Photographer visits abandoned buildings across Europe to capture their beauty
German photographer Michael Schwan spends his free time looking for vacant buildings so he may capture the progressive deterioration brought on by years of abandonment. He visits abandoned and forgotten castles, villas, theaters, hotels, and universities as he travels throughout Europe. The outcomes offer a somewhat romantic view of what happens when people move on from their past.
There are several abandoned buildings with paint slowly peeling away, revealing the skeleton of the architecture, for every ballroom that is in reasonably decent condition. It seems as though each building is being gradually stripped back by time, returning to its original state. Occasionally, we already witness nature regaining the territory that formerly belonged to it.
These areas are filled with stuff even though there are no people present. They continue to serve as storage spaces for the material items left behind despite being abandoned by people. The photographs are filled with items like pianos, furniture, documents, and chandeliers that have been abandoned to haunt these once-bustling buildings. We are left to fill in the blanks in both their presence and their absence. Where are these enigmatic locations? Who made use of them, and why were they abandoned?
The wide view of these desolate rooms provided by Schwan's outstanding framing enables viewers to search the picture for minute cues that might aid in solving the mystery. The remnants of these abandoned spaces' past splendor, whether they were adorned with expensive ornamental accents or sparse furnishings, are still visible. In reality, Schwan makes it very evident that no place is immune to the passage of time by concentrating on a variety of settings. The structures required to serve the general people change over time along with history. His images act in many ways as the end of the lifecycles of these abandoned structures.
For his series The Beauty of Decay, photographer Michael Schwan travels throughout Europe to capture abandoned structures.
#1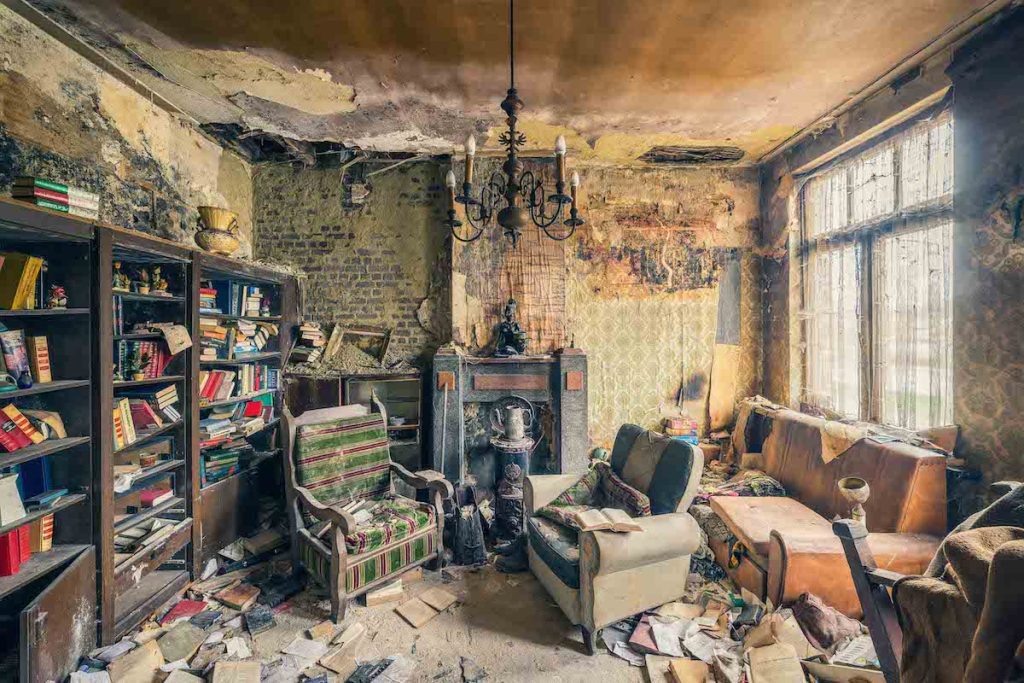 #2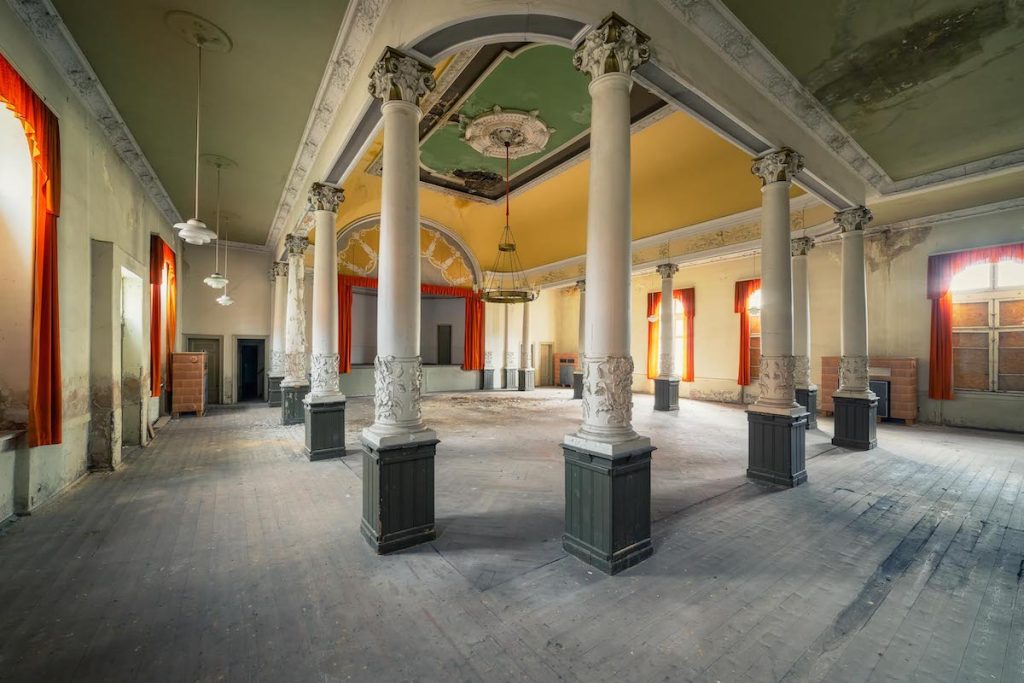 #3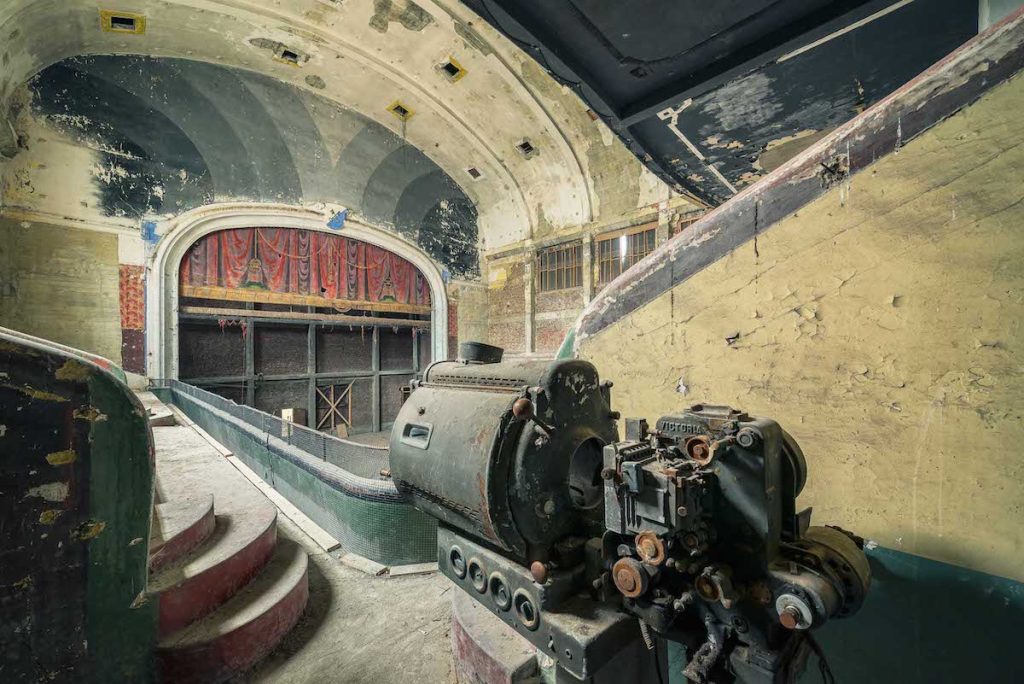 #4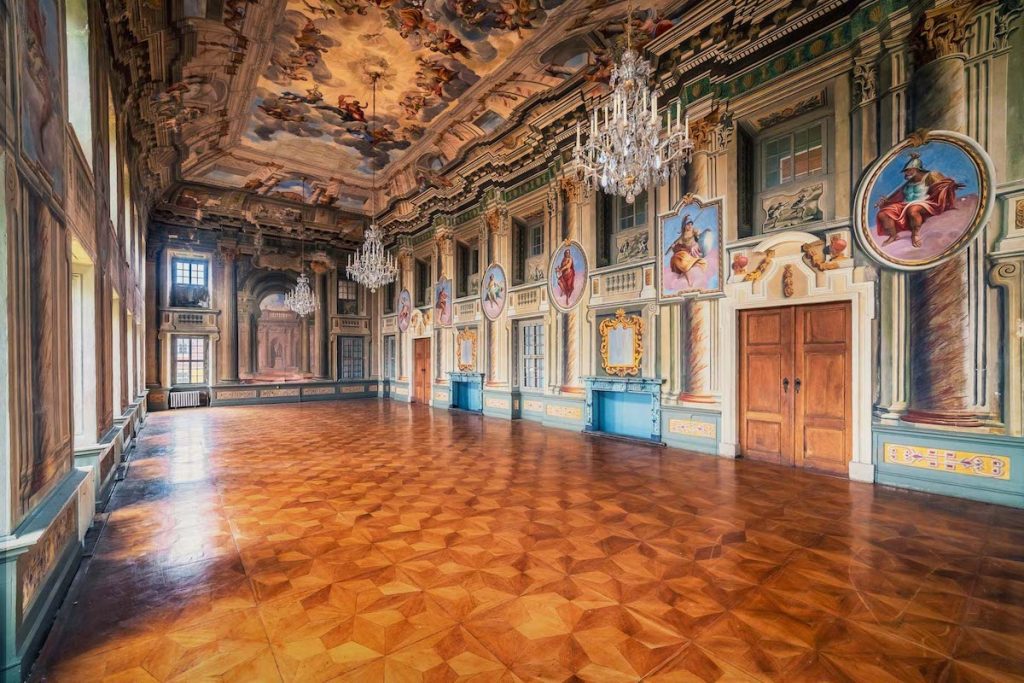 #5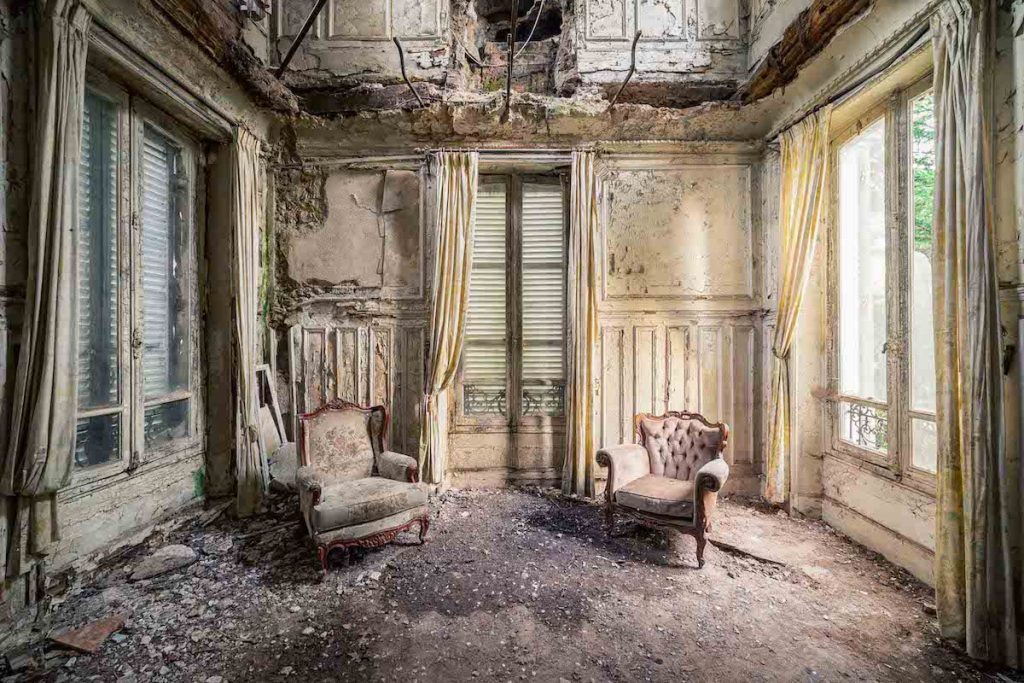 #6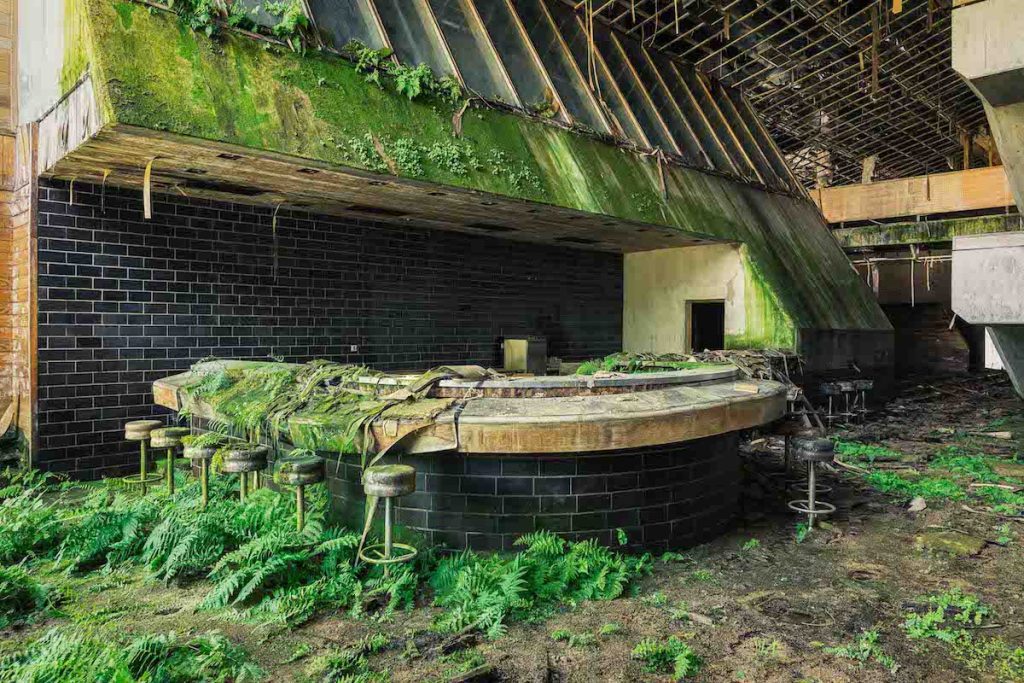 #7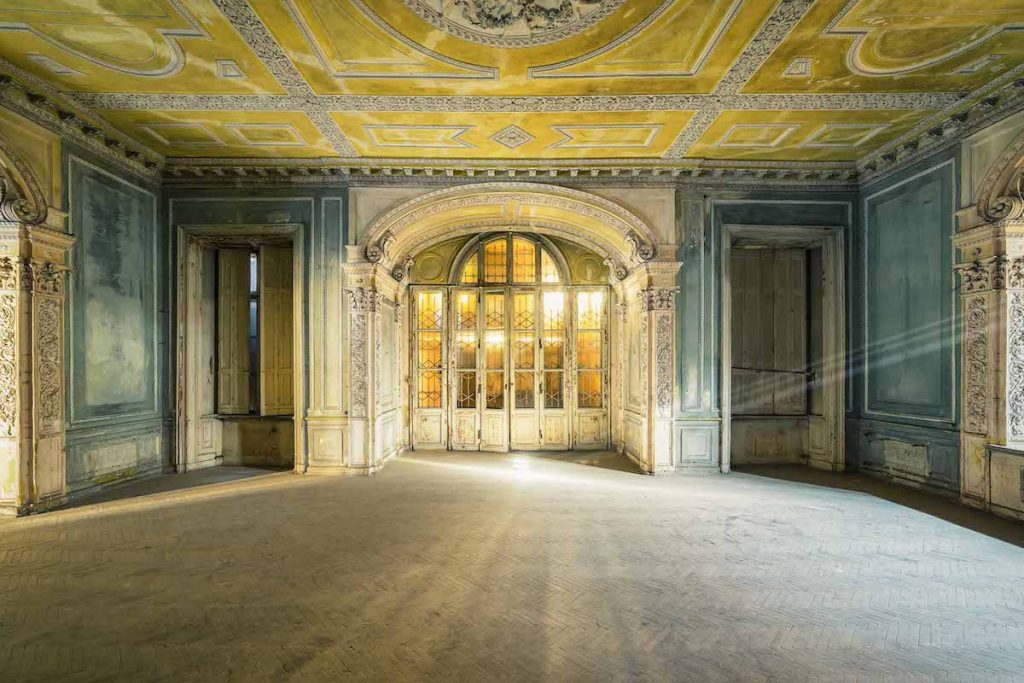 #8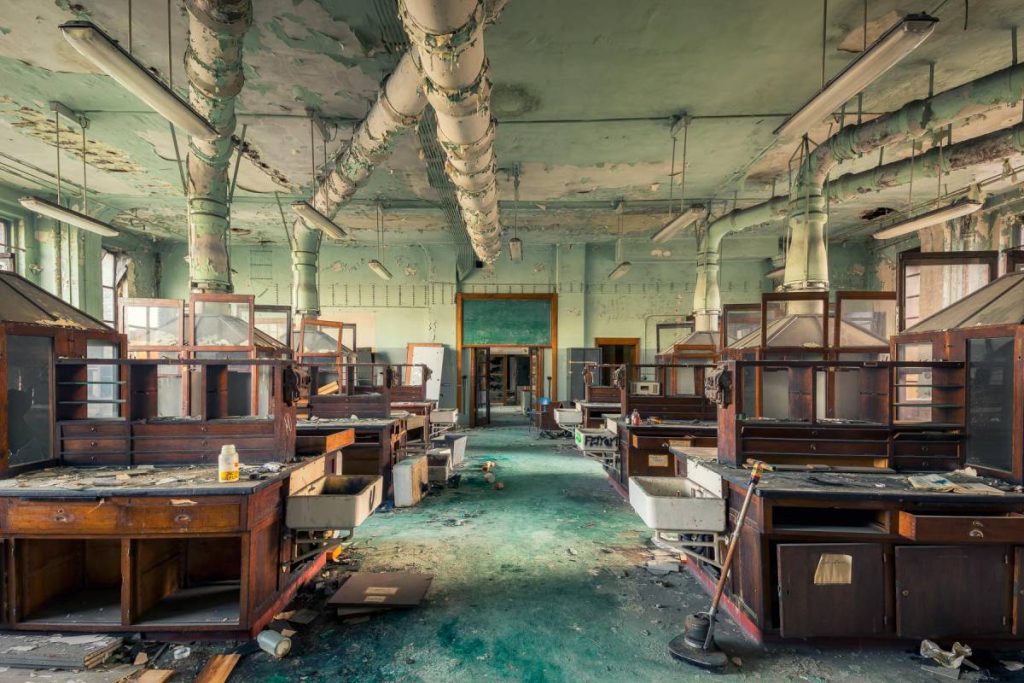 #9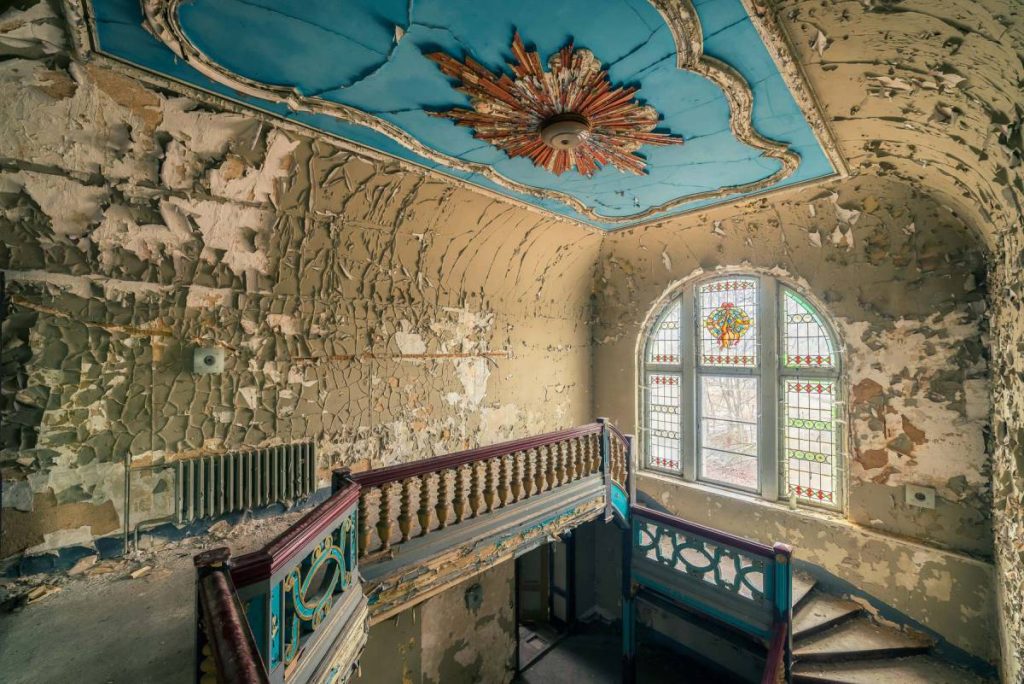 #10