30 Strange And Out Of Context Photos From
Instagram's "Images Worth Seeing" Page
Others sometimes take strange images by mistake or on purpose that are worth sharing with others because they have the potential to quickly make people smile.
When weird photographs are presented without context, it naturally creates a slew of questions, but they're also fairly entertaining. 'Images Worth Seeing'is an Instagram account that collects strange and hilarious photographs and broadcasts them without context. In the gallery below, you can see some of their most humorous postings.
More info: Instagram | Facebook
#1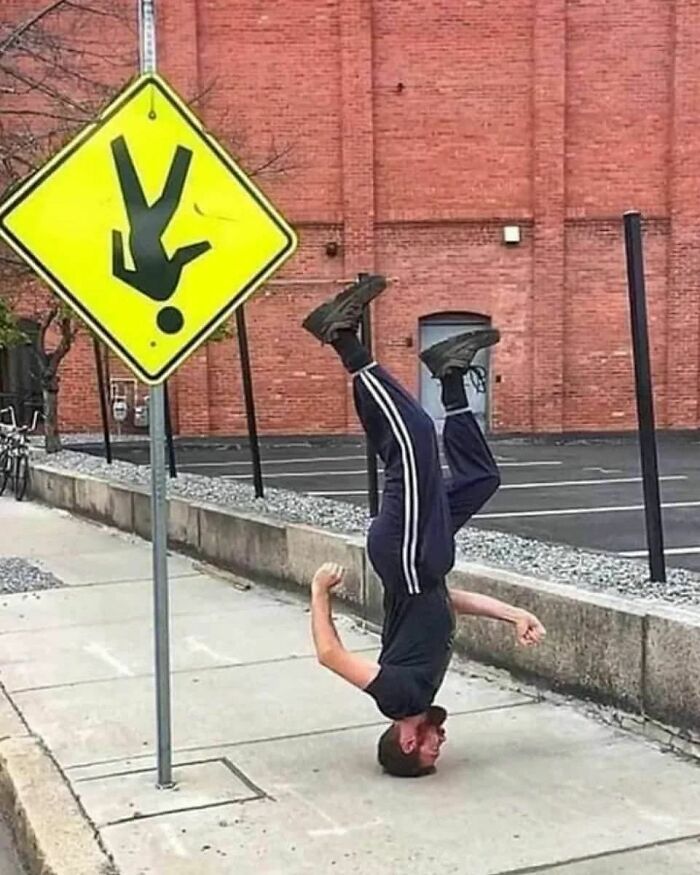 #2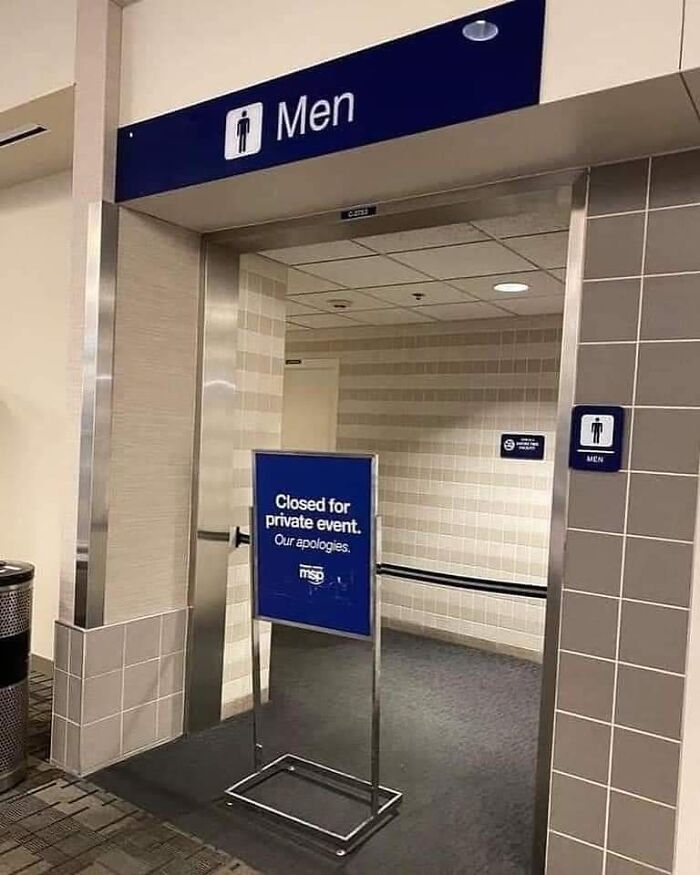 #3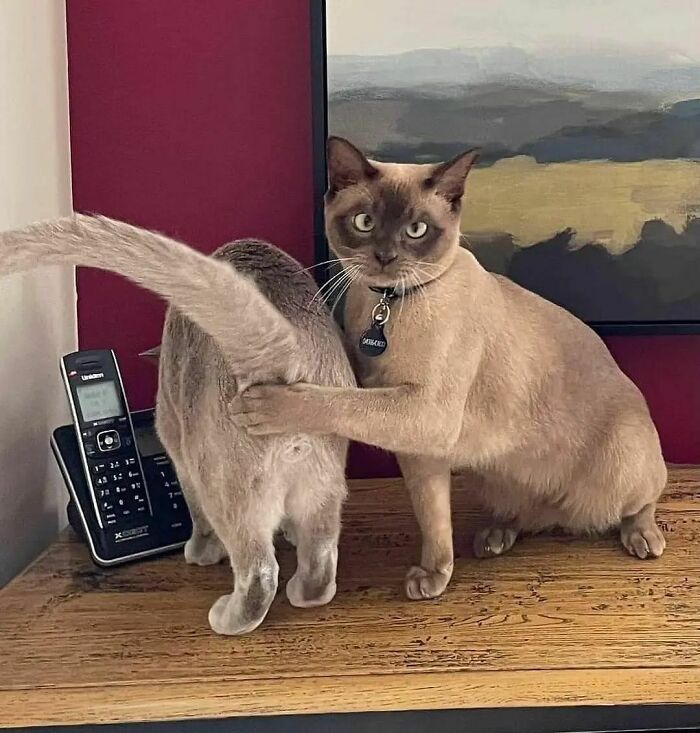 #4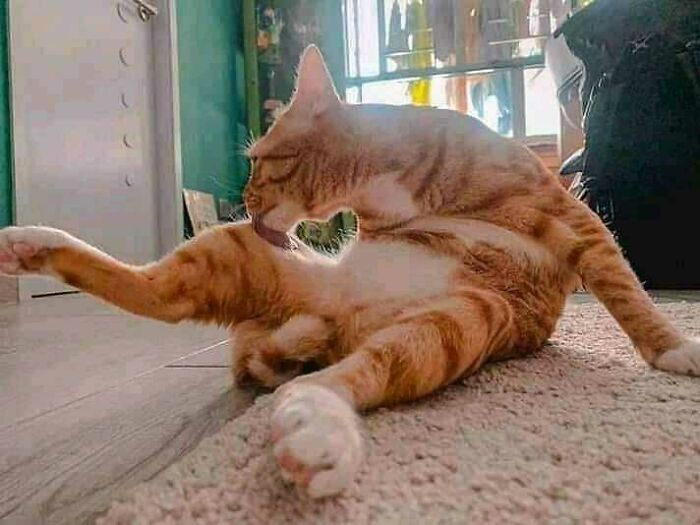 #5 It's time to upgrade your television. This is a Ring TV, and the man is about to climb out in 2 seconds.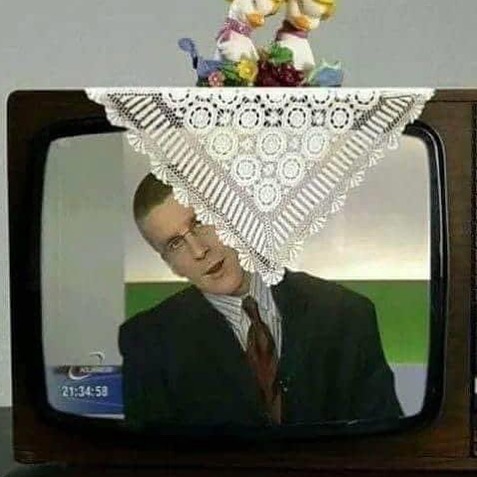 #6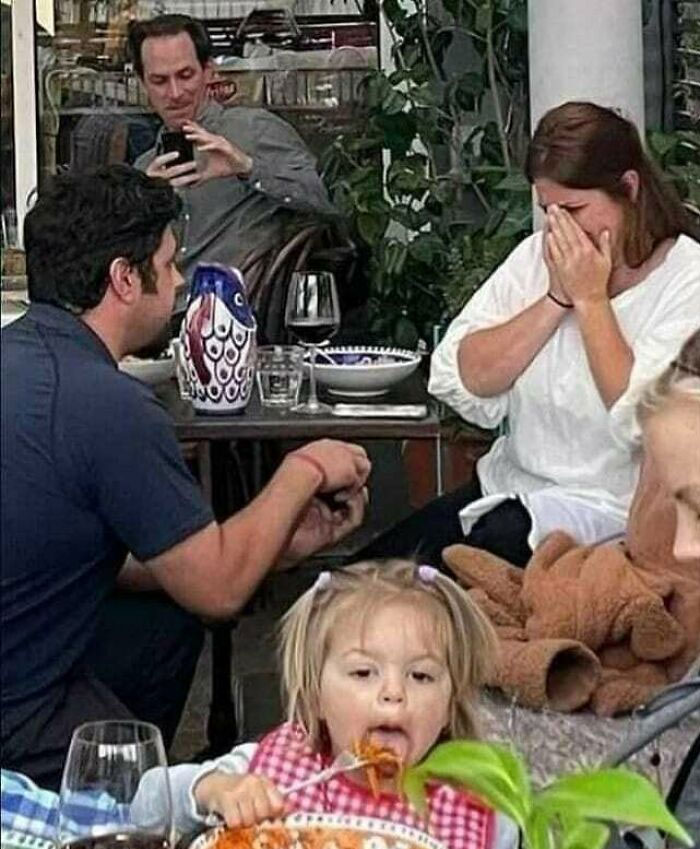 #7 So who is this random model whose father and son refuse to look at her and whose mother and grandmother are equally perplexed as to what to do with her? Everyone else is clothed in sweaters and, well, clothing, save for this exceptionally tall odd woman in a green bikini.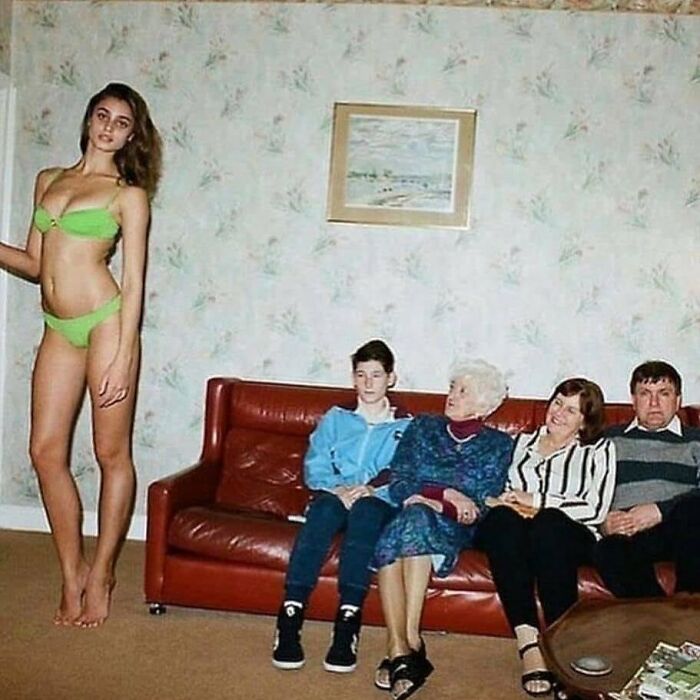 #8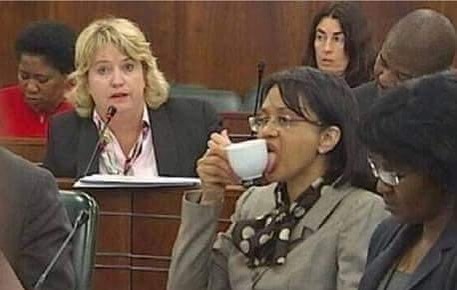 #9 I'm wondering if she's pregnant or breastfeeding. I've seen cats in that state adopt children of other species. They're surprisingly kind, even let them to feed their kittens.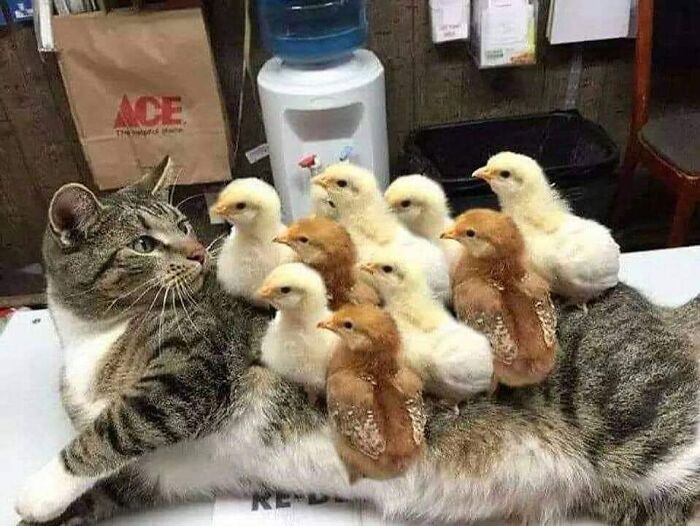 #10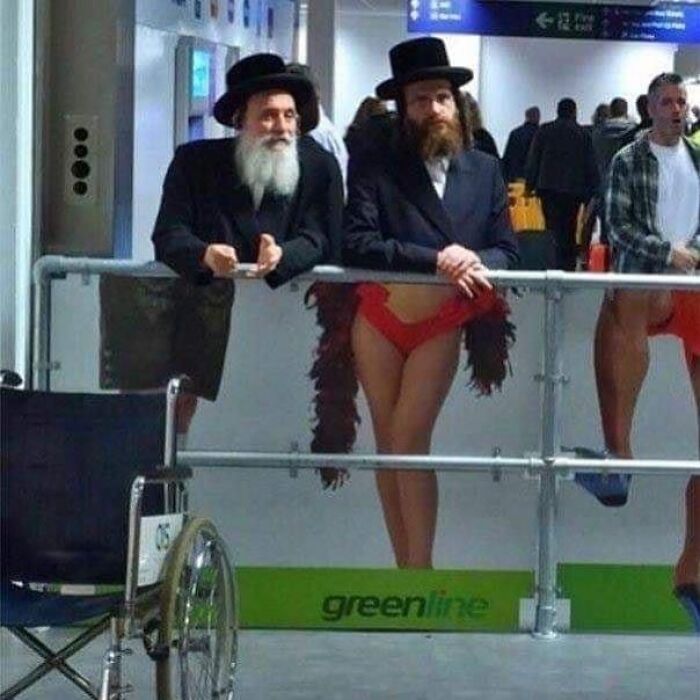 #11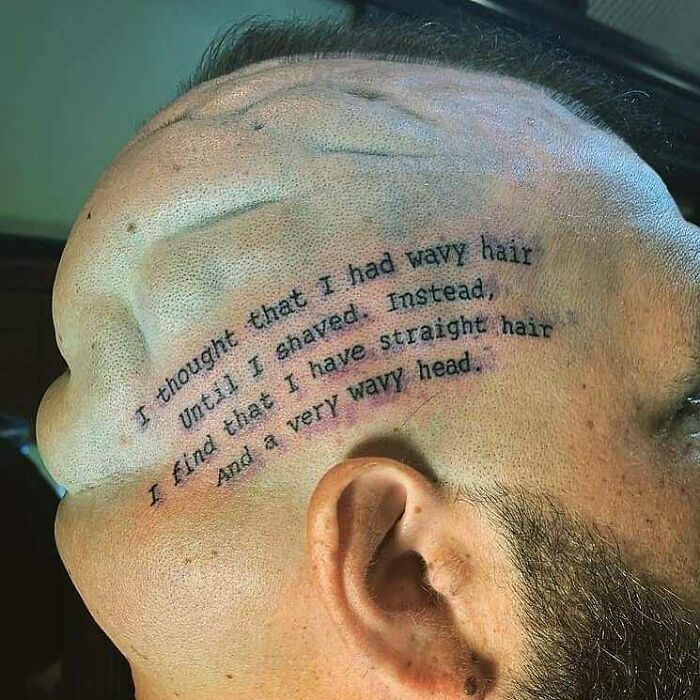 #12
#13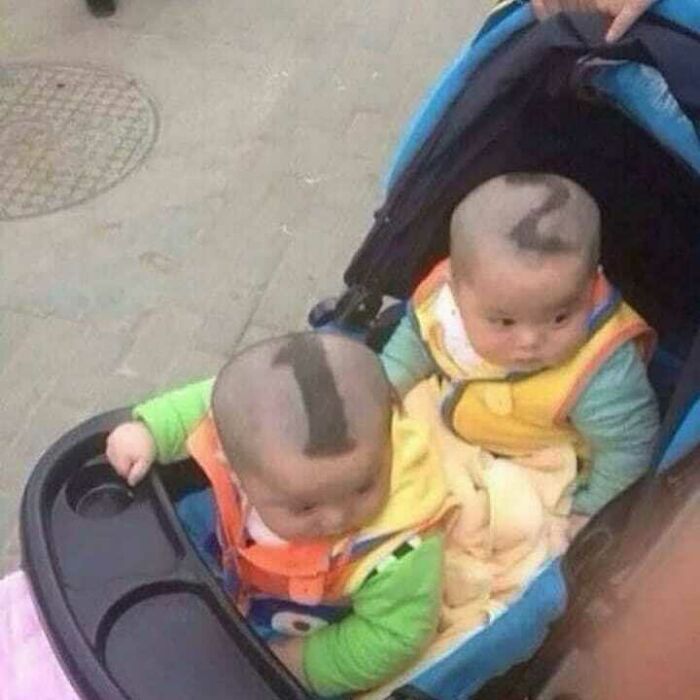 #14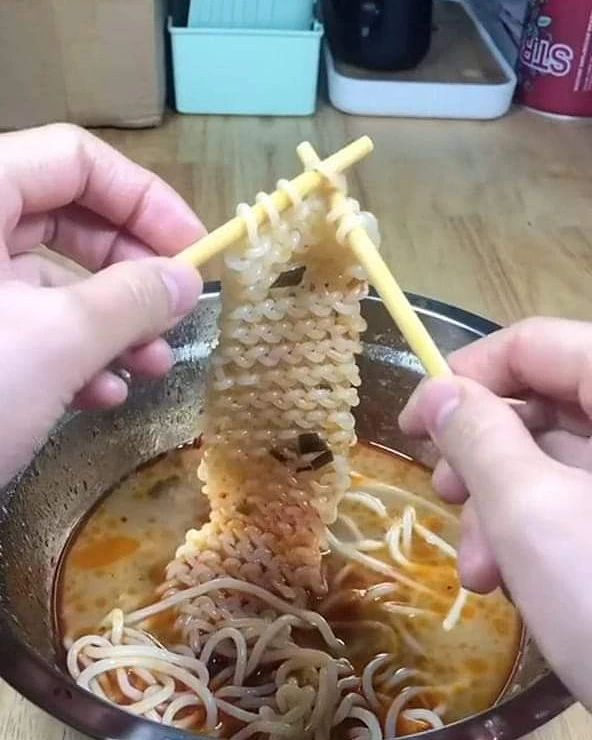 #15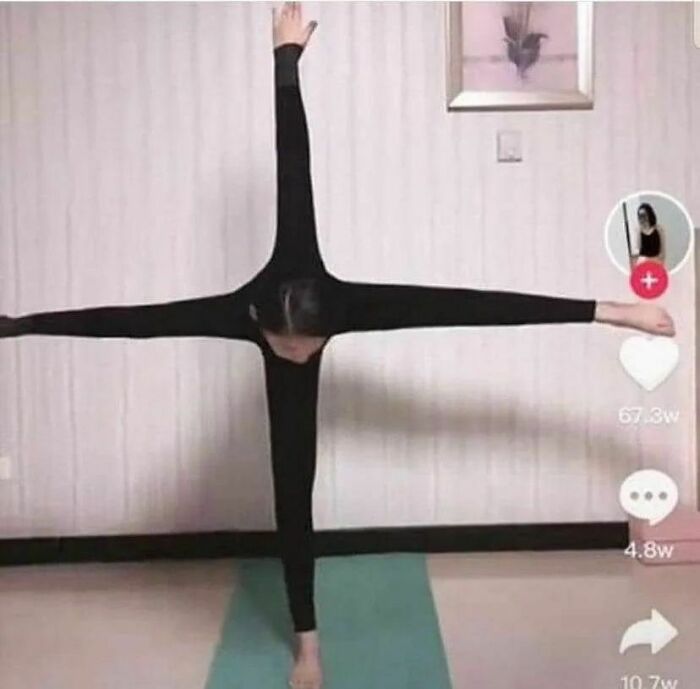 #16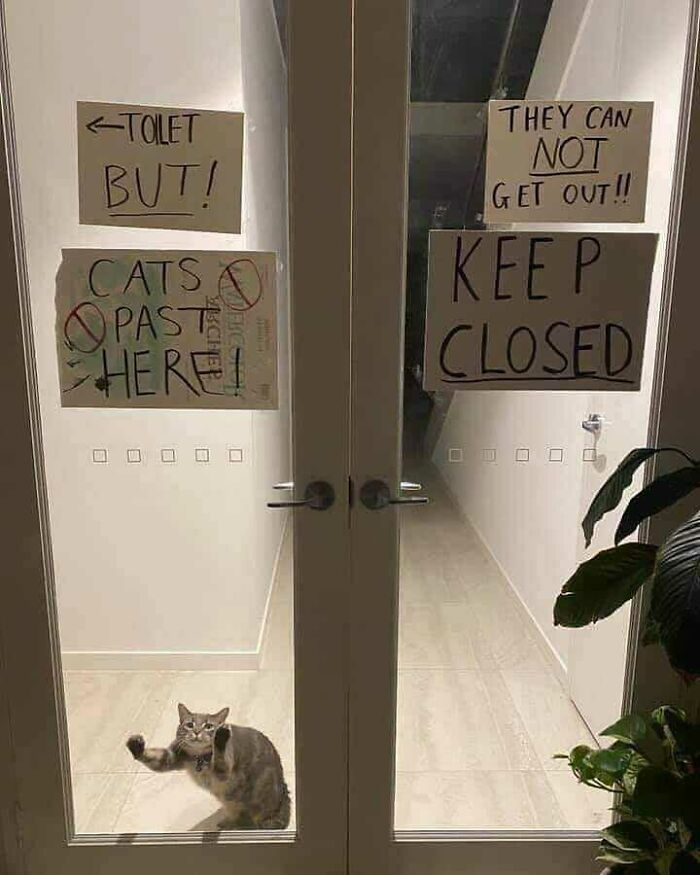 #17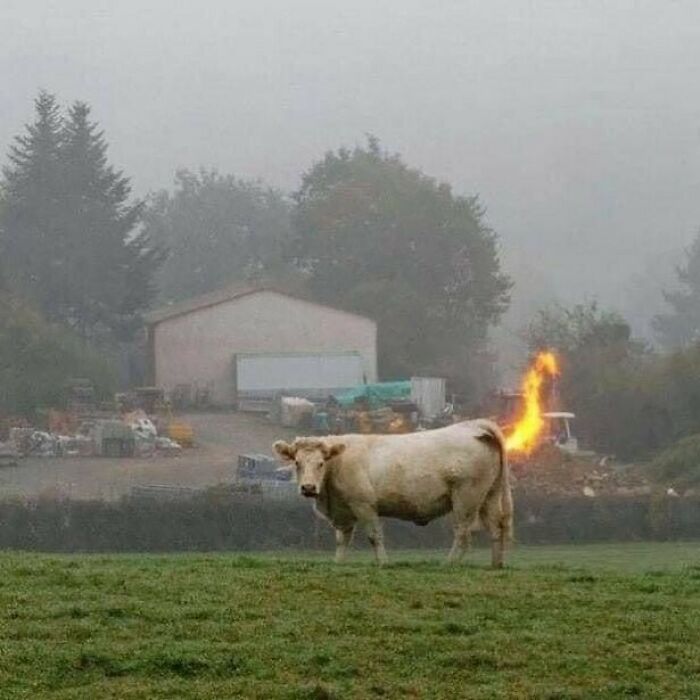 #18 The cat is enraged that this person is wearing a sweater that reminds them of a humiliating experience.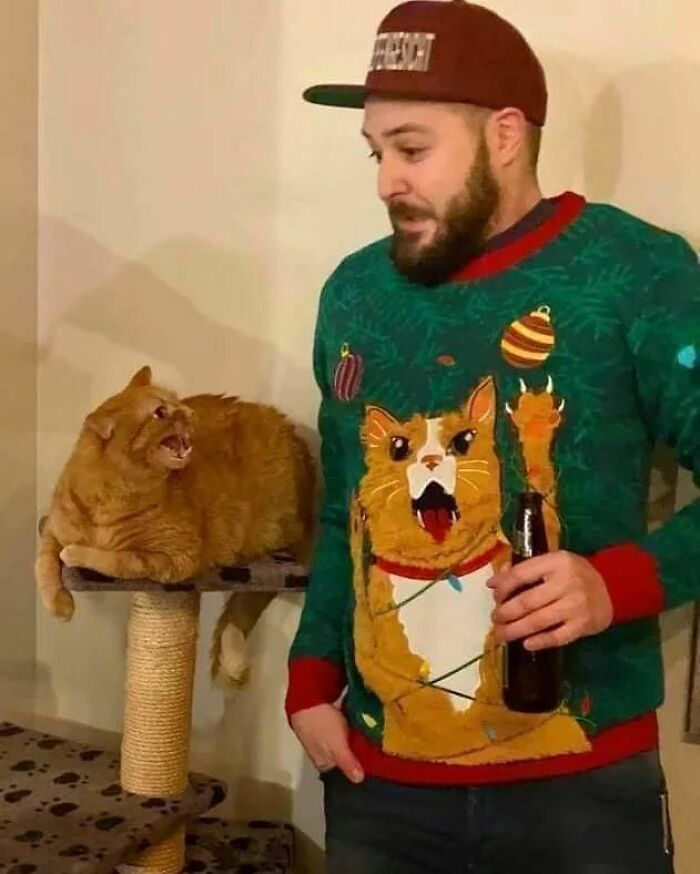 #19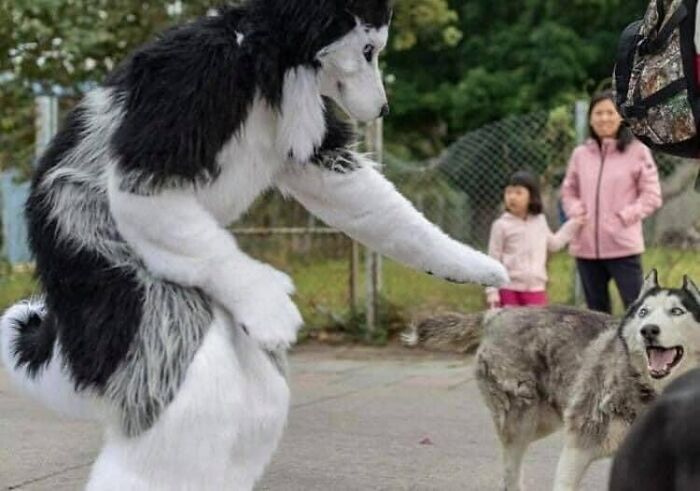 #20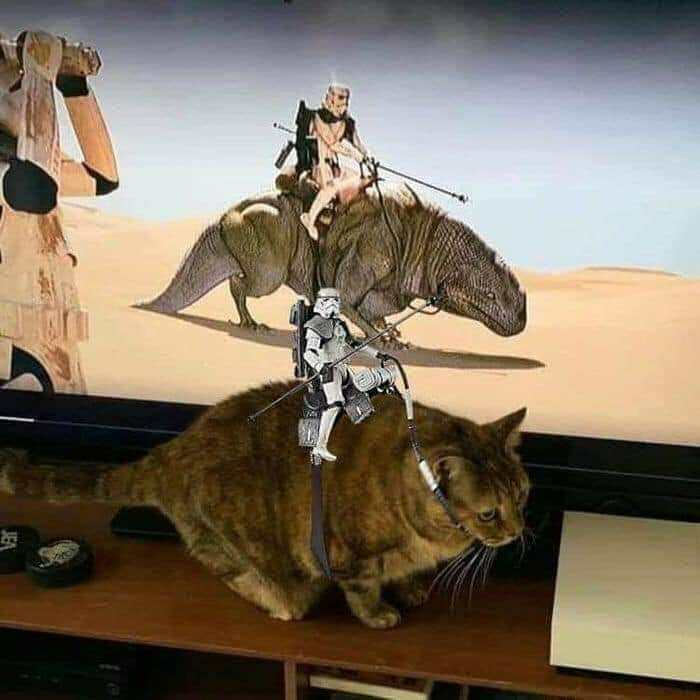 #21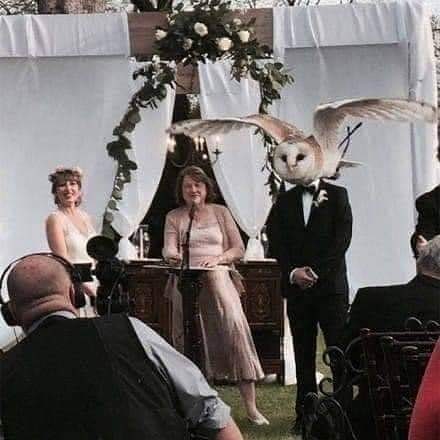 #22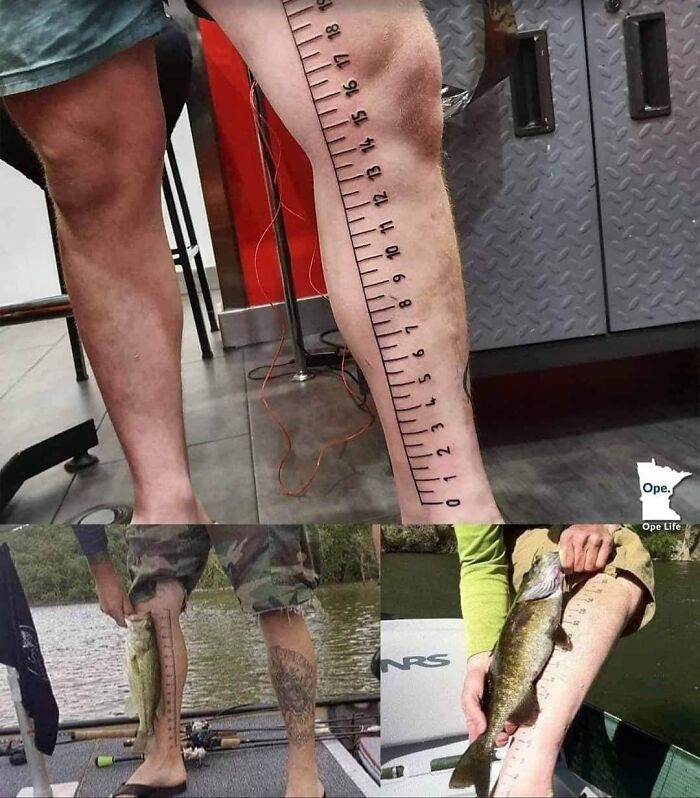 #23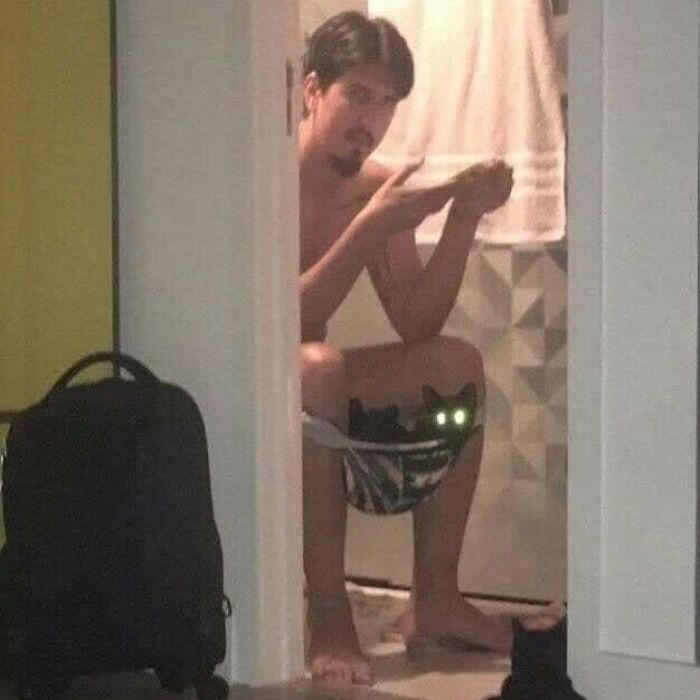 #24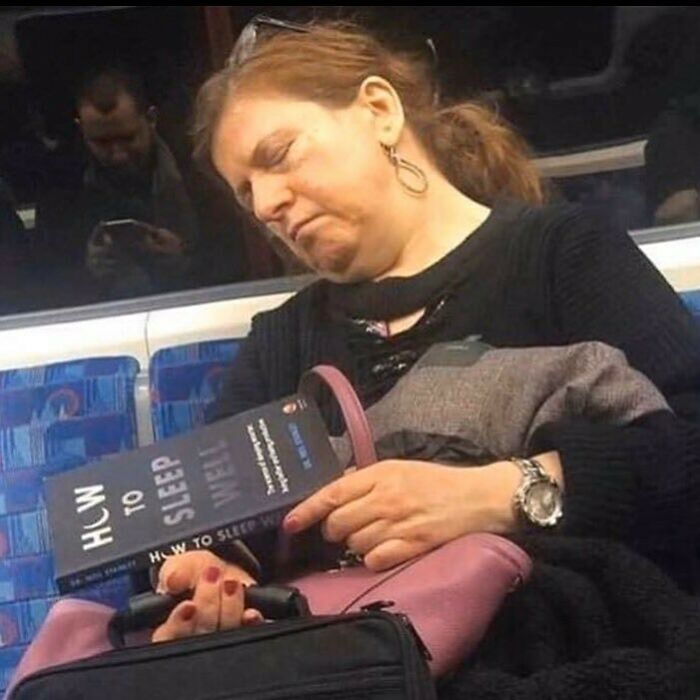 #25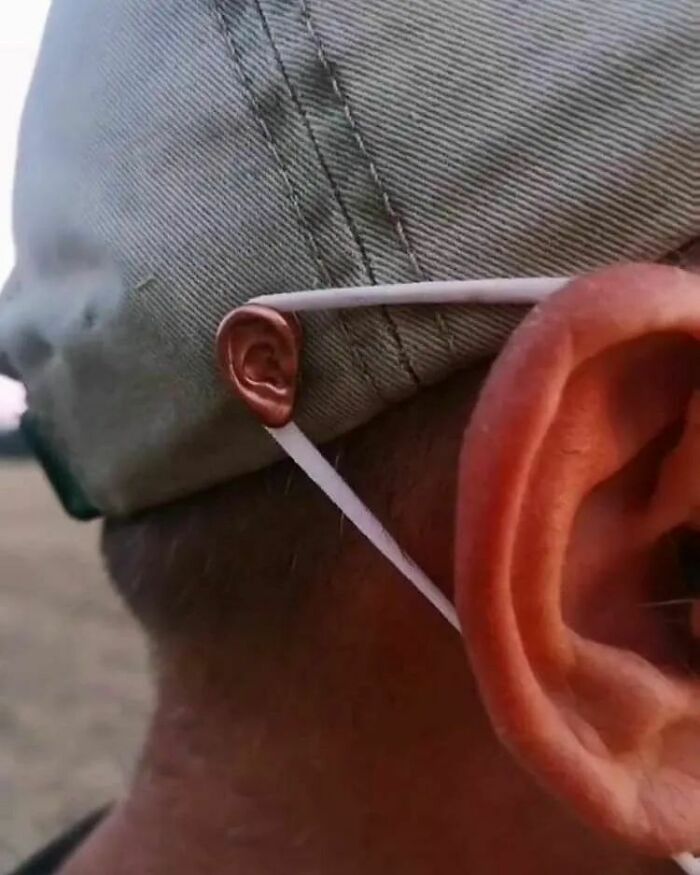 #26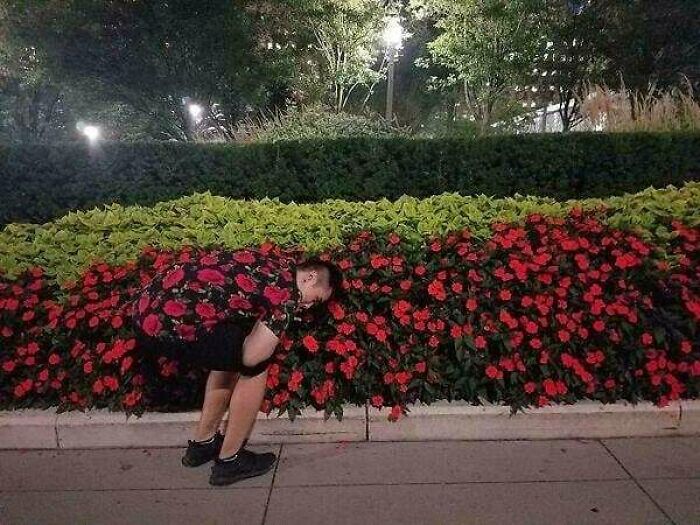 #27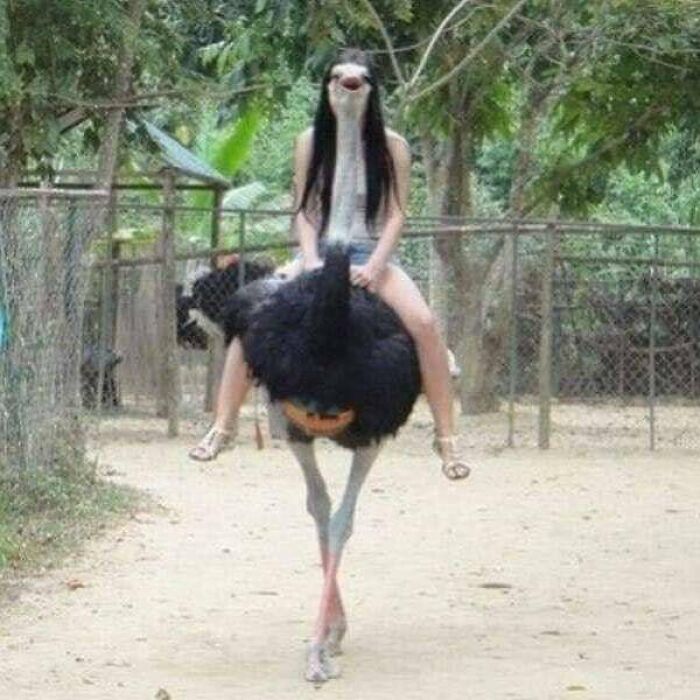 I don't know about you, but these images remind me a lot of those bizarre stock photos. That might explain why they're so popular. When Shutterstock spoke with their contributors, they said that a photo's uniqueness can be more important than its technical quality—people who buy photos have very specific needs, and will often choose something that stands out from the crowd over something that is high quality but otherwise standard.
#28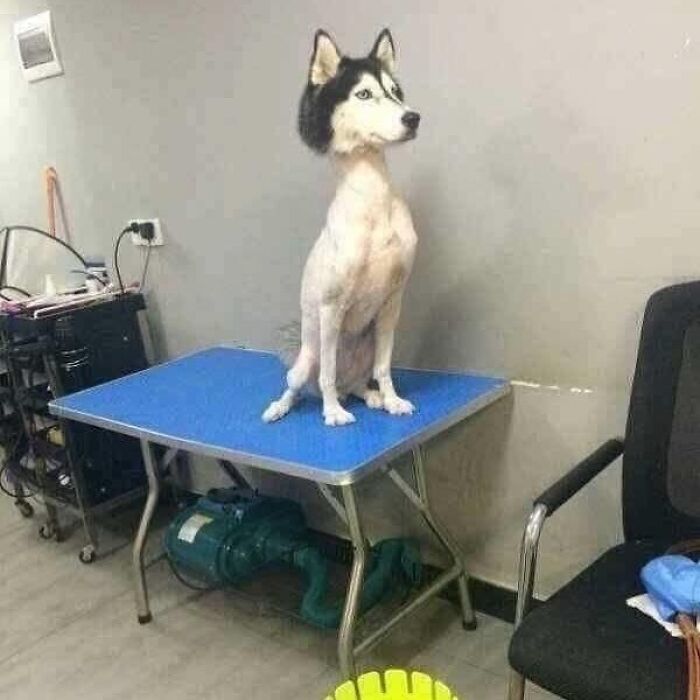 I believe the same is true with social media. Authenticity reigns supreme as people share more of their daily lives than ever before. We're growing increasingly distracted from the typical graphics in advertising, stories, and other postings that flood our feeds, so anything unusual catches our attention.
#29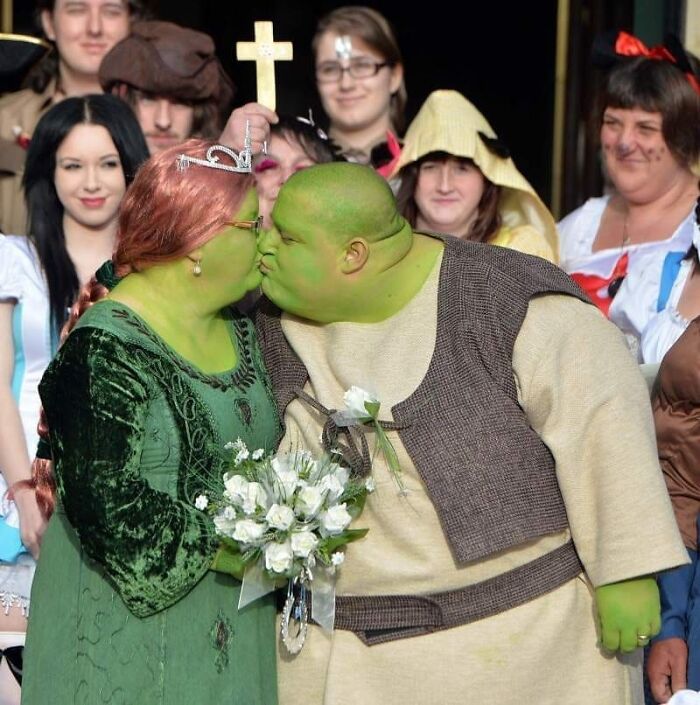 #30