"Instagram Reality" is an online community that posts photos of people who are far from reality (25 New Pics)
Welcome to the world of filters, where appearances matter more than anything else. While there are exceptions, social media is still known for nurturing and rewarding vanity, which may range from bolstering your ego to making others (including yourself) unhappy.
But, even for Instagram, there are occasions when it's too much. Some people, you see, airbrush and manipulate their photos beyond what is considered acceptable, and the outcome is, well, reality- bending. The subreddit "Instagram Reality"is raising attention to these incidents by posting photos of influencers who have gone too far with their manipulation.
Check out the previous section here if you haven't already!
More info: Reddit
#1 This is fantastic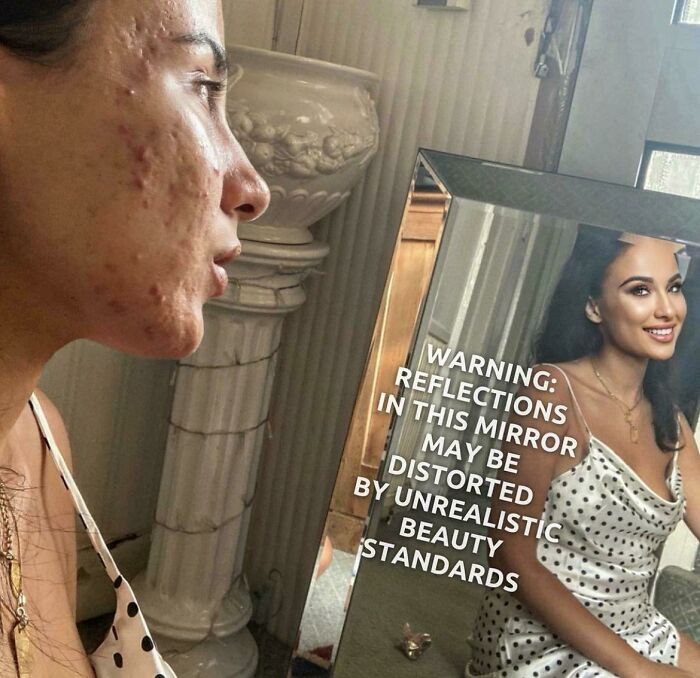 #2 Why Would Someone Do Something Like This? The Original Is Already Stunning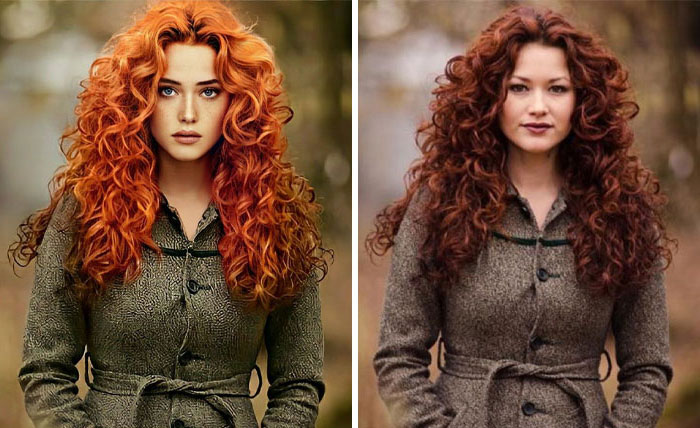 #3 That Mirror was more dangerous than Judas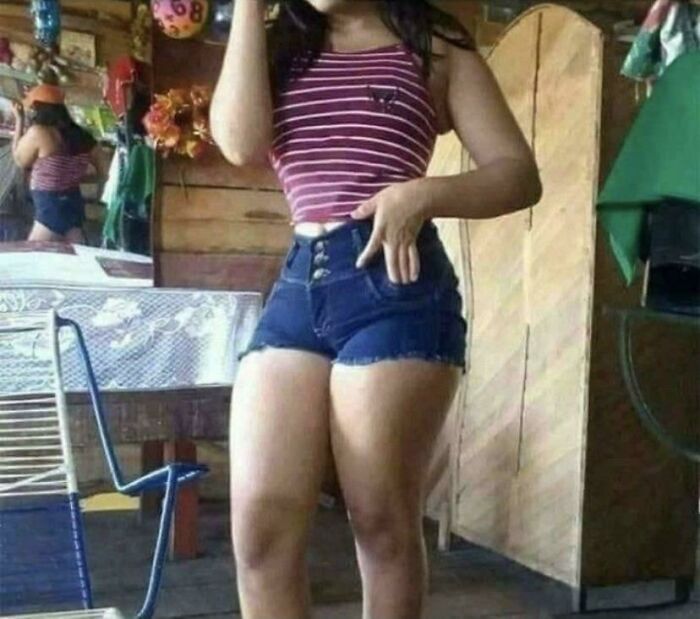 #4 I'd forgotten how she looked in real life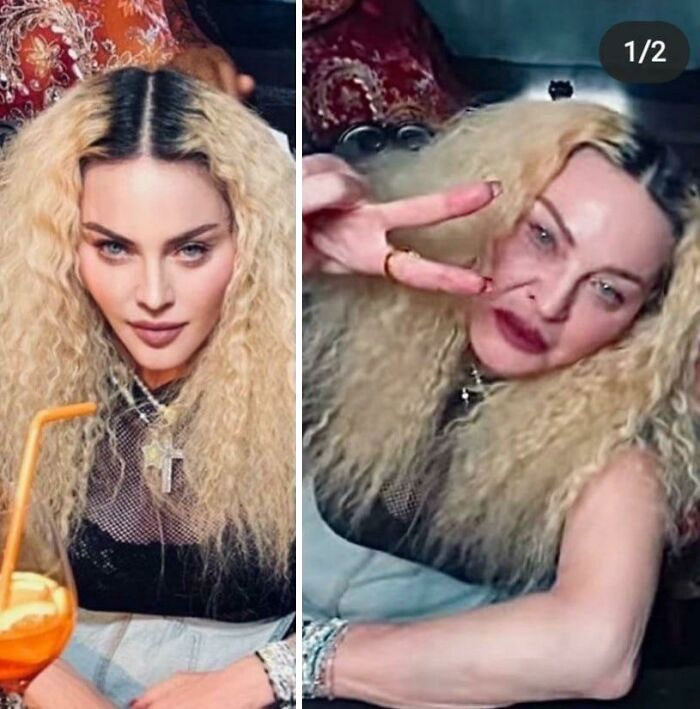 #5 I was discovered on a dating app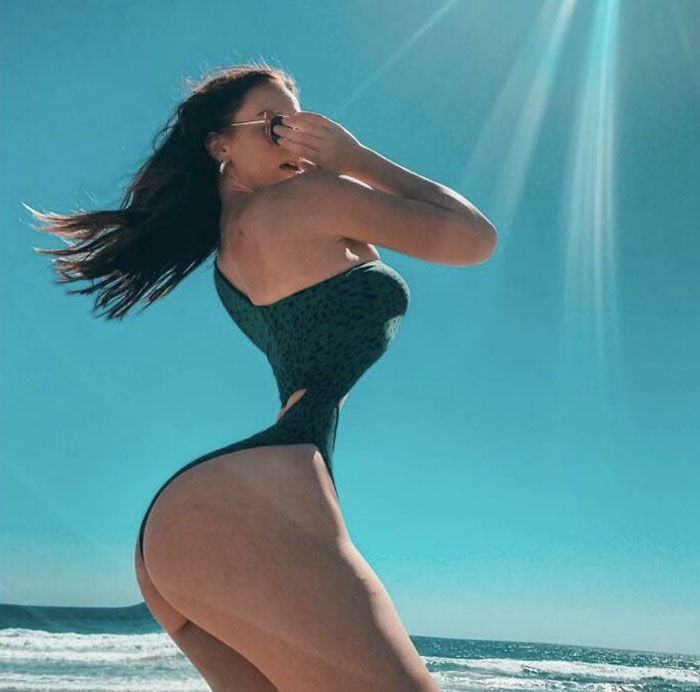 #6 She's the most amazing person I've ever met. All of these photos were posted by her on her Instagram Story or Ig Feed! Shs's stunning, self-assured, and hilarious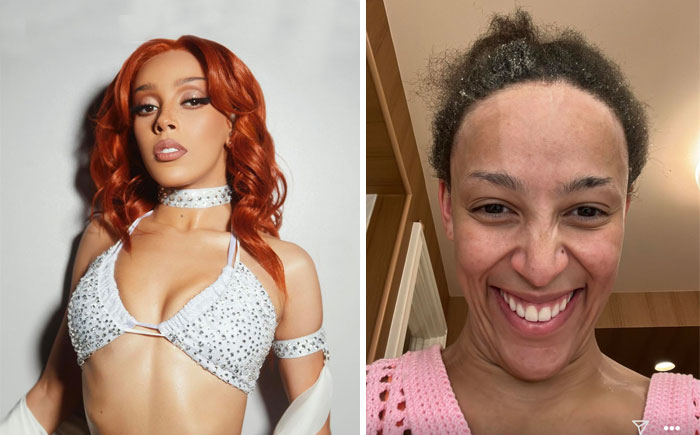 #7 People Shouldn't Be Afraid to Grow Old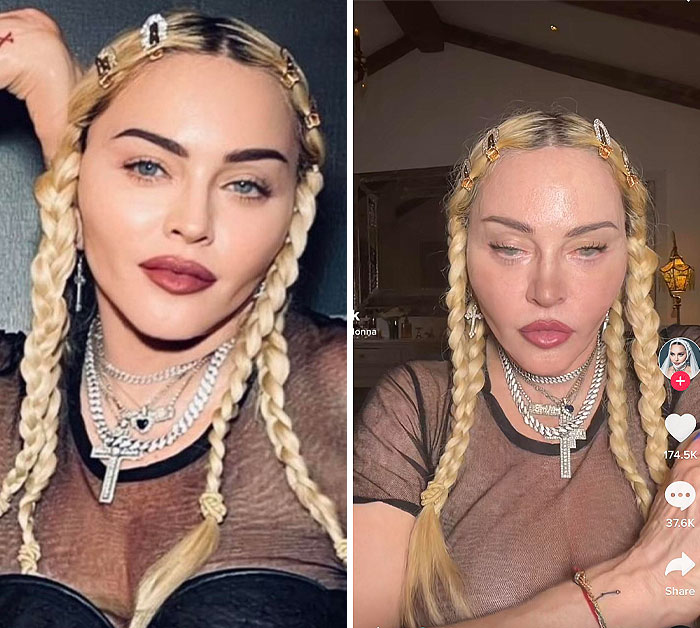 #8 The Influence of Filters – They Don't Always Have to Be Visible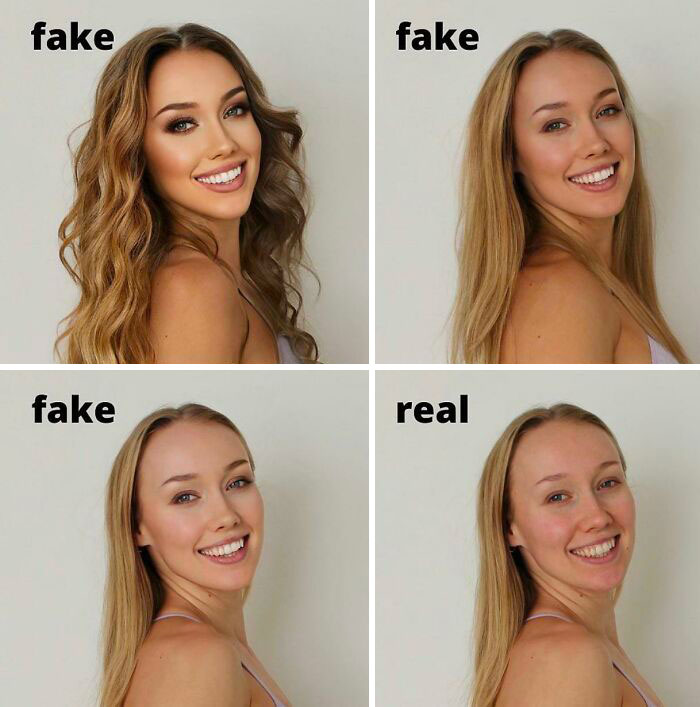 #9 There's another one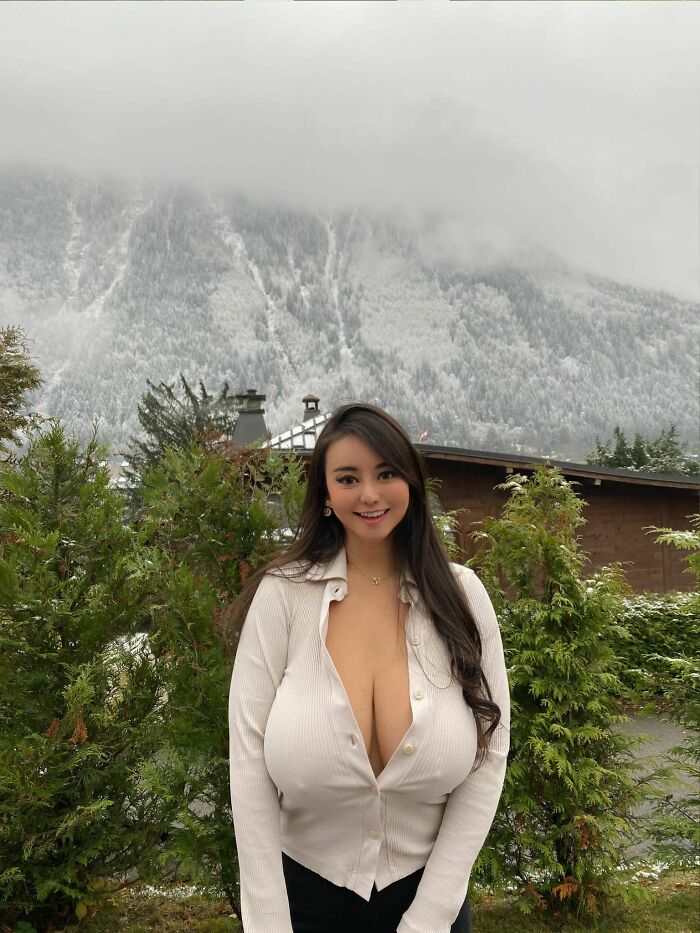 #10 Some Totally Real Muscles are being flexed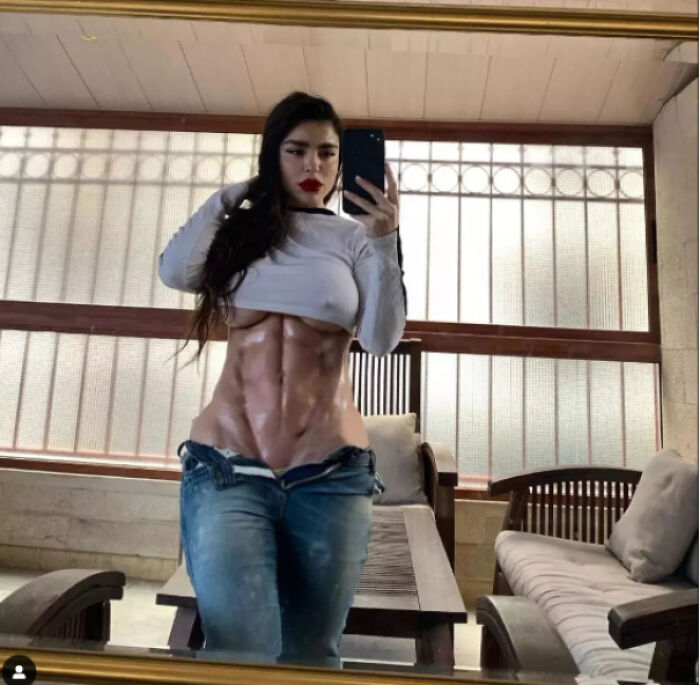 #11 Shame on the news organization that manipulated the image on the left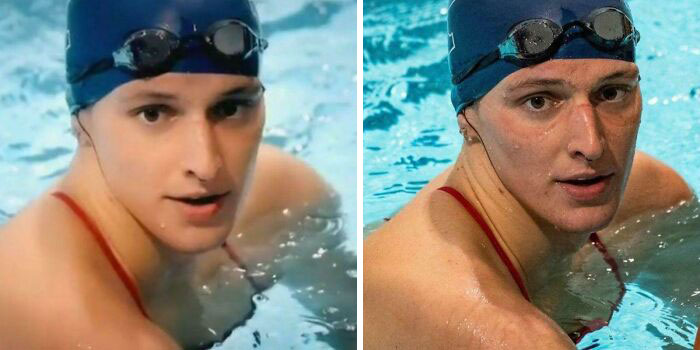 #12 While browsing a dating app, I came upon this one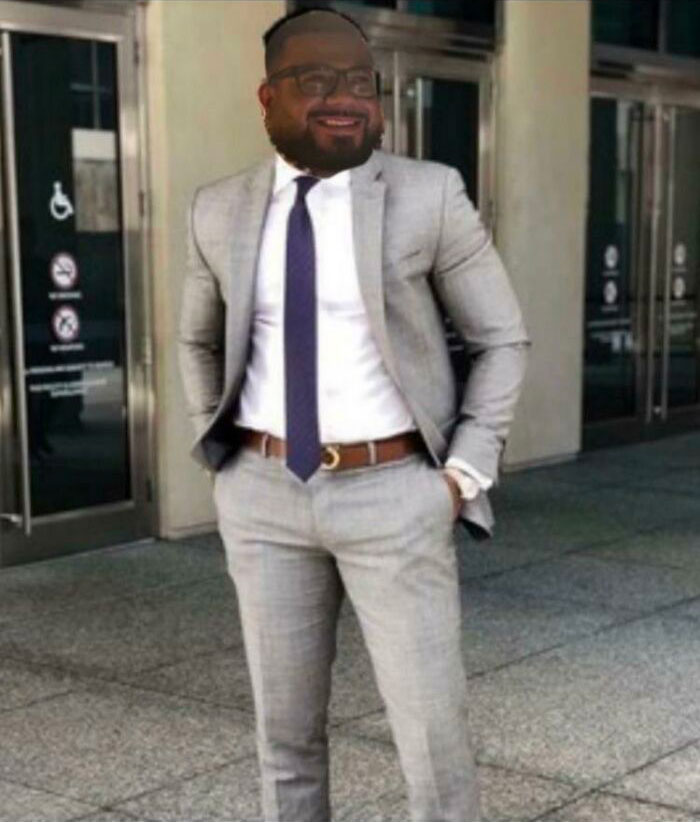 #13 His jawline is unmistakably natural, with no editing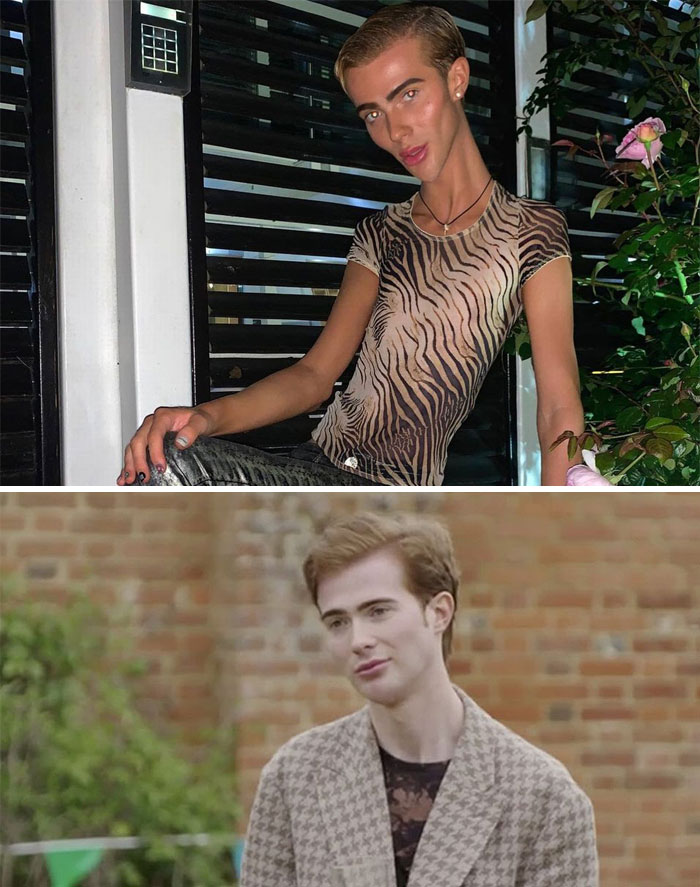 #14 Imagine your surprise when you see her without any make-up, filters, or editing for the first
time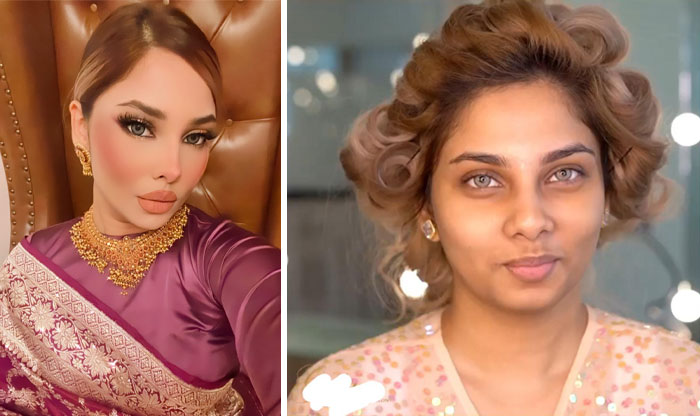 #15 She claims that she does not edit her photographs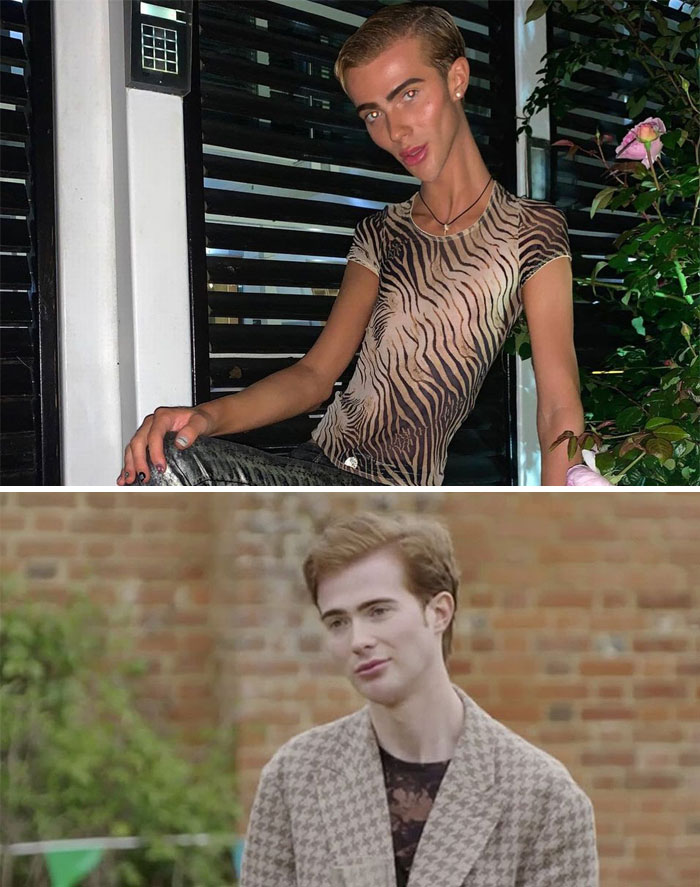 #16 The Terrifying Bird Feet attracted me at first, but the longer you stare, the worse it becomes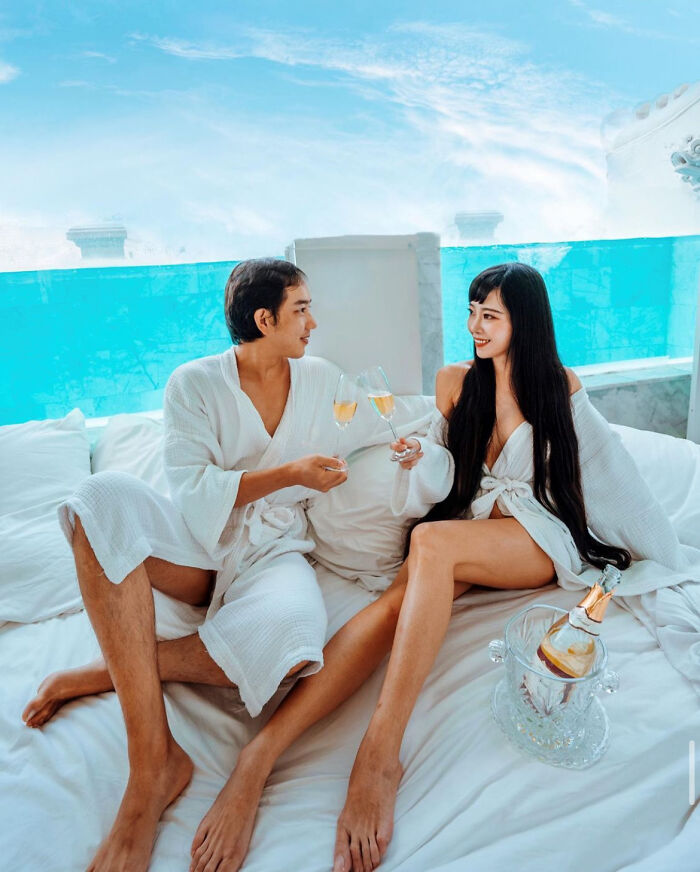 #17 I'm not sure how this is legal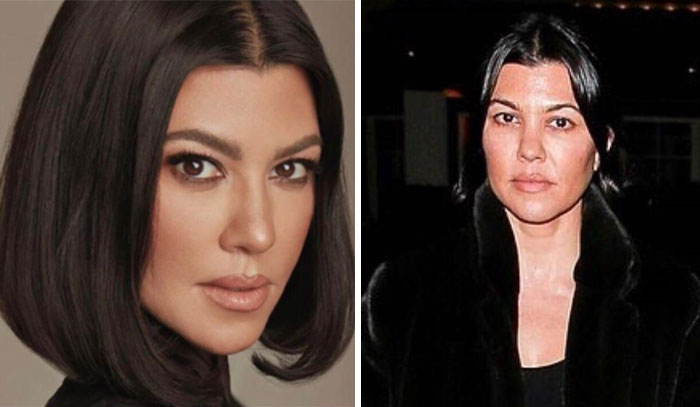 #18 Her Beleaguered Friend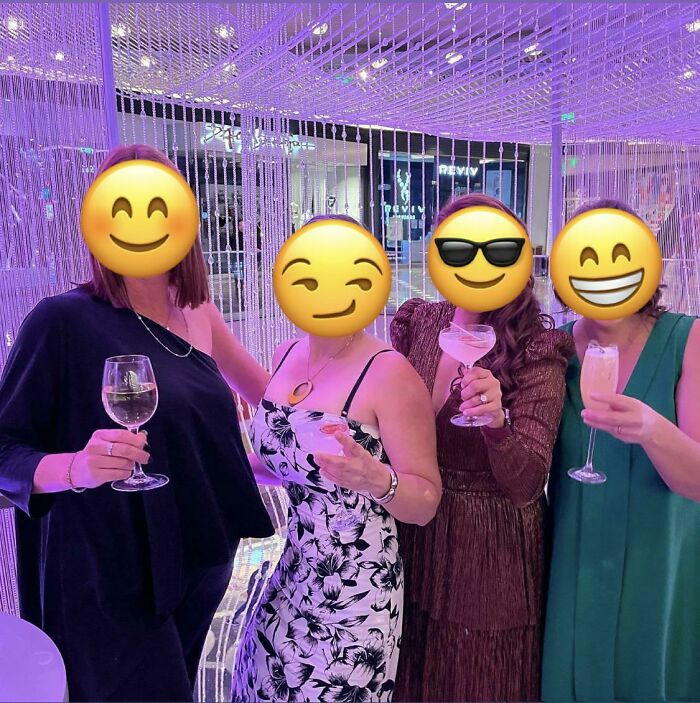 #19 On the same day. Pap Picture vs. Instagram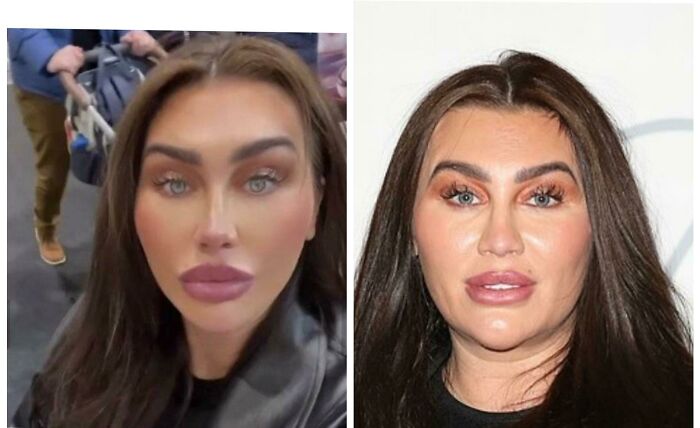 #20 At the very least, she's self-aware…?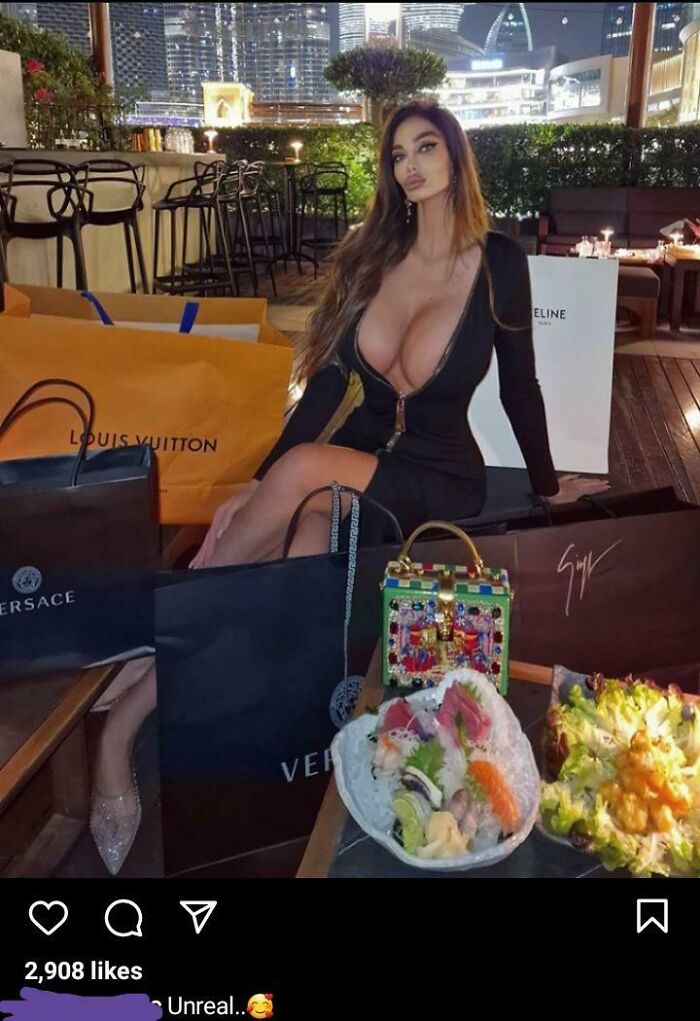 #21 When you have a friend that oversees the entire group's editing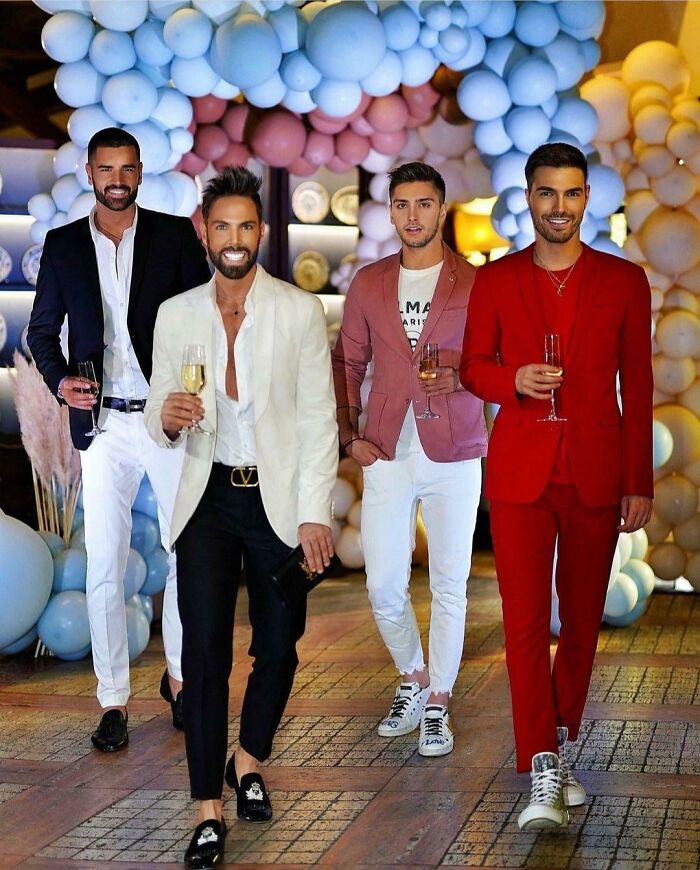 #22 Is it just me, or does his head appear to be much smaller than it should be?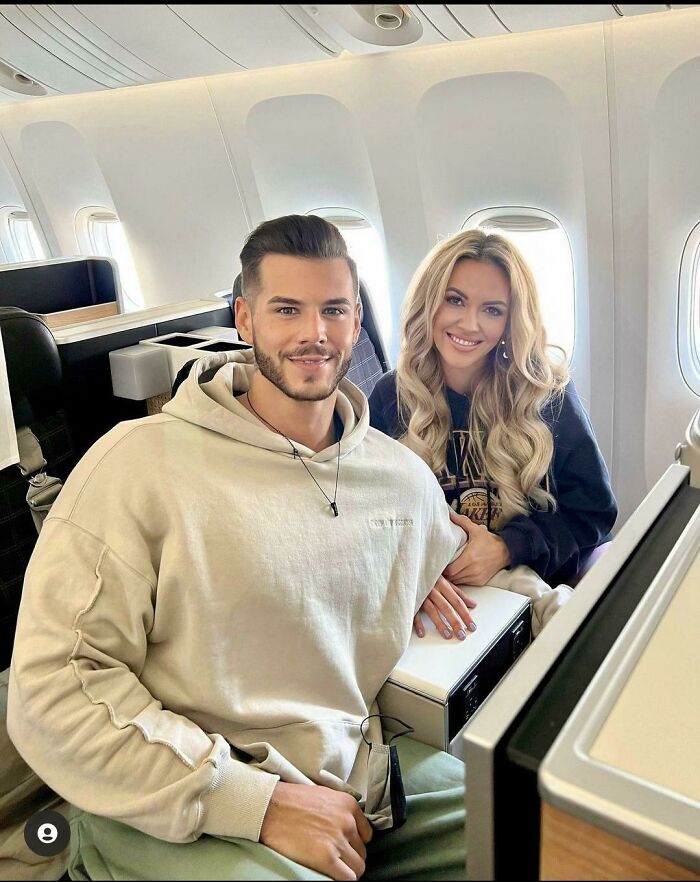 #23 This one was discovered! — He flashes fake watches and cars he doesn't own while claiming to
be 31 years old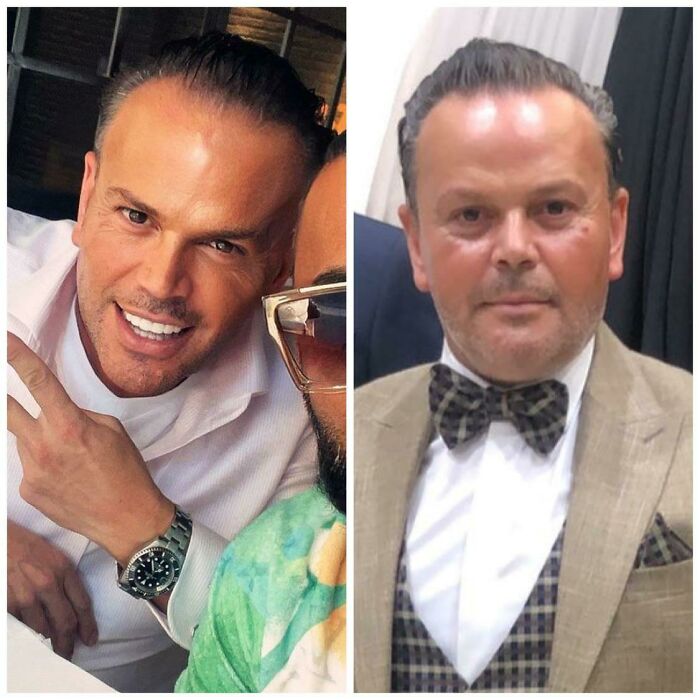 #24 She vehemently denies that she filters her photos on every post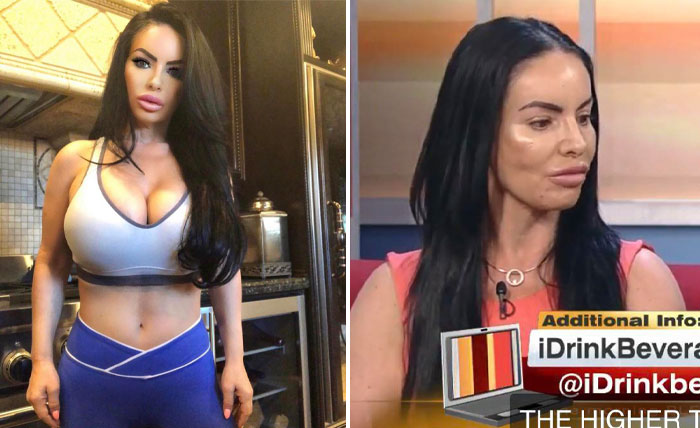 #25 She Was Accused of Using Excessive Filters, And Her Reaction Was Intriguing