The record for the oldest hiker of the Grand Canyon from rim to rim is broken by a 92-year-old
Embarking on the Grand Canyon journey is an exhilarating adventure, regardless of age. For seasoned explorers seeking a challenge, the iconic rim-to-rim hike offers breathtaking vistas and unforgettable memories. Setting a remarkable record in experience, 92-year-old Alfredo Aliaga has now secured his place as the oldest individual to conquer the Grand Canyon rim-to-rim hike.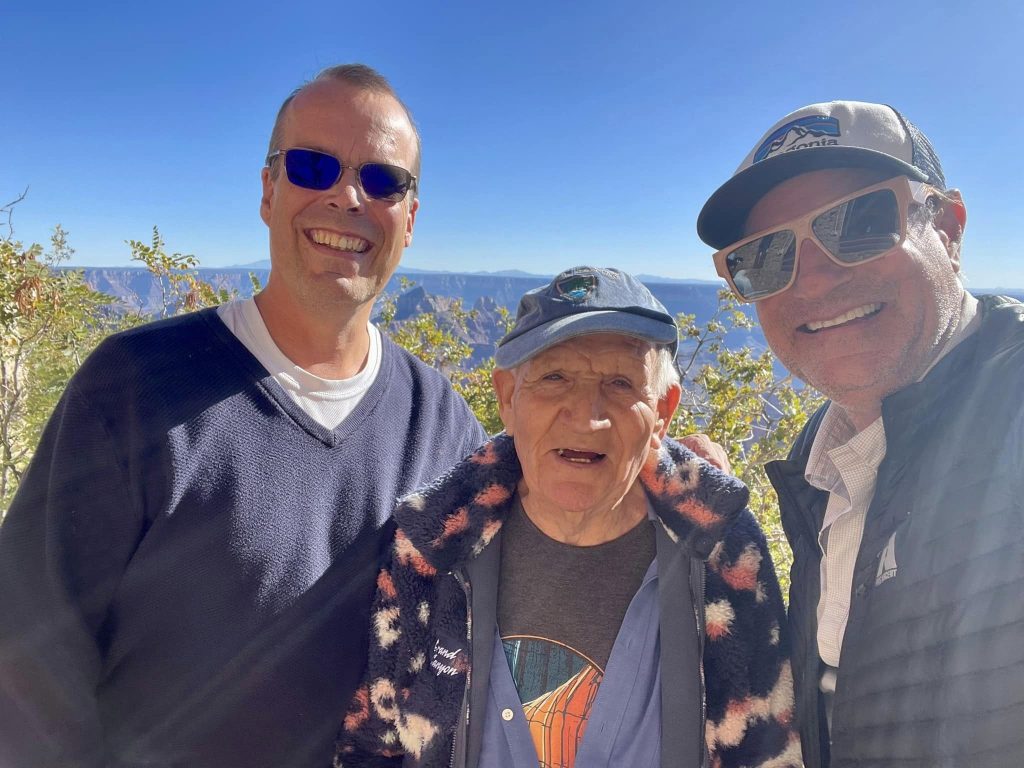 This 24-mile trek is no small undertaking. Less than 1% of Grand Canyon visitors have completed it, and even park rangers advocate a minimum of a year's worth of training before attempting this formidable achievement. Aliaga, a seasoned hiker with multiple Grand Canyon crossings under his belt, diligently prepared for the challenge by walking three hours daily around his Berlin home.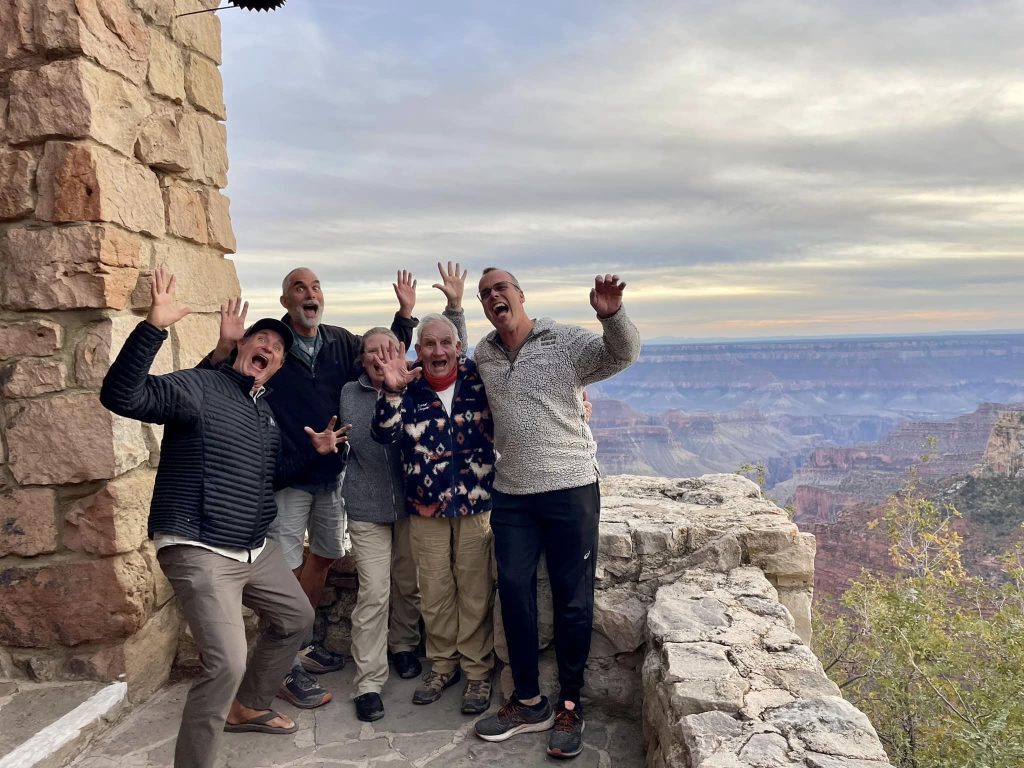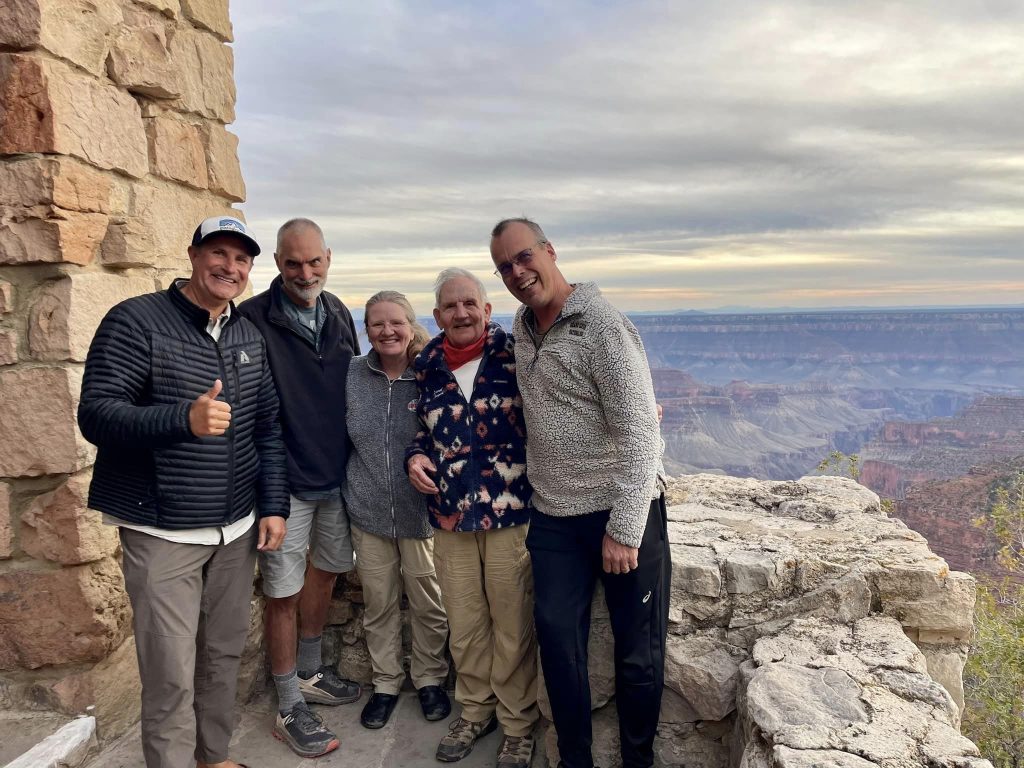 Hailing from Spain, Aliaga initially ventured into the Grand Canyon alongside his wife, sharing a mutual love for hikes and nature. Following her passing from ALS in 2006, he returned to the Grand Canyon with his daughter and grandson to honor her memory. Over the years, Aliaga has become a recognized figure among park rangers and fellow hikers, having revisited the Grand Canyon numerous times.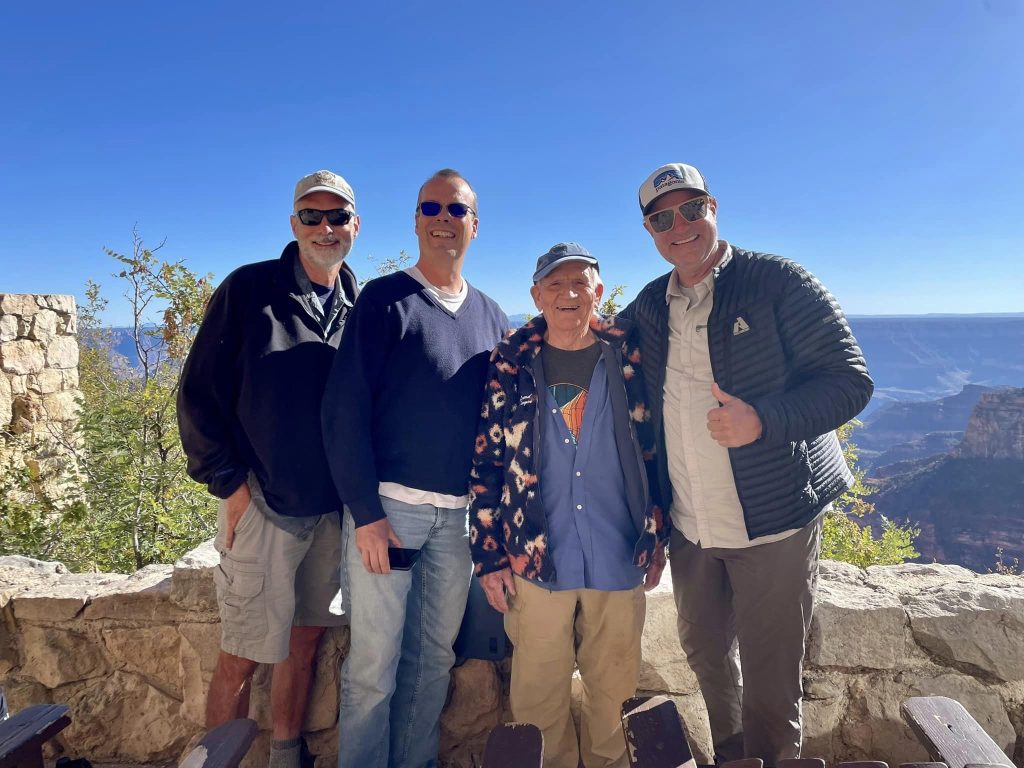 Before his latest endeavor, Aliaga's son-in-law, Jurgen Buchenau, took to Facebook to seek assistance from fellow trekkers in documenting this historic hike. He expressed the family's desire to capture what they hoped would be an extraordinary accomplishment. Given Aliaga's track record, having completed a rim-to-rim walk at 91 the previous year and hiked the canyon five times in the last four years, he was well-prepared for the challenge.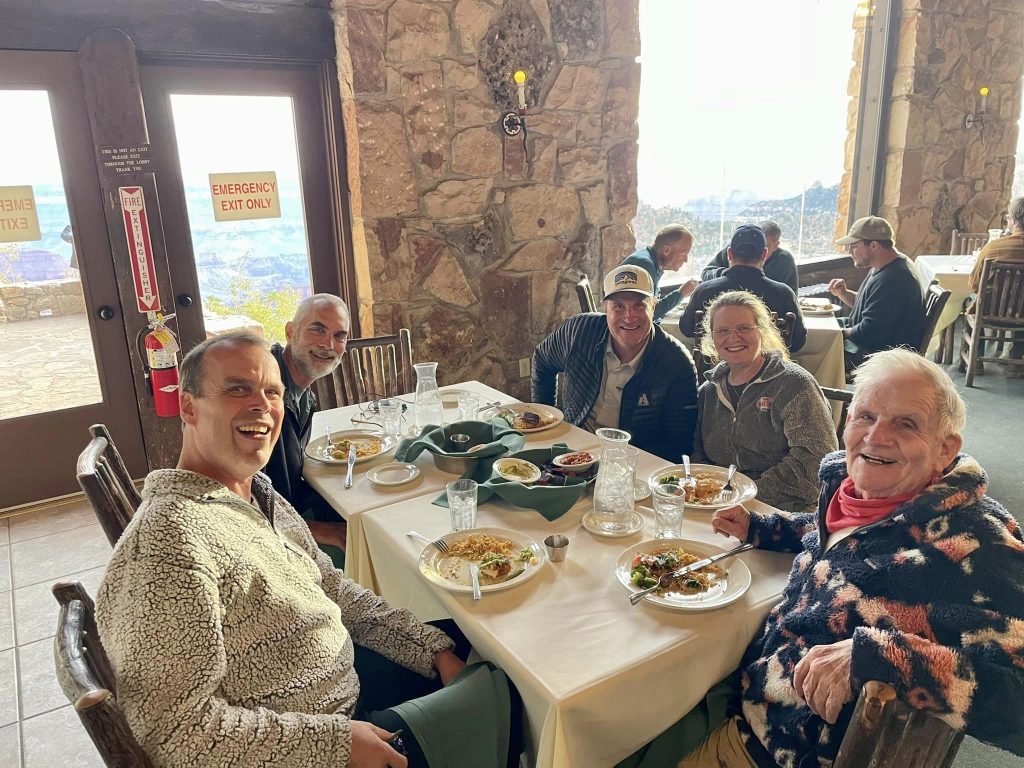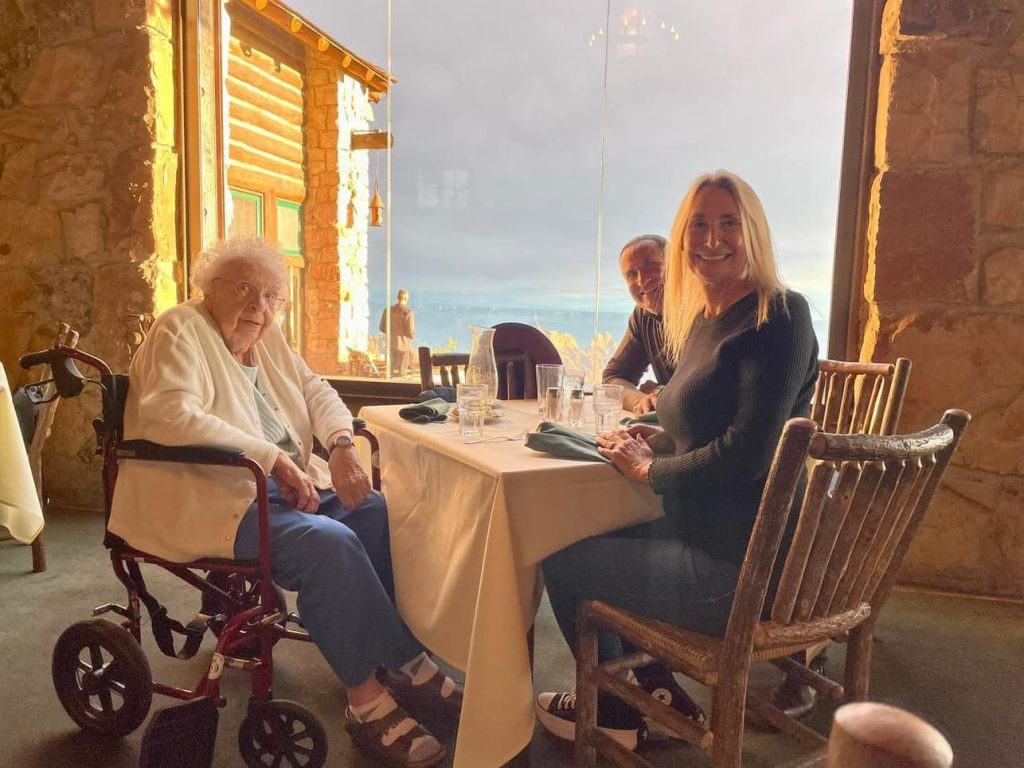 Aliaga achieved this monumental feat on October 15 after a strenuous 21-hour hike spread across two days. Jurgen joyfully announced on Facebook, "Alfredo did it! At 4 p.m. this afternoon, he climbed leaving the canyon at the trailhead for Bright Angel, super relieved and excited to have become the oldest person on record to have crossed the canyon rim to rim (pending verification by Guinness) at age 92." The next step involves the Guinness World Records reviewing the documentation before officially bestowing the title of the oldest person to cross the Grand Canyon upon him. At present, Aliaga's legacy as a fearless trekker, conquering the Grand Canyon at an advanced age, has elevated him to the status of a living legend.
Source: mymodernmet