These children are more than happy to give a pose with their favorite toys (20 pictures)
It's so fantastic to watch small children playing with their favourite toys. The age, gender, or social class does not matter when these kids get their hands on toys. It could be a beautiful bicycle, and sometimes that favourite toy might be just a toy truck made of plastic bottles. Either way, the mental satisfaction these children receive is much more immense.
Sometimes it makes me wonder why adults can"t be satisfied with what they have in their lives. Or do we not like to see that as an option? And it is not surprising how sad we make our lives because we don't get satisfied with what we have.
This article is about a project of a photograph series by Gabriele Galimberti, a photographer from Italy. The initial shot she captured was one of her friend's children. It's the one with a small girl with cows in her background.
And the funny story was she never had an idea of starting this series "Toy Stories"at that moment until after a few months. After the initial photo shoot of her friend's child, Gabriele had a chance to travel around the world. At that moment, she decided to capture children with their best toys in every country she visits.
This incident took place in 2012, and as of today, she has taken thousands of photos of children in over 50 countries worldwide. The series took most of its shape during the years 2012 to 2013. During that time, Gabriele Galimberti used couchsurfers to do her world travelling. Most of these children were from families that hosted her during this journey. So, the children were sometimes kids of that family, relations, or neighbours.
Eventually, Gabriele Galimberti composed a book with these pictures and called it"toy stories: photos of children from around the world and their favourite things"
Moreover, we have collected 20 of the best shots of Gabriele"s journey, and if you want to check out more, head over to her Facebook, Instagram or her very own website gabrielegalimberti.com.
More info: gabrielegalimberti.com | Instagram | Facebook
#1 Rivaldo Fesna, 5 , Port-Au-Prince , Haiti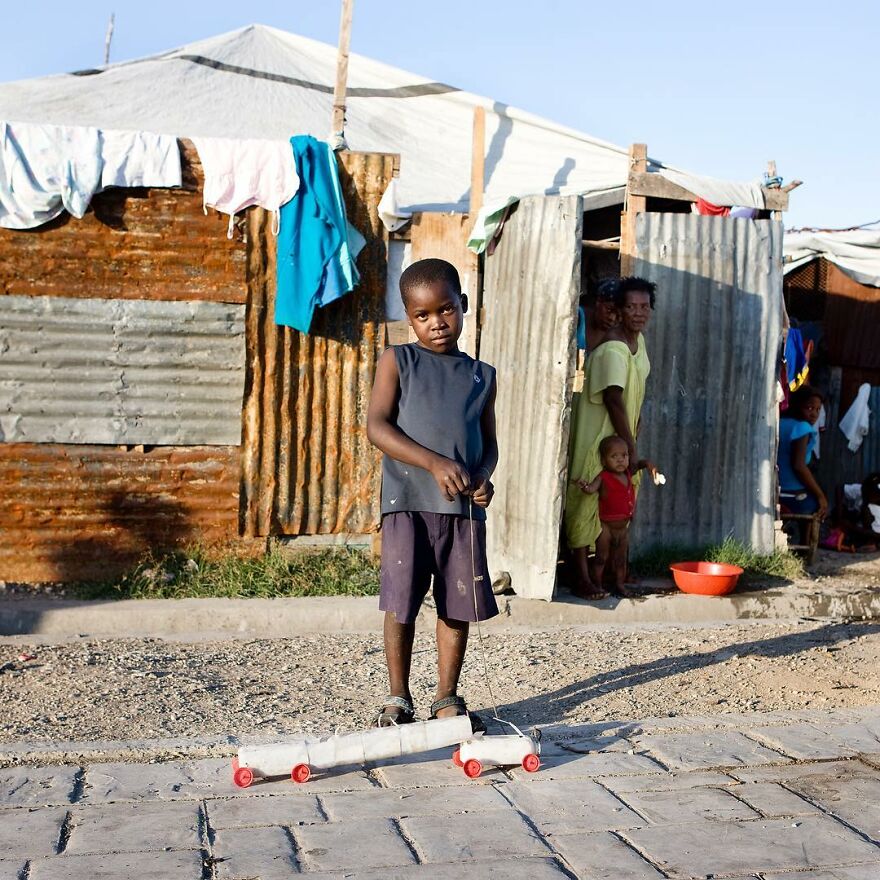 #2 Chiwa, 4, Mchinji, Malawi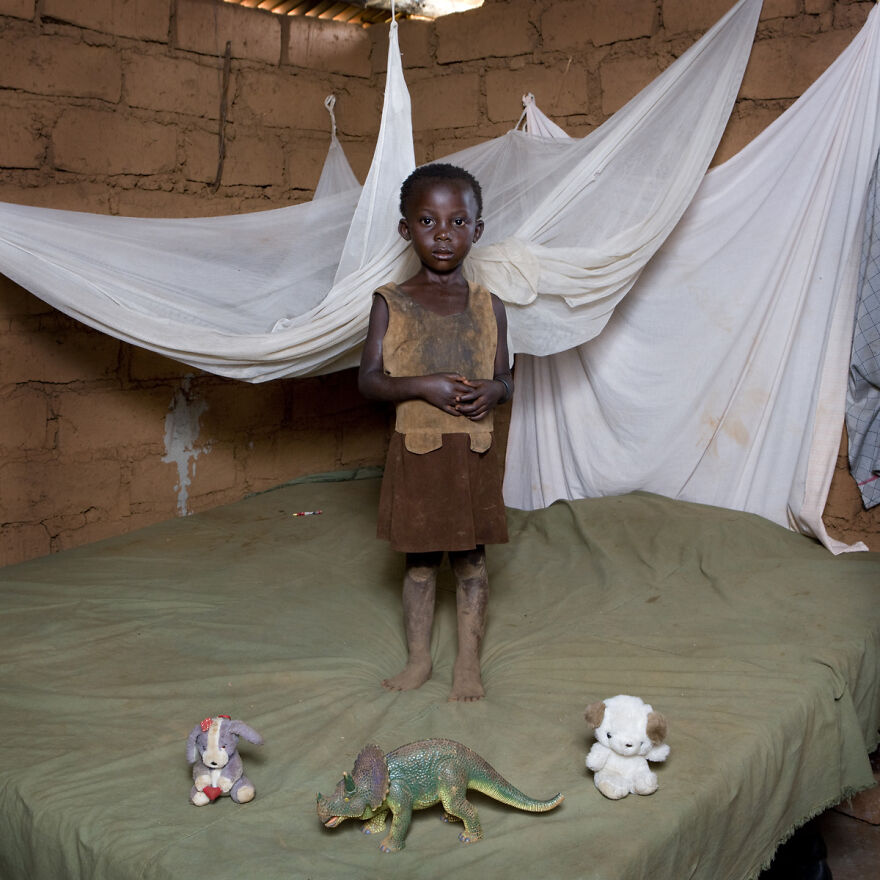 #3 Maudy, 3, Kalulushi, Zambia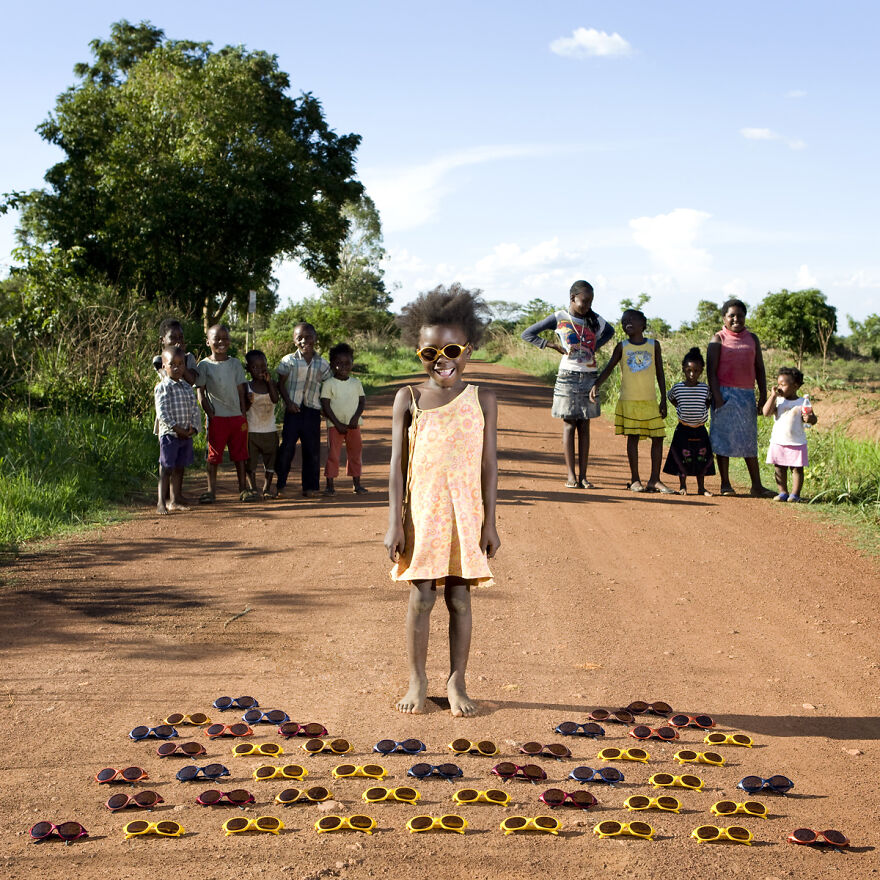 #4 Bothe, 4, Maun, Botswana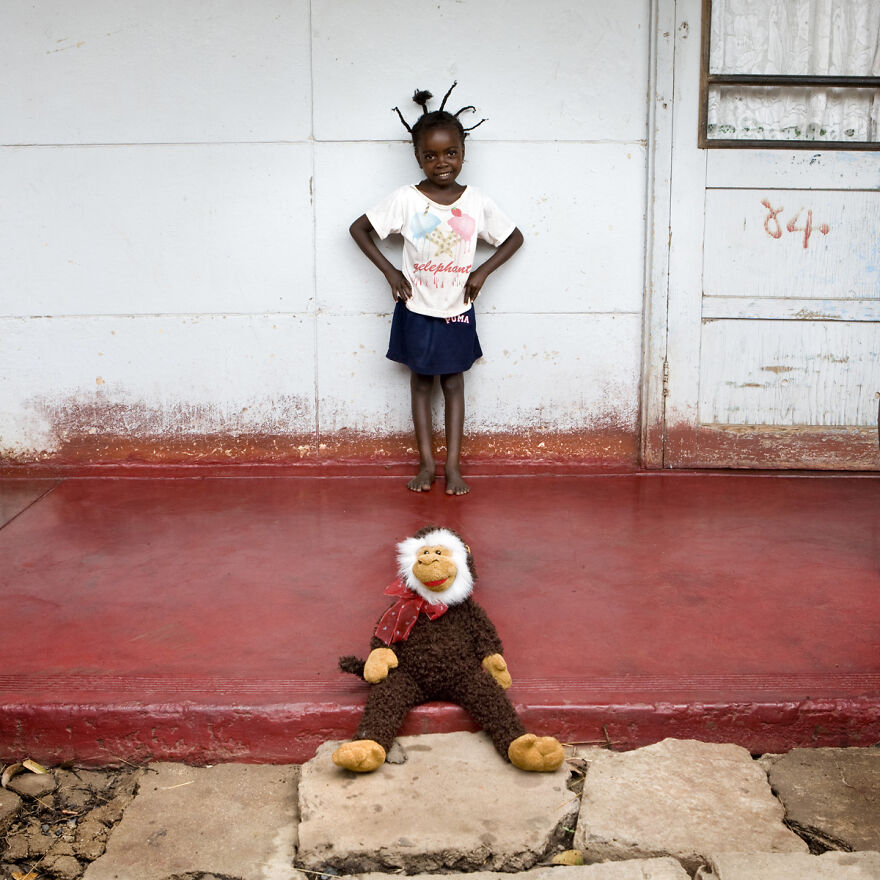 #5 Kafele, 5 , Mkanda, Malawi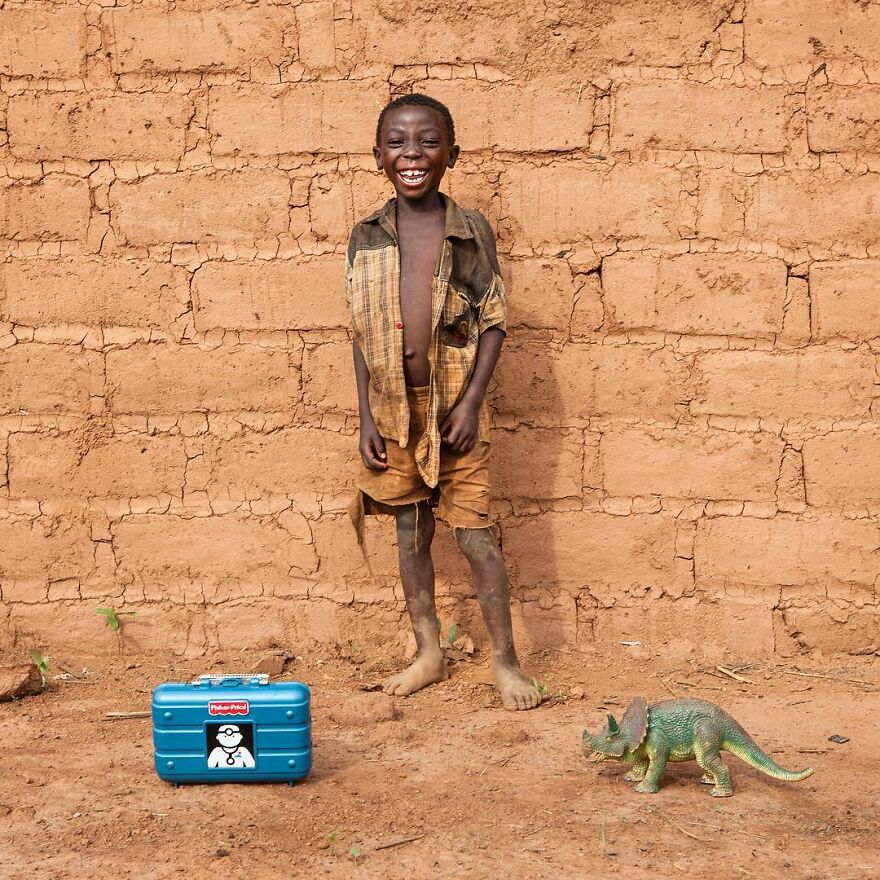 #6 Tangawizi, 3, Keekorok, Kenya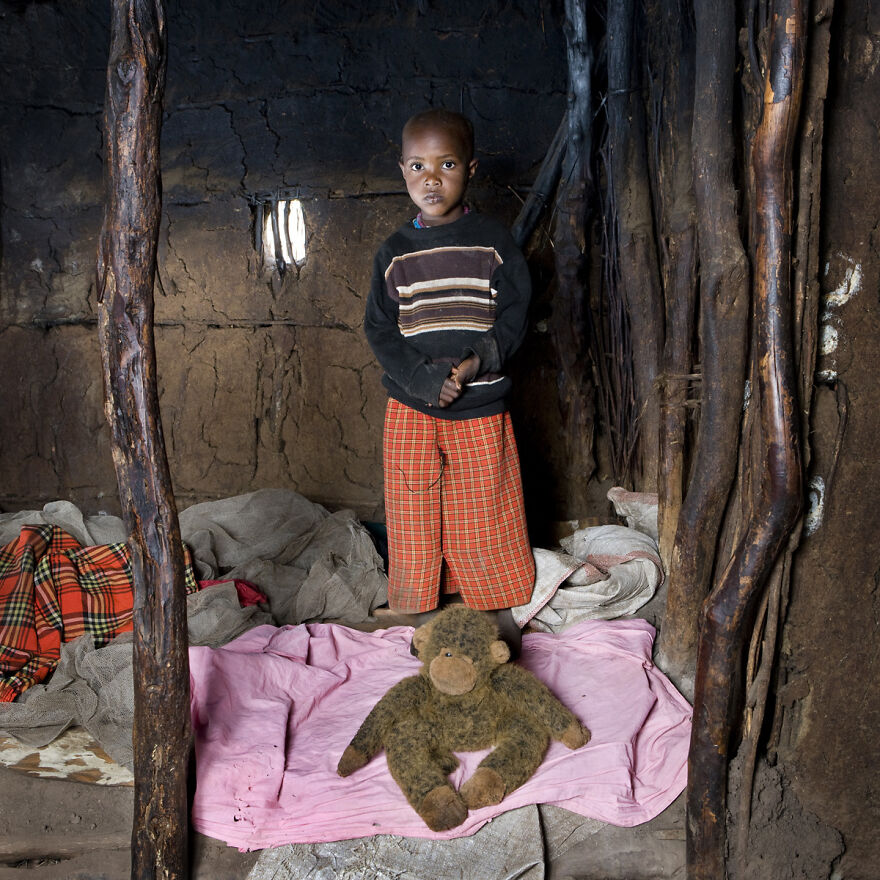 #7 Arafa And Aisha, 4, Bububu, Zanzibar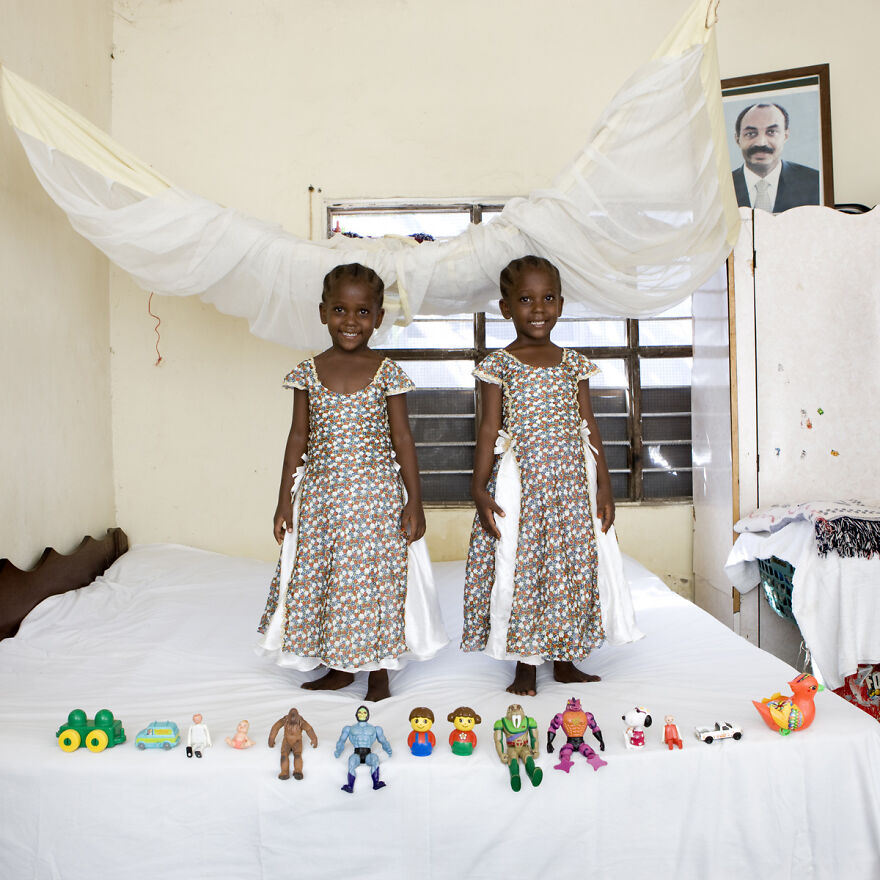 #8 Zi Yi, 3, Chongquing, China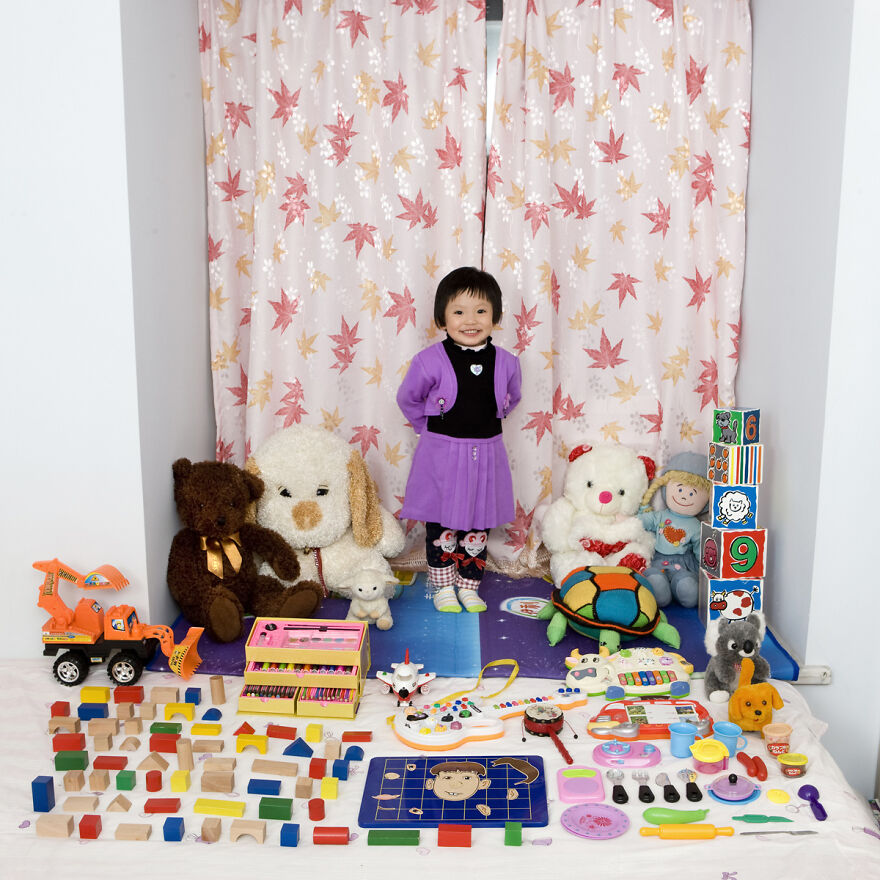 #9 Alessia, 5, Castiglion Fiorentino, Italy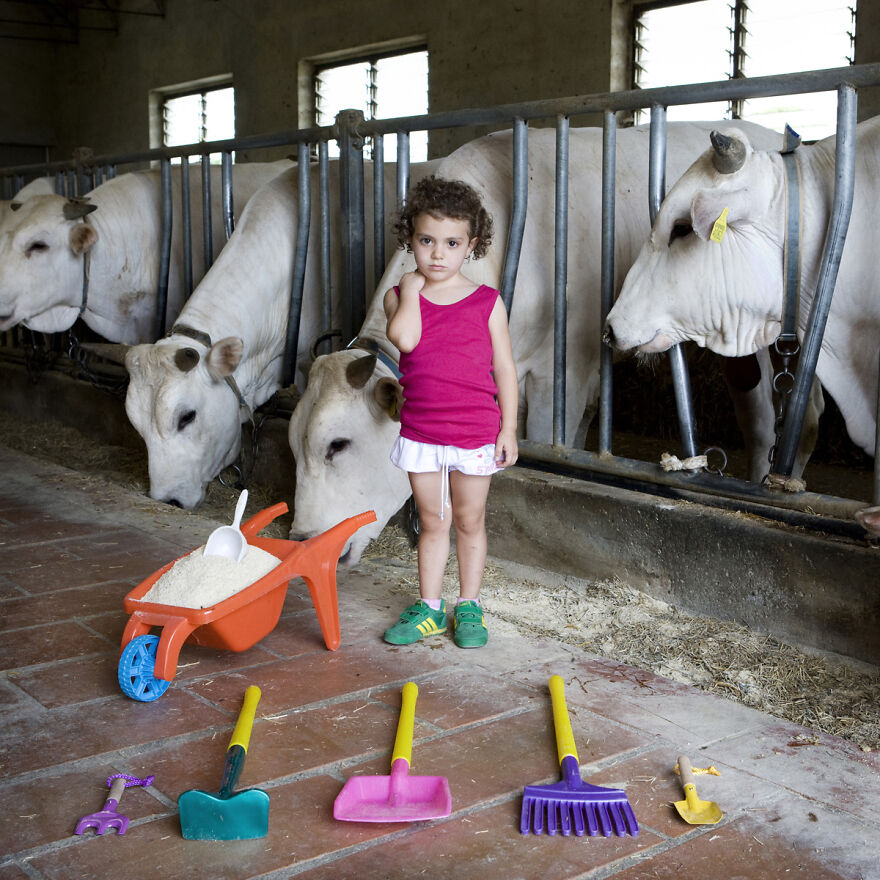 #10 Porjai, 3 , Bangkok, Thailand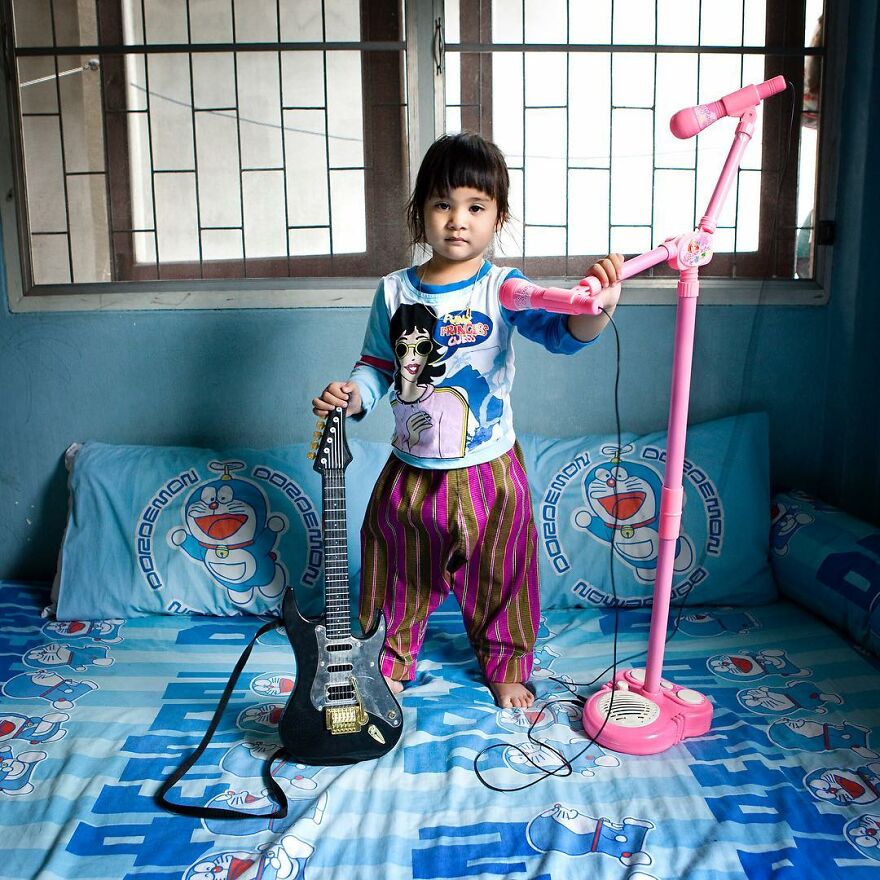 #11 Can Hasan, 5, Türkiye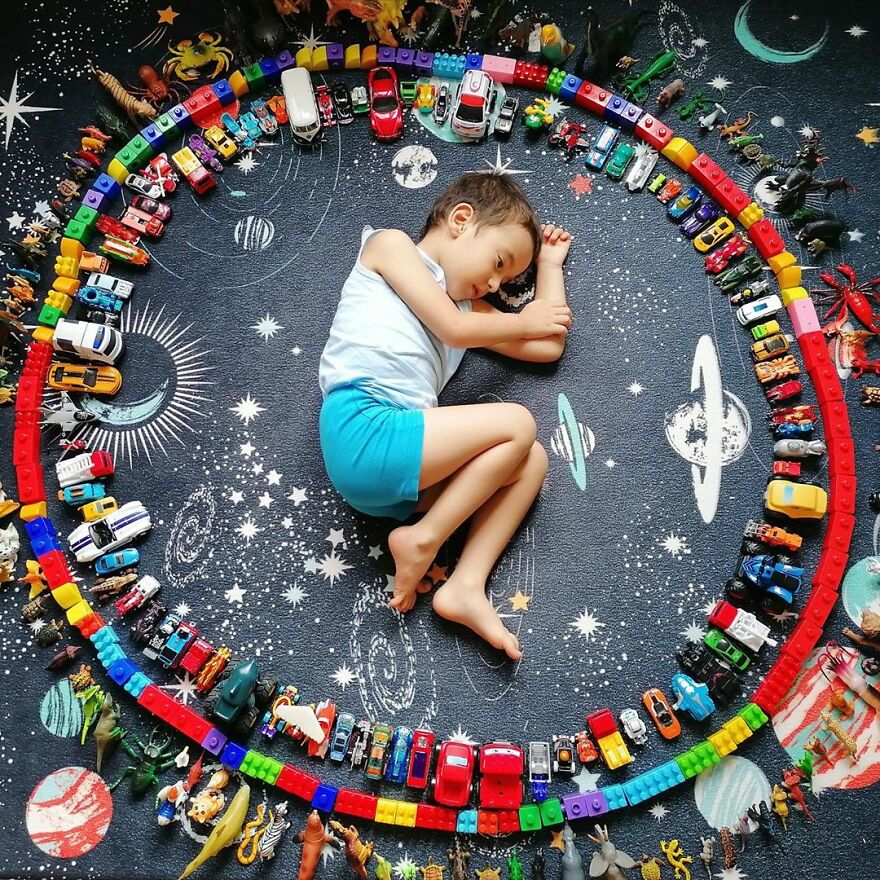 #12 Virginia, 5, American Fork, Utah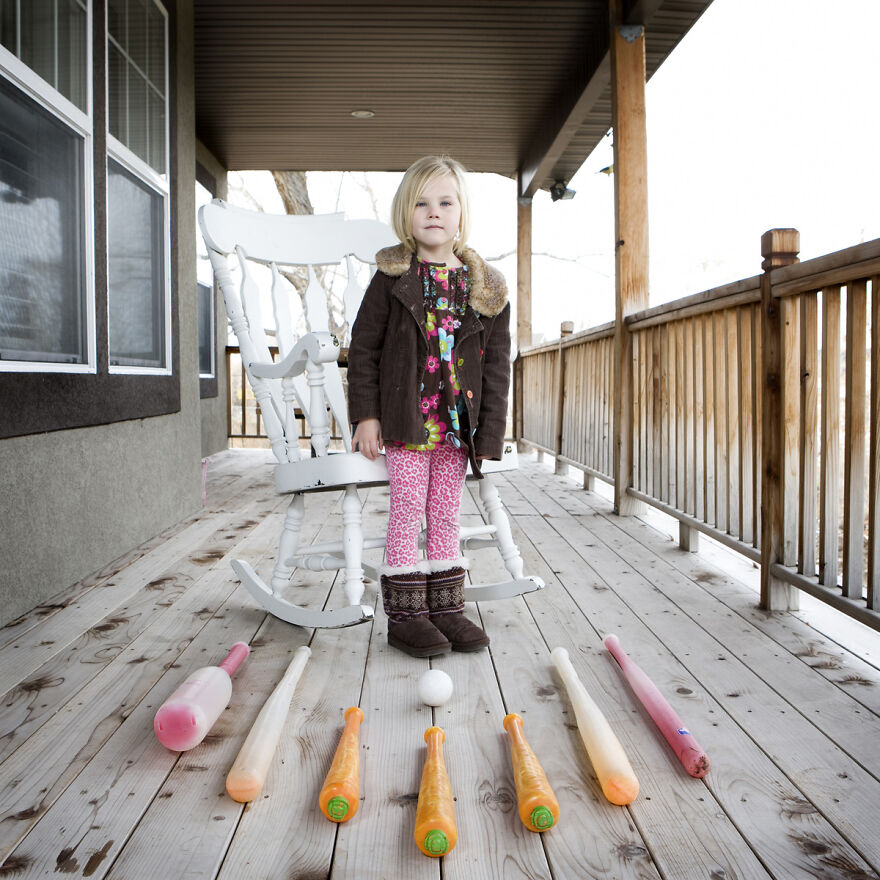 #13 Ernesto, 3, Firenze, Italy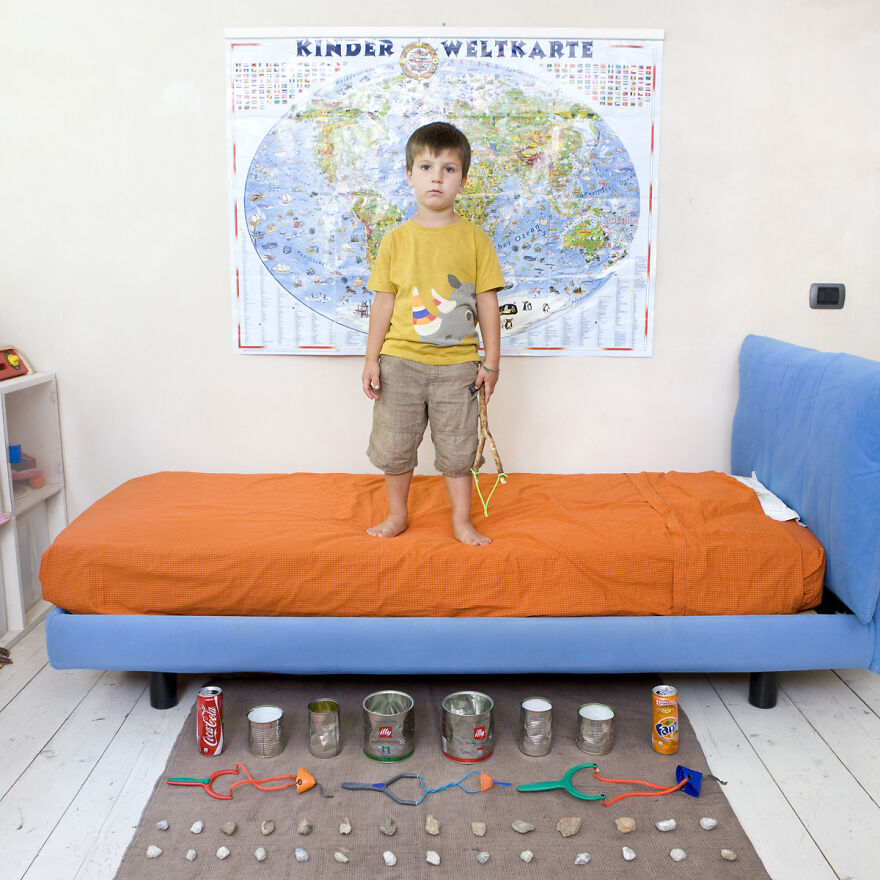 #14 Bethsaida, 6, Port-Au-Prince, Haiti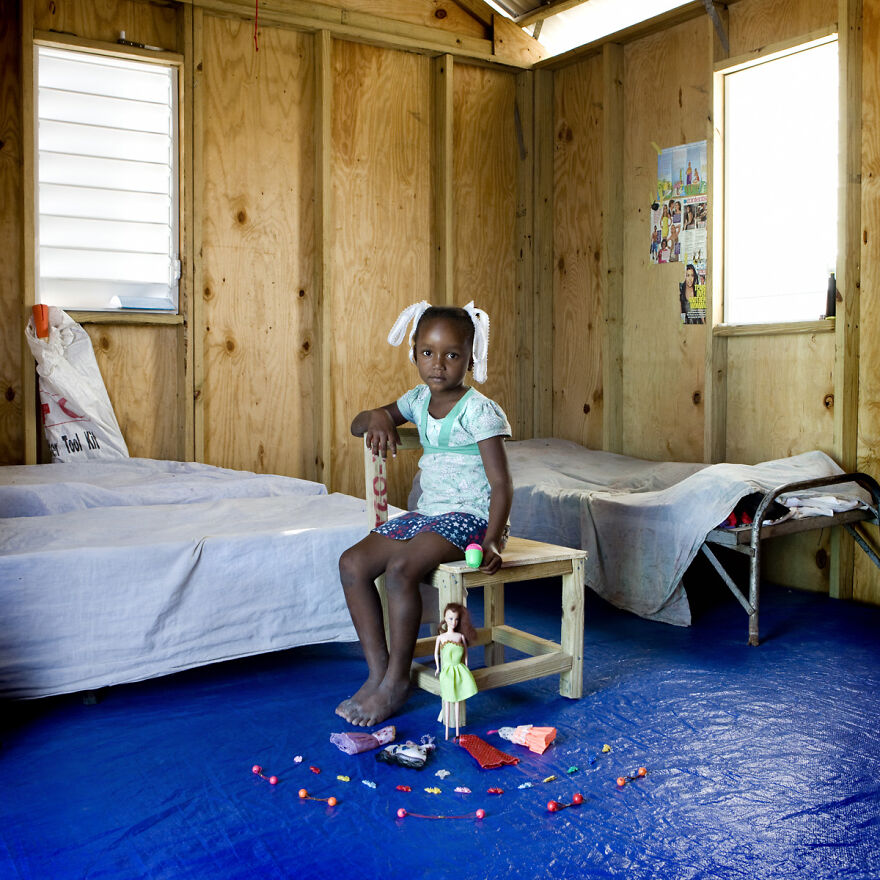 #15 Taha, 4, Beirut, Lebanon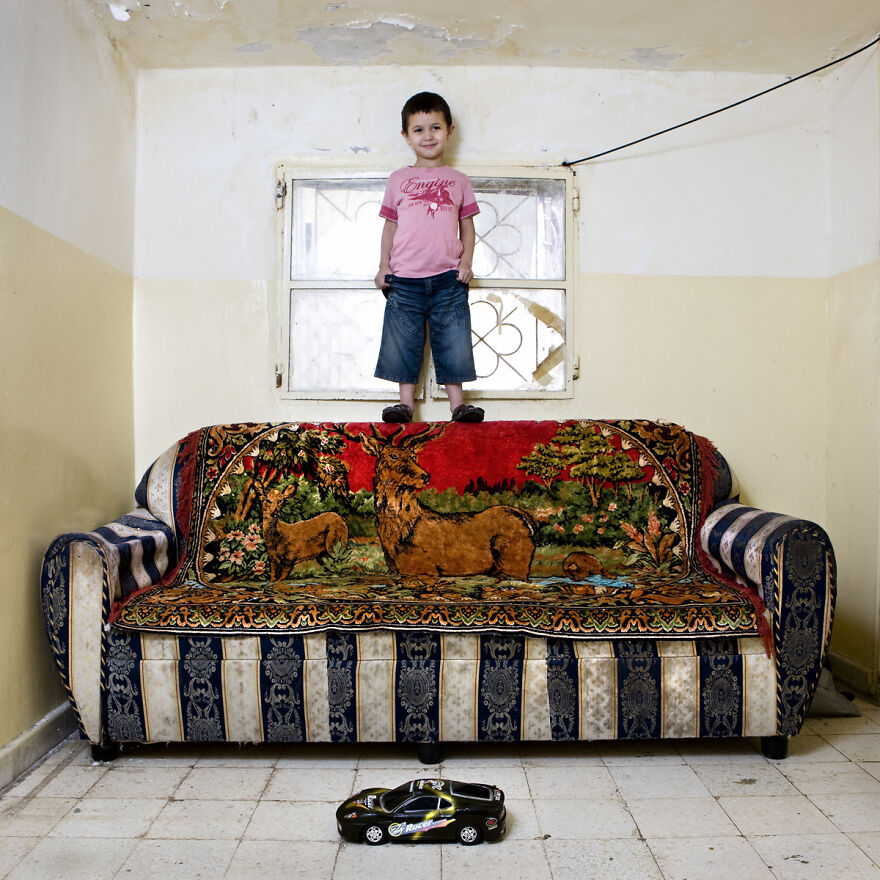 #16 Allenah, 4, El Nido, Philippines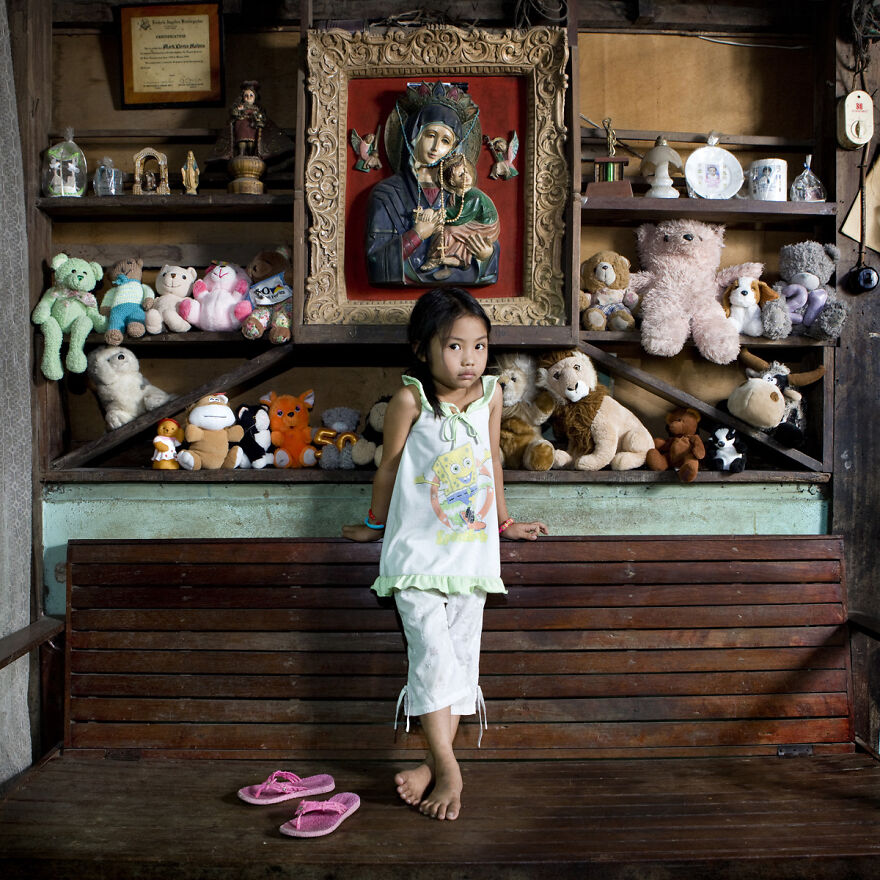 #17 Lauren, 6, Muskoka, Canada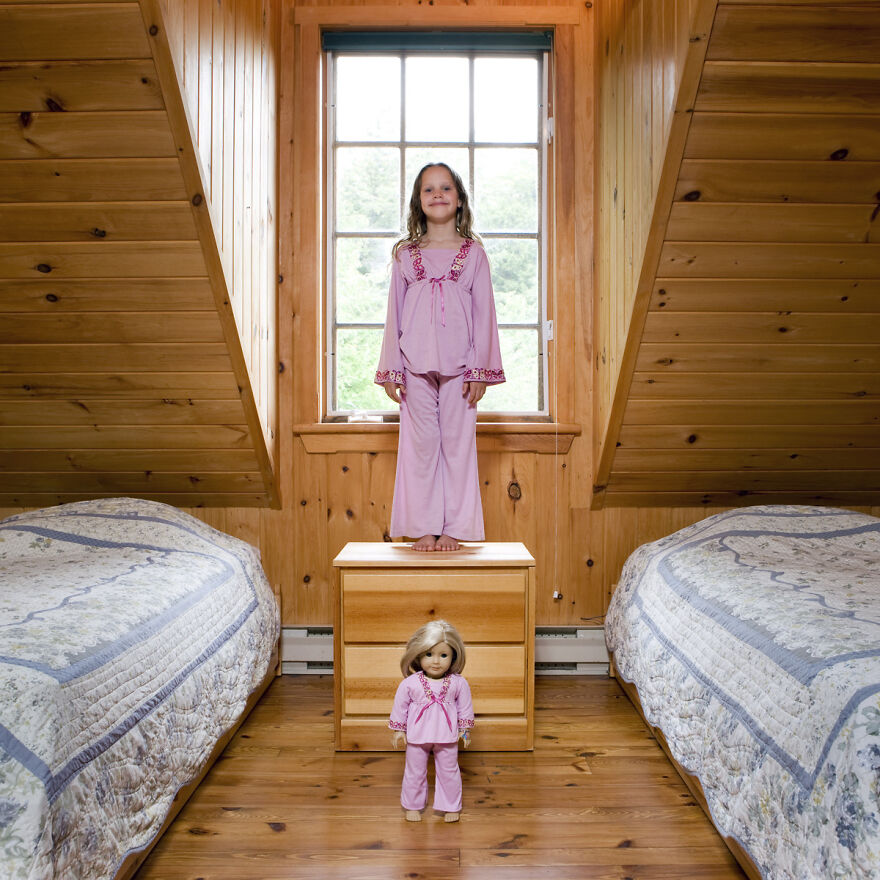 #18 Callum, 4, Fairbanks, Alaska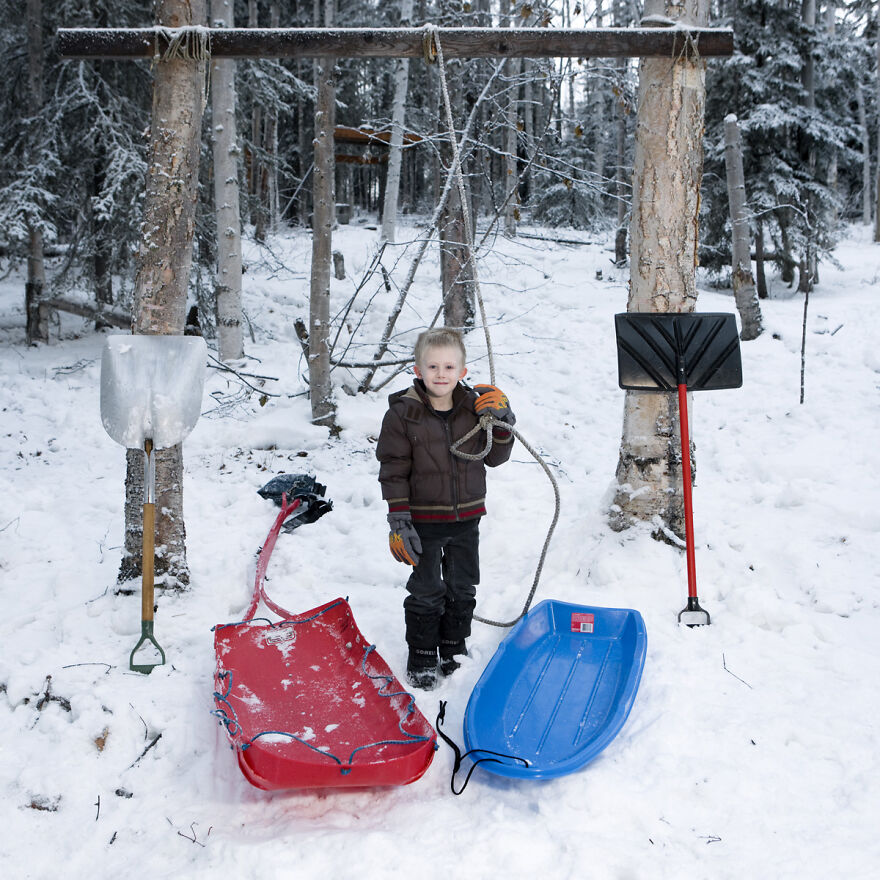 #19 Naya, 3, Managua, Nicaragua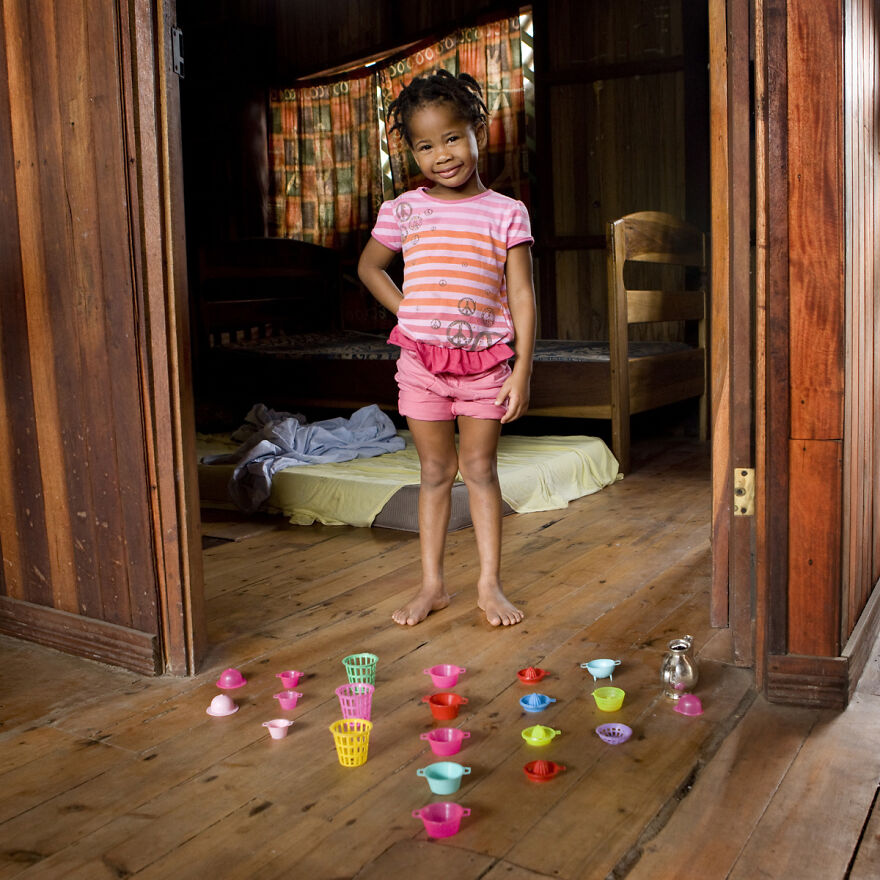 #20 Talia, 5, Timimoun, Algeria