This Award-Winning Photographer Captured 20 Mind-Blowing Aerial Photos
Mother Earth is without a doubt magnificent, and words cannot adequately capture how brilliant she is. Perhaps images can better convey its majesty. People often become aware of how magnificent the globe is when they view the planet from the air.
Cédric Houmadi, a renowned French photographer, travels all over the world to take aerial photos of breathtaking scenery. His magnificent aerial photography talents are so excellent that even if you had never considered doing a global tour, you may after viewing his images. View a few of them in the gallery down below.
More info: Instagram | twitter.com | Facebook
#1 Iceland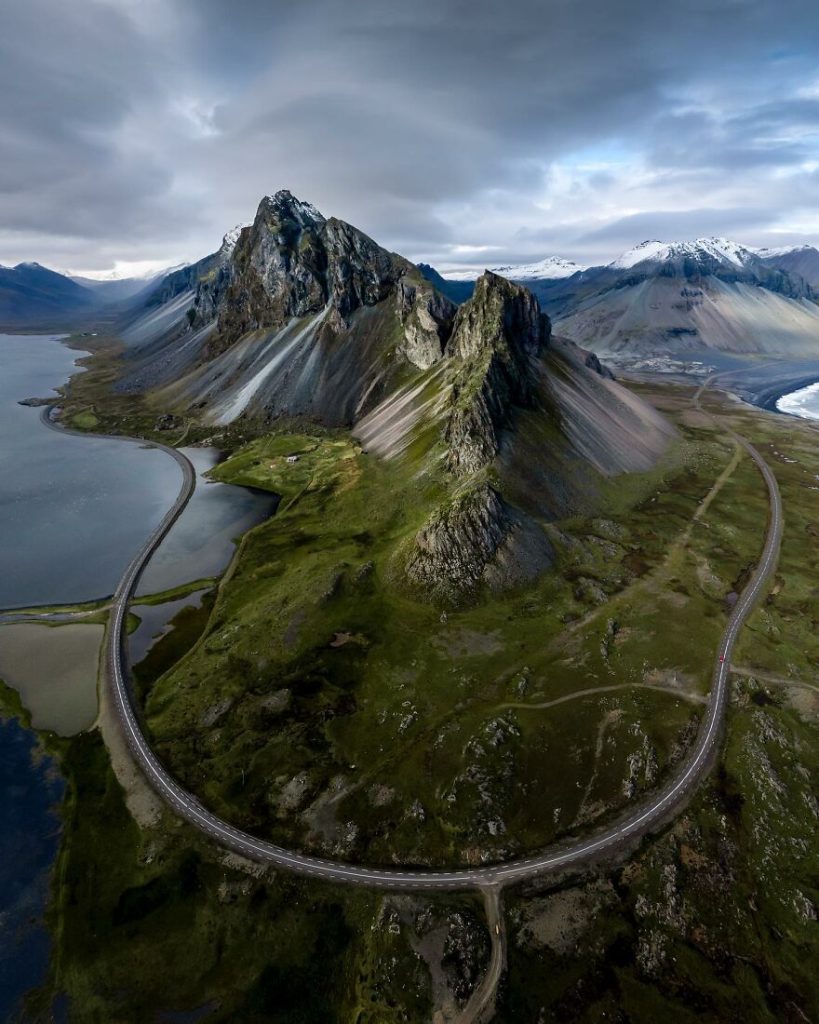 Some of the most breathtaking vistas of the Earth that we have ever seen are captured via aerial photography. With the use of cameras, we may view the world from perspectives that humans were never intended to have.
#2 Toscana, Italy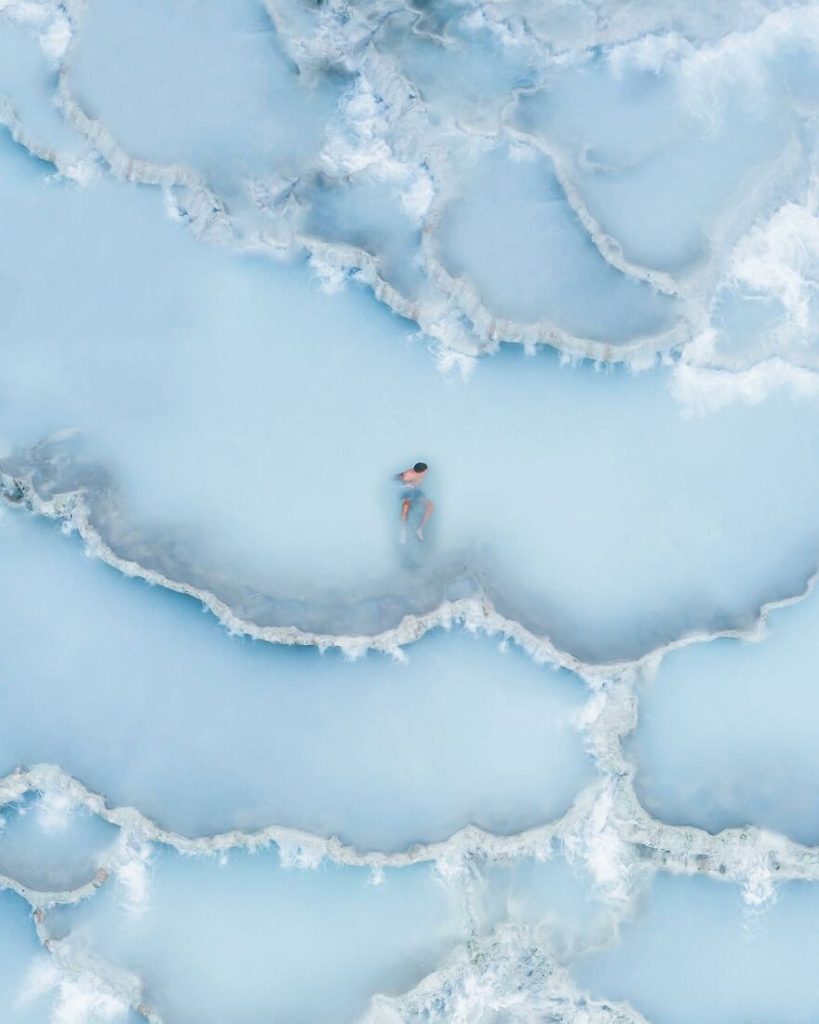 #3 Niagara Falls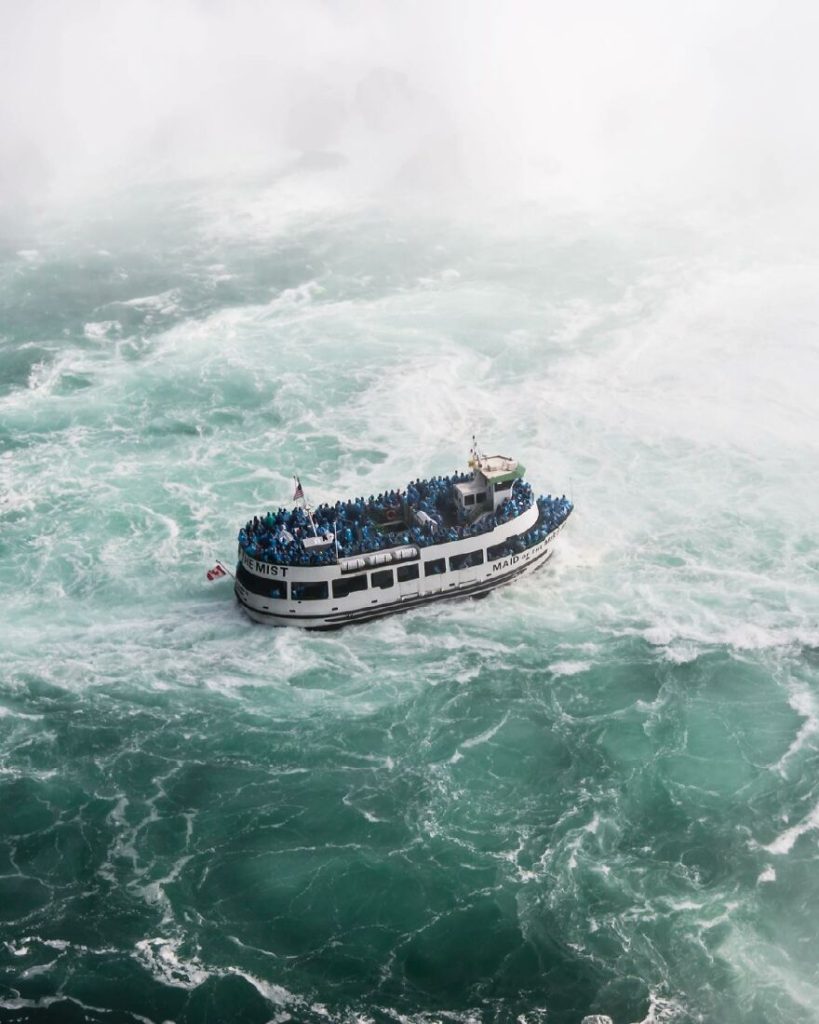 #4 Normandie, France
#5 Bali, Indonesia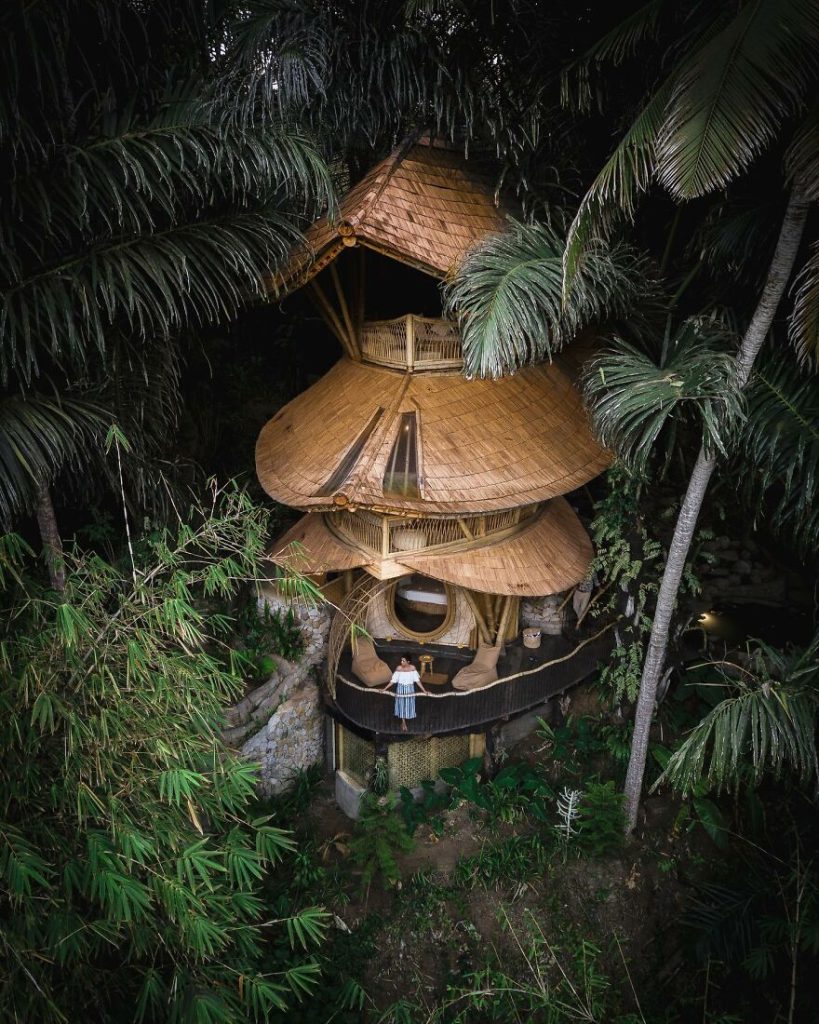 #6 Lago Di Braies, Trentino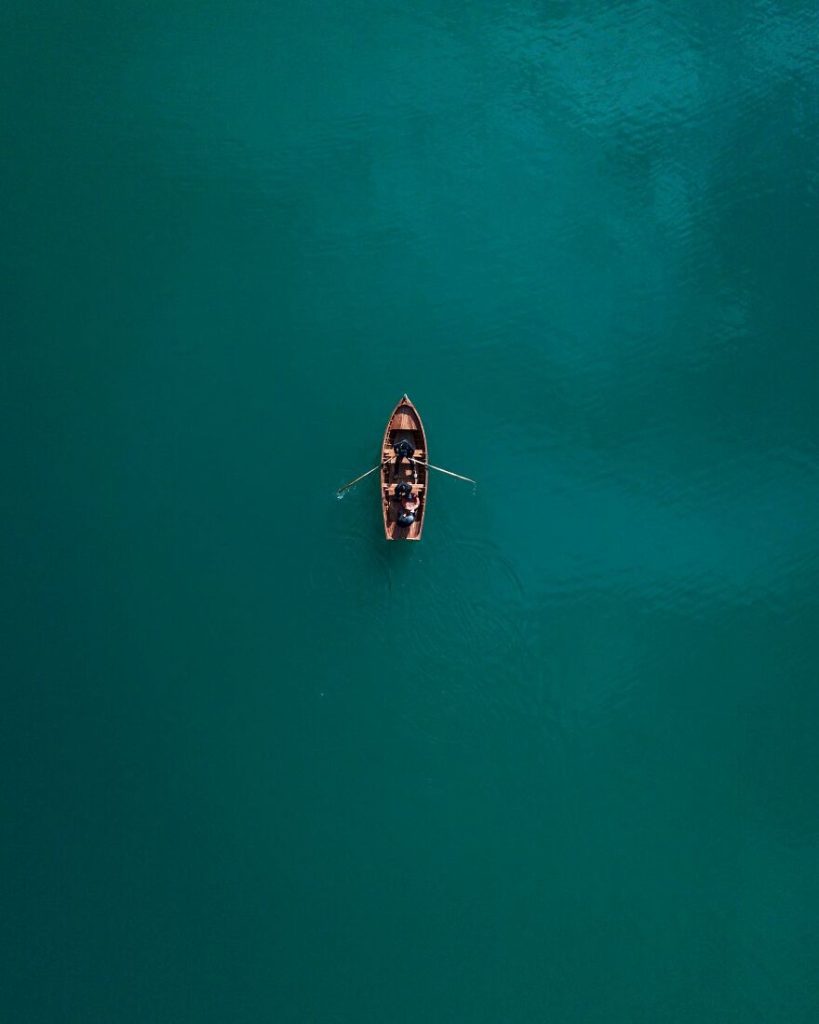 #7 The Netherlands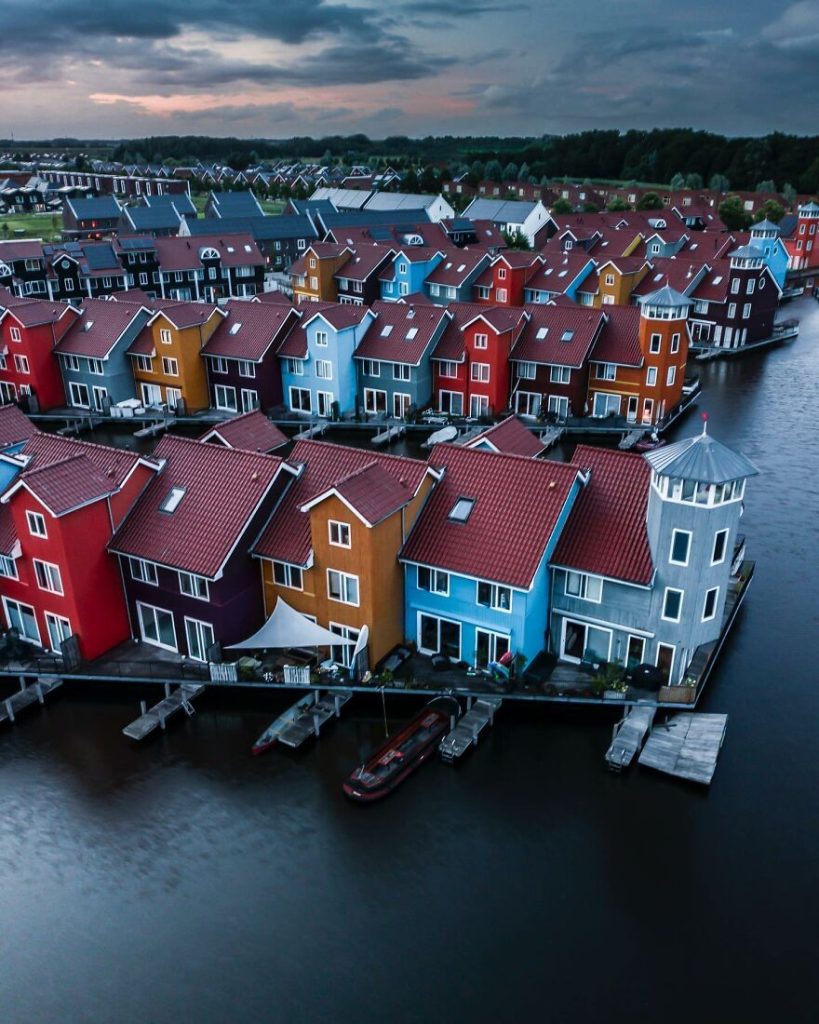 #8 Germany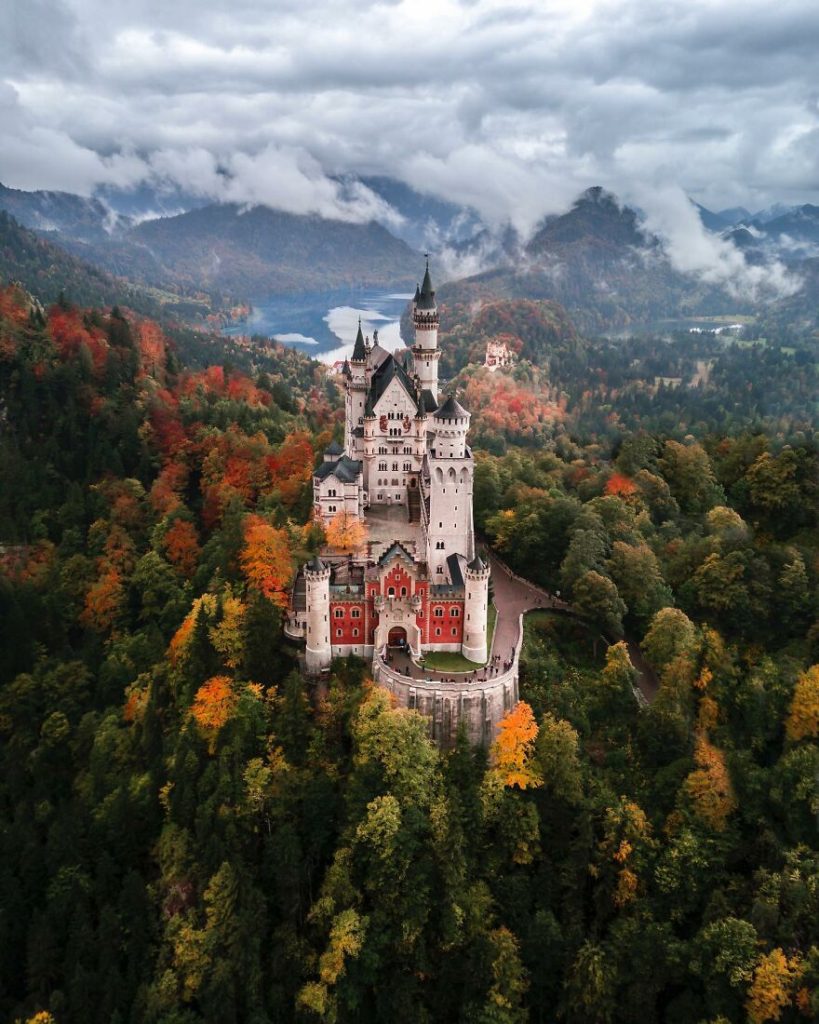 #9 The Netherlands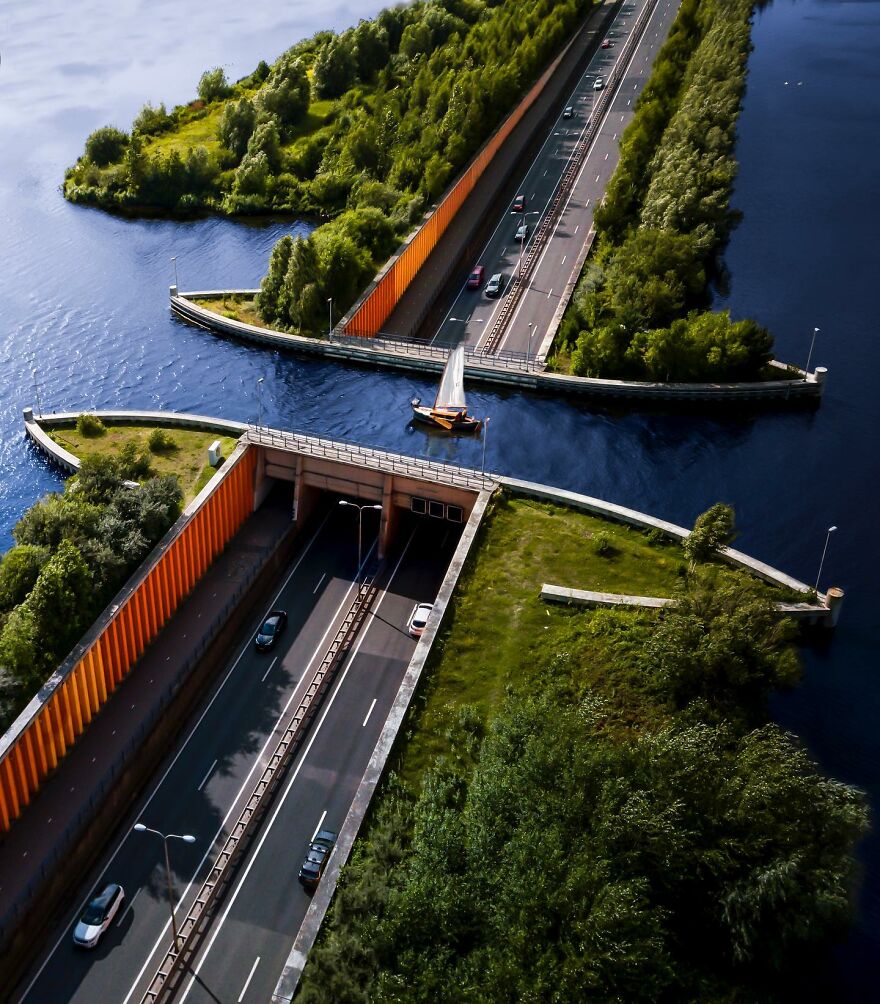 #10 Cairo, Egypt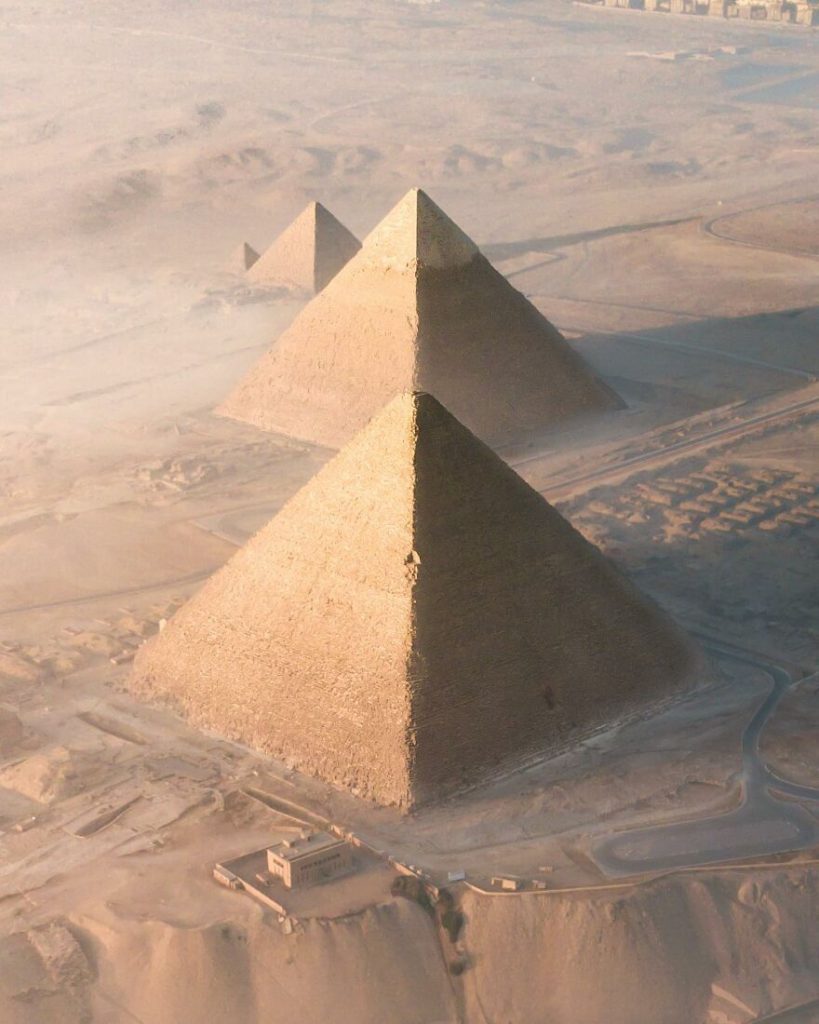 #11 Hawaii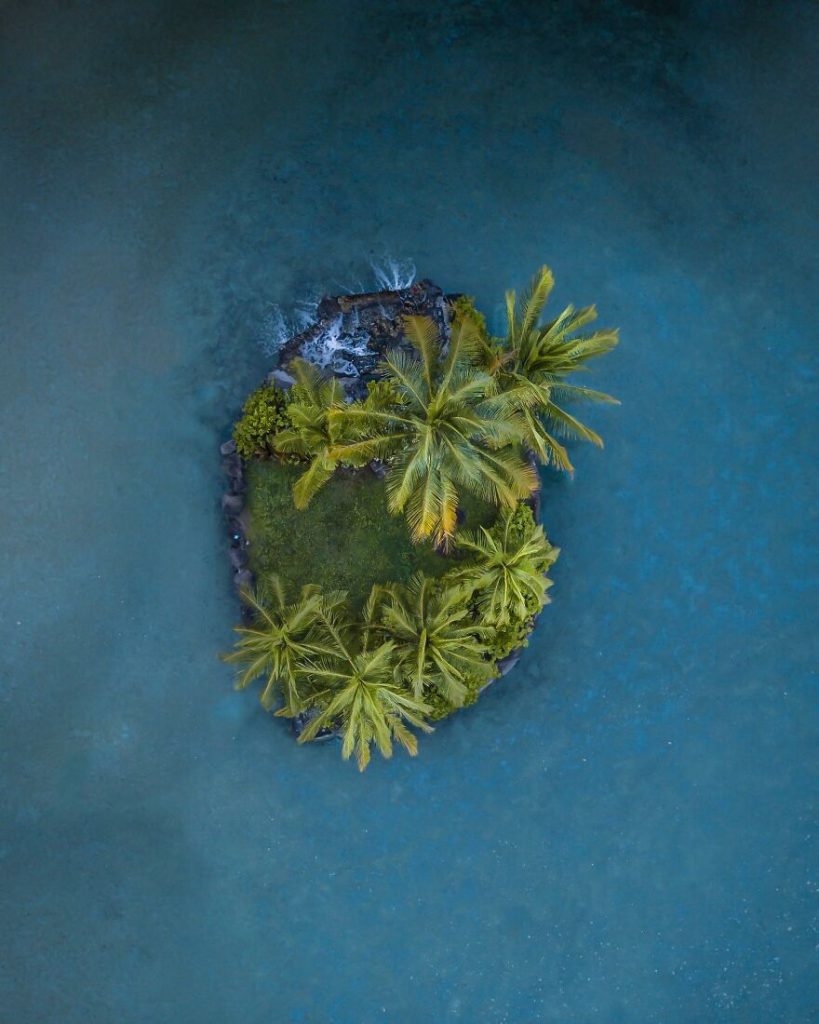 #12 Singapore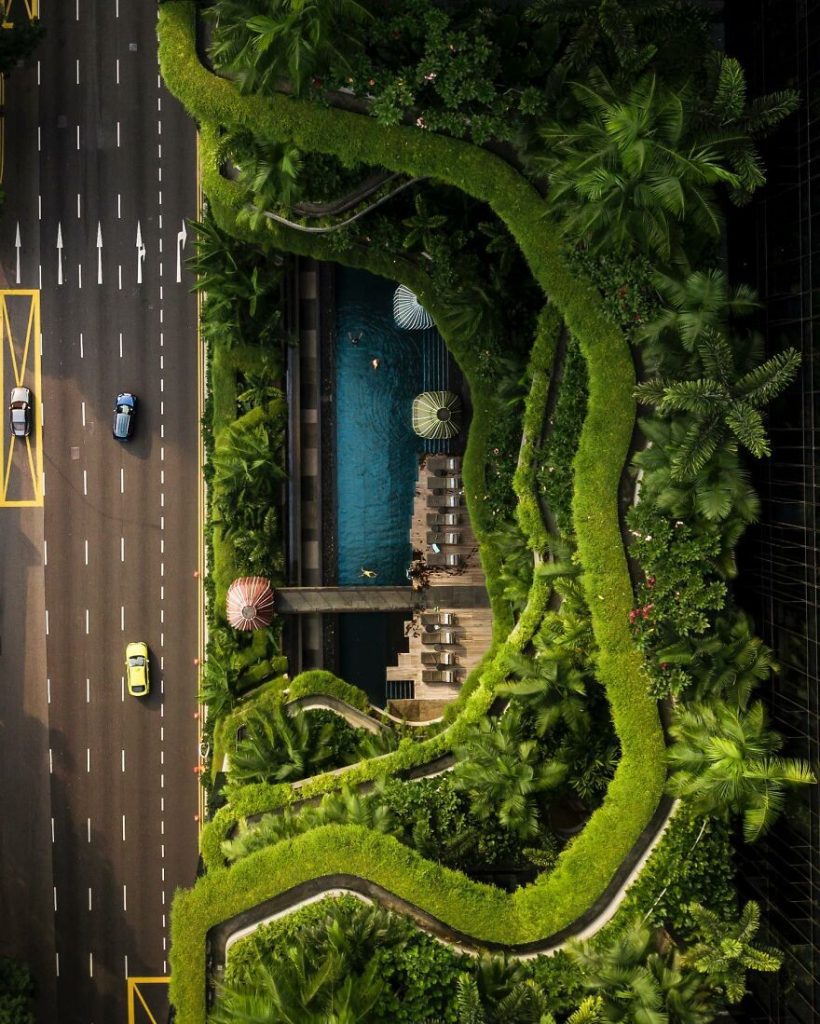 #13 New York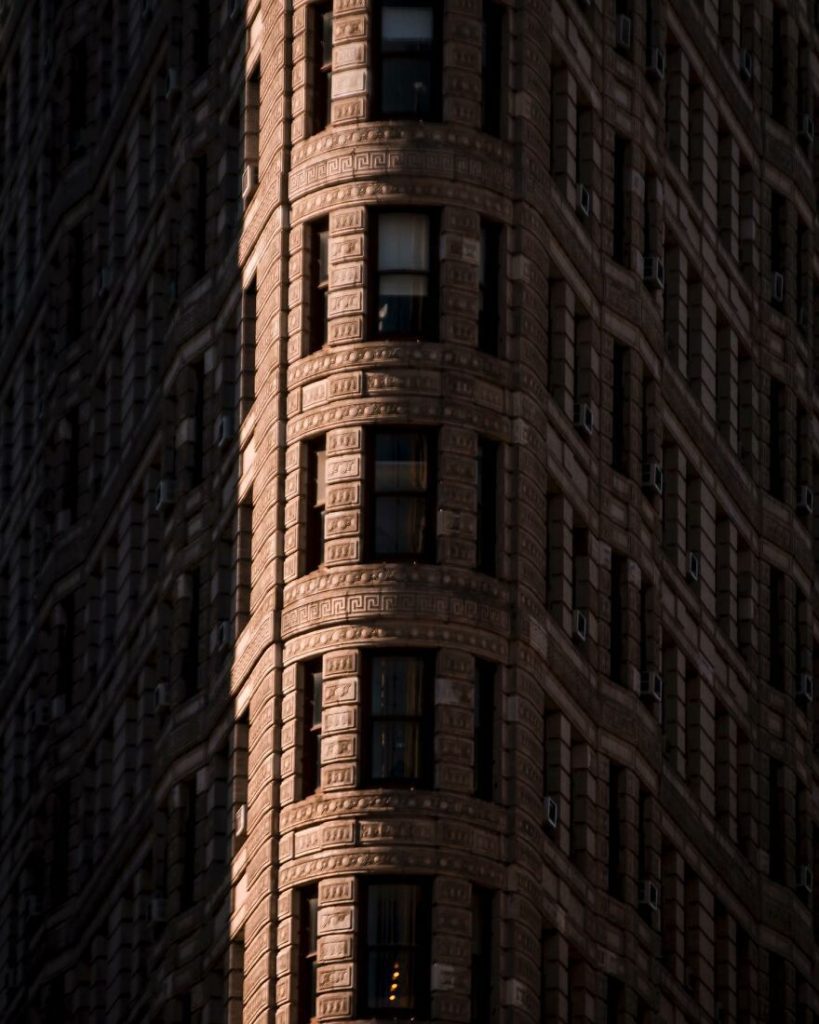 #14 Tulum, Mexico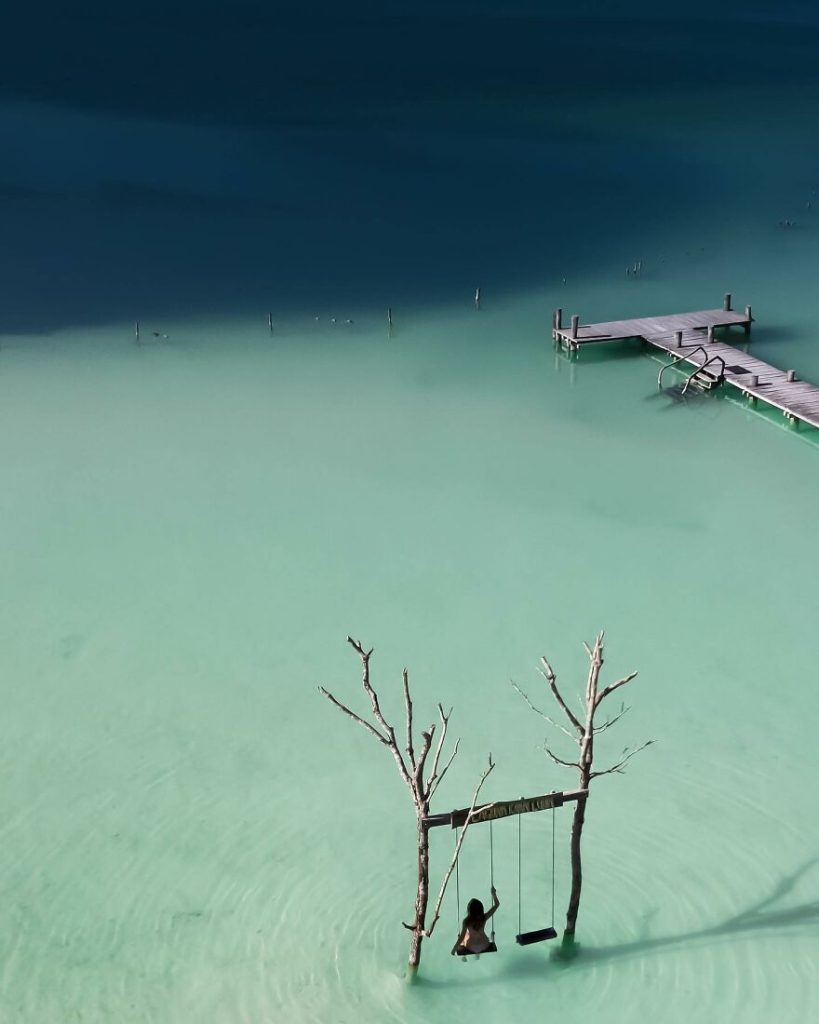 #15 Desert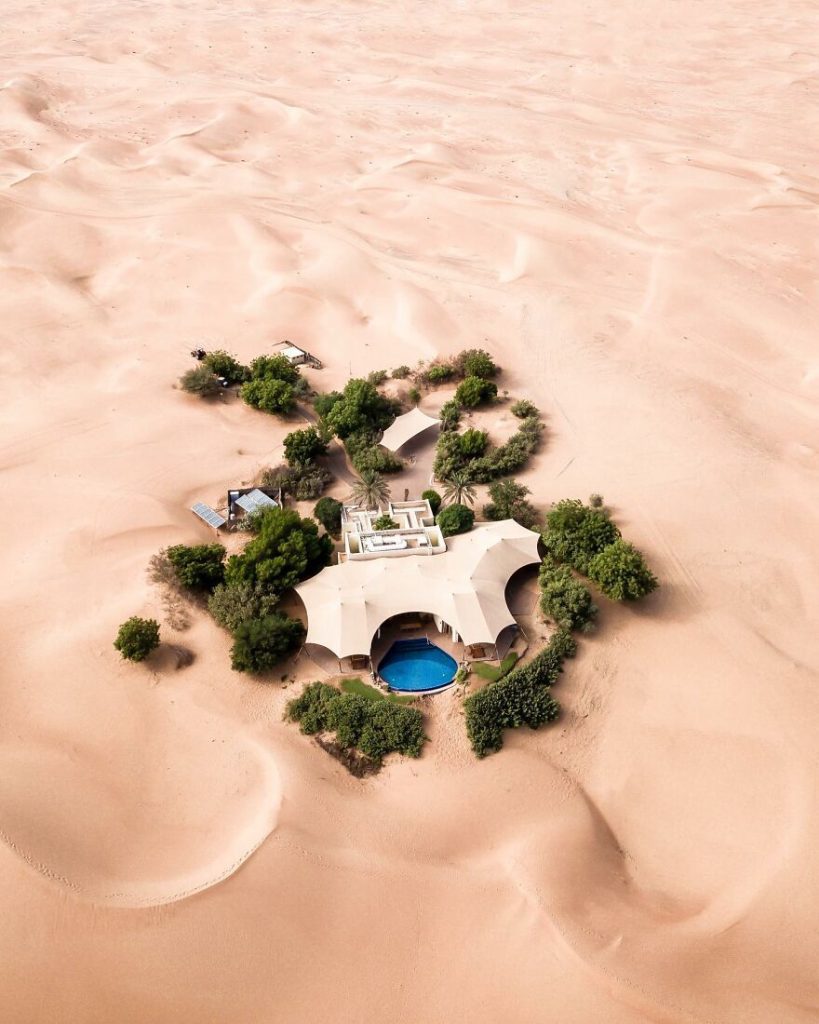 #16 The Dolomites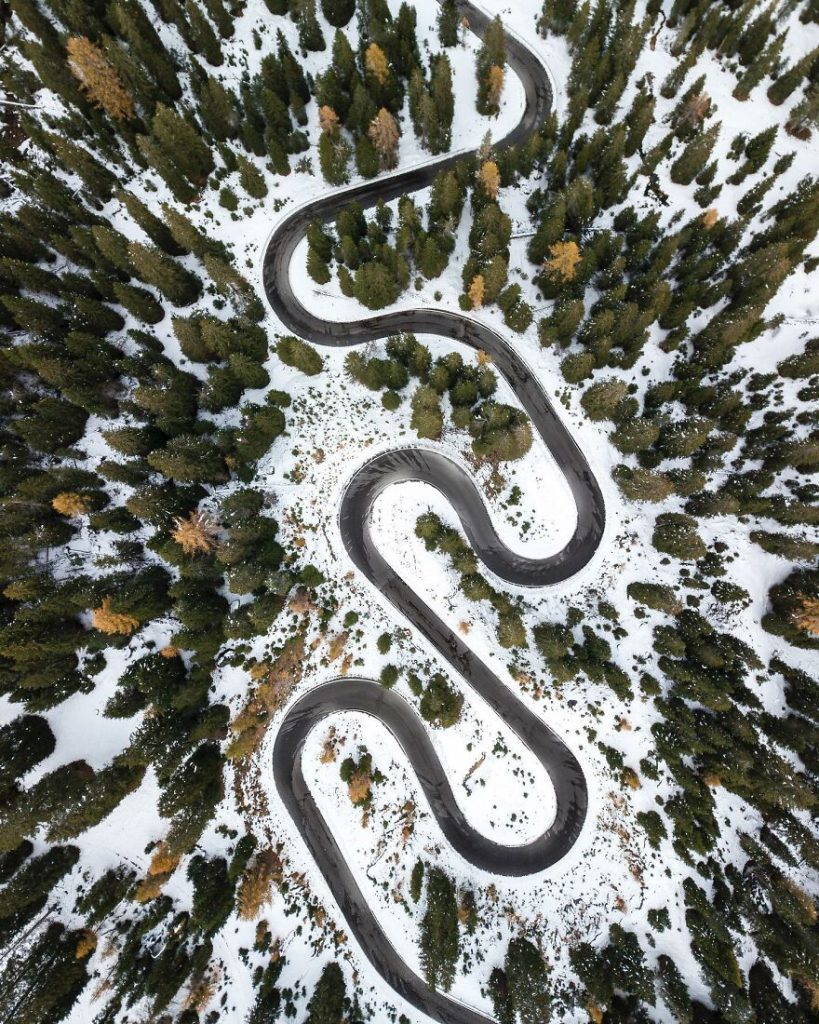 #17 Hawaii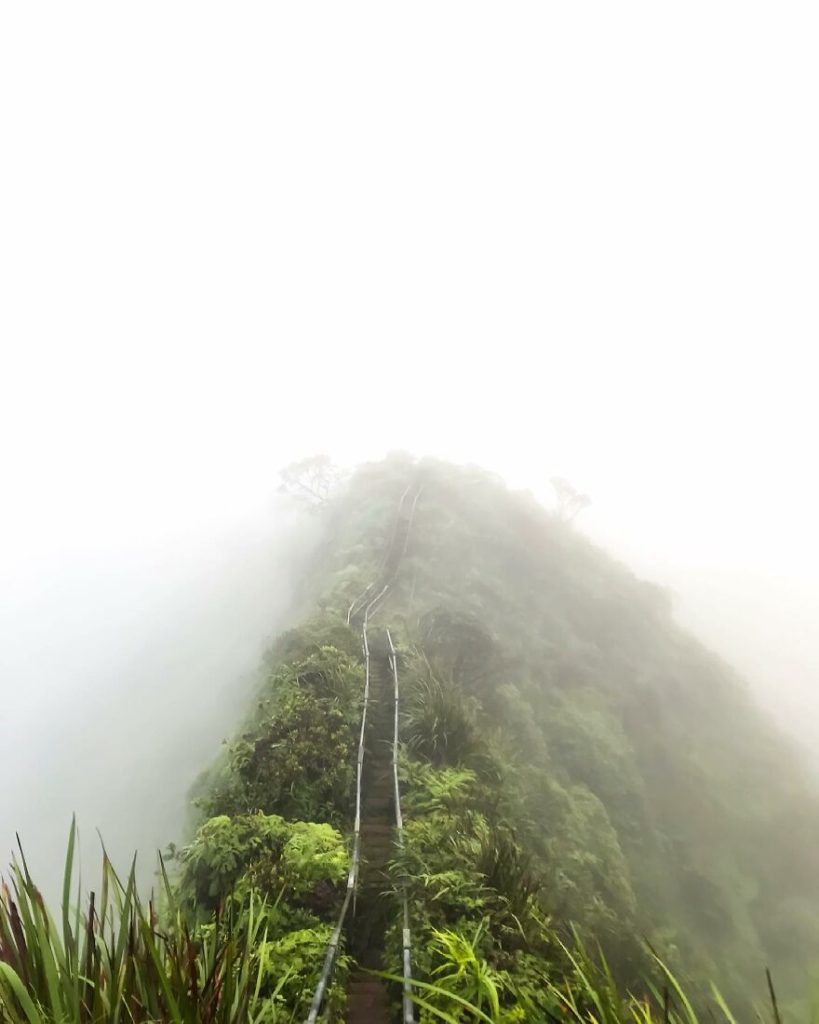 #18 Dubai, United Arab Emirates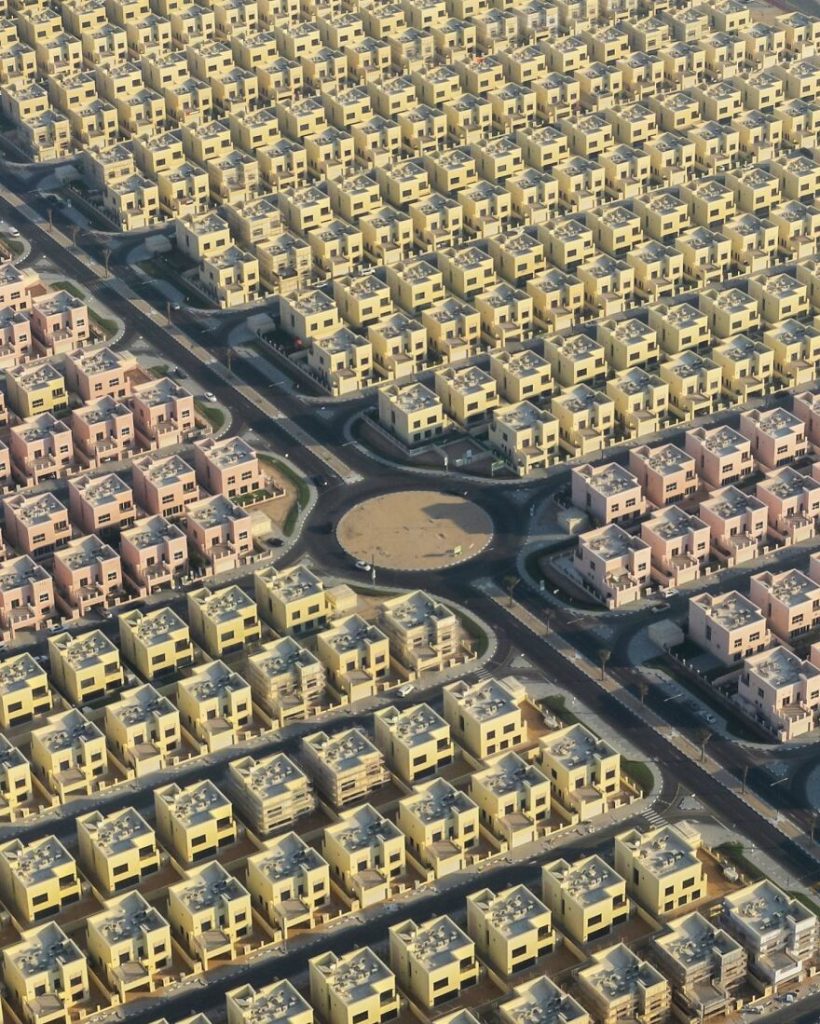 #19 Santorini, Greece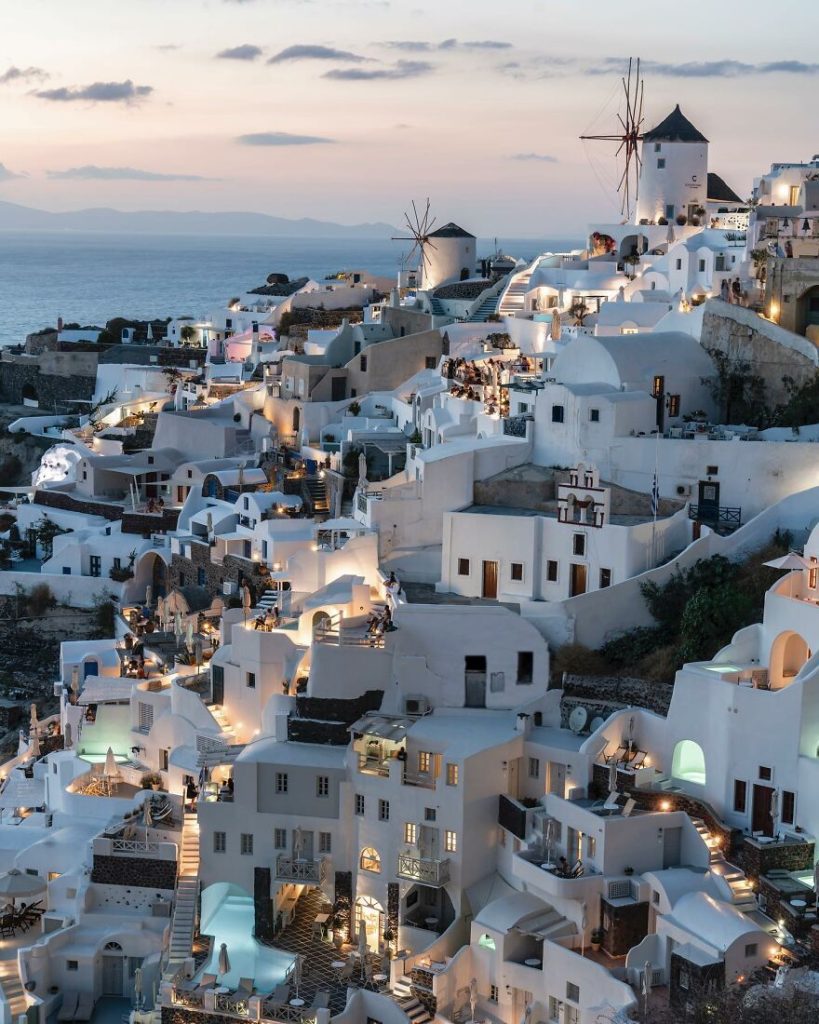 #20 Iceland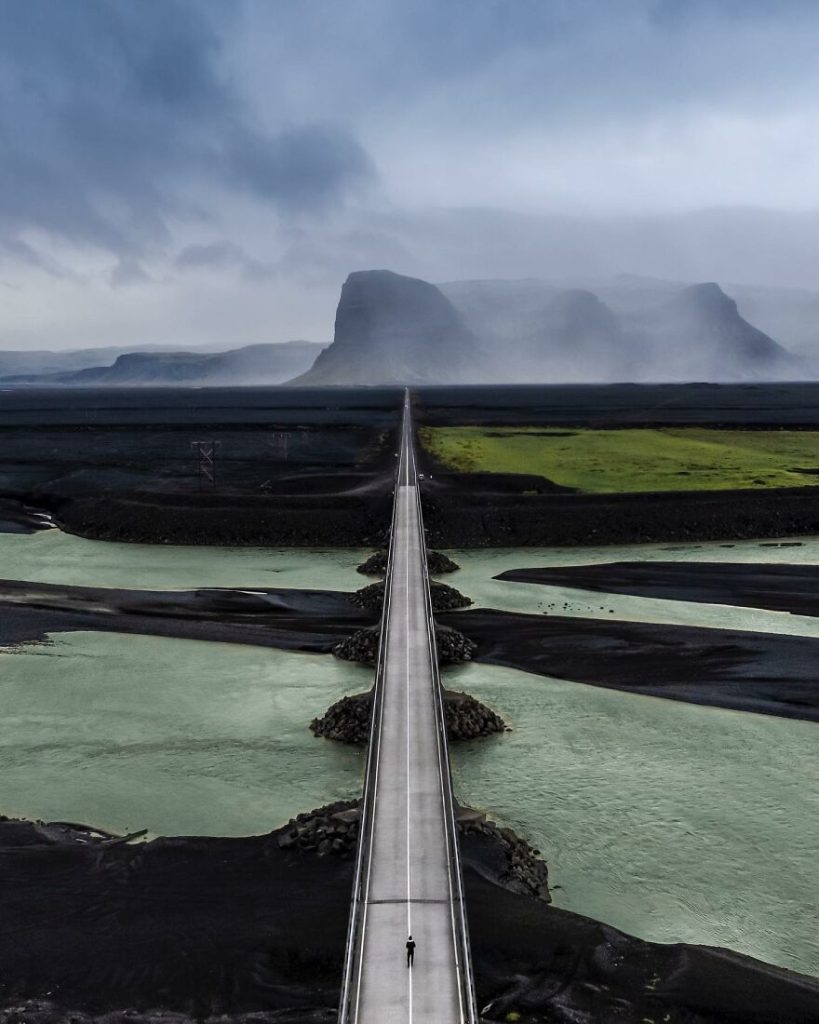 Aerial photography's history
Adventuresome photographers began taking photos from the air not long after the first photograph was captured on film. Gaspard-Félix Tournachon, a French photographer and balloonist, was the first to attempt this top-down approach. He was able to take images when the camera was attached to a balloon in 1858. The earliest known pictures, which were taken two years later in 1860, are unfortunately no longer in existence. They are named Boston, as the Eagle and the Wild Goose See It, and were taken by James Wallace Black and Samuel Archer King. As you might expect, the images showed a view of Boston from a height of around 2,000 feet.
Frenchman Arthur Batut introduced kite aerial photography (KAP) to the world in 1888. Instead of using a balloon, he fastened the camera to a kite that had a lighted fuse and a timer.
Aerial photography acquired a position in both military and commercial situations as technology evolved. Frederick Charles Victor Laws of the British Royal Flying Corps recognized its value in obtaining intelligence in 1912. German trenches were currently being photographed in 1915. The field advanced quickly due to its importance in times of conflict; military activities should effectively acquire aerial reconnaissance photographs. Around this period, English aviation pioneer John Moore-Brazhazon developed the first aerial camera that was "purpose-built." Here, the pilot activated a camera that was mounted in the plane's floor.
The field wasn't utilized for business purposes until 1919. Aerial cameras were utilized for land surveying and mapping, despite being too expensive for the average person to buy. In addition to these useful uses, aerial photography has contributed to our understanding of the past and continues to do so. Researchers may analyze and comprehend archaeological relics by viewing them all at once thanks to a technique known as aerial archaeology.