This Hairstylist Did A Great Job For Women Who Opted For A Shorter Haircut
While getting a haircut excites most of us, nostalgia might haunt us for several days. Especially for women who have gotten used to long locks of hair hanging around their shoulders, opting for a shorter hairstyle can be scary. You got to have a very strong mind set to let go of your beloved hair.
The good thing is, the trends are changing. Many women embrace short hairstyles. Not only does it pronounce one's facial features more boldly, but it's also easier to maintain the hair. Emma Watson, Scarlett Johansson, Miley Cyrus, and Jennifer Lawrence are only a handful of stars who have gone with the trend.
Advertisement
But, have you ever had the feeling that you're not quite so satisfied with the haircut you recently got? Have you ever moaned that you went to that one terrible salon? Yeah we all have. Likewise, we fly over the moon, straight to cloud 9, when we get a great haircut.
It's easier to pose a good hair day with a short haircut. It will guarantee you a good hair day everyday. Only we, women, know how important it is to have tangle-free hair all day. Don't we now?. Boy, it's complex with long locks of hair running all around the place; it's almost impossible to maintain the hair throughout the day without lots of hair setting spray. But, when it comes to short hair cuts, it's so low maintenance that you don't even have to worry about having bad hair. It will make you elegant and incredibly confident. After all, hair is the women's crown.
Kristina Katsabina is one of such great hairstylists. This Russian lady can transform anyone to a more beautiful person. She recently shared some pictures of her clients on Instagram. Can you guess what hairstly those ladies chose? They also decided to join the trend and go for shorter haircuts. But hey! The looks on their faces say it all. They love the job Kristina did because these transformations are powerful. You can check how happy they are. All you have to do is scroll down.
More info: Instagram
01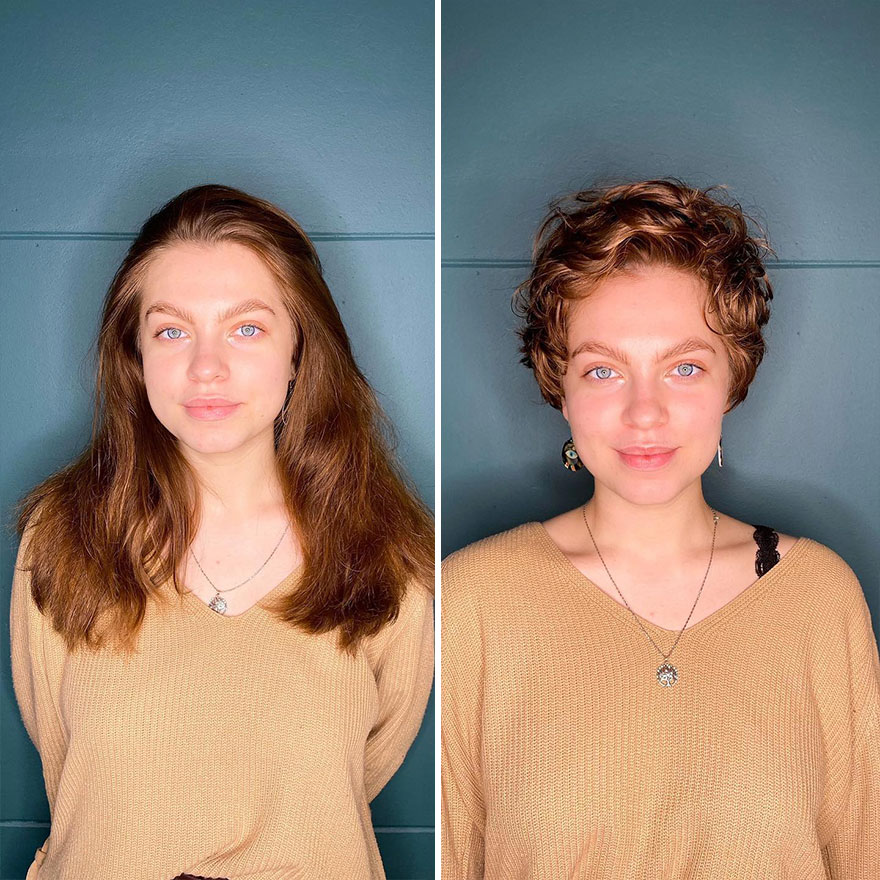 02
03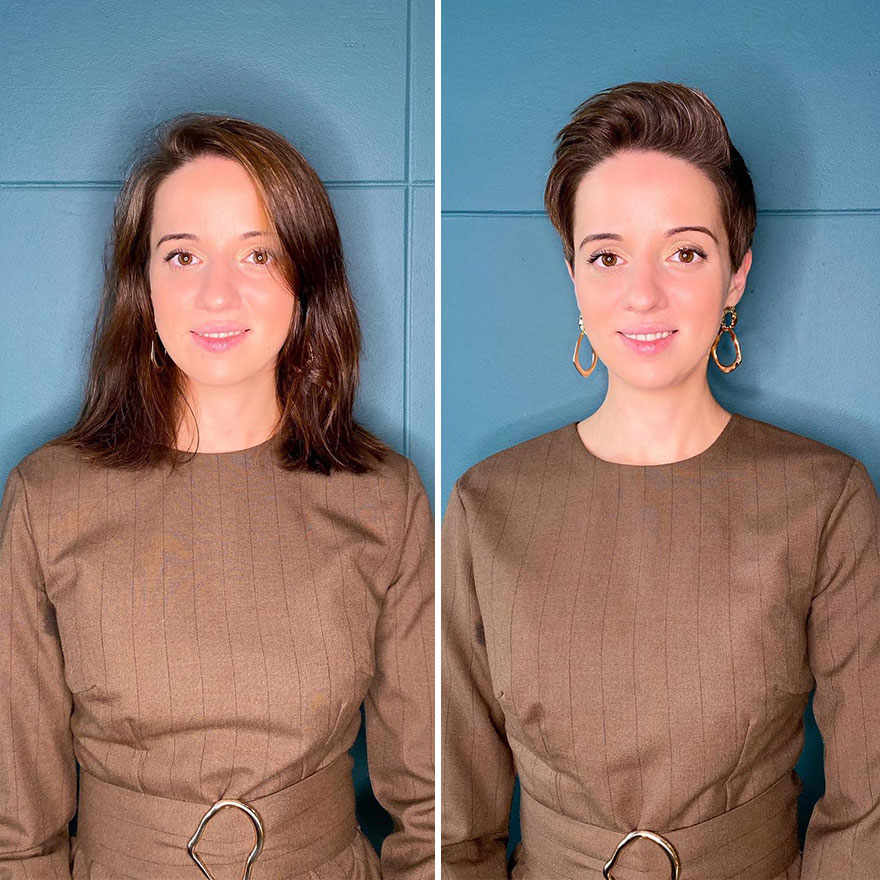 04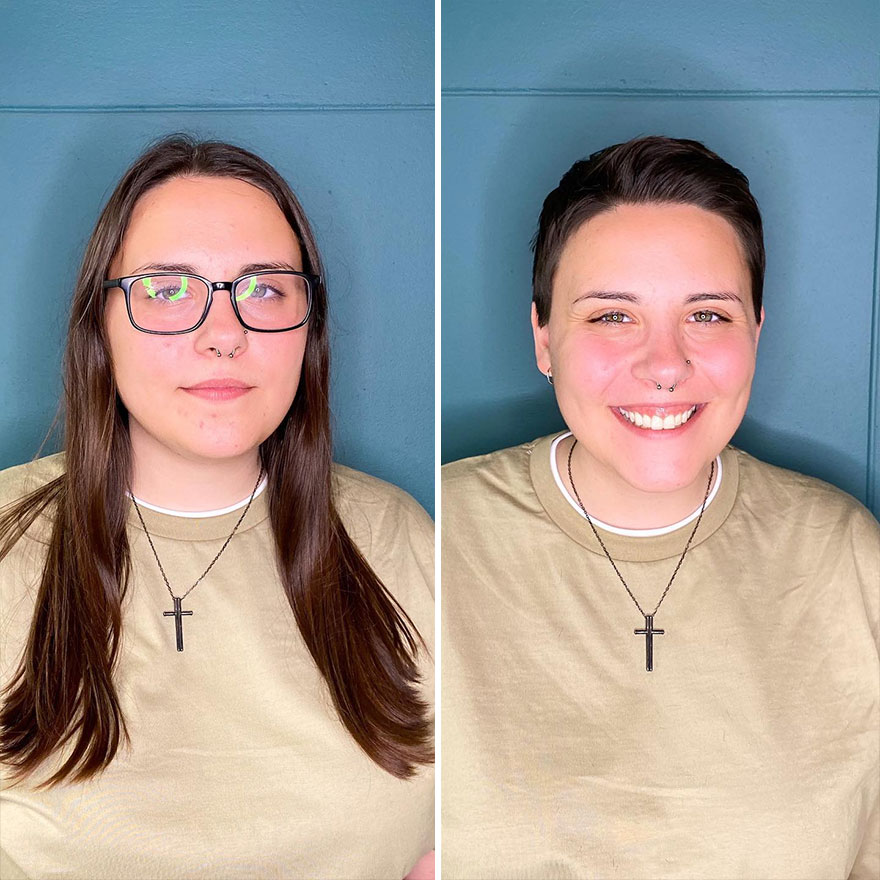 05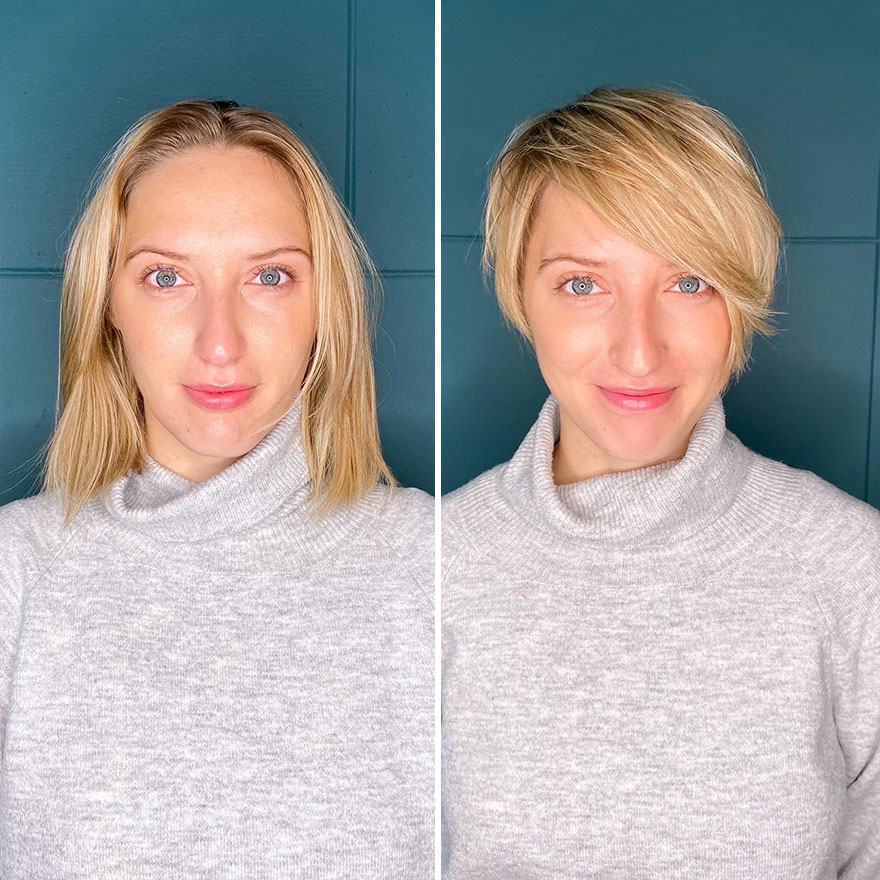 06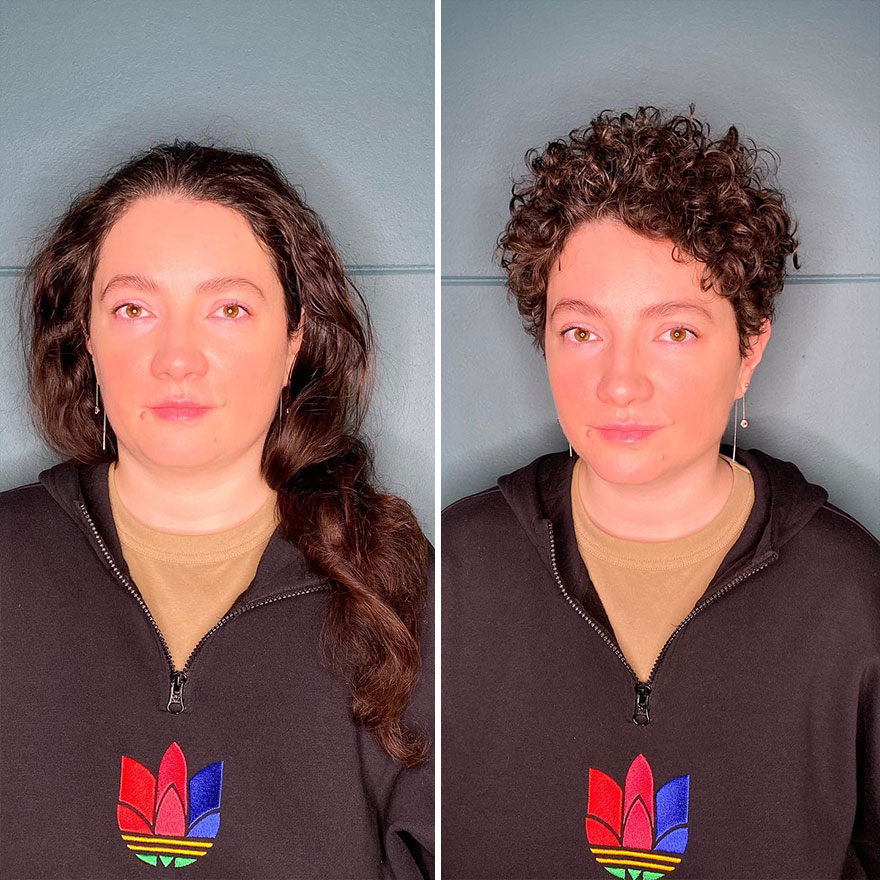 07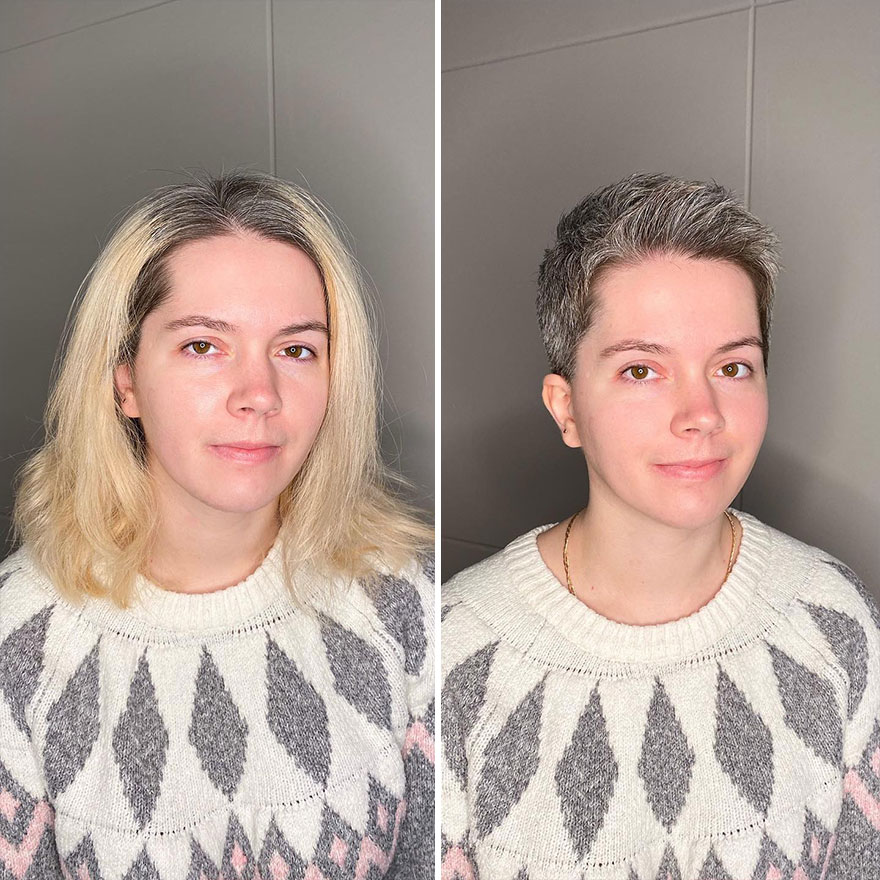 08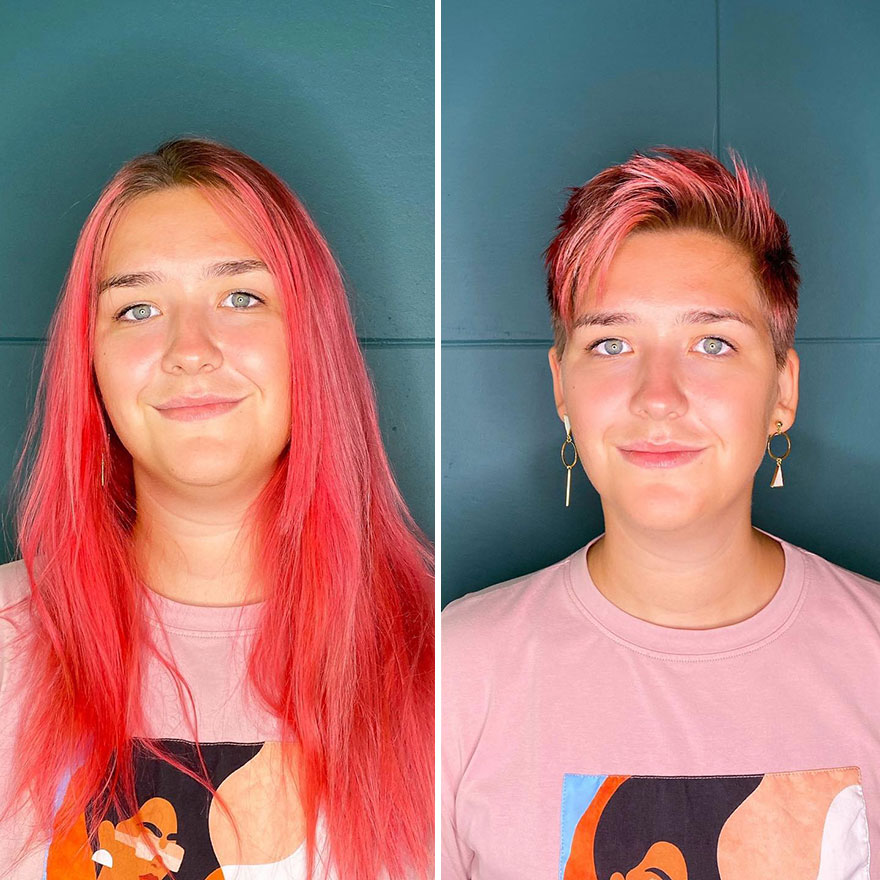 09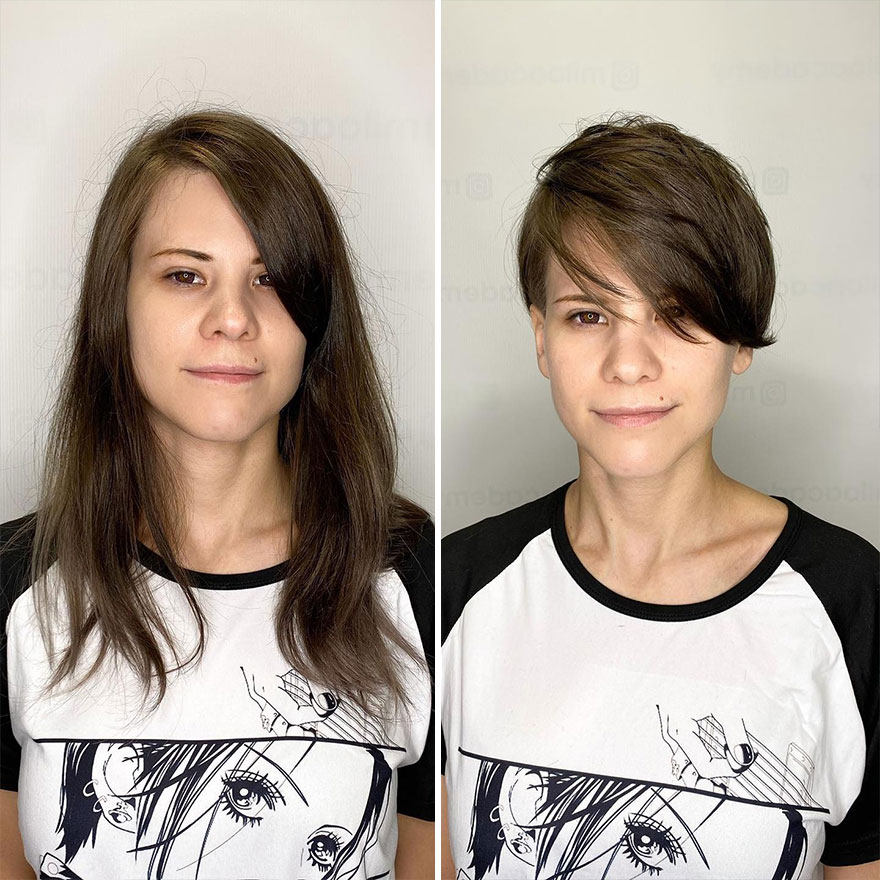 10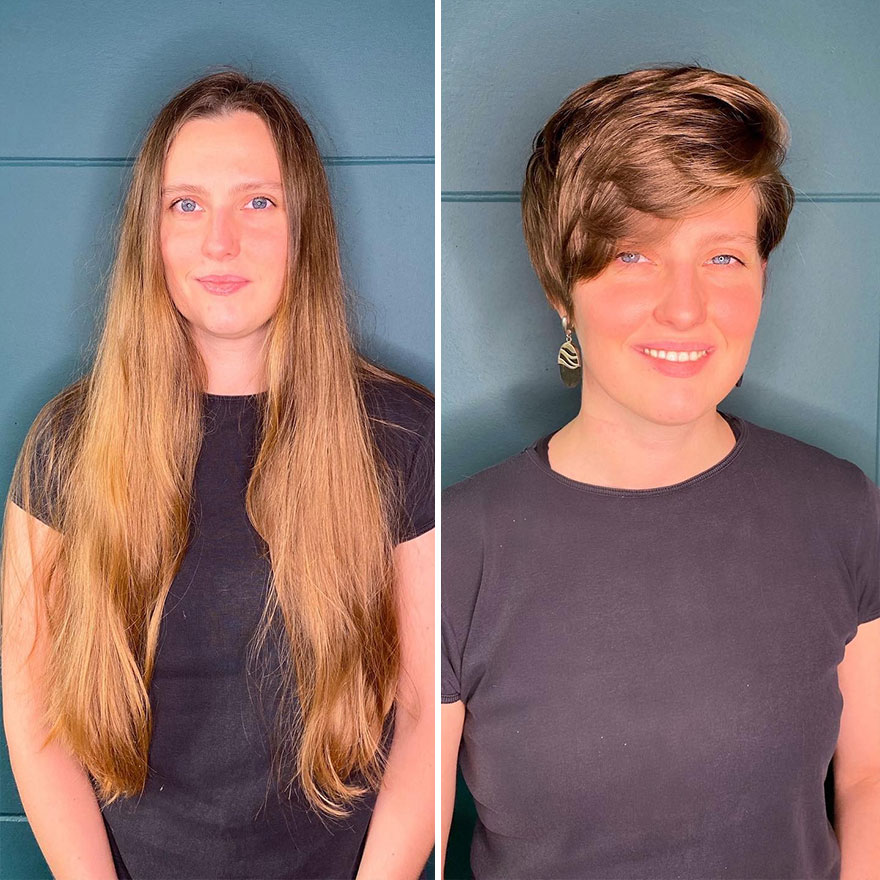 11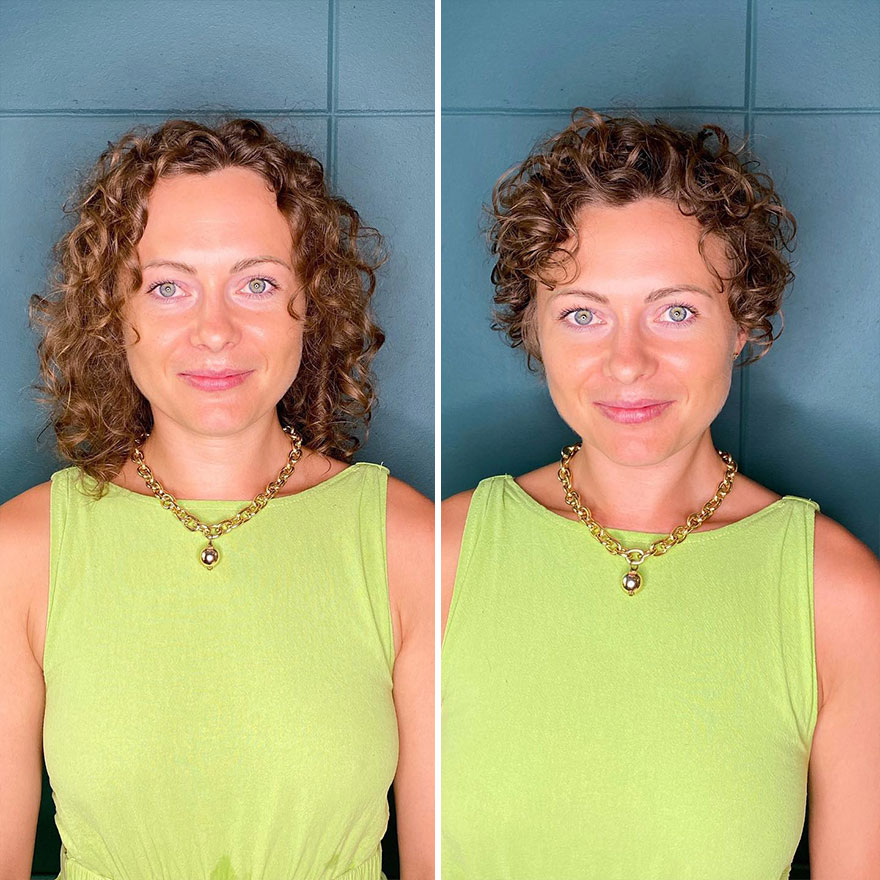 Advertisement
12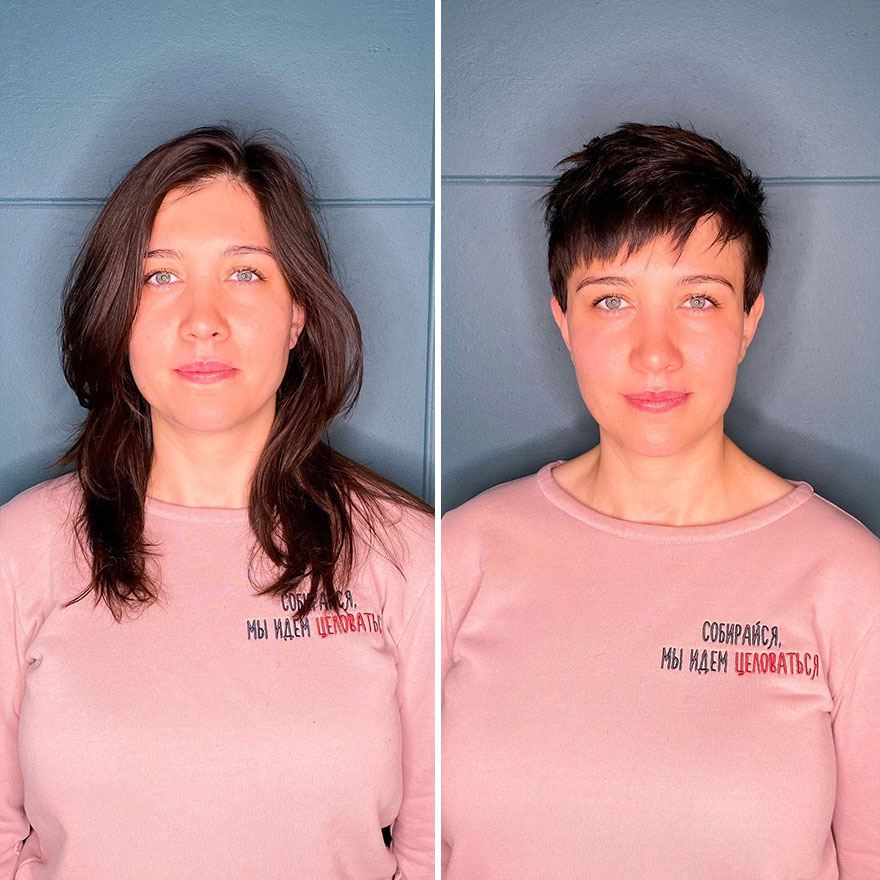 13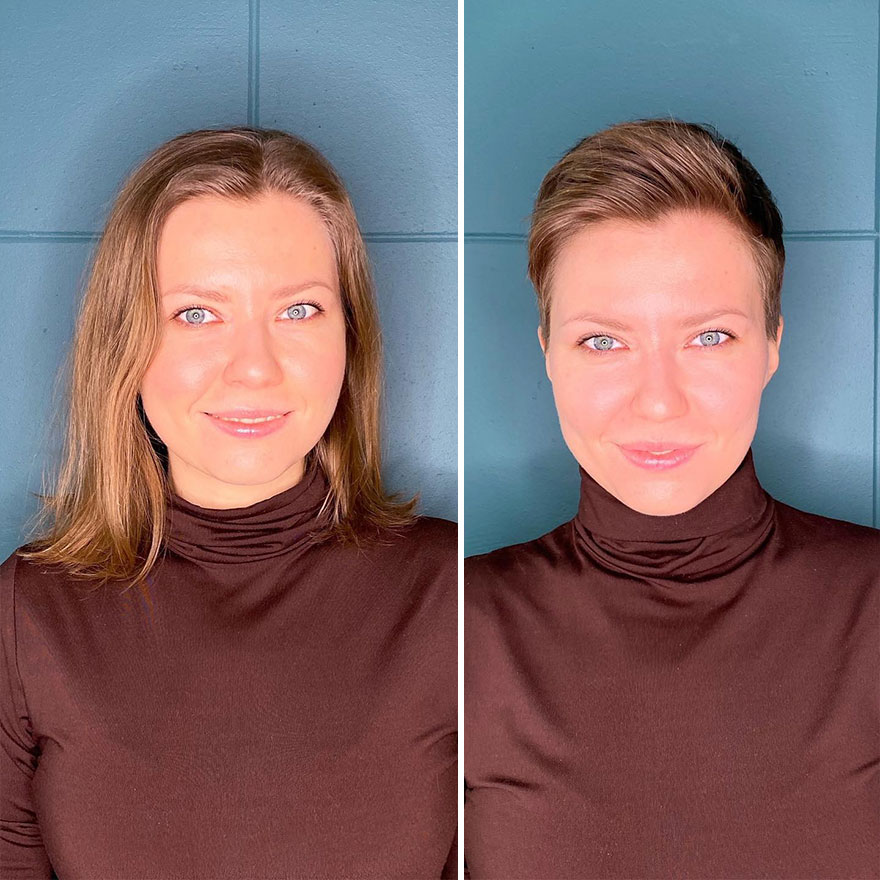 14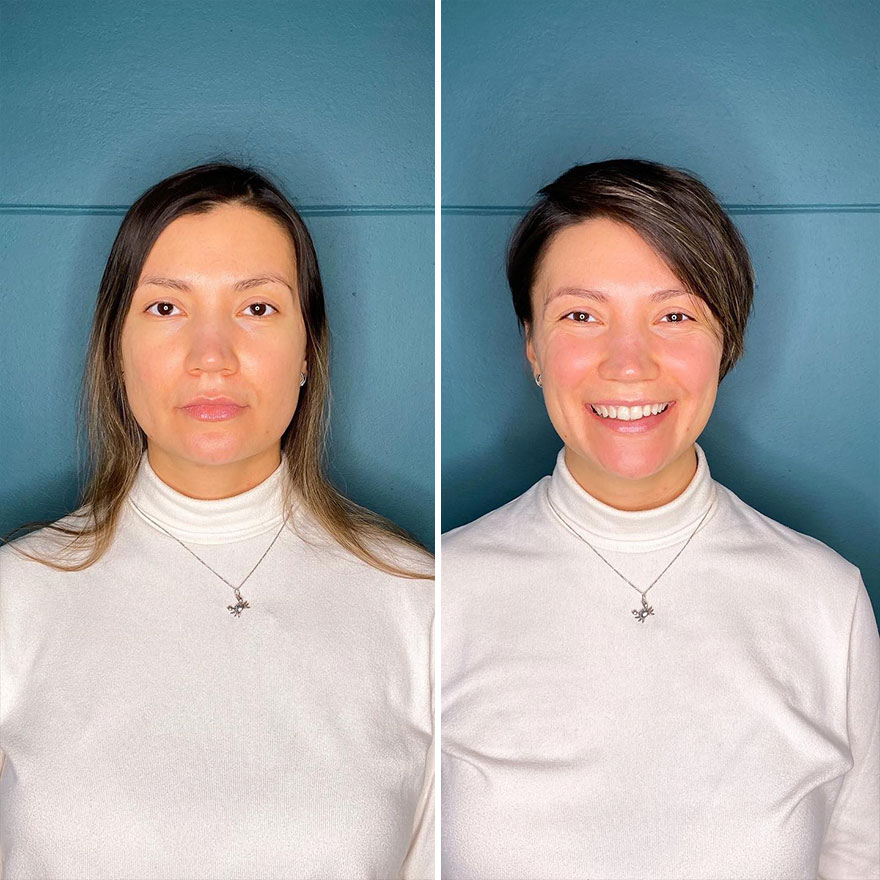 15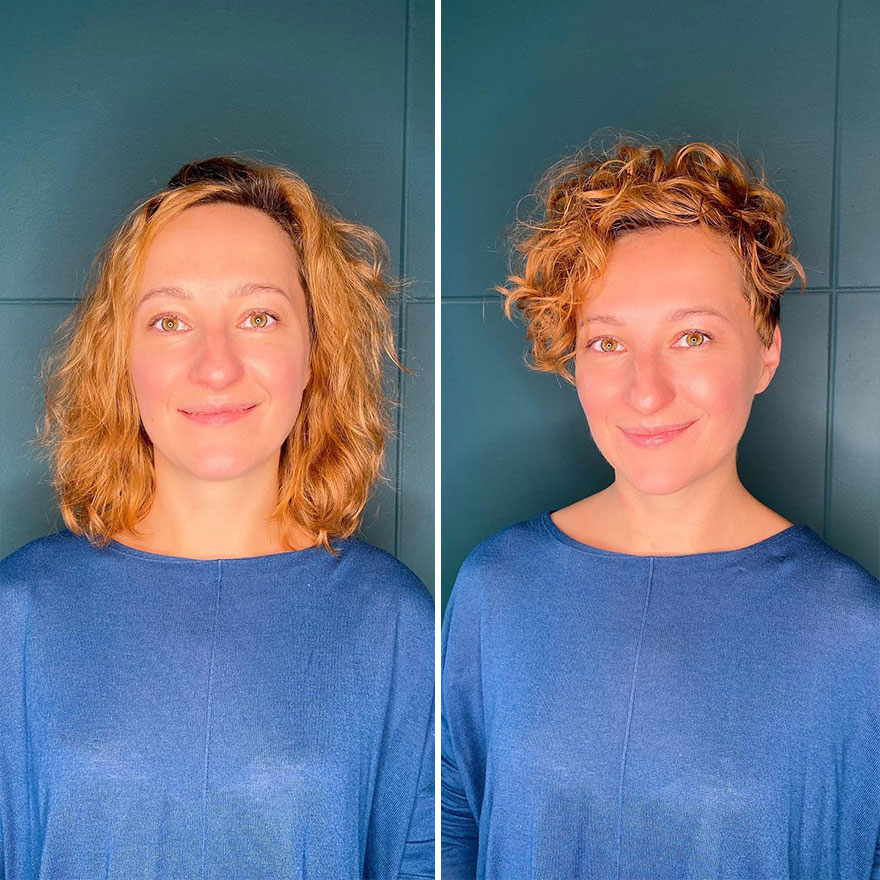 16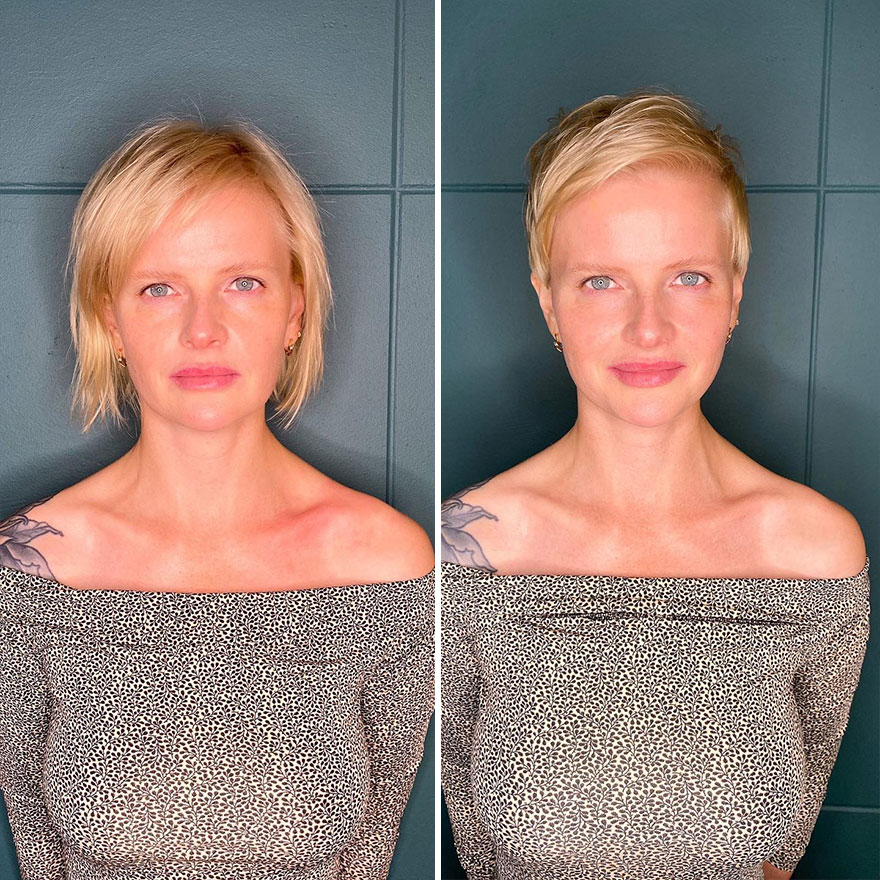 17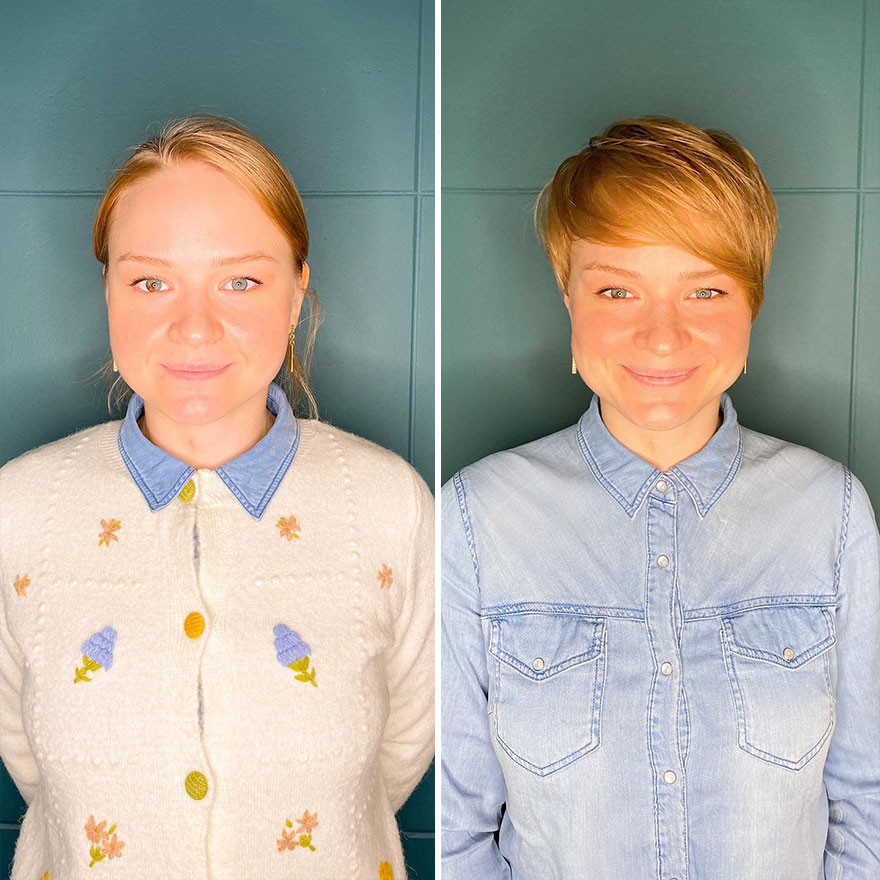 18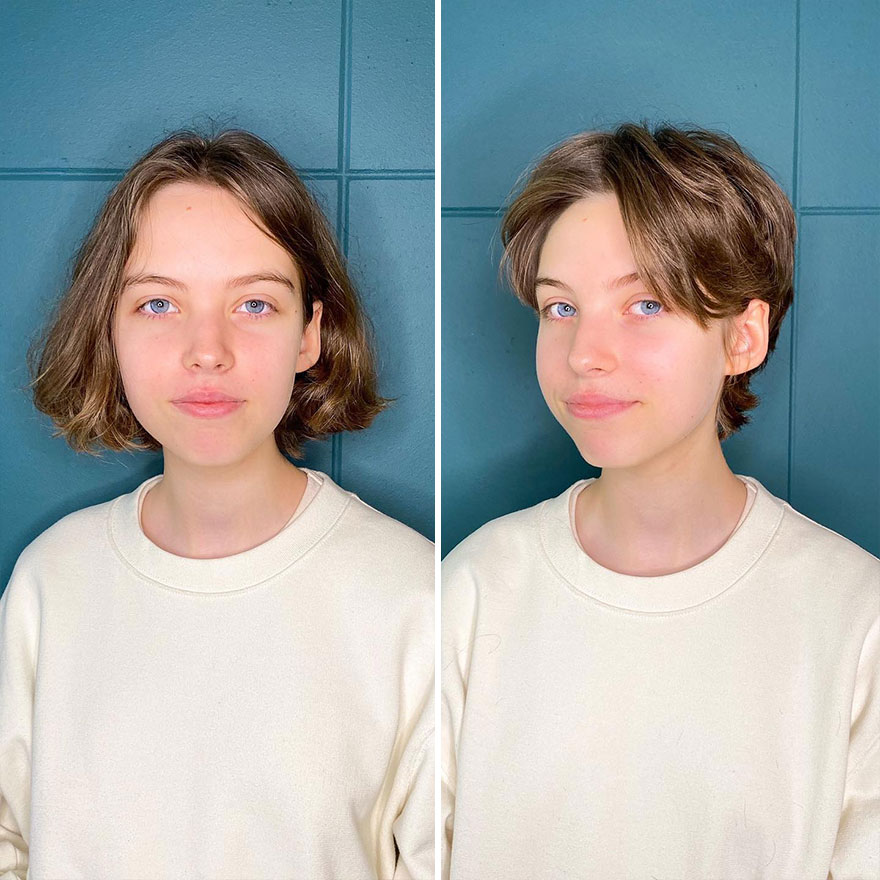 19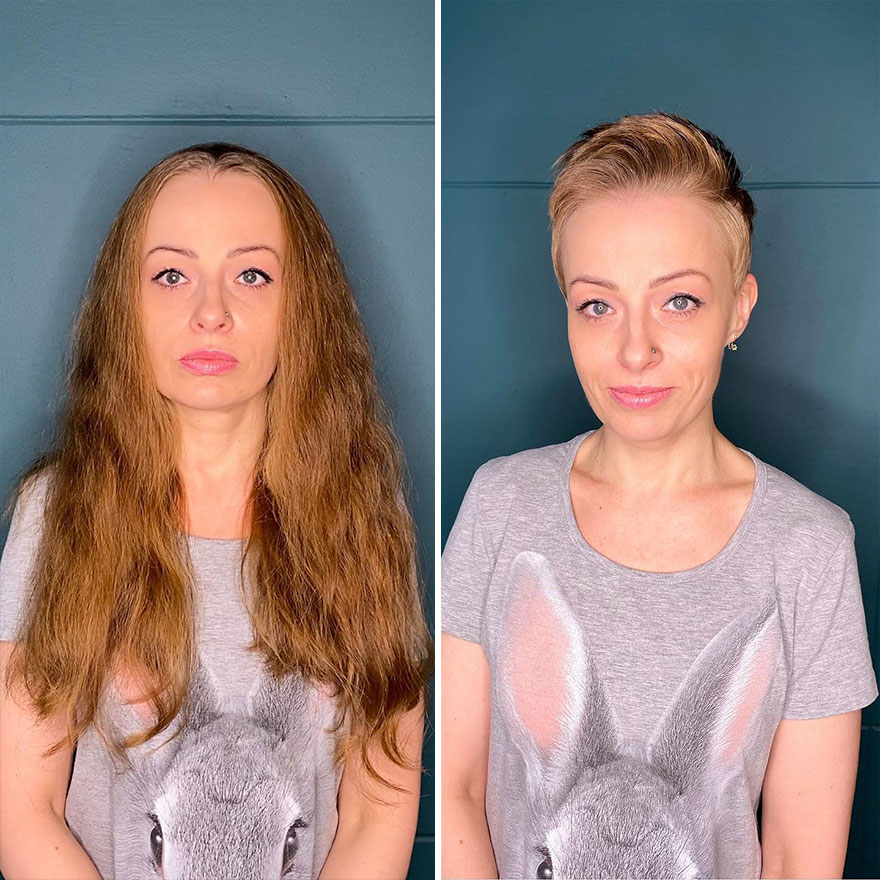 20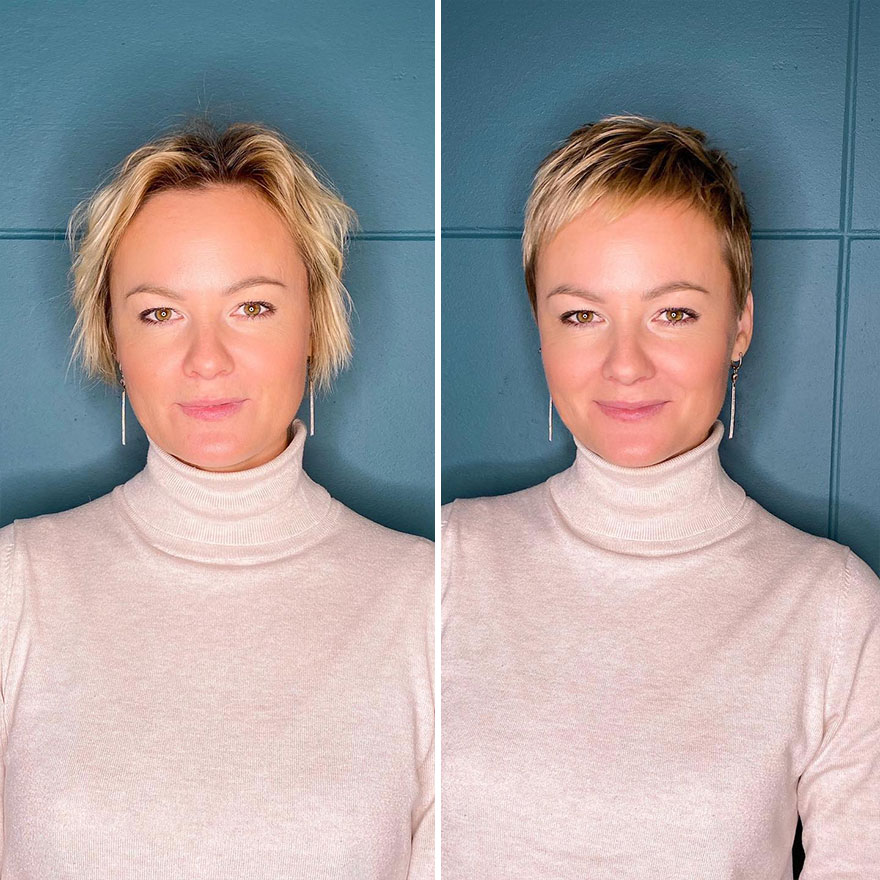 Advertisement