This year's Halloween costumes worn by celebrities were 25 intriguing and eerie
Halloween is that particular time of year when our beloved celebrities step into the spotlight, shedding their usual personas to embrace their inner creativity with astounding and sometimes jaw-dropping costumes. This year proved to be no different, as A-listers from both within and beyond Hollywood spared no effort in wowing and amusing us.
They found inspiration in a variety of sources, channeling iconic movie characters, historical figures, and elements of pop culture and even paying tribute to their careers. These stars truly brought their A-game to the Halloween festivities. Let's delve into some of the most impressive celebrity costumes from this year.
#1 Adele as Morticia Addams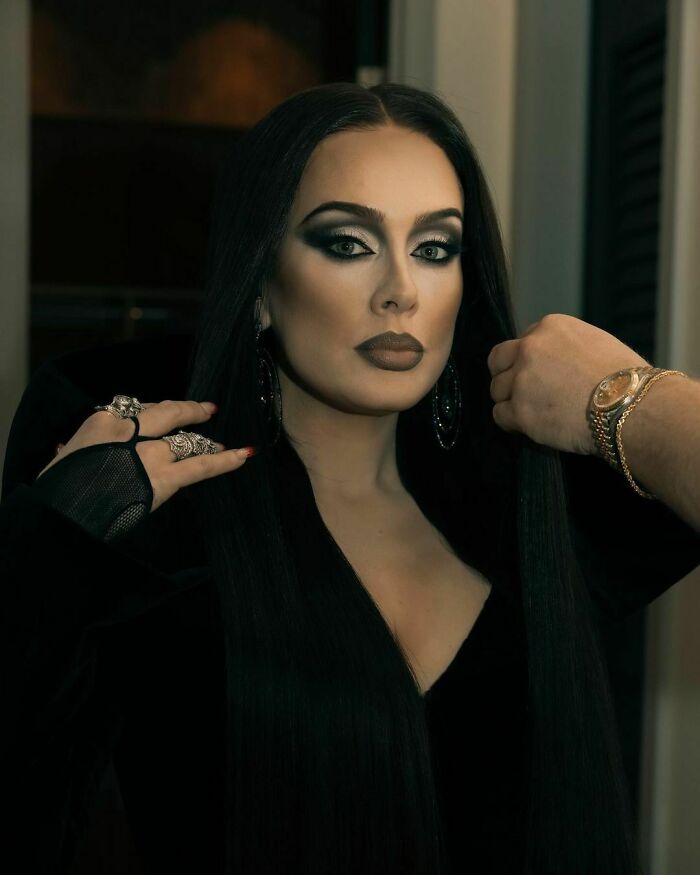 #2 Madelaine Petsch as Poison Ivy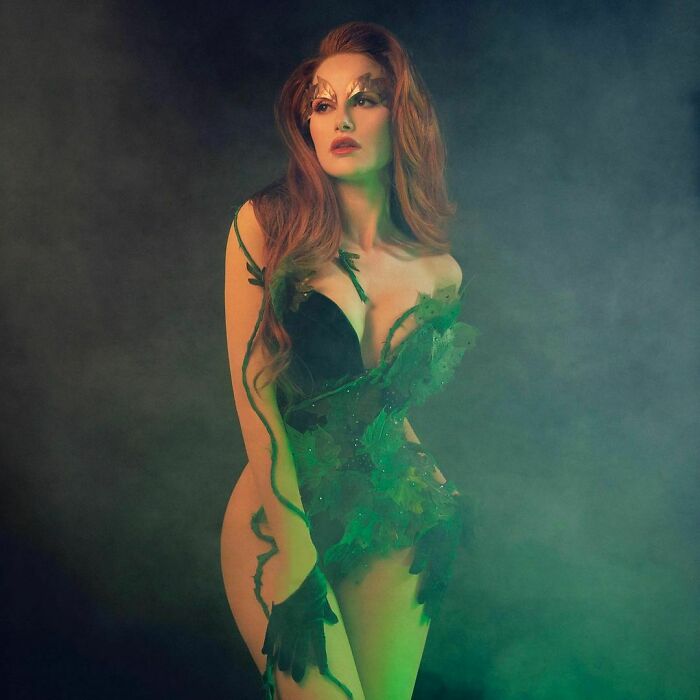 #3 Megan Fox and MGK as Kill Bill Assassins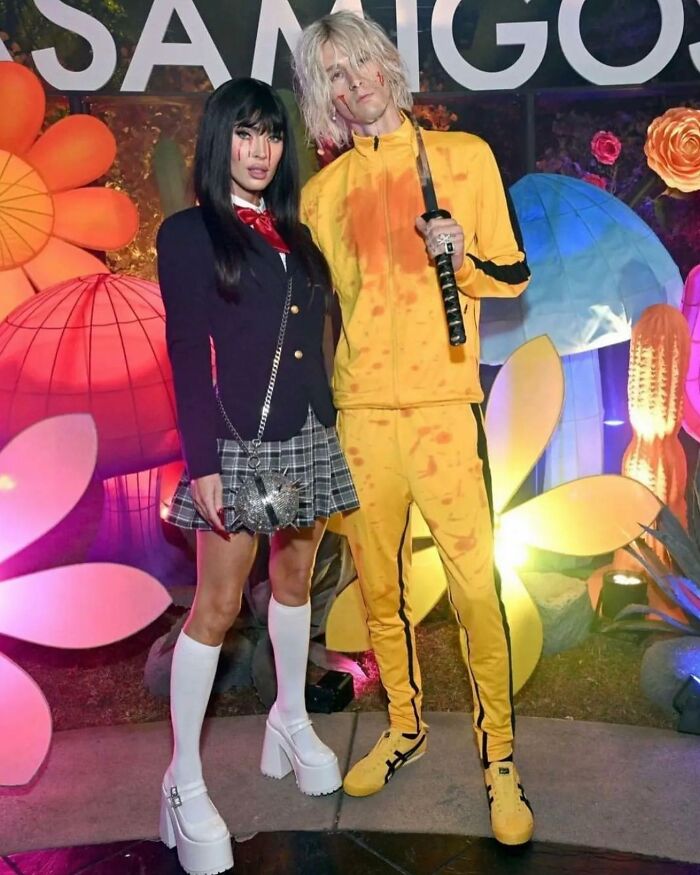 #4 Foo Fighters as 'The Wizard of Oz' Characters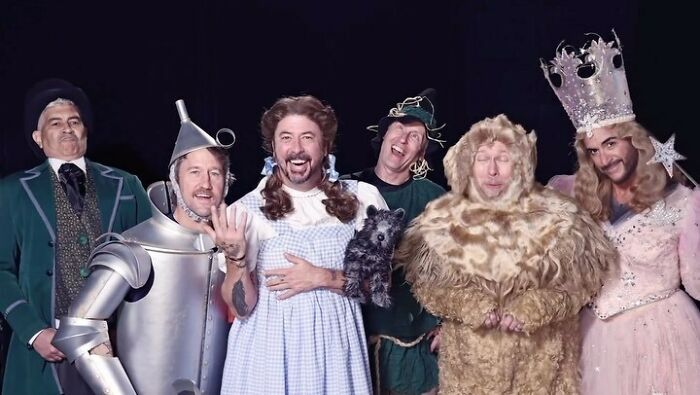 #5 Lori Harvey as Lara Croft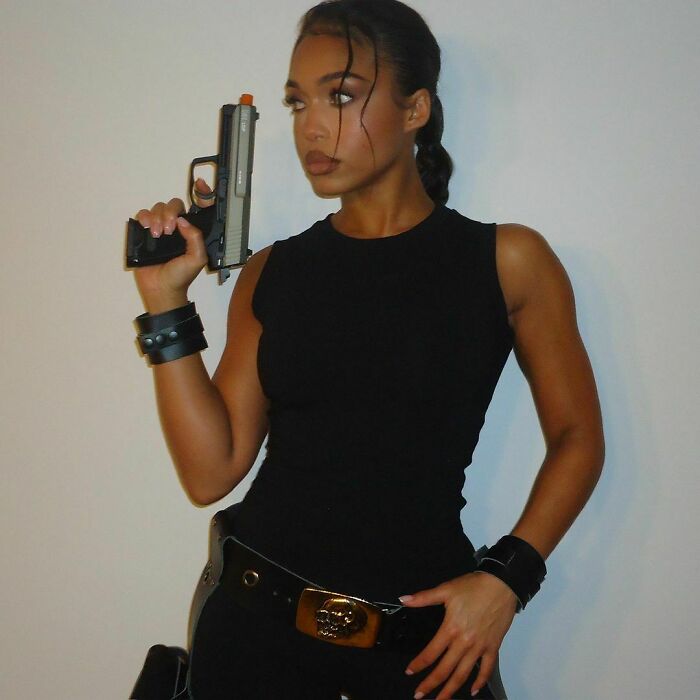 #6 Lili Reinhart as Harley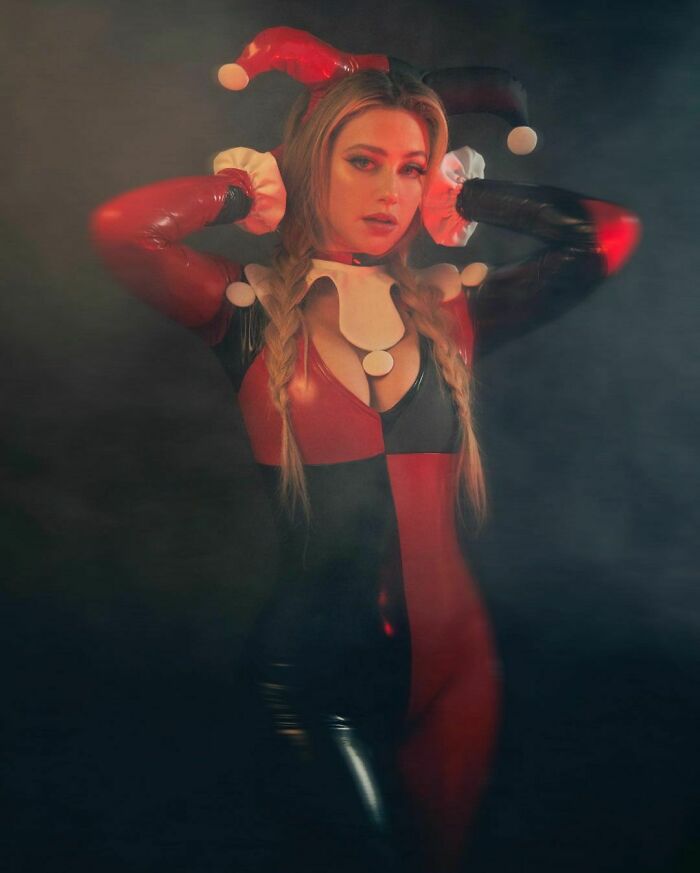 #7 Megan Thee Stallion as Flower from Tim Burton's 'Alice in Wonderland'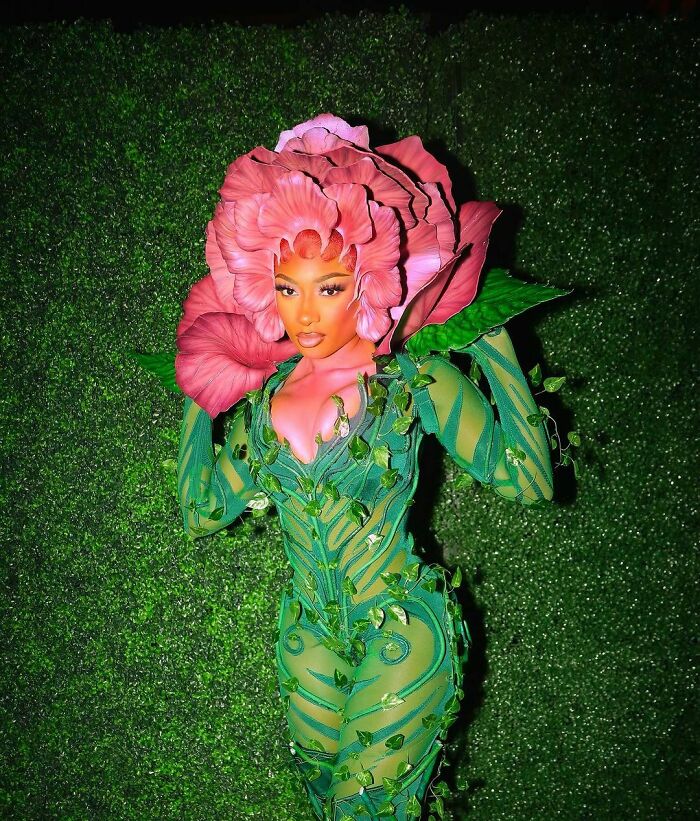 #8 Kelsea Ballerini as Barbie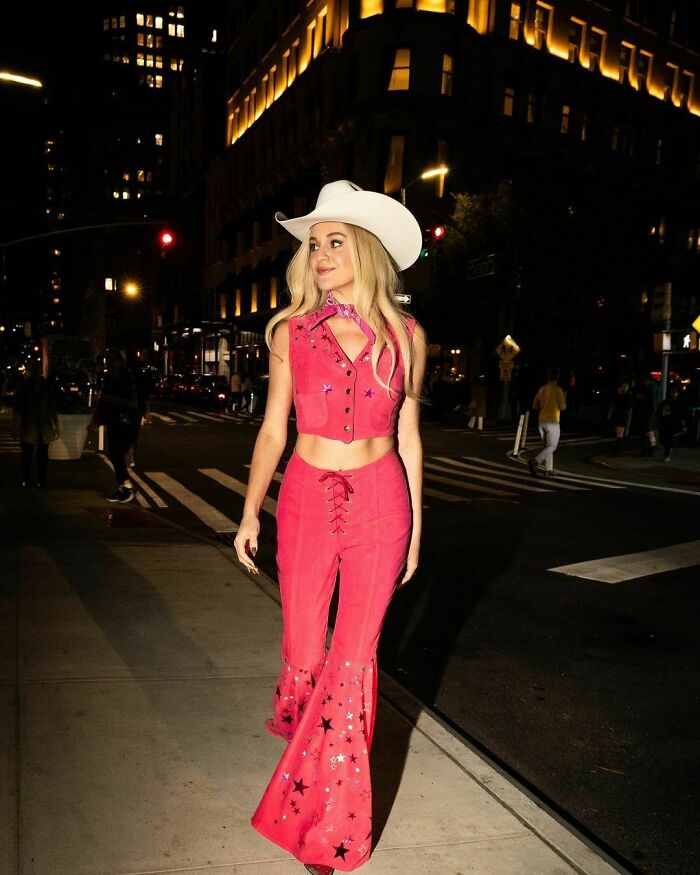 #9 Megan Fox and MGK (again)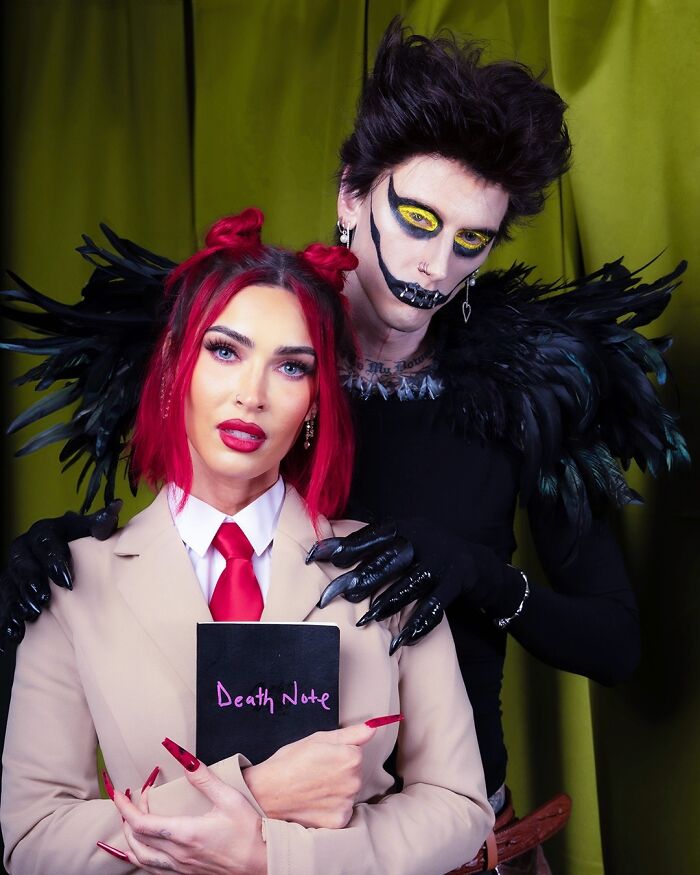 #10 Tyga as Terrifier's Art the Clown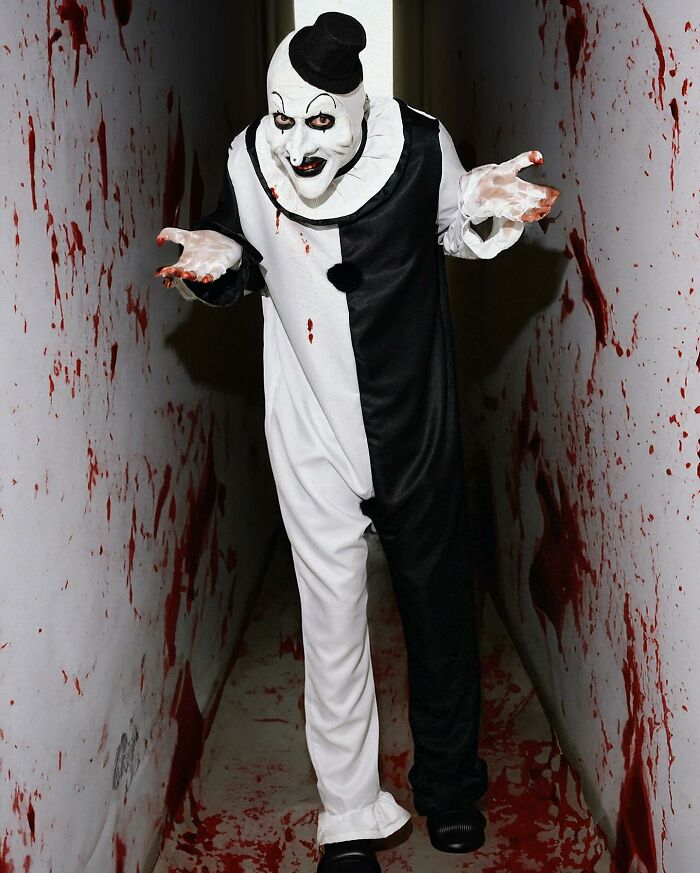 #11 Saweetie as Edward Scissorhands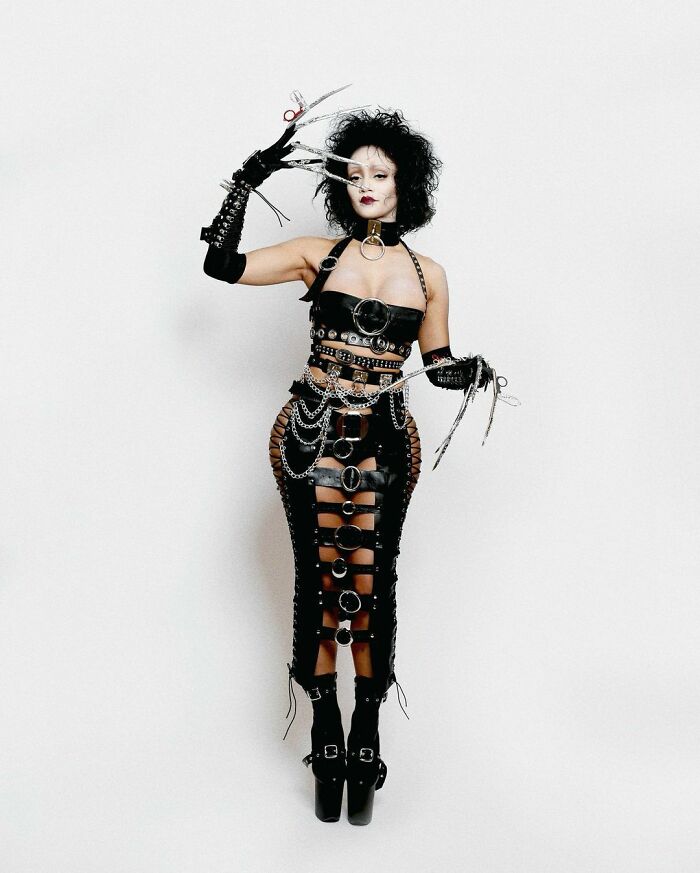 #12 Kelly Ripa and Mark Consuelos in Day of the Dead-inspired costumes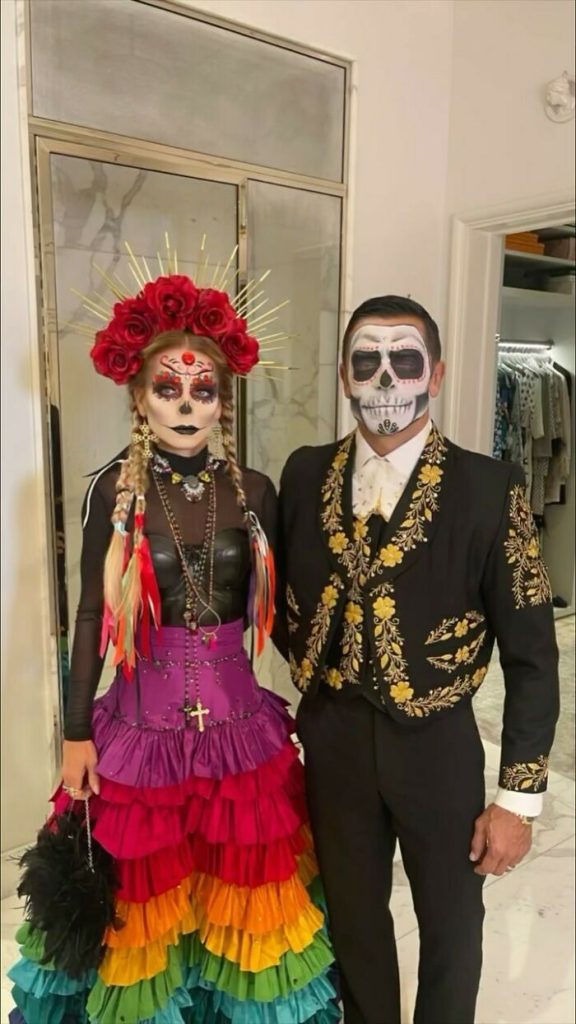 #13 Keke Palmer as the Bride of Frankenstein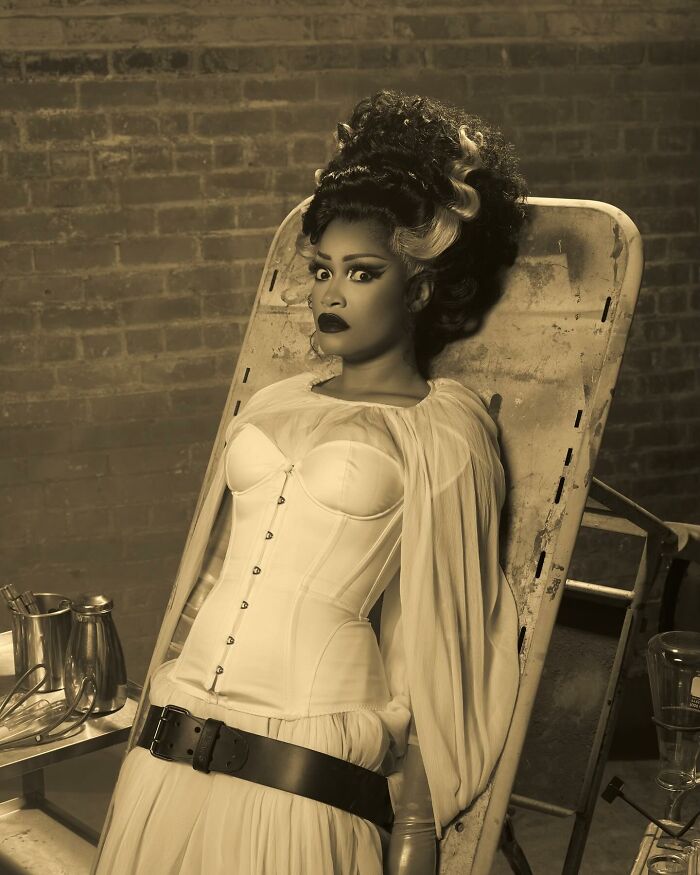 #14 Paris Hilton as Britney Spears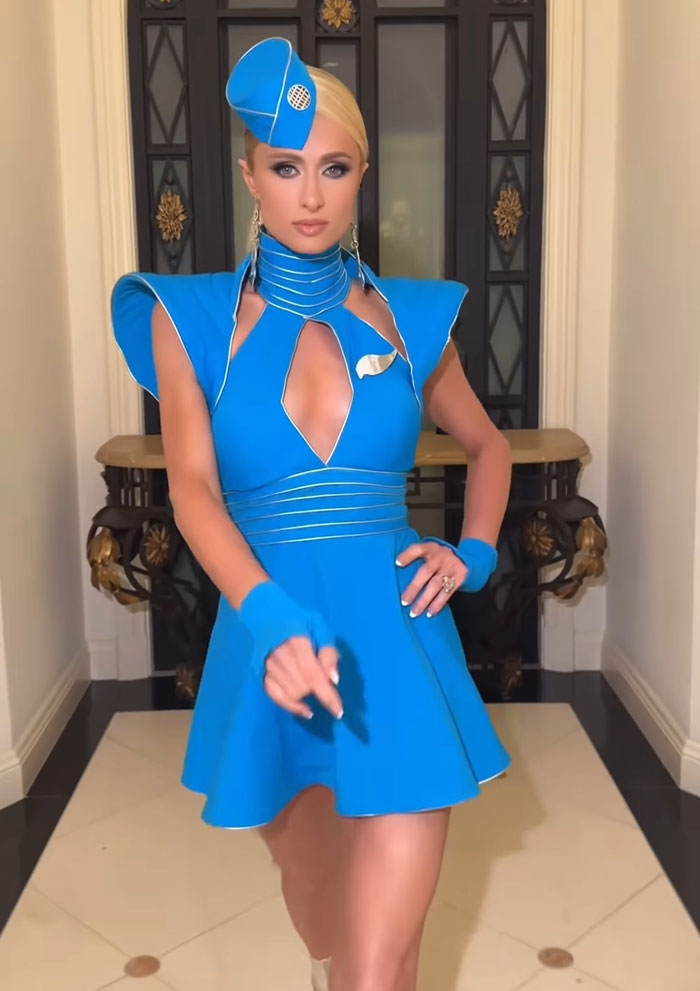 #15 Amelia Dimoldenberg as Mr. Bean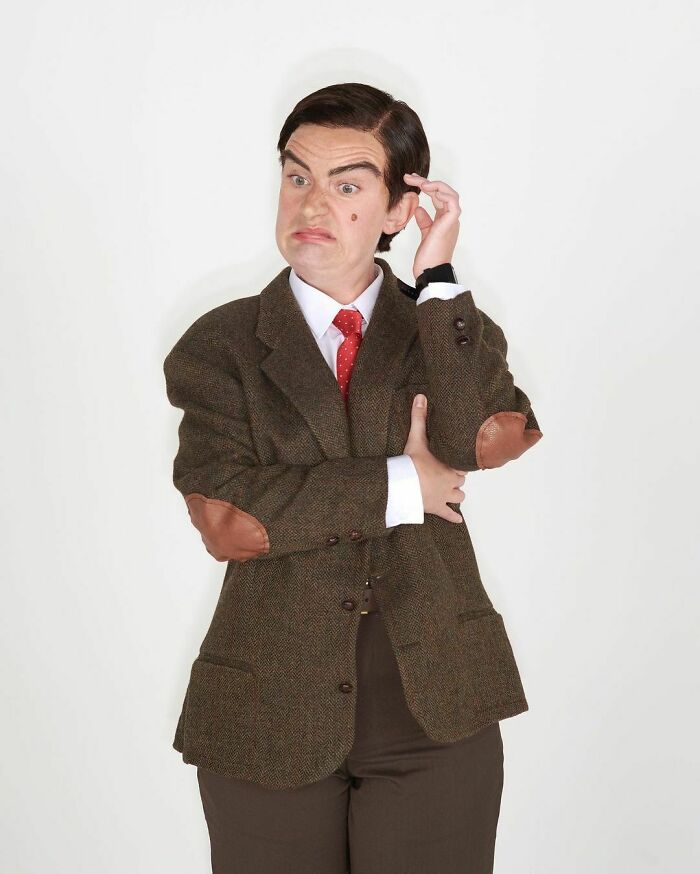 #16 Ed Sheeran as Chucky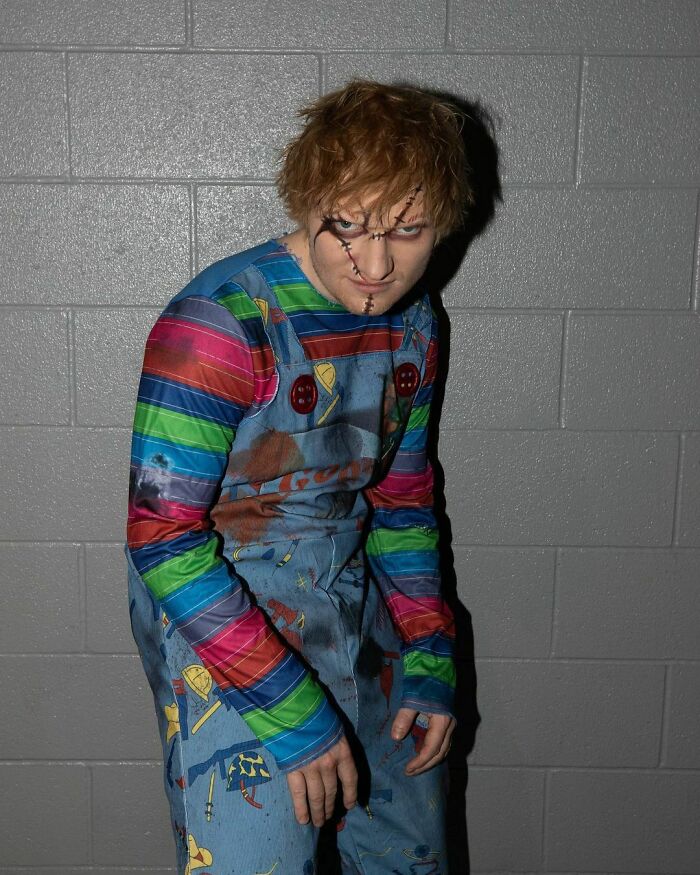 #17 Christina Aguilera as Cher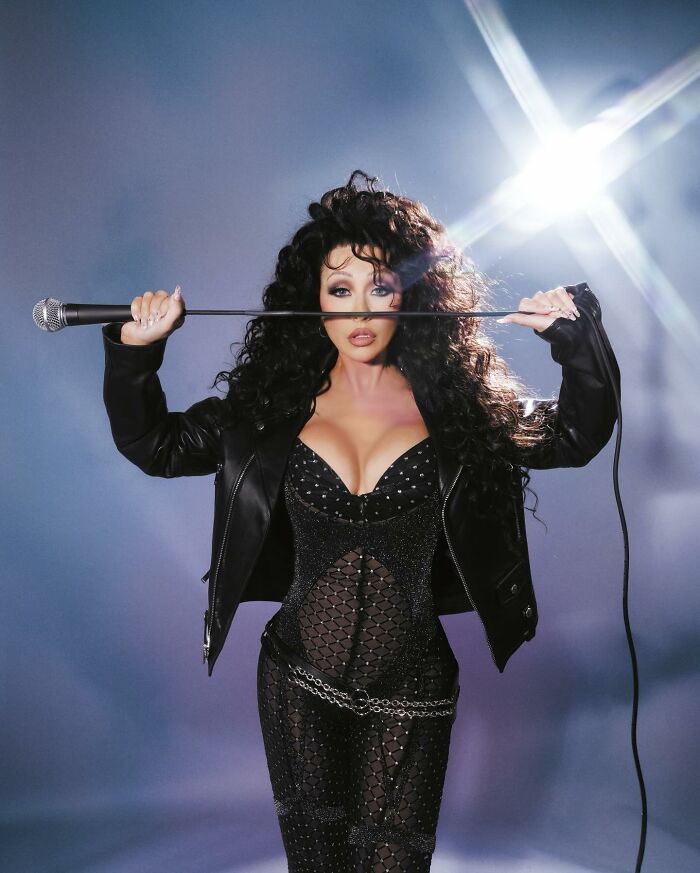 #18 Victoria Justice as a Whoopee Cushion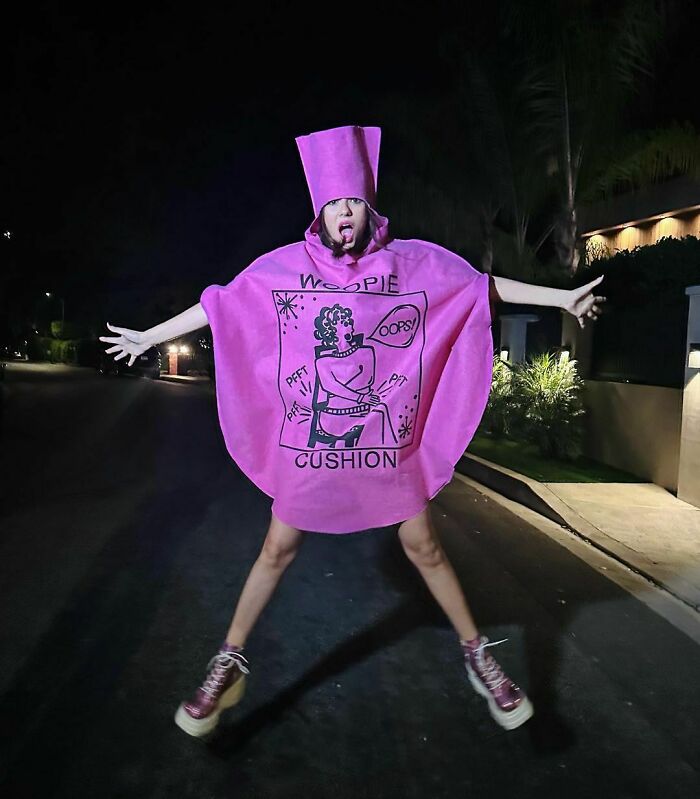 #19 Ice Spice as Betty Boop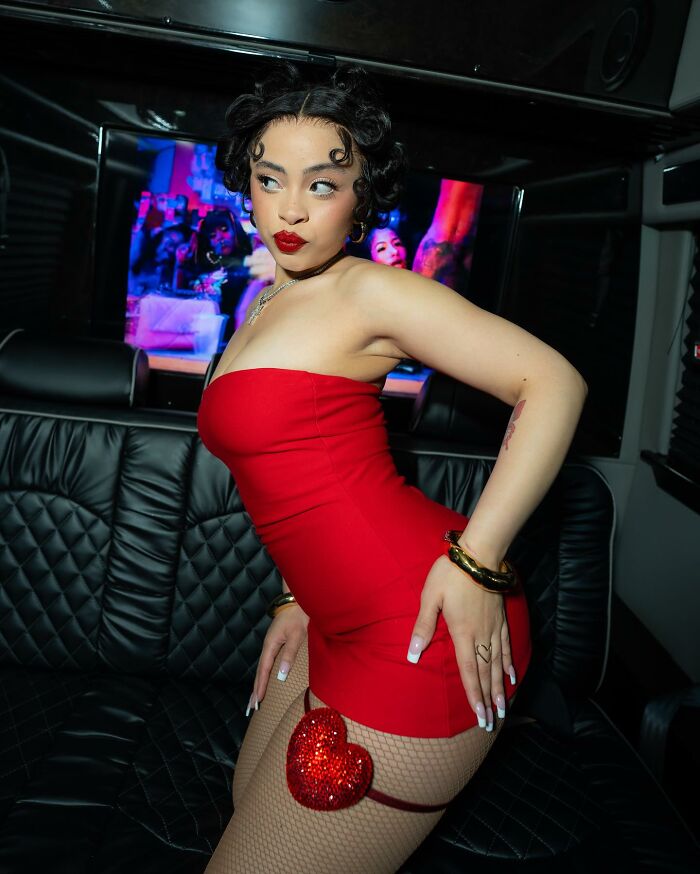 #20 Jenna Dewan and Steve Kazee as Kim and Edward from 'Edward Scissorhands'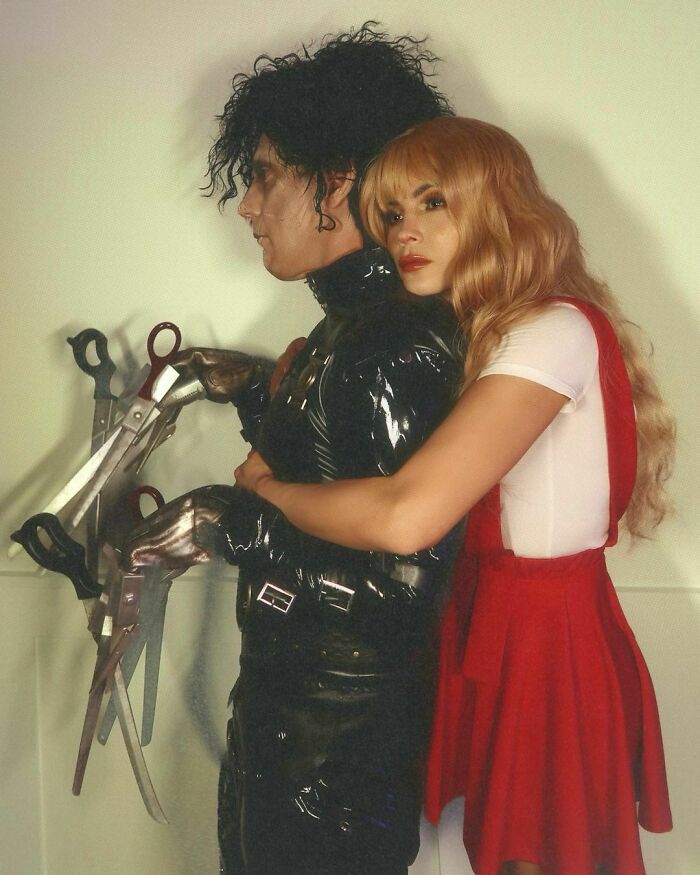 #21 Megan Thee Stallion as Greta from 'Gremlins 2'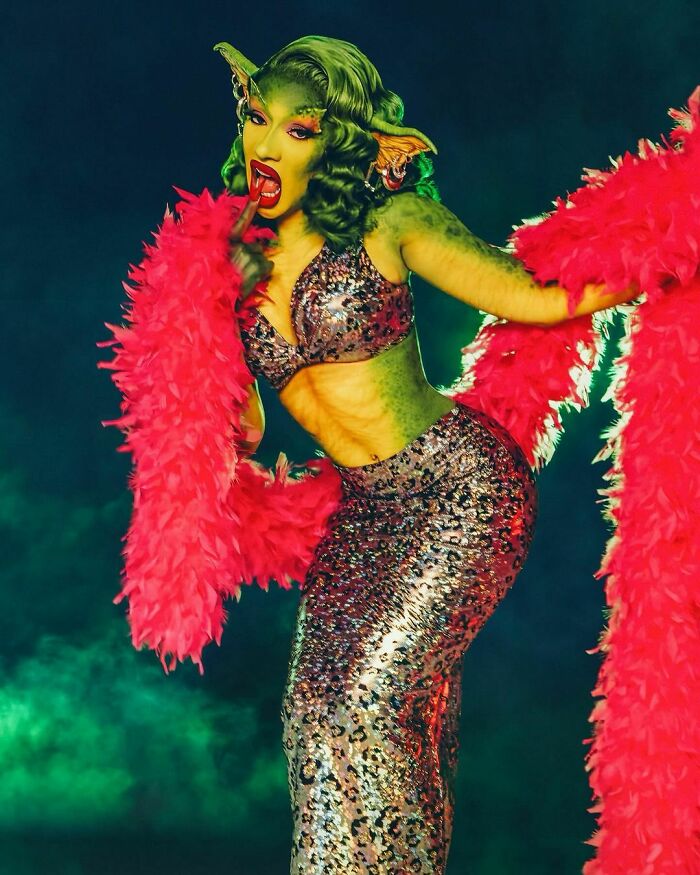 #22 Demi Lovato as Snow White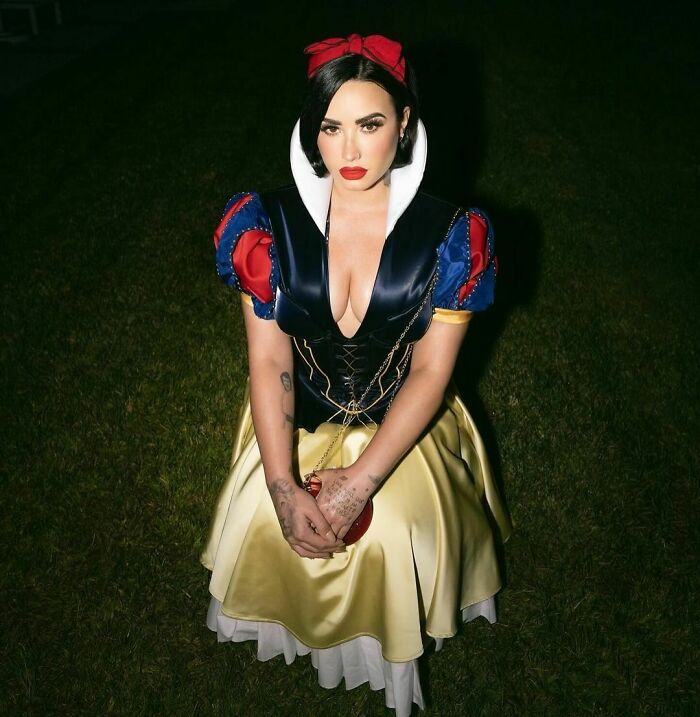 #23 Cindy Crawford and Rande Gerber as Sandy and Danny from 'Grease'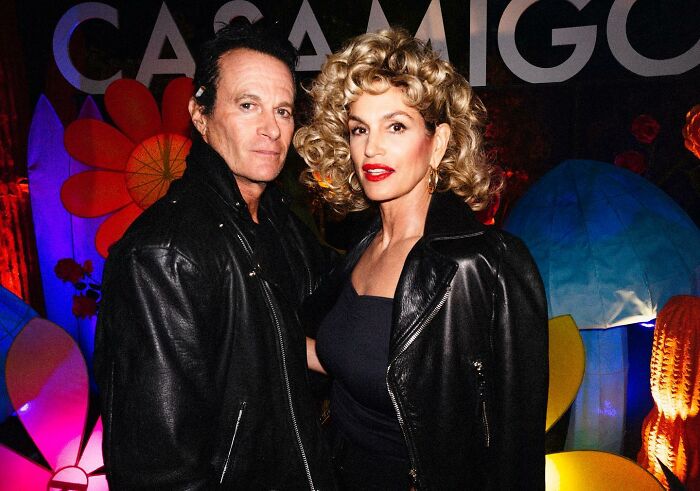 #24 Natalia Bryant as the Black Swan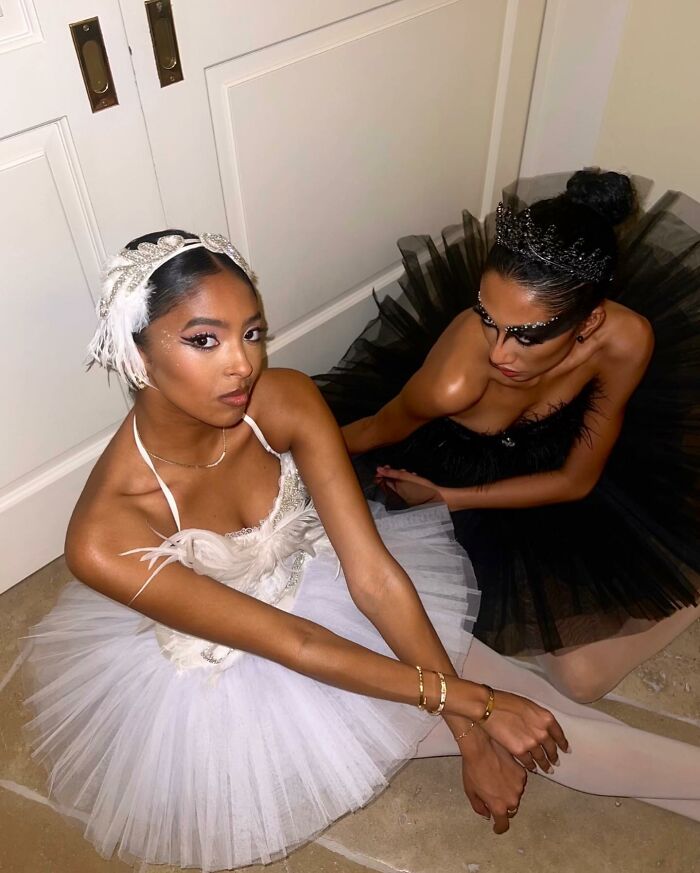 #25 Richard E. Grant and Tom Hiddleston as David Bowie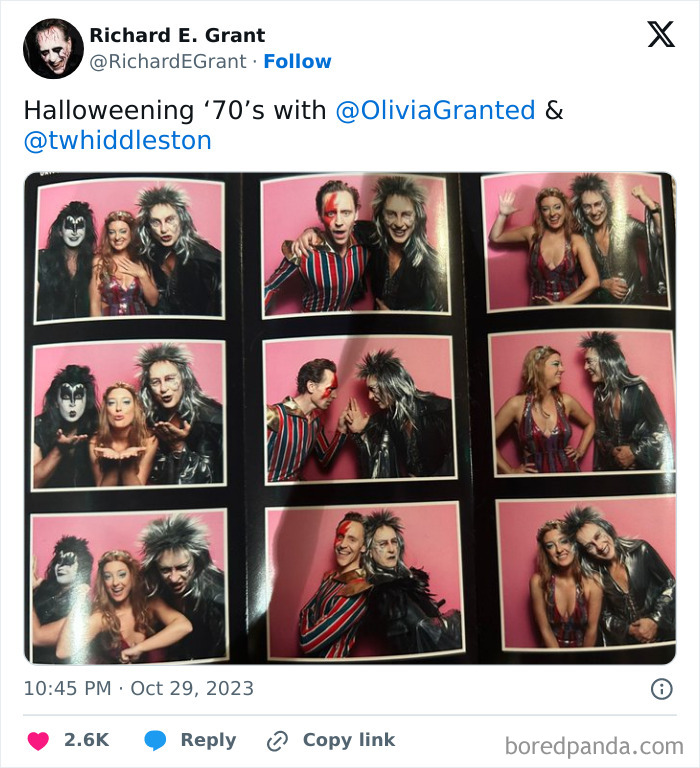 These imaginative ensembles truly showcased the creativity and dedication of these celebrities, making this year's Halloween celebrations a memorable one.
Source: demilked