Unearthing Bedrock: The Mystery of Arizona's Forgotten Flintstones Park
During the 1970s and 1980s, several Flintstones-themed parks dotted the U.S. landscape. Today, a lone relic of this era can be found in Arizona, standing as a testament to the once-popular franchise.
Situated at the junction of Arizona State Route 64 and U.S. Route 180, Bedrock City primarily attracts visitors en route to the Grand Canyon, a mere 30 miles away. It first opened its doors in 1972, following the success of its counterpart located near Mount Rushmore in South Dakota.
With official licensing rights to Flintstone characters, the park boasts themed statues, rides, a diner, and a souvenir shop celebrating the beloved cartoon.
However, by 2015, changes were on the horizon. The owner wanted to retire, putting a $2 million price tag on the nostalgic attraction. That very year, its South Dakota counterpart closed its doors for good.
#1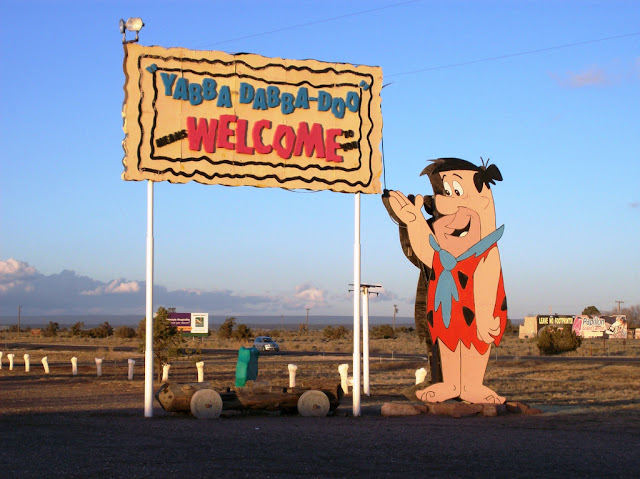 #2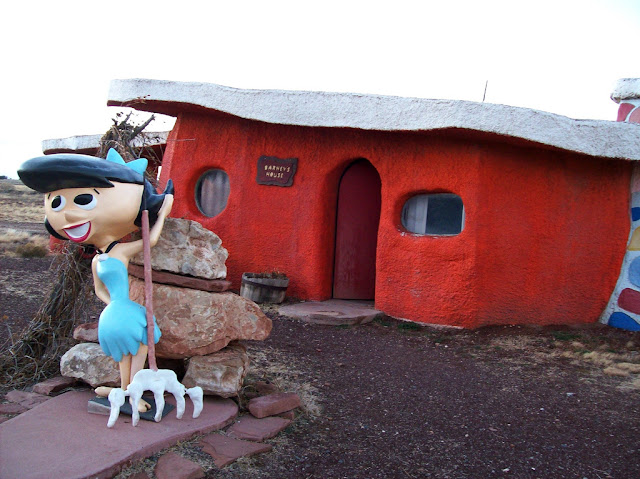 #3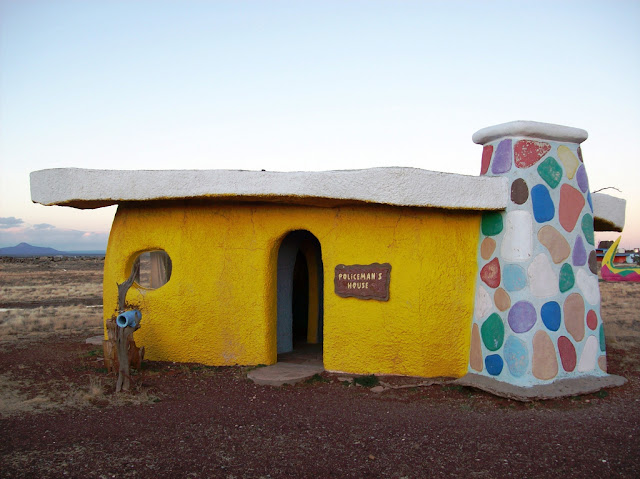 #4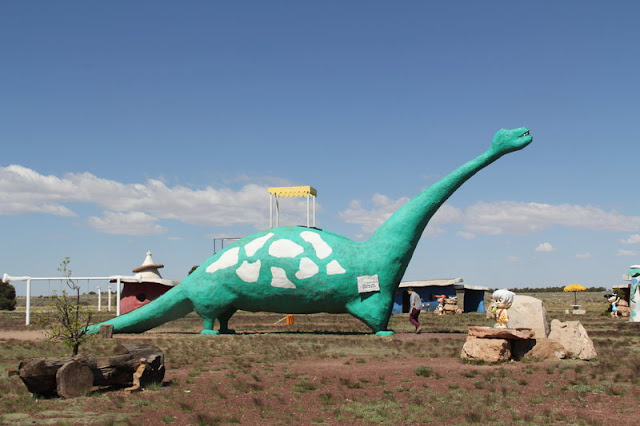 #5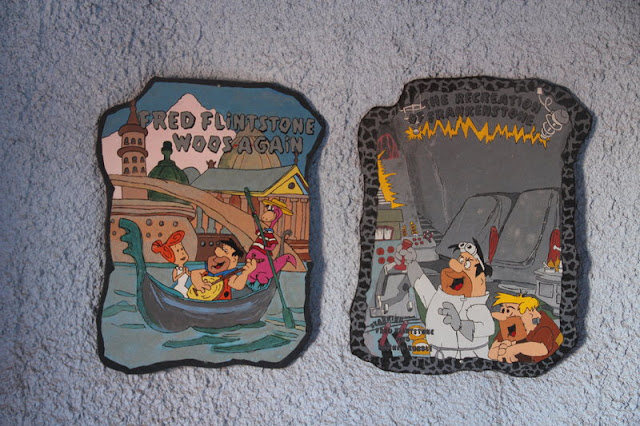 #6
#7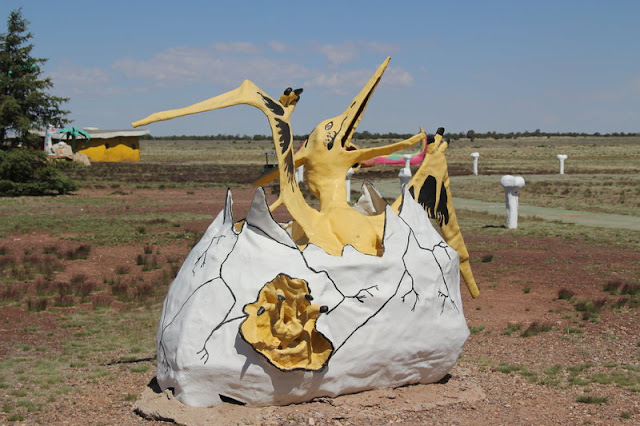 #8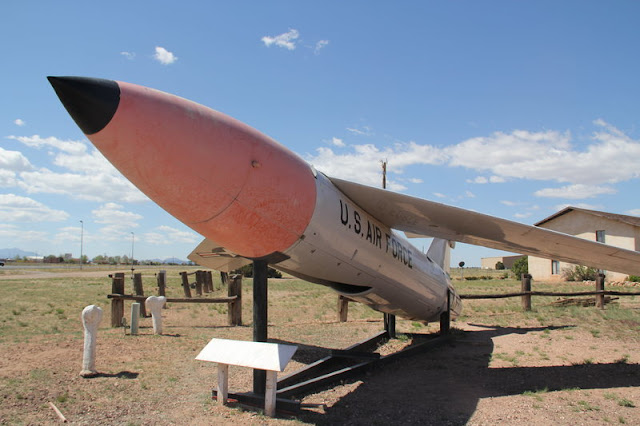 #9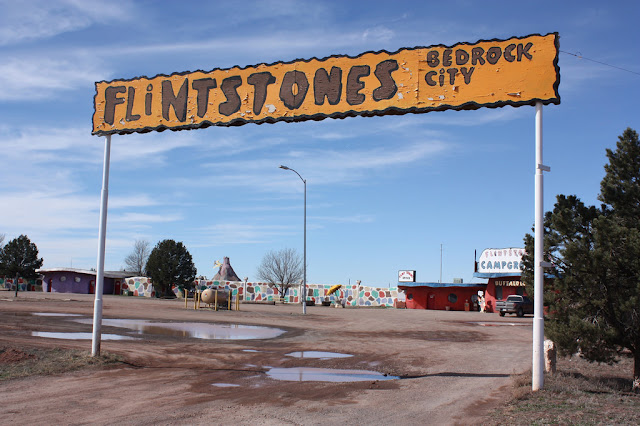 #10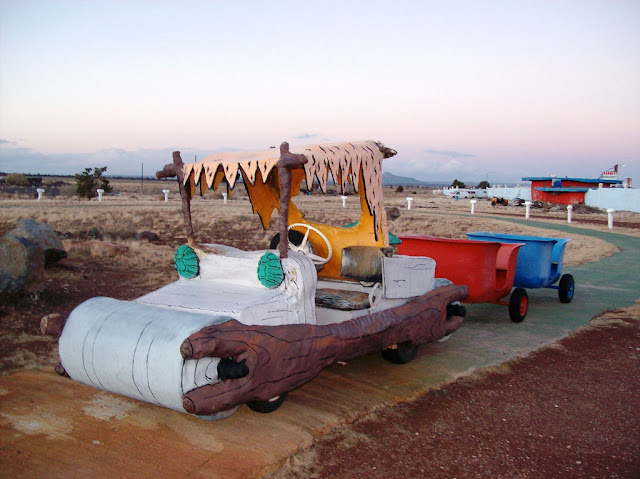 #11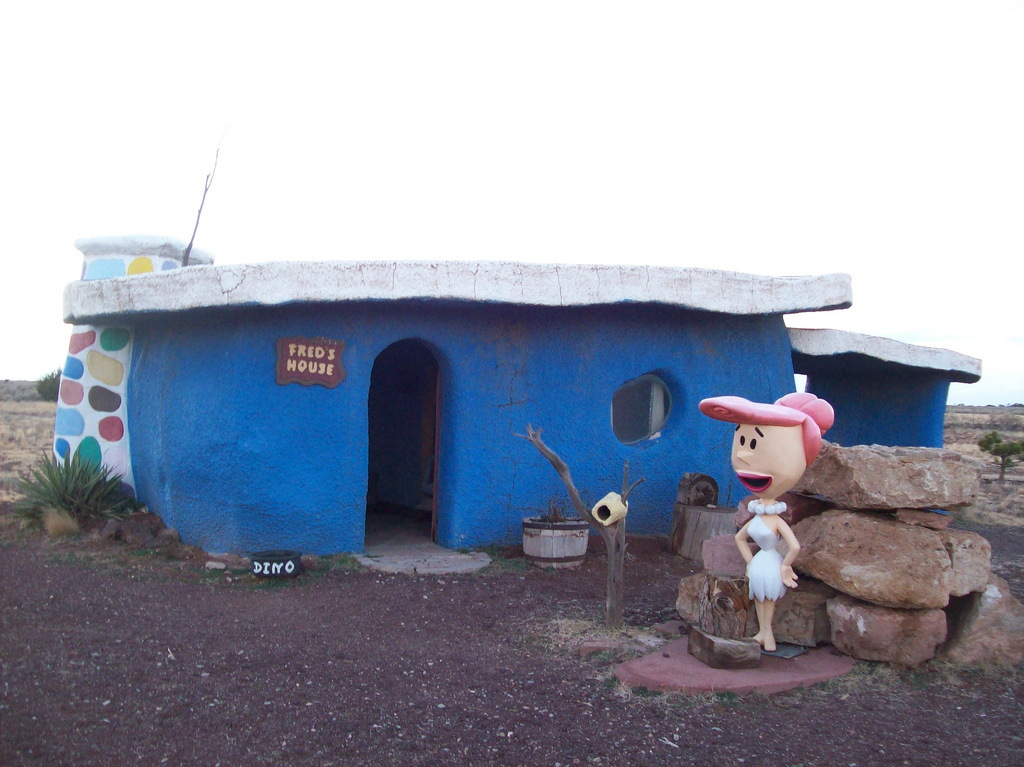 #12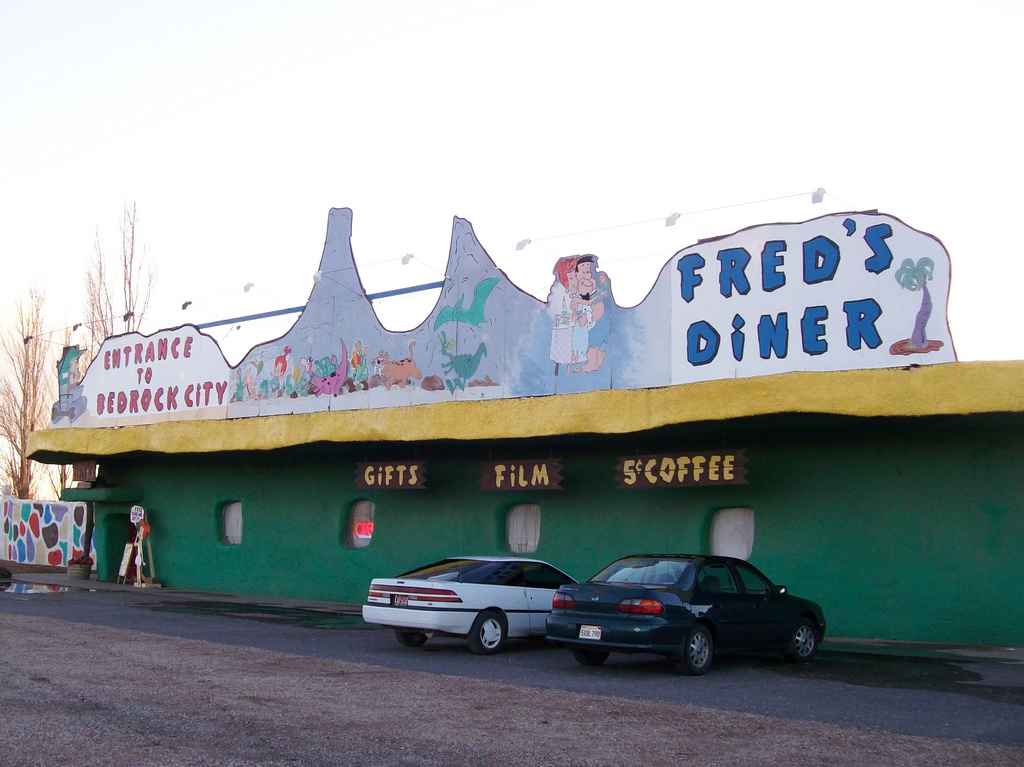 #13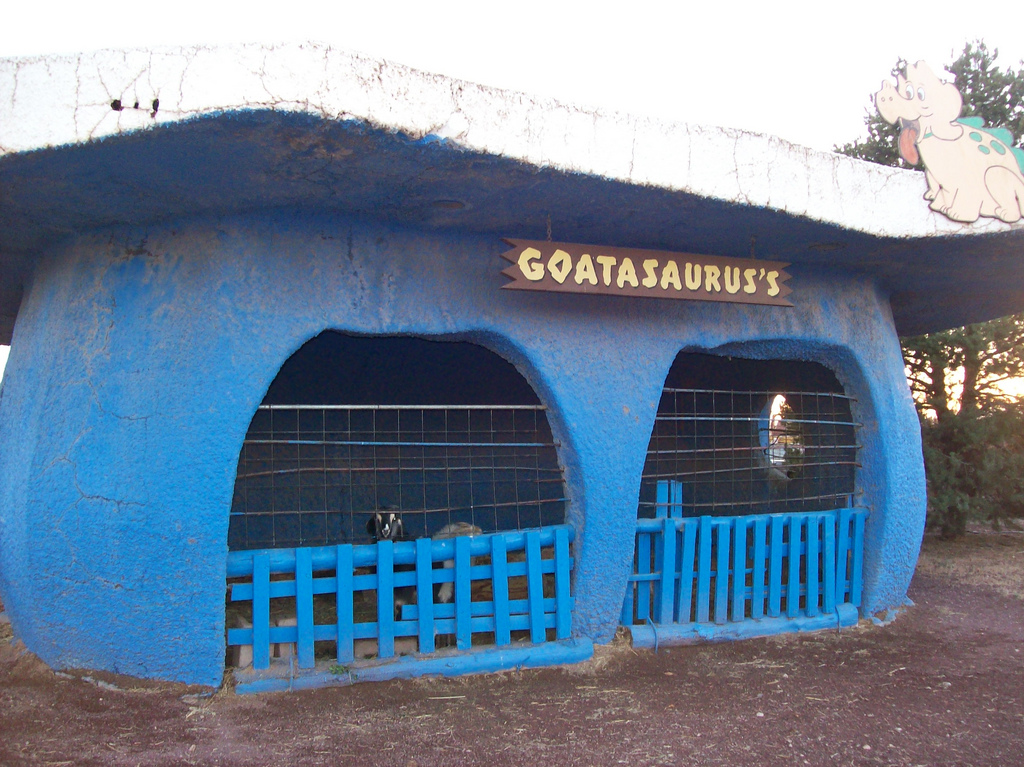 #14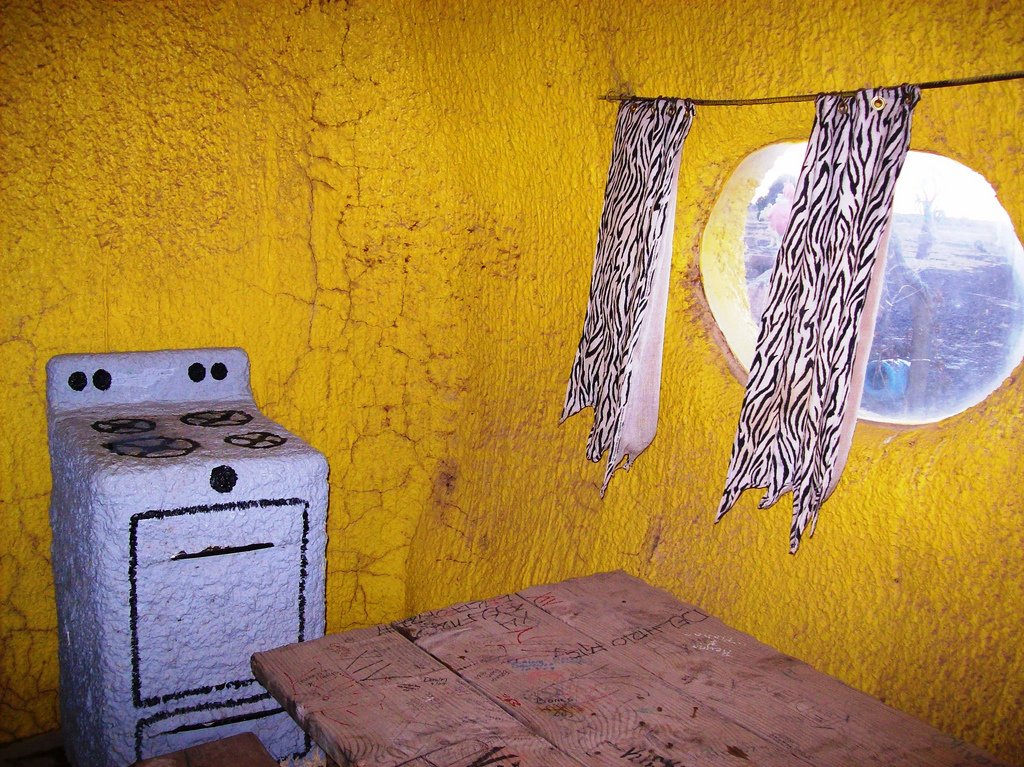 #15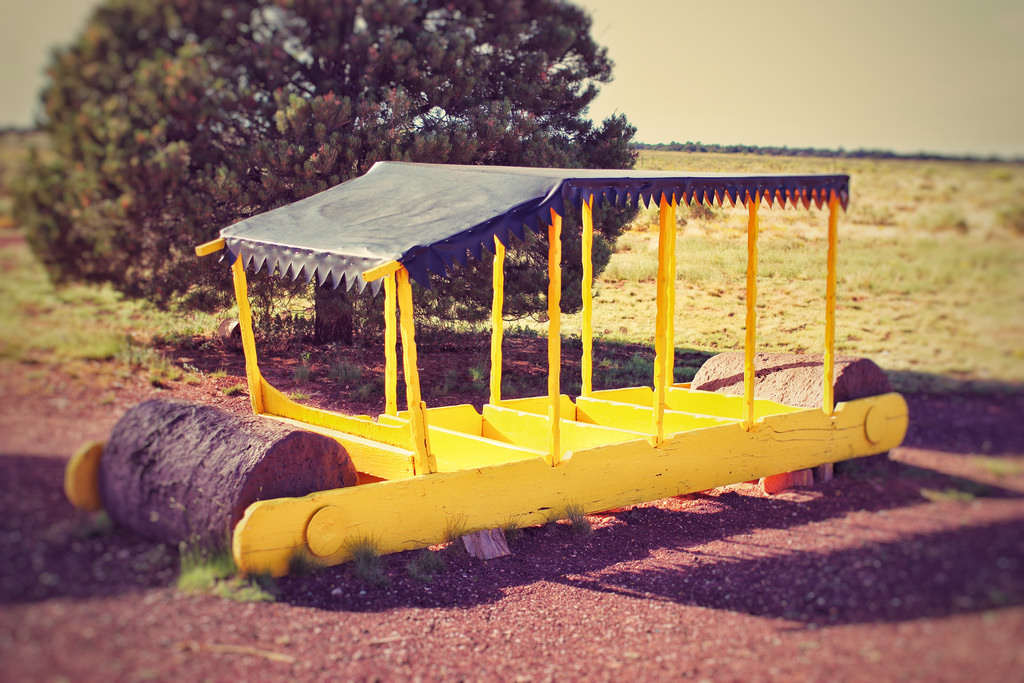 #16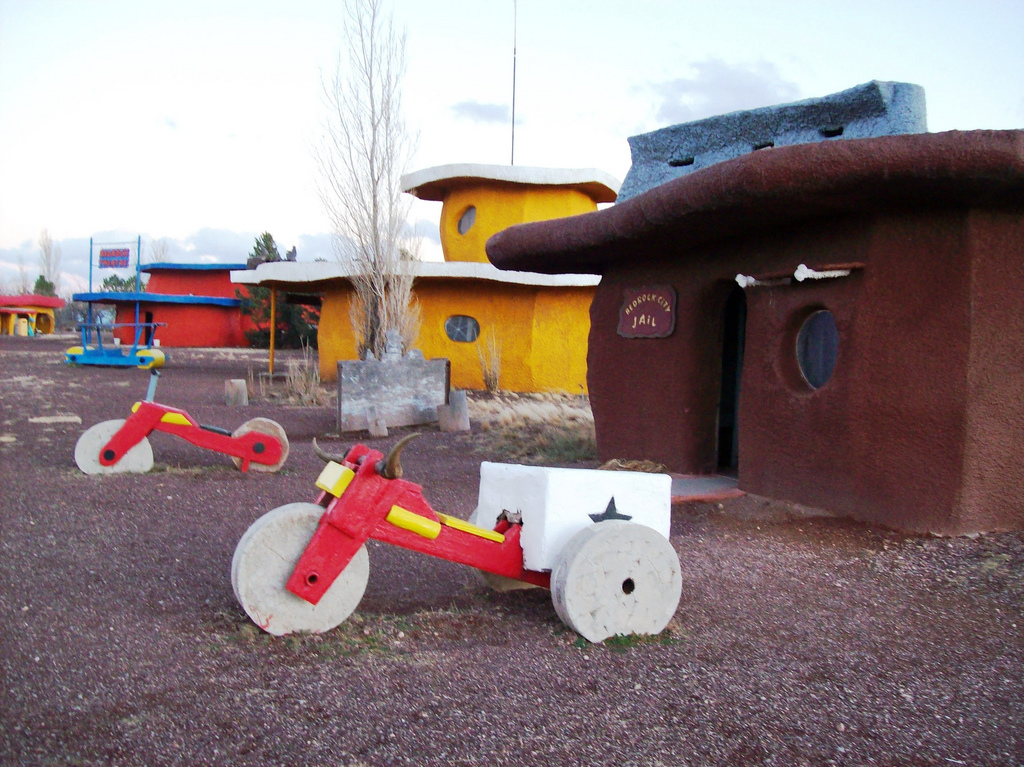 #17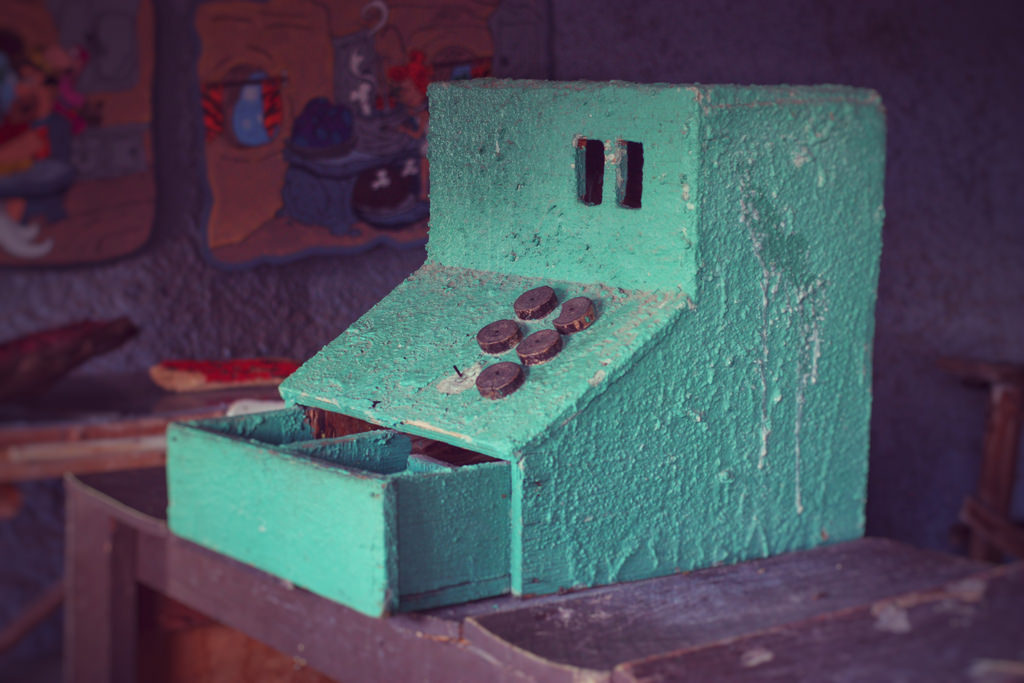 #18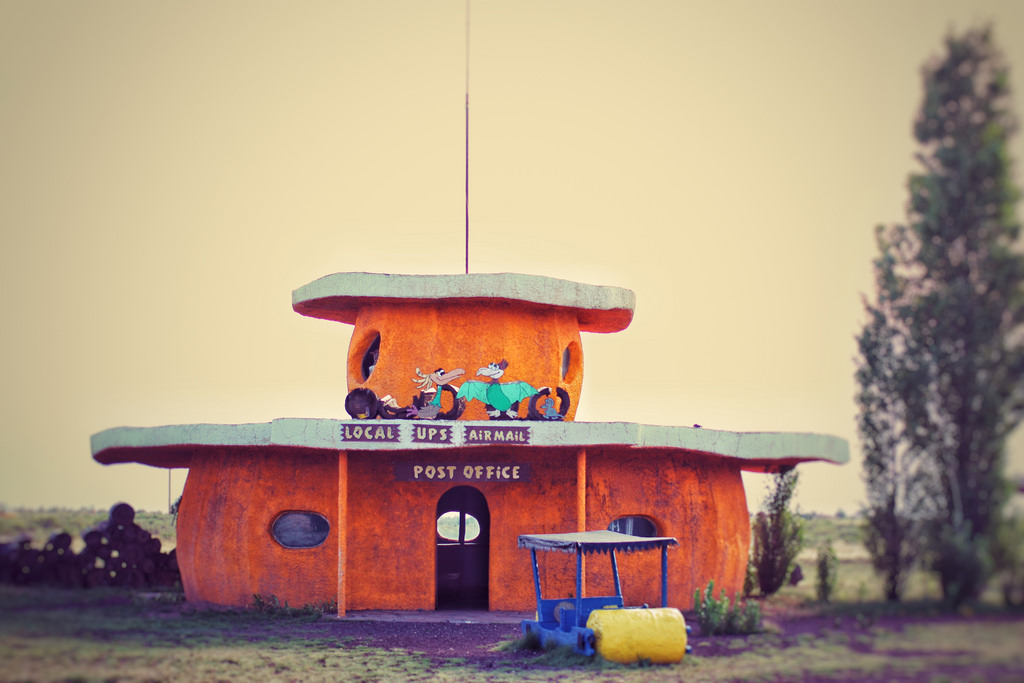 #19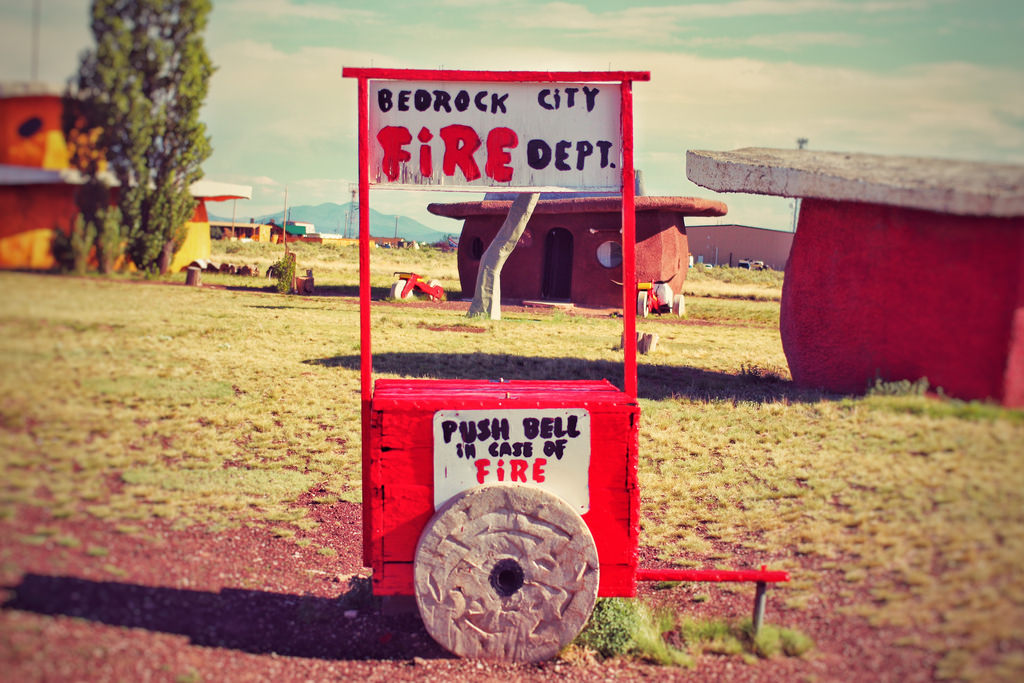 #20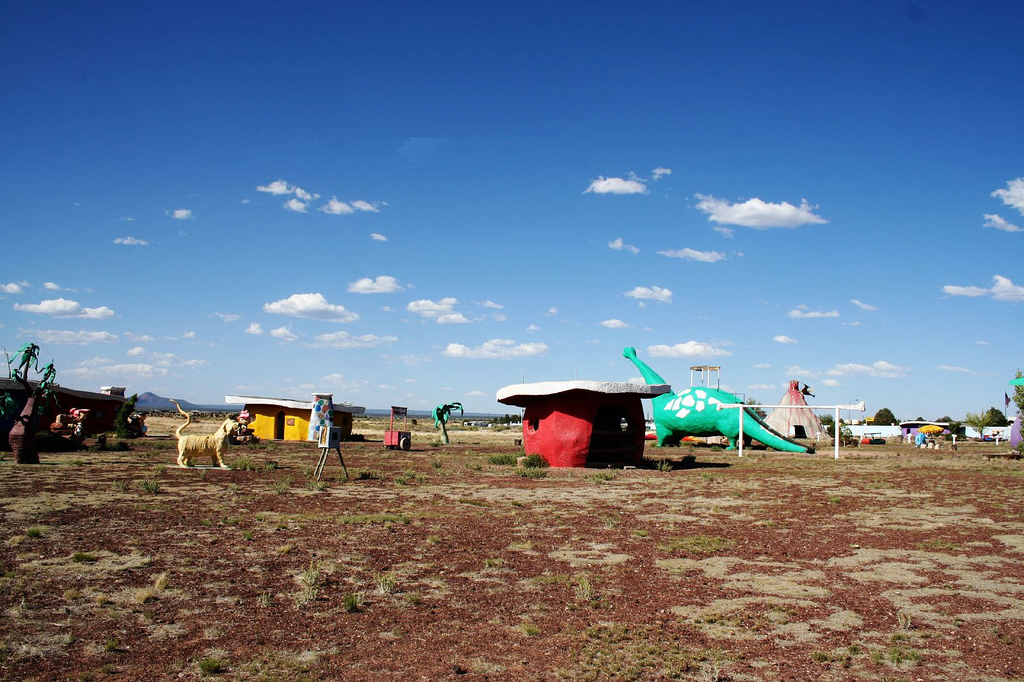 #21