Untamed wildlife in my 19 photos reclaiming human-leftover locations
More info: jahzdesign.com | Instagram | Facebook
In a world where the human impact looms large, witnessing nature's gradual reclamation of its rightful spaces remains captivating. This captivating collection of photographs, aptly named "Embracing Nature's Reclamation," embarks on a visually stunning expedition, encapsulating those instances where lush greenery, untamed fauna, and the elements of the earth reclaim locales once abandoned by humanity. Through my camera lens, we're granted a glimpse of nature's unadulterated splendour and unyielding spirit, reclaiming what's inherently its own.
#1 Manor, France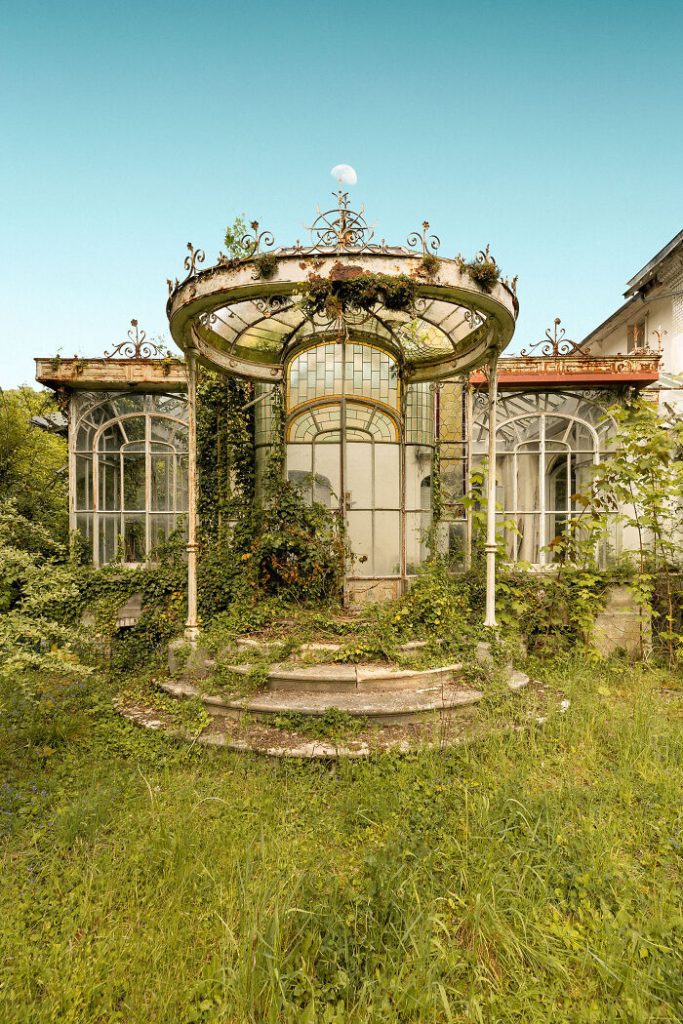 #2 Palacio, Portugal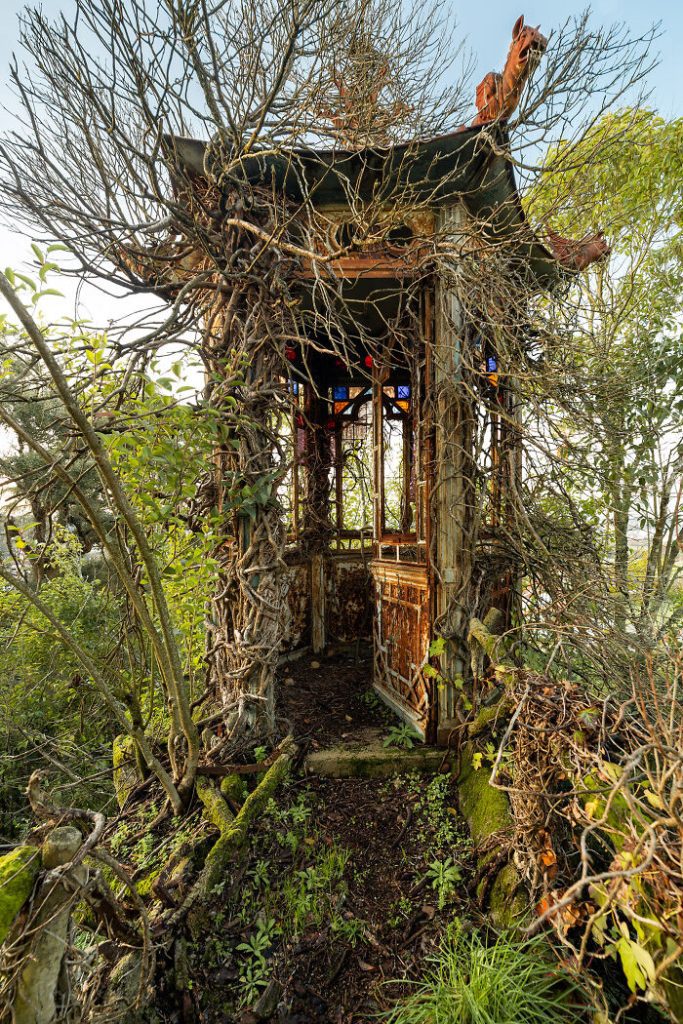 #3 Synagogue, Romania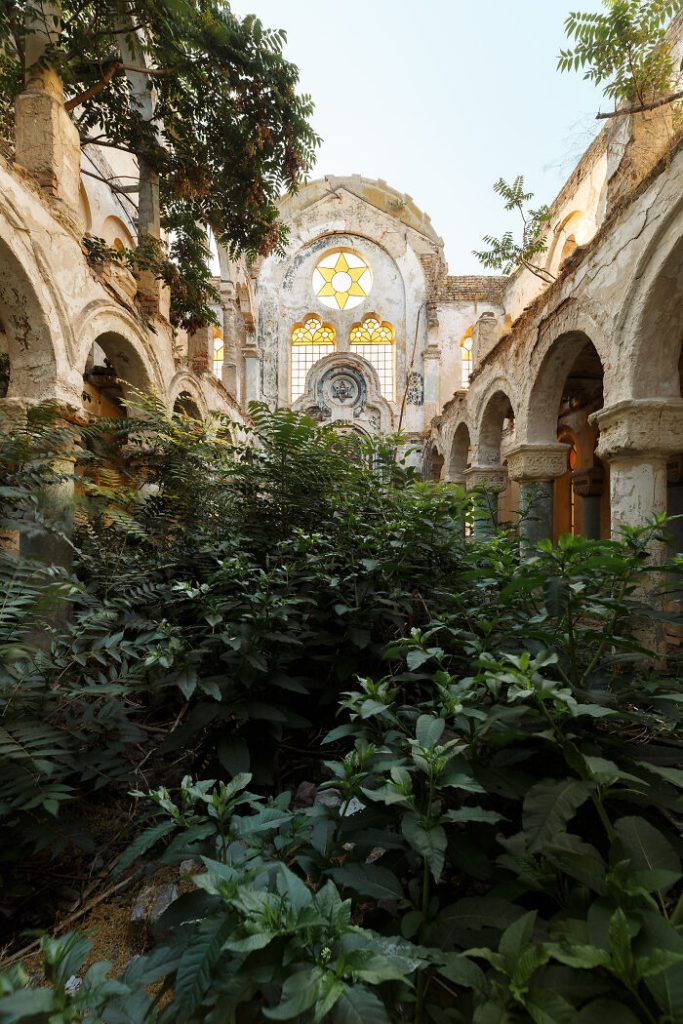 #4 Castle, France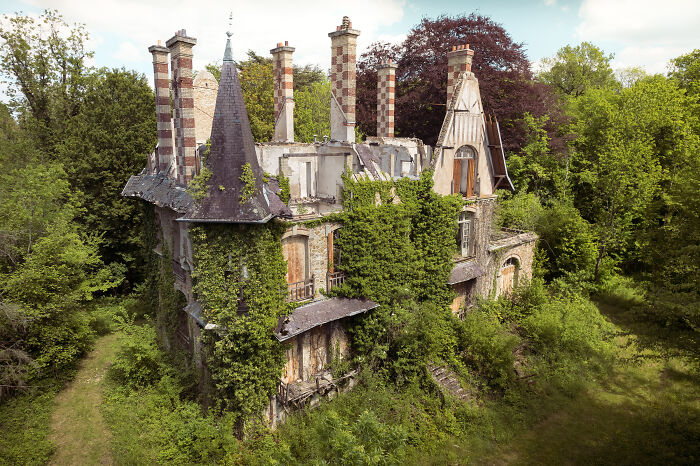 #5 Castle, France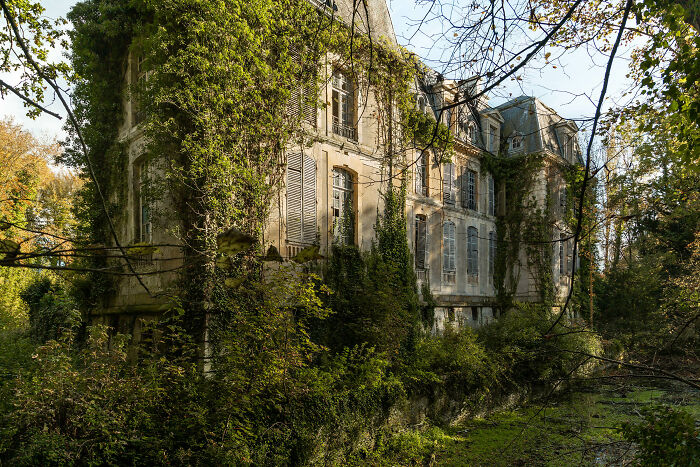 #6 Castle, France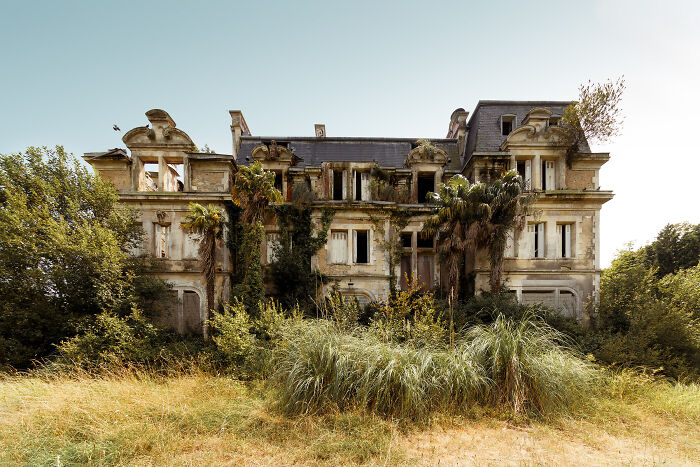 Each image in this series serves as a testament to a remarkable metamorphosis. From dilapidated structures cloaked in rampant flora to deserted pathways now adorned with vibrant moss, these pictures disclose the relentless incursion of nature into the crevices of urbanization. The camera skillfully captures the gradual evolution, with these snapshots spanning from months to years, offering a distinctive vantage into the organic cadence of the revival process. "Embracing Nature's Reclamation" extends a reflective gaze into the intricate interplay between humanity and the environment. Through these enchanting photographs, I can immortalize these junctures where human influence fades, allowing nature to reclaim its domain gradually.
In honour of the glorious resurgence of the natural world, this series entreats us to introspect upon our ecological footprint and to admire nature's unassuming tenacity amidst the tide of urbanism.
#7 Factory, France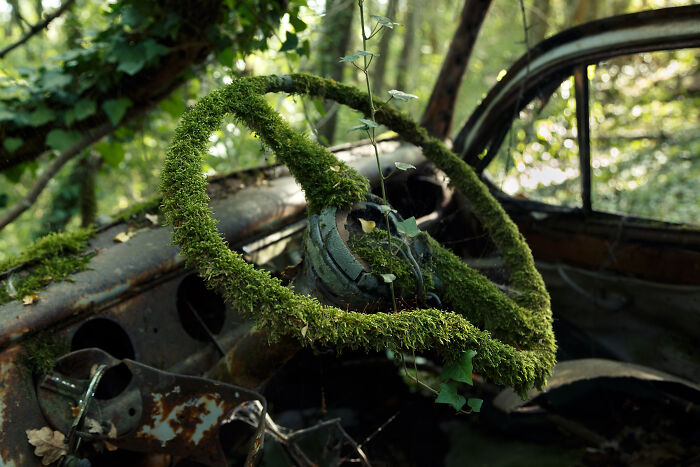 #8 Car, France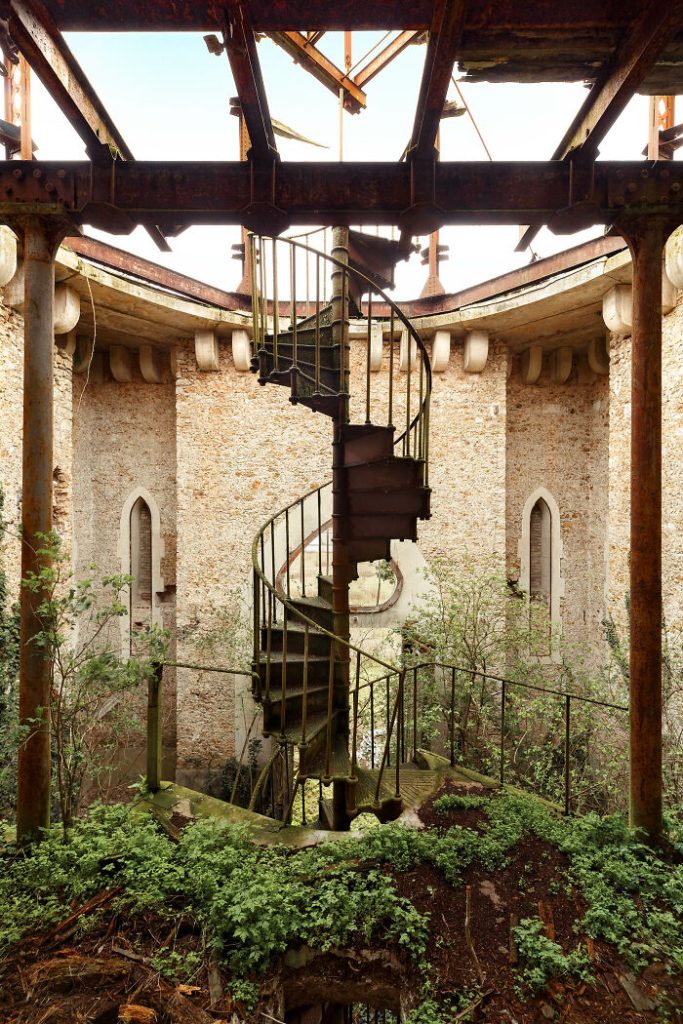 #9 Castle, France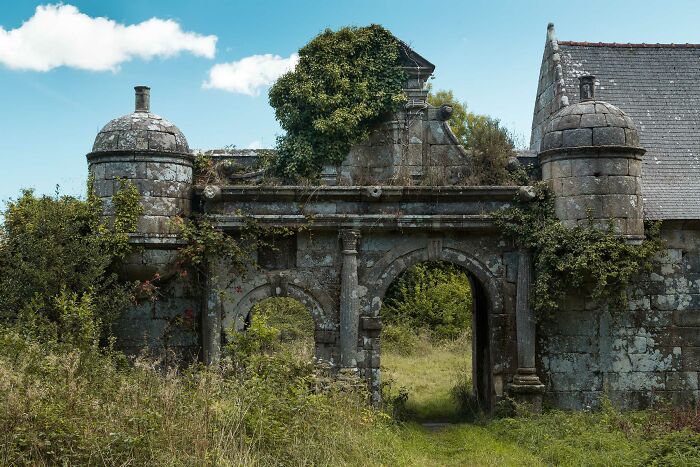 #10 Castle, France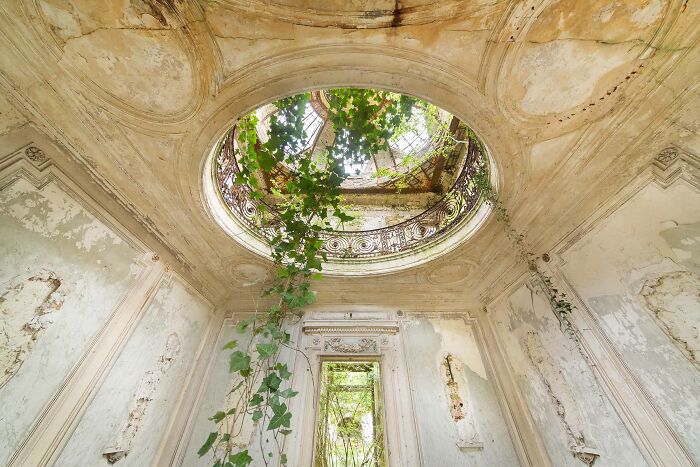 My name is Dimitri Bourriau, and I am an artist hailing from France. Armed with a degree in graphic design, my intrigue has perpetually been fixated on history and the remnants of architecture. It was in 2013 that I fostered a profound fascination for capturing the decaying heritage of urban landscapes through my camera lens. My inaugural exploration was a sojourn into the world of abandoned military vessels in an ancient cemetery. Presently, I traverse the expanse of the globe in pursuit of fading locales. This endeavour casts a spotlight on our civilization's ceaseless metamorphosis into fleeting memories and compels us to ponder it.
#11 Car, France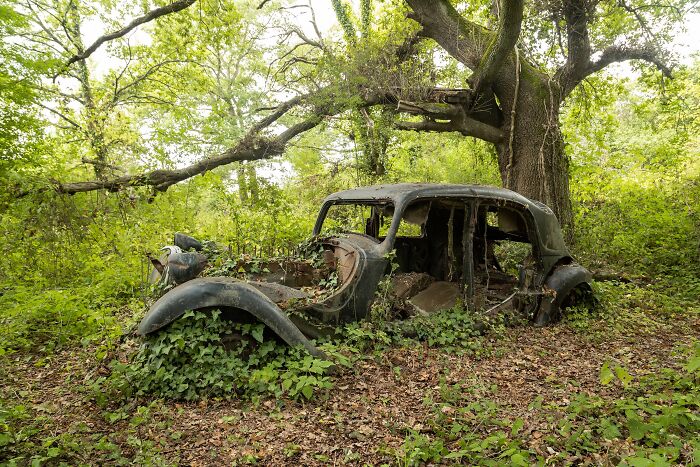 #12 Factory, Romania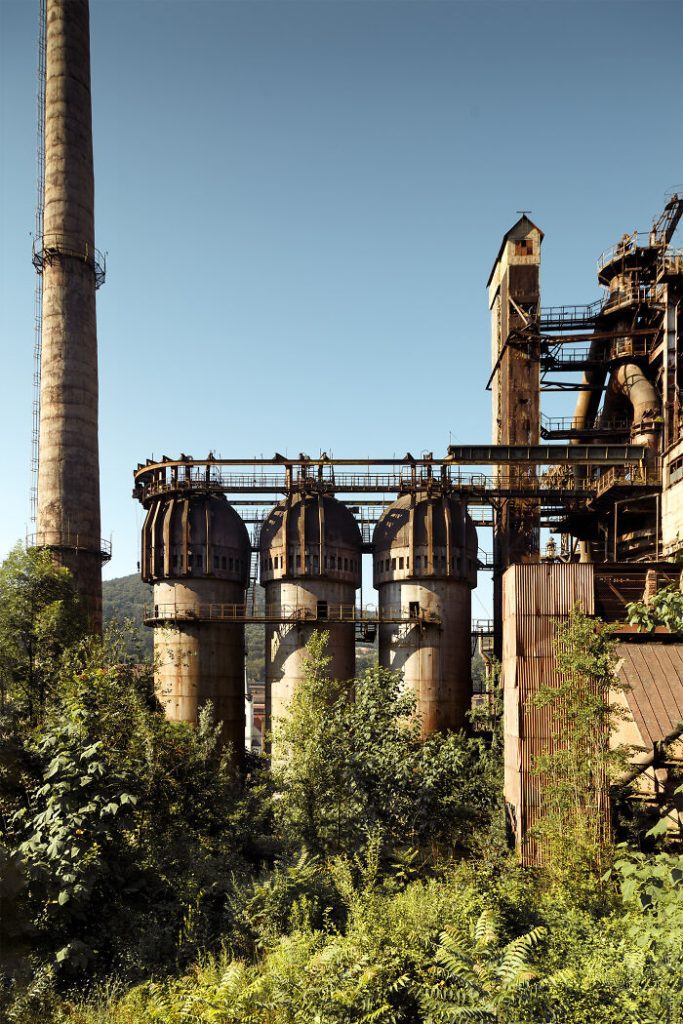 #13 Castle, France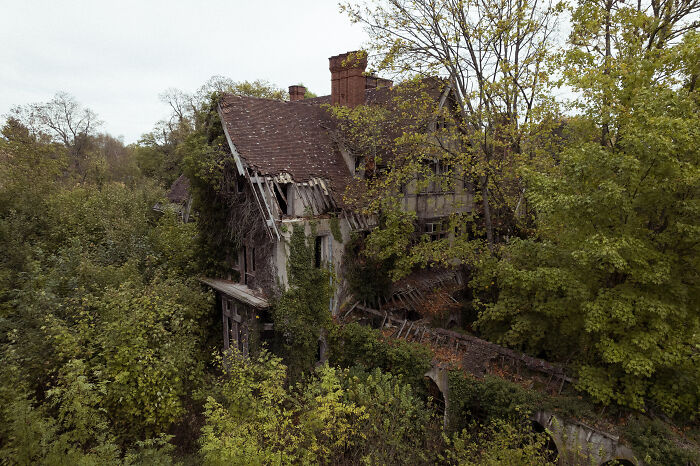 The meticulous planning of my expeditions consumes a substantial fraction of my time as I delve into satellite images and peruse archaic newspaper archives to unearth pertinent information about the locations. This pursuit transcends mere hobby, a vocation that commands most of my waking hours. My global odyssey, dedicated to chronicling sites in decline, commenced in 2013. Throughout this journey, I've navigated over 2,000 locations across the planet. Through my photographs, I aim to capture humanity's perpetual flux and its inevitable journey into the recesses of transitory history.
#14 Airplane, Bulgaria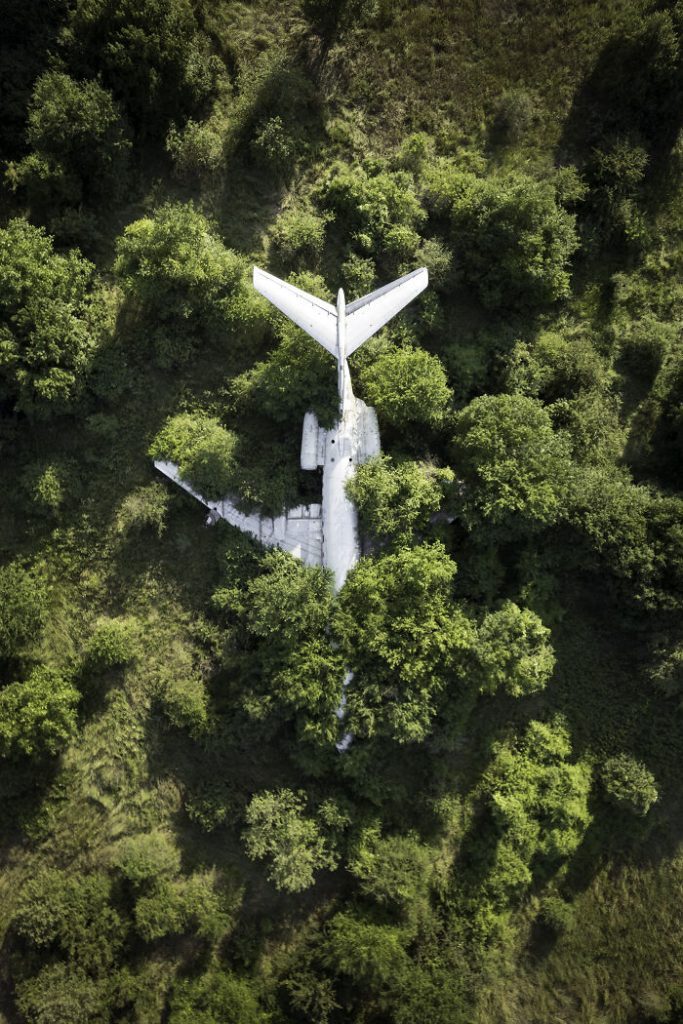 #15 Eiffel Tower Replica, Romania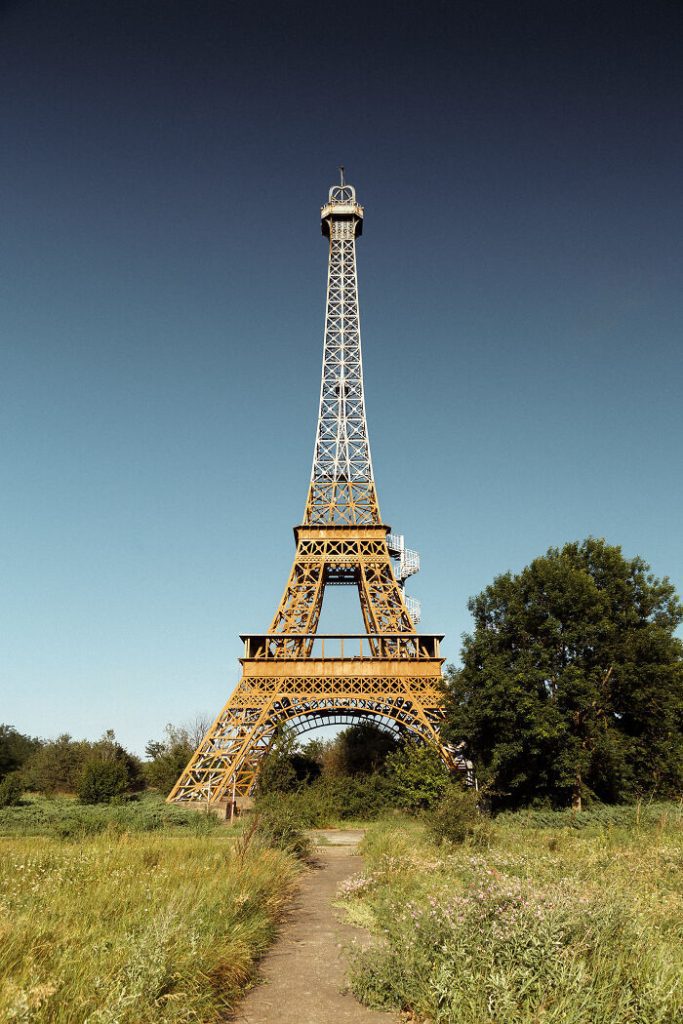 #16 Sanatorium, Georgia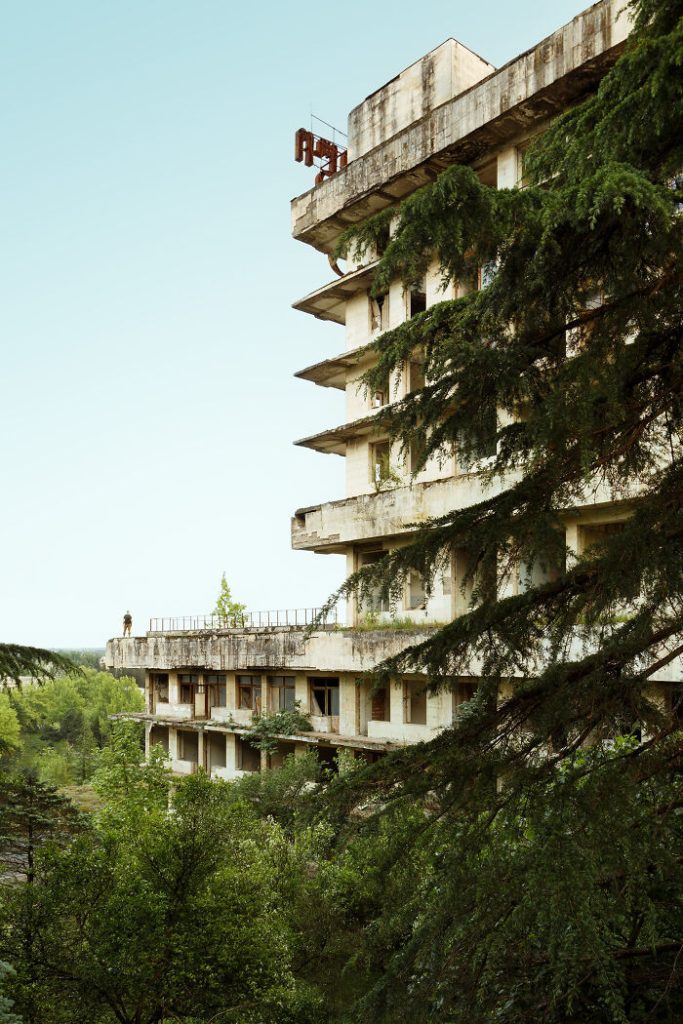 #17 Building, Bulgaria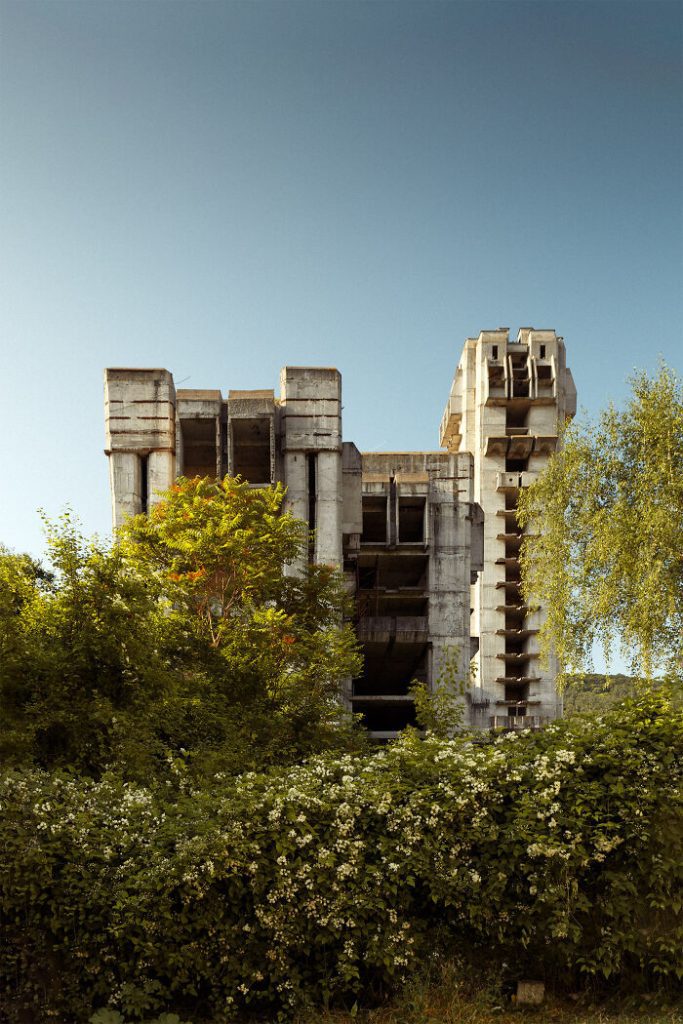 In my quest, I am accompanied by a cohort of fellow photographers. I vehemently discourage solitary travel, for the perils of accidents or unsavoury encounters are omnipresent without companionship.
#18 Palacio, Portugal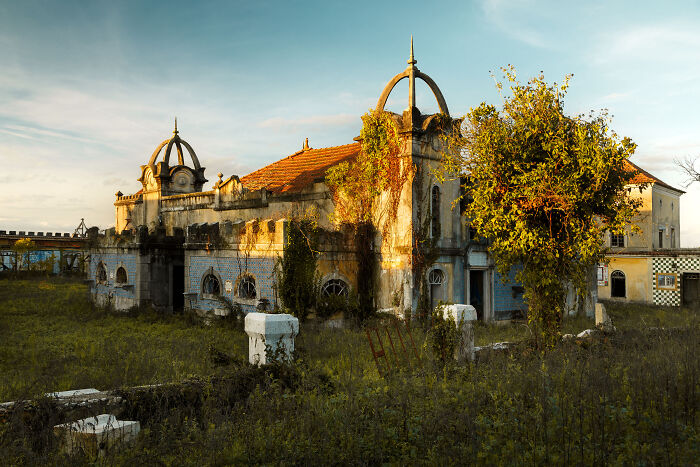 #19 Ghost Town, Cyprus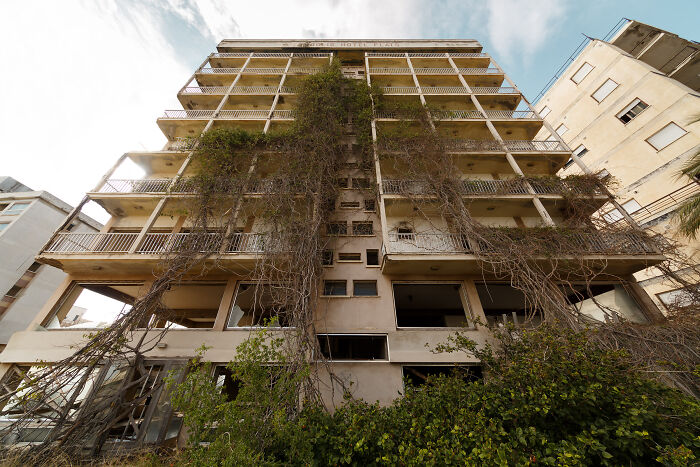 As the sun sets on the relics of the past, I am there to capture the essence of nature's reclamation, a visual symphony of restoration in a world ever-evolving.