We requested that photographers from around the world submit their most beautiful images of women
To highlight the disparities in our modern world, let's take a feminine global trip. Be prepared to see unfiltered photographs of women that exude beauty, strength, perseverance, and mystery.
Each finalist image depicts the inspiring tale of strong, independent, and brave women all around the world, from ethnic groups to fierce-looking marches for Argentina's legal abortion legislation.
These 50 photographers were chosen from more than 12,250 entries in the # Women2019 Photo Contest by AGORA Images, a free photography app that has been awarding the largest prizes in international photo contests since 2017. Each of these 50 photographers shared their distinctive viewpoint to take a stab at the crucial question, "What is a woman?"
More info: Instagram | TikTok | Twitter | Youtube | agoraawards.com | Facebook
#1 My grandmother with a new acquaintance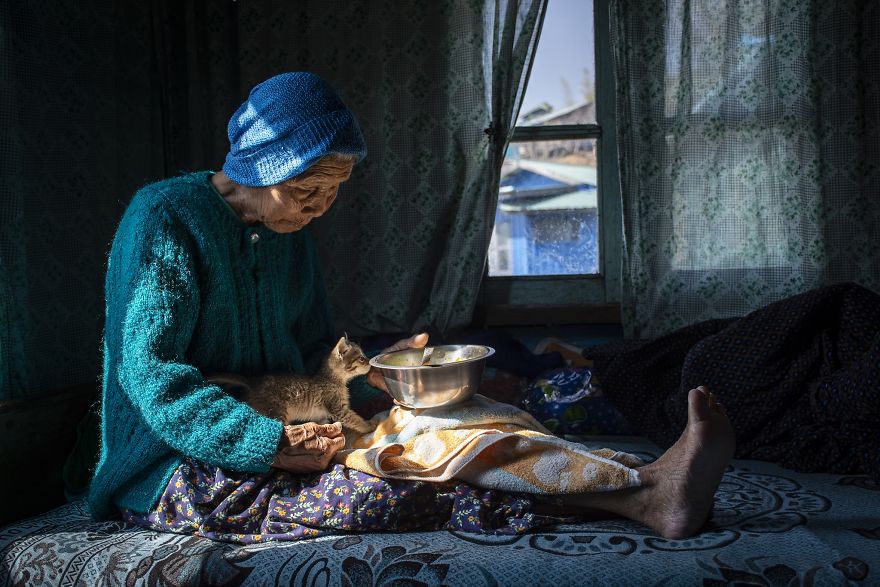 One of the top digital art platforms in the world, Agora connects creators, collectors, patrons, and specialists from across the world.
Octavi Royo founded Agora in 2016 with the goal of empowering talent from around the world and democratizing access to such talent and their creations through the Agora Awards, which are open to content creators who can participate in various categories and have 3.5 million active users from over 190 countries (photography, short film, documentary, music, and digital art).
Millions of images, graphic designs, songs, and movies created by people all over the world may be found on the Agora platform, which can be accessed via its app (for iOS and Android) and website (from renowned artists to regular individuals).
#2 Batik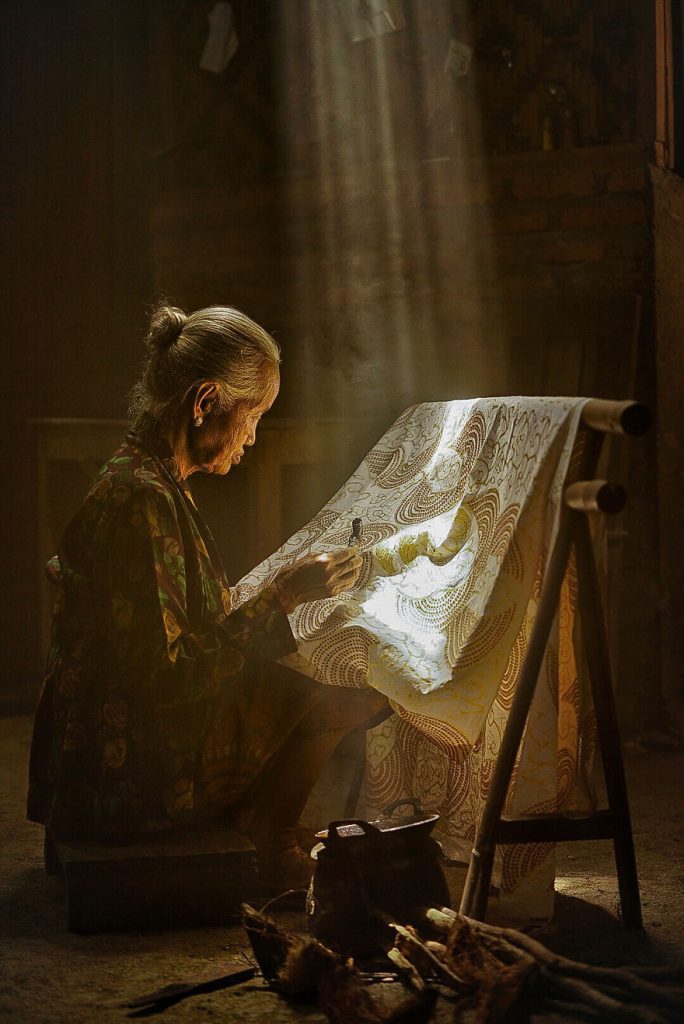 This woman completes a batik painting, one of Indonesia's oldest crafts, while the sun shines through the ceiling.
#3 Older women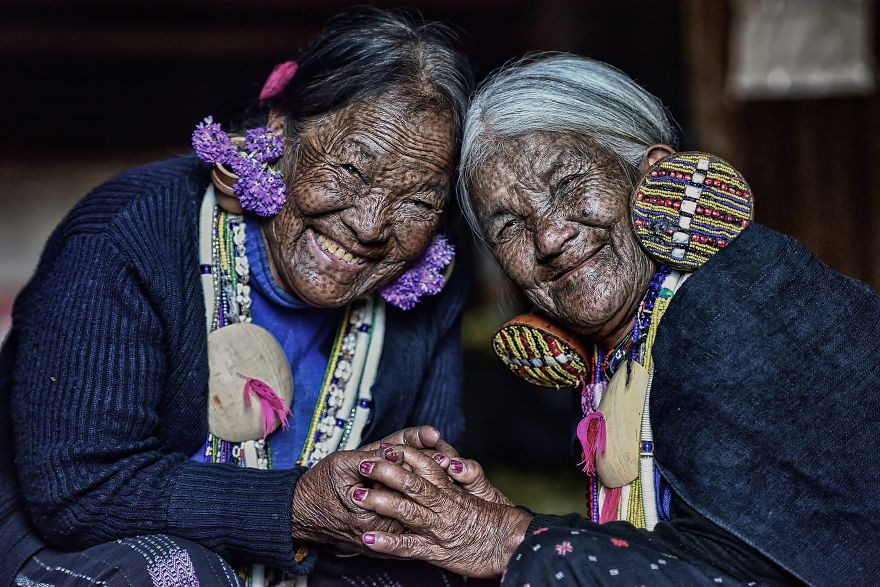 These two Chin women have been close for 67 years.
With photos of women from all over the world, the Women2019 photo contest takes visitors on a tour of femininity. showcasing the experiences of strong, independent, and bold women from many areas of life. The purpose of the competition is to give the artists a platform to share their interpretations of what it means to be a woman.
#4 Aged Woman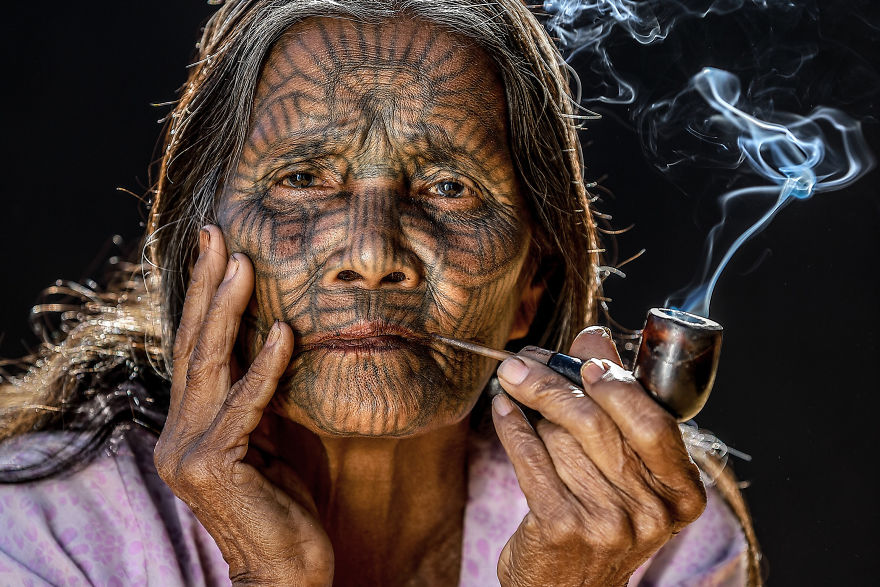 Traditional face-inking from the Chin tribe, which settled close to the border with Myanmar and Bangladesh. Parents would tattoo their young children's faces with the intention of making them unattractive to other tribes in an effort to prevent their daughters from being taken by nearby tribes. The authorities of Burma no longer approve of this practice.
#5 Champa Eyes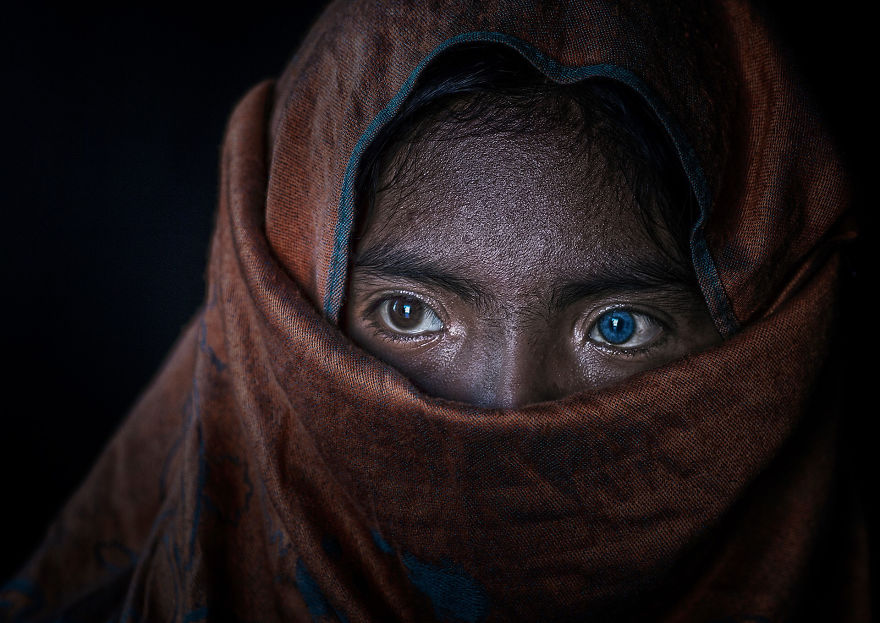 The photographer was struck by the tiny girl's eyes while in Phan Rang city. Her name is Sapa, and she belongs to the Champa ethnic minority; she is sporting the customary headdress. She has both brown and blue eyes, unlike her brothers and sisters.
Agora's curation staff carefully pre-selected 50 finalists before presenting the shortlist to all users, who democratically chose the winning image. The "Women 2019" competition's "Hidden Beauty" photograph by Adeel Chishti was chosen as the winner.
#6 Life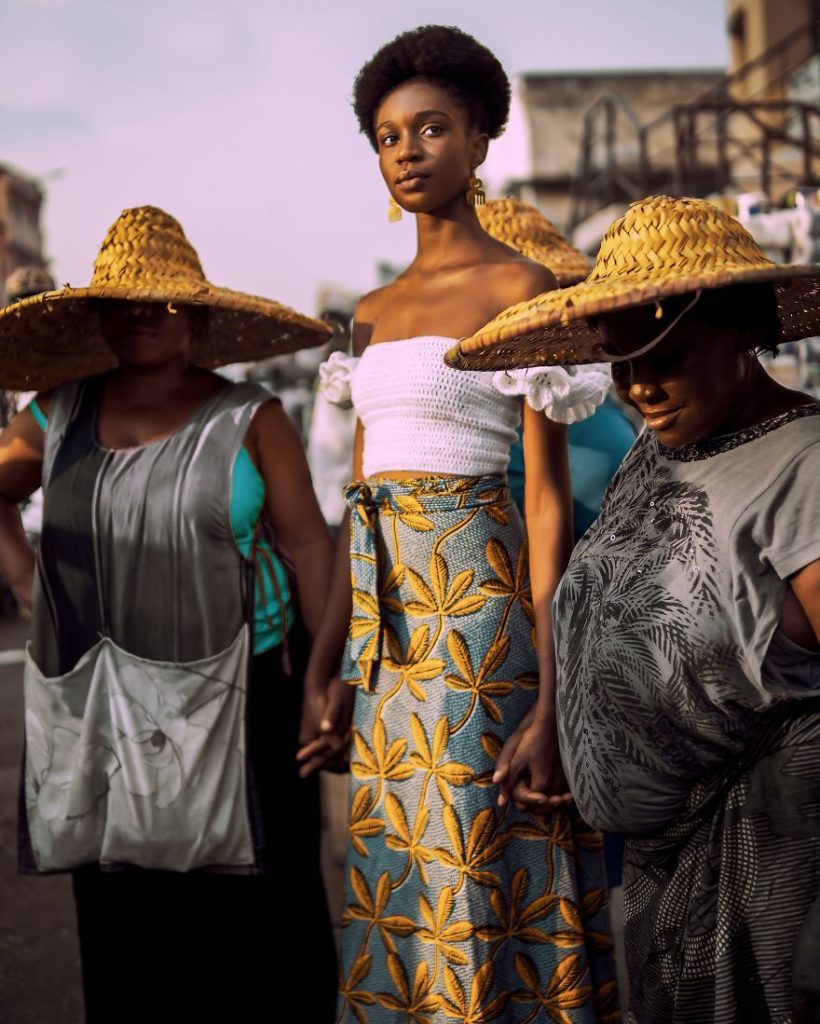 An economy is created when two or more women come together. A quality of life exists when there is equality.
#7 Women in Argentina Demonstrating for Legal Abortion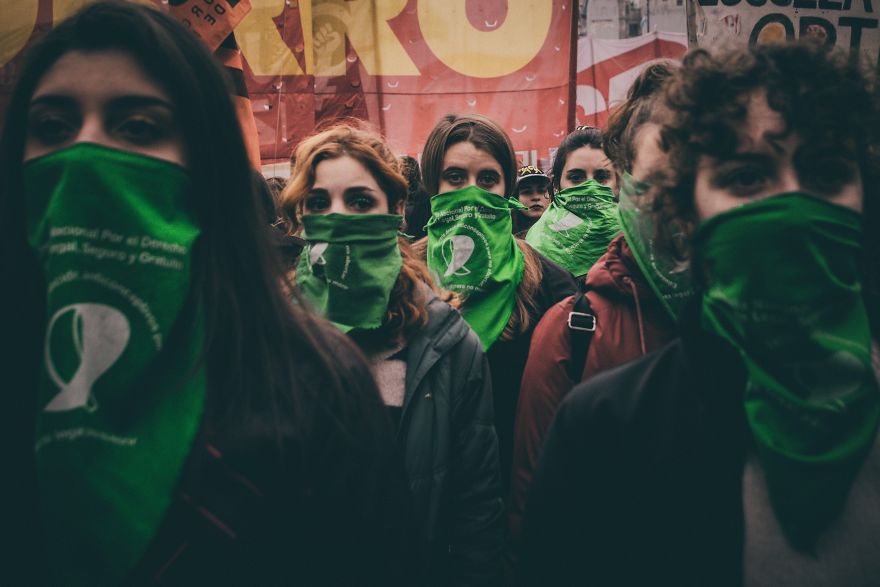 Thousands of women marched in support of their rights in front of Argentina's National Congress when this picture was taken. Although the Senate rejected the bill, abortion is still illegal in Argentina even if the Chamber of Deputies had passed it.
The choice of the 50 finalists was actually pretty difficult because this award was a complete success with so many high-level contestants. We were mostly looking for them to be strong and inspirational, much like the women are in the finalist images. All of the women's immense bravery, power, and beauty—both on the inside and the outside—had to be captured in the photos.
#8 The Monarch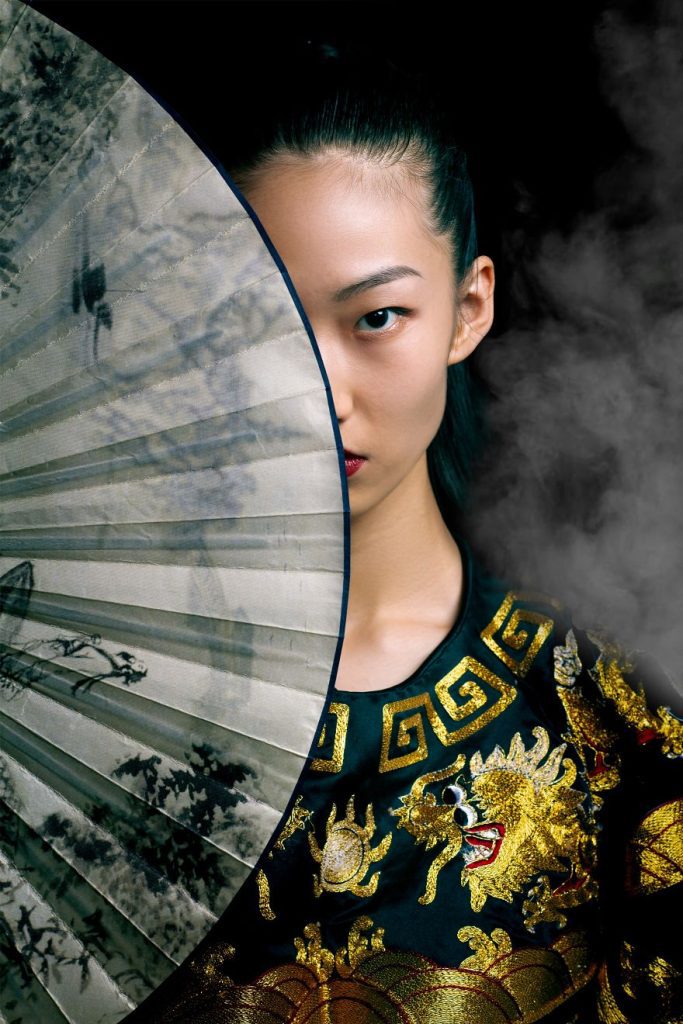 "I adore watching a young girl venture out and seize the day. You must get outside and kick some ass. It was Maya Angelou.
#9 Focus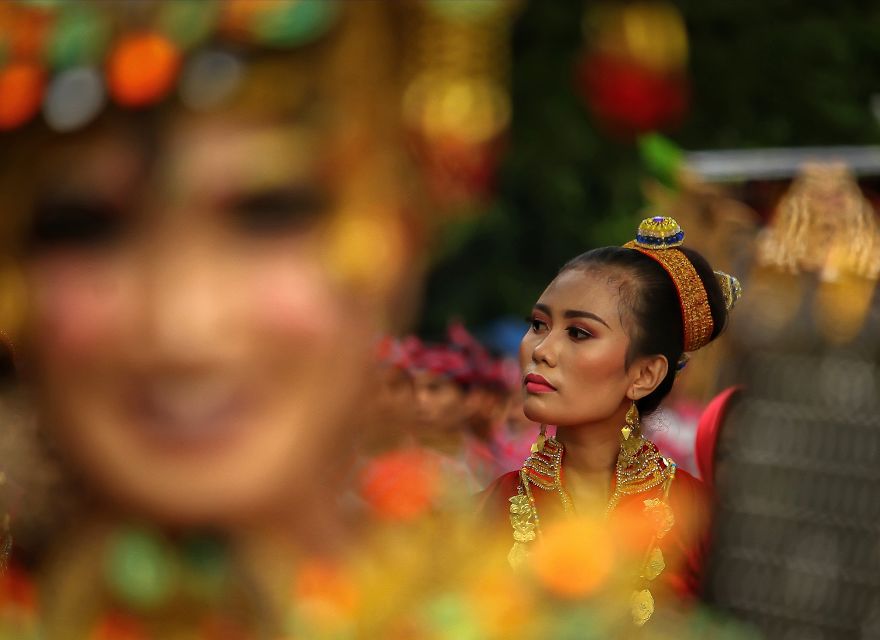 Kendari City celebrates the carnival.
#10 My maternal grandmother was my grandmother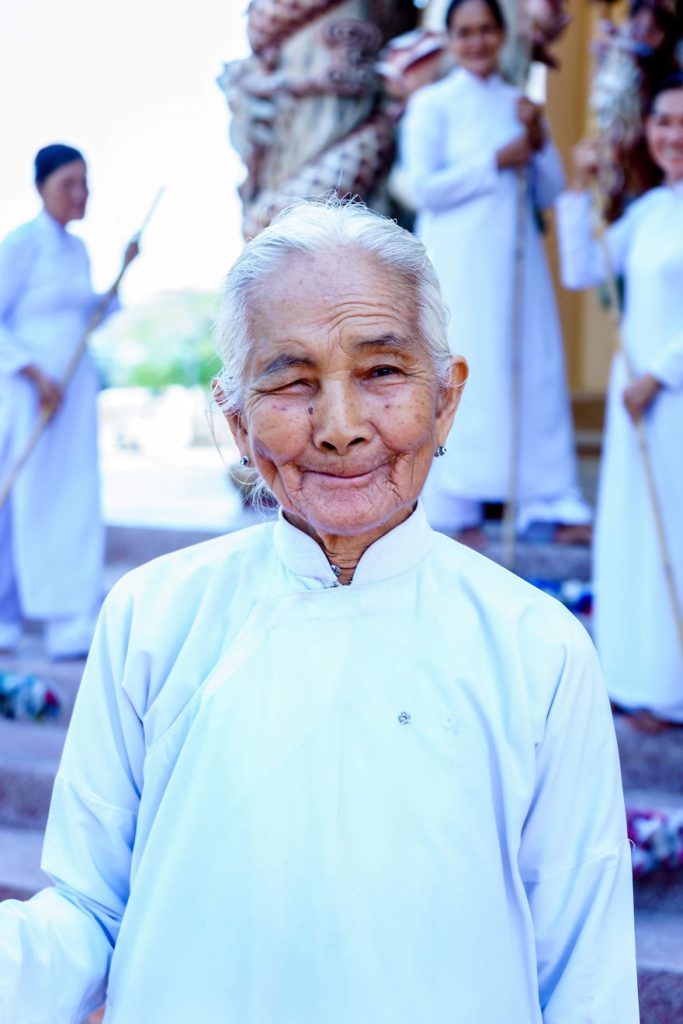 When the photographer visited the Tây Ninh temple, she came across this grandma.
#11 Sharing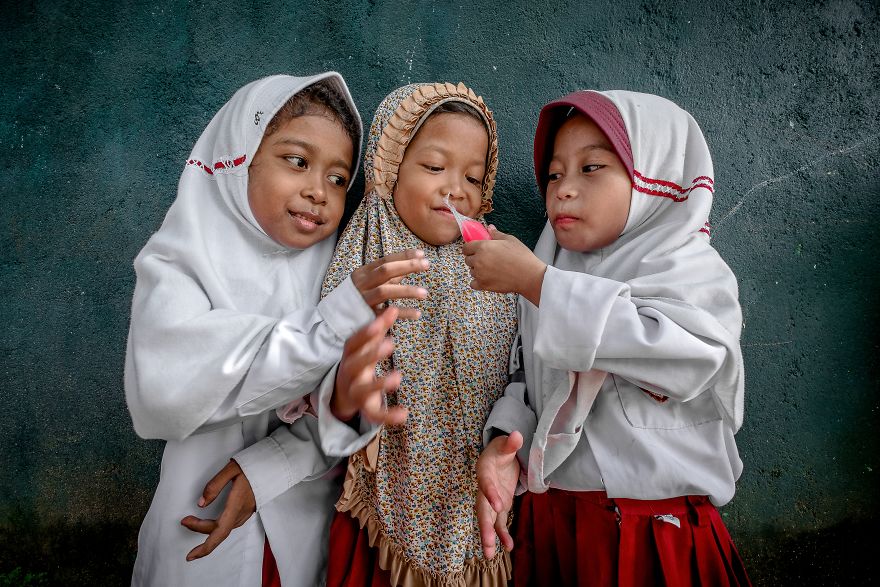 During the break from school, students are seen having ice pops.
#12 Women Discuss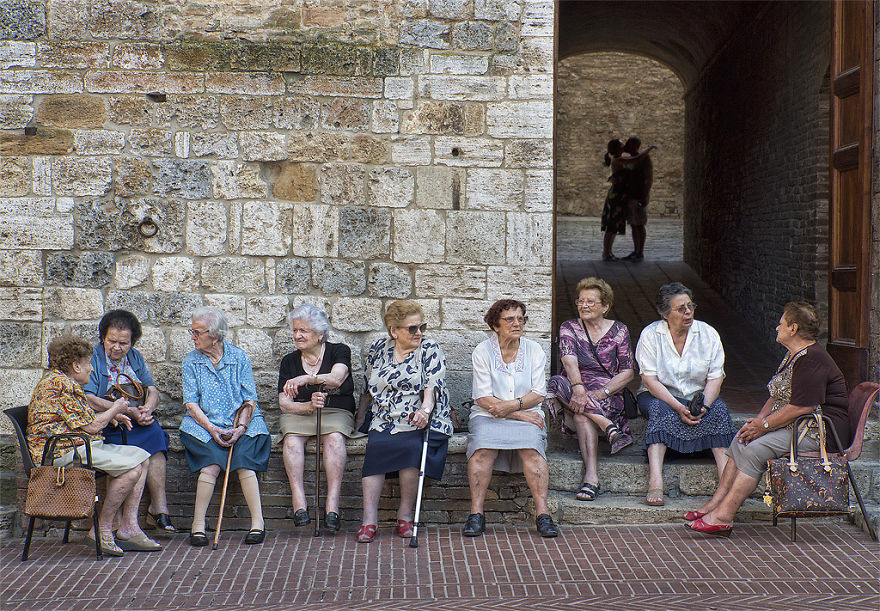 With these longtime pals, there is always something to talk about.
#13 The Woman's Confidence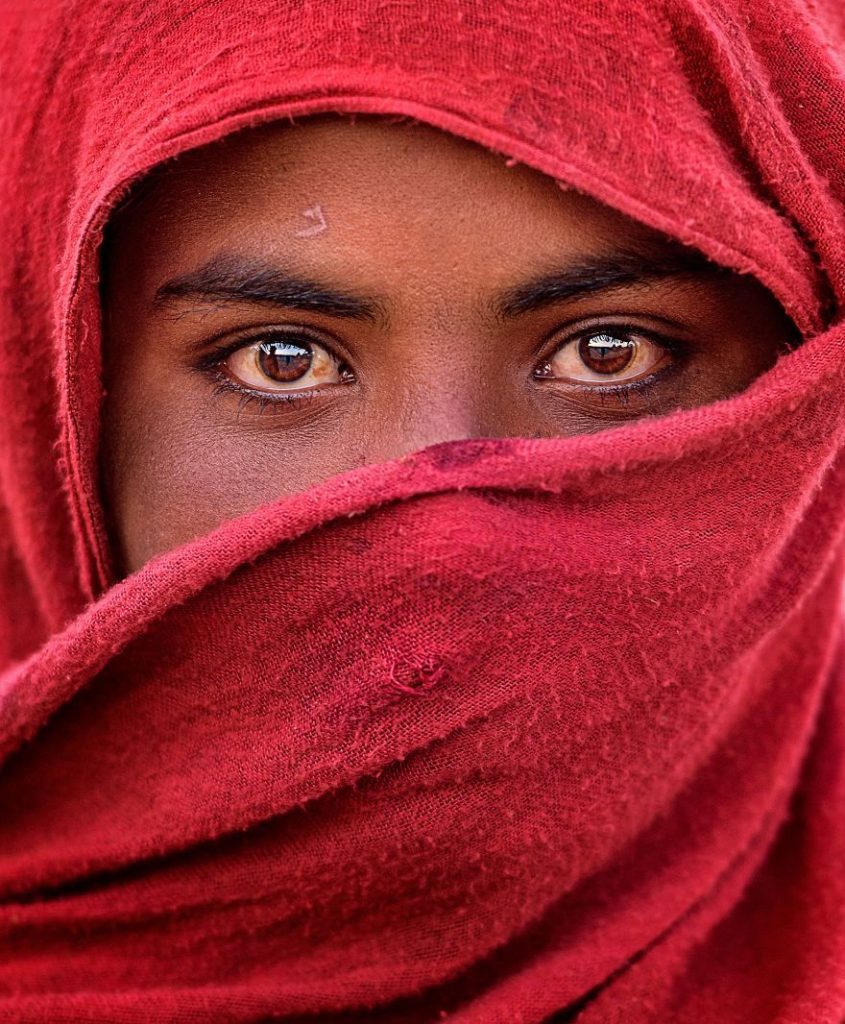 "Confidence is the most appealing quality a lady can possess." – Beyonce
#14 Secret Beauty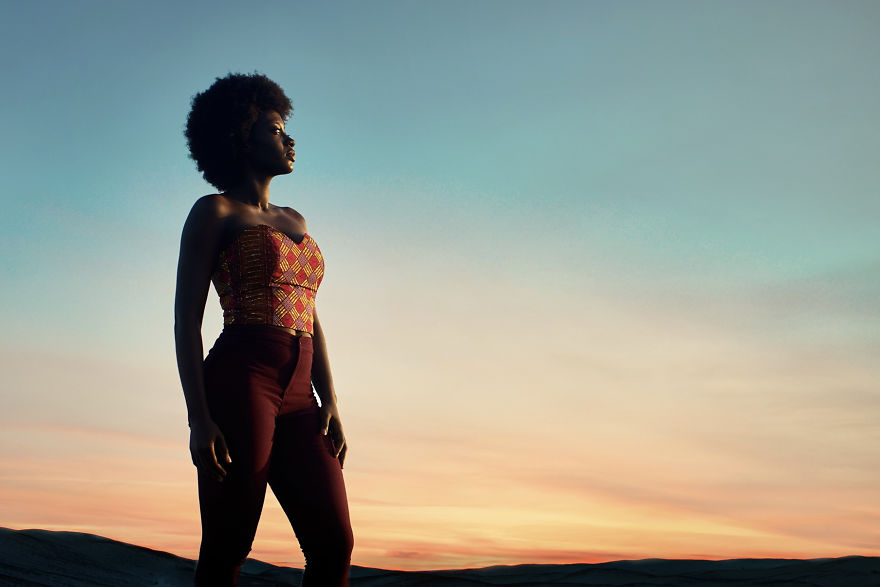 "Only when we are silenced can we understand the value of our voices." It's Malala Yousafzai.
#15 winter morning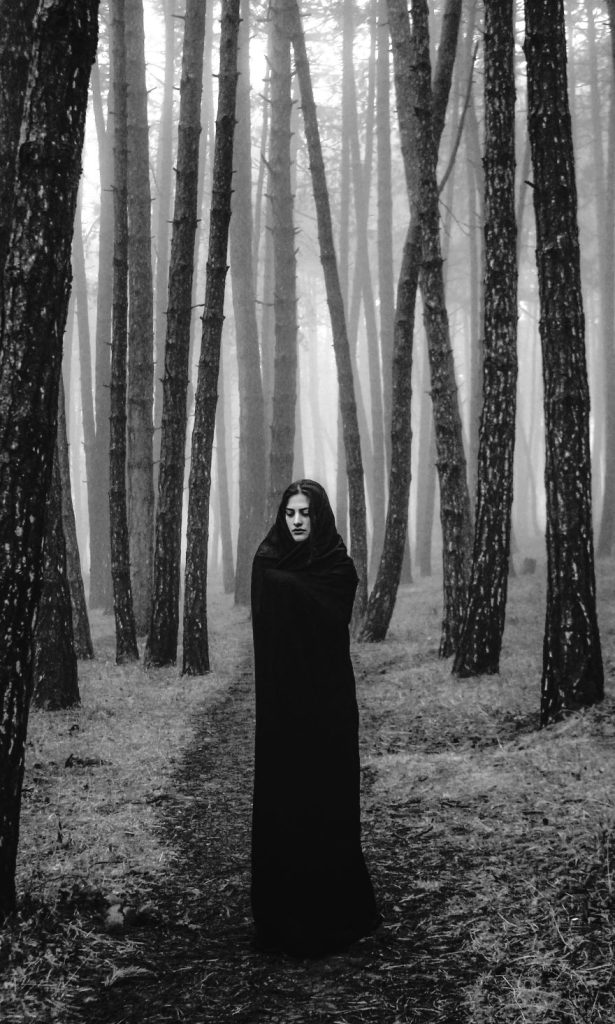 On a chilly, foggy morning in the winter, the photograph was taken in the woods close to Kojori.
#16 The women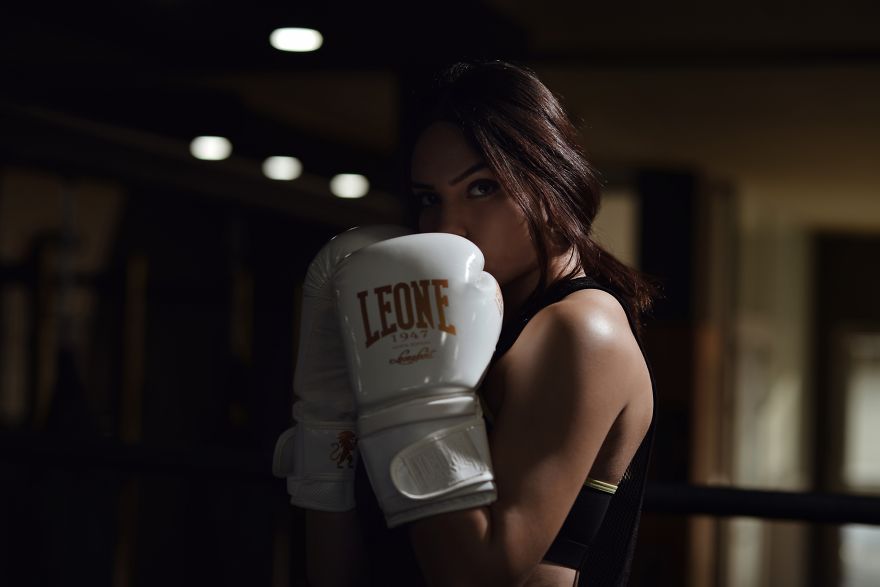 Never allow anyone to speak for you, and never count on others to stand up for you. Michelle Obama, Michelle Obama.
#17 Rajasthan's Beauty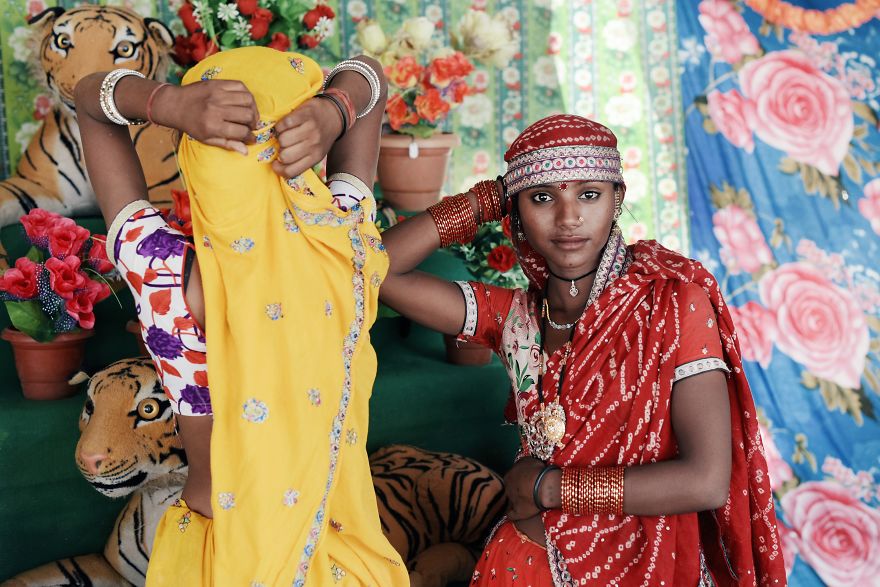 The state of Rajasthan in India is a fusion of vibrant celebrations, costumes, and traditional music and dances.
#18 Generation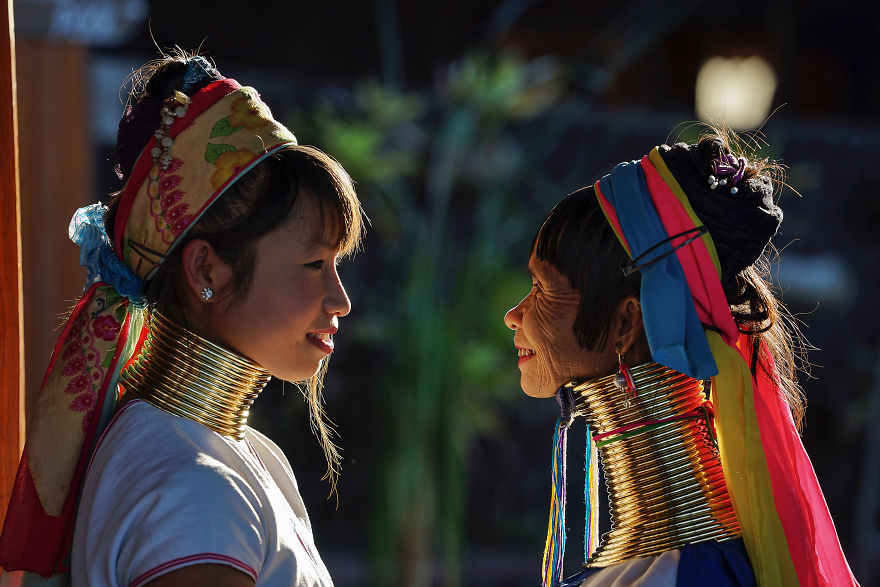 Kayan women, commonly referred to as "giraffe women,"begin wearing neck rings at the age of eight. This adorable mother-daughter encounter was captured by the photographer.
#19 A Net Ocean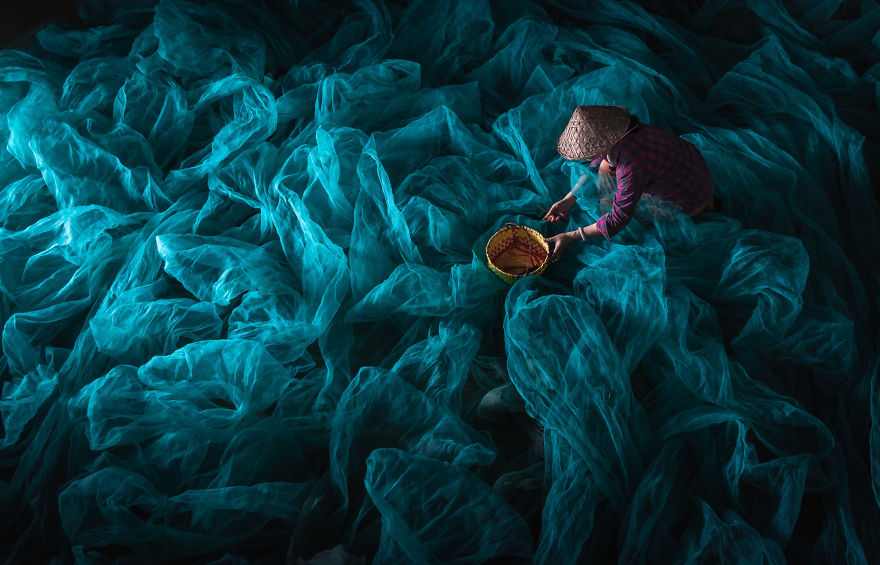 These fishing nets weigh more than 640, 000 tons today and are present across our oceans.
#20 "The Bagan Women"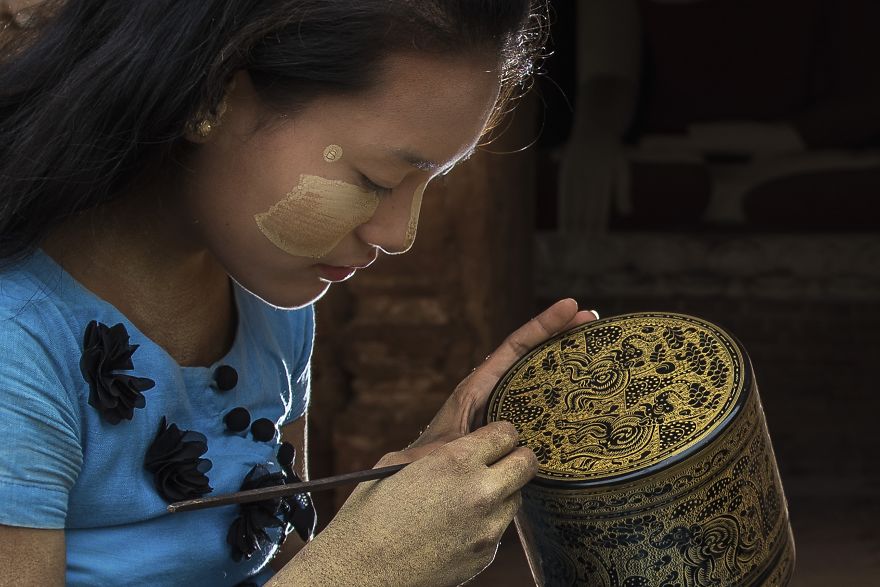 One of Myanmar's traditional handicrafts, lacquerware, has a particularly distinctive style and a long history that dates back to the 13th century.
#21 Greetings, mothers!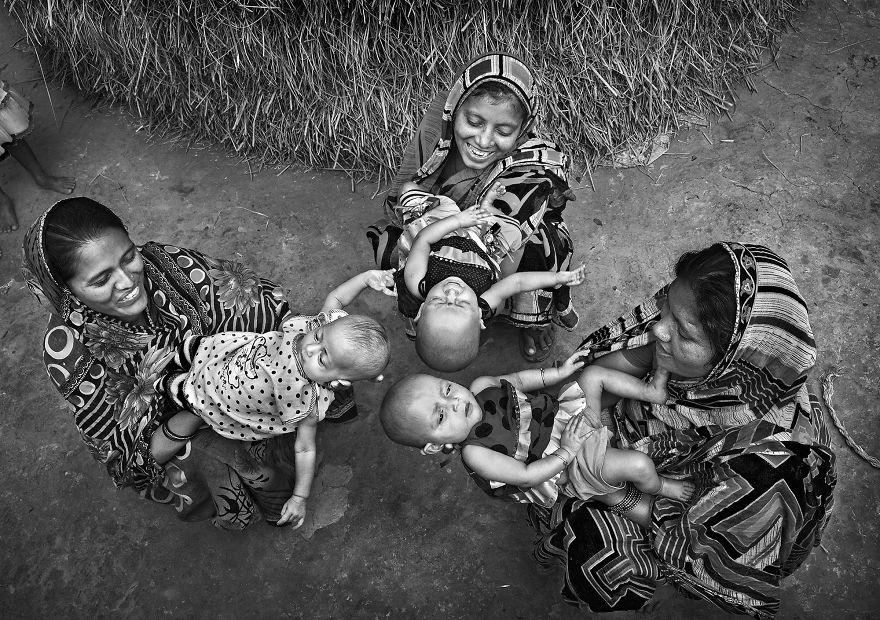 On the first birthday of their children, women celebrate becoming mothers.
#22 Women's future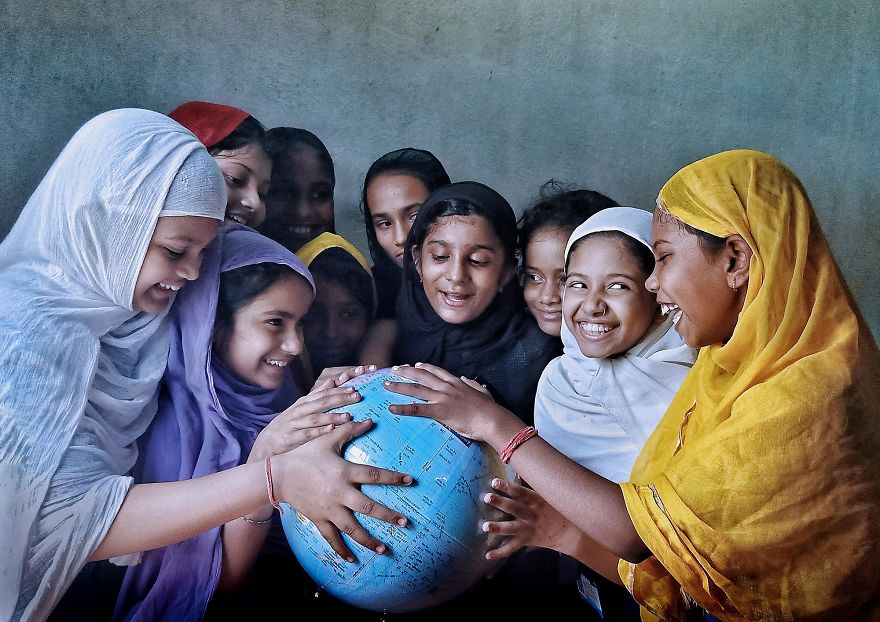 "One does not become a lady at birth, but rather"—Simeone de Beauvoir.
#23 Aged Lady-Tree Bark Clothes Maker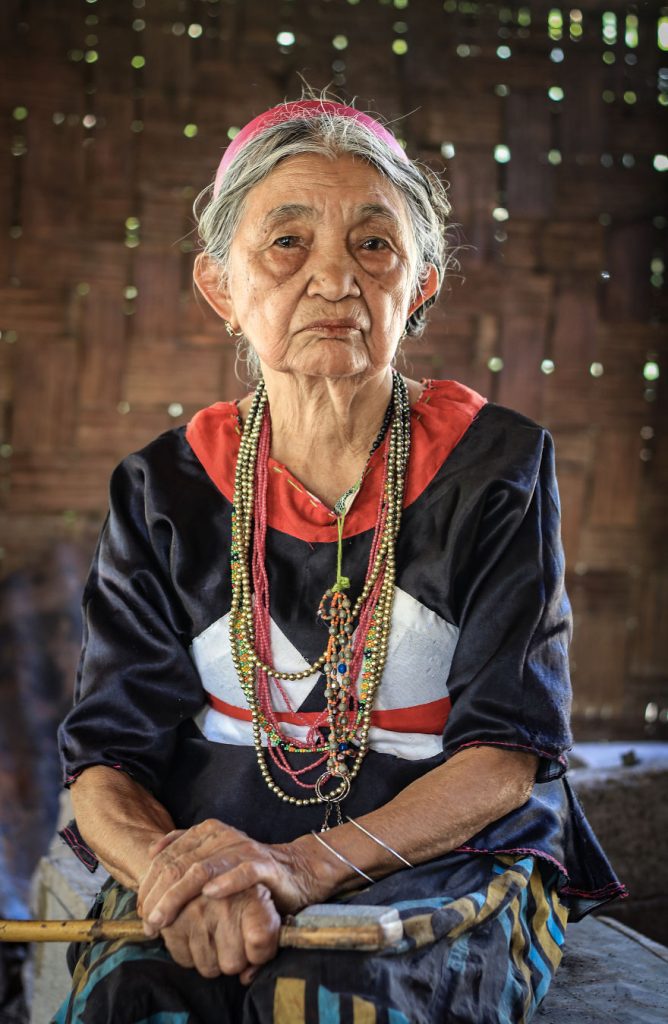 In Indonesia, the art of producing bark fabric is now all but obsolete.
#24 The musician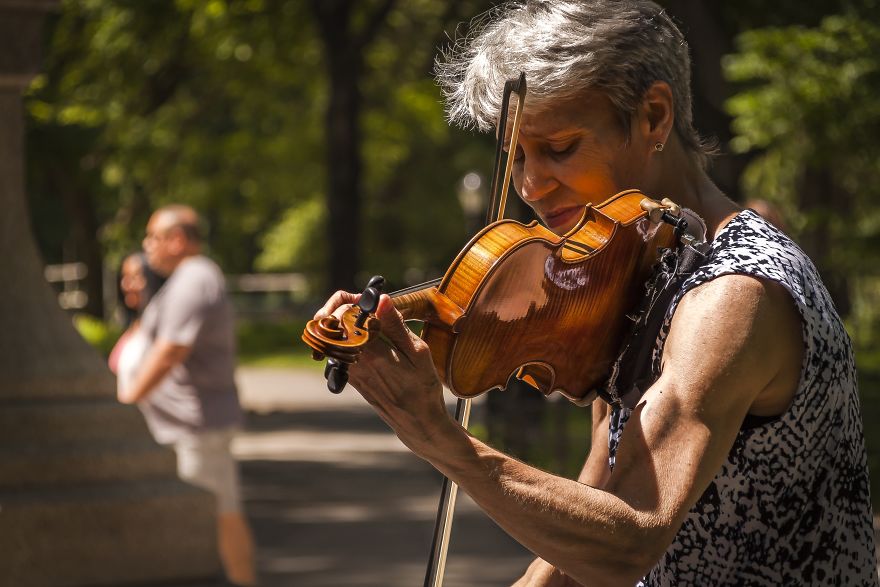 Game of Thrones music is being played in Central Park in New York City by violinist Susan Kisser.
#25 Still working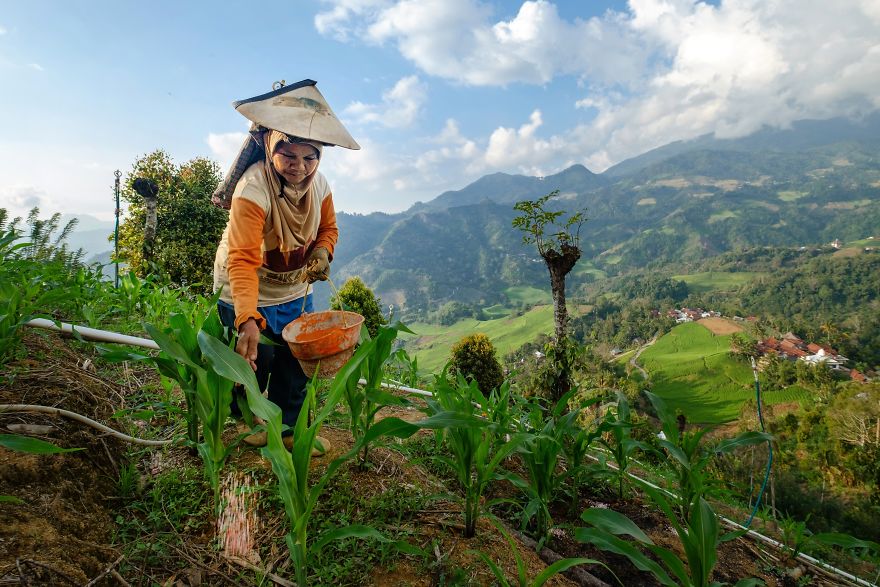 Farming near the summit of an Indonesian hill
#26 The lady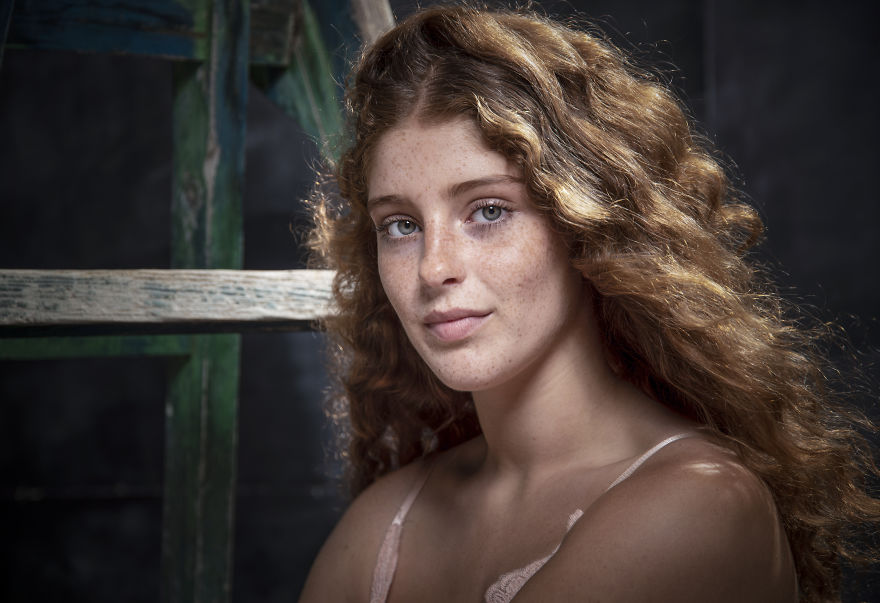 The model's extraordinary beauty is seen in this deep photograph.
#27 female composition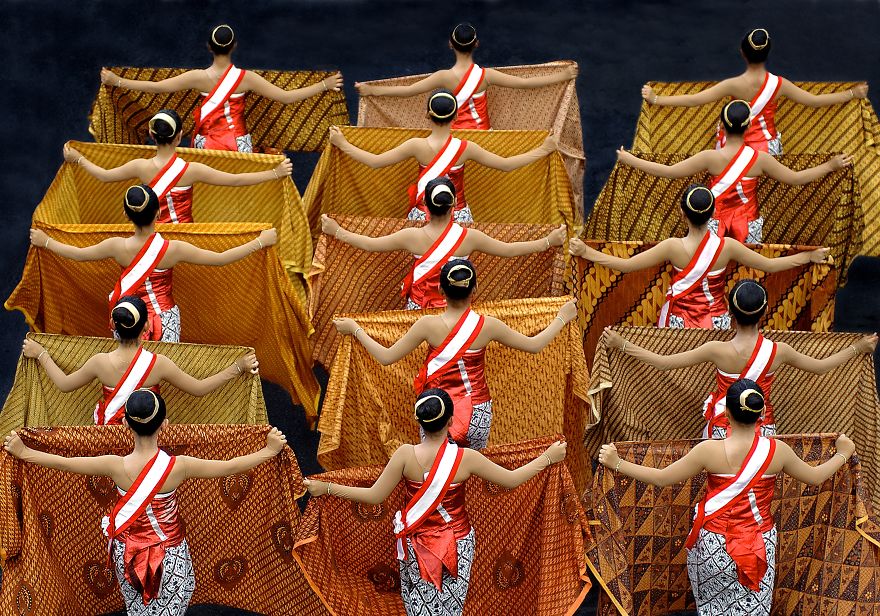 Indonesian dance has always played a significant role in the country's culture as a manner of praying to the gods.
#28 Wearing attire from Java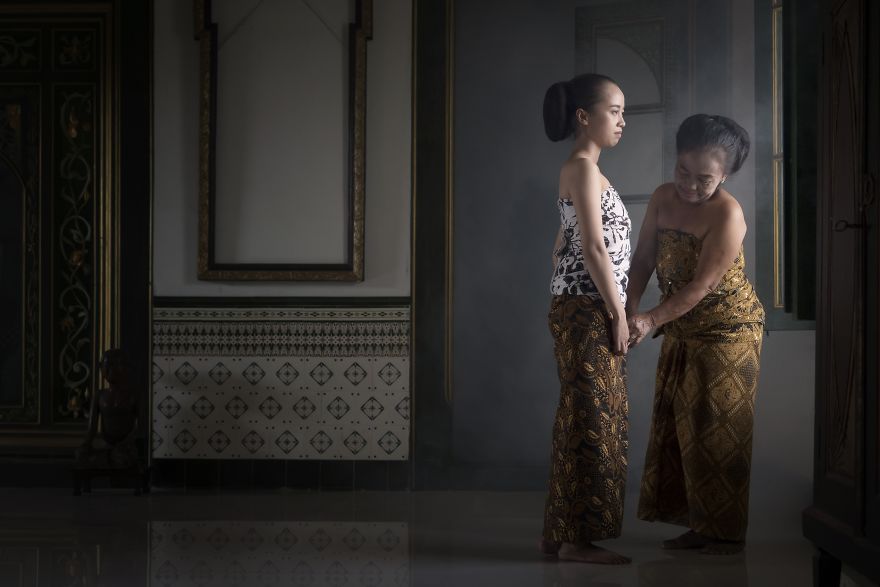 An indigenous dance ceremony is being prepared for by a woman and her daughter.
#29 Artistic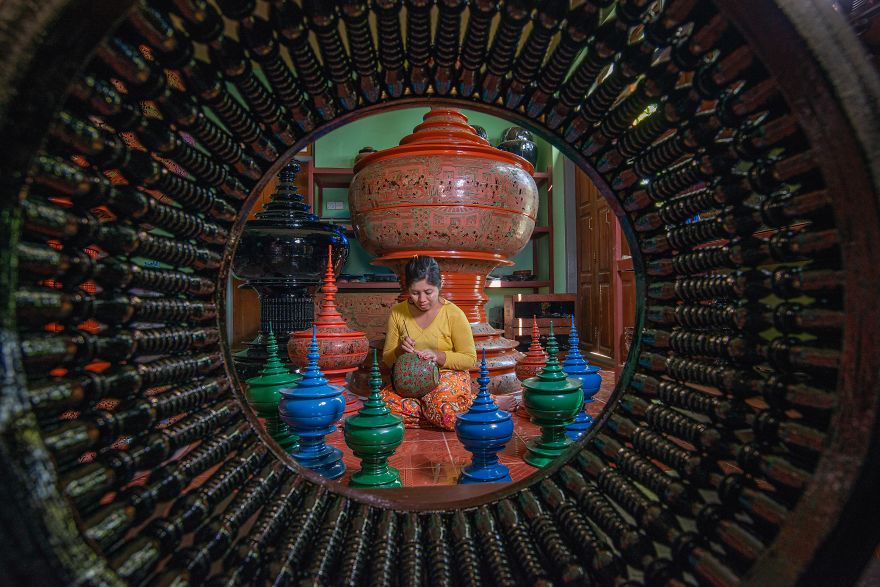 One of Myanmar's traditional crafts is lacquerware, which has a very distinctive style and a long history that dates back to the 13th century.
#30 Mother Durga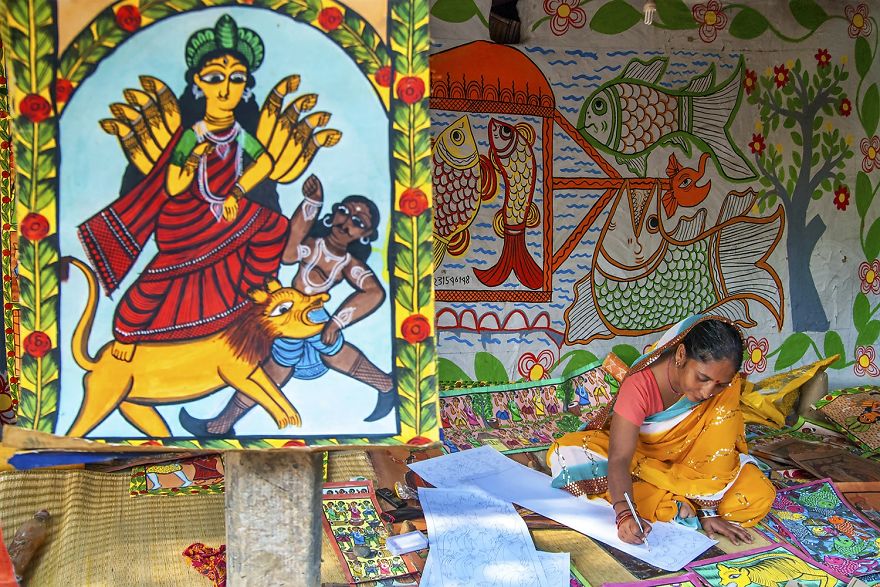 The artist was depicted in a West Bengal village.