For the Mister Global 2021 Pageant, 20 men from 20 different countries dressed in their national costumes
Male beauty pageants do exist, even though women's beauty pageants are more popular across the world. Many male beauty pageants have been acknowledged for their outstanding performances.
The Mister Global 2021 contest was recently held in Thailand, and many men from many nations competed. They were dressed in a variety of traditional garments for the pageant's 'national costume competition.' Take a look at some of the top outfits that were worn during the tournament.
#1 Bolivia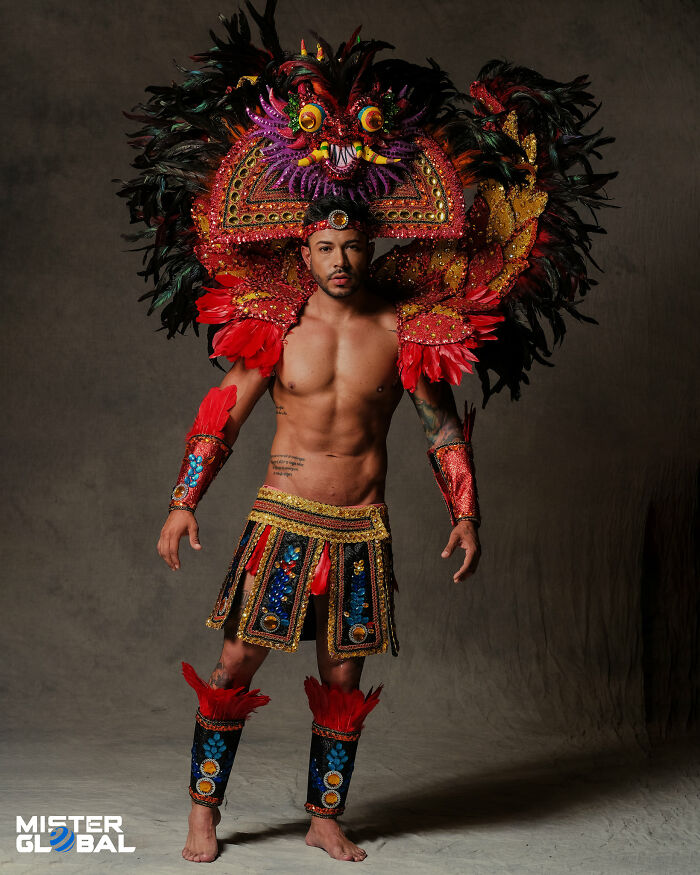 #2 Hong Kong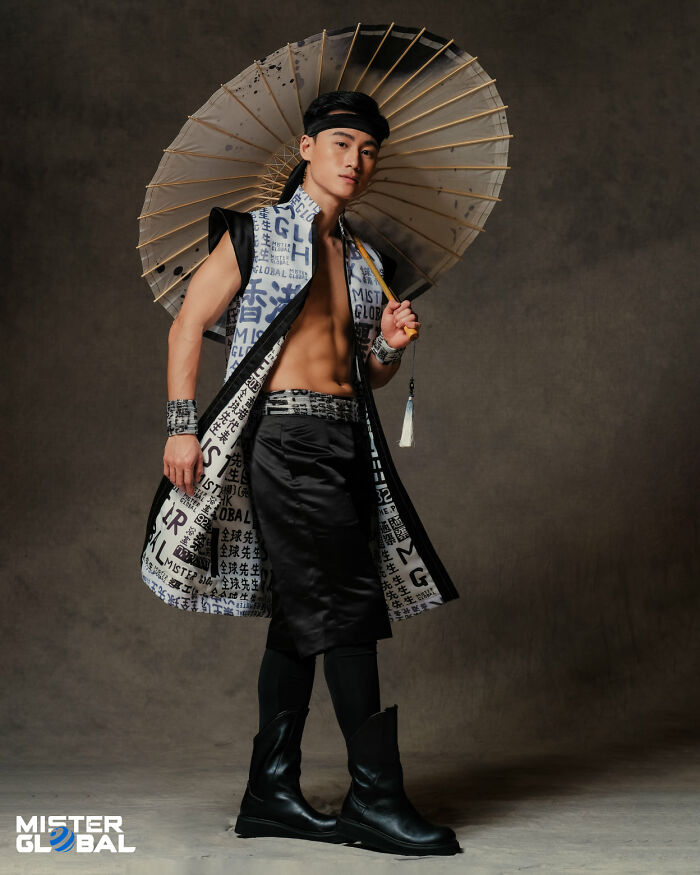 #3 Sri Lanka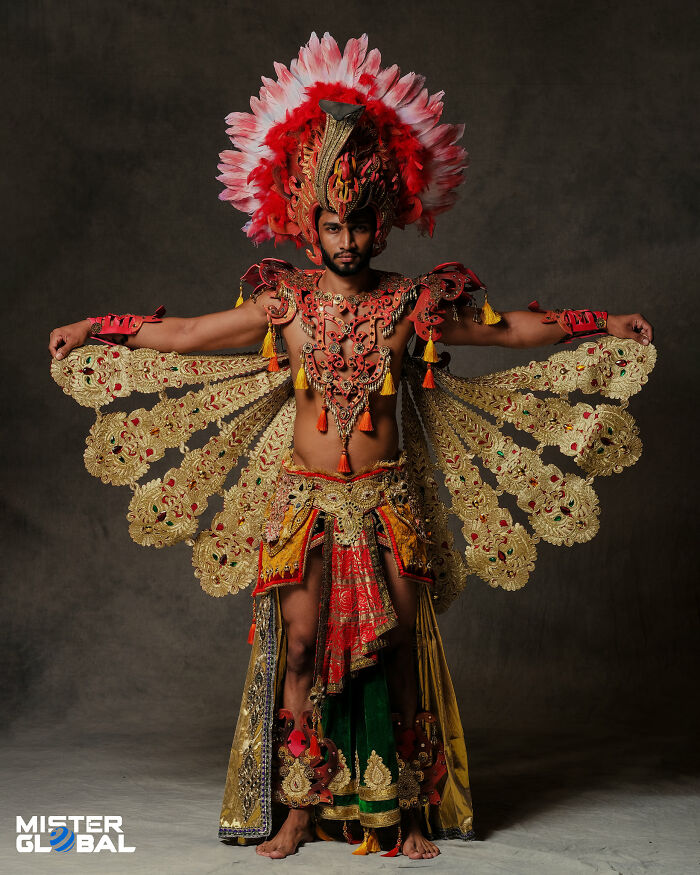 "The national costume competition is one of the contest's highlights. This is one of the most thrilling aspects, and many pageants and people from all over the world are looking forward to it. Through a national costume developed and exhibited by a competitor who represents their country, we may explore and learn about fashion culture from many nations. Furthermore, we have a very great photographer, David Ryo, who adds to the intrigue of the national costume photos."
#4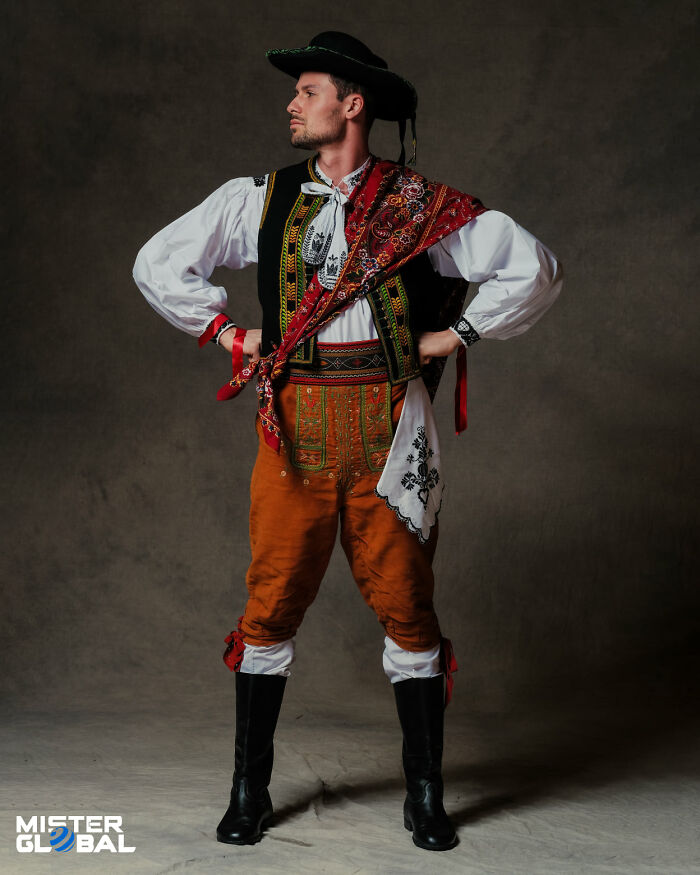 "I'd want to ask everyone from all around the world to broaden their thoughts and consider the male pageant in a new light. Male pageants aren't only about gorgeous men competing; they're about a lot more. Who wants to compete, anyway? This isn't just a competition; it's a series of events filled with laughter, companionship, and a once-in-a-lifetime opportunity to encourage others to try something new, and perhaps even change the world."
#5 The United Kingdom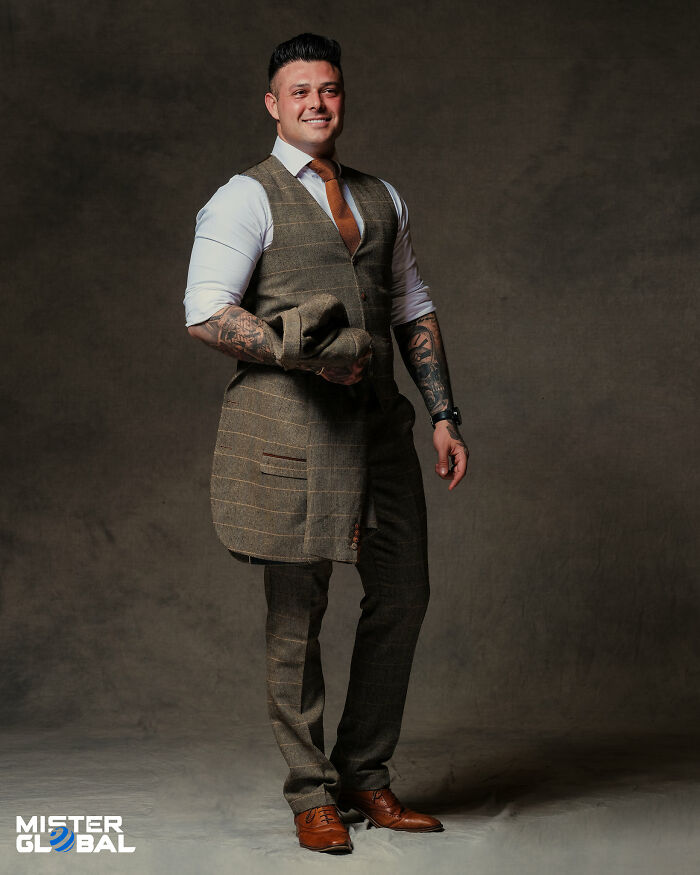 #6 Vietnam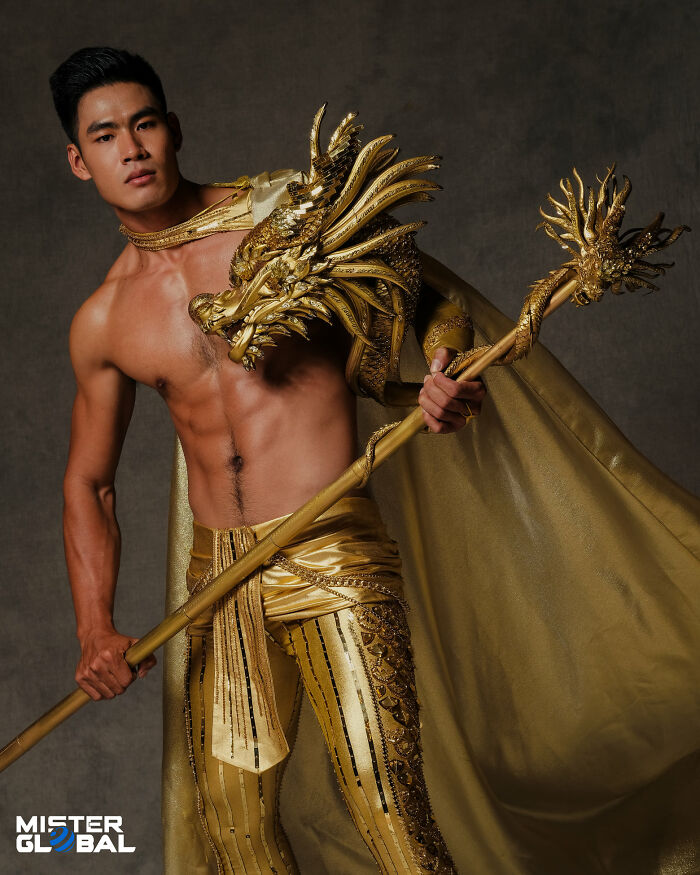 #7 Laos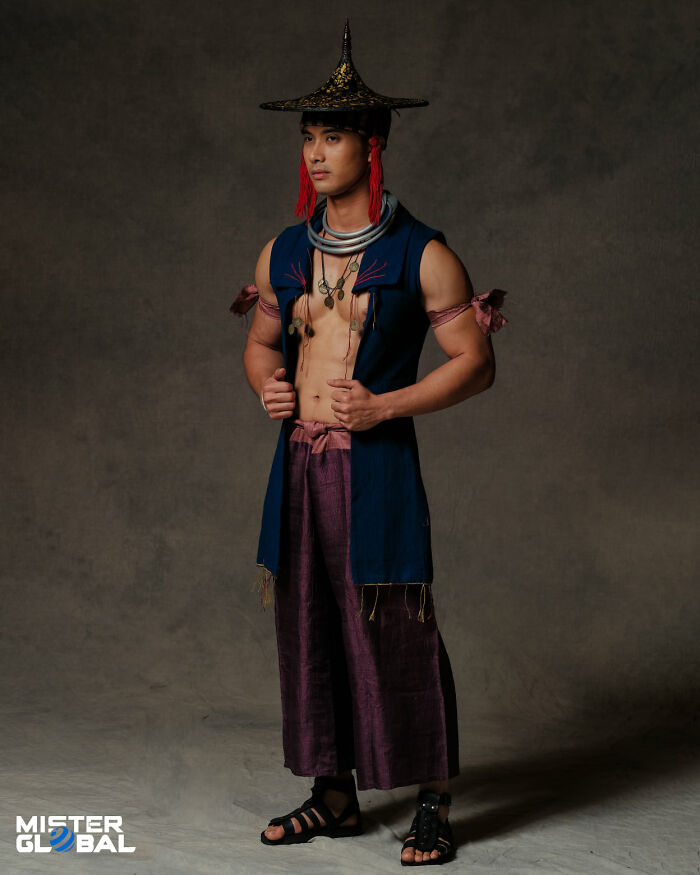 #8 India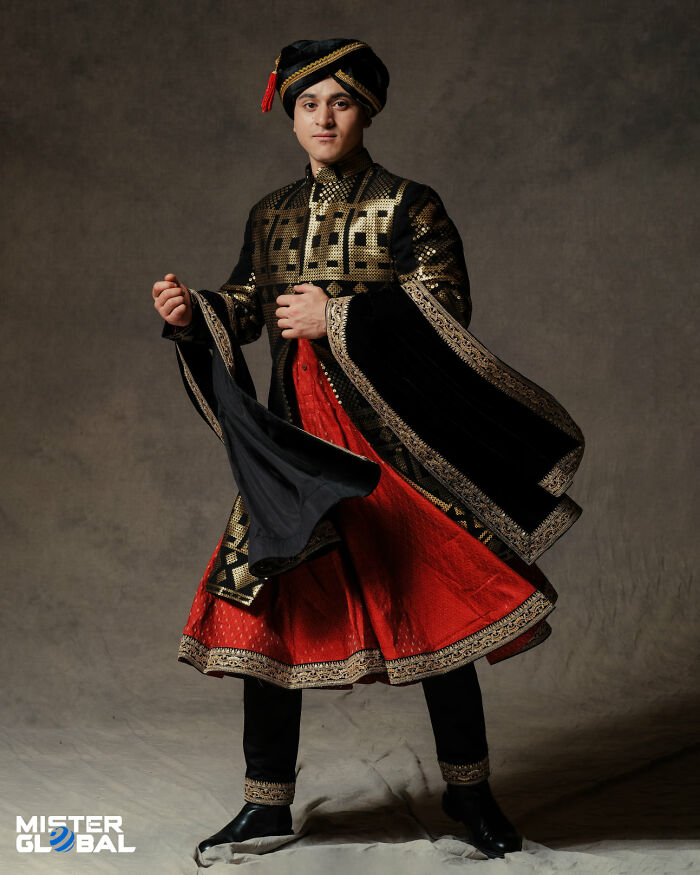 #9 Ecuador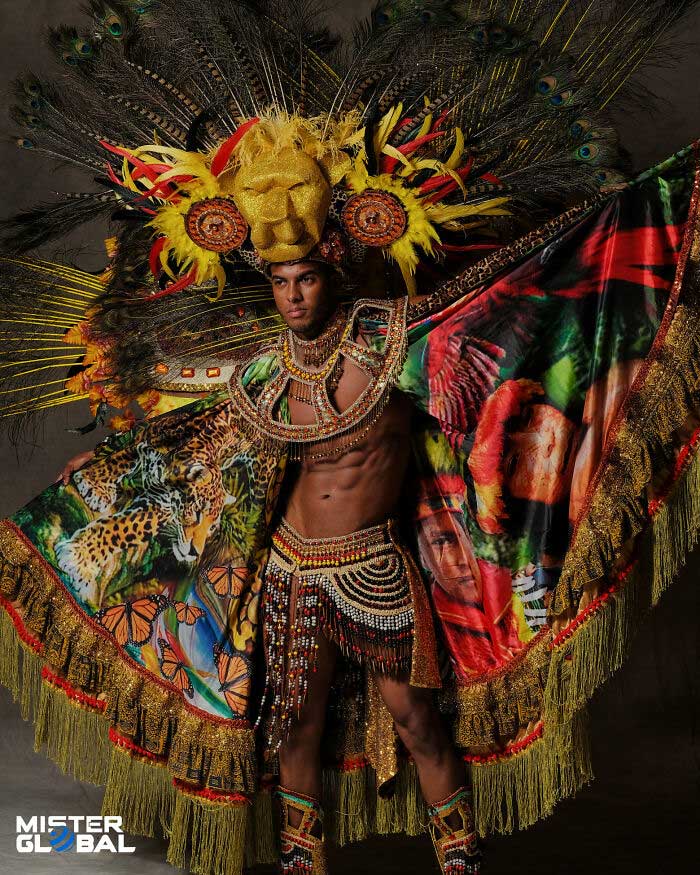 #10 Indonesia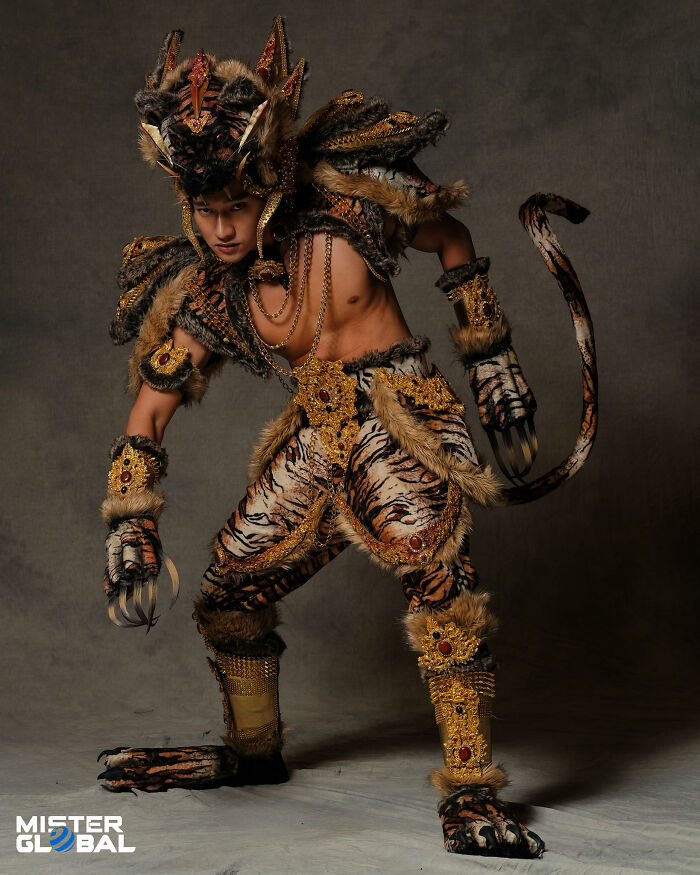 "The guys who engage in the Mister Global system encourage others to make a difference in the world every year. Through dedicated collaborations with organizations, sponsors, and brands, the Mister Worldwide pageant offers the winner and candidates a global platform. During his reign, the winner is given the skills to help others both personally and professionally by offering charity endeavors to effect good change, all while raising environmental awareness. In its third edition, the Mister Global contest has evolved into a grand slam male pageant. It is a rapidly developing pageant and one of the year's most anticipated events ".
#11 Korea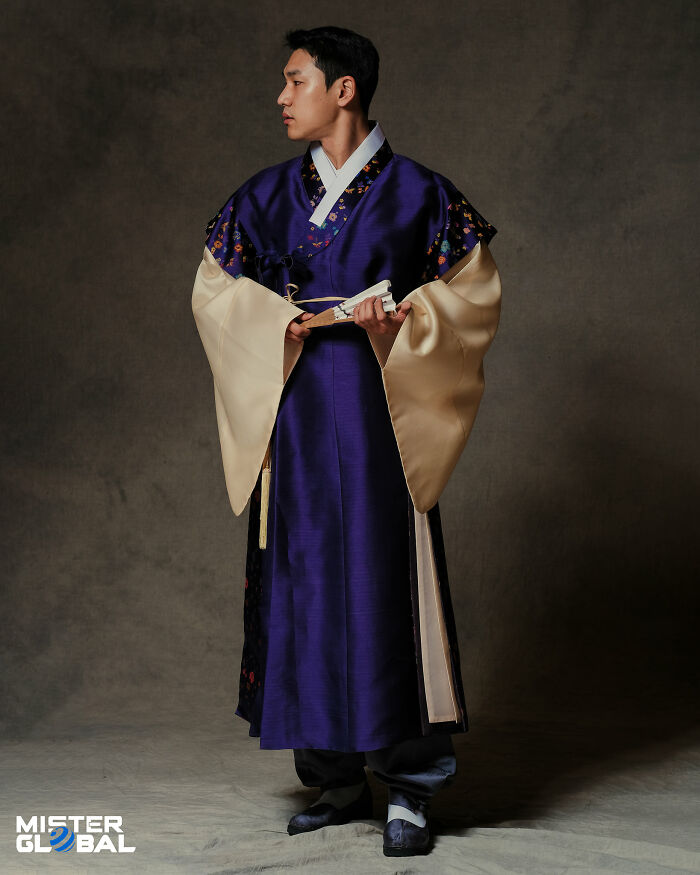 #12 Thailand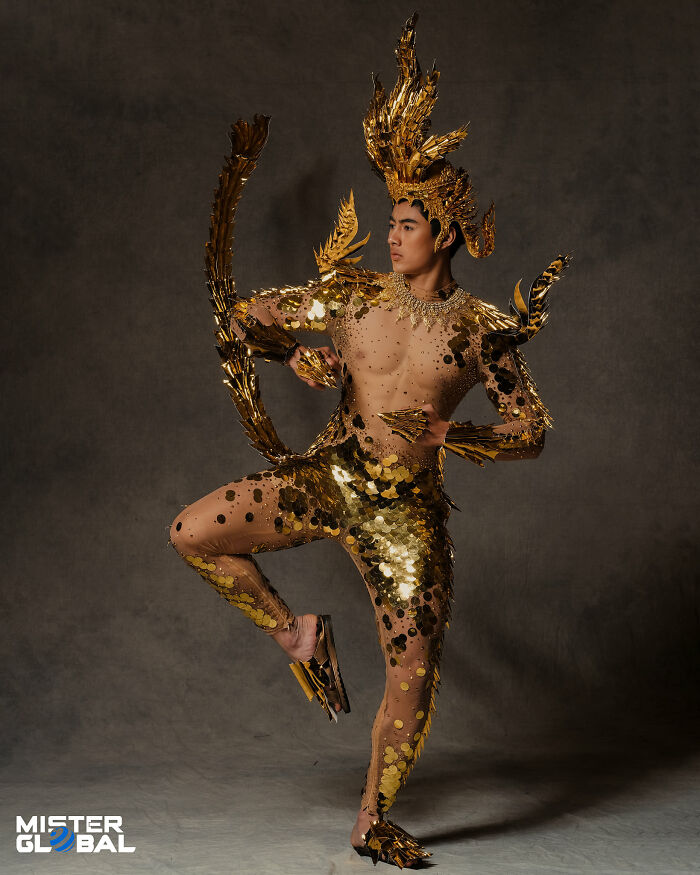 #13 Mexico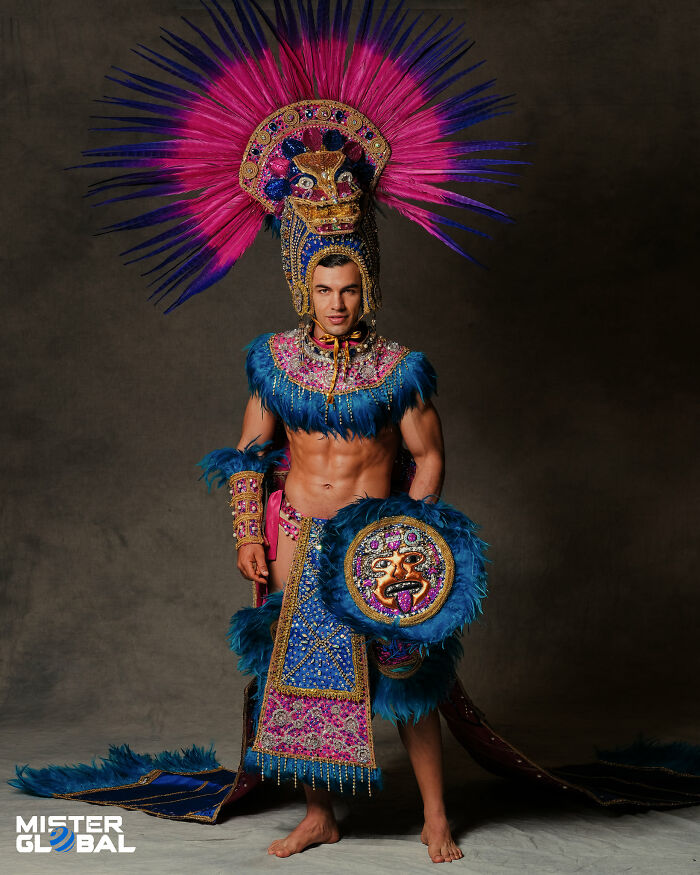 #14 Nigeria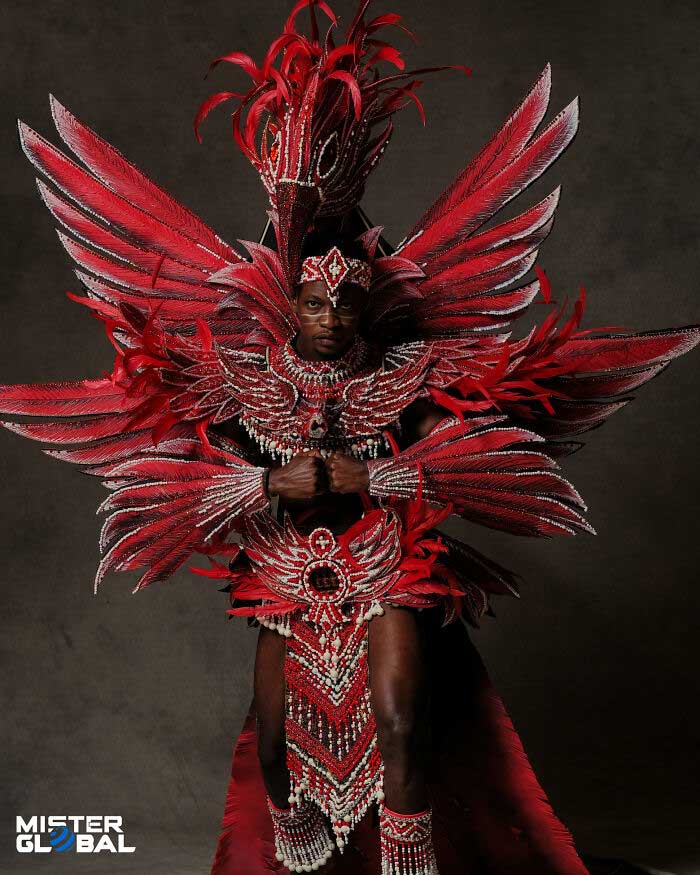 "The inaugural Mister Global pageant was staged as a publicity event in Pak Chong city. The contest gained popularity and has since been conducted at various locations around Thailand, establishing itself as a top international male pageant. Contestants are assessed in four areas during the webcast: fashion dress, swimwear, evening wear, and interview."
#15 The Philippines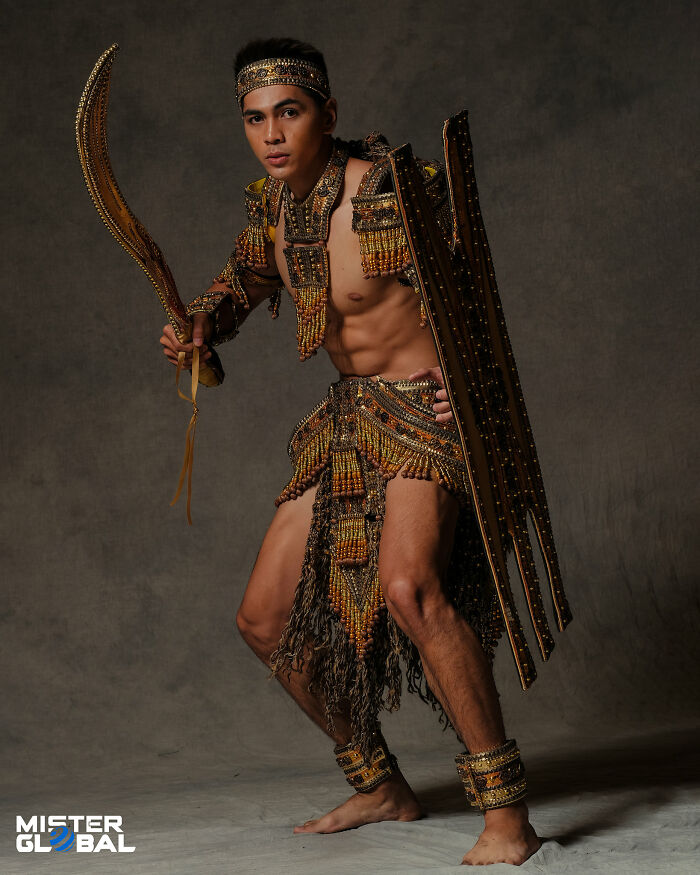 For those unfamiliar with beauty pageants and Mister Global in particular, "To make things clearer, we're similar to other beauty pageants such as Miss Universe or Miss World, but for men. During the pageant, we have an activity where competitors spend time together learning about current events and promoting the host city's tourist and philanthropic consciousness. Preliminary interviews, swimsuit contests, and national costume and evening dress events are very fun and thrilling to watch. But we're not just putting on a show; we're doing something that can inspire people all across the world, particularly the younger generation ".
#16 Cambodia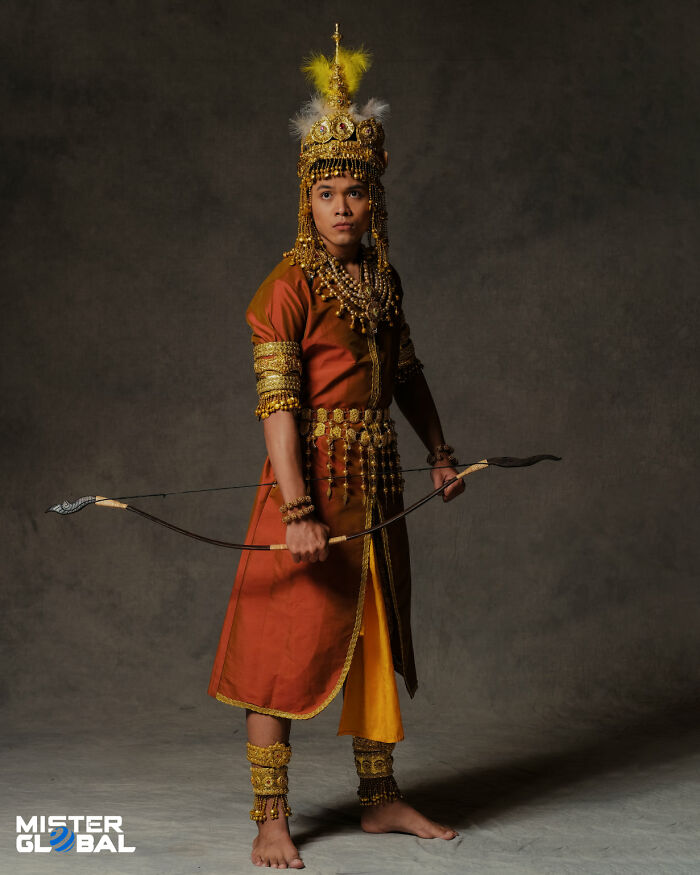 #17 Cuba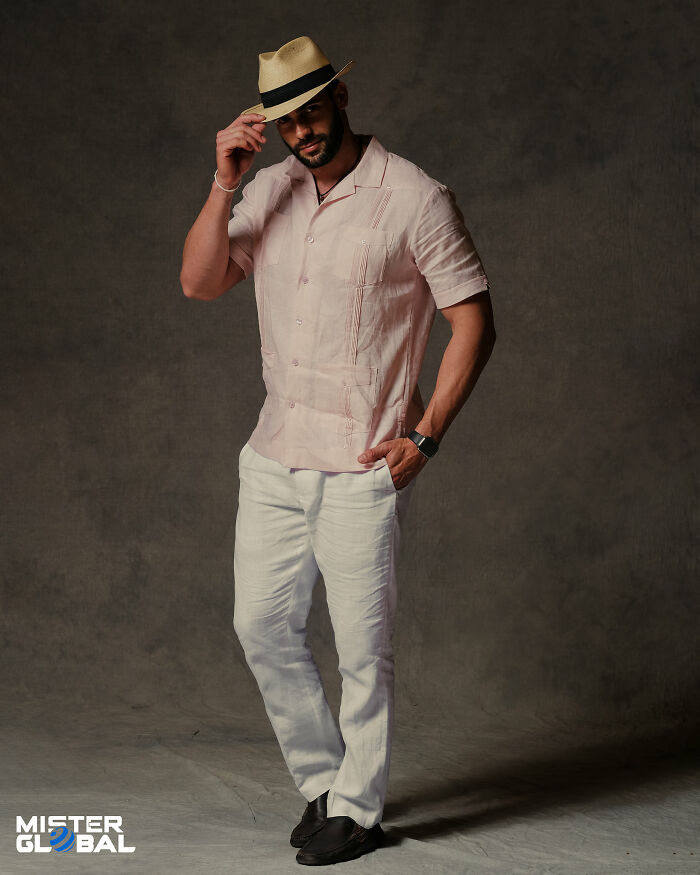 #18 Peru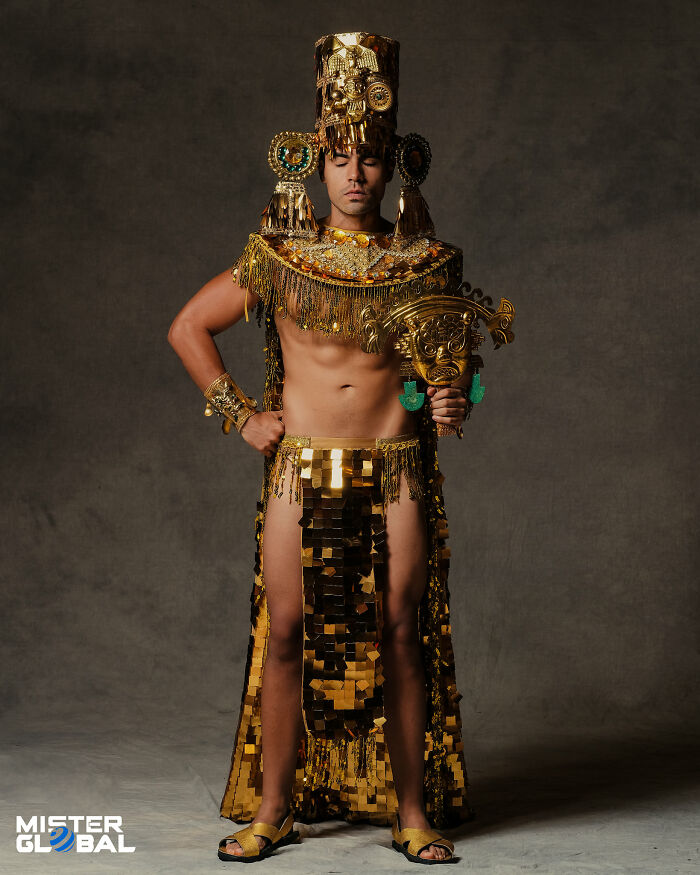 #19 Malaysia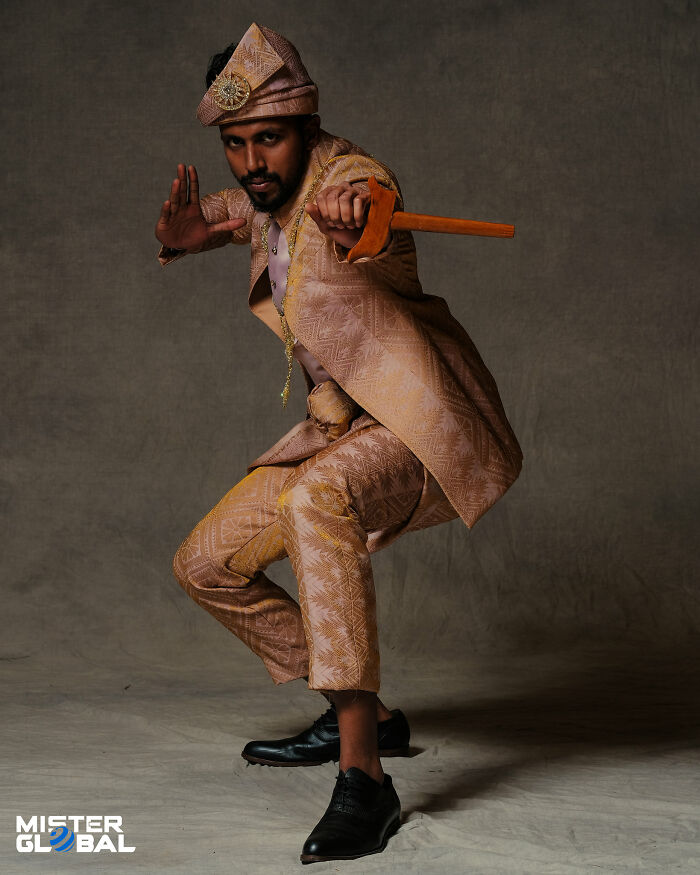 #20 South Africa