Before a new era, Lindenau Castle in Upper Lusatia
More Info realportico
After the resolution of a protracted legal struggle in the community's favor, Lindenau Castle in Upper Lusatia is expected to enjoy a new destiny. The castle, which lies in Brandenburg's Oberspreewald-Lausitz neighborhood, belonged to a private owner who broke his commitment to rehabilitate the property, leaving it unoccupied for more than 20 years. The mayor and residents of Lindenau are obviously relieved by the court judgment and are anticipating that things will proceed swiftly now, despite the castle being in good shape despite its protracted vacant status.
The municipality currently owns the listed Renaissance castle, which is also a Brandenburg cultural monument, and it will be offered for sale to a qualified investor. A number of potential purchasers are already interested in remodeling the castle and using it for a new purpose. The building's façade has to be renovated, even though the inside only has minimal damage. As the estimated cost of renovations is in the six figures, it is crucial that the municipality carefully consider usage options before moving further.
In nations with a communist heritage, Lindenau Castle is not an exceptional incident. Municipalities and groups frequently run into legal obstacles because of complex legal issues while attempting to prevent the vacant and destruction of their iconic structures. The Johannstorf Manor House in Mecklenburg-Western Pomerania and Crossen Castle on the Elster in Thuringia are two notable examples. Even neighboring European nations like Poland experience problems with ambiguous ownership and disputes among successors, which causes priceless historical structures to sit vacant for years.
It would be preferable for the palace and park to stay open to the public, at least temporarily, in the case of Lindenau Castle. The community is open to how the palace park should be utilized in the future. A 23-hectare park is also part of the castle and may be used in a variety of ways.
In conclusion, the long-dormant Lindenau Castle is a historical and cultural relic. The castle is now prepared for a new future, though, with possible investors interested in refurbishing it and giving it a new purpose thanks to its sound condition and the favorable court ruling. The municipality wants to keep the palace and park open to the public and is carefully studying use possibilities before moving further.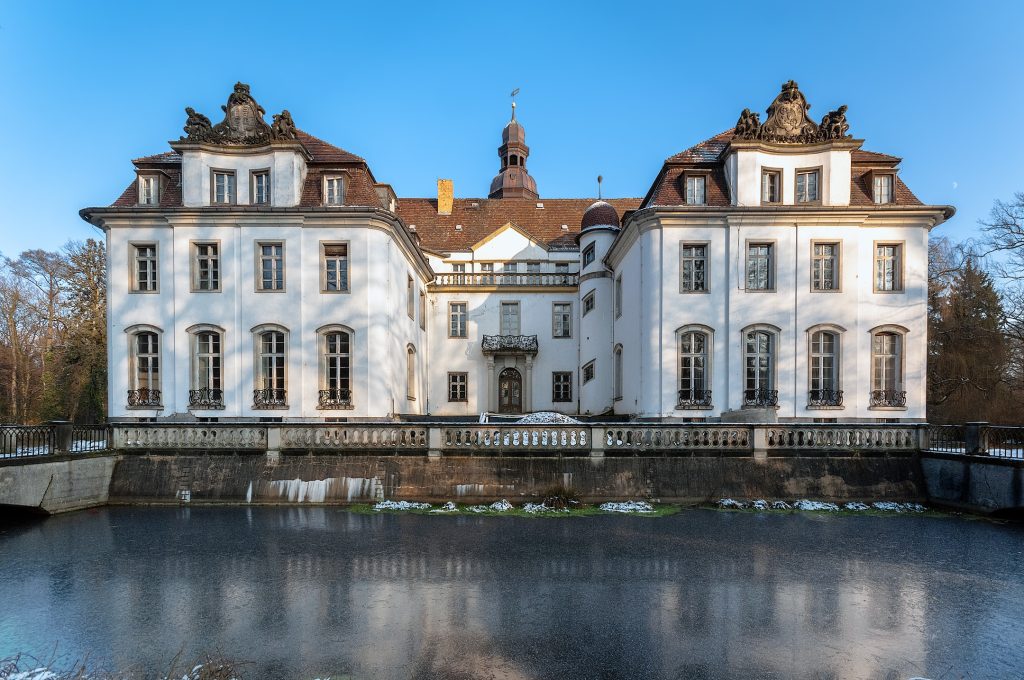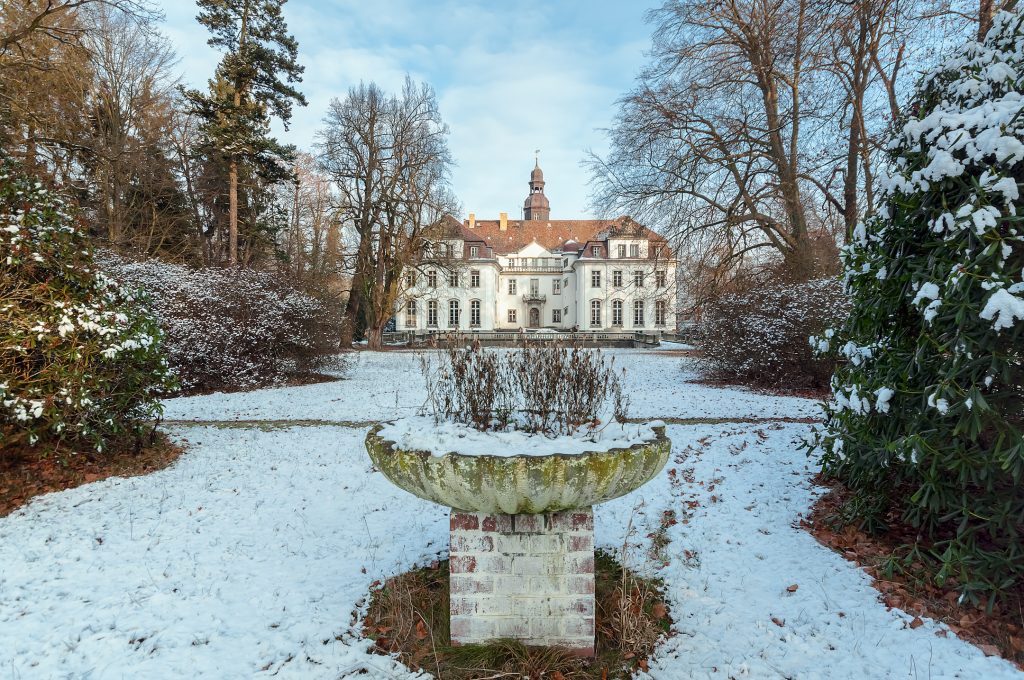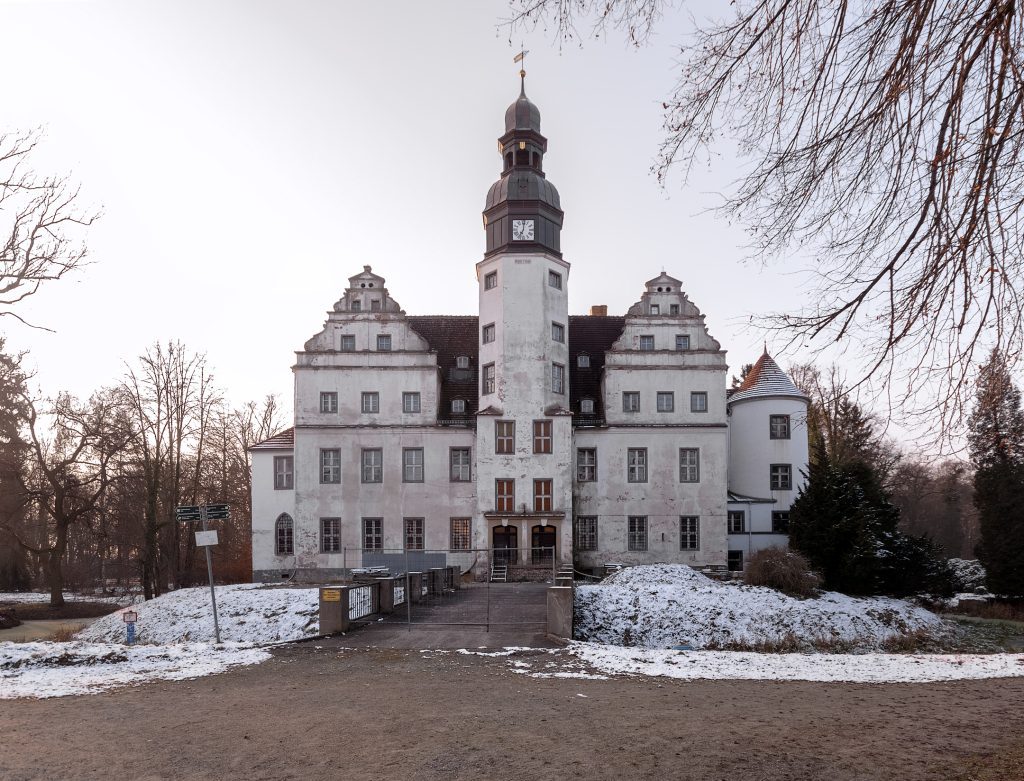 Posted by permission of "realportico".