Yevgeny Zhuk, a Belarusian hair stylist, transforms 30 extreme women
Knowing that you look beautiful for some reason also helps you feel terrific. A professional stylist can have a significant role in a person's overall happiness because a person's self-esteem can be significantly increased by a decent dress or haircut.
Yevgeny Zhuk, a famous stylist who was born in Belarus and relocated to Moscow, Russia, to start his own salon, is one of the best in the industry. He provides hairstyles and makeup looks that enhance a woman's appearance in amazing ways, giving her the extra glitz she might ordinarily reserve for holidays and special occasions. He runs his own beauty salon and hosts a number of beauty makeover TV shows, which gives him access to tools and a group of other field experts to pull off some of the more daring fashion and makeup alterations.
Yevgeny is now a highly sought-after cosmetic artist and stylist thanks to the success of his"Restart" project, which involved virtually complete transformations of attractive ladies. View some of this fashion stylist's best work below by scrolling down, and share your thoughts in the comments!
More info: Instagram | Instagram
#1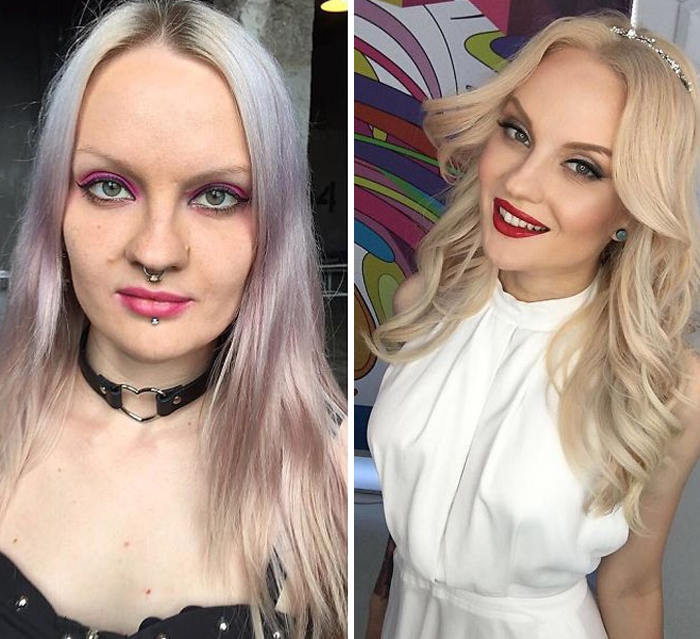 #2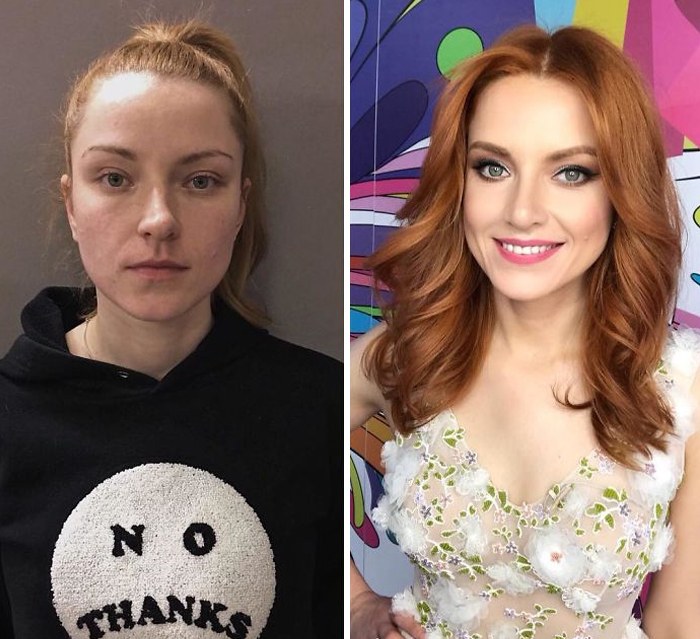 #3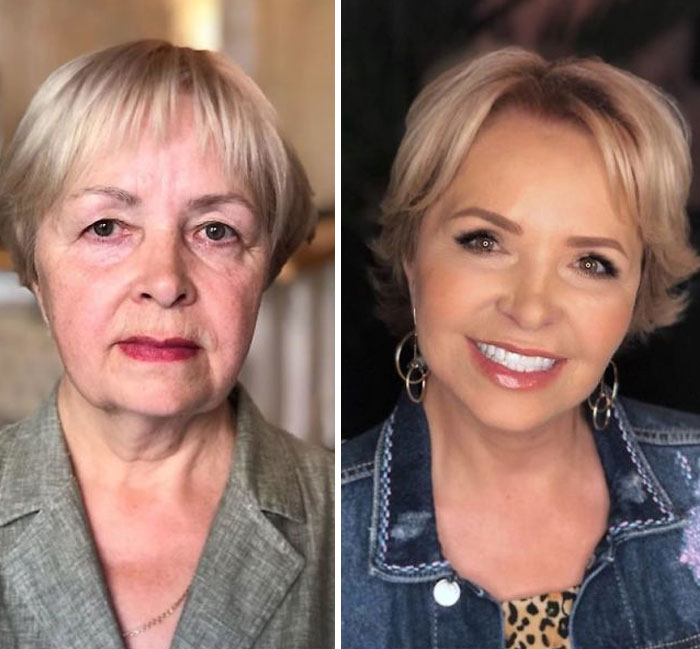 #4
#5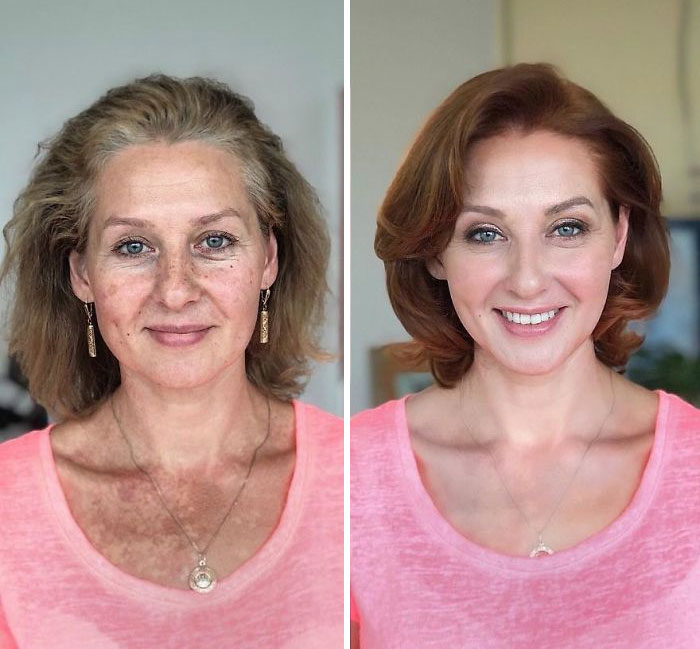 #6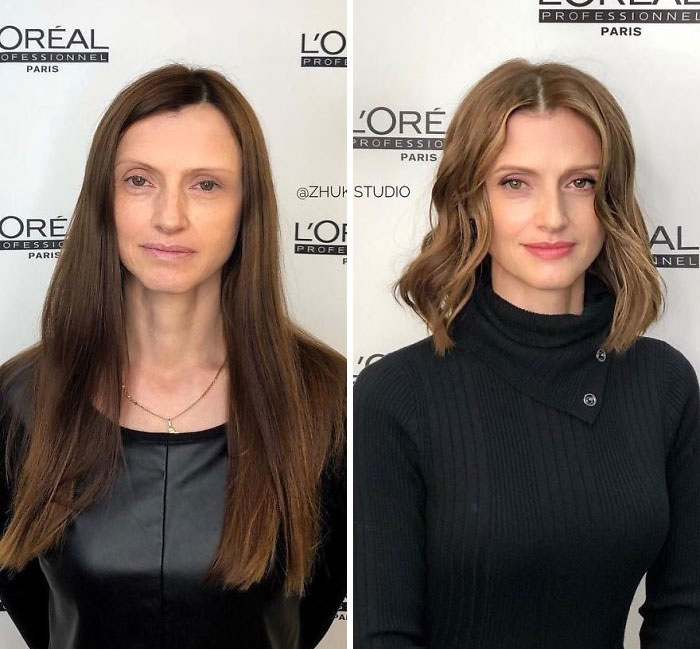 #7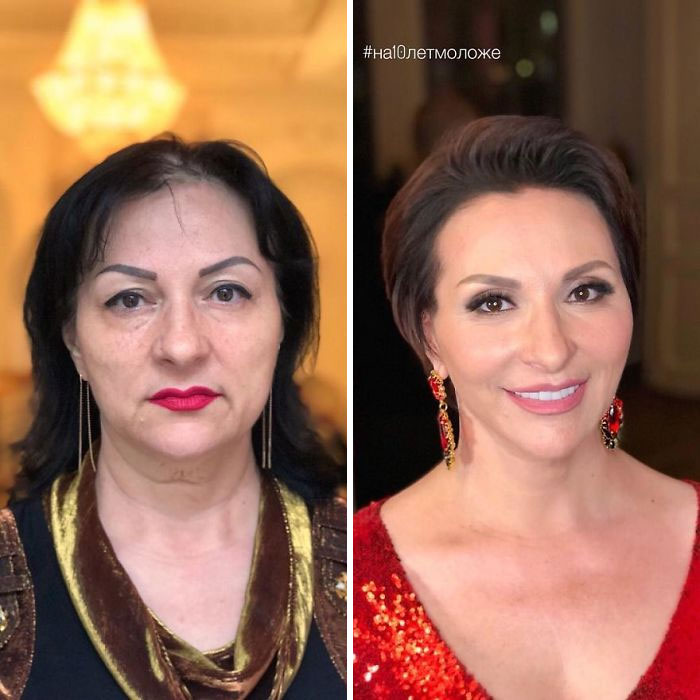 #8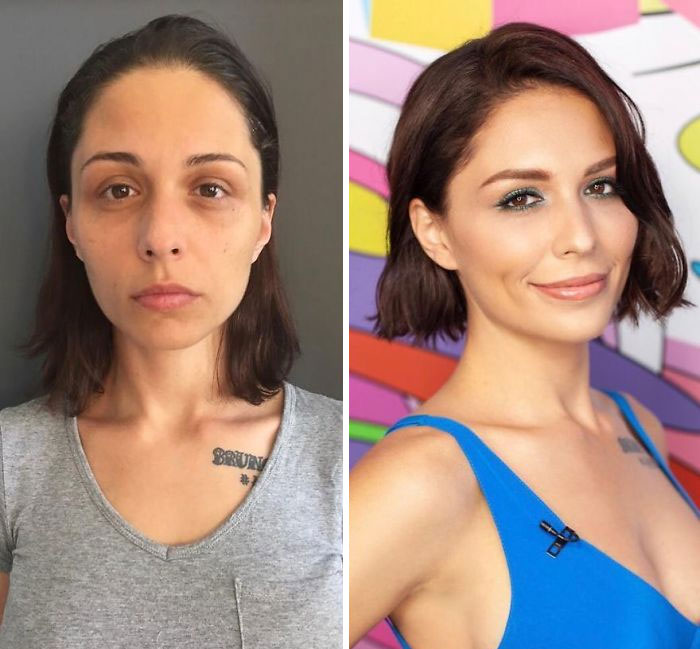 #9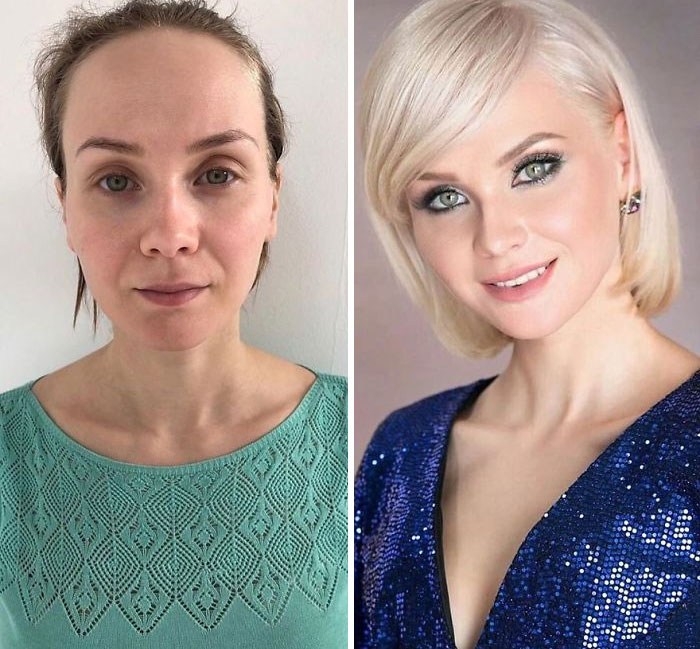 #10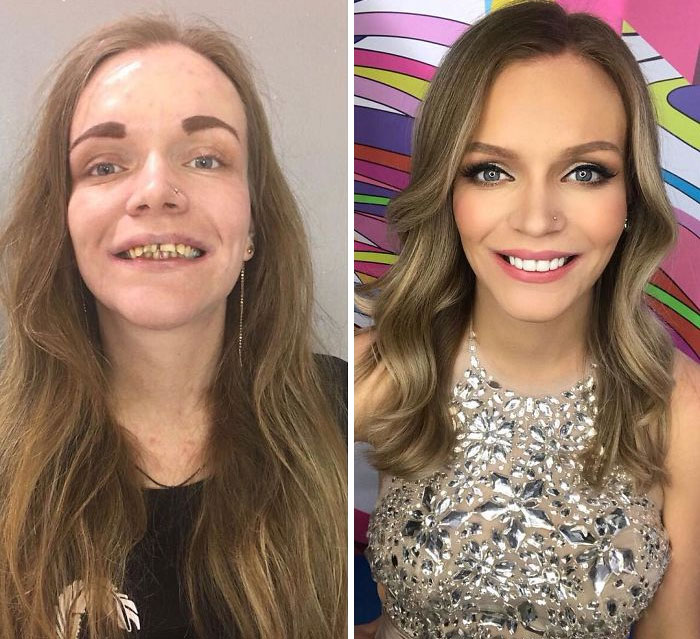 #11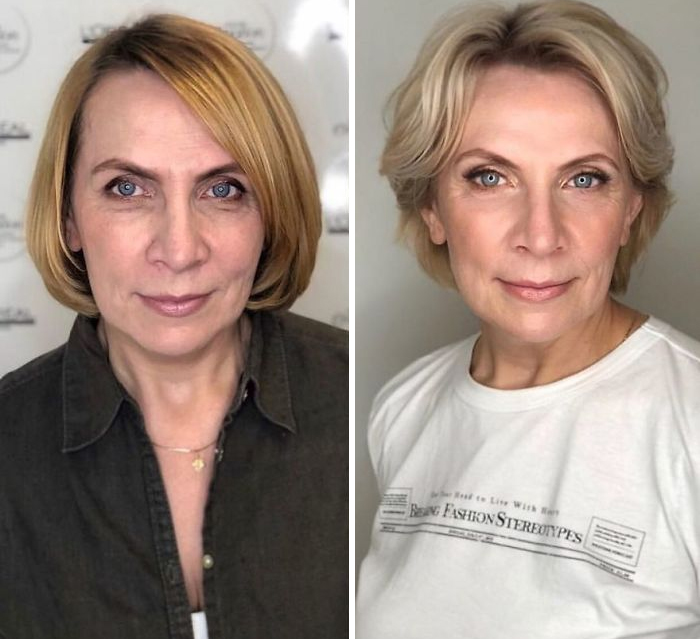 #12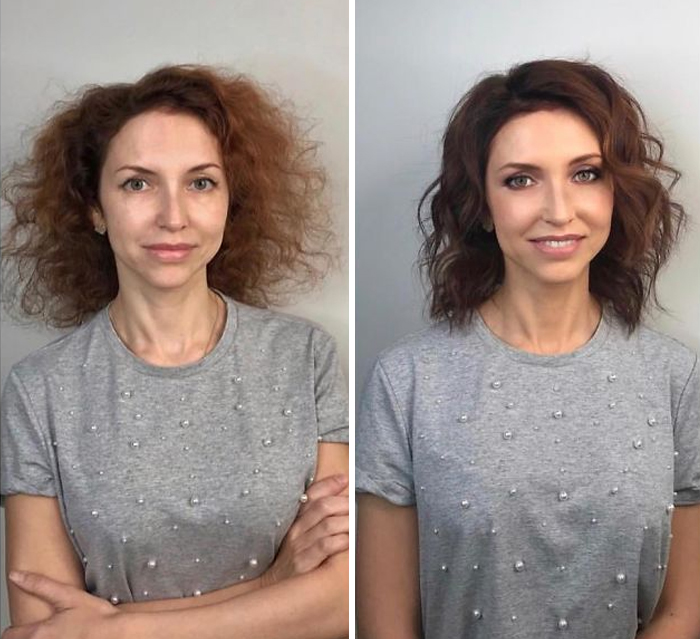 #13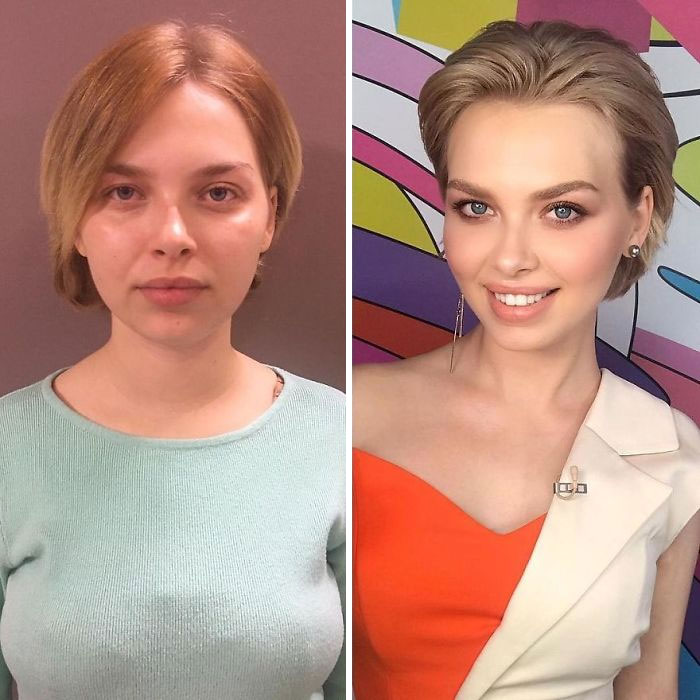 #14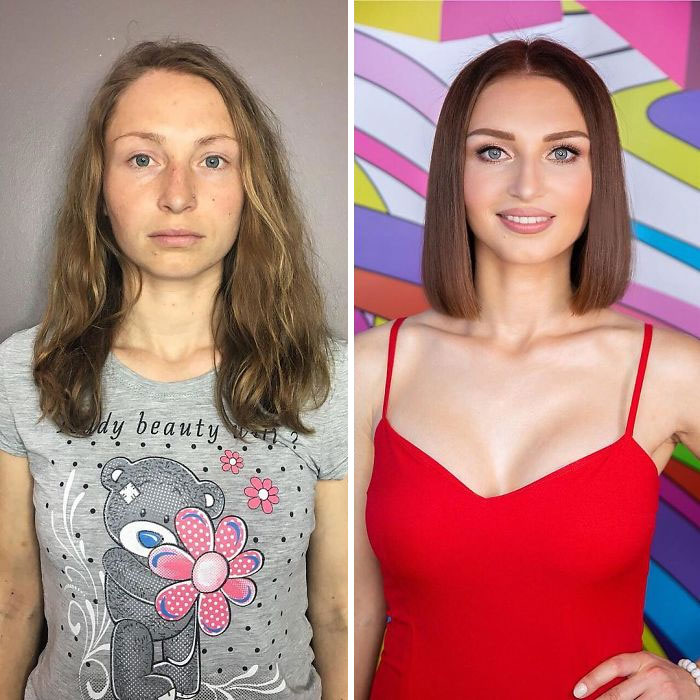 #15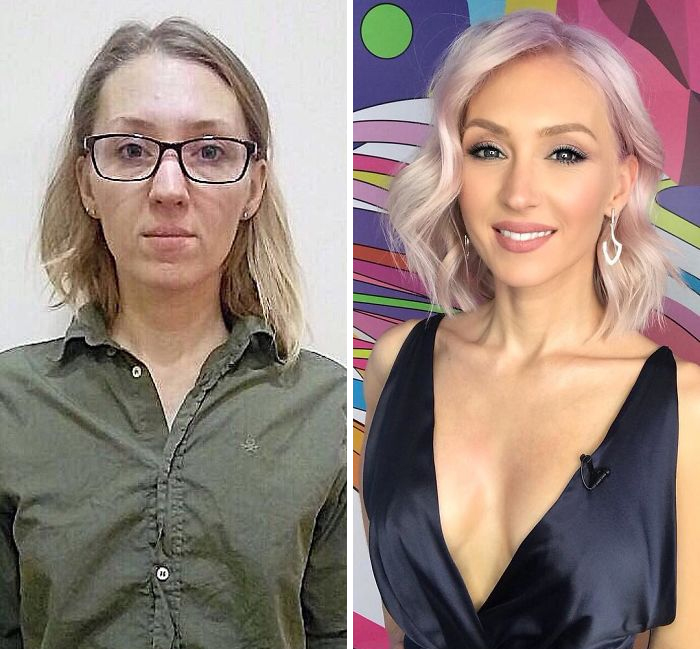 #16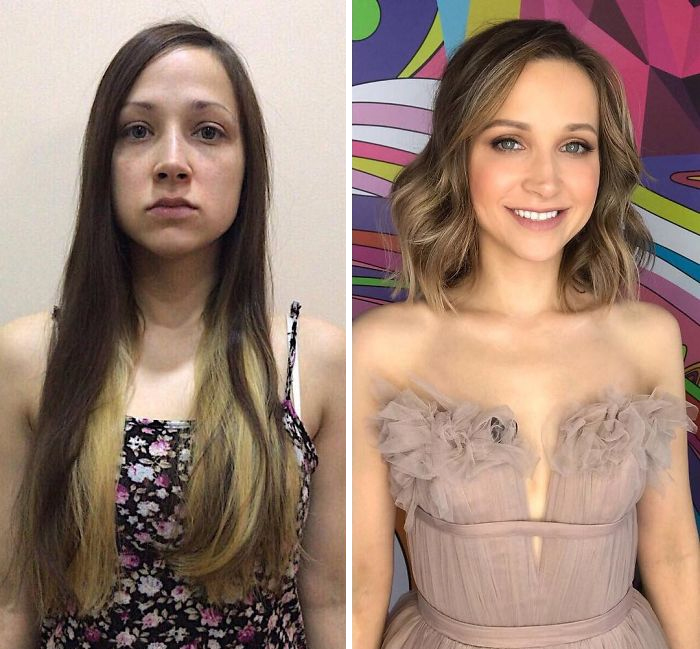 #17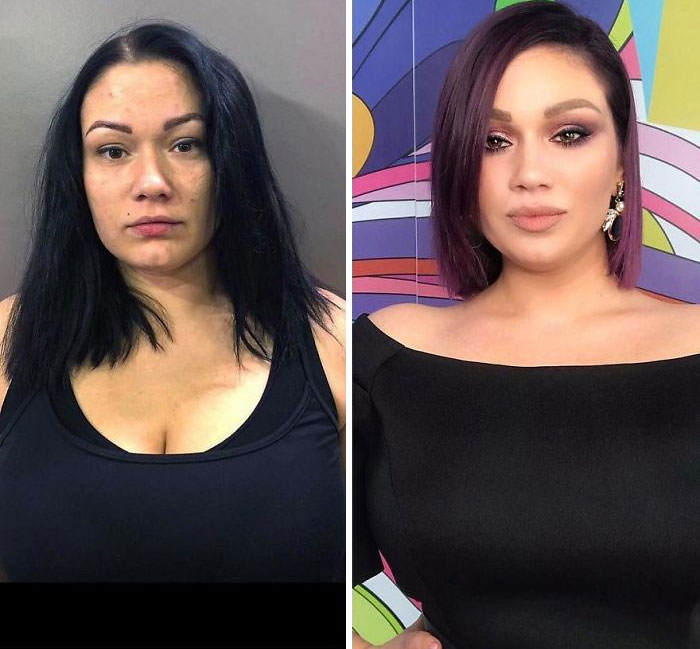 #18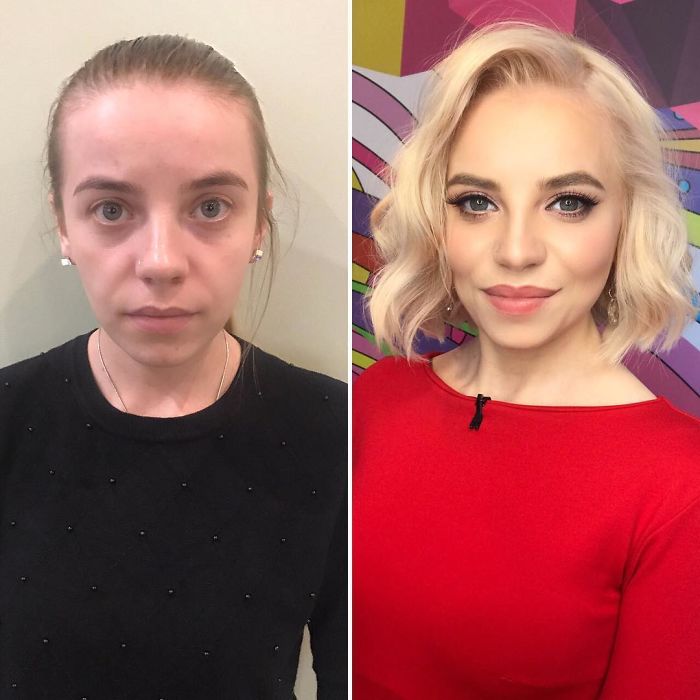 #19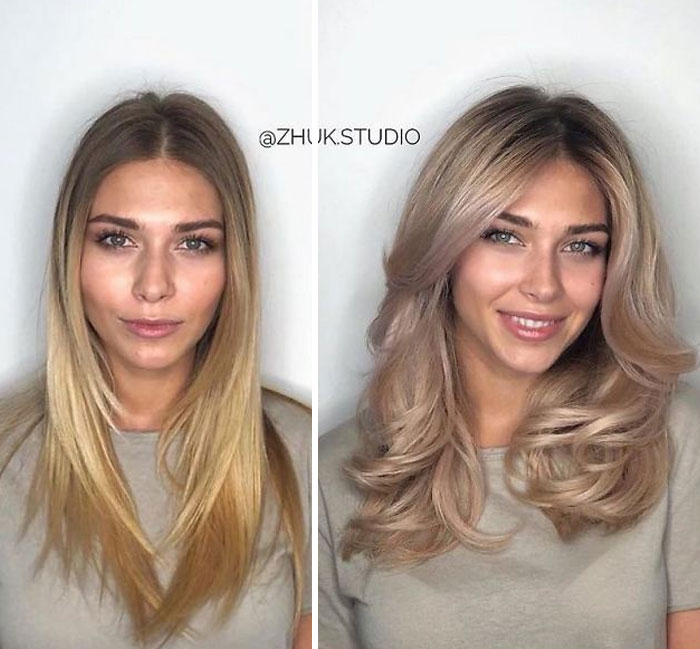 #20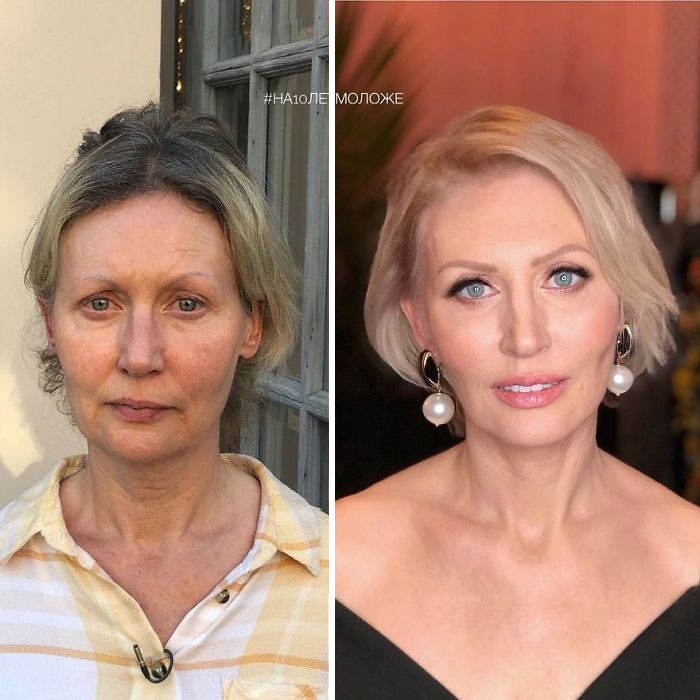 #21
#22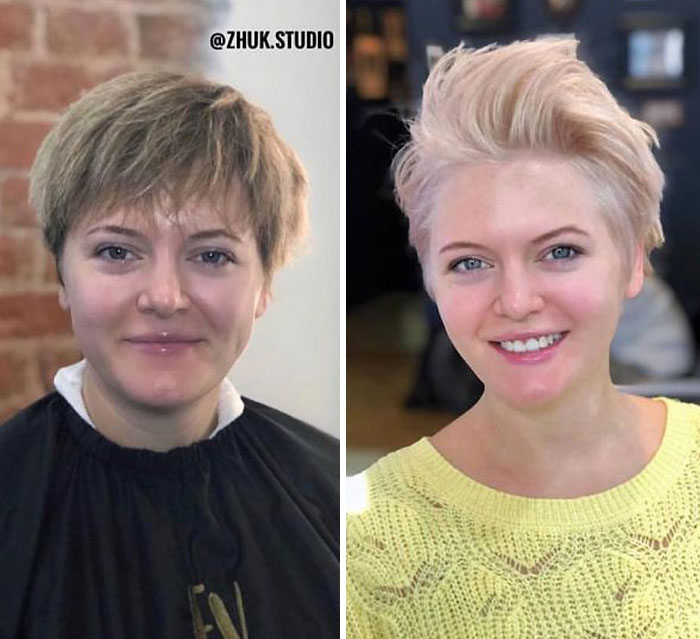 #23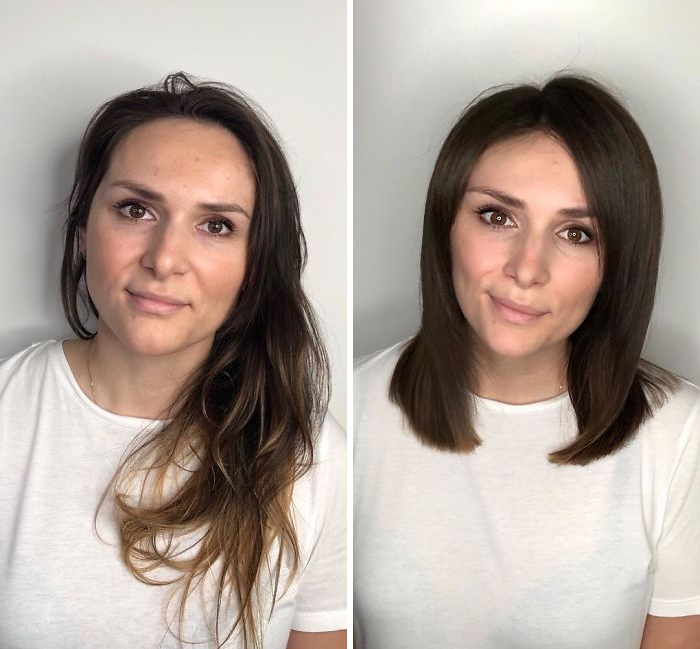 #24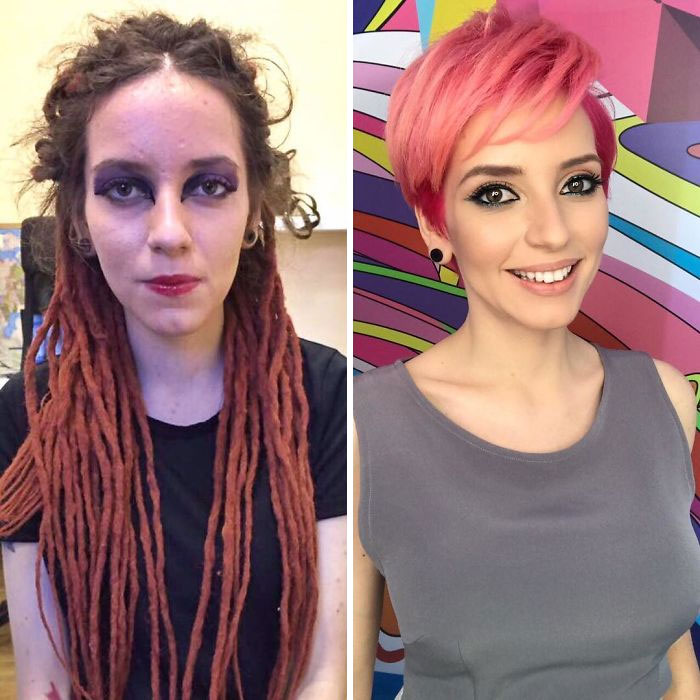 #25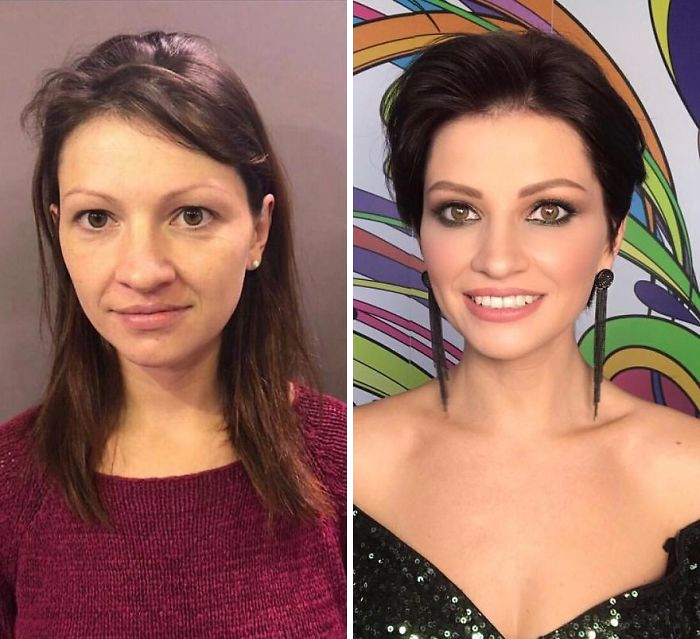 #26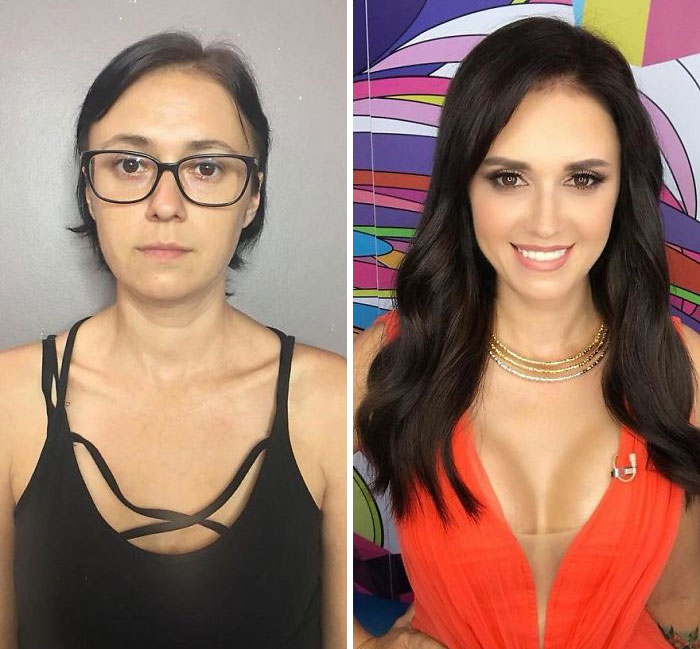 #27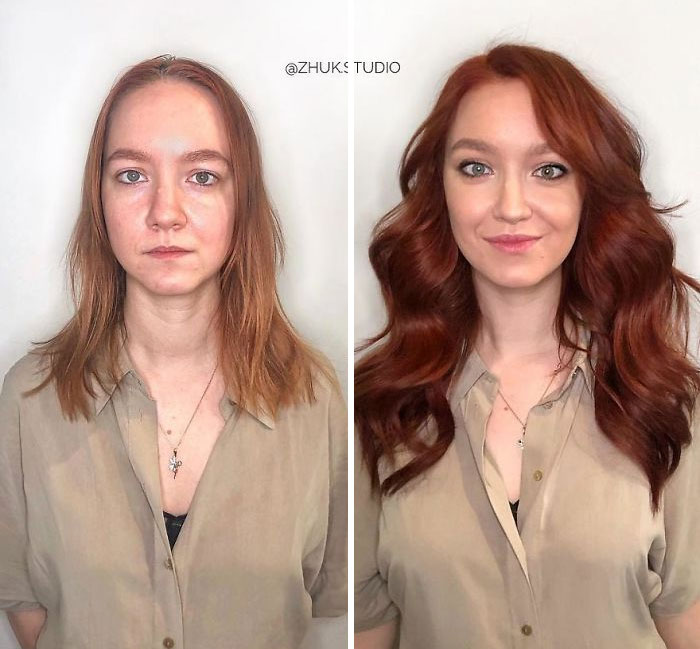 #28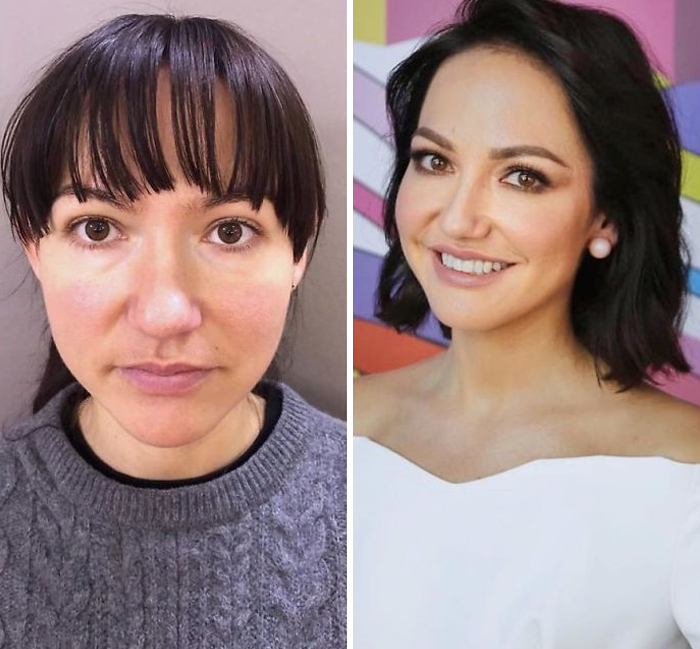 #29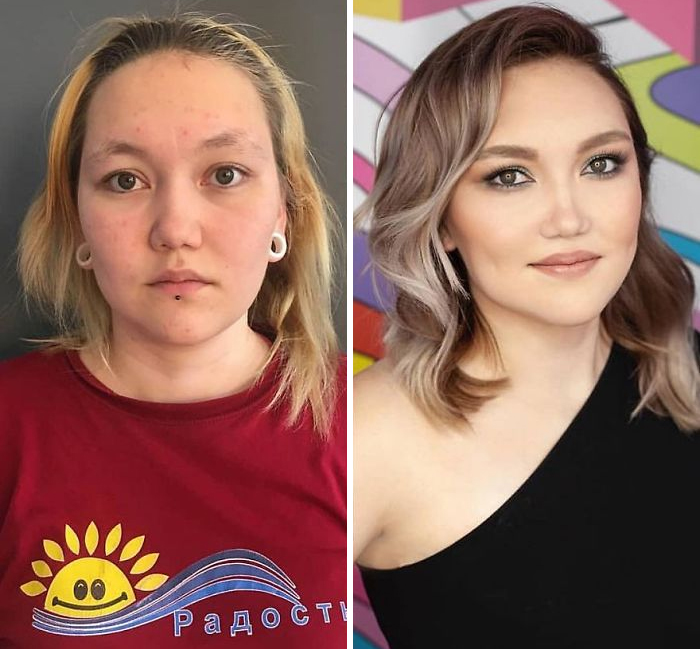 #30