Britt Marie Bye's Photographs Of Deserted Scandinavian Houses Are Breathtaking
Photography is a magical field of career. You can freeze a moment in time with a camera, but you can also capture feelings and memories.
There are so many aspects to this career. Some people opt for capturing weddings and parties, while some go to extreme levels to secure award-winning shots of wildlife.
ur star of today's article, Britt Marie Bye, photographs abandoned yet beautiful Scandinavian houses O around the Arctic Circle in a pleasing way. Despite the critical weather changes and snow covering every corner every day, she fell in love with what she does.
Britt Marie Bye is a Norwegian photographer who has been capturing wooden Scandinavian homes that have been too long abandoned for the last couple of years. She fell in love with the Arctic Circle so hard while traveling around looking for more abandoned houses. Finally, she sold her apartment in her hometown, packed her belongings, and moved there to carry out her life.
She confessed that she loves this unpredictable nature and exploring its new environment while learning increasingly beautiful stories behind all these abandoned Scandinavian houses. It wasn't easy for her to start all over and tackle this harsh weather. But according to our photographer Britt Marie Bye, it was the best decision she ever made.
Apparently, for her, shooting all these old, deserted buildings is just like capturing beautiful portraits of people. The angle, the lighting, and the personality of the house that she captures must all be in order to get the perfect photograph.
Also, she mentioned that she doesn't like shooting when the sun is bright. She loves it when these abandoned houses have a low-lit, melancholic feeling to them. So, if she ever finds one in the daytime with the sun out, She'll have to note it down and travel again on another day. "That's the hardest part"she says. Dramatic and cloudy weather does instill a perfect feeling in these abandoned houses.
Moreover, she never photographed the interiors of these houses without the consent of their owners, which sometimes lost her great photo opportunities. But the work ethic is much more important to her.
Check some of her outstanding work below in our gallery and marvel at their beauty. Moreover, you can check out more photos of her project, Abandoned Scandinavian Houses, from her Instagram account.
More info: Instagram
#1
#2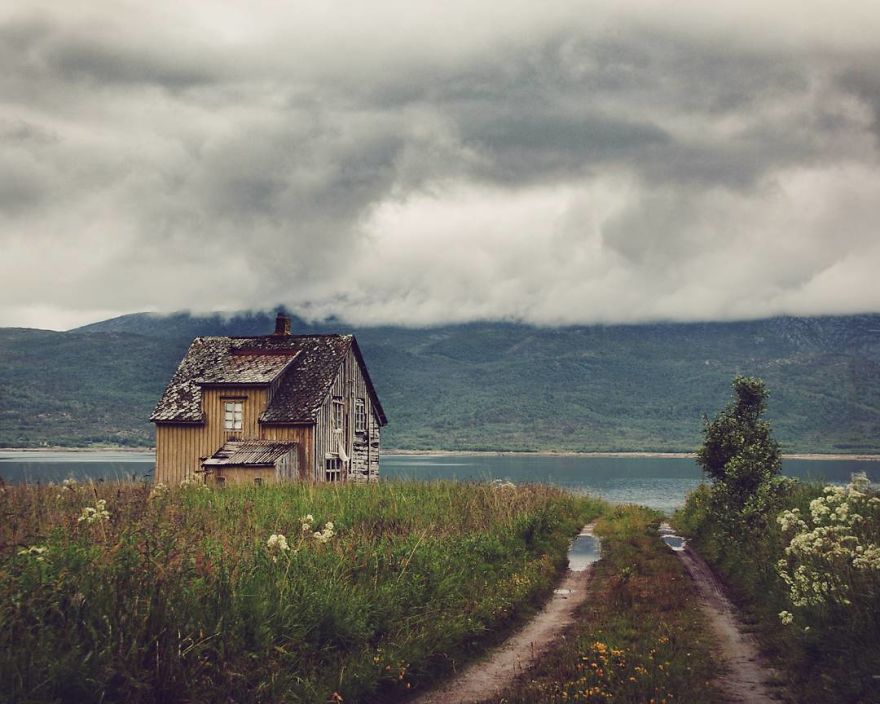 #3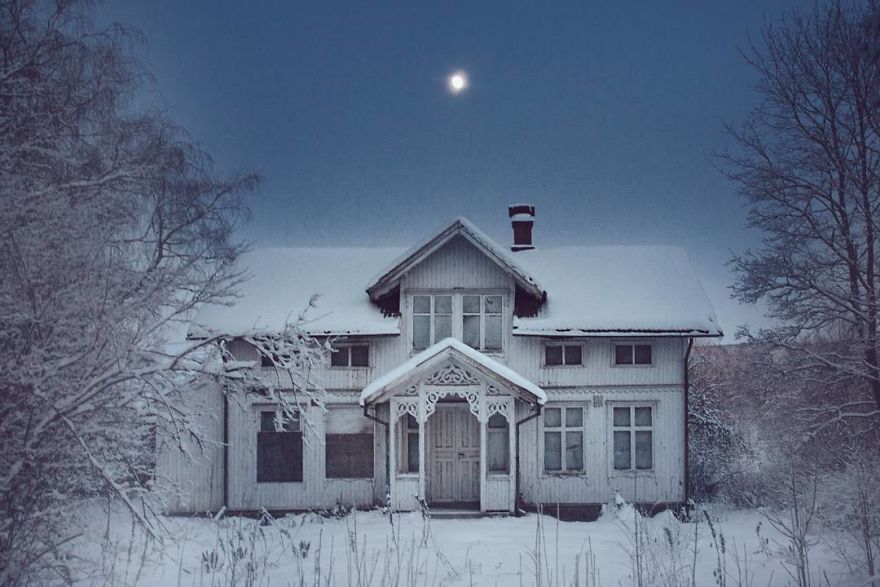 #4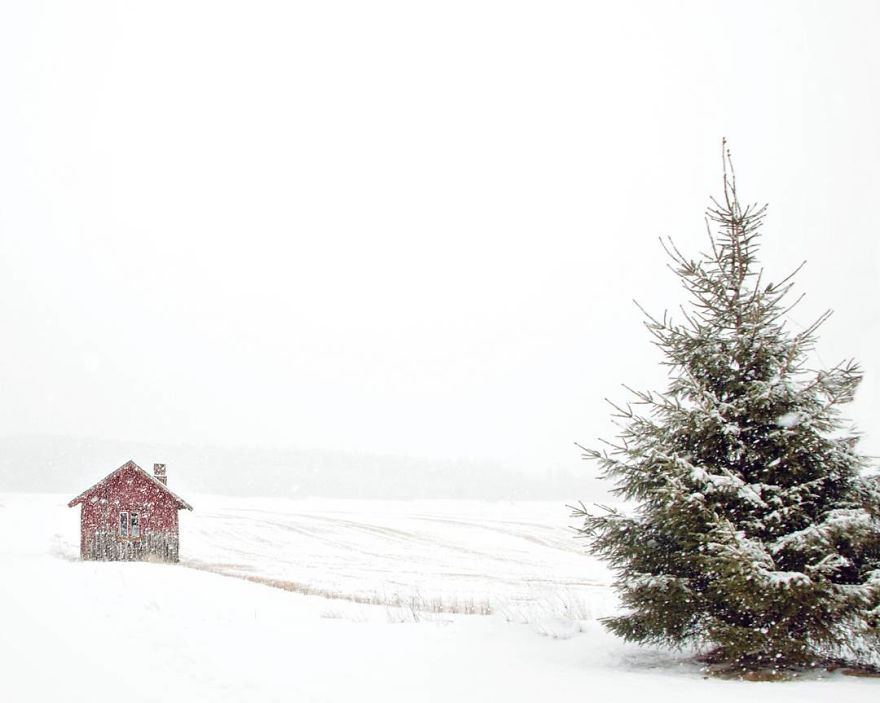 #5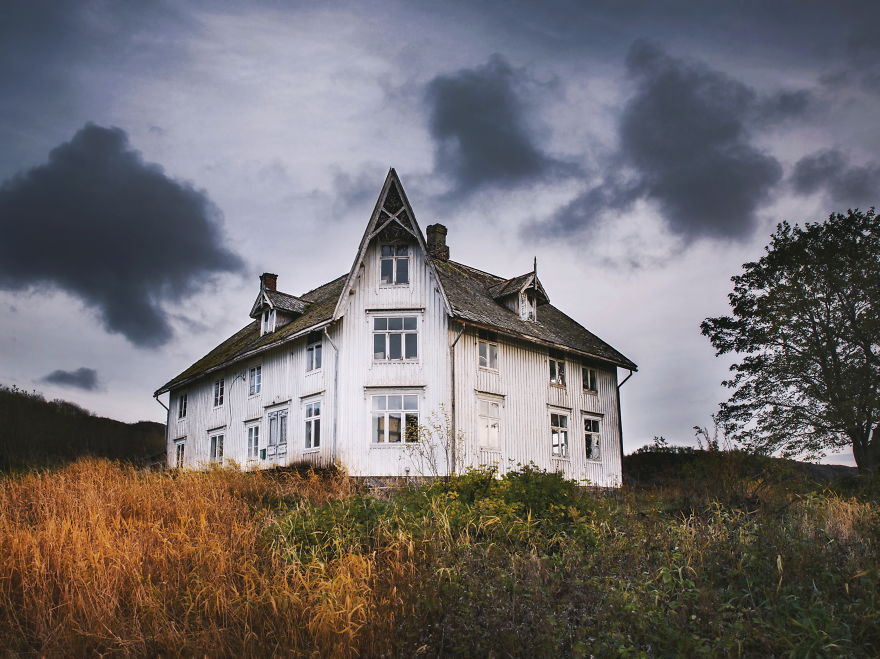 #6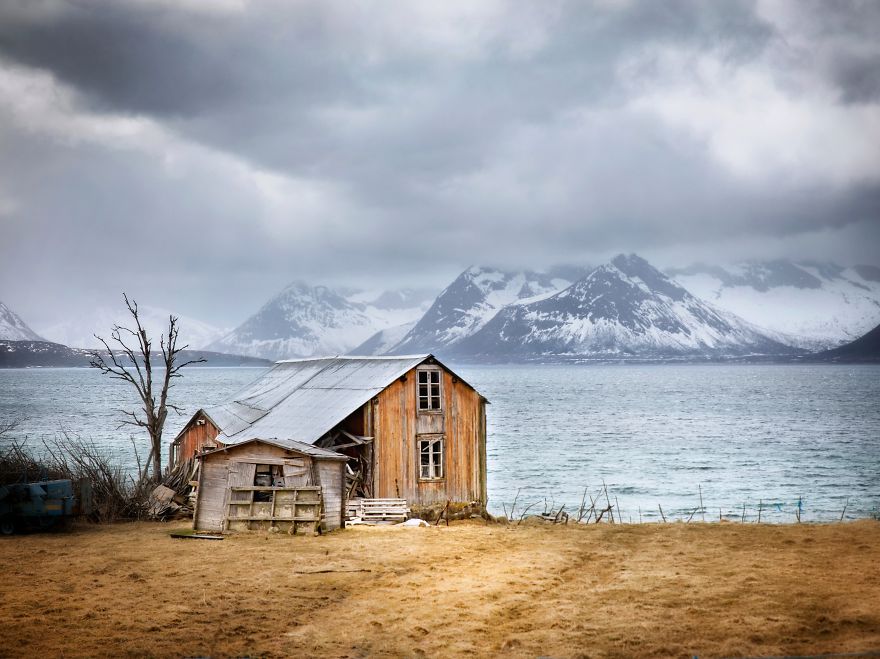 #7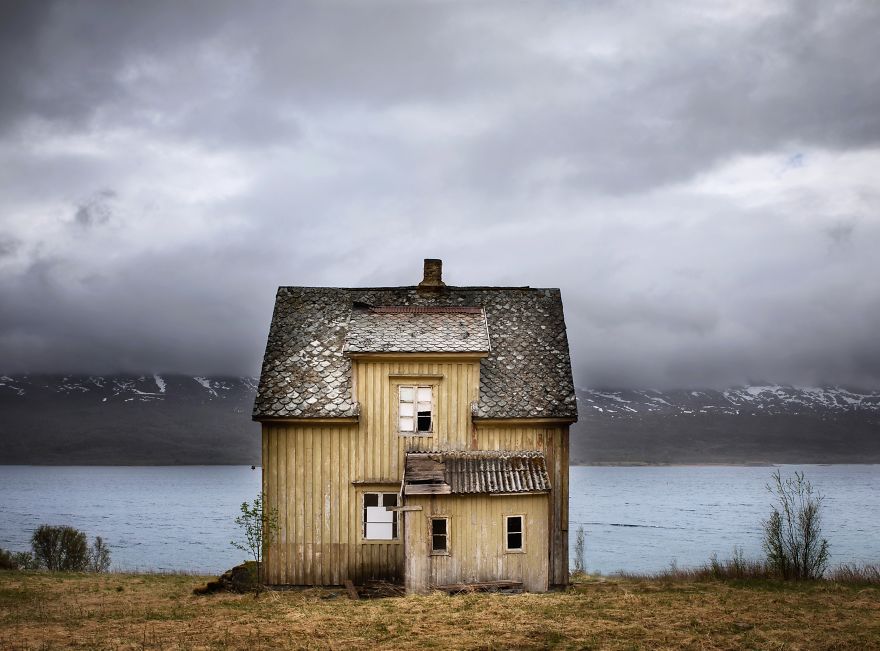 #8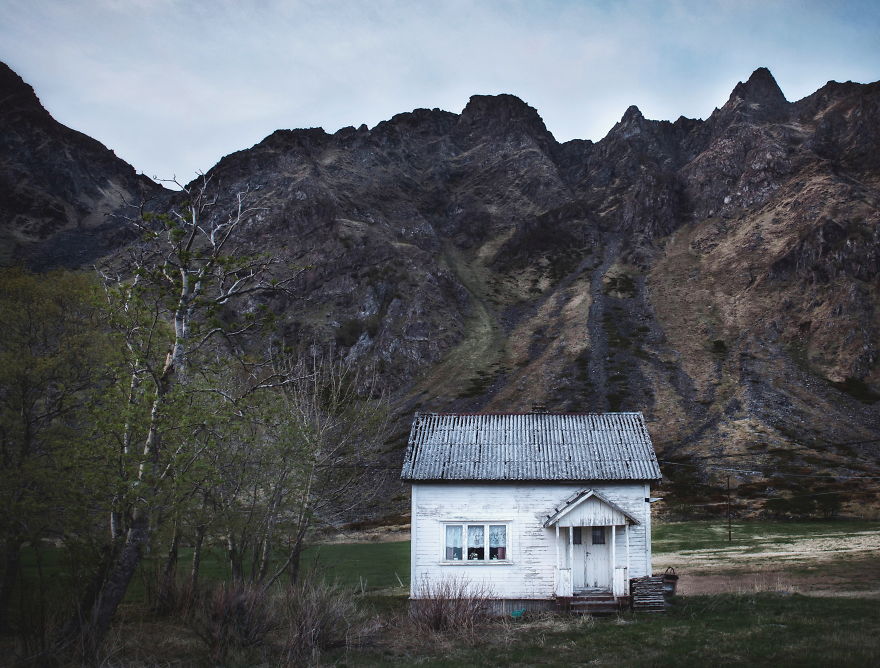 #9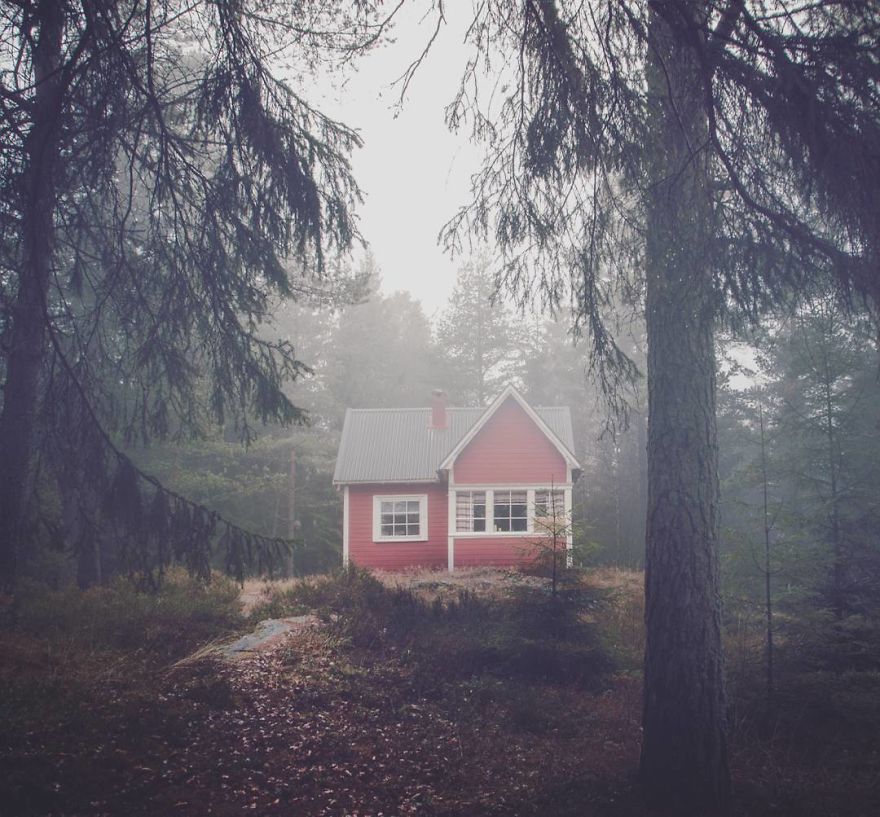 #10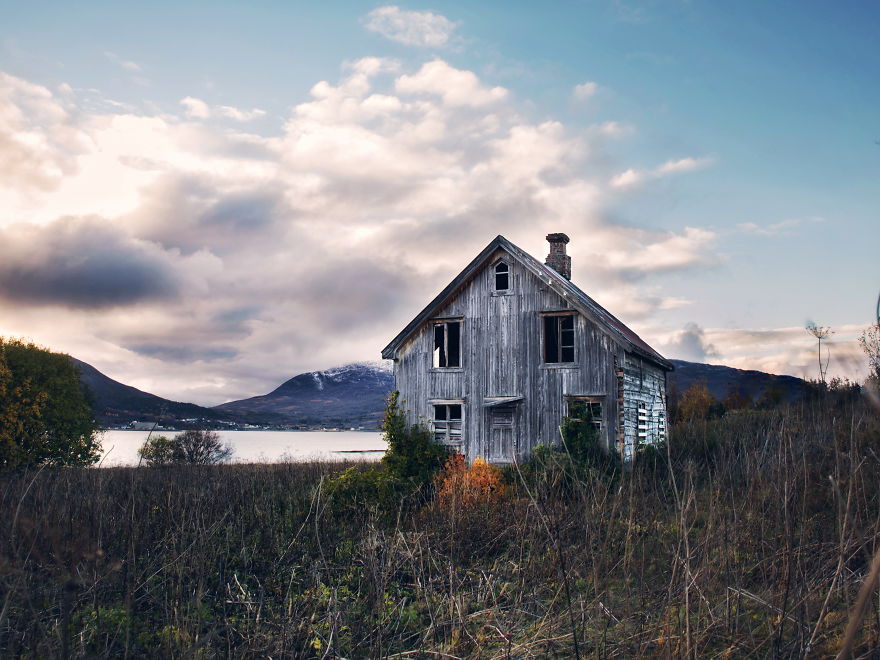 #11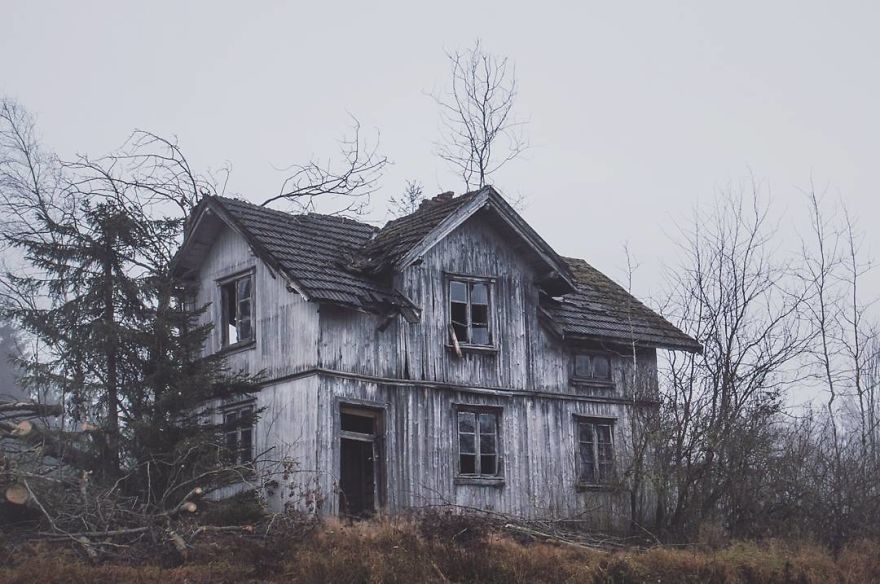 #12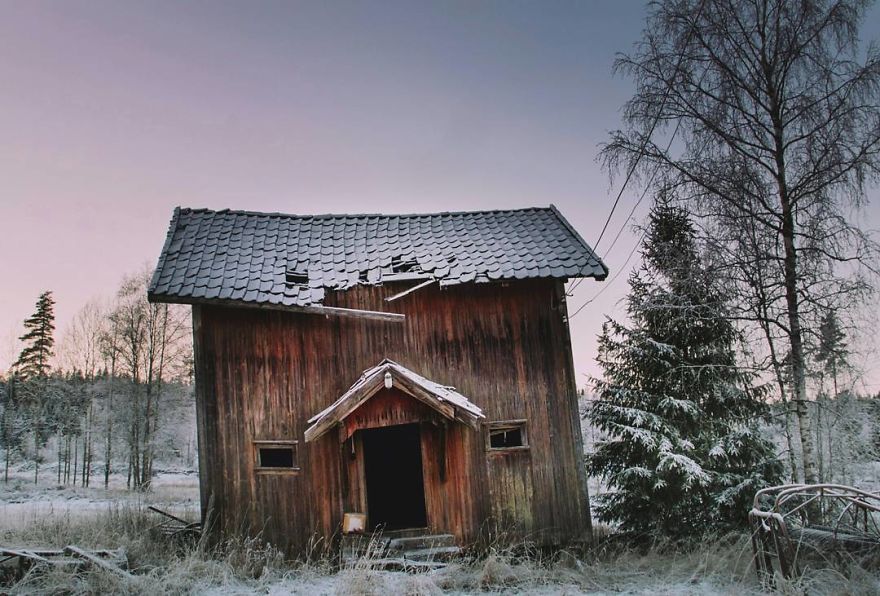 #13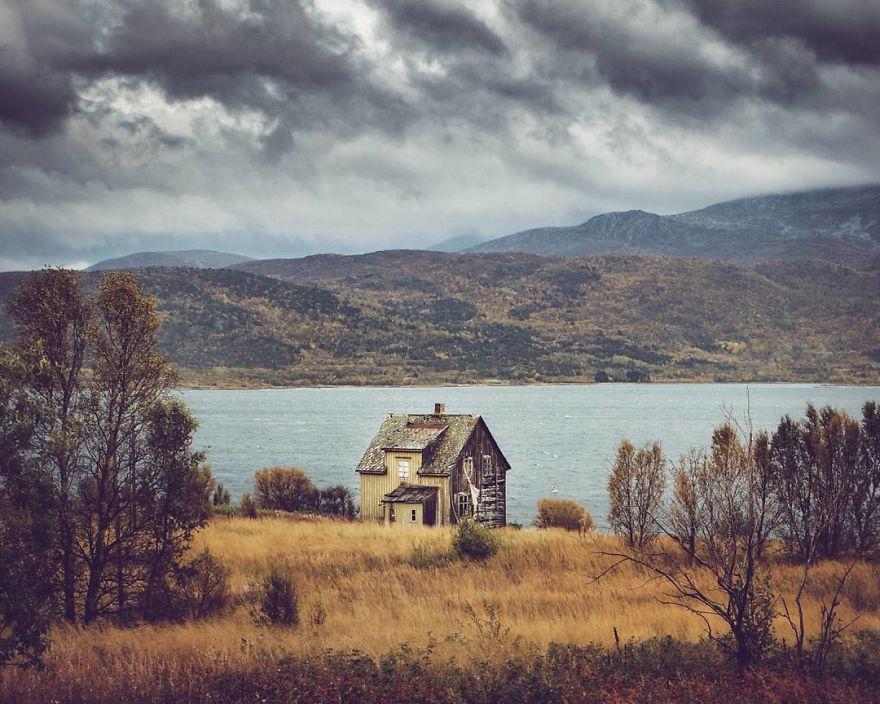 #14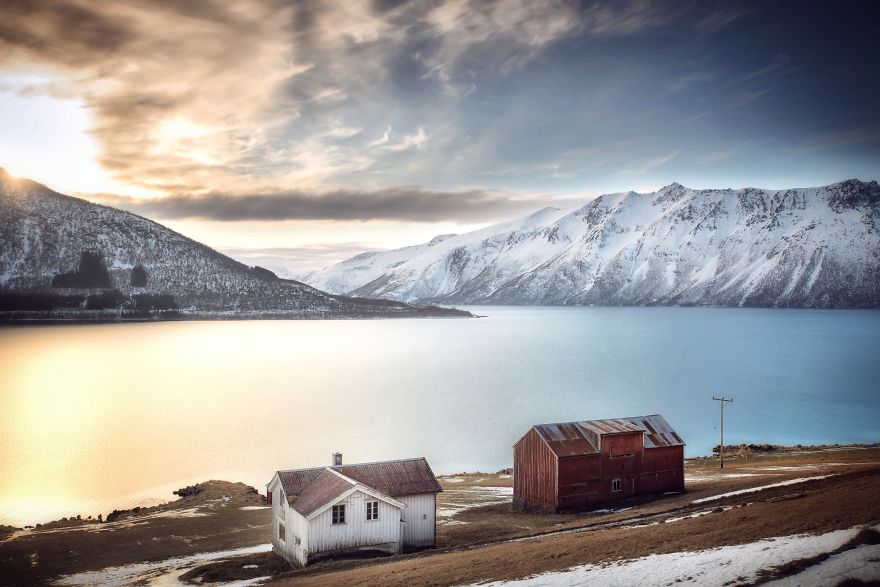 #15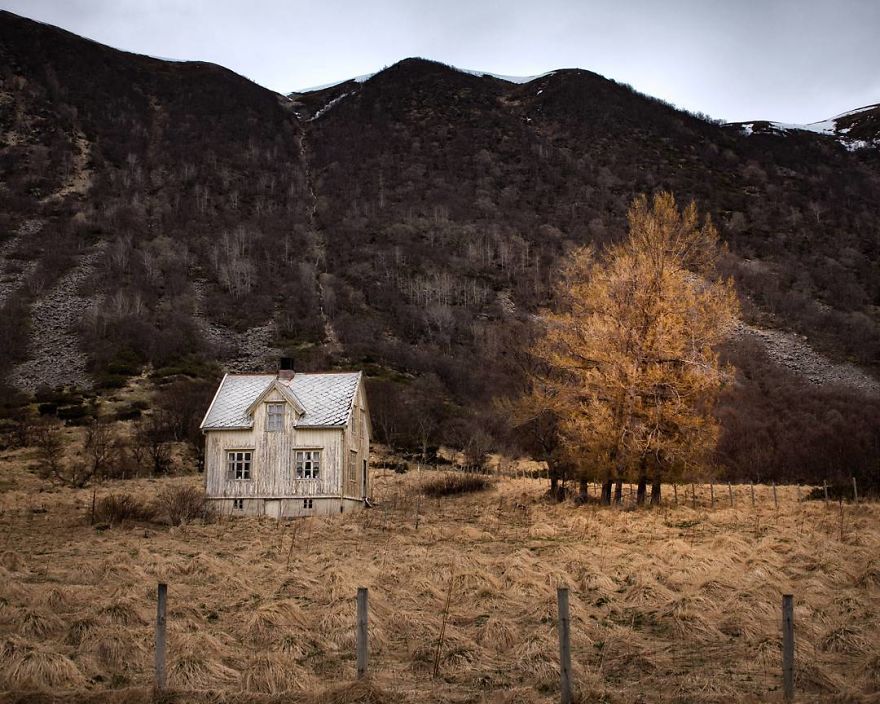 #16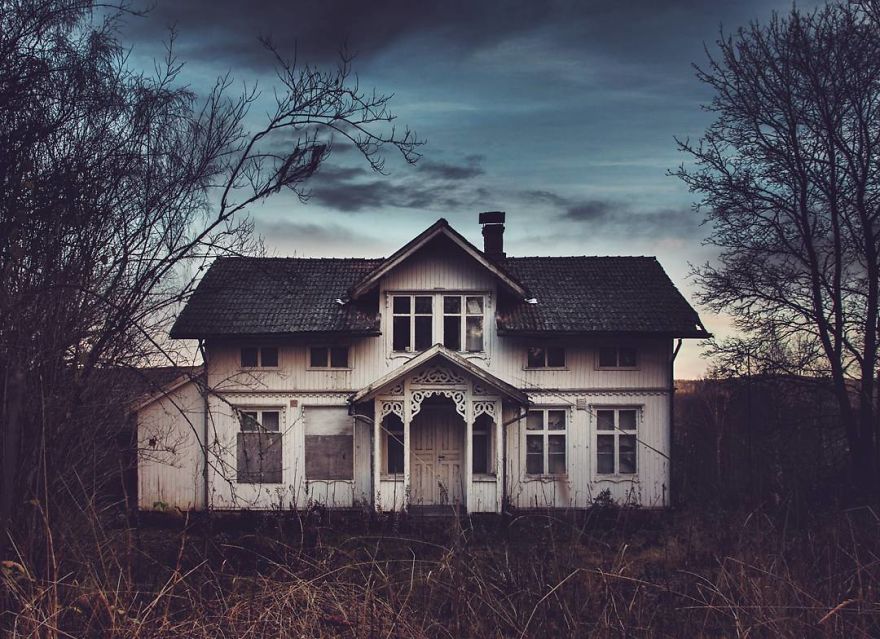 #17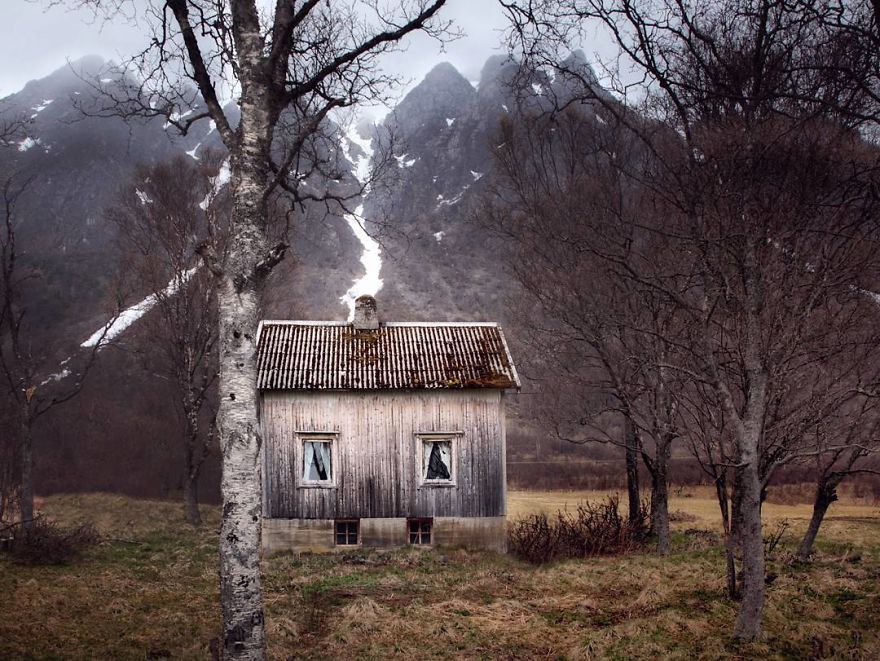 #18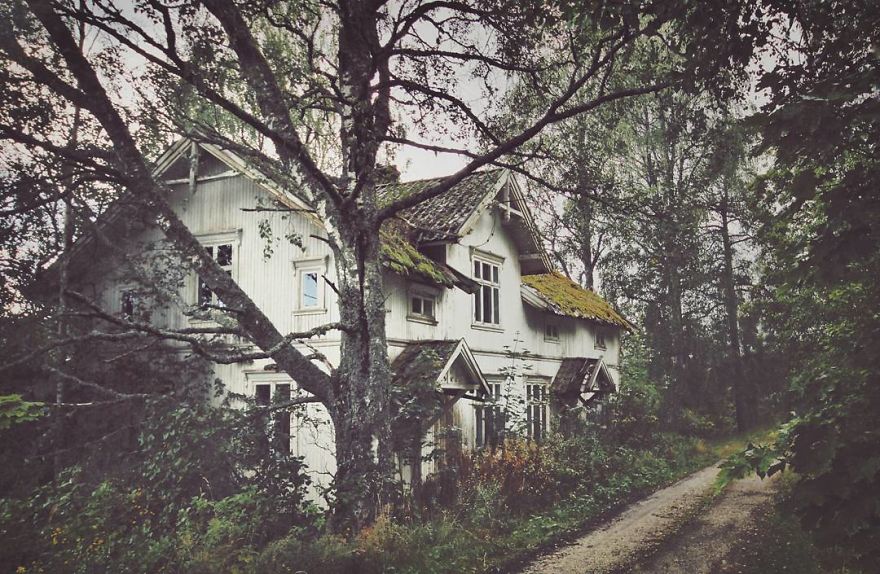 #19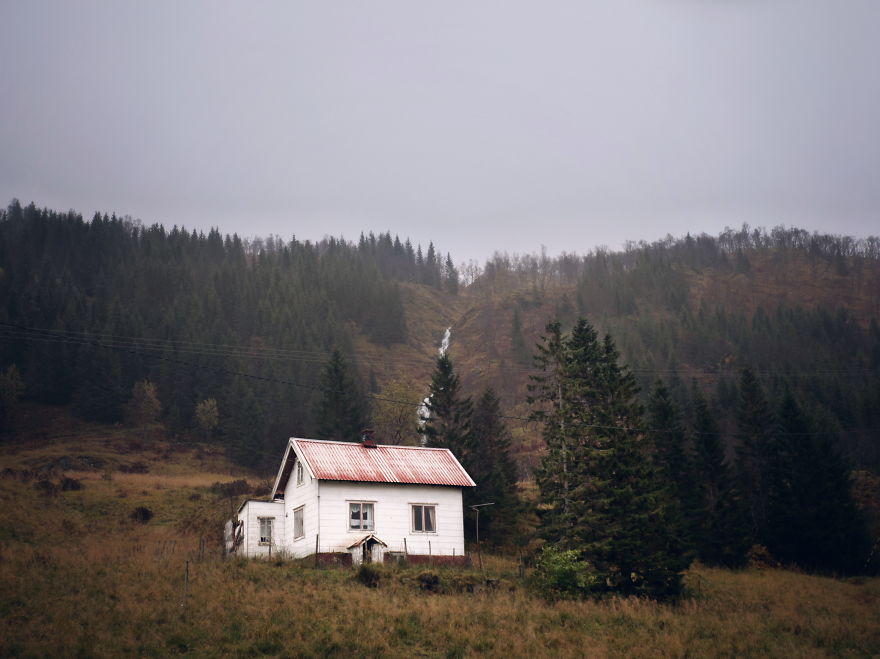 #20