Castle Hogemeyer in Belgium that has been abandoned
Situated near the quaint village of Kersbeek-Miskom in Belgium, Castle Hogemeyer towers as a testament to history. This majestic structure stands on land that has been a familial dwelling since the 14th century, though its architectural design has witnessed multiple evolutions.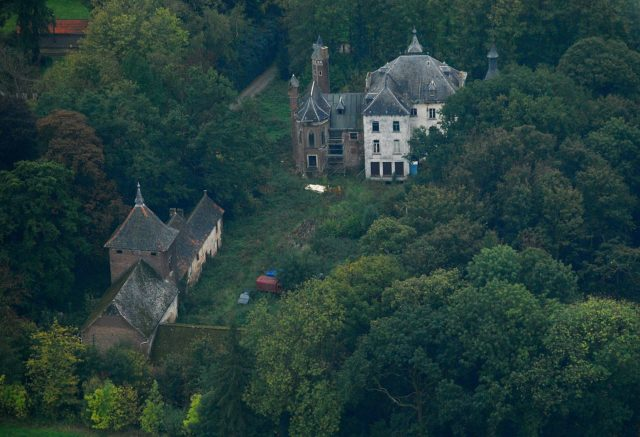 Back in 1323, a farmhouse named Hof van Landeloos graced the land, owned by a wealthy regional family.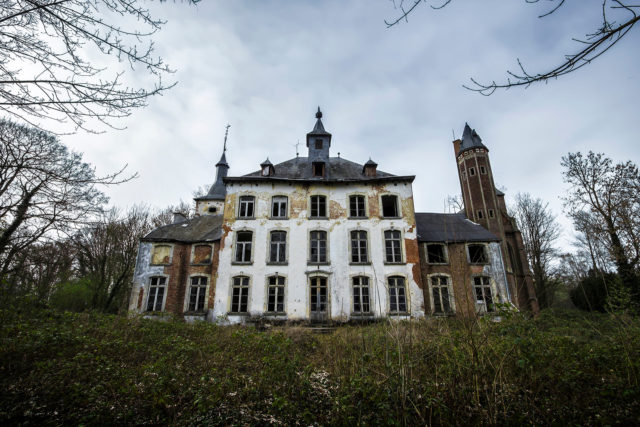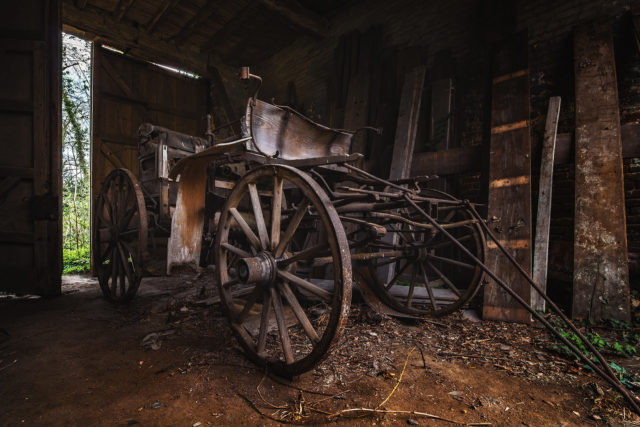 Fast forward to the 19th century, and the narrative introduces Gabriel-Michel-François de l'Escaille, who envisioned a more regal residence on the premises. By 1750, extensive refurbishments transformed the simple farmhouse into an elegant manor. The 1860s witnessed another transformation when Baron Emile Joseph de Turck, de l'Escaille's descendant, inherited the house. His enhancements—including adding stables, a courtyard, and refining the gardens—fashioned the castle's remarkable look recognized today. A notable element from Turck's revamps is the neo-gothic chapel—its design, mirroring medieval Gothic aesthetics, remains intact.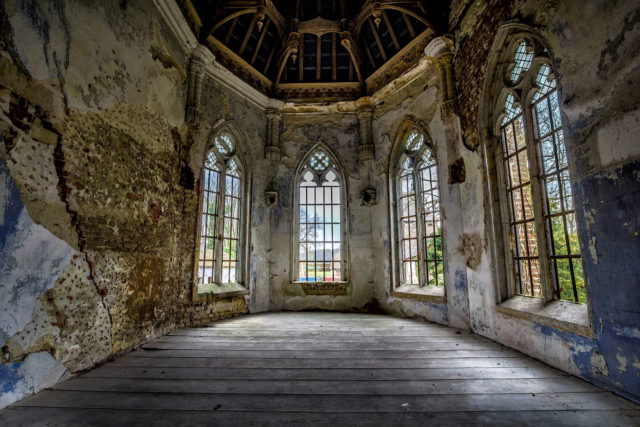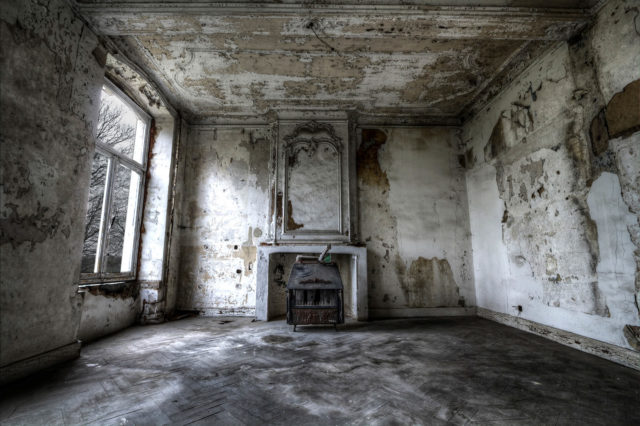 While the chapel's interior stands devoid of its original splendor, its arch windows and vaulted ceilings continue to enthrall visitors.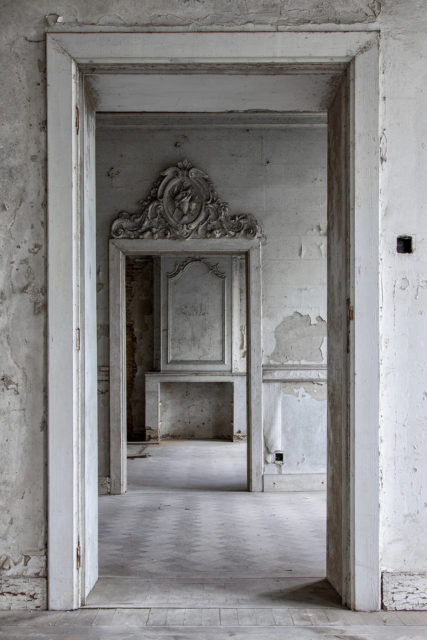 Post Turck's architectural additions, Castle Hogemeyer's history becomes hazy. Its desolation in 1999 remains a mystery, though there's a hint of it being designated a monument in 2001. A 2008 purchase by Hogemeyer led to prospects of it becoming an artist's haven or potentially an art and heritage educational hub. Yet, these visions have to materialize, possibly due to renovation expenses.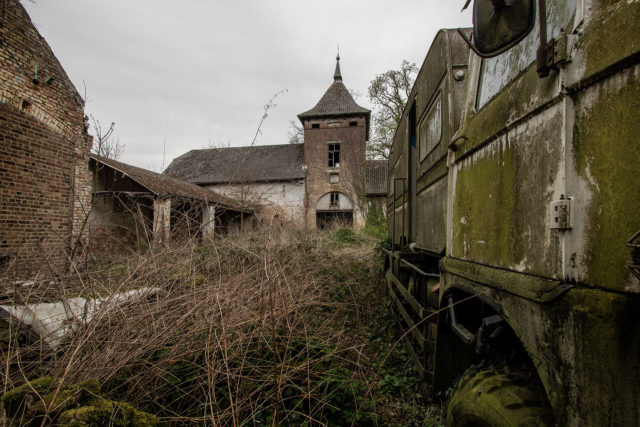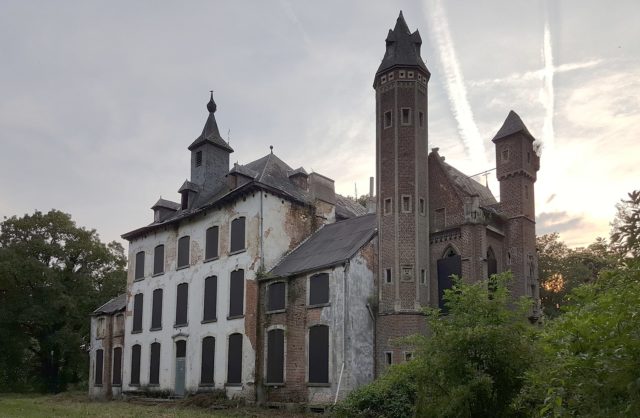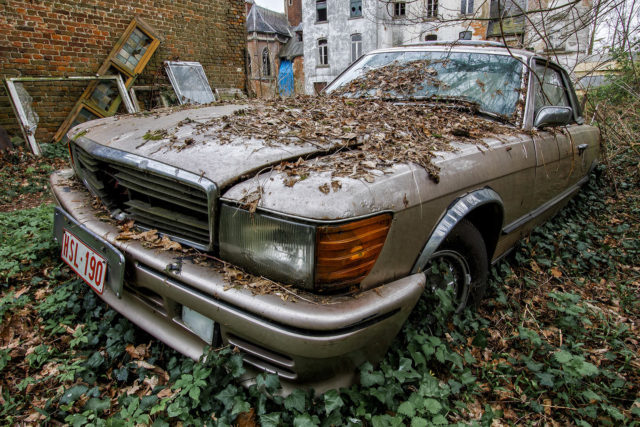 For avid adventurers and photographers intrigued by Castle Hogemeyer, beware: entry is prohibited, with penalties reaching 250 euros. Yet, its haunting allure is evident in the myriad of online photos showcasing its grandeur. The absence of furnishings accentuates its architectural brilliance, and some rooms even bear remnants of peeling paint, offering a glimpse into its heyday. As described by an urban explorer, some parts exude antiquity, while others emanate a lived-in ambiance.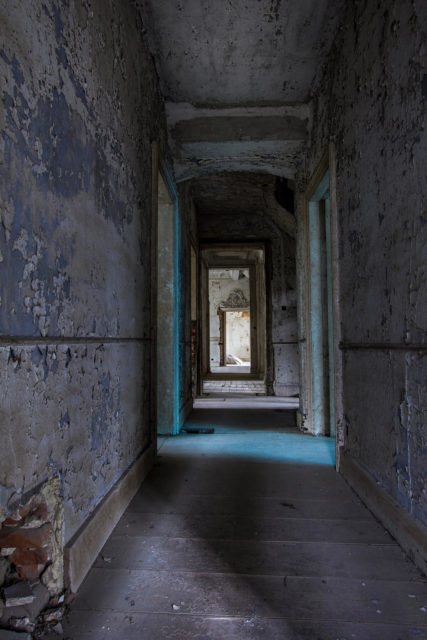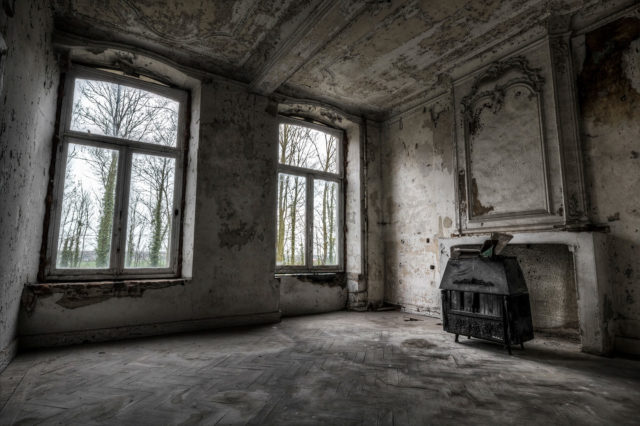 Many striking images of Castle Hogemeyer are credited to Dutch photographer Steven Dijkshoorn, known for his penchant for abandoned locales. His works echo the sentiment that photography's essence is capturing life's fleeting moments. Explore his breathtaking captures on his website or engage with him on Instagram, Facebook, and Twitter.
Source: abandonedspaces