Charles Street Jail: a superb example of adaptive reuse, from a jail to a hotel
It's incredible how a location can be converted from a famously unpleasant jail into a four-star hotel filled with joy and luxury. The goal of both institutions is to house people, yet one would choose to remain at the latter over the former.
The prison's tale begins in 1851, at 215 Charles Street in Boston, with two men: Rev. Louis Dwight and Gridley James Fox Bryant. These two magnificent guys were regarded as the greatest in their respective fields. Gridley was a well-known Boston architect, and Rev. Louis was a respected penologist.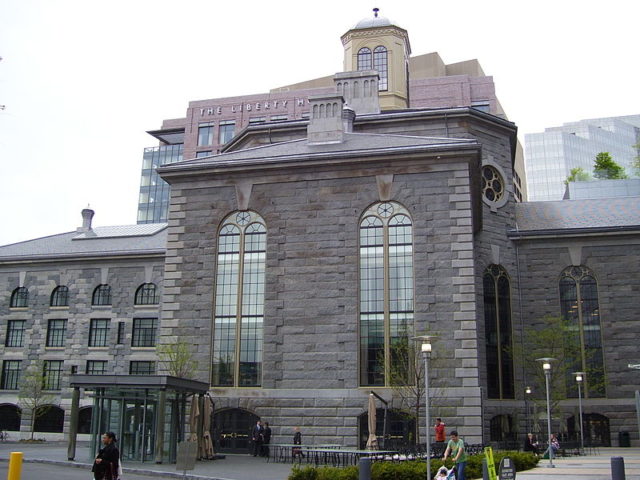 They were tasked with creating a design for a new jail. Charles Street Jail was born as a result of their partnership. The prison, built of Quincy granite, resembled a cross in its original form. Four wings extend from a central rotunda, which still stands today and serves as the heart of the Liberty Hotel.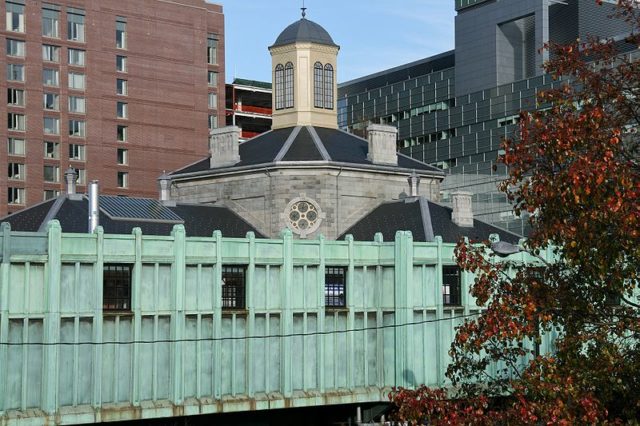 Rev. Louis was also well-known for his jail reform efforts. His most famous effort was dubbed the "Auburn Plan." He also promoted his "21 principles," which serve as a roadmap for establishing a more compassionate jail. One of these ideas was that the jail has enough natural light and ventilation.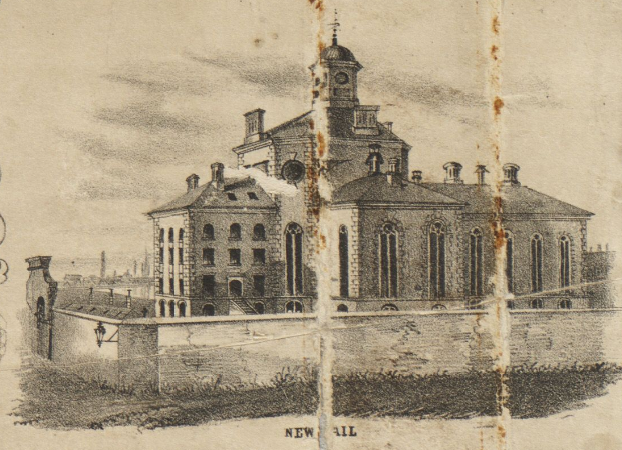 Many of these ideas were included in the design of the Charles Street Jail. For example, each of the four wings had massive ocular windows, and ventilation was provided by a series of arched windows. The most light was provided by the rotunda itself.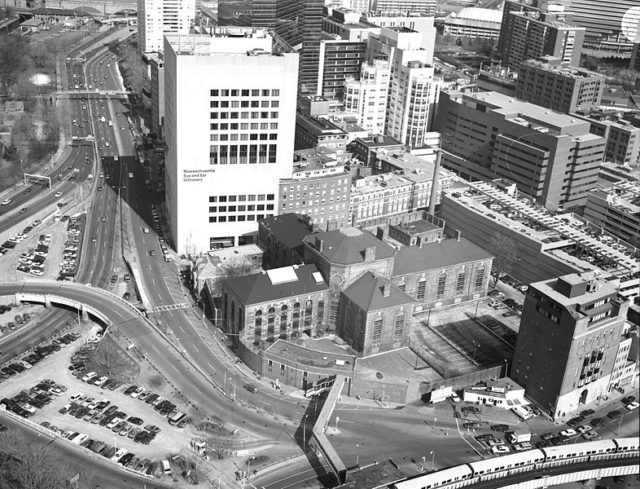 Rev. Louis Dwight's aim was met, but it cost $493,000 – the equivalent of $16 million today. The jail was noteworthy for more than just its construction and architectural concepts. It is reported to have housed Malcolm X, the famed human rights leader, and Muslim cleric; Bartolomeo Vanzetti, the famous robber; criminal lord James "Whitey" Bulger; and James Michael Curley, the man who would one day become Mayor of Boston. However, there is no strong proof that Malcolm X or Bartolomeo Vanzetti were actually incarcerated in the facility, according to academics.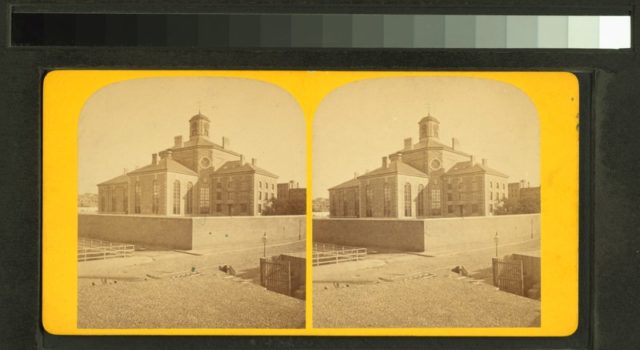 Each detainee was confined to a cramped, claustrophobic cell measuring only 8 feet by 10 feet. The jail underwent its first significant addition and upgrades in 1902. A new hospital was erected, as well as a theater where movies were shown for the convicts' entertainment.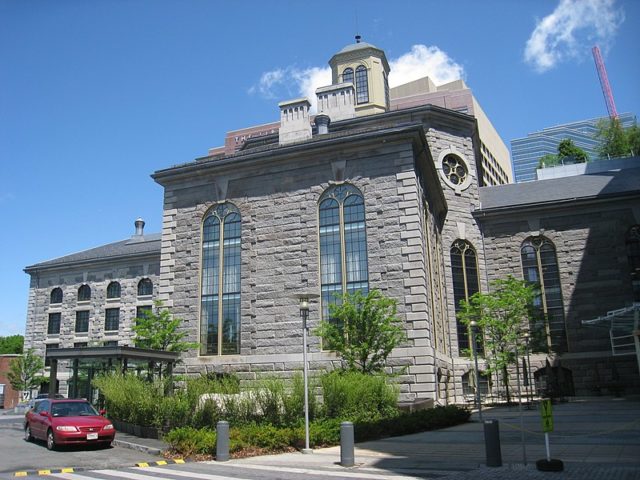 The prison continued in service for decades, but as time passed, it fell into ruin owing to a series of uprisings. It has had its fair number of escaped convicts, including Elmer "Trigger" Burke, a well-known New York hitman. The "humanely-built" jail was ironically denounced in the 1950s for the cruel treatment of inmates and overpopulation.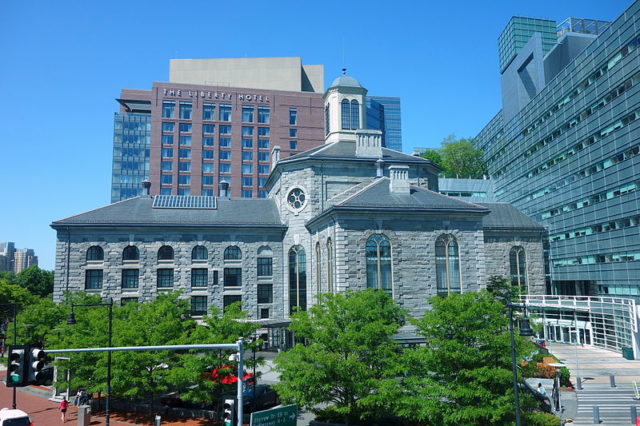 It was used until 1990 when the convicts were transported to their new facility, the Nashua Street Jail. The doors were subsequently shut and stayed closed for a decade. The location was periodically utilized as a storage facility. It wasn't until 2007 that the prison was completely repurposed into a four-star hotel. Cambridge Seven Associates and Ann Beha Architects created the project.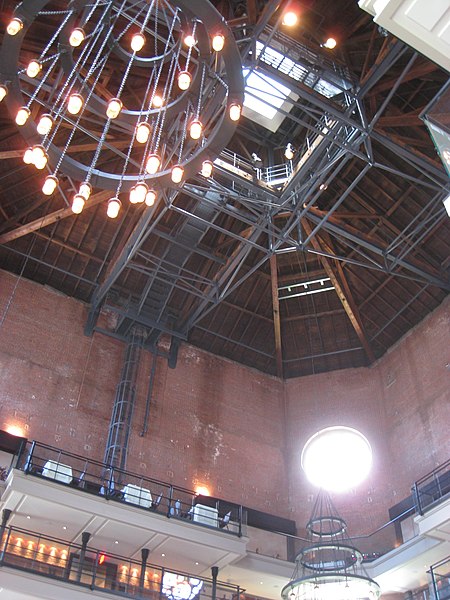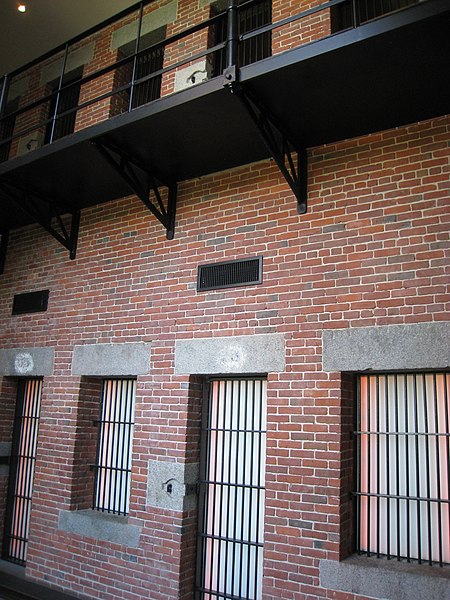 .
The hotel's 300 rooms provide an amazing experience. What is today a comfortable hotel room was a filthy jail cell? As part of the hotel, there is also a museum where one can see the actual cells, iron doors, and bars. A variety of plaques advise visitors through the jail's history. The old windows and antique catwalks have been restored and incorporated into the hotel, contributing to the ambiance.