Even when she's 80, Cher claims she'll still have long hair and wear jeans
Even at 77, Cher dazzles with her age-defying style and grace. As a fashion trendsetter for several decades, the iconic singer has always sidestepped societal norms, instead choosing to defy traditional expectations of women.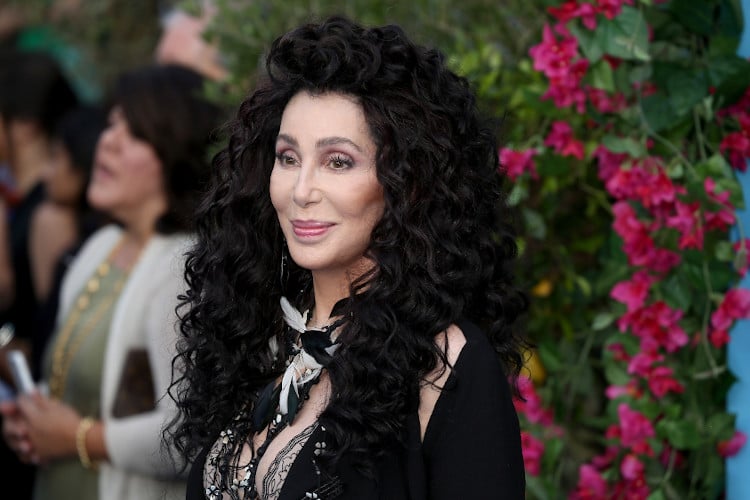 Approaching her 80s, Cher revealed some secrets that keep her youthful and vibrant. And the good news? They're insights and practices anyone can embrace, irrespective of age.
During a chat with Good Morning Britain, Cher expressed astonishment at the passage of time. "The thought of turning 80 does feel surreal. But I'll still be rocking my jeans, flaunting my long hair, and doing everything I've always loved," she shared.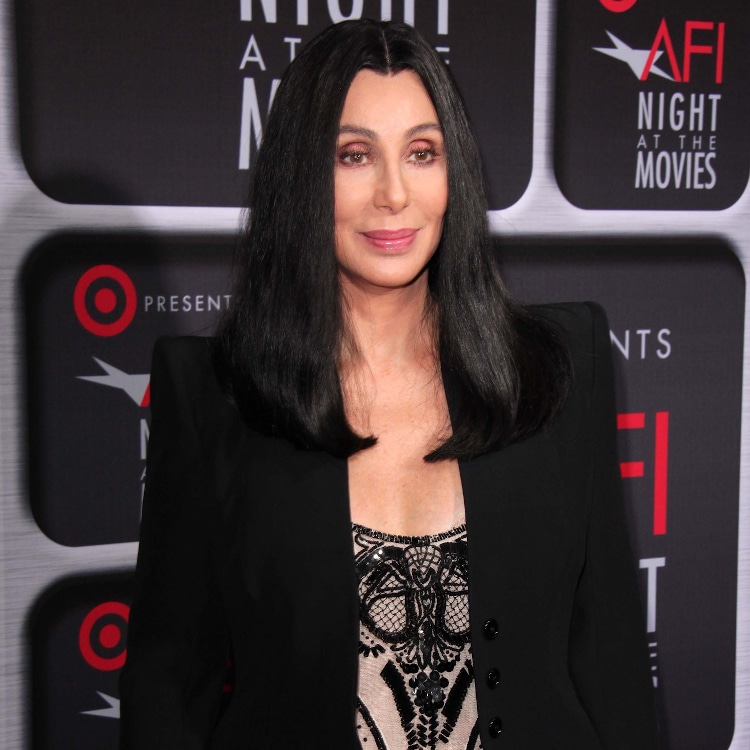 Despite jeans and long hair being synonymous with youth, Cher has no intention of letting go of her signature style. "It's funny; my friend Paulette and I once discussed when we'd have to let go of our jeans and chop our hair, as it was the norm for women then. But that time hasn't come for me," she confided. Lucky genes run in her family, she says. Her mother, Georgia Holt, enjoyed good health until she was 96, showcasing the family's impressive genetic lineage.
On being quizzed about maintaining her youthful charm, Cher credited practices like yoga and minimizing red meat in her diet. But more than external factors, her internal zest for life shines through. "I often wonder if merely feeling young inside keeps one youthful on the outside," Cher muses. "I stay updated with current trends, have a mix of young and old friends, and above all, maintain a positive attitude."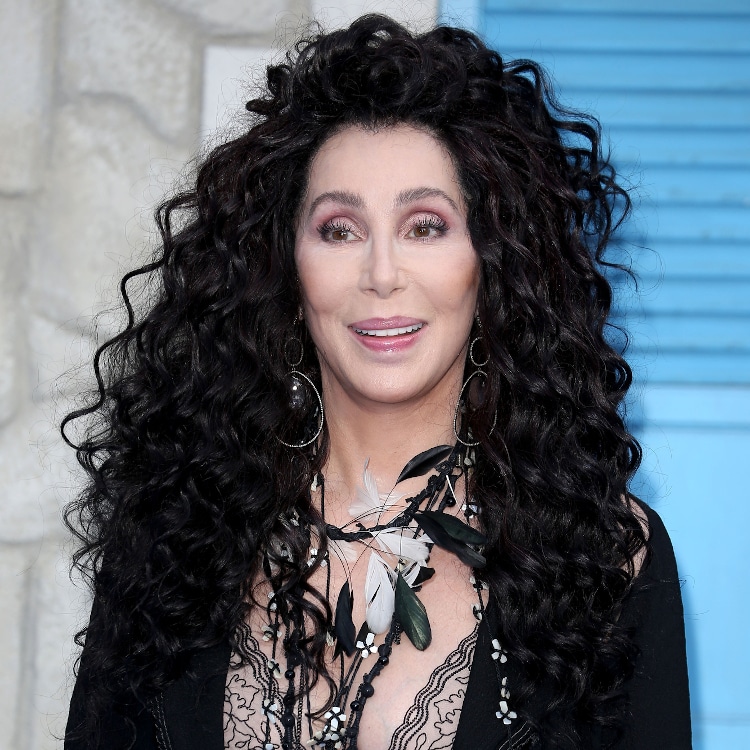 Cher's perspective is more than just refreshing; it's a beacon for women everywhere, challenging societal norms around aging. She asserts, "I don't chase after youth. I embrace my age, my experiences, and just continue living my life as authentically as I can."
With her 80th birthday on the horizon, Cher's approach to life remains unchanged: staying true to herself, embracing her iconic style, and living on her terms.
Source: mymodernmet