Everyone in Hawaii Should See What;s Inside This Abandoned Zoo;s Gates
The United States of America is home to innumerable abandoned places, some for a few years and others for decades. The Islands are no different. And, while there are numerous abandoned spots throughout the islands — from haunted roads and neighborhoods to abandoned schools and telegraph stations — perhaps no place is more fascinating than Hawaii's abandoned Paradise Park, an exotic bird zoo on the island of Oahu that was abandoned and left to battle nature in the early 1990s. Check it out and learn why it's considered one of the oddest spots in Hawaii (that you should definitely go to).
This historic aviary zoo, formerly a significant tourist attraction, is located in upper Manoa Valley amid the beautiful tropical rainforest.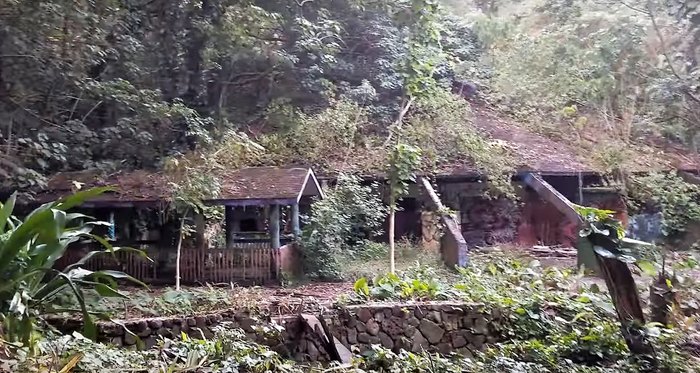 There has been considerable interest in acquiring the property for development since its closure in1994, but all proposed transactions have fallen through. As a result, the park is stuck in time, reclaimed by nature. It seemed to invite those of us with an urban explorer's zeal to go closer. Come closer… and take a look.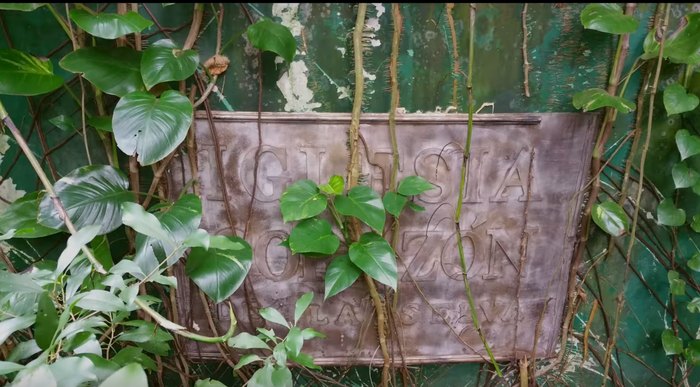 The park was utilized in the production of the popular television series Lost during its more than 20 years of being reclaimed by the rainforest. You may recognize it from the show!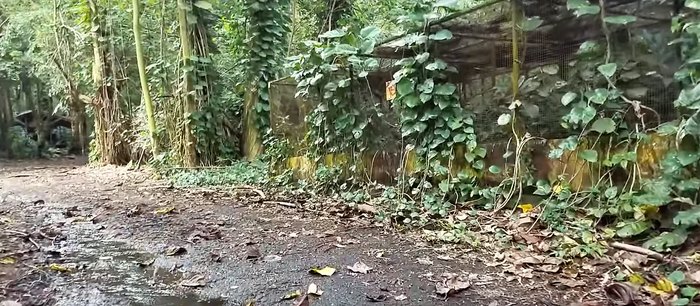 Hawaii is rich with legend and eerie history…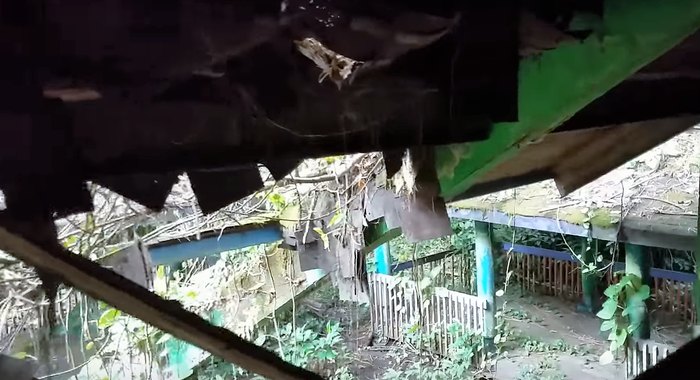 Few things, though, are as interesting and scary as Hawaii's run-down and notorious Paradise Park. Have you ever heard of a place called Paradise Park? Did you ever go when it was a working zoo? If so, please share your thoughts in the comments!