Exploring the Buckeye Furnace, a historical site
During the industrial revolution, several materials were essential for the production of pig iron, munitions, and tools in the states of Kentucky, Ohio, and West Virginia. These materials included charcoal timber, iron ore, and limestone, which were used to fuel numerous furnaces in the region. One of the best-preserved furnaces from this period is the Buckeye Furnace, located near Wellston, Ohio. This structure remains as a tribute to the significant role of these materials in the industrial history of the region.
The Buckeye Furnace was a prominent iron-producing facility in the mid-19th century. It was financed by the Newkirk, Daniels & Company and constructed by Thomas Price in 1851. At the time of its construction, it had the capacity to produce 7½ tons of iron per day, and it operated for 42 weeks out of the year. However, as the demand for iron increased, the output of the Buckeye Furnace was eventually increased to 12 tons of iron per day. The furnace was a successful enterprise, and it changed hands several times over the years. It was sold to H.S. Bundy in 1862, the Perry Austin & Company in 1864, and finally to the Buckeye Furnace Company in 1867. The furnace was in operation until 1894, when it was decommissioned. Despite its discontinuation, the Buckeye Furnace remains an important part of the region's industrial history.
More Info abandonedonline.net
#1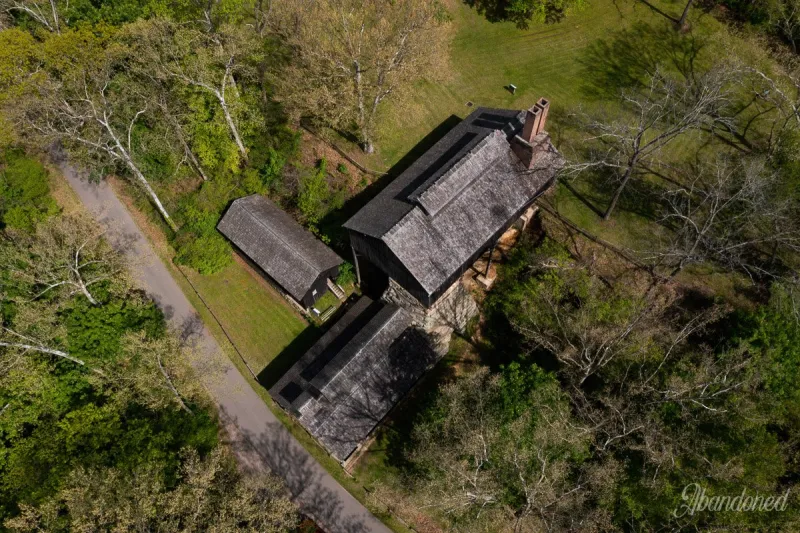 #2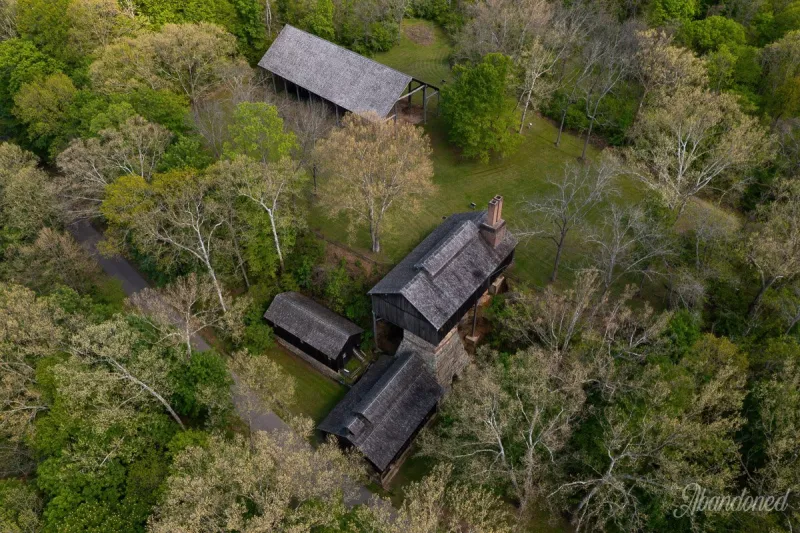 #3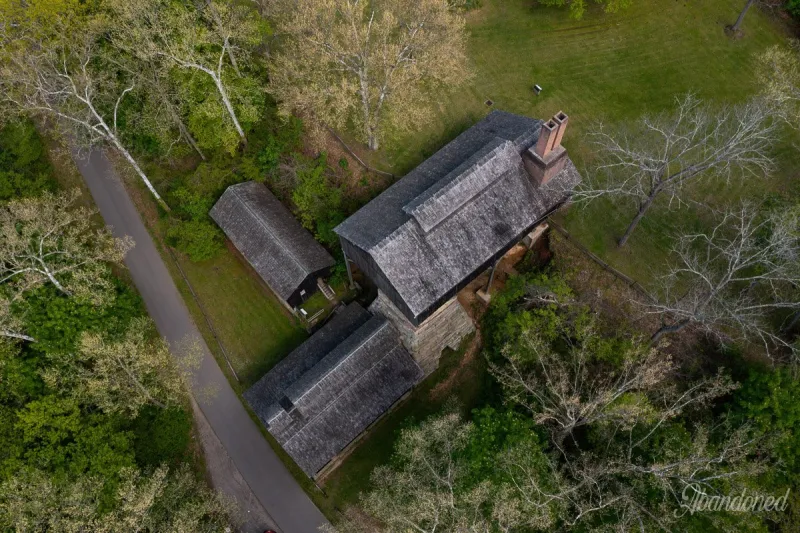 #4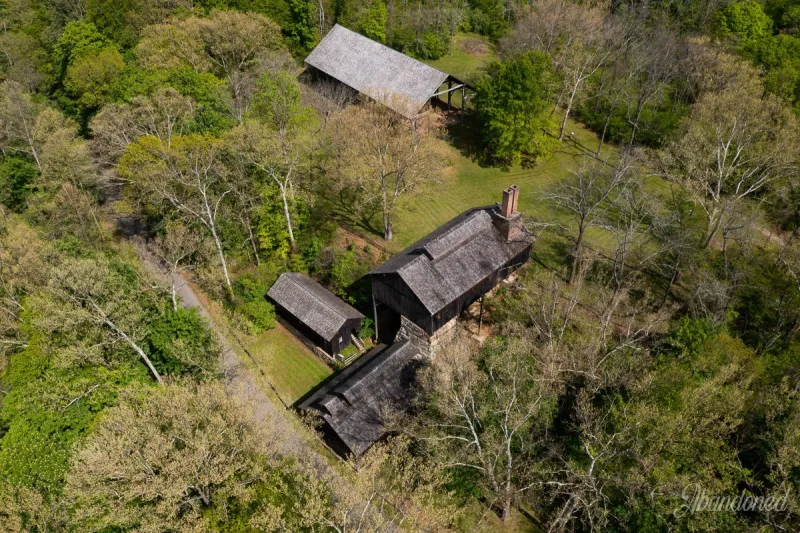 #5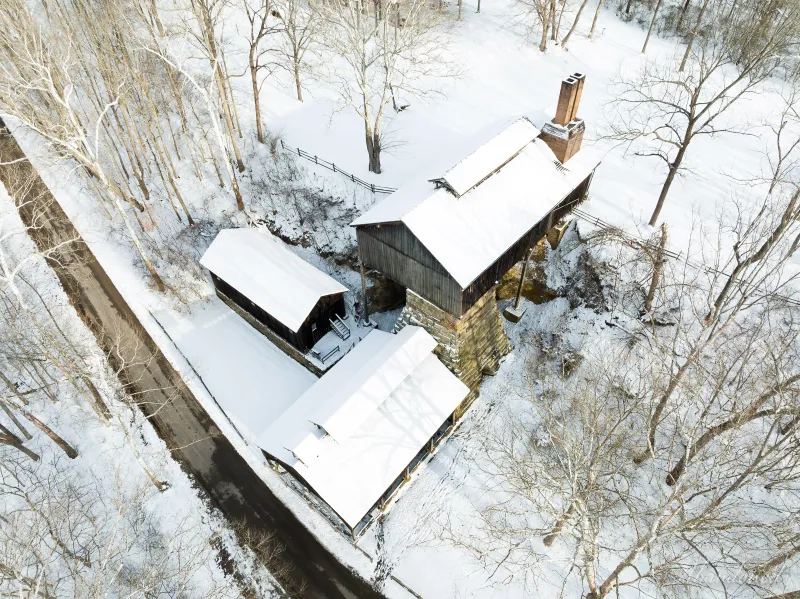 #6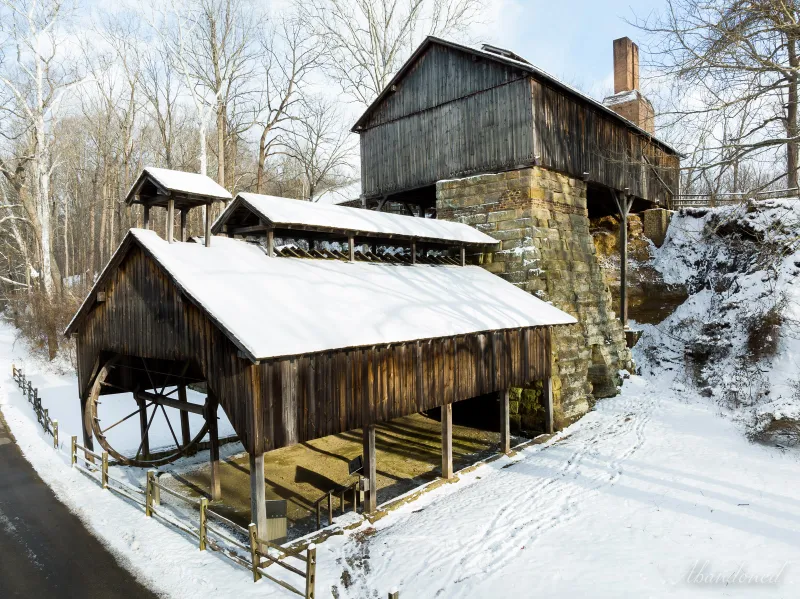 #7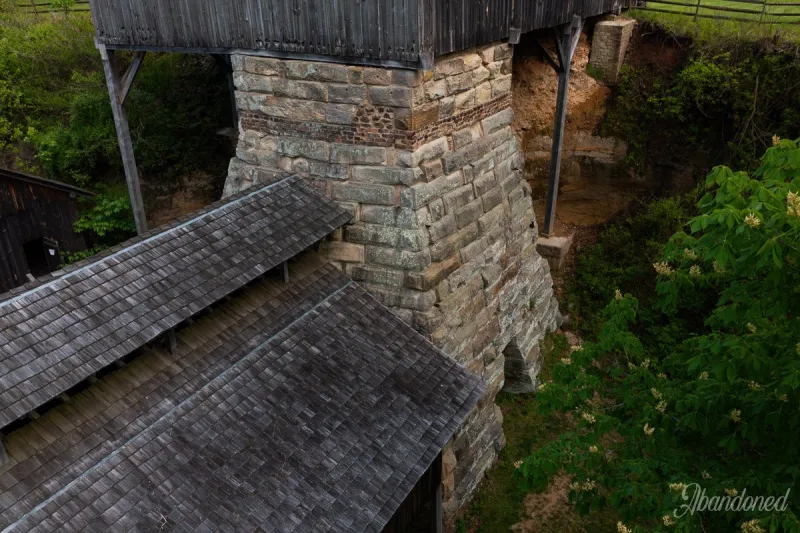 #8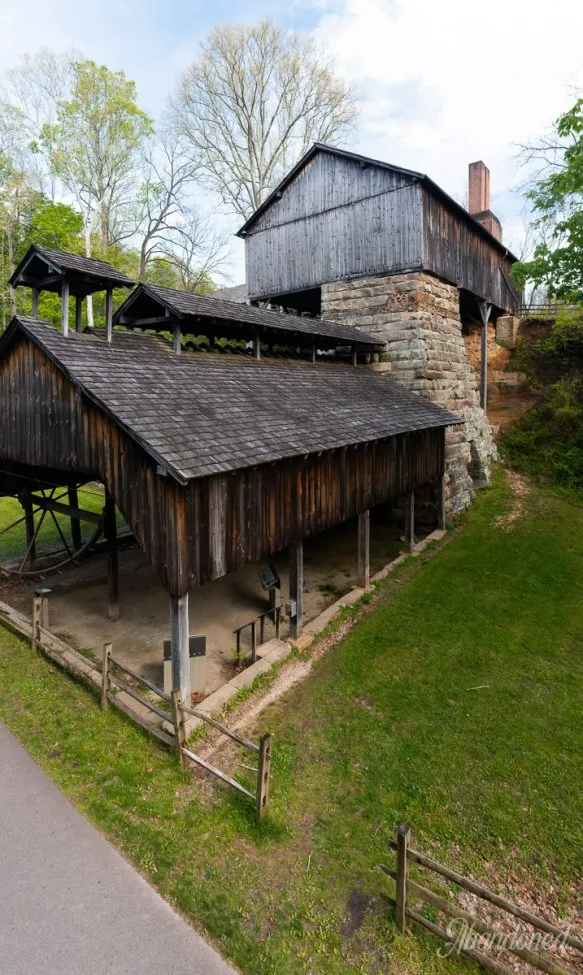 #9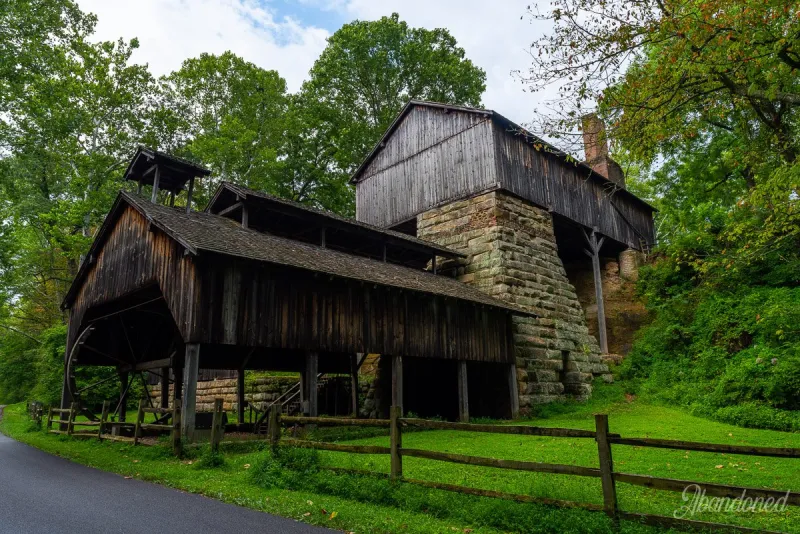 #10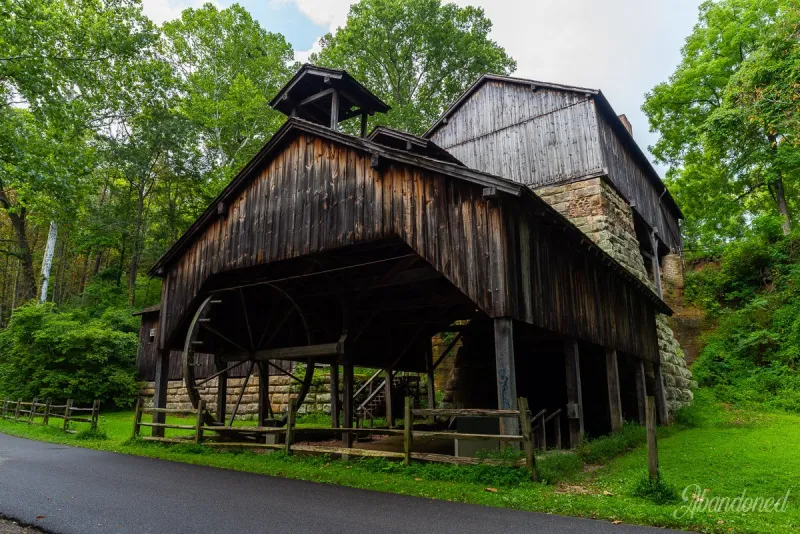 #11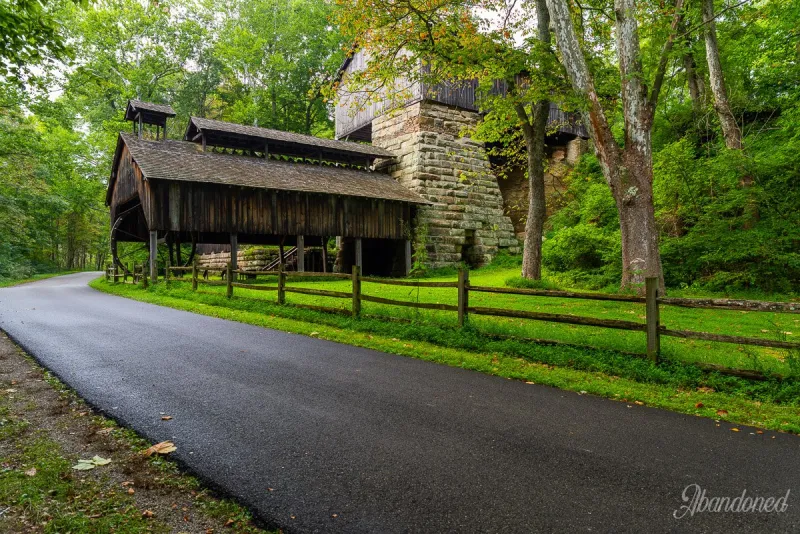 #12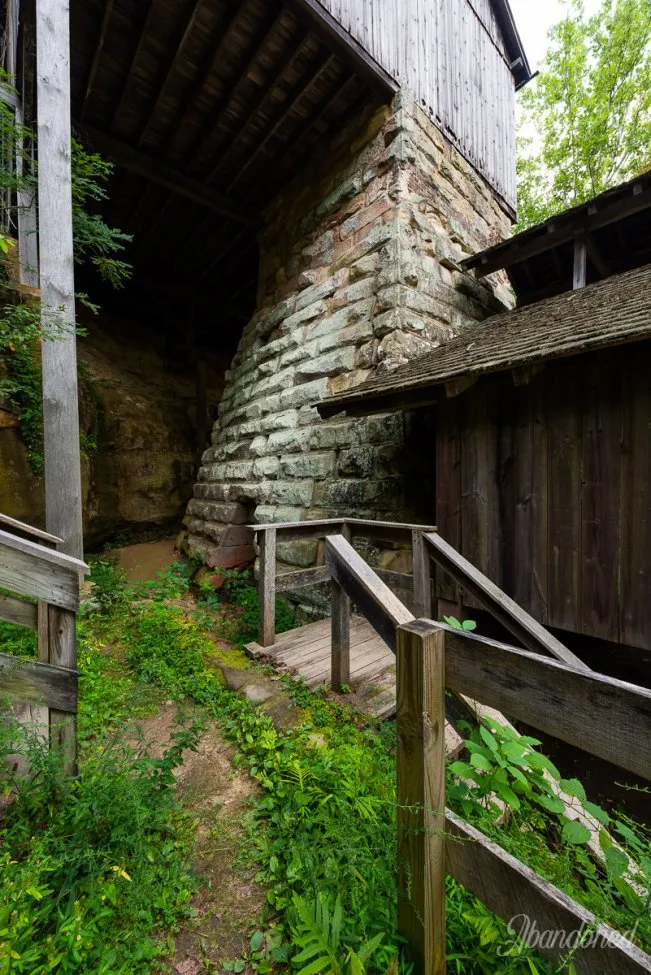 #13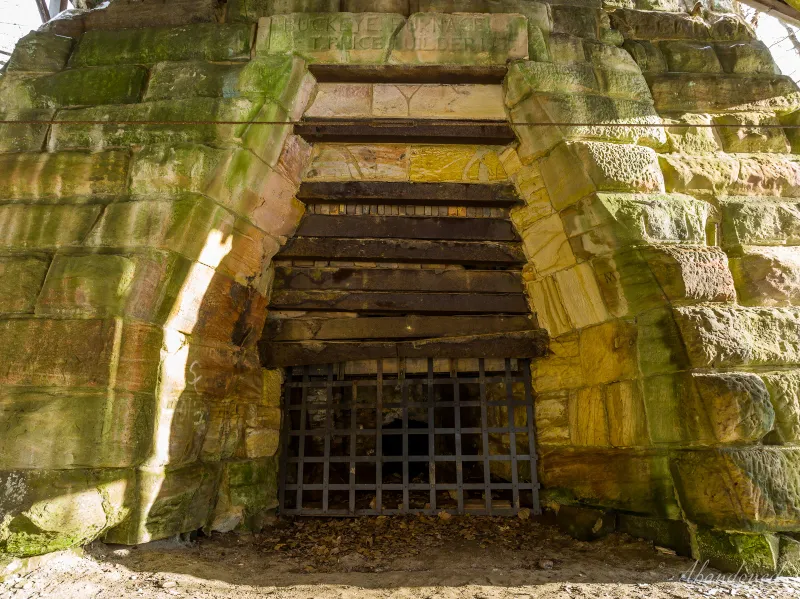 #14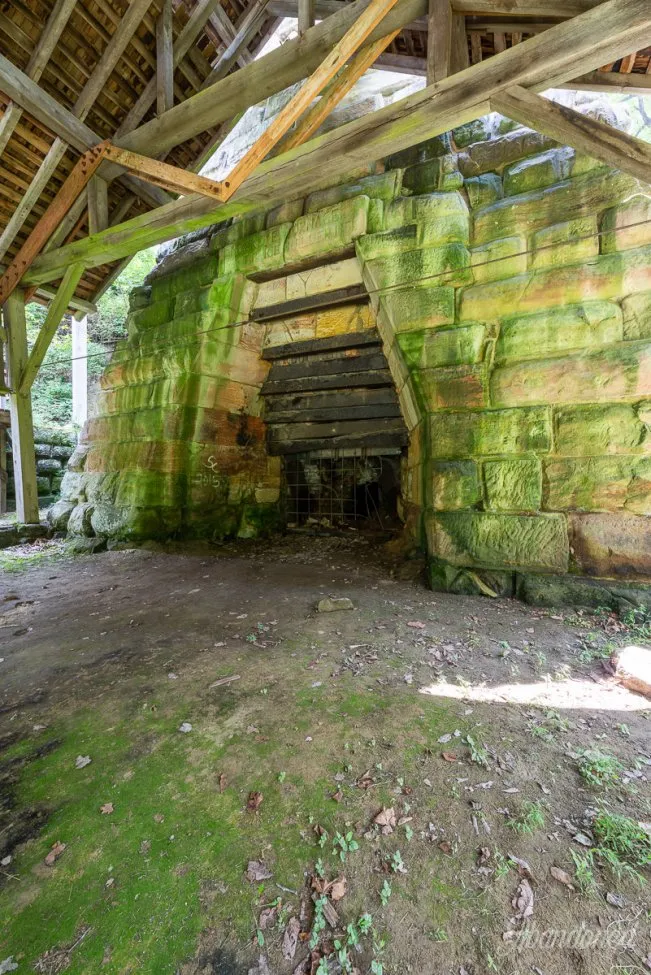 #15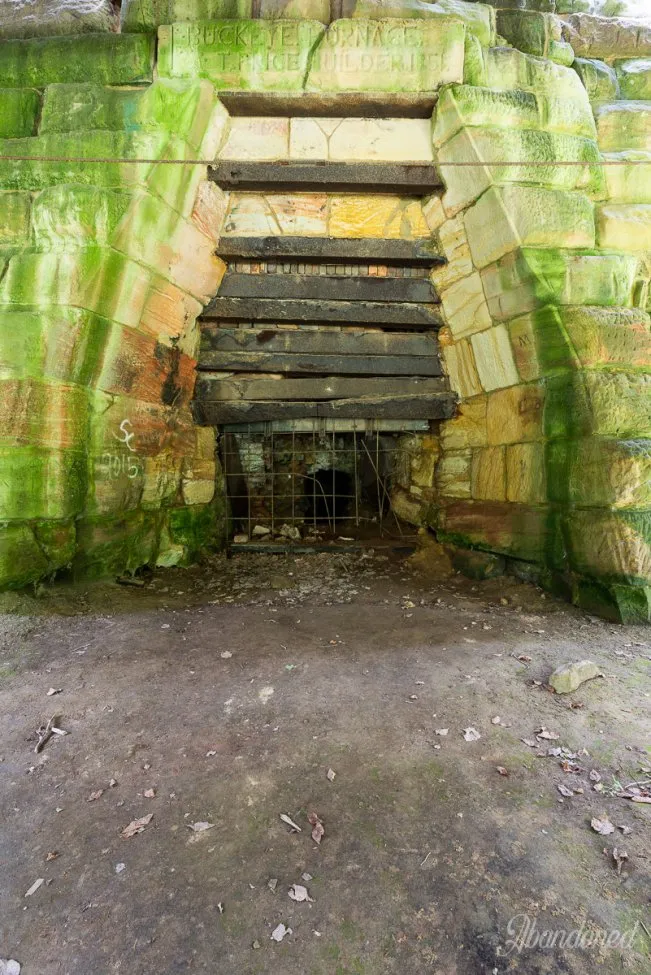 #16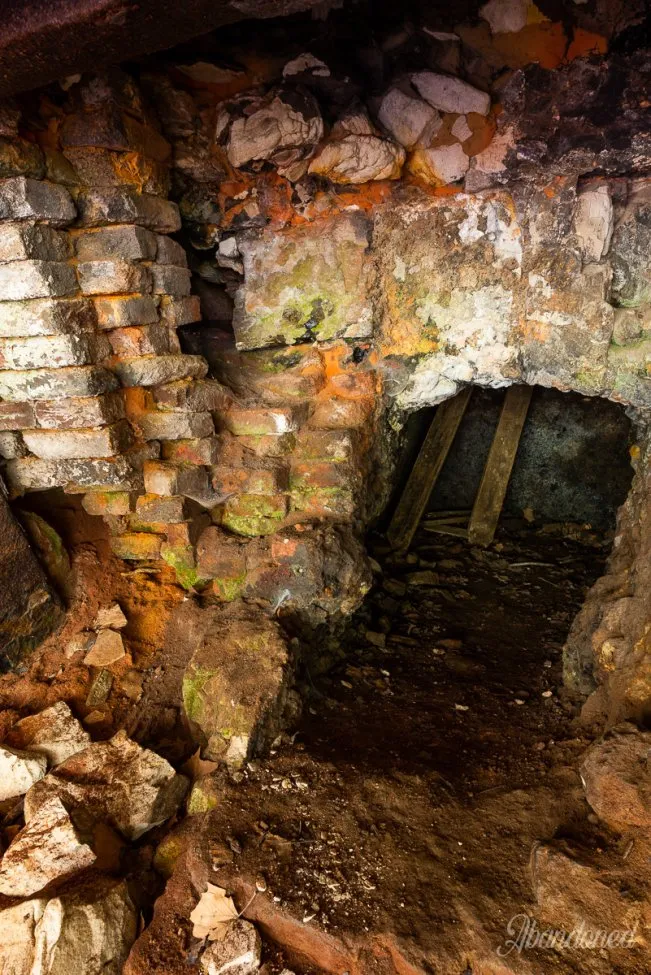 #17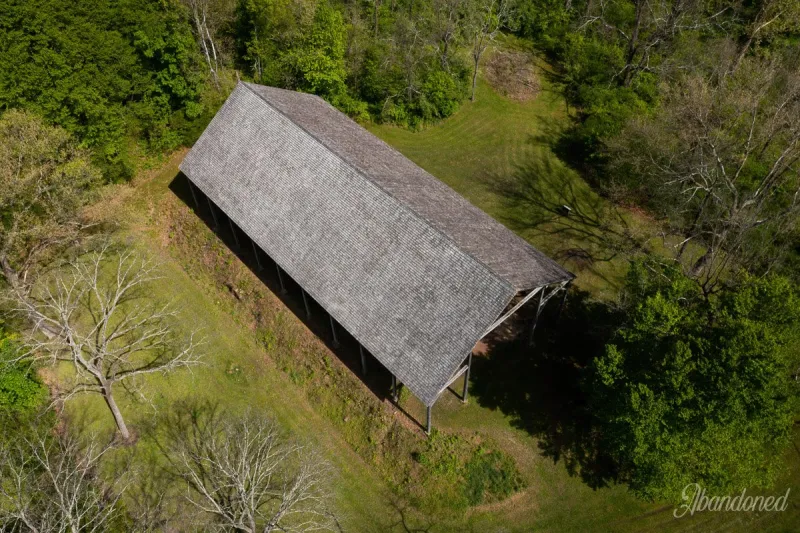 #18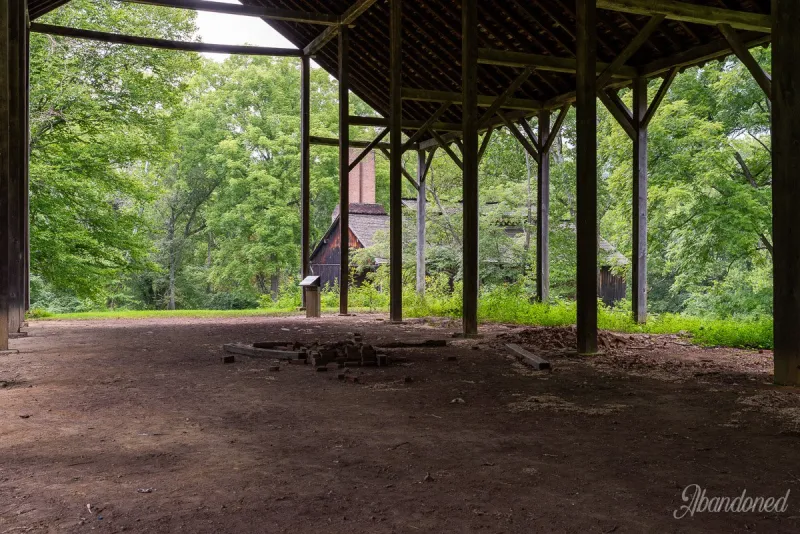 #19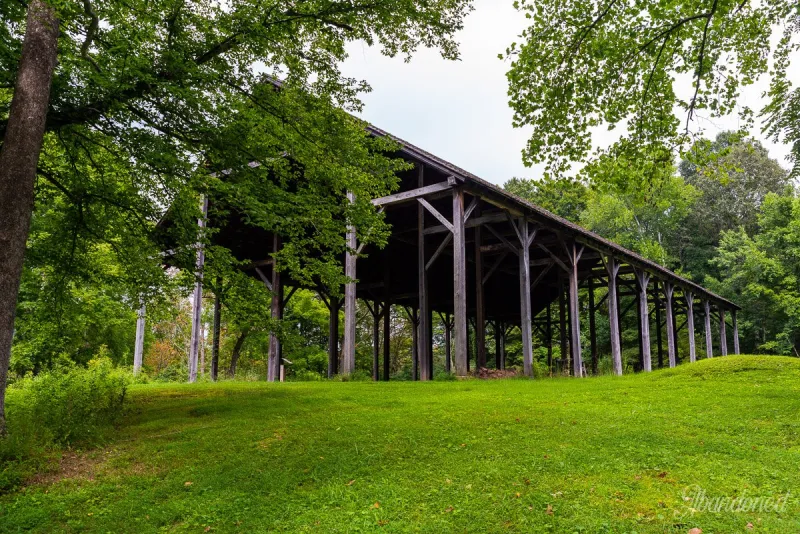 #20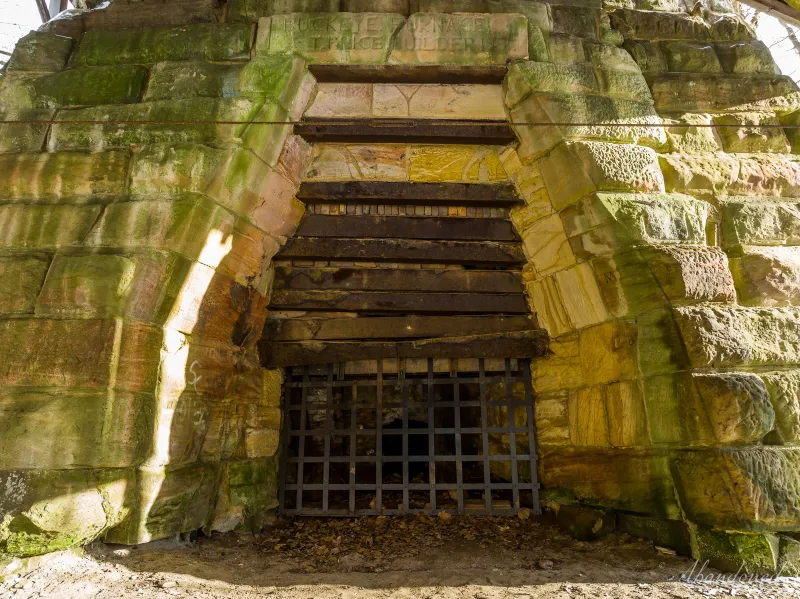 #21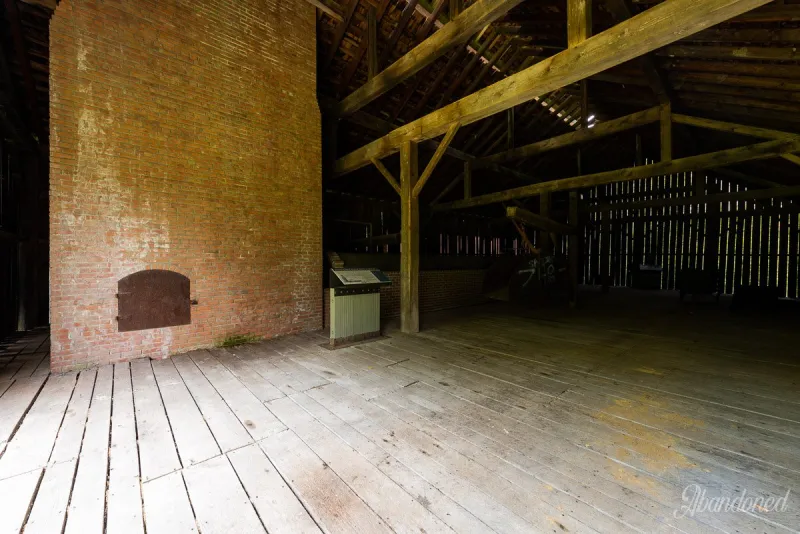 #22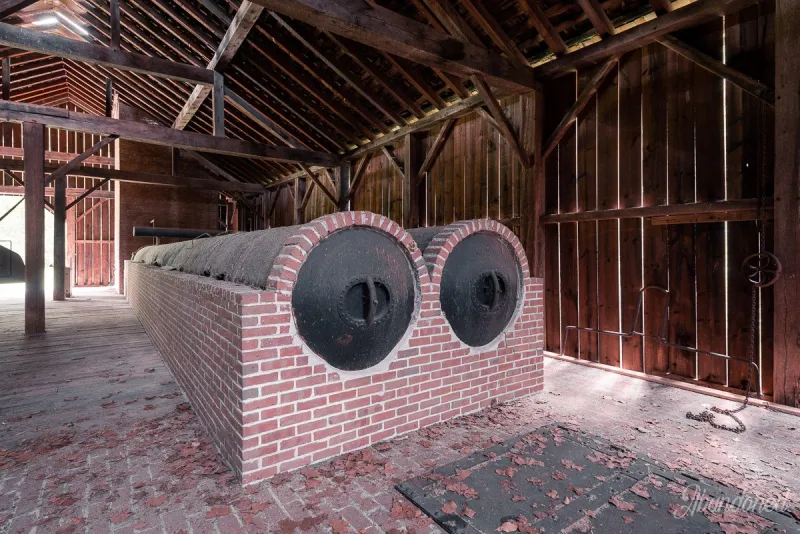 #23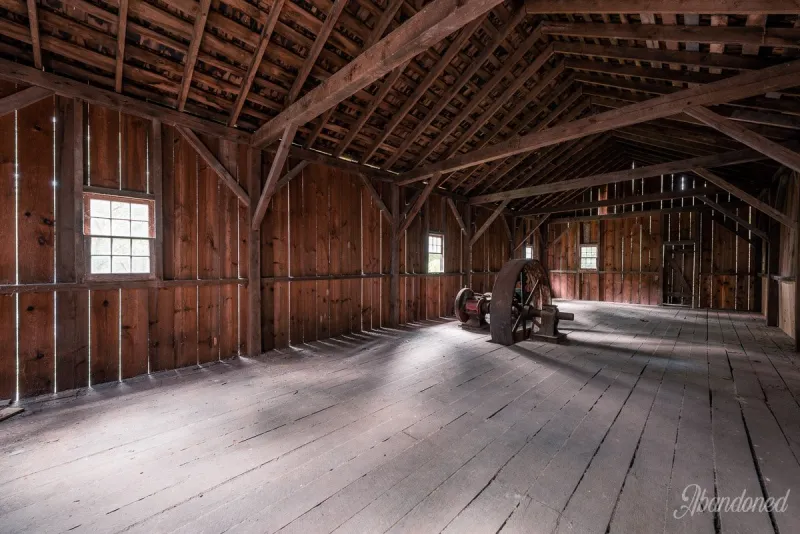 #24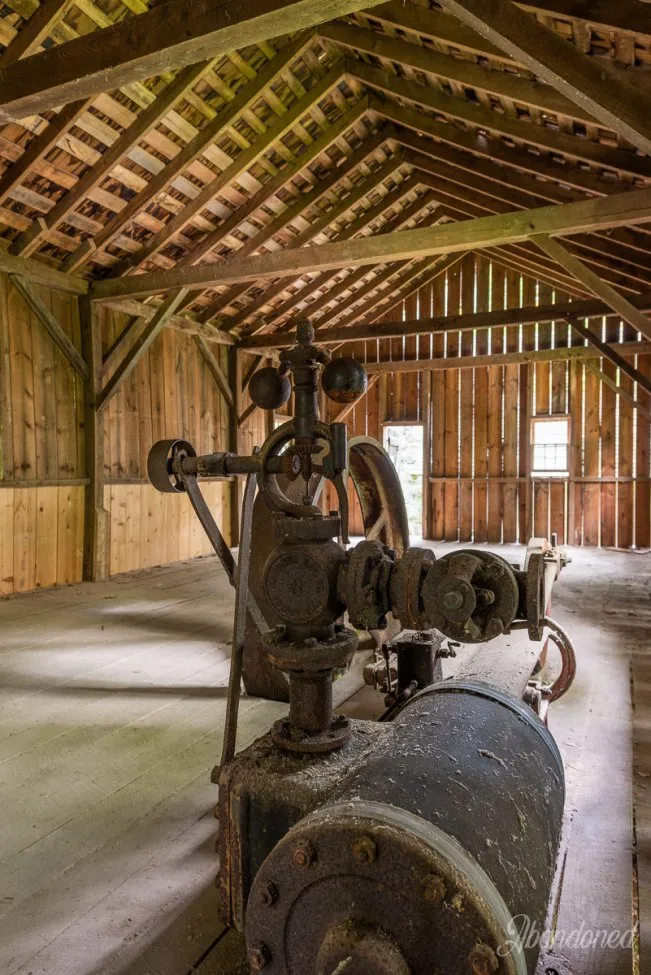 #25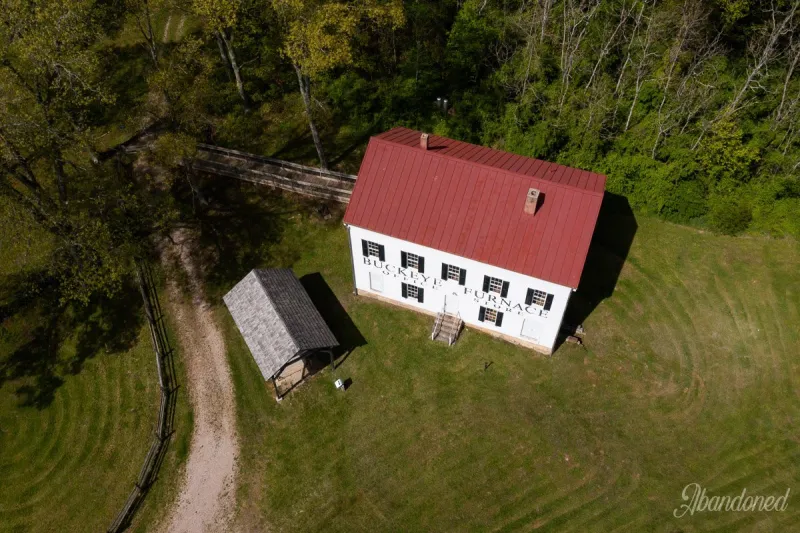 #26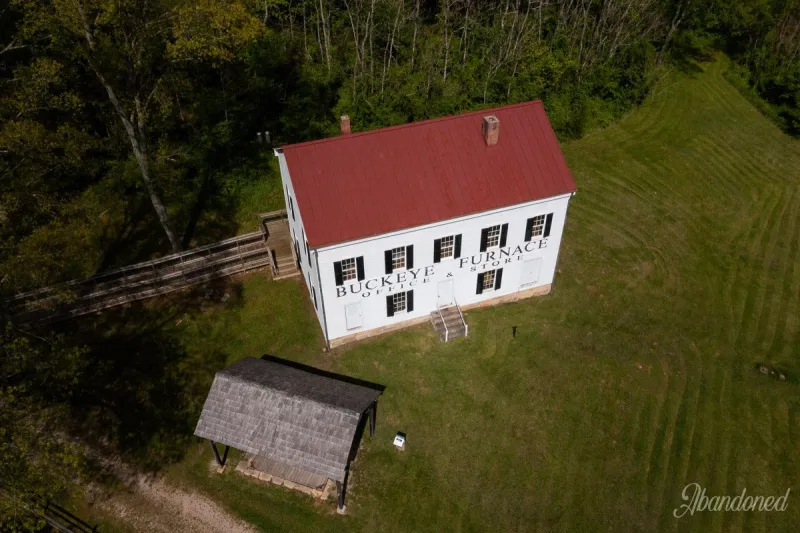 #27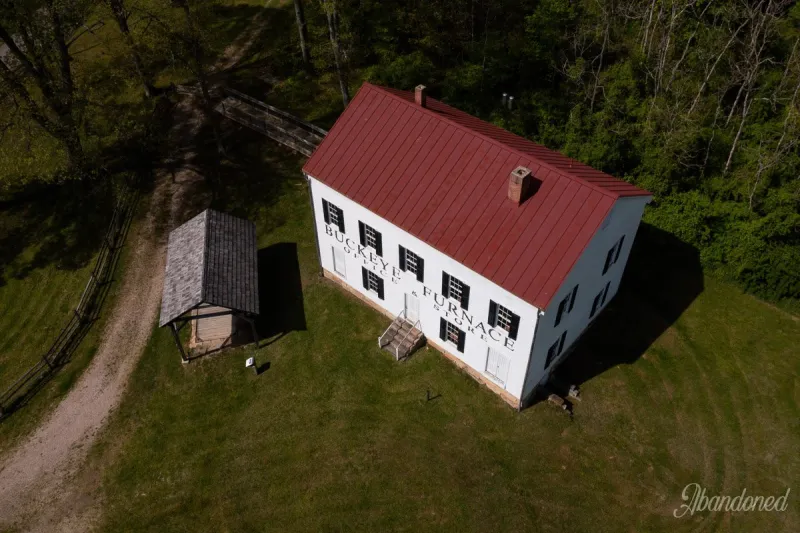 #28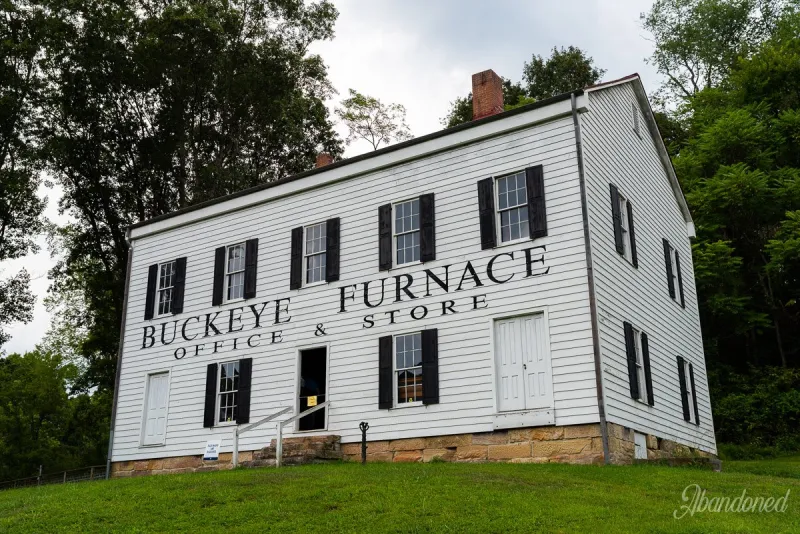 #29
#30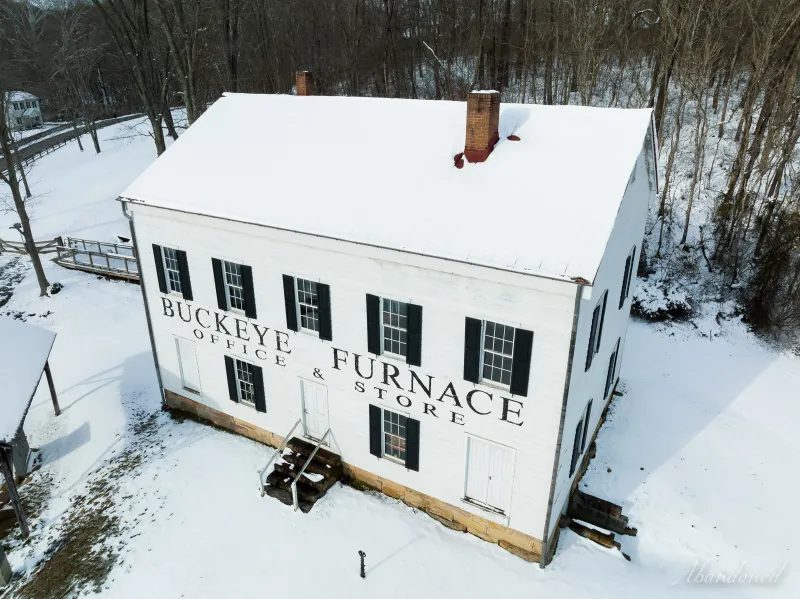 #31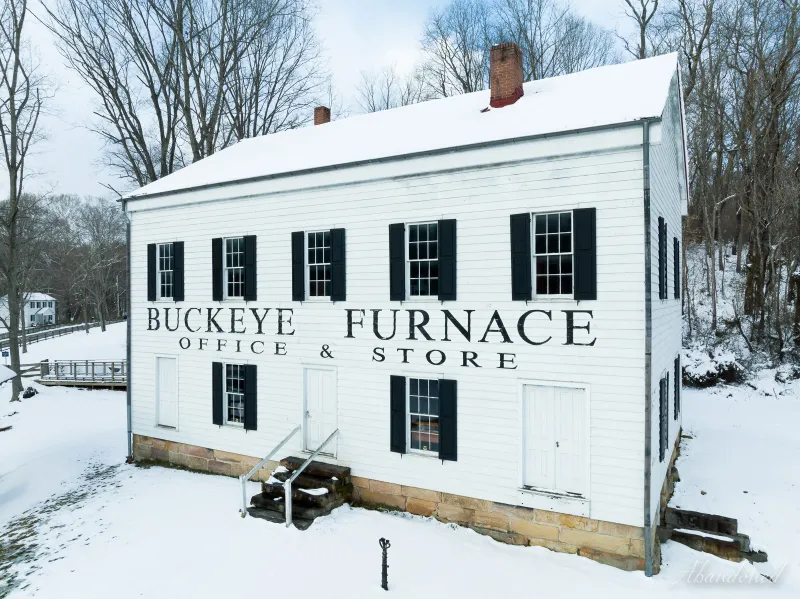 #32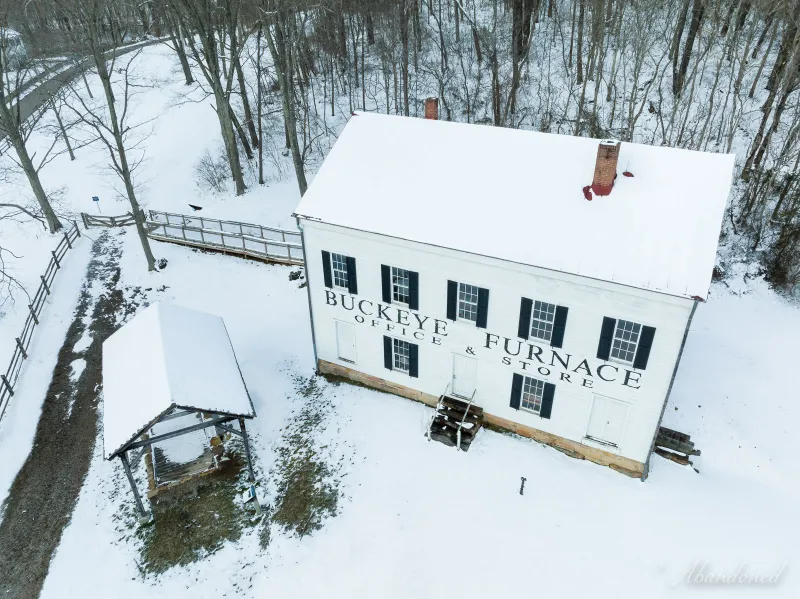 #33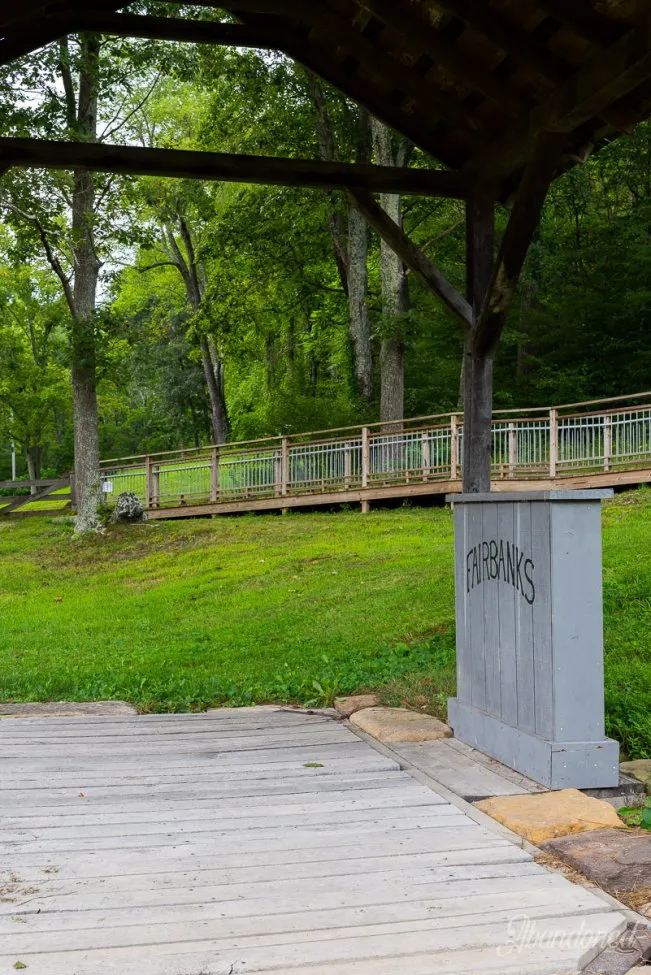 #34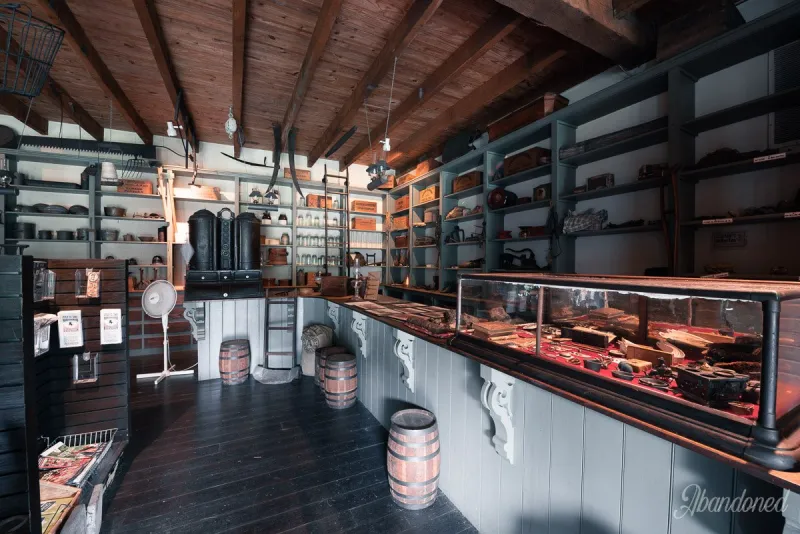 #35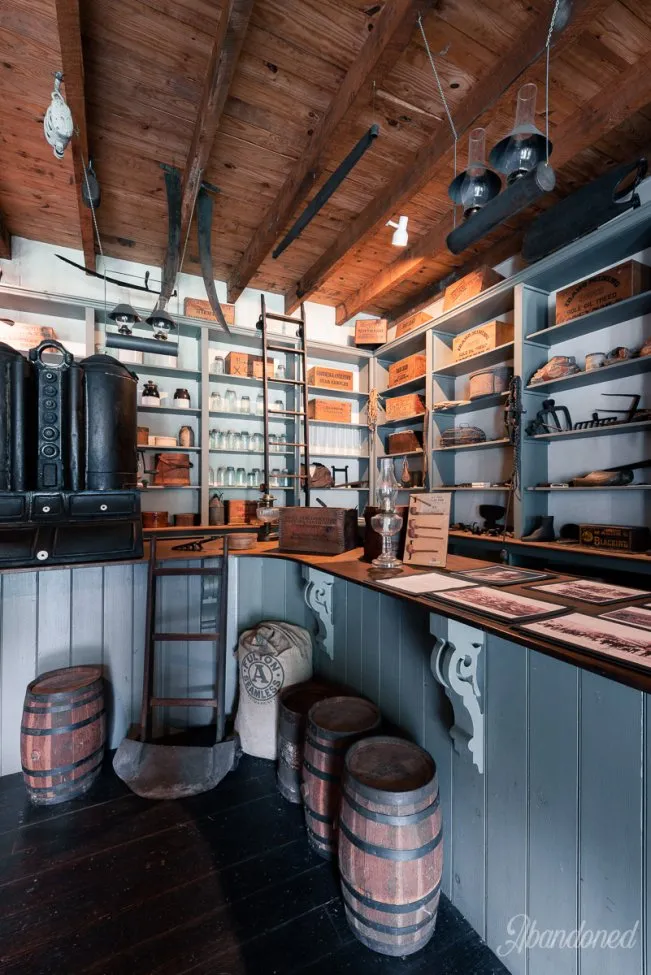 #36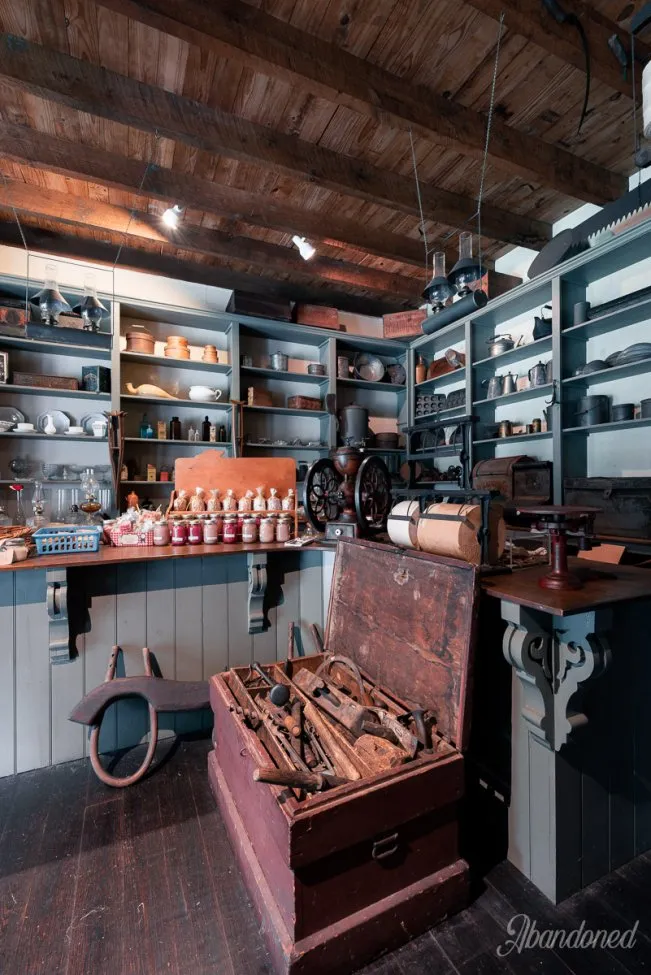 #37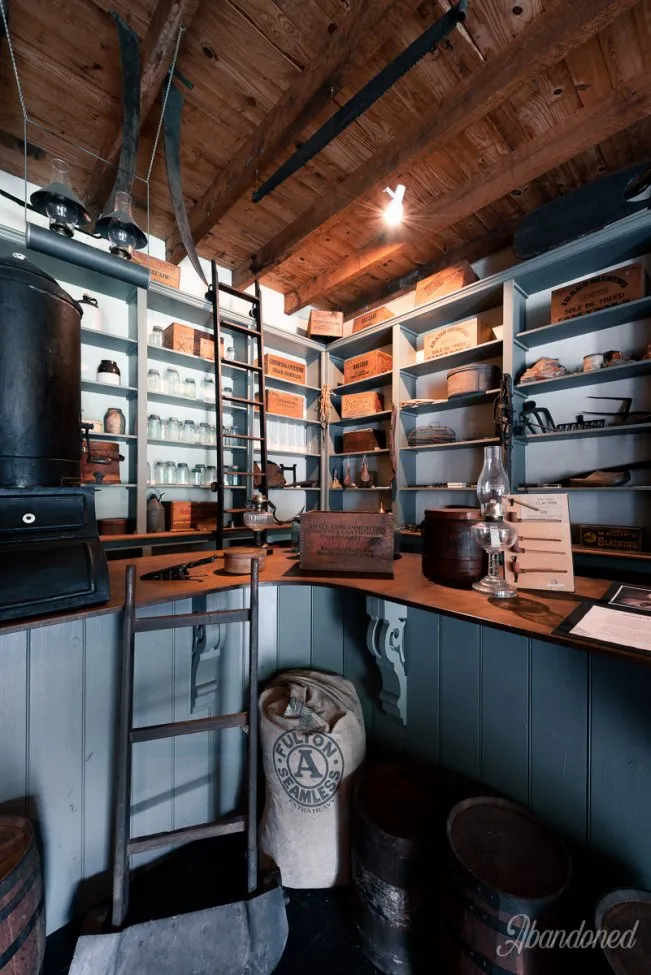 #38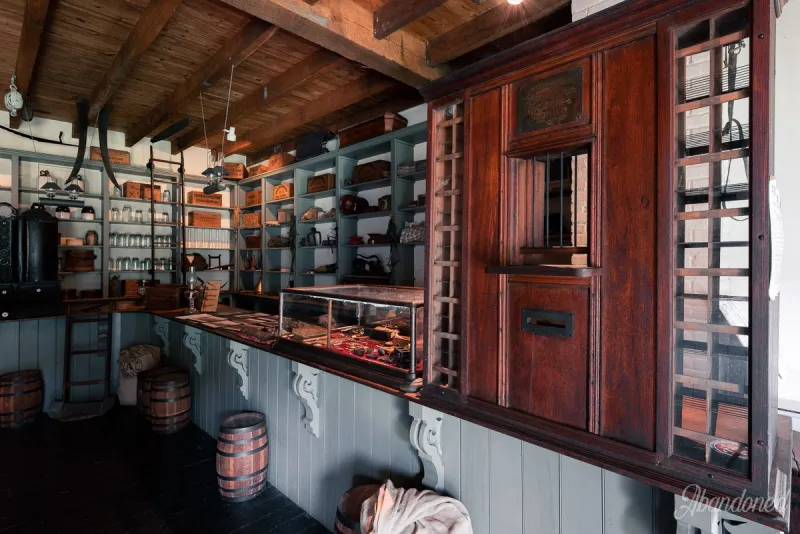 #39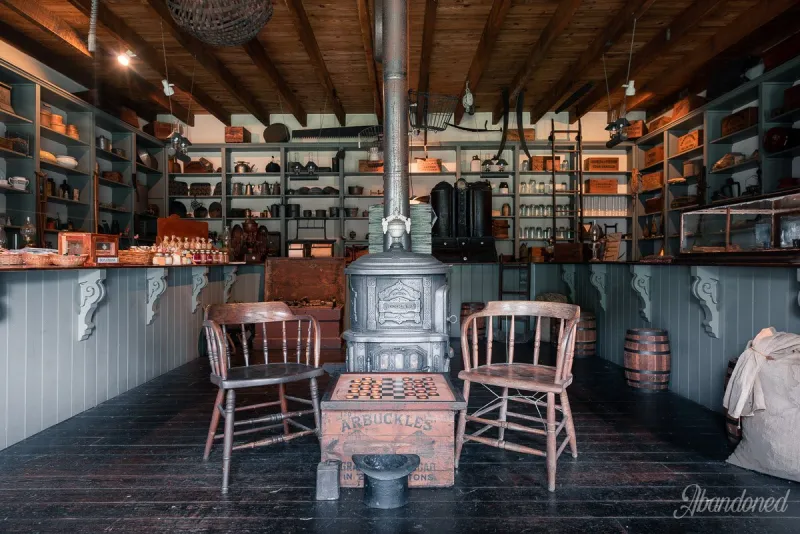 #40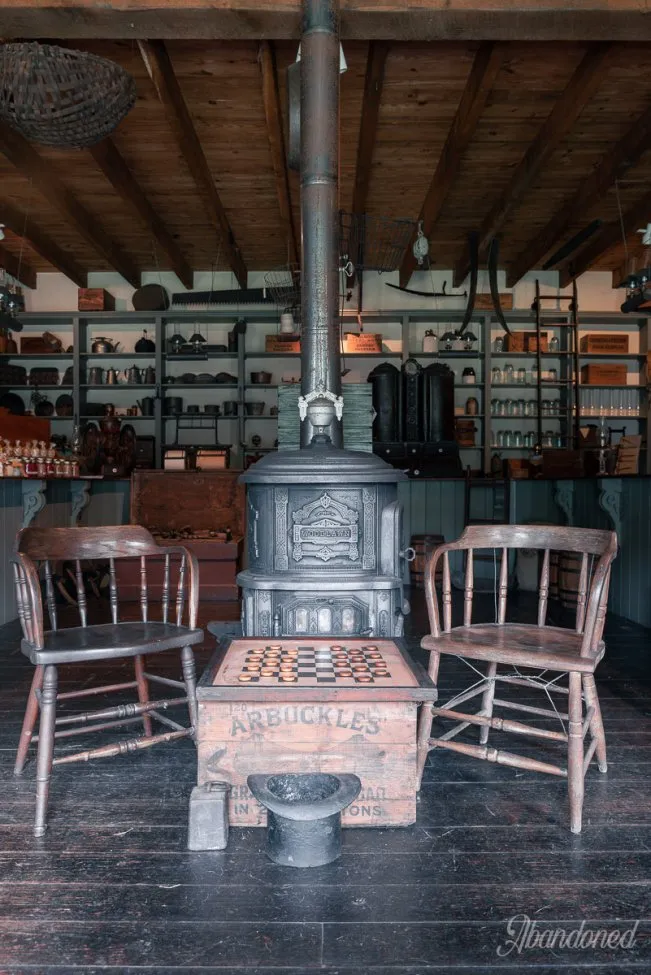 #41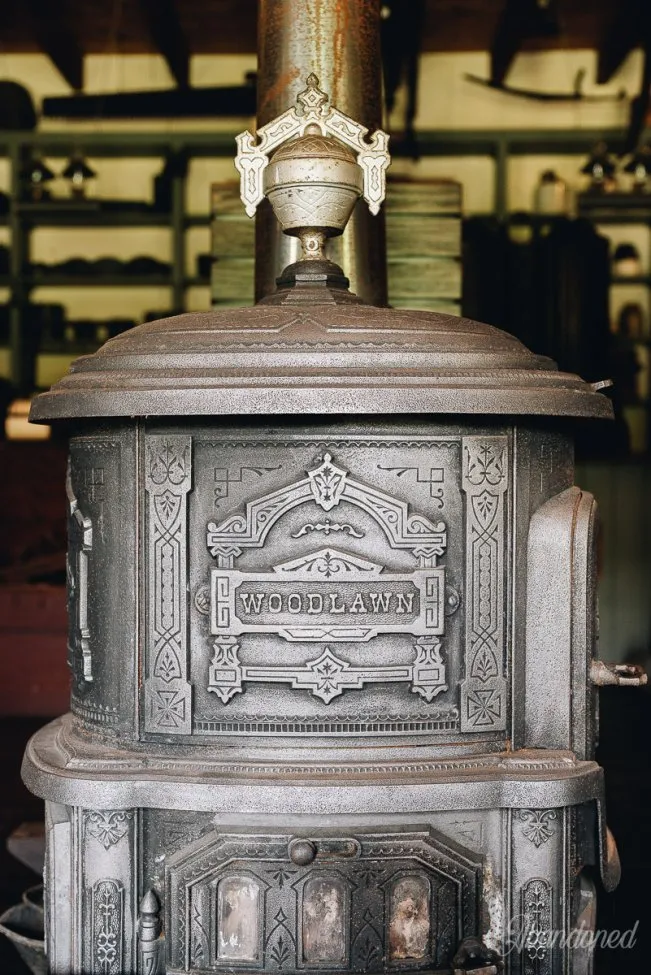 #42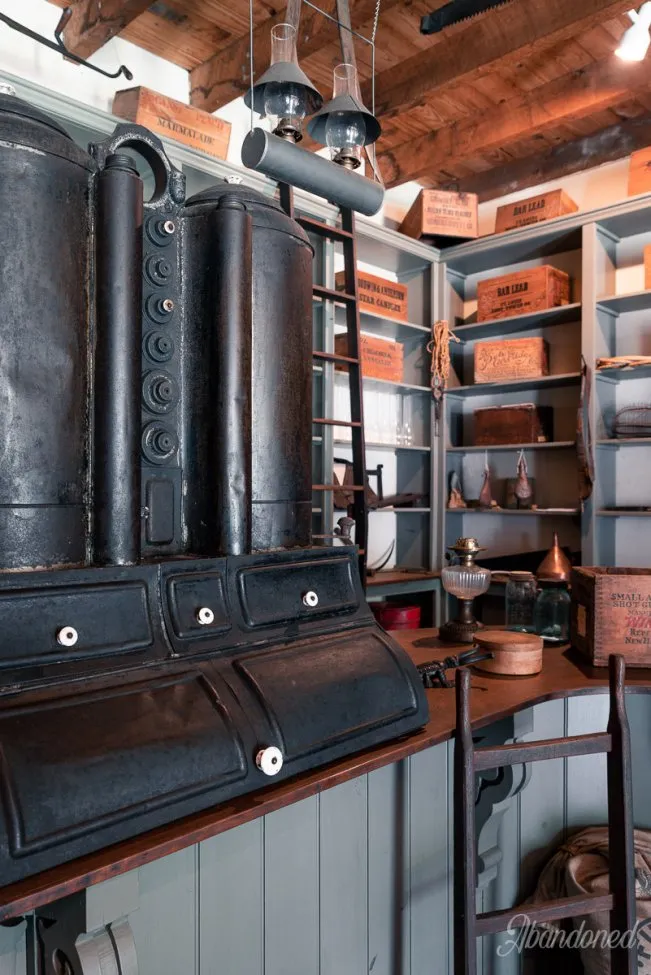 #43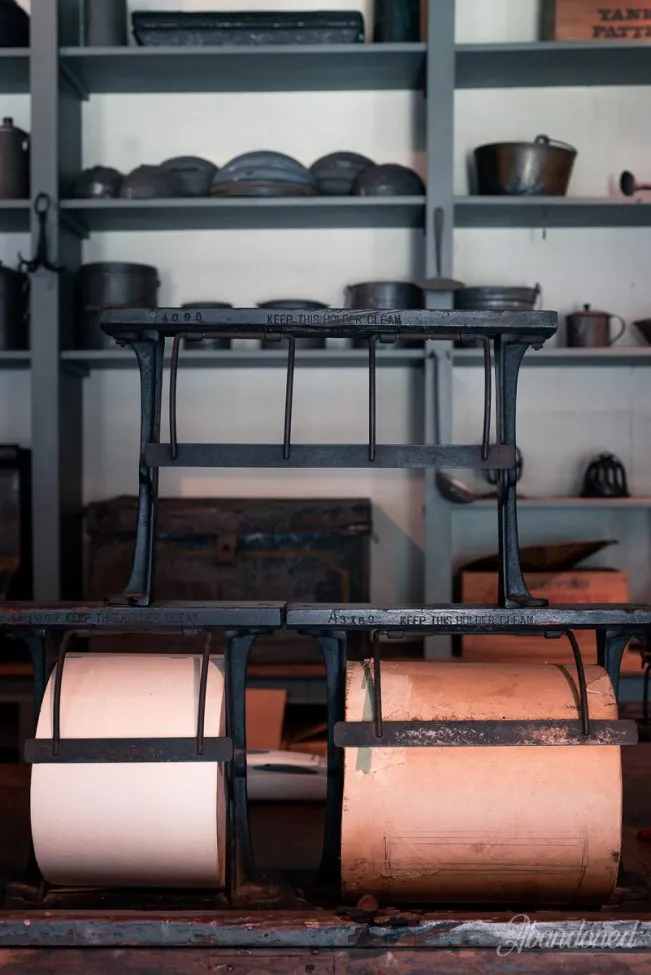 #44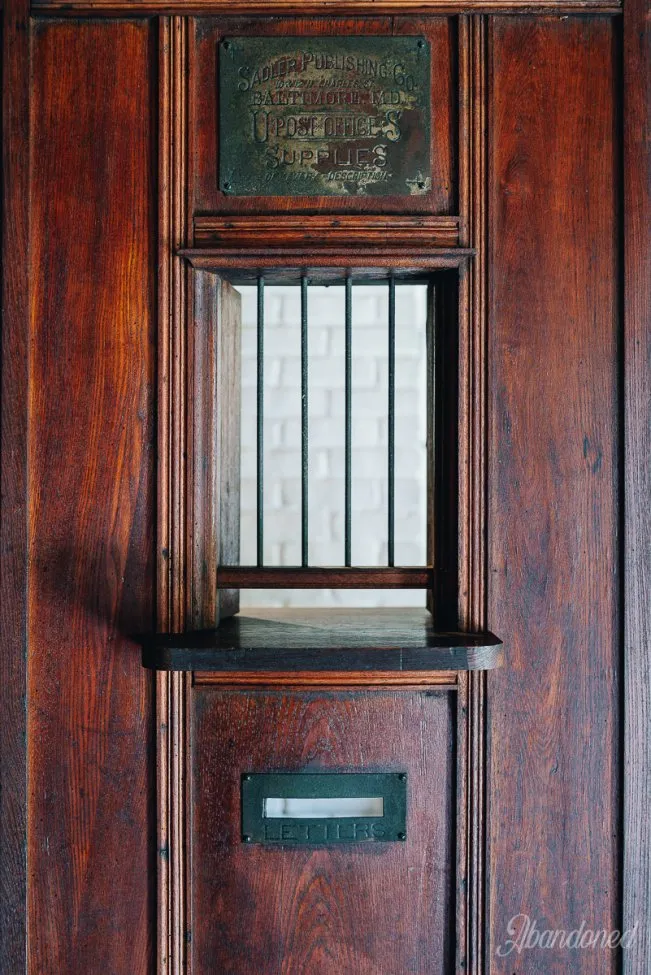 #45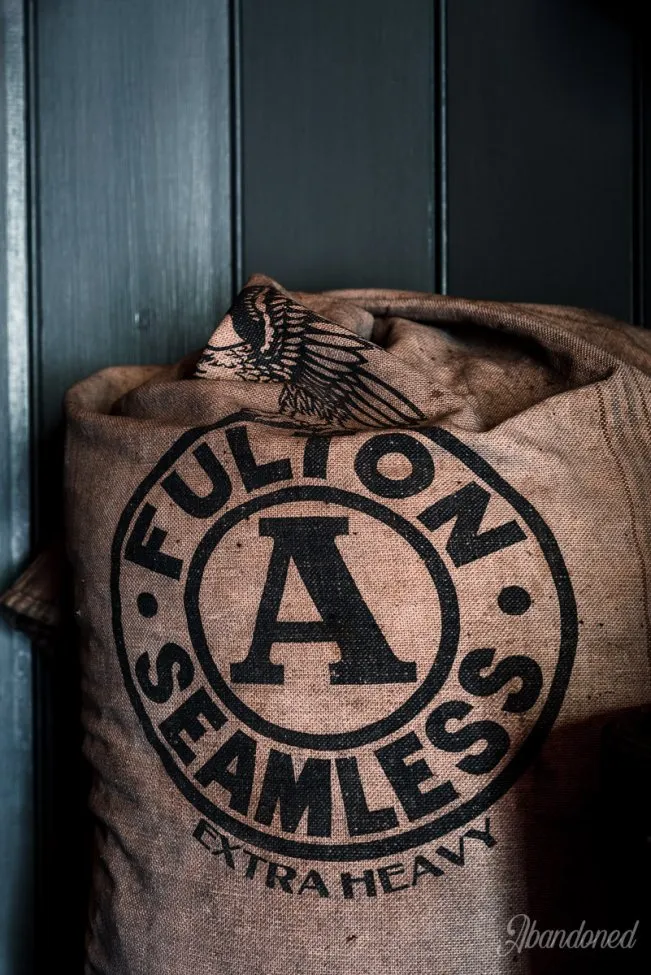 #46