Husband Assists His Bedridden Wife in Her Halloween Costume as the Wicked Witch of the East
In 2022, Dianna Cowern, known as The Physics Girl, contracted COVID-19, which later developed into long-lasting symptoms, confining her to her home. Despite her ongoing bedridden state, her devoted husband, Kyle, ensured that Cowern could still partake in Halloween festivities. With his assistance, she transformed into the Wicked Witch of the East, complete with a model house.
Due to her condition, Cowern experiences severe fatigue and is not always able to use her phone. In light of this, Kyle shared the remarkable costume and conveyed a message on her behalf. The post reads, "I've been confined to my bed since January due to long COVID, but I still enjoy dressing up for Halloween. So my husband crafted this costume for me (shared by Kyle, the husband)."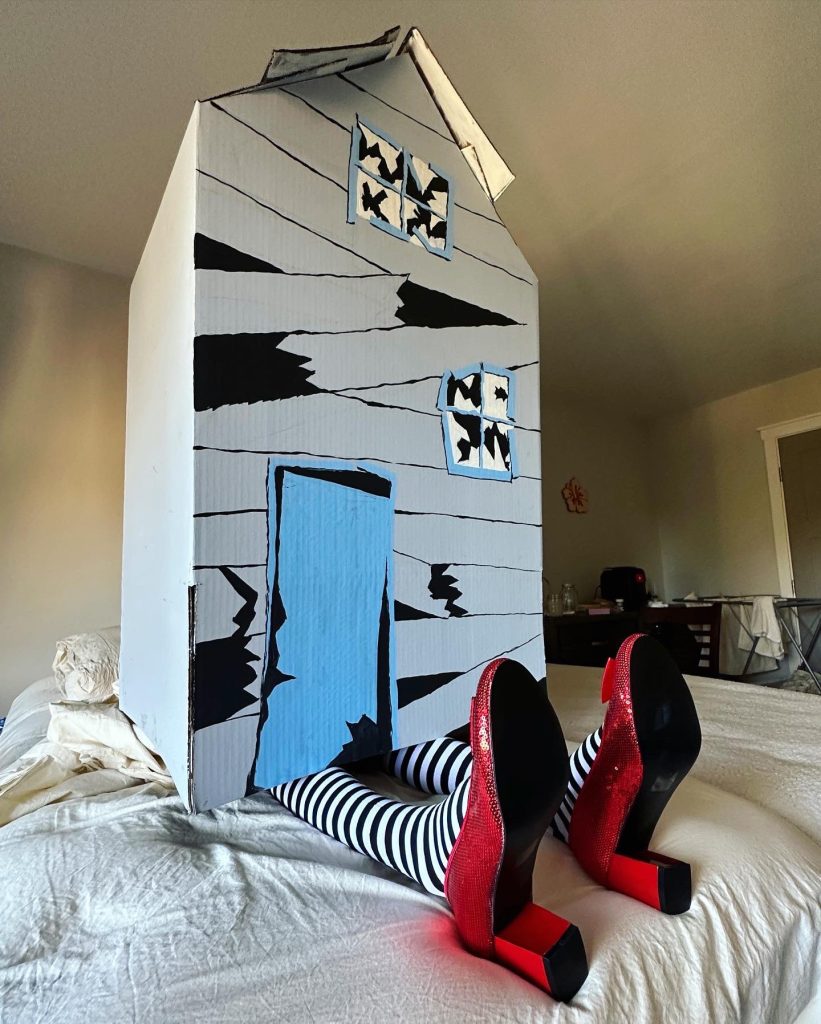 The initial image in the series strikingly mirrors how the fictional character met her demise in The Wizard of Oz. Cowern sports black and white striped stockings and ruby-red heels, peeking out from beneath the dilapidated house. The structure is so substantial that it conceals the rest of her, intensifying the illusion that she is flattened, just like the Wicked Witch of the East.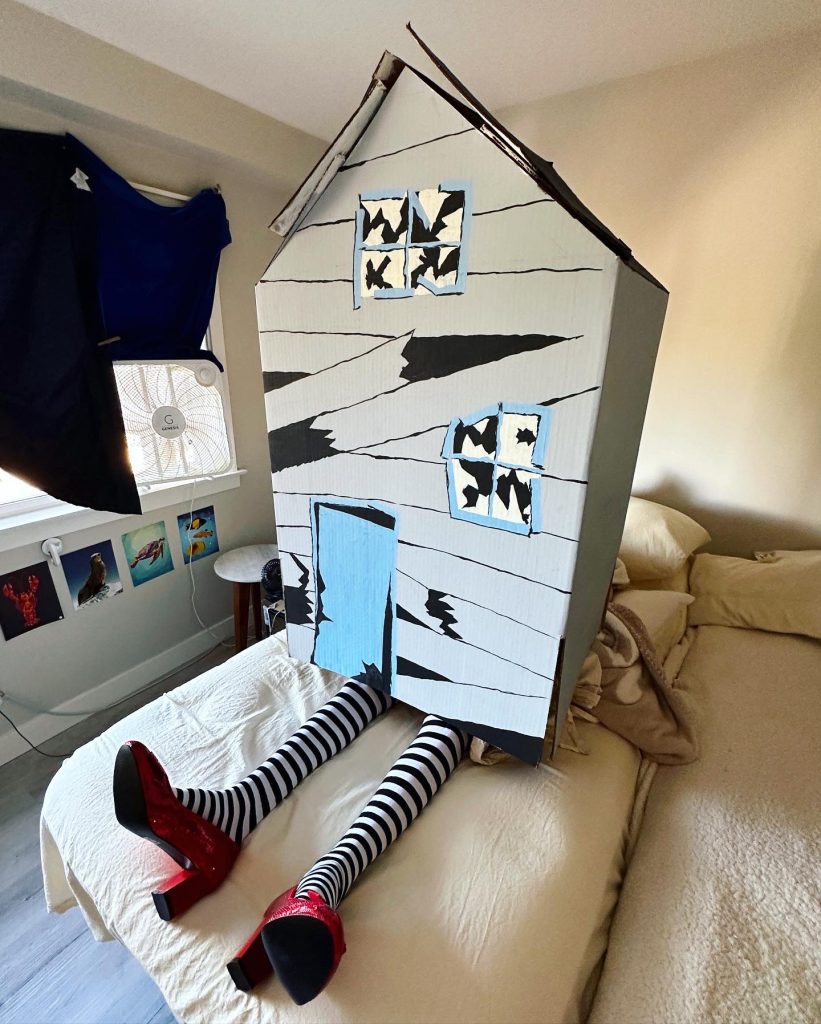 It's heartening to witness that even as Cowern prioritizes her well-being, her husband takes the initiative to uplift her spirits through these festivities.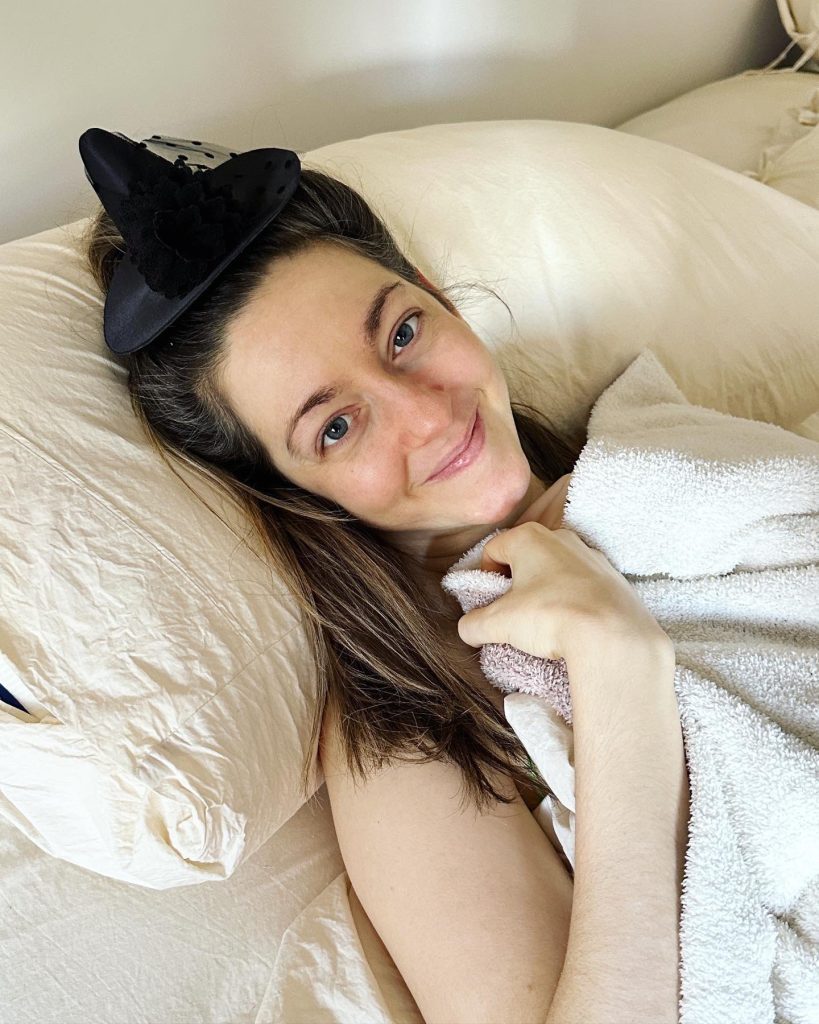 Dianne Cowern, also known as The Physics Girl, has been confined to her bed for over a year due to long COVID.
If I am still bedridden in October, at least I have a Halloween costume pic.twitter.com/tei1Kdm01R

— Dianna Cowern (@thephysicsgirl) April 26, 2023
Refusing to miss out on Halloween merriment, her husband Kyle played an instrumental role in helping her get dressed up this year.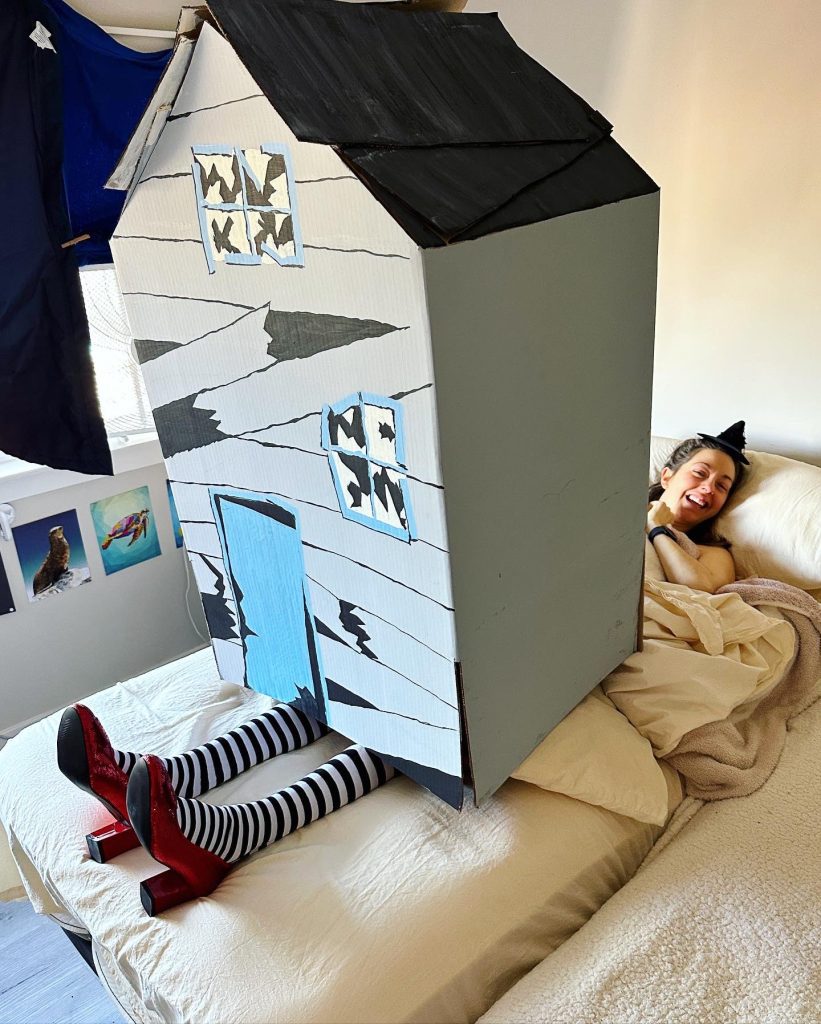 Source: mymodernmet