In order to prevent another "Taylor's Version," record labels ask artists to "limit album re-recording"
Major record labels have reportedly implemented new measures to prevent emerging artists from following in the footsteps of Taylor Swift and re-recording their music.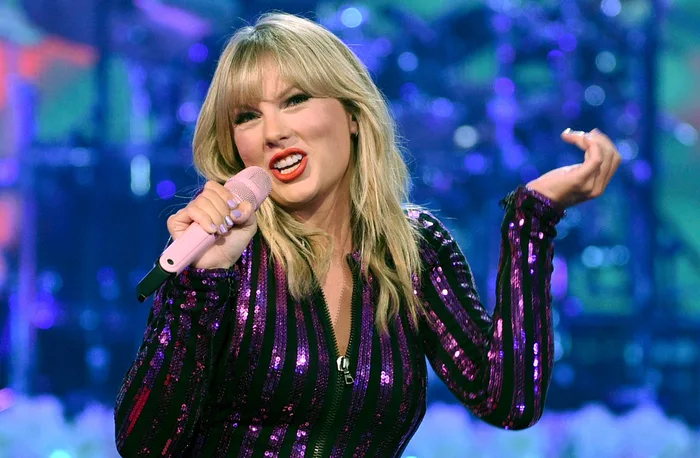 According to several prominent music lawyers interviewed by Billboard, major record labels have made revisions to contracts for recently signed artists. Traditionally, these contracts stipulate that artists must wait either five to seven years from the original release date or two years after their contracts expire before they can re-record their albums.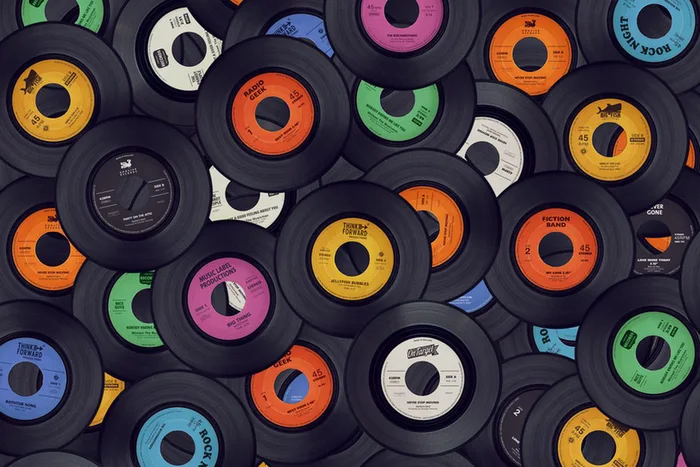 However, the updated contracts now require some artists to commit to not re-recording their releases until anywhere from 10 to 30 years after they part ways with their record labels. Attorney Josh Karp expressed surprise at encountering these additional restrictions in new contracts, saying, "I was just like, 'What is this? This is strange. Why would we agree to further restrictions than we've agreed to in the past with the same label? It becomes one of a multitude of items you're fighting."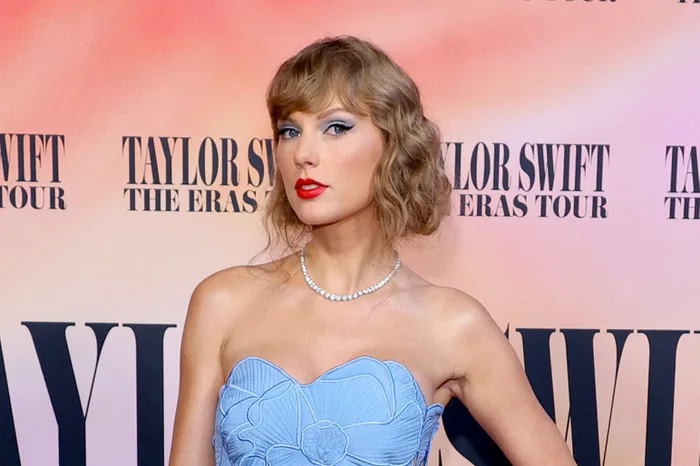 In 2019, Taylor Swift's music manager, Scooter Braun, acquired her original record label, Big Machine Records. This development prompted Swift to re-release updated versions of her albums, referred to as 'Taylor's Versions.' With the most recent release of '1989 (Taylor's Version)', she now holds the rights to the majority of her discography.