In France, I found an abandoned farmhouse that was hundreds of years old (18 photos)
Bryan Sansivero, a photographer, has stumbled upon an abandoned farmhouse with a multi-hundred-year history in a little hamlet in the south of France . This was the first house erected in the town and once belonged to a notable family whose name is still widely recognized in the neighborhood.
Even with the importance of the home and the notoriety of the family, the reason for the house's abandonment and the fate of the family is known to the town's citizens . With the help of his 18 engrossing interior shots, photographer Bryan Sansivero transports us to the lost world of this deserted farmhouse and shows us all that has been left behind.
Each scene in the farmhouse serves as a melancholy reminder of the life formerly lived there, from the rusting farming equipment to the fading wallpaper. The images transfer us to a different period and stir up memories of days gone by. They offer a window into a world that has been abandoned and allowed to deteriorate.
This farmhouse is nonetheless a moving reminder of the town's past and the family that previously lived there, even in its current condition of desolation. We are reminded of the beauty and relevance of history via Sansivero's images, as well as the necessity of conserving it for future generations.
More info: Instagram
#1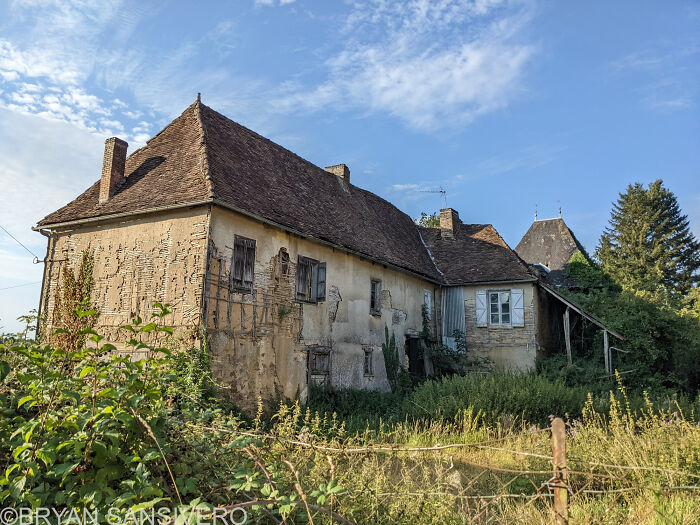 #2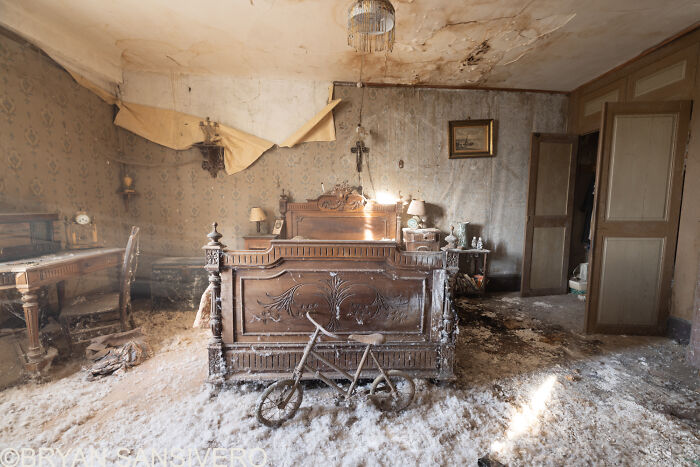 #3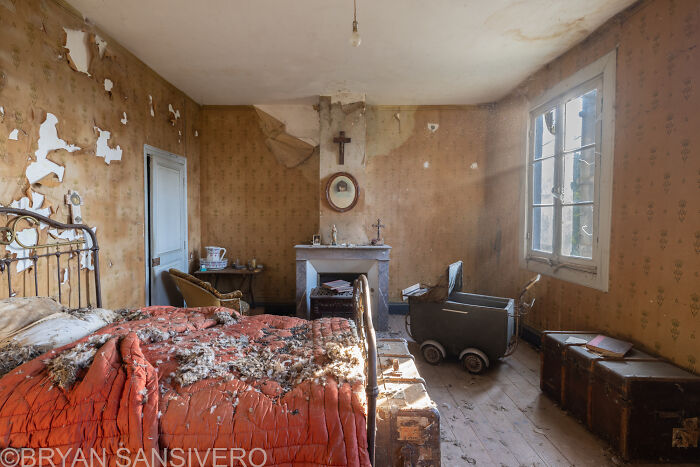 #4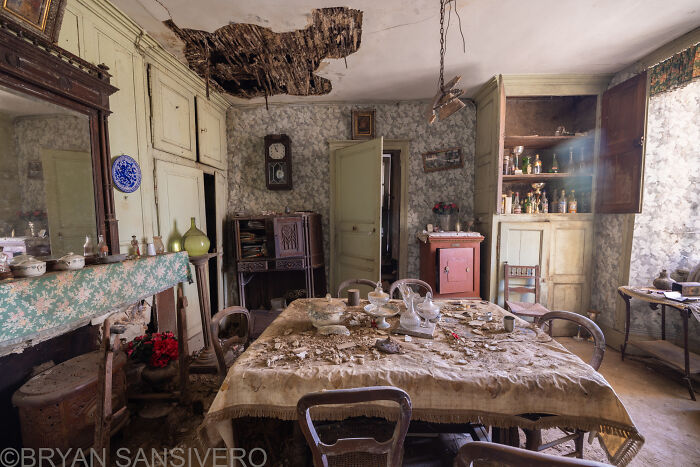 #5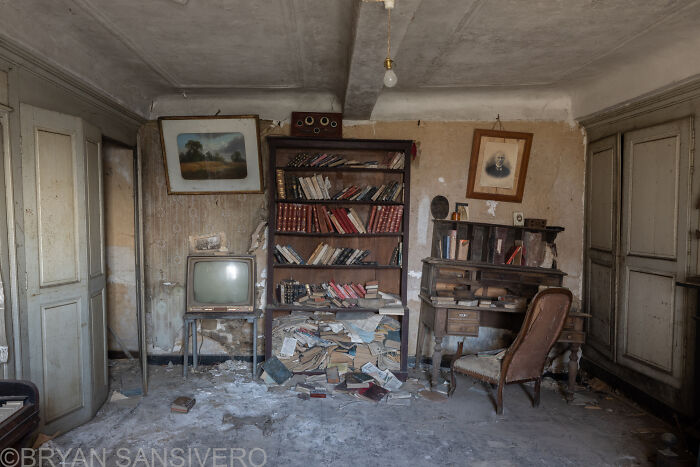 #6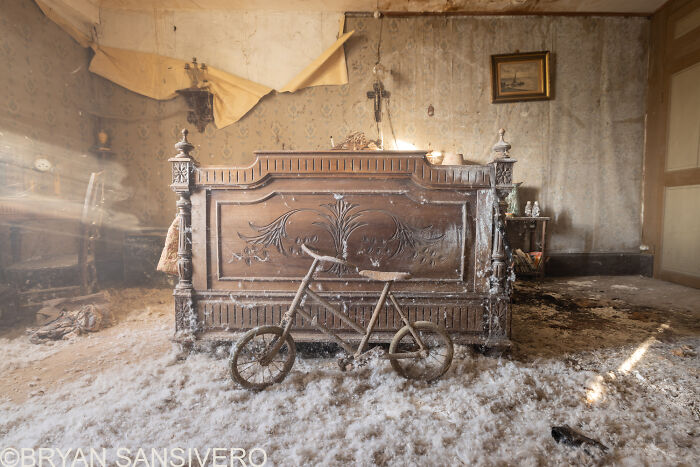 #7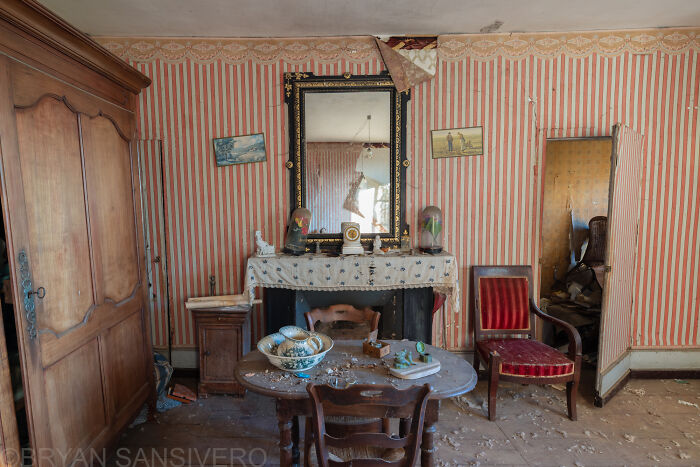 #8
#9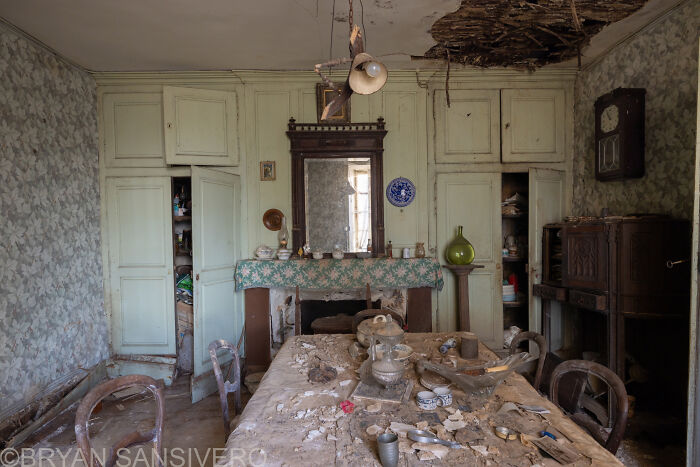 #10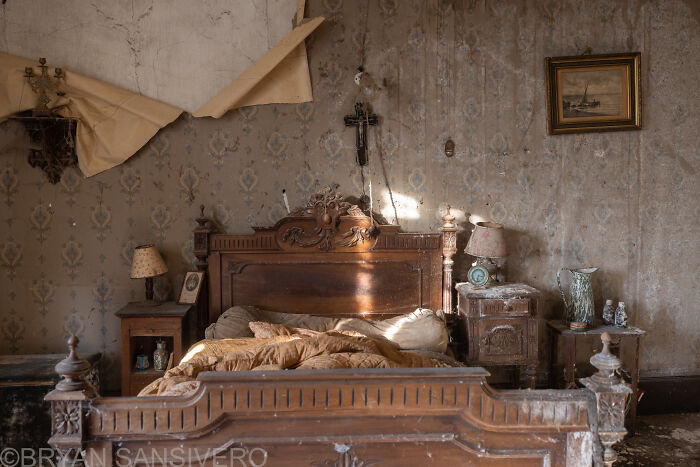 #11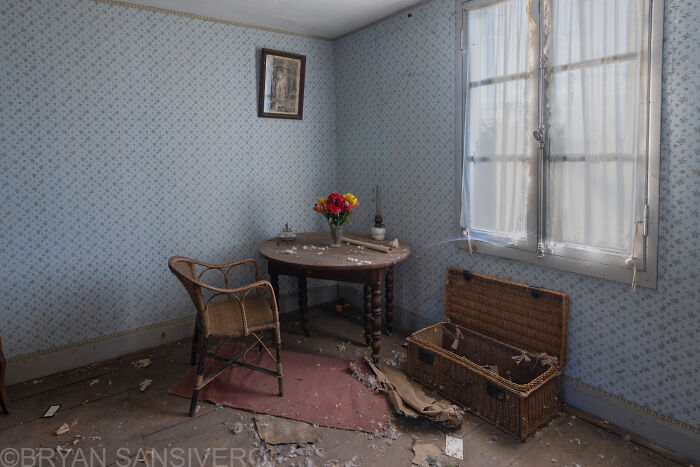 #12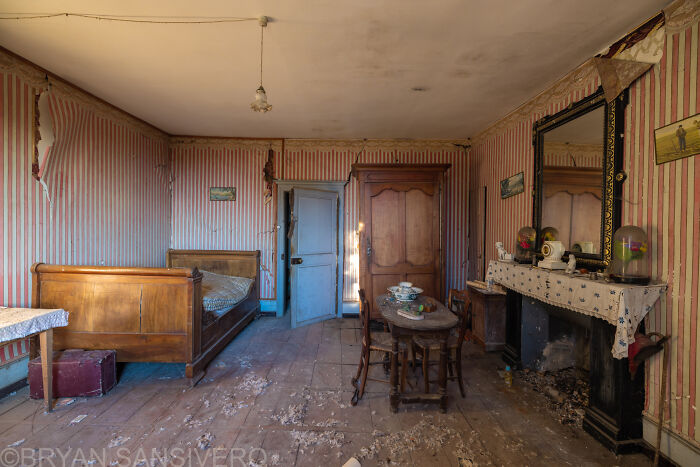 #13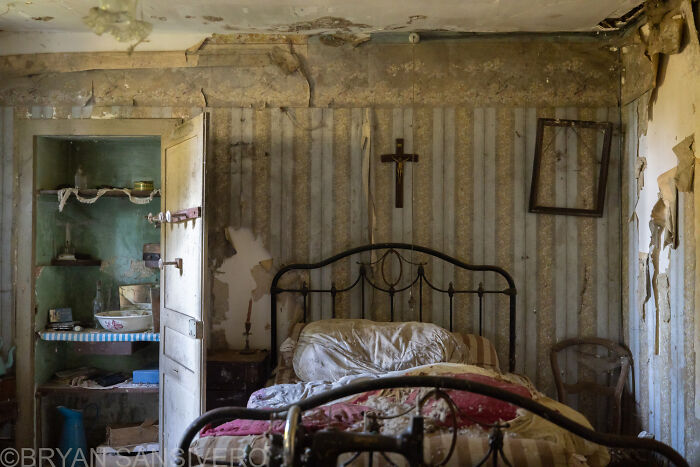 #14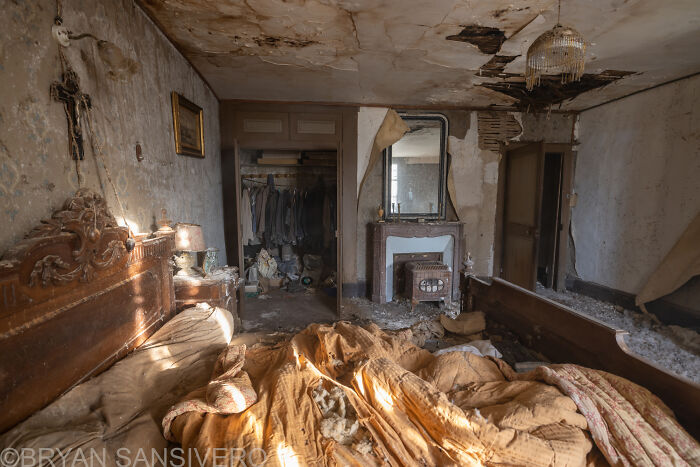 #15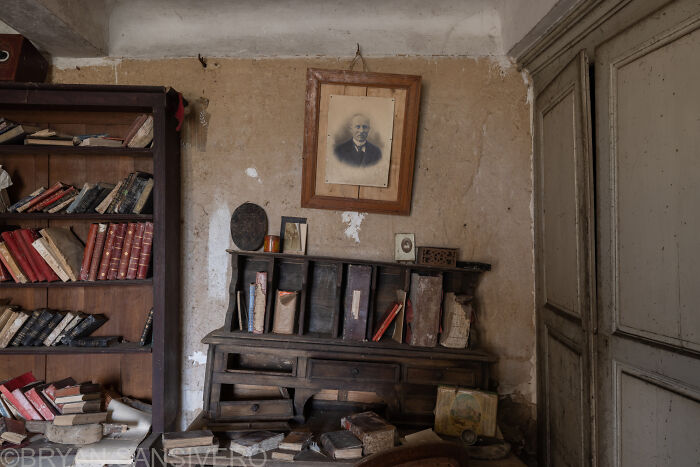 #16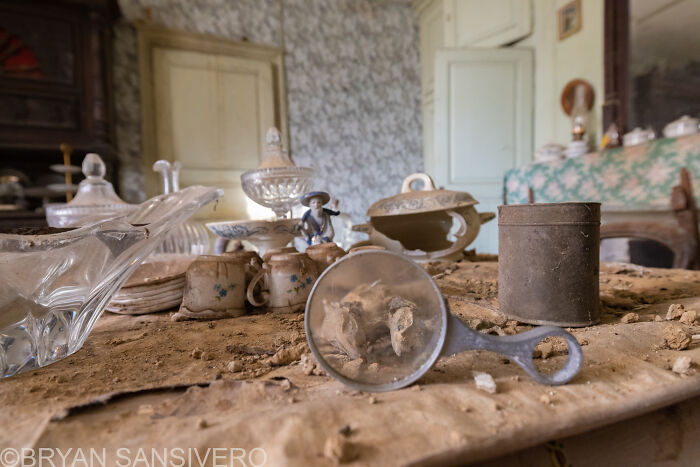 #17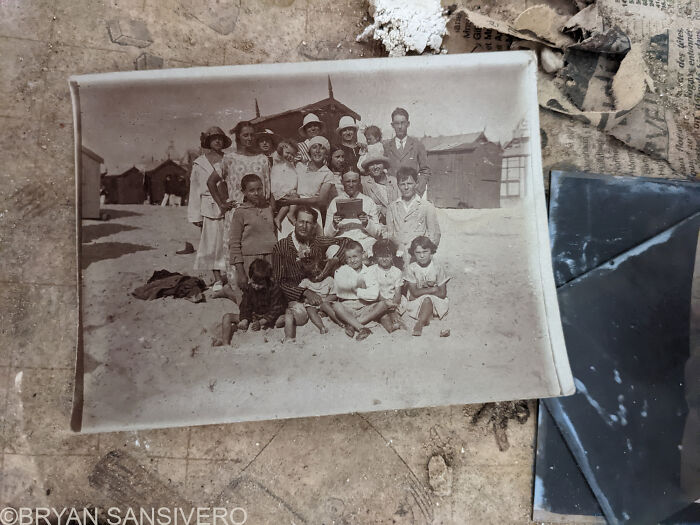 #18