In the British Desert, lost (Yup, England has a Desert)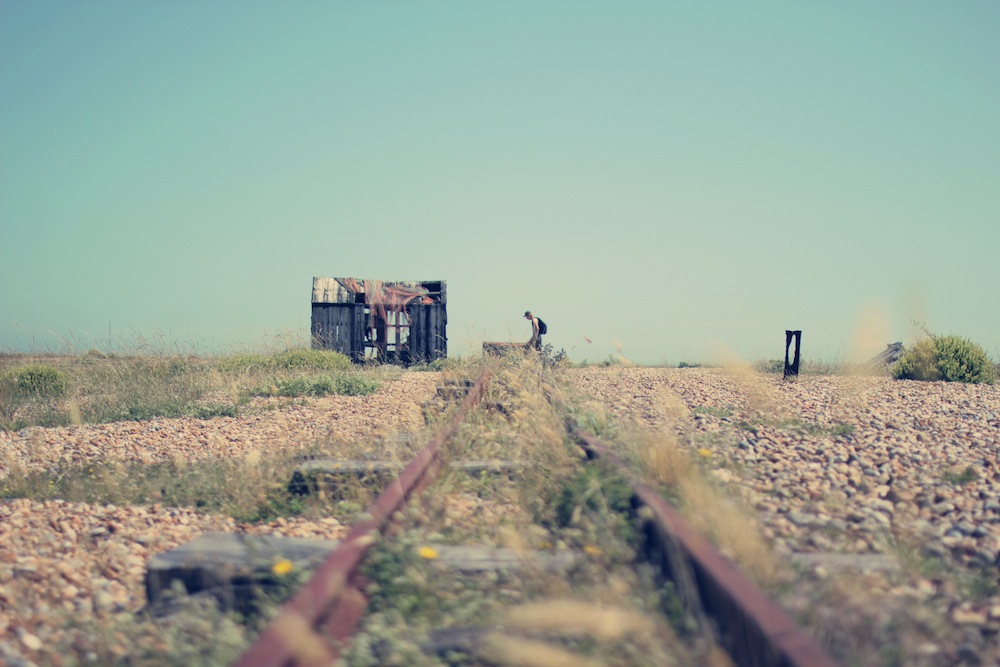 Is there a desert in England? If you are asking yourself this question, you are not alone. I had no idea either, despite having been born and reared in the countryside. So let's take a stroll in Dungeness, the only legally recognized desert in Britain, in the hopes of learning something new today.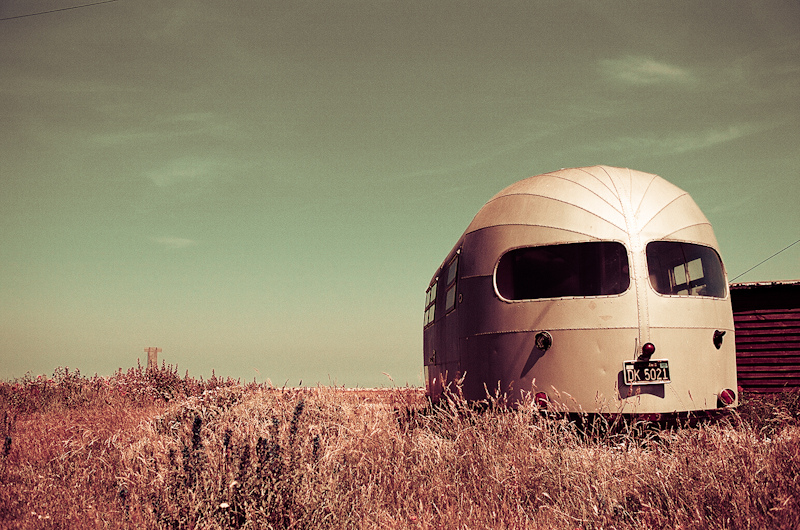 There aren't any of Jane Austen's picturesque rural roads or rolling green hills here. Despite being bordered by the sea and multiple man-made lakes, the environment at Dungeness is remarkably dry. It's literally the longest length of shingle in Europe, located on the Kent coast, and it's becoming bigger every day as the water continues to retreat further ashore, leaving a buildup of sand and stone. Over the years, several lighthouses had to be rebuilt in order to keep up with the shoreline.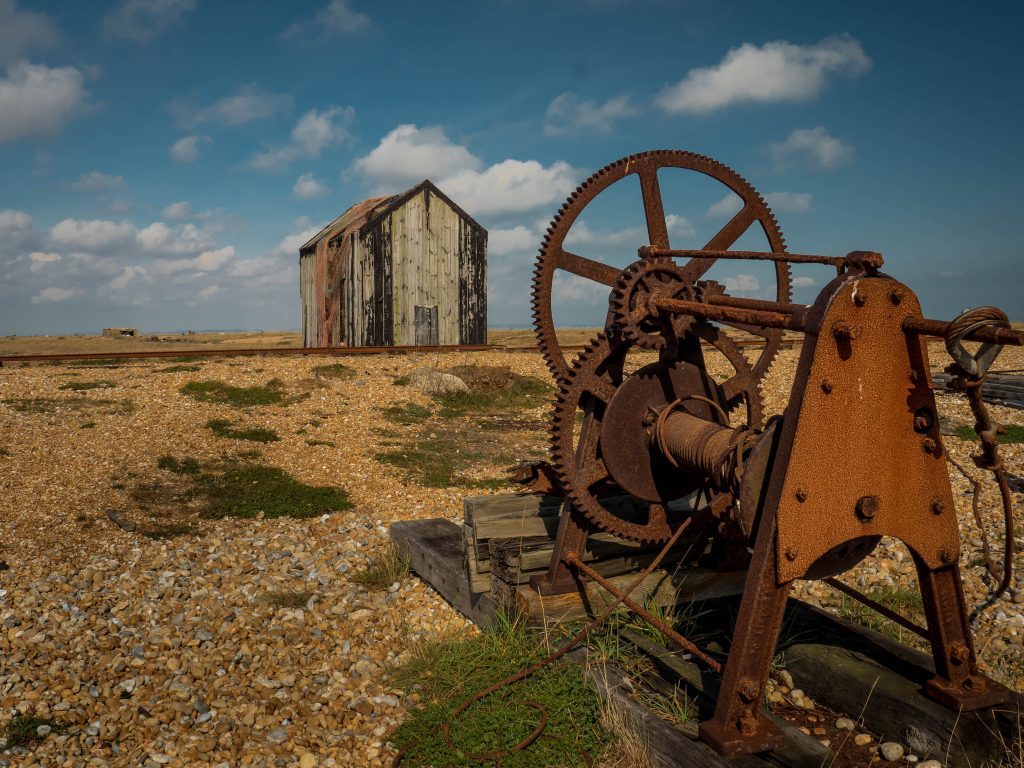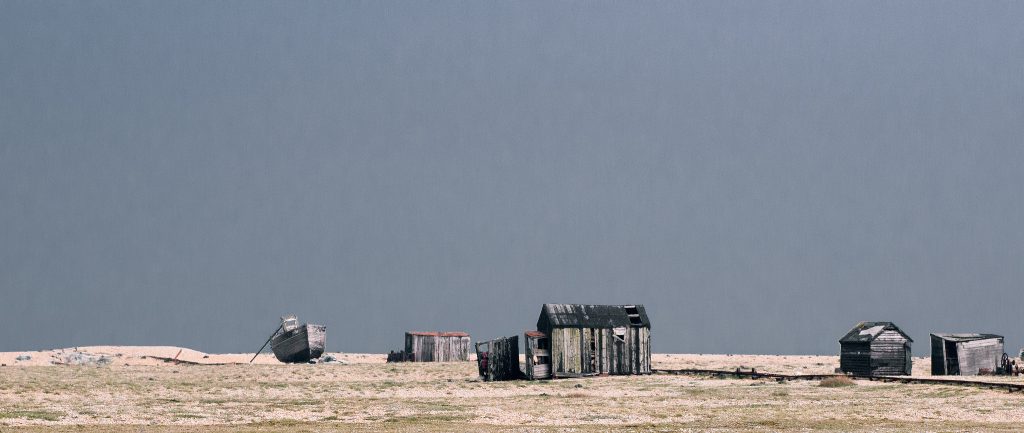 However, Dungeness is not just home to bizarre desert vistas. First off, despite being labeled a desert, the region really has sizable nature reserves that are home to over 600 distinct plant species—a third of all the plants found in Britain. It is also very abundant in wildlife, yet despite this, a nuclear power plant was built right next to them, further enhancing Dungeness' eerie atmosphere.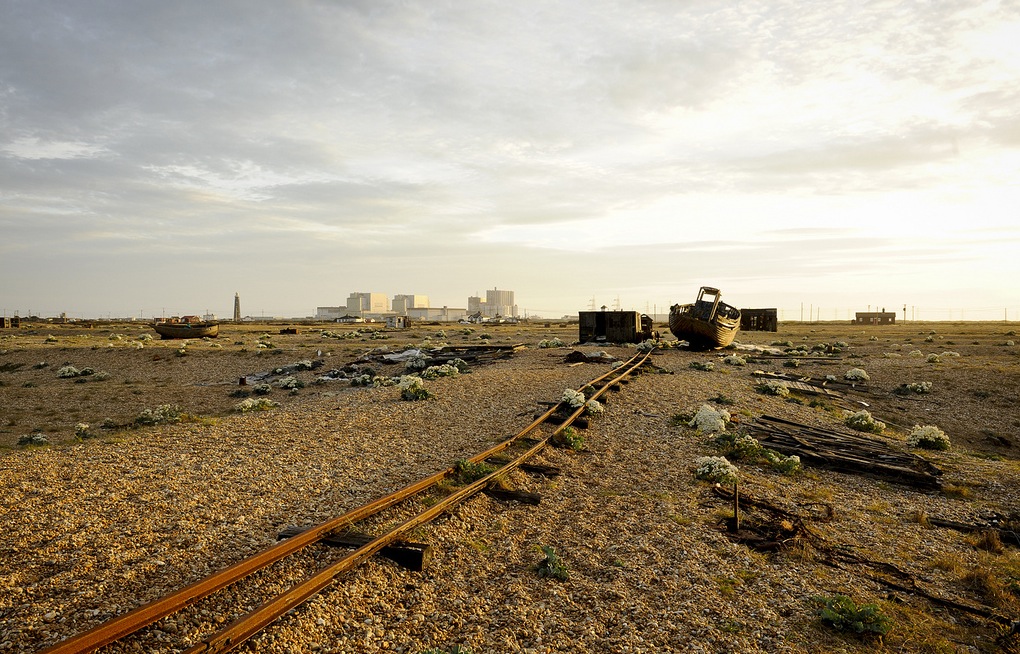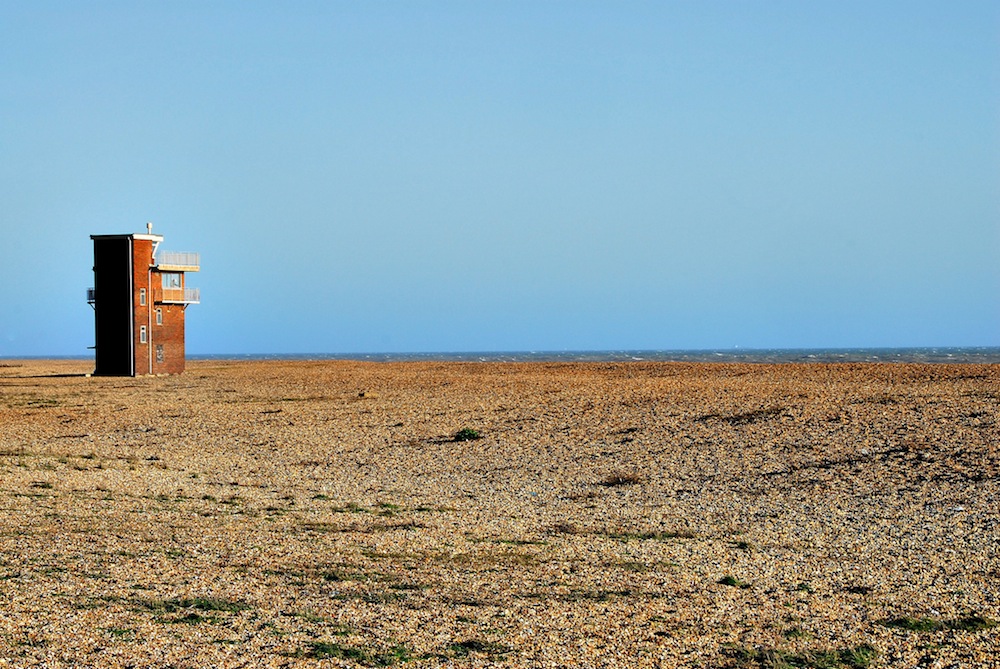 The "village" is another option.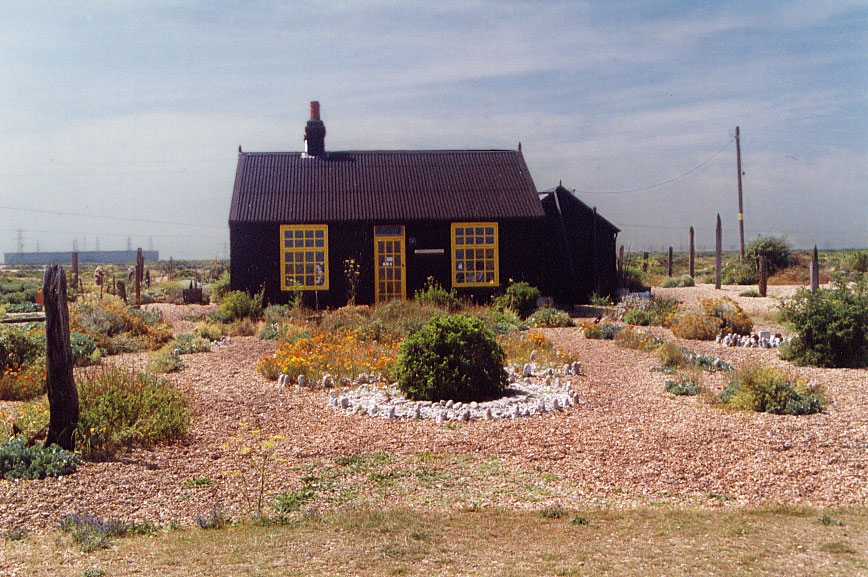 A power plant, one lighthouse, a defunct railroad, and a village—or rather, a dispersed group of houses—can all be found at Dungeness. Some are constructed around vintage railroad cars in an effort to simulate an English house that was formerly home to either local fishermen or those seeking social isolation.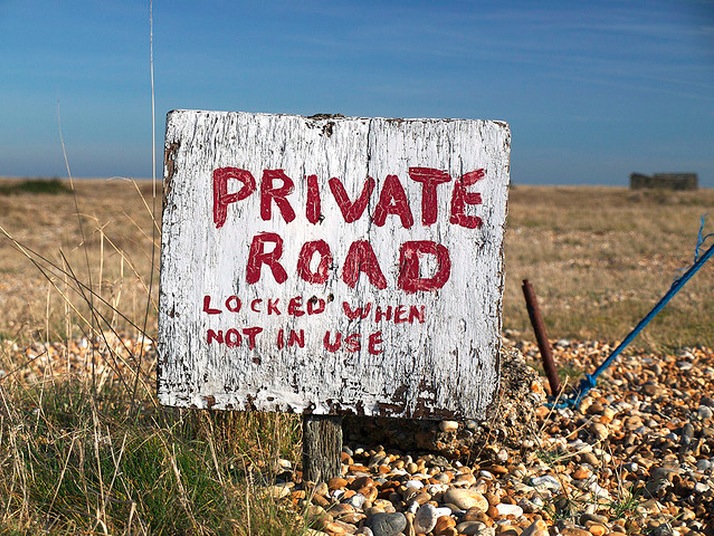 Because of this, the people that live in Dungeness are a diverse group, including free-spirited artists, experimental filmmakers, authors, and poets.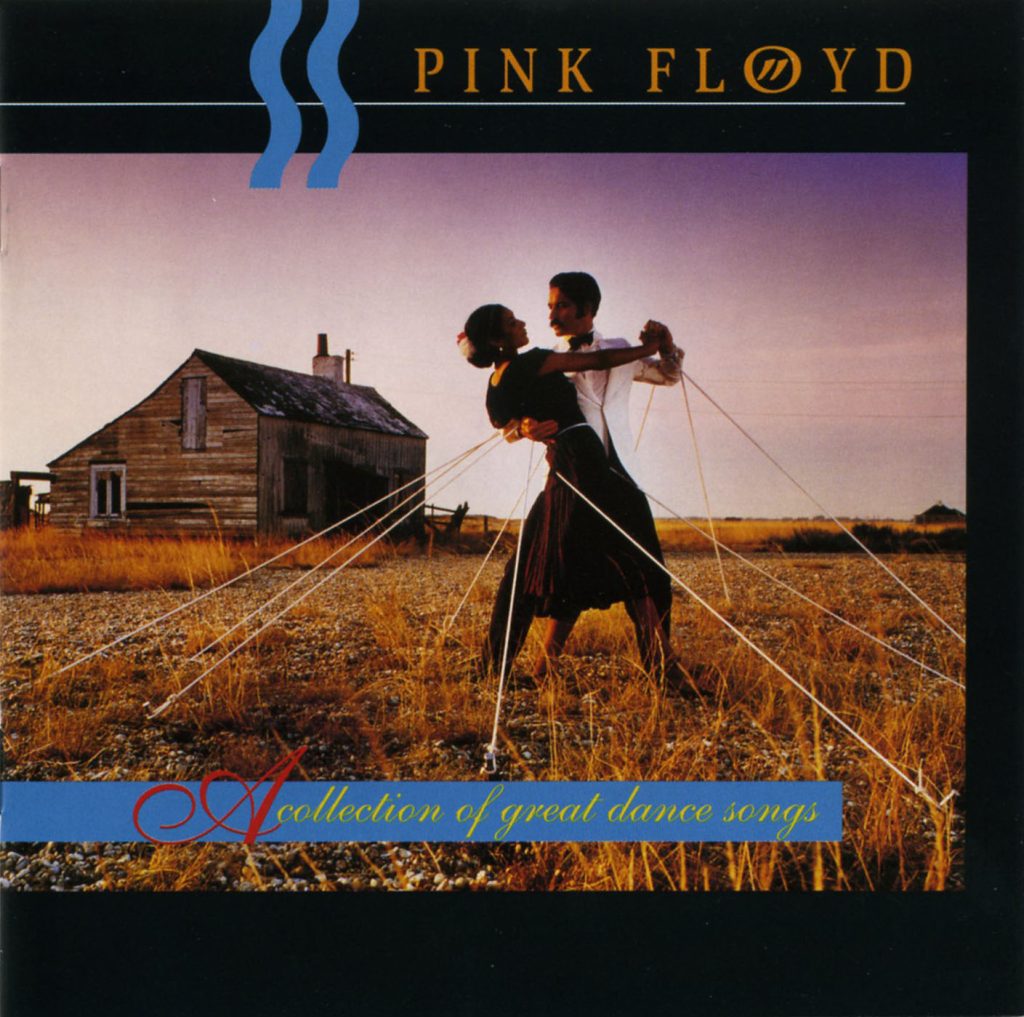 Pink Floyd's album "A compilation of great dance music" included a picture of the English dessert on the cover in 1981.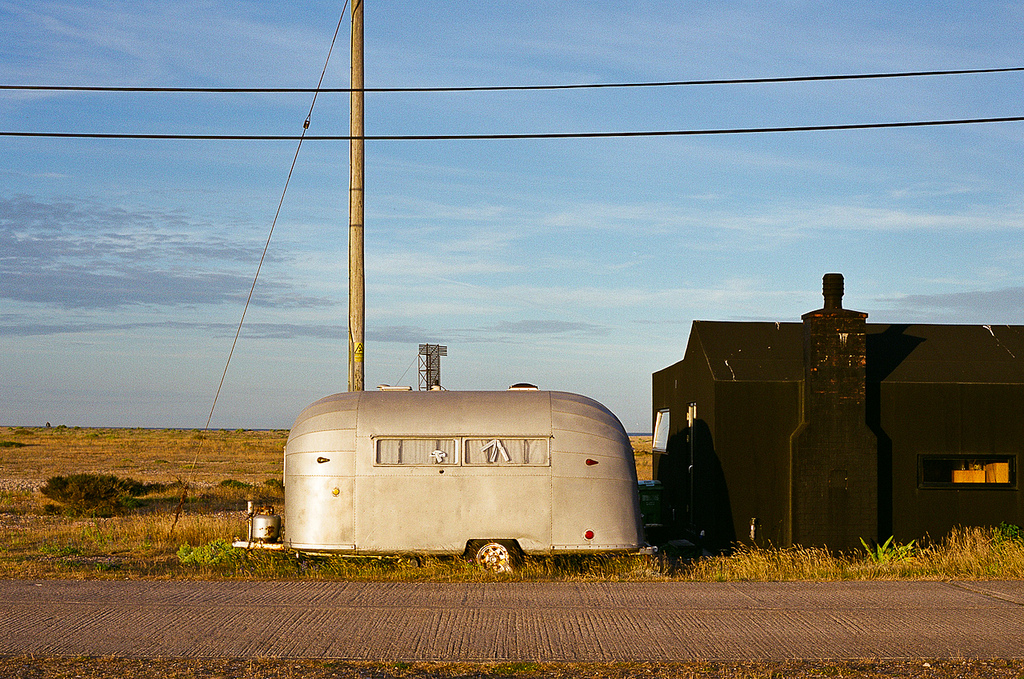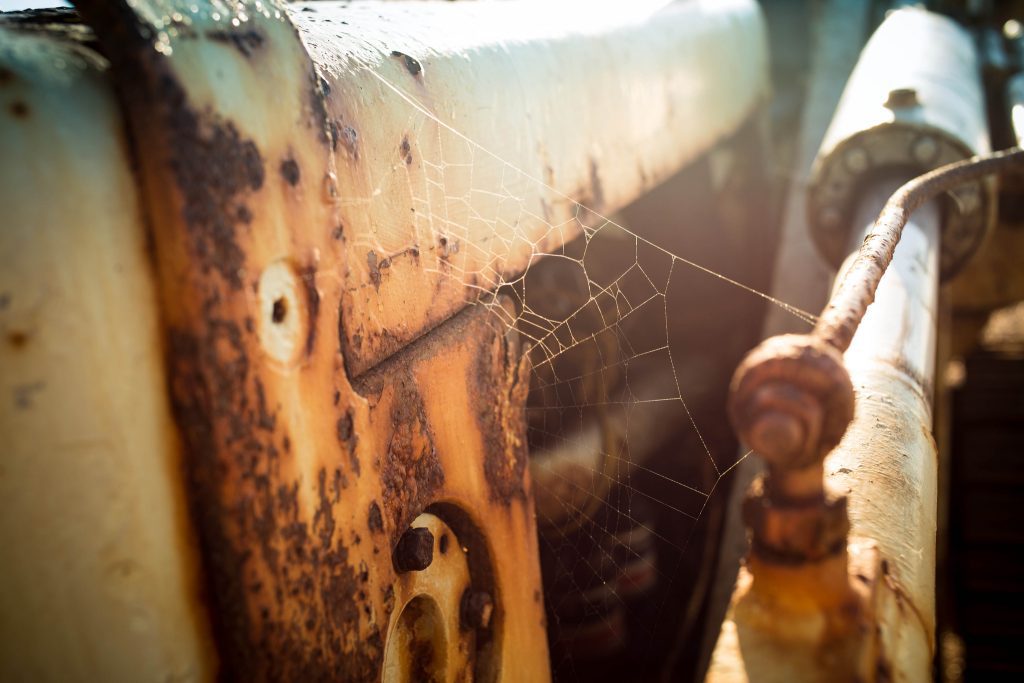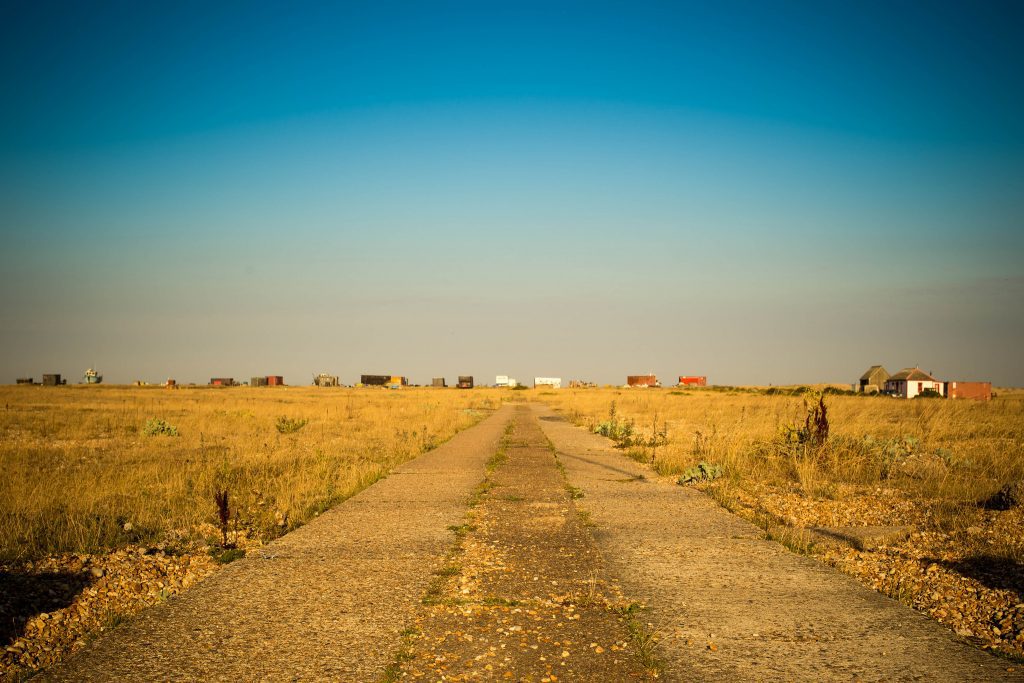 Get your bizarre otherworldly dose just a 212 drive outside of London if you're in England and happen to be seeking a taste of the wild west desert meets the Salton Sea.