Japanese man worries that after spending $15K to look like a dog, his friends will think he's weird
After investing a hefty $15,791 into a specially tailored dog costume to fulfill his lifelong aspiration of living as a canine, a Japanese man finds himself grappling with concerns about how his friends might perceive him.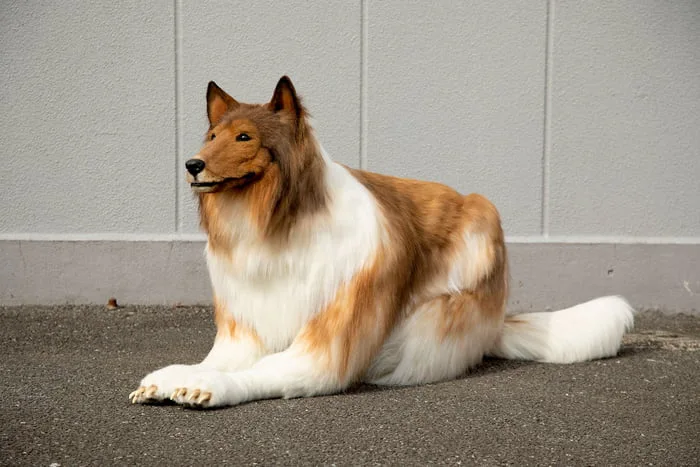 Known by the moniker Toco, he chronicles his four-legged adventures on YouTube. Toco collaborated with the model and sculpture company Zeppet earlier this year to craft an incredibly realistic rough collie costume. The creation, priced at 2 million yen (approximately $15,000 at the time), underwent about 40 days of meticulous crafting, involving several rounds of revisions.
On his YouTube channel, Toco shares videos of himself in his canine guise, engaging in activities such as rolling over, playing frisbee, lounging on a hammock, indulging in faux dog food, and even joyfully wagging his tail. He's even learned how to consume imitation dog food.
However, Toco has chosen to keep his true identity concealed. In a recent interview with the Mirror, he confessed to harboring apprehensions about the judgments of others, particularly those close to him.
He expressed:
"I seldom disclose this to my friends, as I worry they might find it peculiar. My friends and family were quite taken aback when they found out I had embraced this animal persona."
Nonetheless, Toco asserted that adopting an animal persona was a cherished childhood fantasy. He explained that he relishes partaking in activities that are typically associated with dogs, as they afford him a semblance of what it's like to be a genuine pet.
He conveyed to the Mirror:
"Since I was a child, I've harbored this vague desire to become an animal. I often wonder if it was a longing for transformation."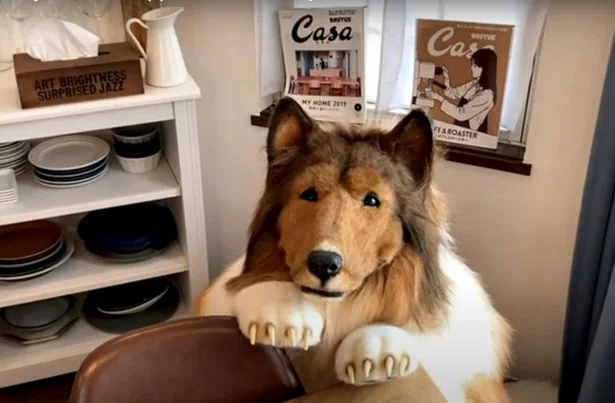 In an interview with the Japanese outlet Mynavi, Toco disclosed that he settled on a collie because it's his preferred breed of dog.