The Runaway Dog Travels Throughout Istanbul Using Public Transportation
More info & Photo courtesy: boji_ist
"Public transportation offers a convenient means for anyone to travel from one place to another, providing a shared mode of transportation with stops at various locations. It's not uncommon to encounter stray animals when using public transport, as some of them linger in an attempt to locate a piece of food that people may discard or share.
#1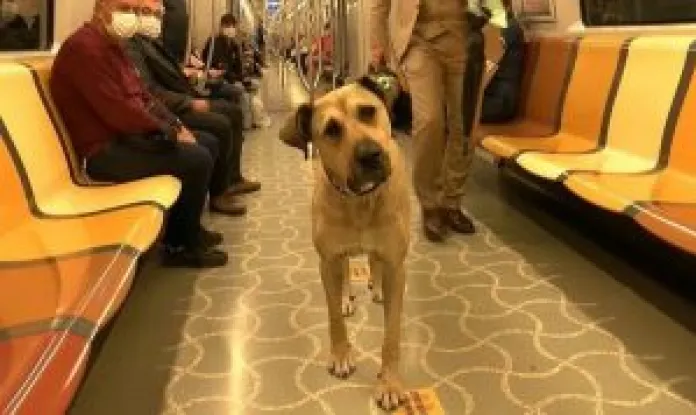 #2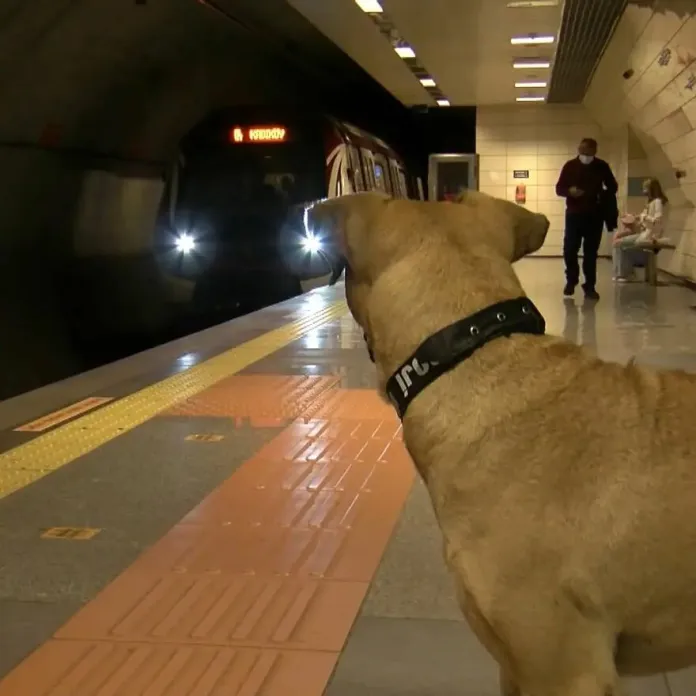 #3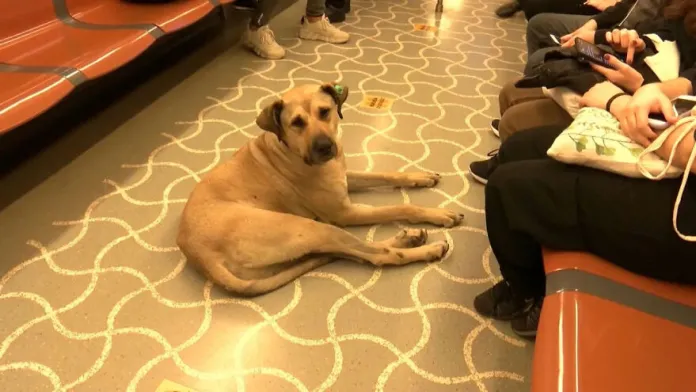 #4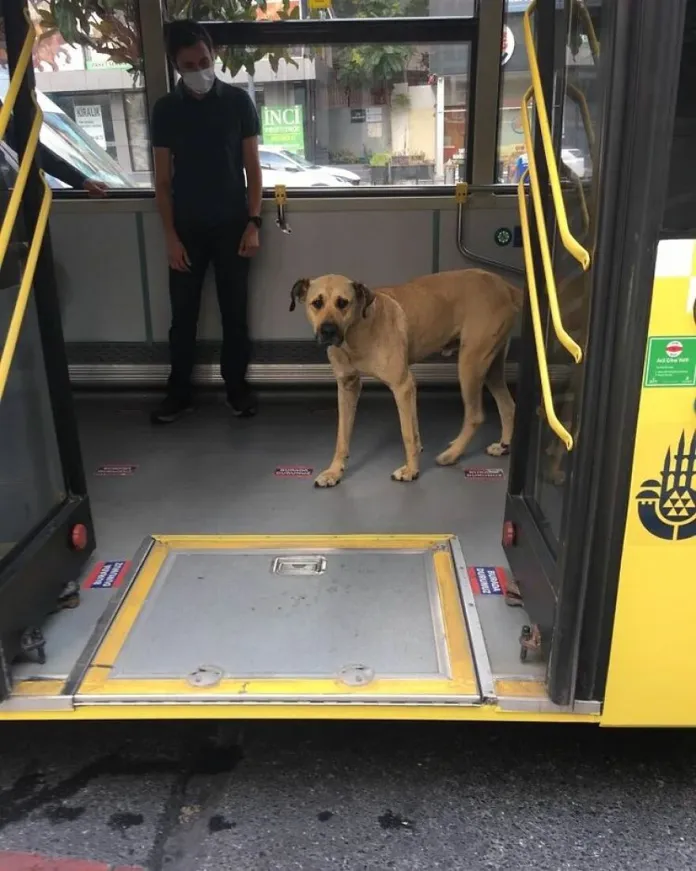 However, there's one stray animal whose behavior sets him apart from the rest. Allow us to introduce you to Boji, a unique stray dog with a distinctive approach. Unlike other strays, Boji doesn't loiter around public areas; instead, he leverages the public transport system to reach his desired destinations. Yes, it's true! This remarkable stray, residing in Istanbul, is regularly spotted riding buses and the metro. Read on to learn more about this fascinating doggo!
#5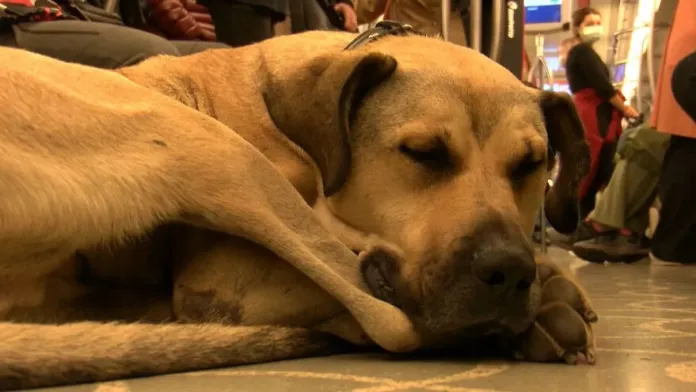 #6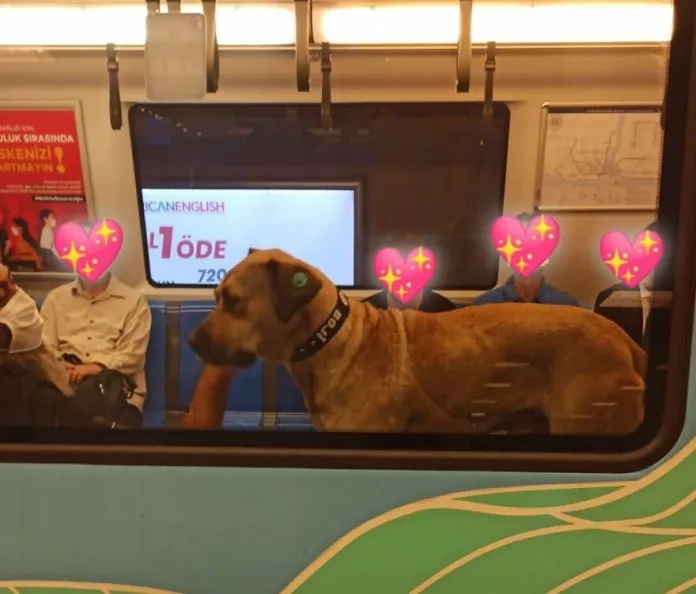 #7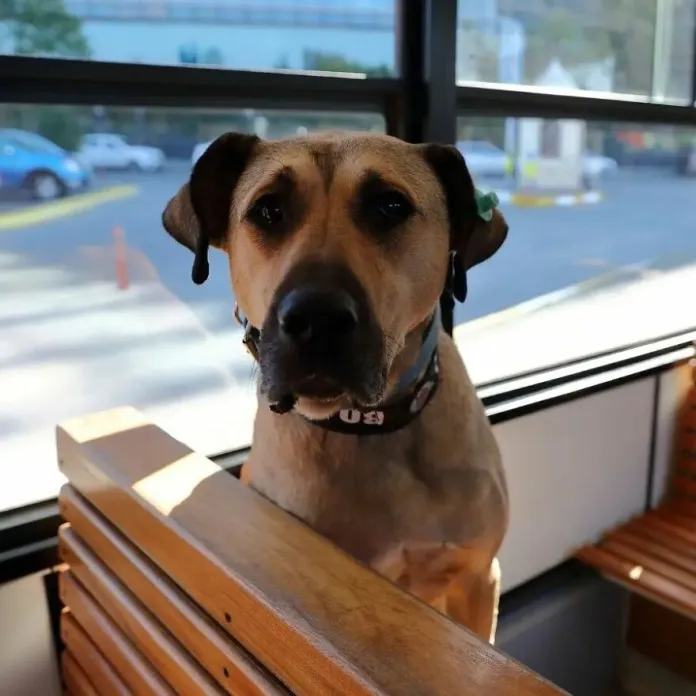 #8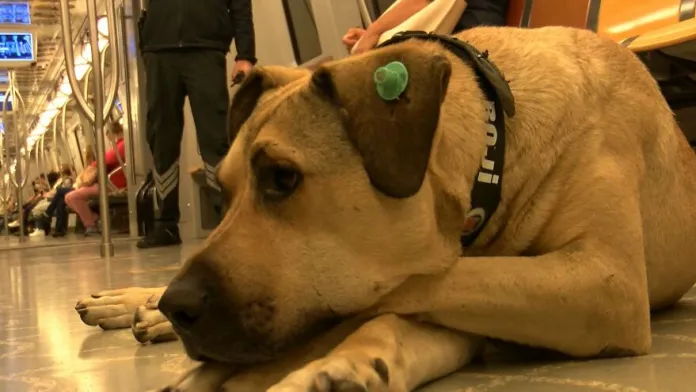 While many people bring along support animals or pets when they travel, Boji stands out for his independent spirit. He doesn't require a master or a guide; he knows precisely when and where to board and disembark. Boji faithfully appears at bus stops and metro stations, patiently awaiting his ride, much like any commuter. Unless faced with harsh weather conditions, he prefers basking in the sun while anticipating his transport.
#9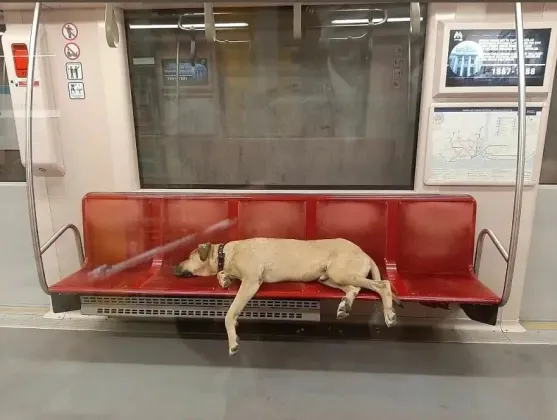 #10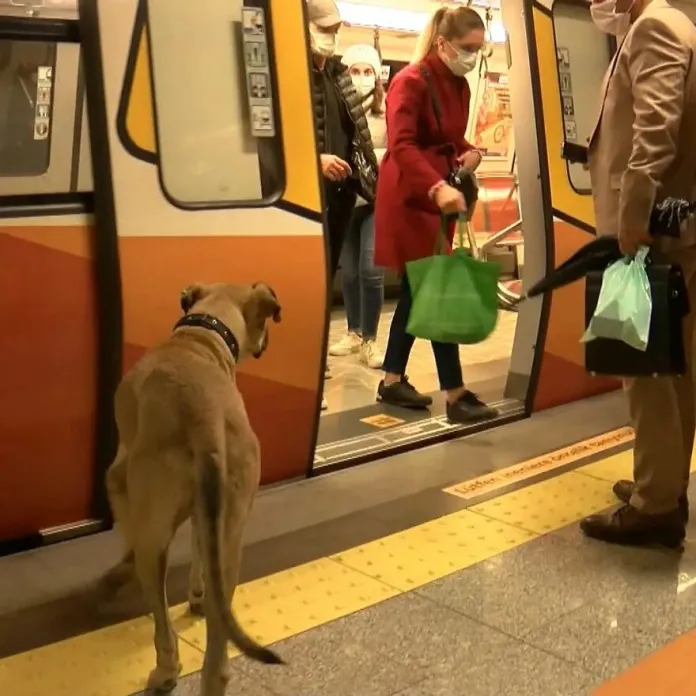 #11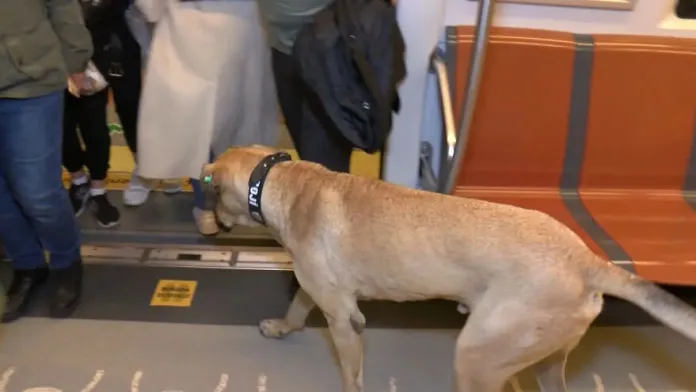 The Istanbul Metropolitan Municipality has taken notice of this charming local celebrity who is no stranger to the city anymore. In response, they've taken a friendly initiative by equipping Boji with a tracker to monitor his travel routine. Since Boji poses no threat or disturbance to fellow passengers, his presence on board is welcomed. In fact, he displays commendable qualities, waiting for everyone to embark and disembark before making his move, showing no signs of haste or aggression whatsoever.
#12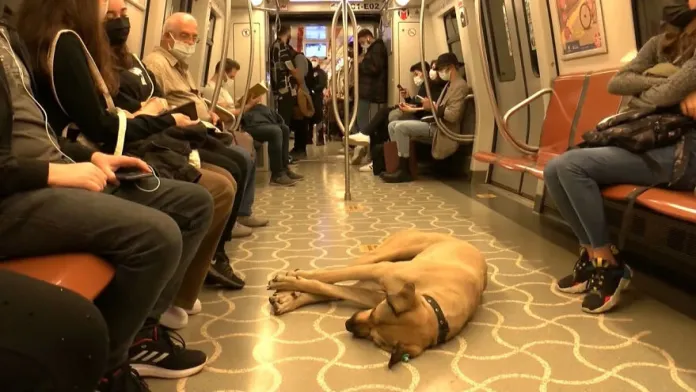 #13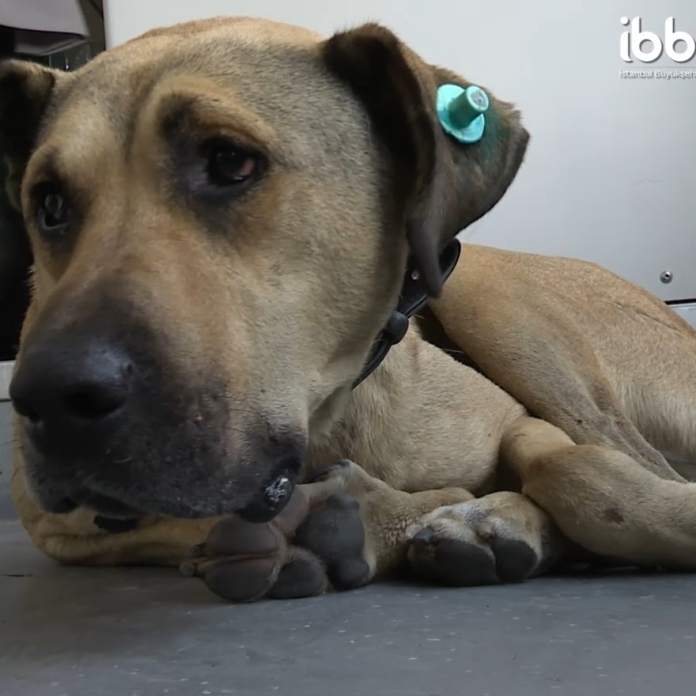 #14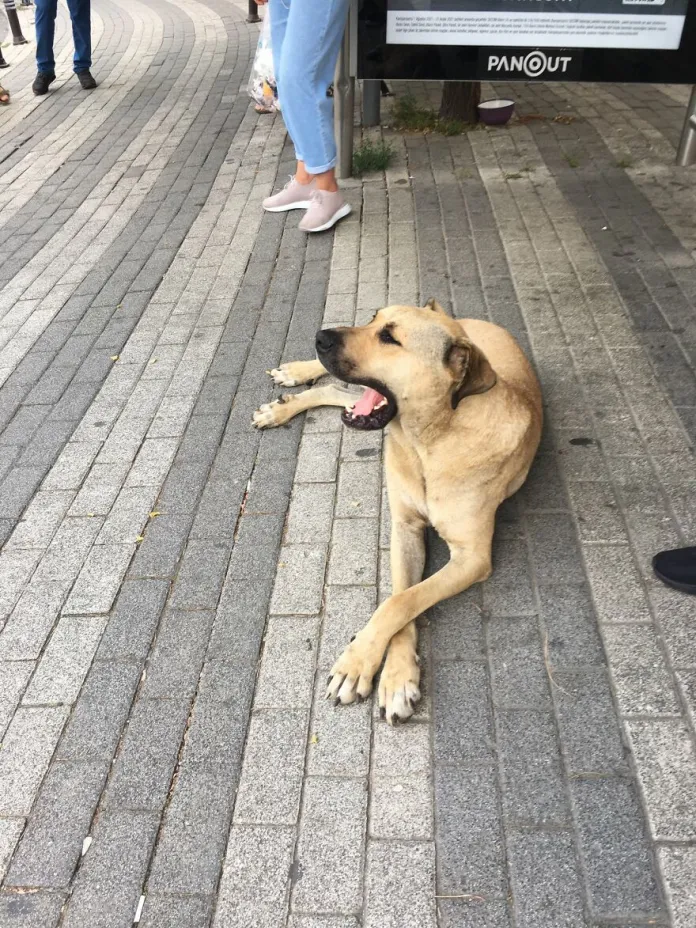 Upon monitoring the tracker data, it was revealed that Boji typically covers a distance of 27-30 kilometers, making stops at approximately 29 stations. It's safe to say that this extraordinary doggo has a penchant for travel and knows precisely how to navigate it."