Just a year later, a Nigerian boy who nearly died of starvation is doing well in school
More Info: Website | Facebook | Instagram
On January 30, 2016, in Nigeria, Anja Ringgren Loven, a dedicated Danish aid worker, encountered a heart-wrenching scene. She found a severely malnourished 2-year-old boy named Hope, who appeared to be on the brink of death. The child had been left to fend for himself for nearly eight months after being deserted by his parents. A poignant image from that day depicts Loven giving water to the feeble boy. Shortly after, she swaddled him in a blanket and hurried him to the closest hospital.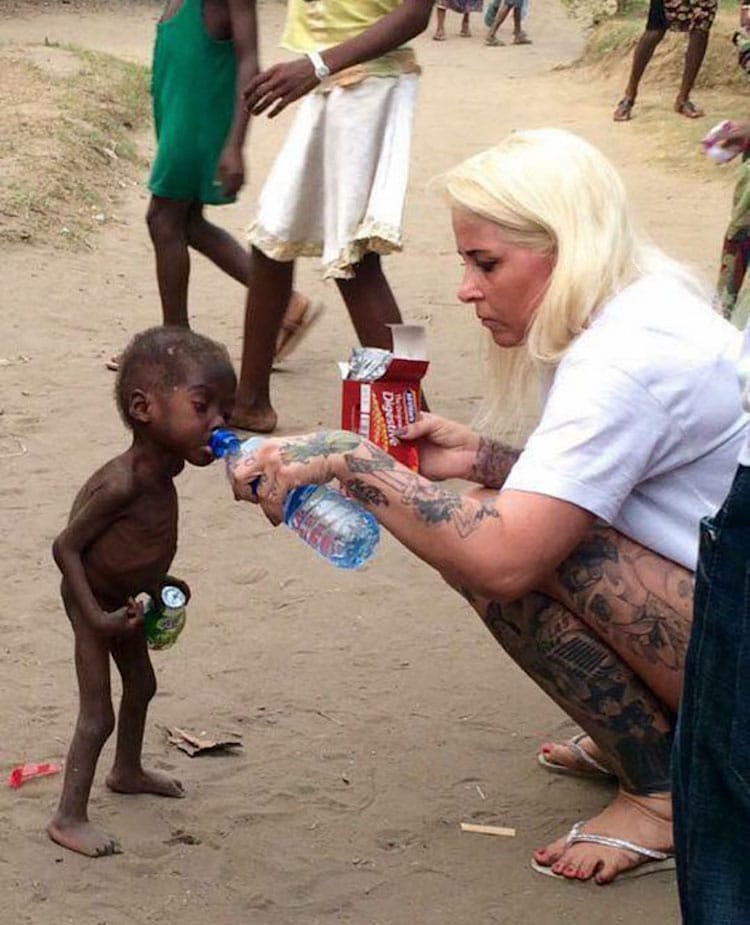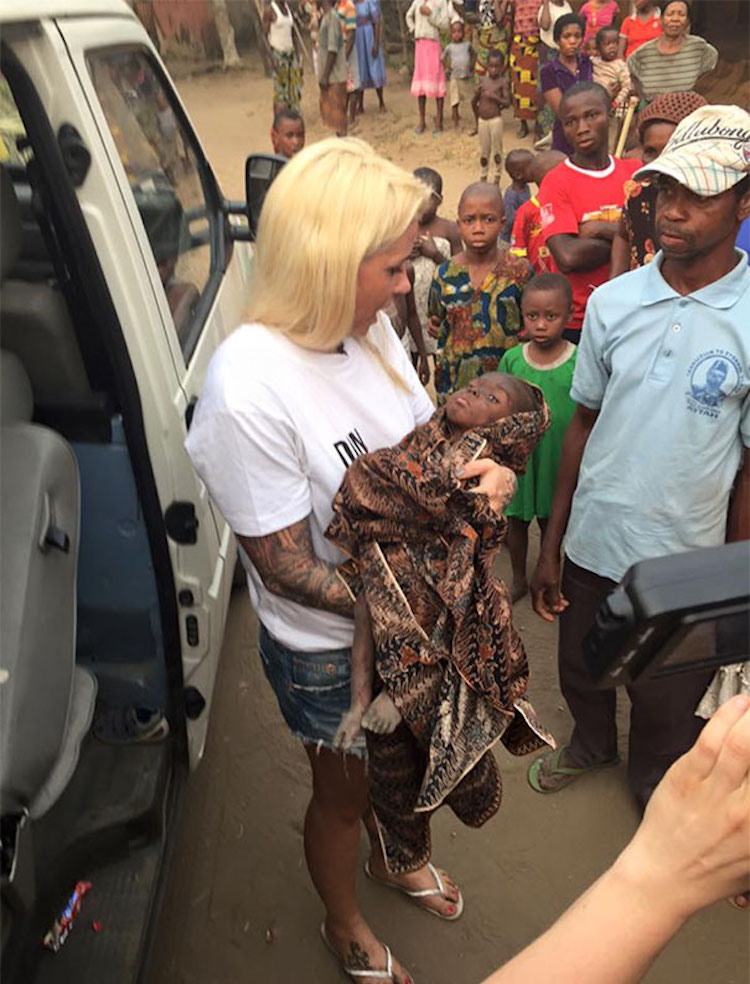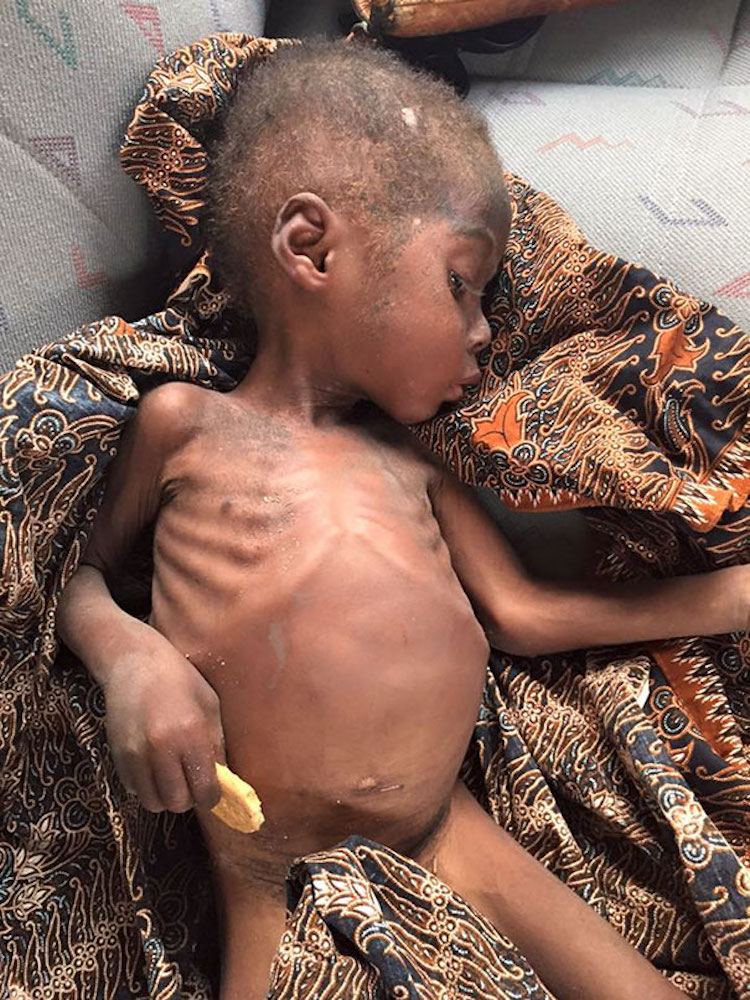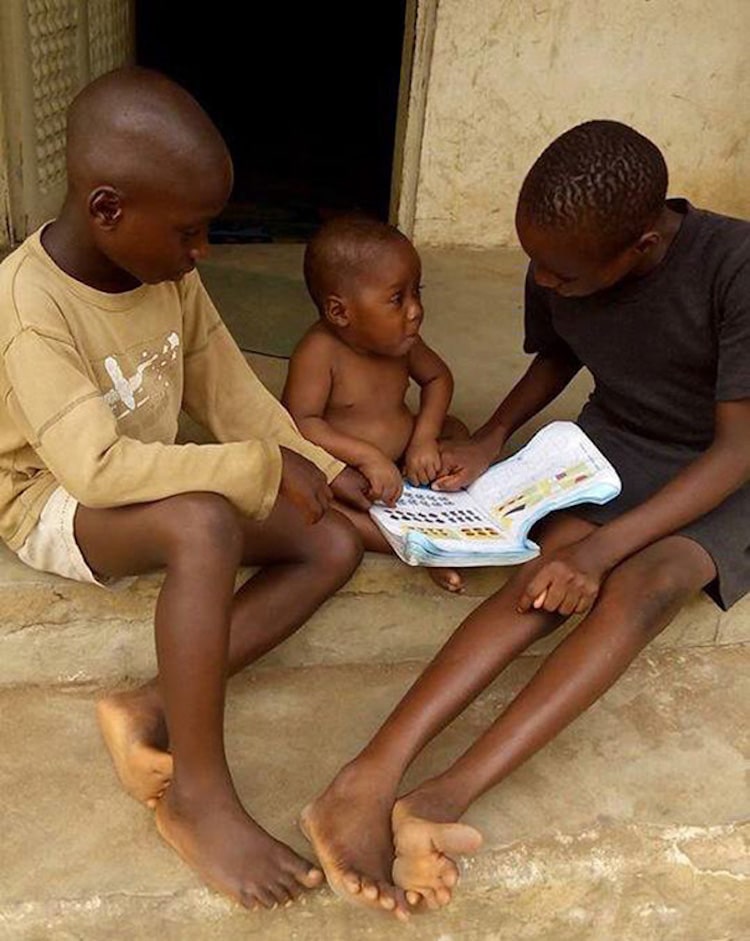 With intensive medical care and overwhelming financial support from global donors, amassing over a million dollars, Hope experienced a remarkable turnaround. Within just two months of his rescue, he had added weight, his appearance transformed, and his smile began to shine through. Hope's journey from his traumatic past continued on a positive trajectory. Loven shared an update about a year after their first meeting, showing Hope dressed vibrantly, ready for his inaugural day at school. They recreated their iconic photograph but under vastly different circumstances. Hope resides in the DINNødhjælp orphanage, emanating joy and health, embraced by individuals who genuinely care for him. Their story is a testament to the profound impact of genuine kindness and compassion.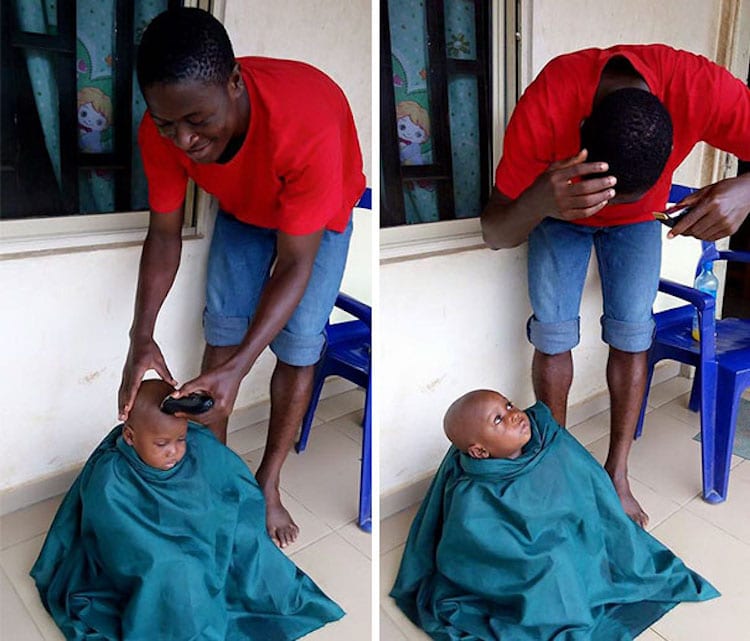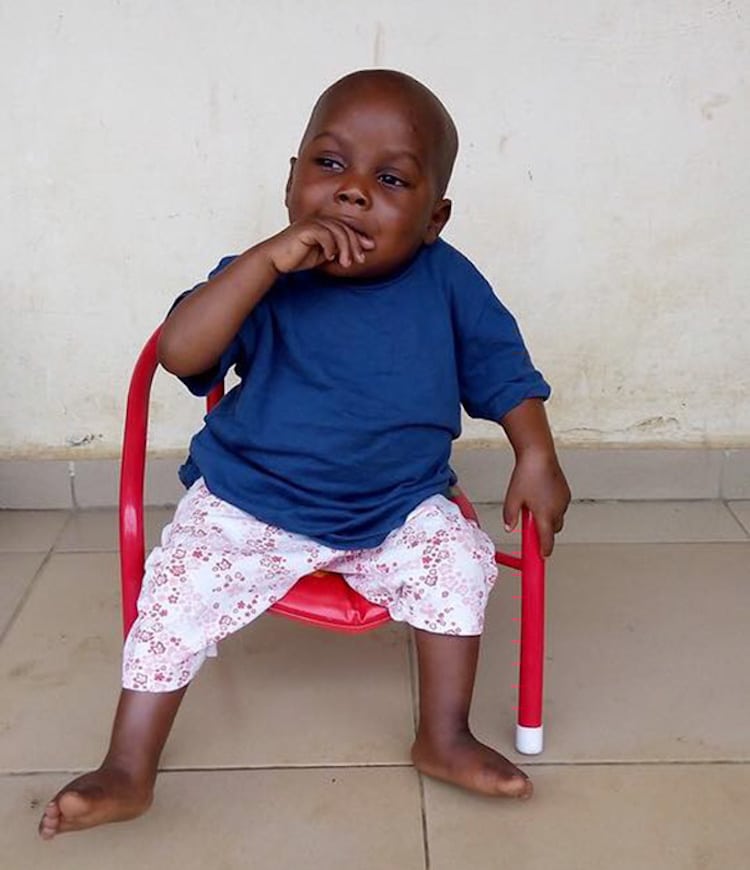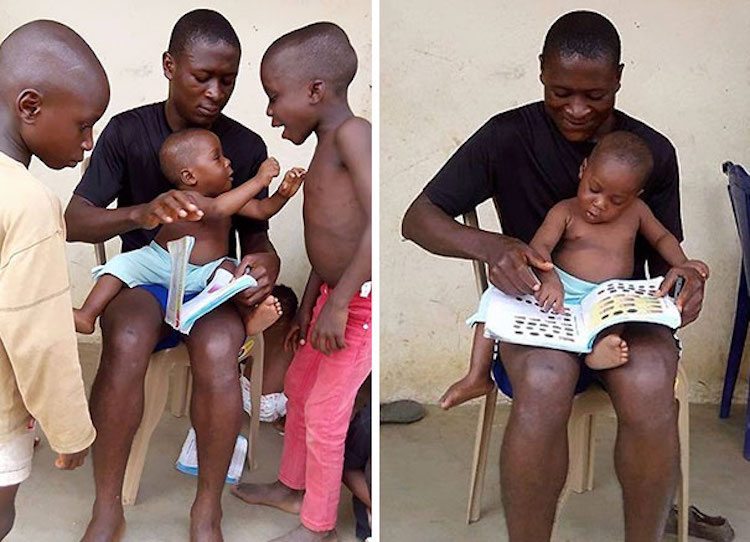 When Anja Ringgren Loven first met Hope, the then-2-year-old was in a critical condition.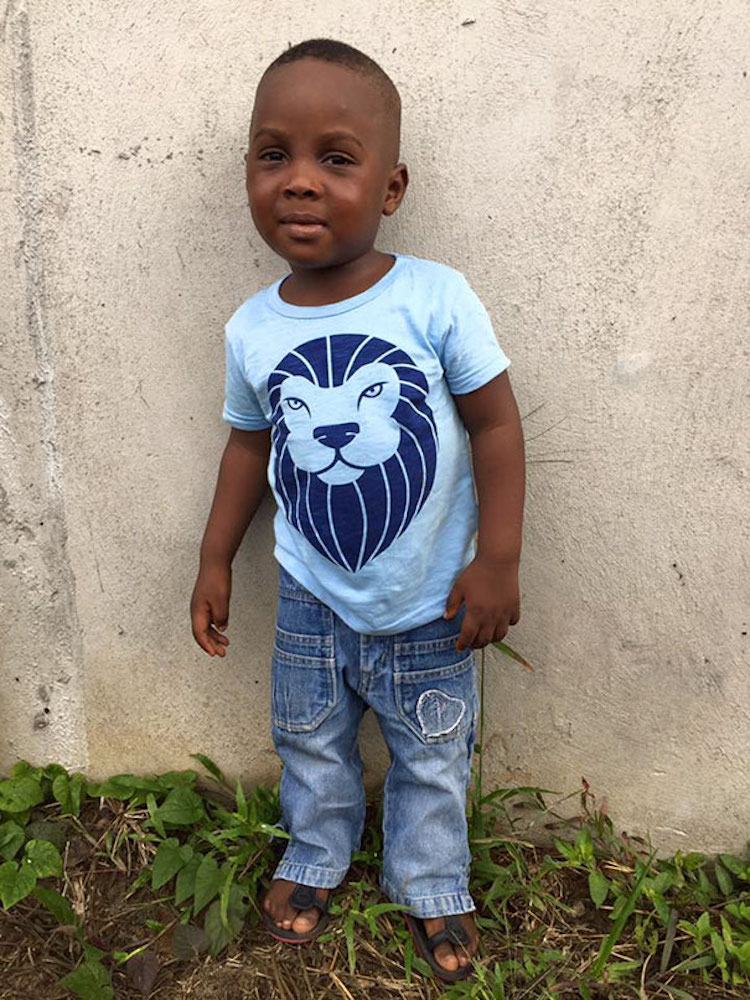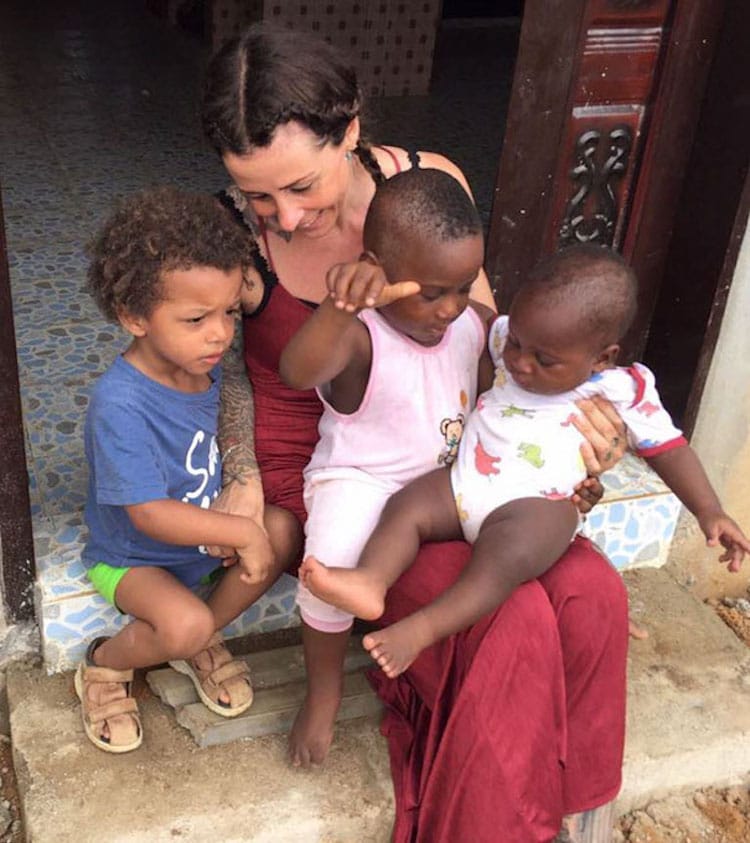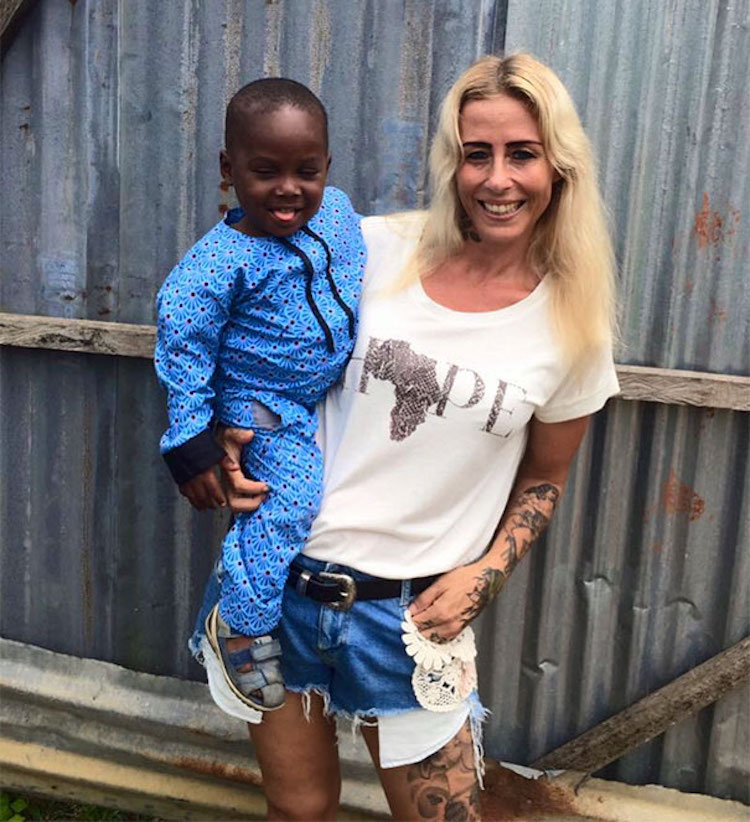 However, after intensive medical intervention and much love, Hope's transformation was remarkable. Today, he thrives at the DINNødhjælp orphanage, surrounded by those who cherish him.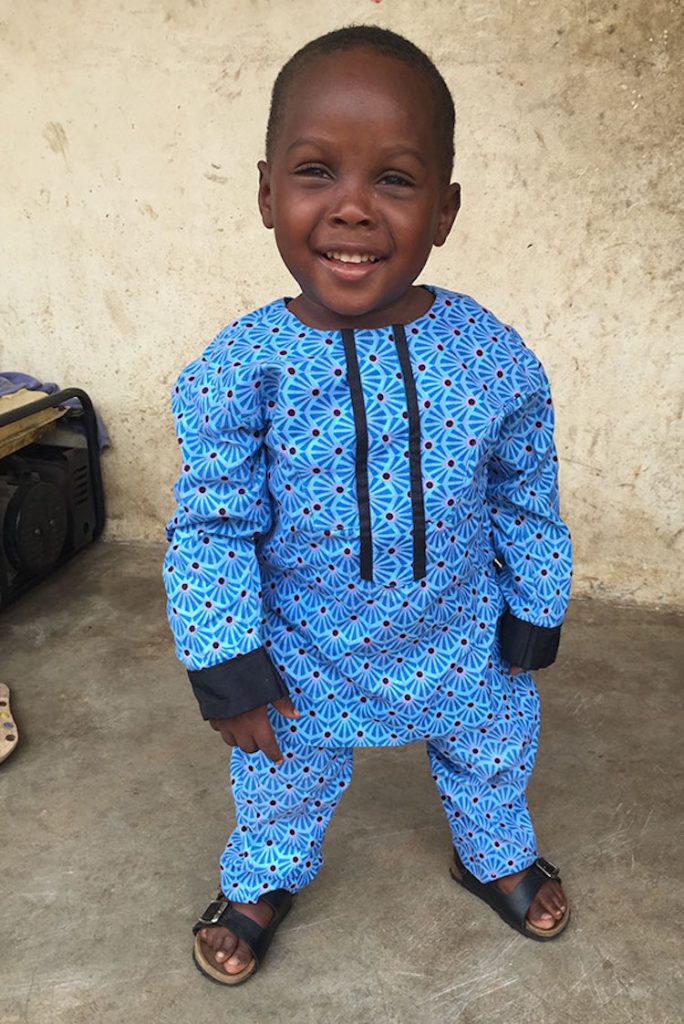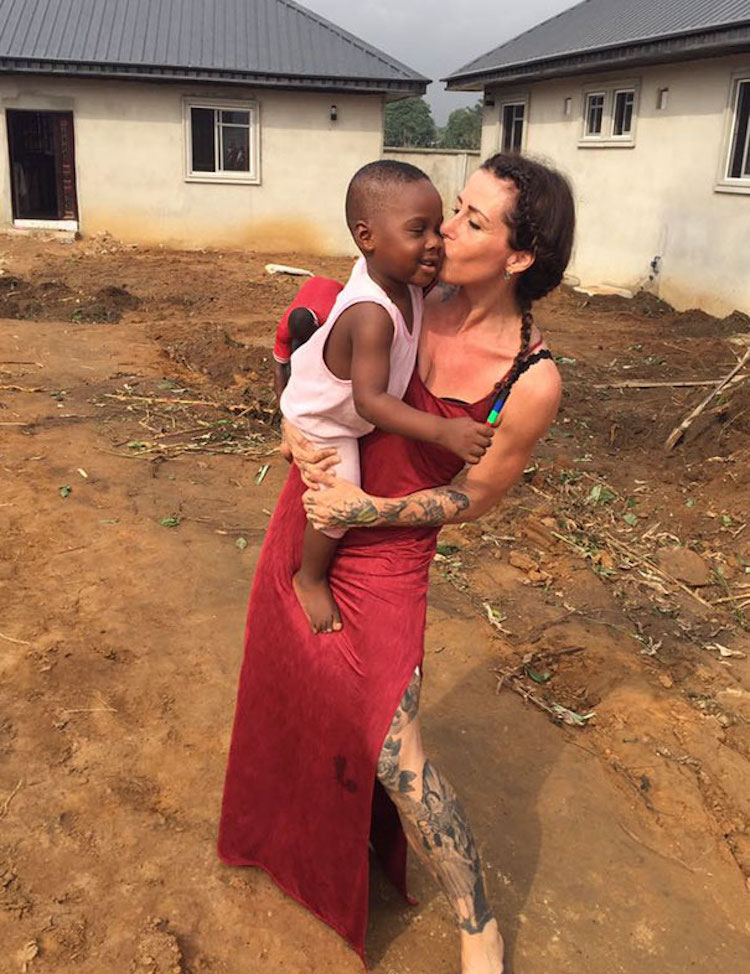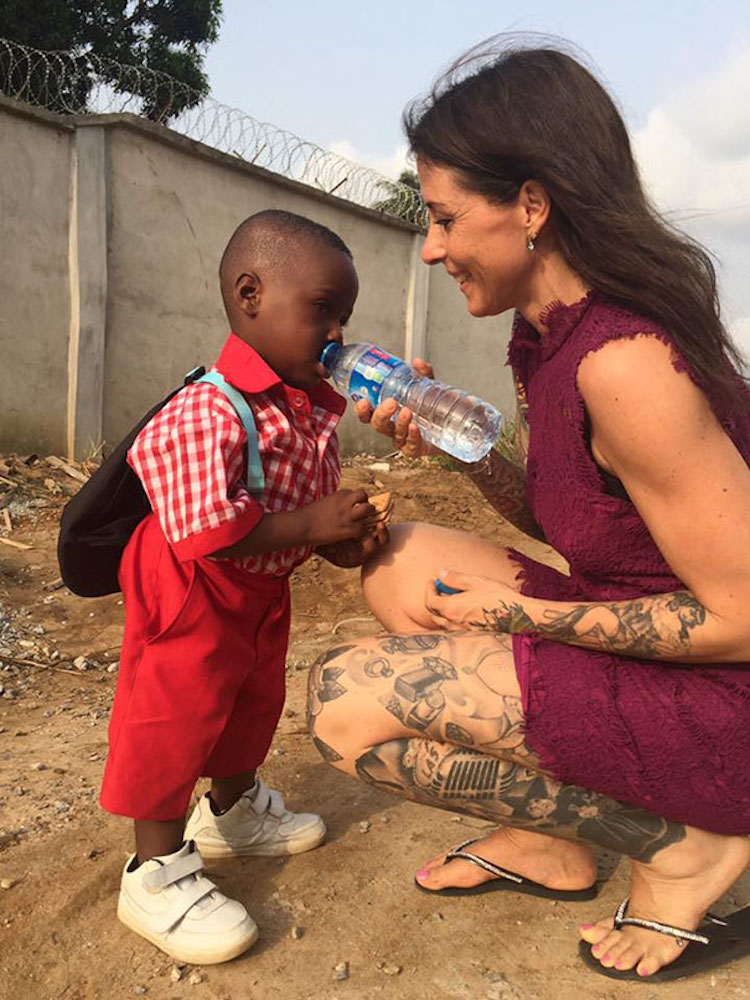 Source: Bored Panda