Manor in the French countryside that has been abandoned
It was the third day of a three-day road trip to Quebec with Zenning and Zay. The journey began early Saturday morning with a few explorations and a long drive to Montreal, where we had reserved a hotel room for the night. The reason for this is that we, along with Freaktography, were invited to an exclusive, invite-only, explorers-only party inside an abandoned factory. This is an annual event, and after several invitations, I was finally able to attend, and man, was it an unforgettable experience! This epic event's group shot is shown below!
More Info riddimryder.com
#1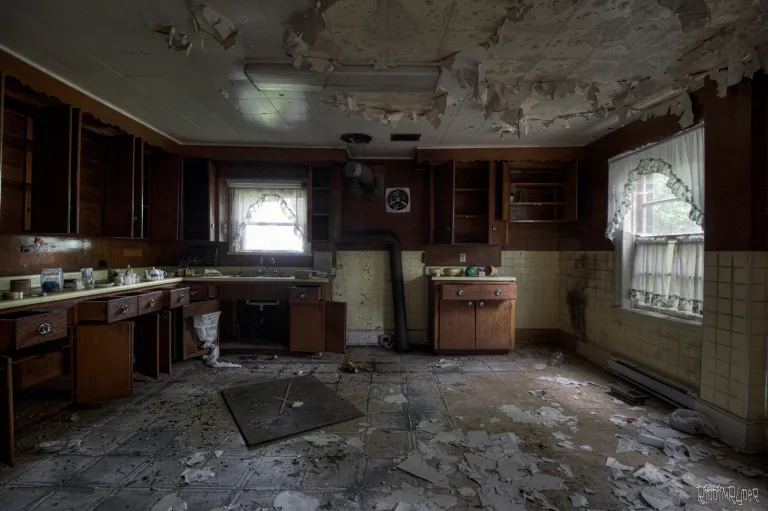 #2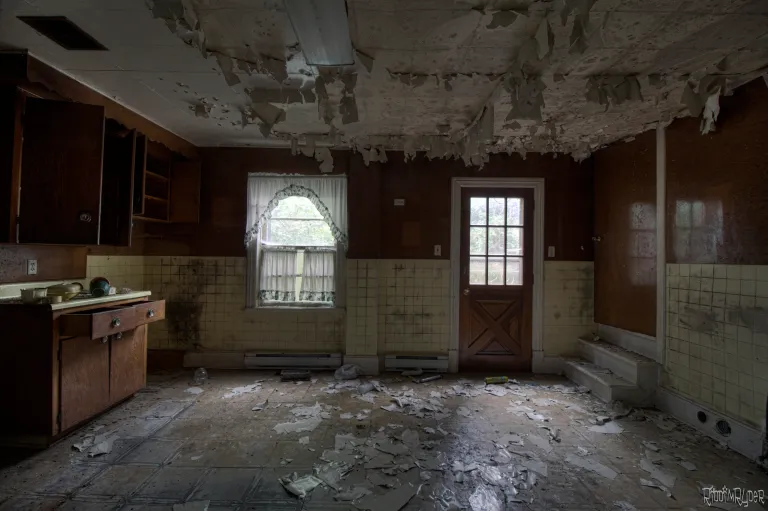 #3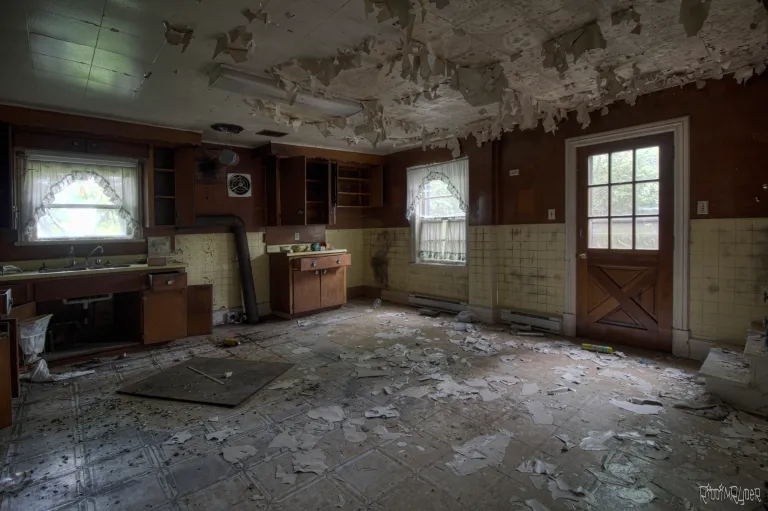 #4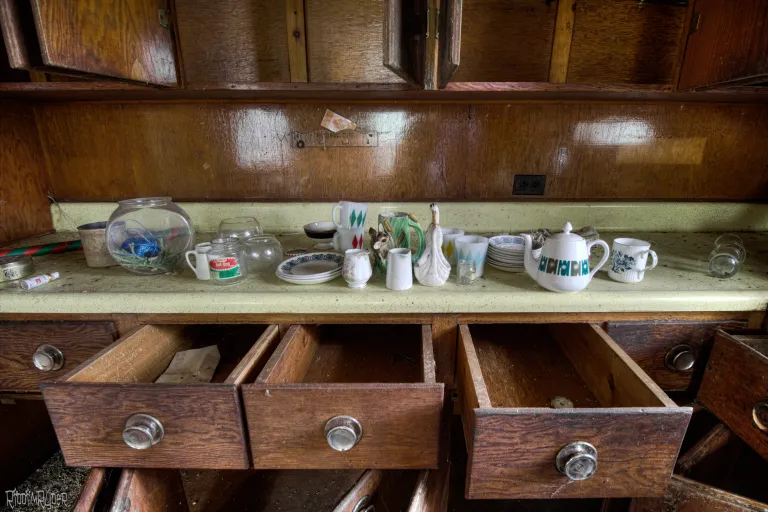 But this isn't a post about Urbex Malt. Our second night was spent on the outskirts of Ottawa, in a random field where we camped. We were up early the next morning, surprisingly refreshed despite sleeping in cramped quarters, but the previous two days had been exhausting, so we desperately needed sleep. After refueling with coffee, we checked out a few locations that were a bust and then drove back into Quebec in the hopes of discovering some awesome abandoned locations. We didn't have to wait long! We pulled over after noticing a few barns down an overgrown driveway and Zay checked the map to see if there was anything else behind the dense treeline at the front of the property. A roof could be seen, but was it just another barn? Nope!
#5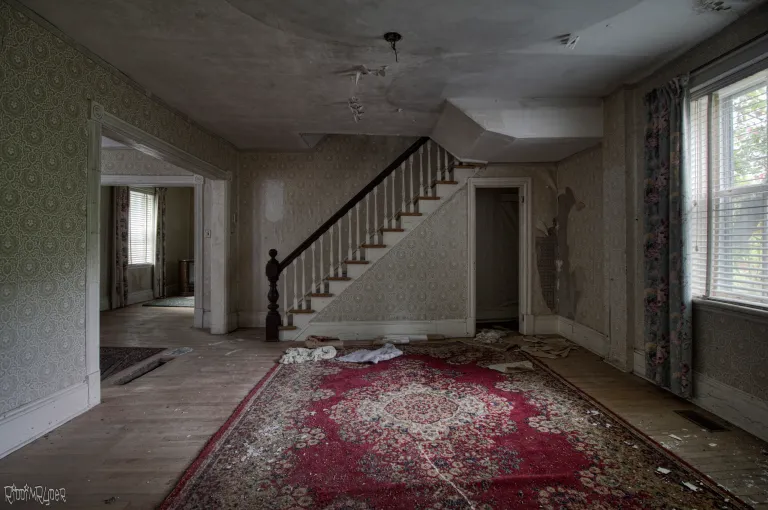 #6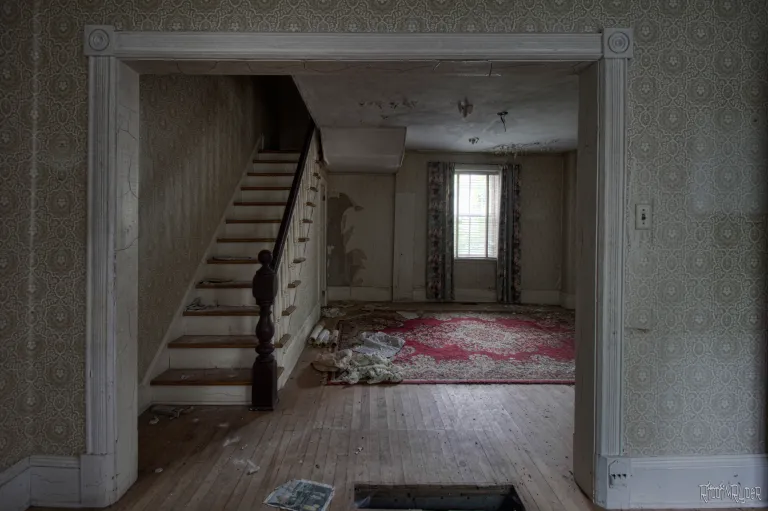 #7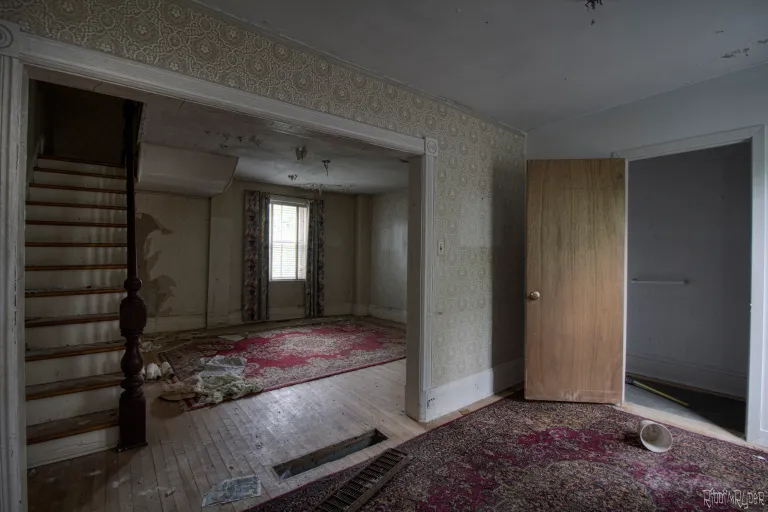 #8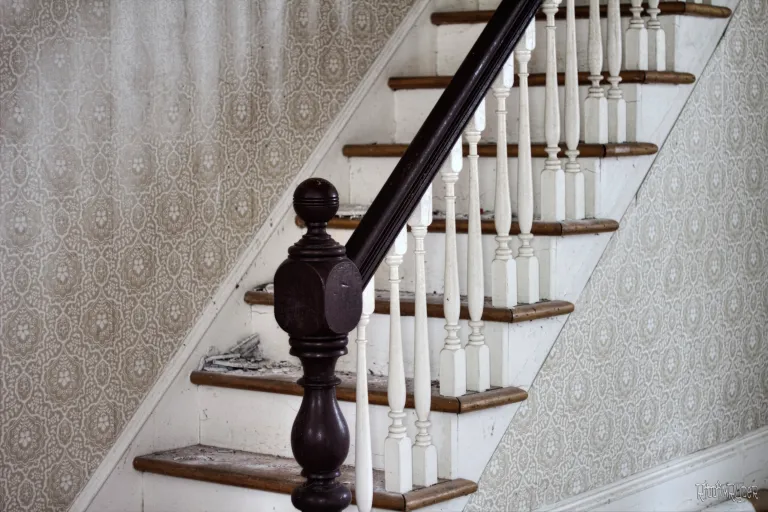 #9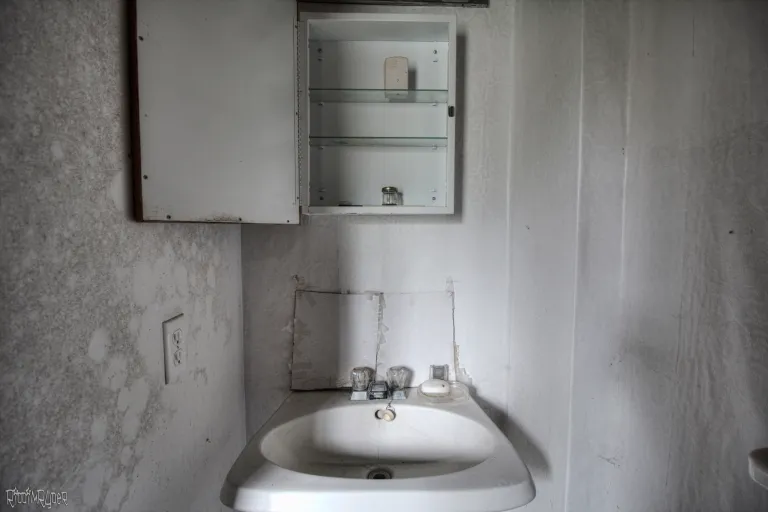 #10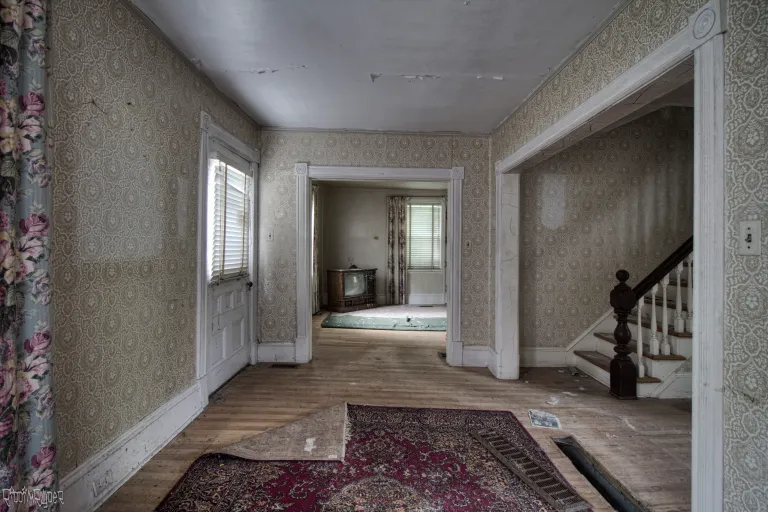 #11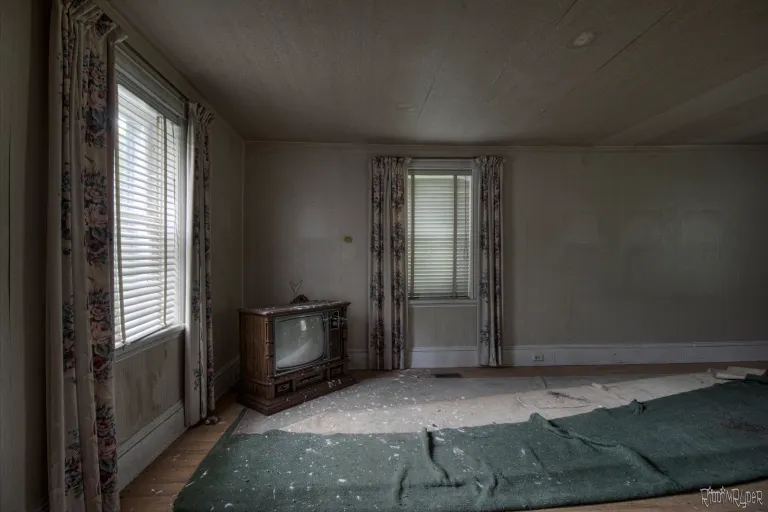 #12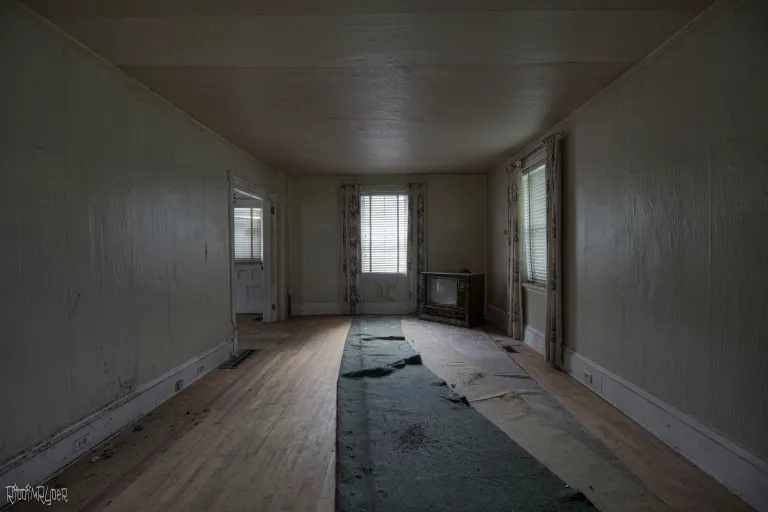 #13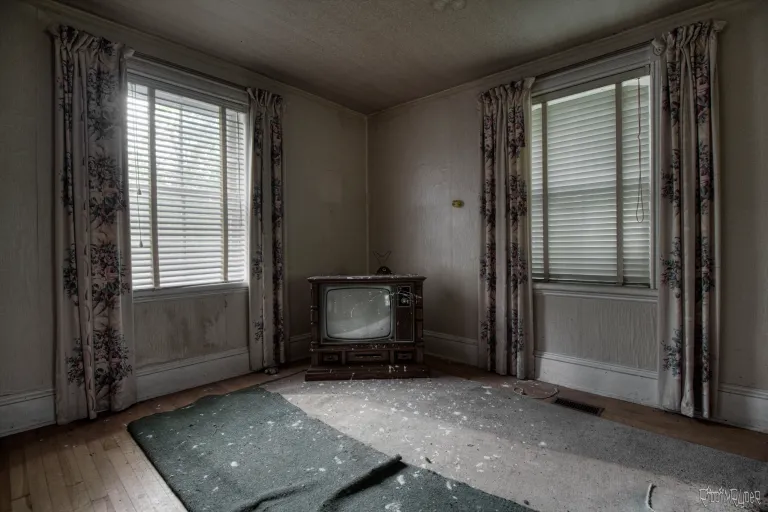 #14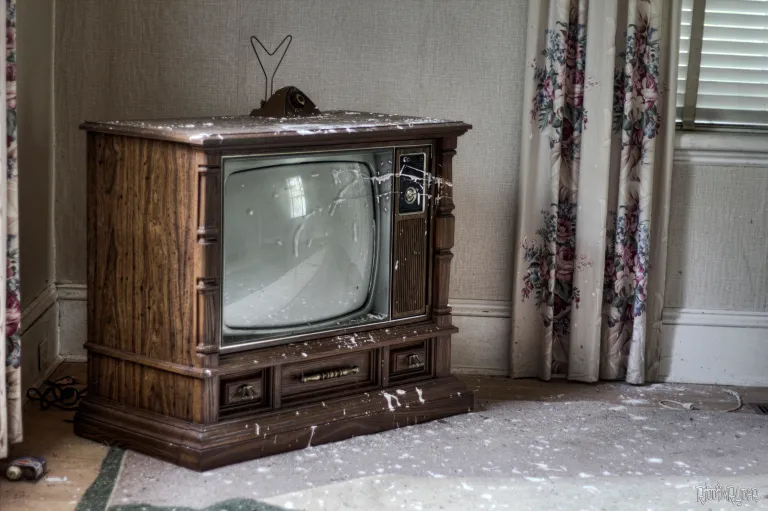 We had no idea what we had discovered because the overgrowth had completely engulfed the house, but we could tell it was large, unique, and definitely abandoned! We made our way inside with ease, and the first room we entered was the kitchen. It was enormous, to say the least! There was a front door, a hidden staircase upstairs and basement access, and access to the rest of the house. It appeared that the kitchen was also used as a laundry room, with hydro likely added later.
#15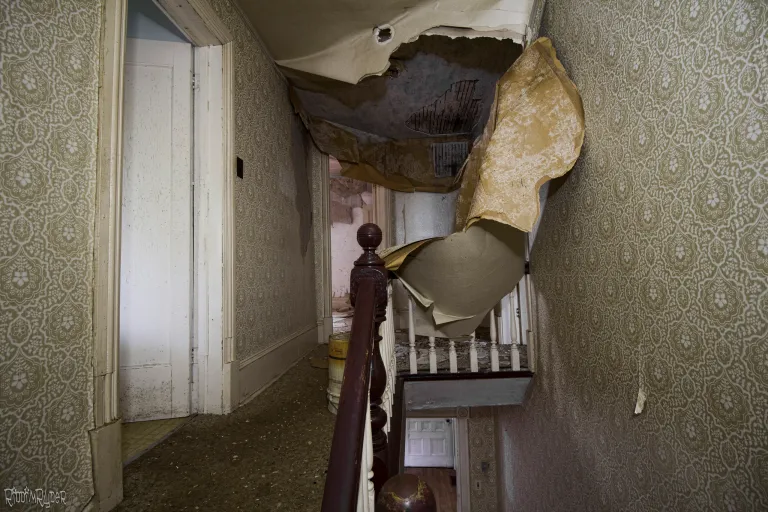 #16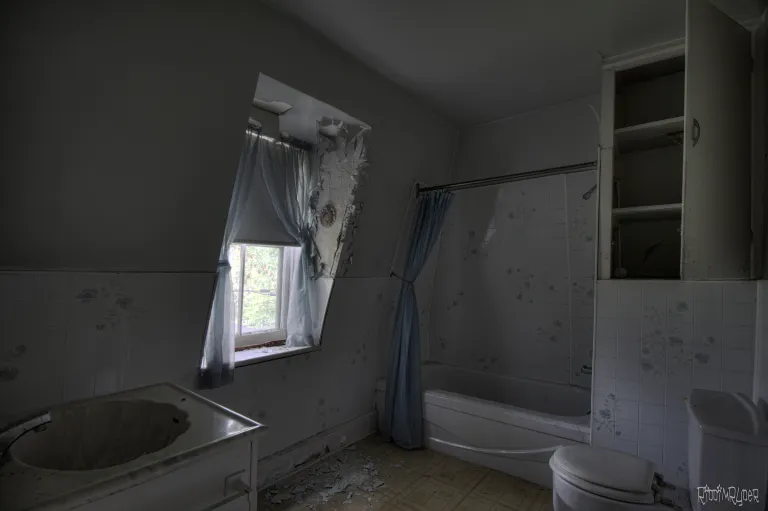 #17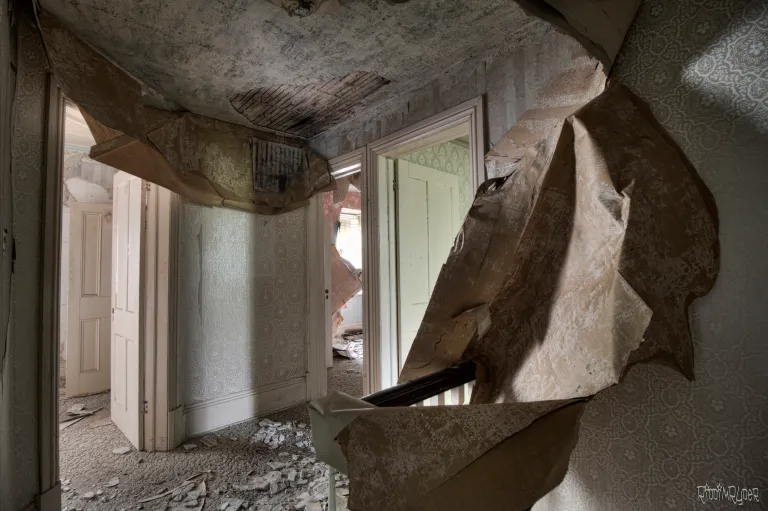 #18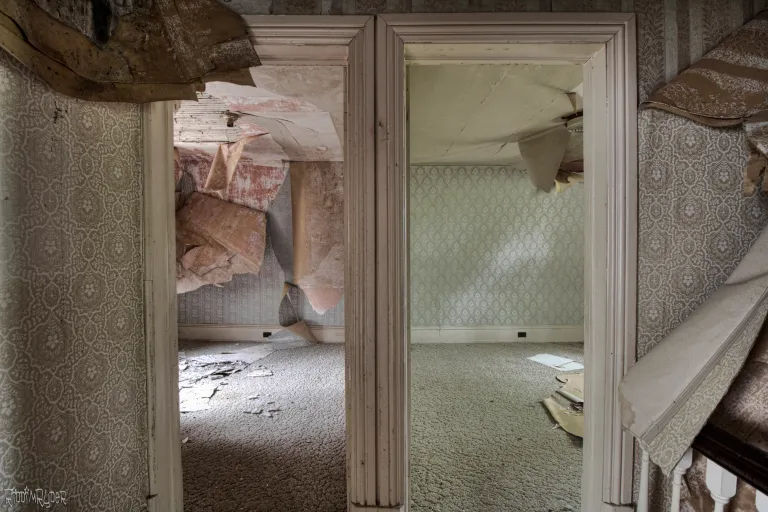 #19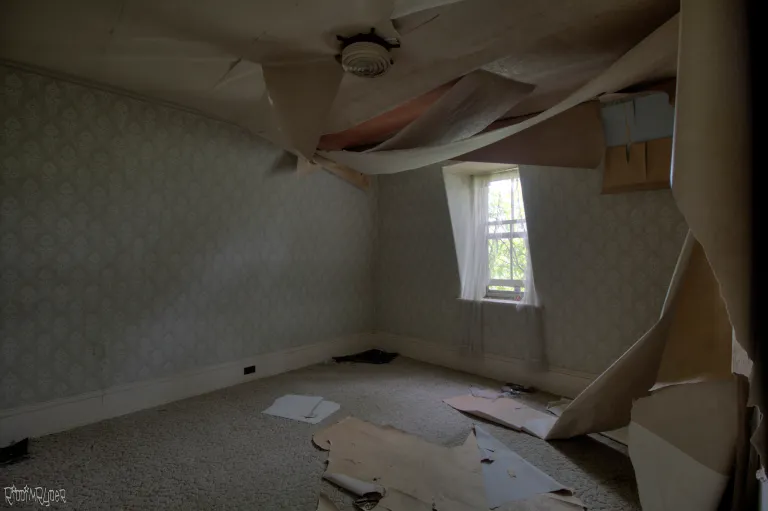 #20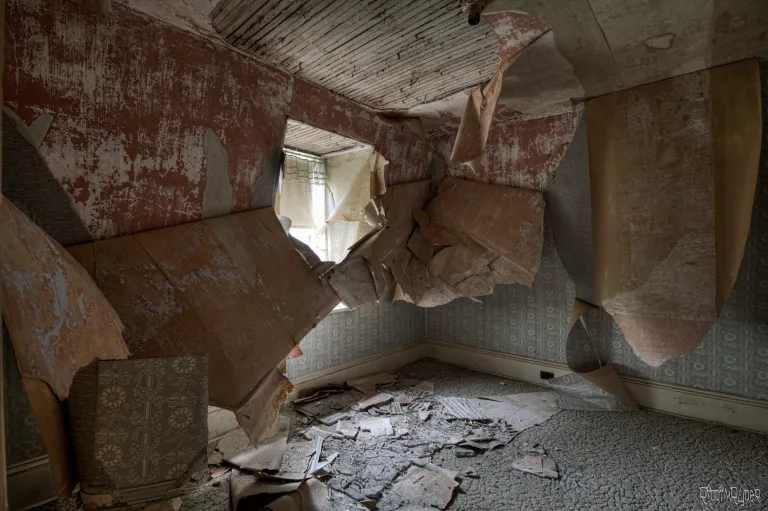 Off the kitchen, you enter a living room with a large area rug left behind, as well as the main staircase with a small storage area beneath it. So far, the size of the rooms has been quite impressive, leading me to believe that the original owners who built this were quite wealthy! The main entrance was to the left of the living room, with a large walk-in area facing the stairs, a bathroom to the right, and another living room to the left. In this VERY large room, an old television is covered in bird poop, and two other large area rugs have been left behind.
#21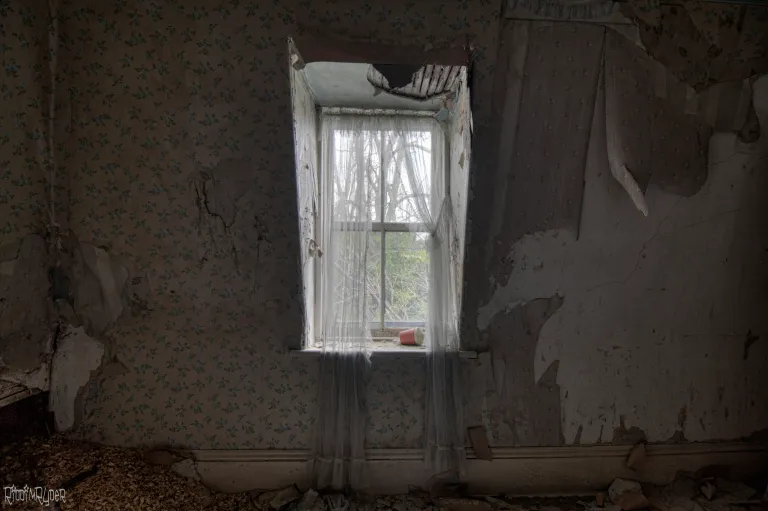 #22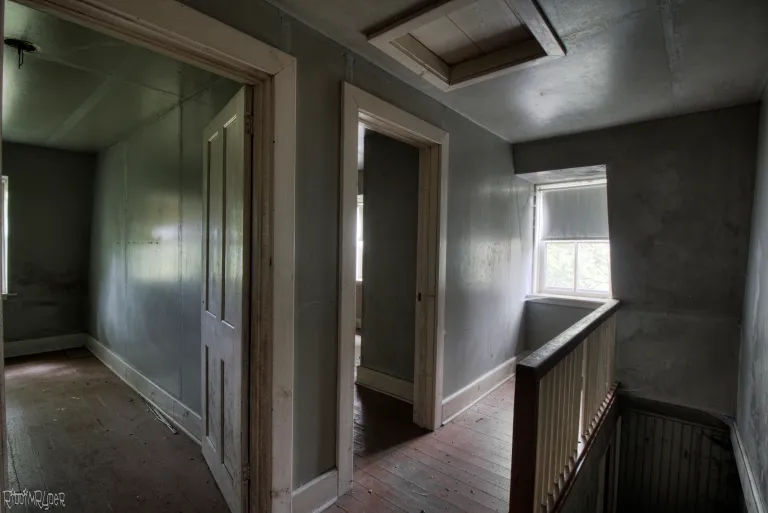 #23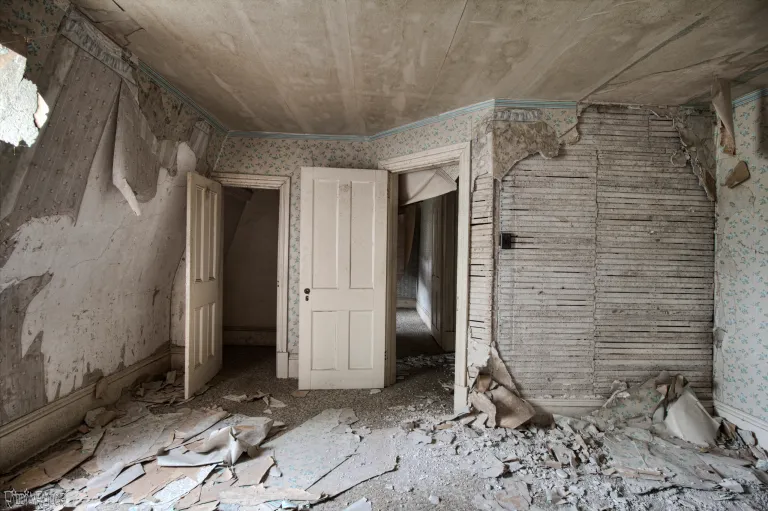 #24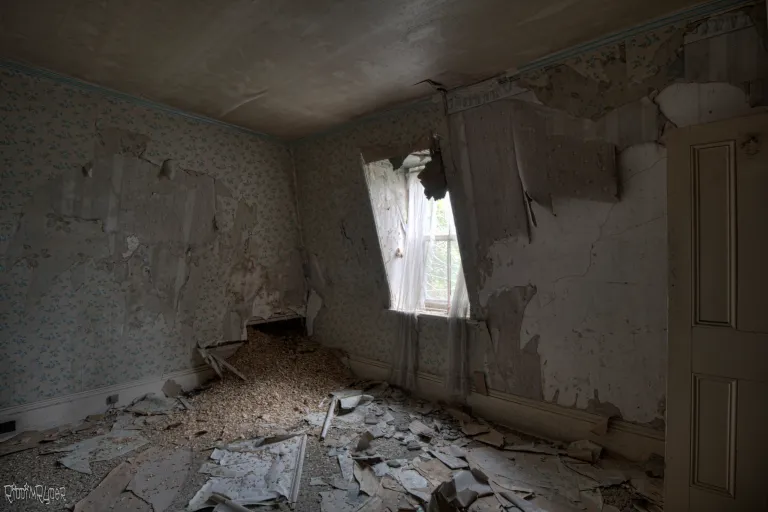 #25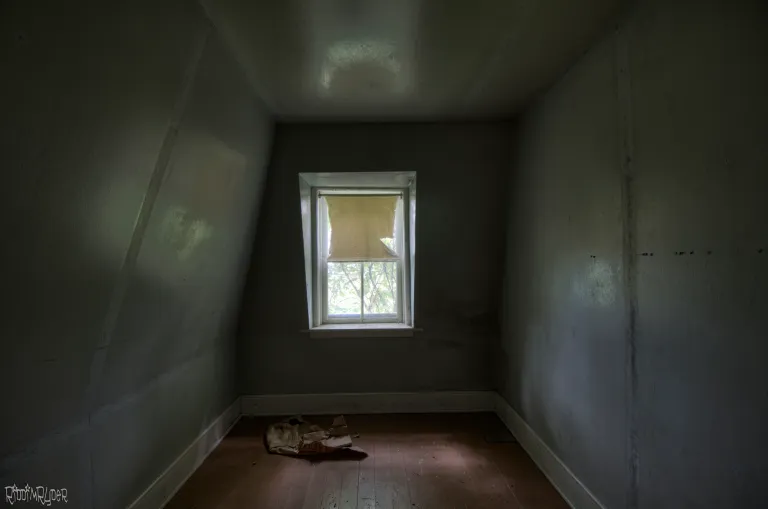 As I made my way to the second floor, I noticed the wallpaper drooping over the staircase. It appears that the previous owners enjoyed their wallpaper because each room on one side is covered from floor to ceiling in it. There were easily three layers of it! The natural decay caused by water getting in and the changing climate had caused the glue to come loose, resulting in some incredible shots! One thing that struck me was how untouched this location was by vandals. This was 100% natural decay, which is unusual, especially in a house that has been abandoned for so long!
After finishing my video and wide shots, I switched lenses and took some detail shots. It's not often that I do this, but a few things had caught my eye that I wanted to pay special attention to! After that, I went outside to try to get some exteriors, but black flies were out and they absolutely adored me and quickly swarmed. After deciding that what I could see of the house wasn't worth the bites, I retreated to the safety of my car (which I still received a dozen). Overall, this was an incredible exploration of an untouched abandoned location!
Exploration is the goal, not competition!