Russia. Is It Really What It Looks Like?
Russia. It's the biggest country in our world. With the massive landmass it covers, it's not wrong to say that this country has it all. The geological nature of Russia stretches from lush green forests, dry and hot deserts, tallest mountains to frozen lands of the arctic. So, this country does have it all.
But what about the country inside? If you haven't visited Russia yet, the only way you can learn about Russia is through the internet or through stories of one that visited previously. Now, these opinions tend to be a little biased based on that visitor's perspective, the point of view. Therefore, sometimes you might get told of all the good things of this country, leaving out those that are not so colorful and vice versa.
These biased views will shape your point of view to match their own. But, don't worry. If you haven't had a chance to visit Russia yet you want to learn deeply about how this country looks from the inside, we've got an option for you.
Let us tell you this perfect way of getting to know the world's biggest country.
Aleksandr Petrosyan. He's a photographer based in Saint Petersburg in Russia. Since 2000, for almost 22 years, he has dedicated his time and energy to one thing. That is to capture Russia from every angle. The beauty of nature and even how people carry on with their lives daily. All these photos he captured throughout the two decades have stories to tell. They express emotions well as feelings. And no wonder he had to do this for more than two decades. With a 140 million population living inside the Russian Federation, there must be thousands, if not millions, of stories to capture.
Living patterns, cultures, life conflicts and many others are captured inside those small photographs of Aleksandr Petrosyan. Even the art, the angle and the colours have something to say. Take a look at our gallery below, and you'll understand what we're saying. Other than these 20 pictures we collected and displayed for you, there are thousands of more photos on his Instagram, Facebook, and website aleksandrpetrosyan.com. While urging you to look at those photos, we say goodbye for now. We'll see you again next time with an even more exciting story.
More info: aleksandrpetrosyan.com | Instagram | Facebook
#1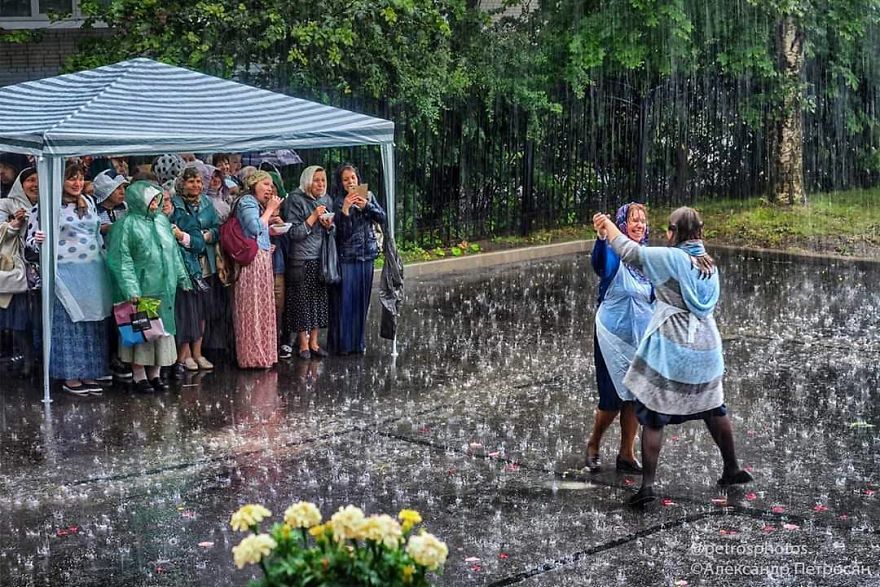 #2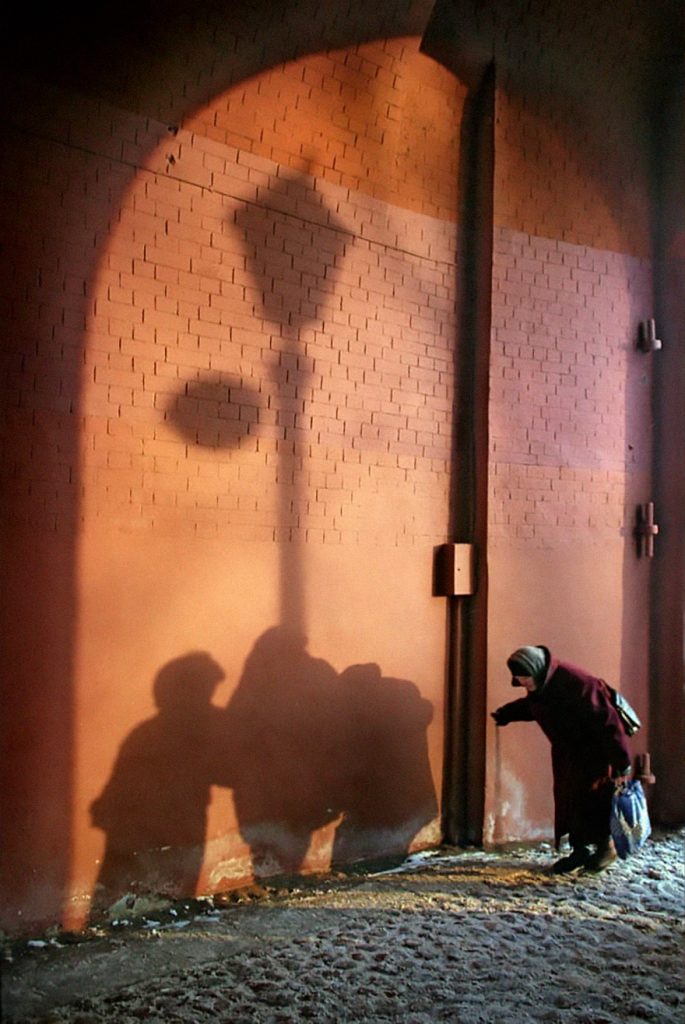 #3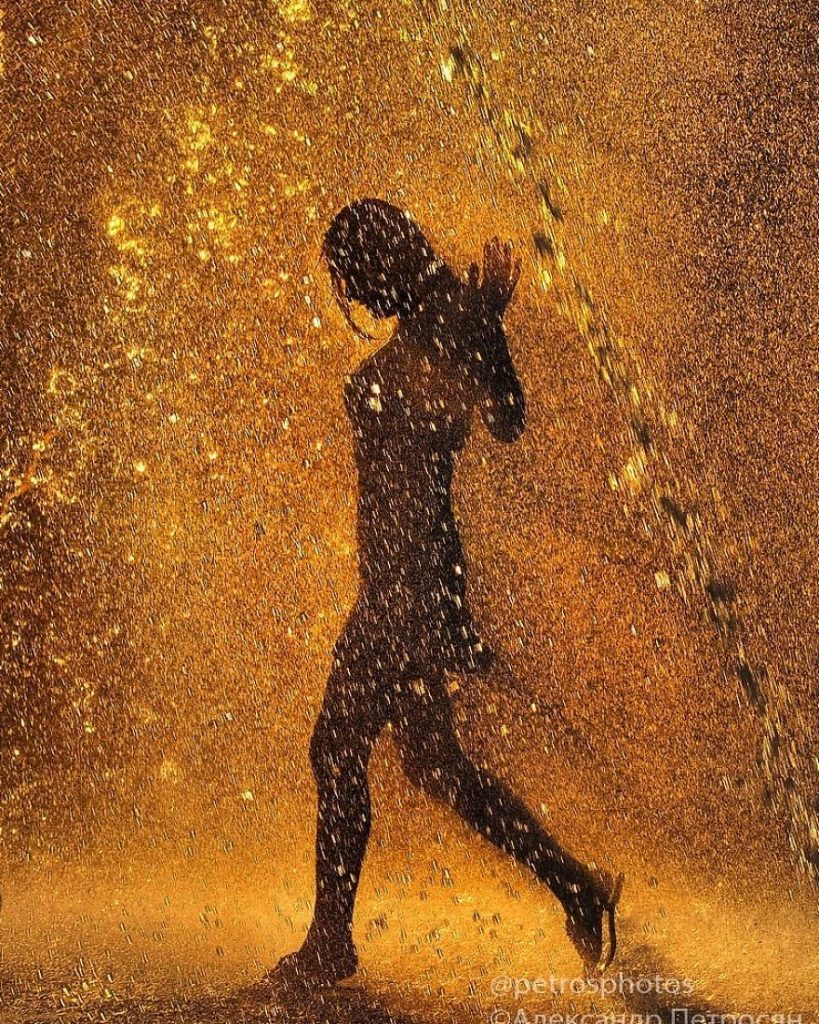 #4
#5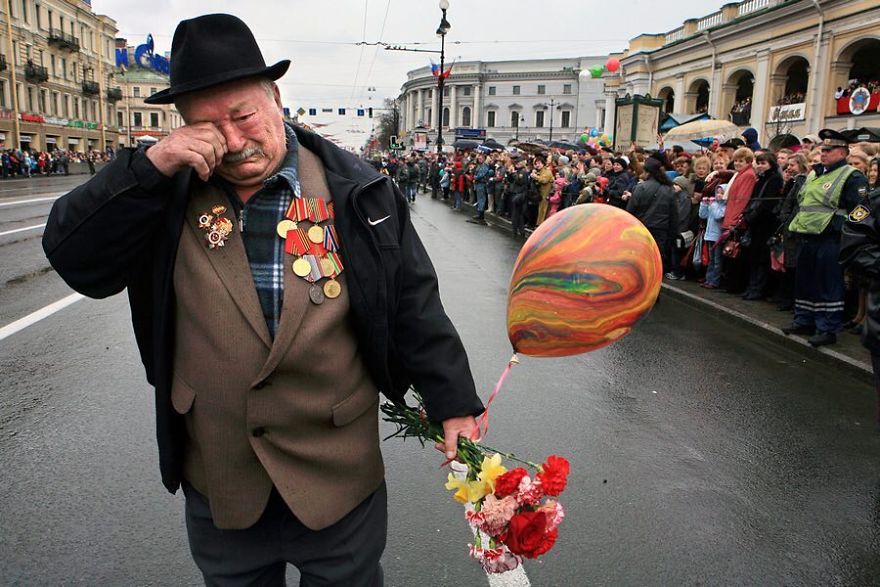 #6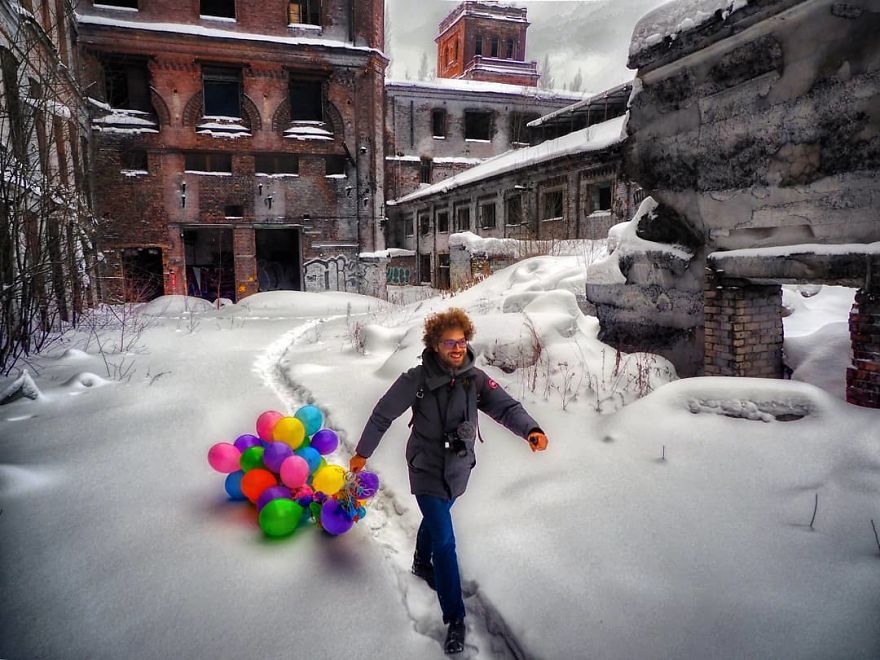 #7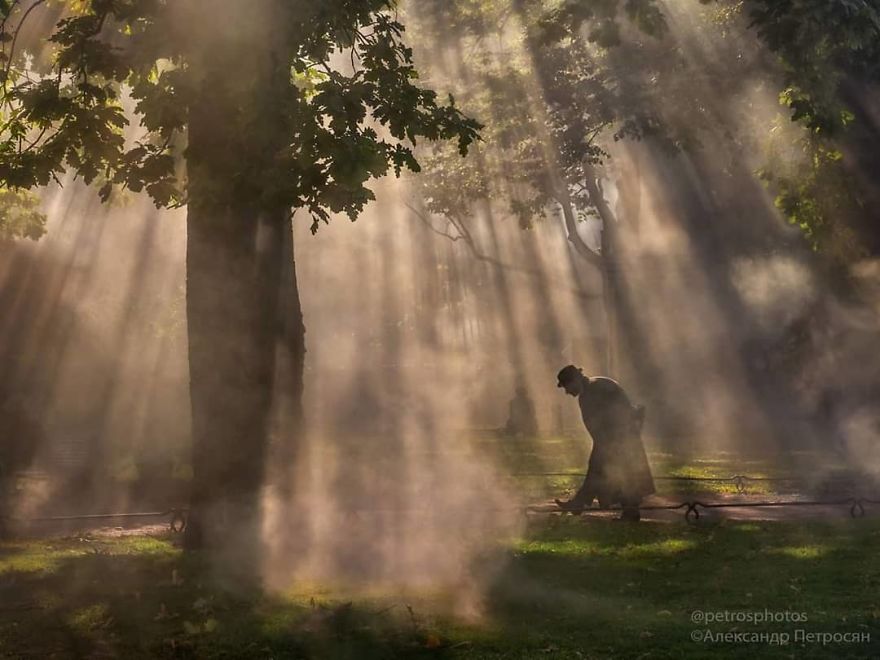 #8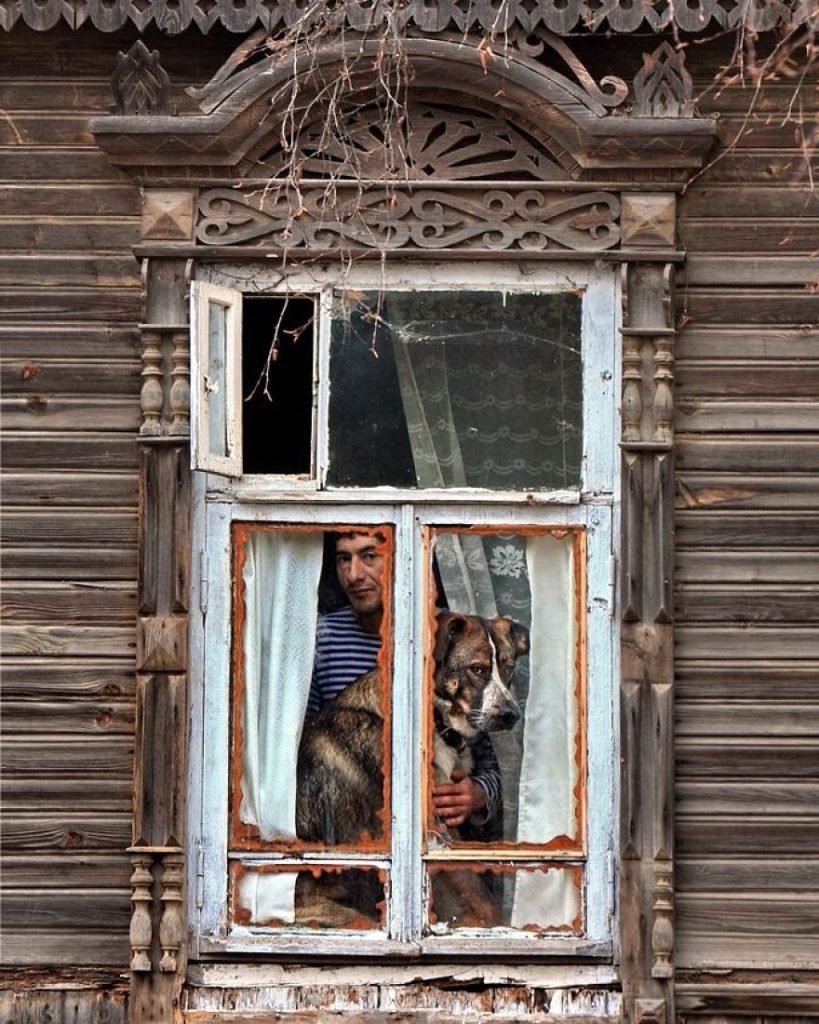 #9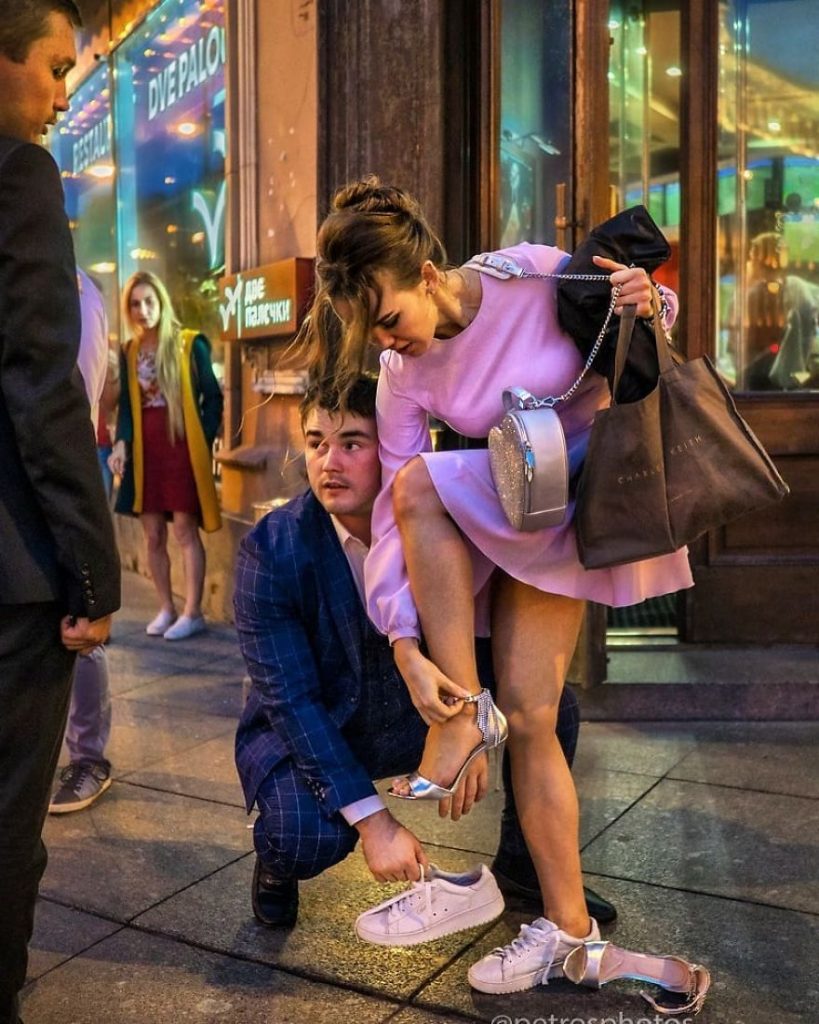 #10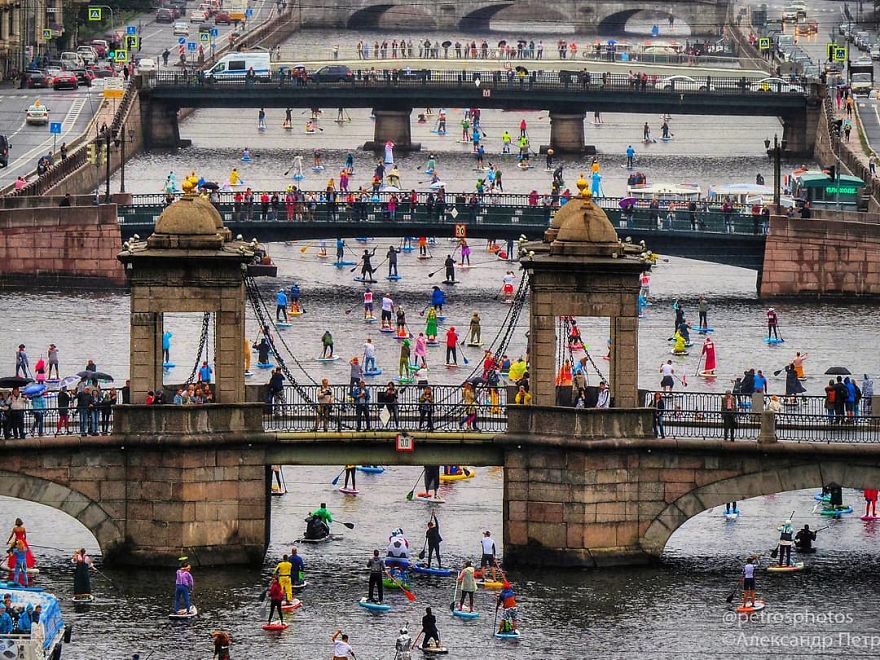 #11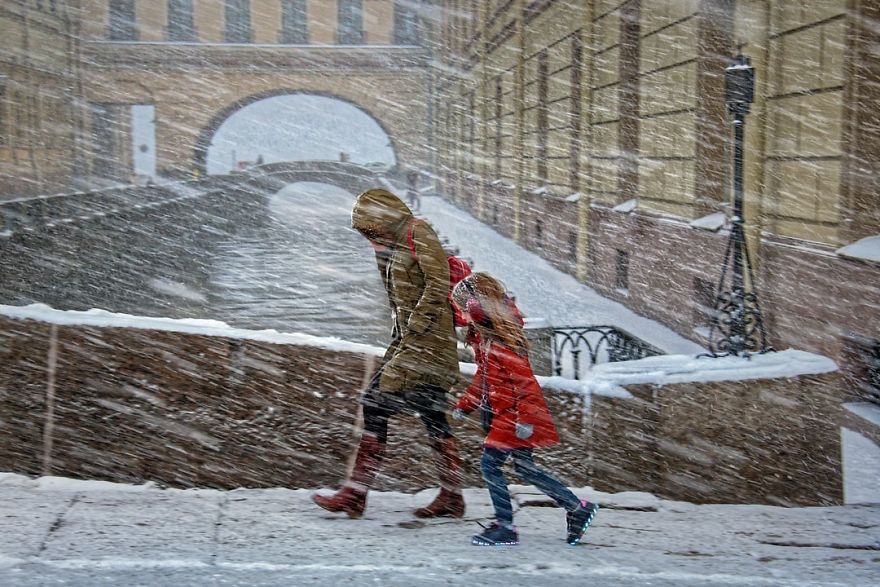 #12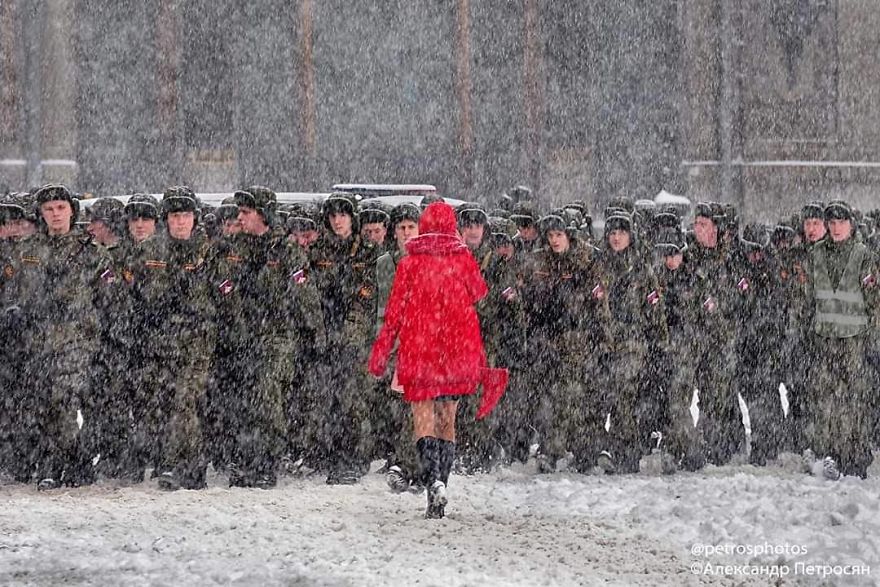 #13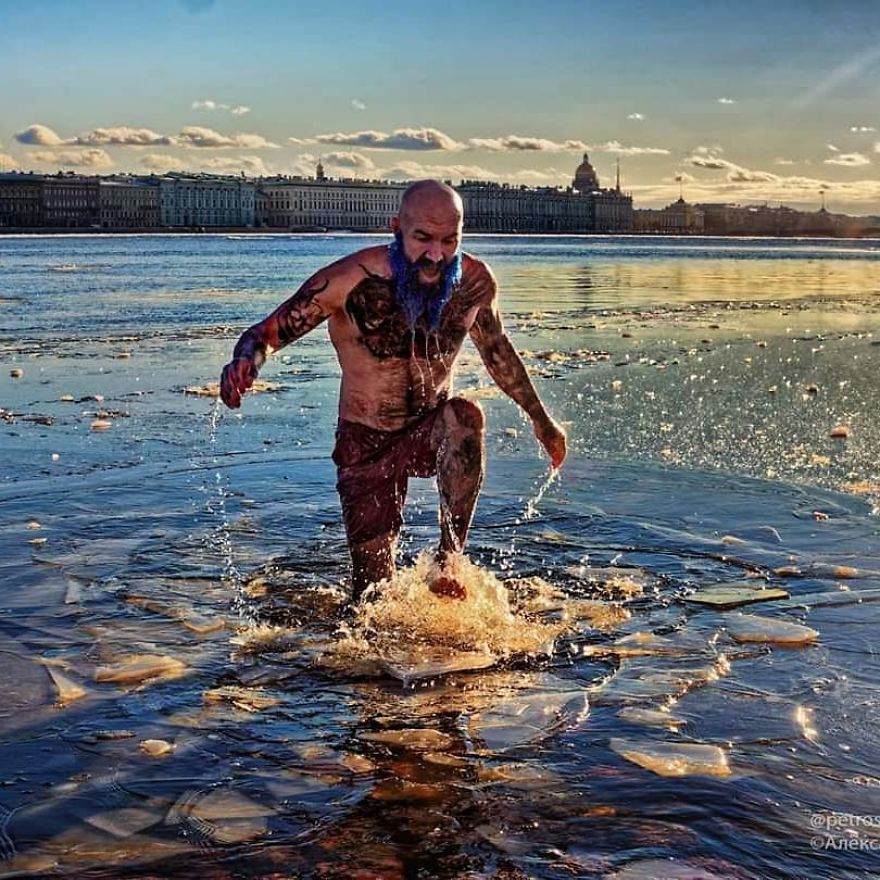 #14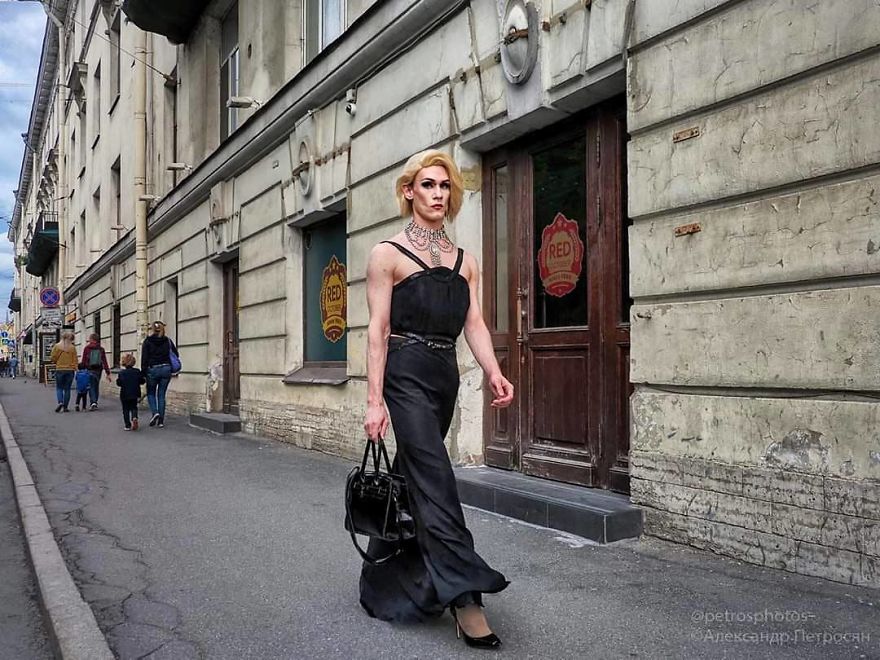 #15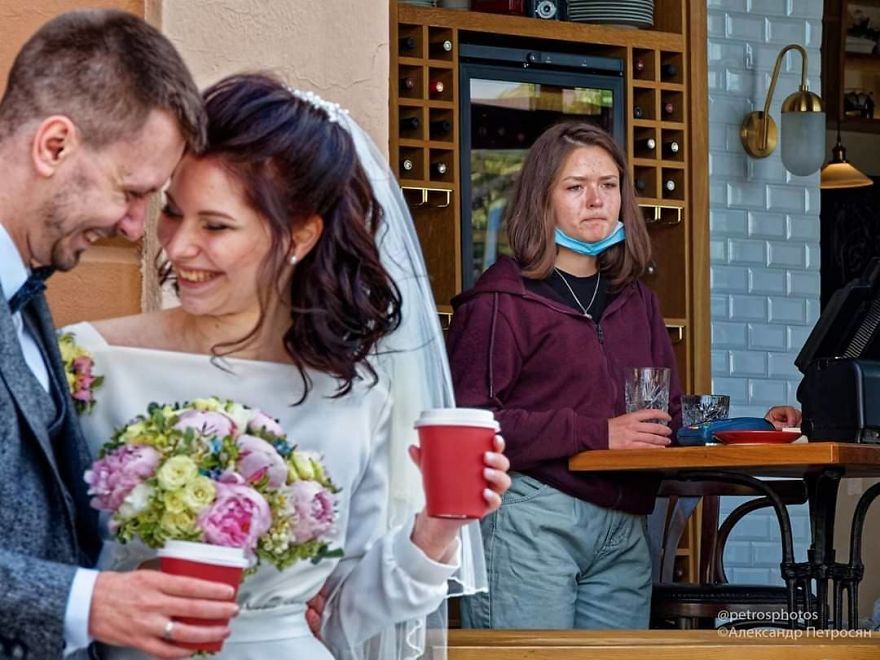 #16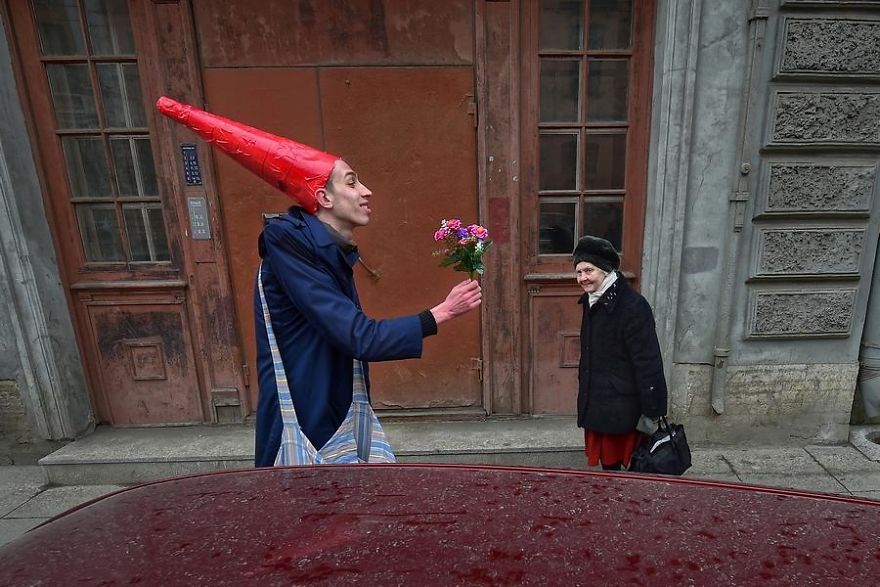 #17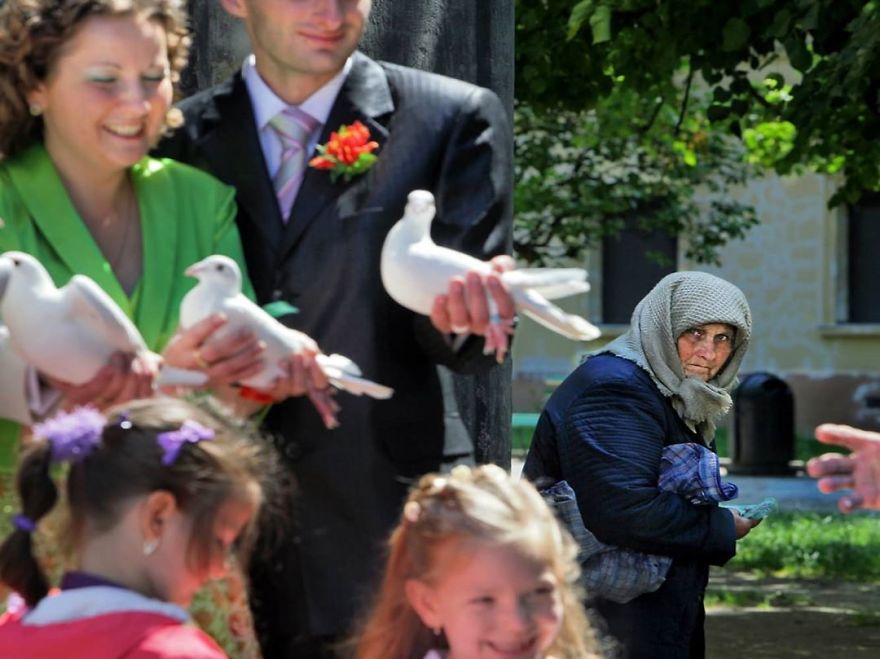 #18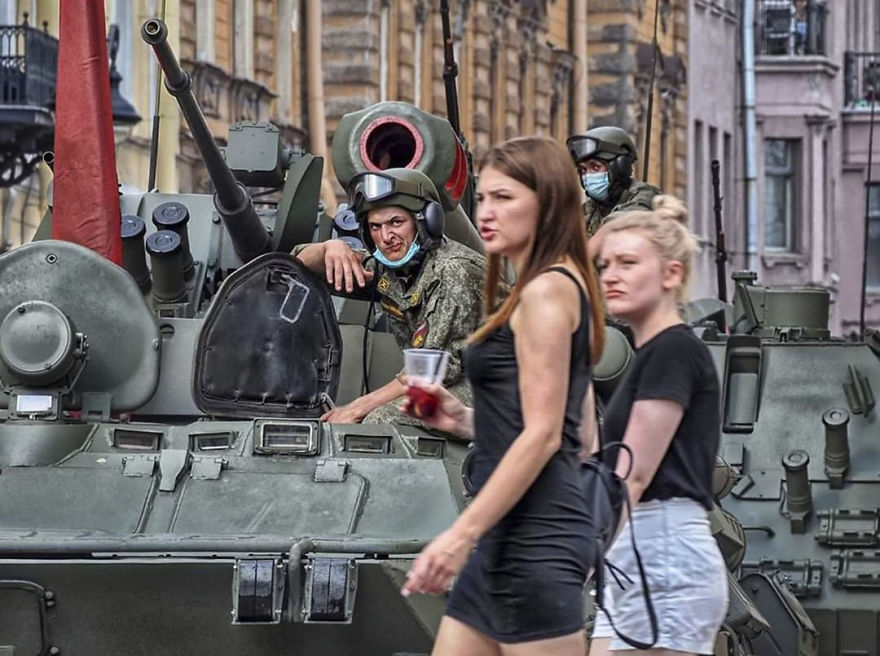 #19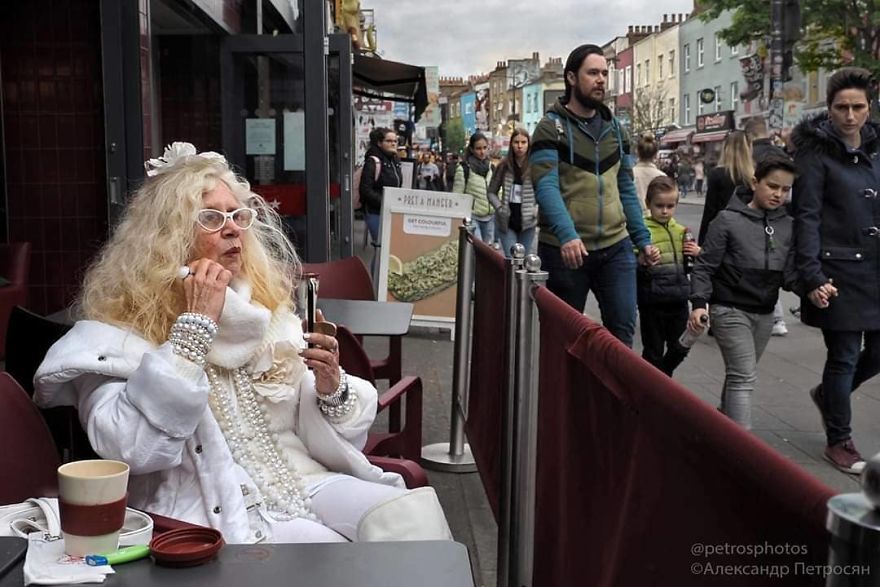 *Smart Blood Sugar