Skip Bayless: Hot Takes, sports debates & insights on Twitter!
Skip Bayless, born as John Edward Bayless II on December 4, 1951, has carved out a niche for himself in the world of sports journalism. His hometown is Oklahoma City, Oklahoma, where he was raised and where he began to cultivate his profound love for sports. Over the decades, Bayless has grown into one of the most polarizing yet influential figures in the sports media arena, primarily due to his sharp opinions and often controversial takes on athletes and sports events.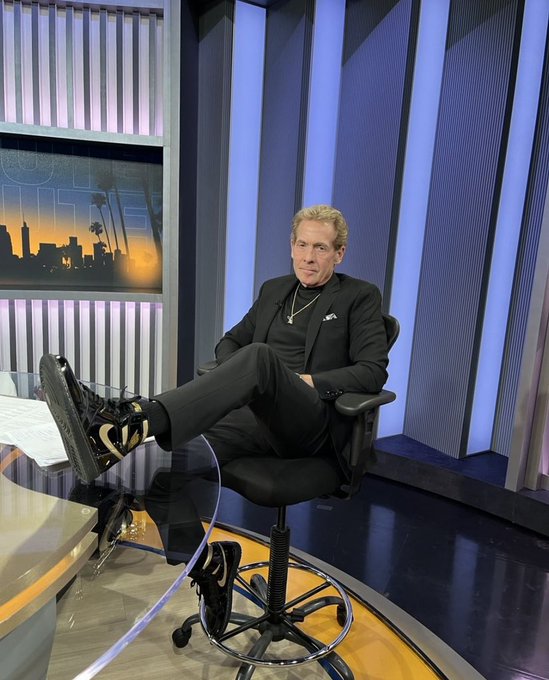 Early Life and Family Details
Skip was not the only child in the Bayless household. He has a younger brother, Rick Bayless, who opted for a completely different career path and became a renowned chef and television personality, specializing in traditional Mexican cuisine. The Bayless brothers, despite their varied professions, share a deep bond and respect for each other's chosen fields. The influence of their parents, Levita and John Bayless, was instrumental in shaping their drive and determination. Skip adopted his nickname from his father, who also went by "Skip."
Career Highlights
After graduating from Vanderbilt University, Skip Bayless entered the realm of journalism. Over the years, he has written for several newspapers, including the 'Los Angeles Times,' 'Dallas Morning News,' and 'Chicago Tribune.' He won many awards throughout his print journalism career, making his mark as a fearless columnist always ready to share his unfiltered perspective.
It was in the domain of television, however, that Skip truly became a household name. His tenure at ESPN, which started in the 2000s, transformed him into one of the most recognizable faces in sports media. 'First Take,' where he co-starred with Stephen A. Smith, saw Bayless engage in heated debates and discussions on trending sports topics. The duo's chemistry, combined with their often-divergent views, made the show a massive hit.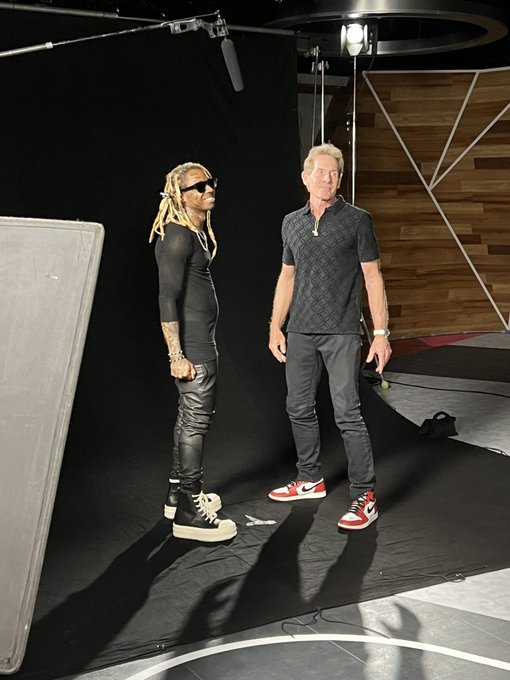 In 2016, Bayless left ESPN for Fox Sports, where he became the co-host of 'Skip and Shannon: Undisputed' alongside former NFL star Shannon Sharpe. The show follows a similar debate format, and with Bayless at its helm, it quickly garnered attention for its no-holds-barred conversations on all things sports.
Controversies and Criticisms
Skip's career hasn't been devoid of controversies. He is often criticized for making sensational statements, especially regarding high-profile athletes like LeBron James, whom he has repeatedly criticized despite James's incredible achievements on the basketball court. Some argue that Bayless takes controversial stances for the sake of ratings, while others believe it's just his nature to be candid and direct.
Legacy and Impact
Skip Bayless's impact on sports journalism cannot be overstated. He has transformed the nature of sports debate shows, making them more dynamic and contentious, which many fans find entertaining. While not everyone agrees with his viewpoints, his ability to drive conversation and elicit strong reactions, whether positive or negative, is undeniable.
In personal life, Skip is a private individual. He is married to Ernestine Sclafani, a publicist. The couple, while having distinct professional lives, share a deep bond, with Ernestine often giving insights into their life together in various interviews and her book.
Conclusion
To sum it up, Skip Bayless's journey from Oklahoma City to the pinnacle of sports journalism has been eventful, marked by success, controversies, and a relentless drive to speak his mind. Love him or loathe him, one can't ignore the mark he has left on the sports media landscape. Through the years, regardless of the platform or medium, Bayless's voice has remained consistent, making him an enduring and influential figure in the world of sports.