Stepping Back in Time: Journey Through a 20-Year Abandoned Time Capsule House
More Info: Freaktography, Youtube
Embark with me on an extraordinary voyage into the past as we step into an abandoned time capsule house locked in a time warp for more than two decades. This eerie yet enthralling journey will guide you through a residence that seems as if its inhabitants vanished on a fateful day, leaving behind a treasury of memories.
#1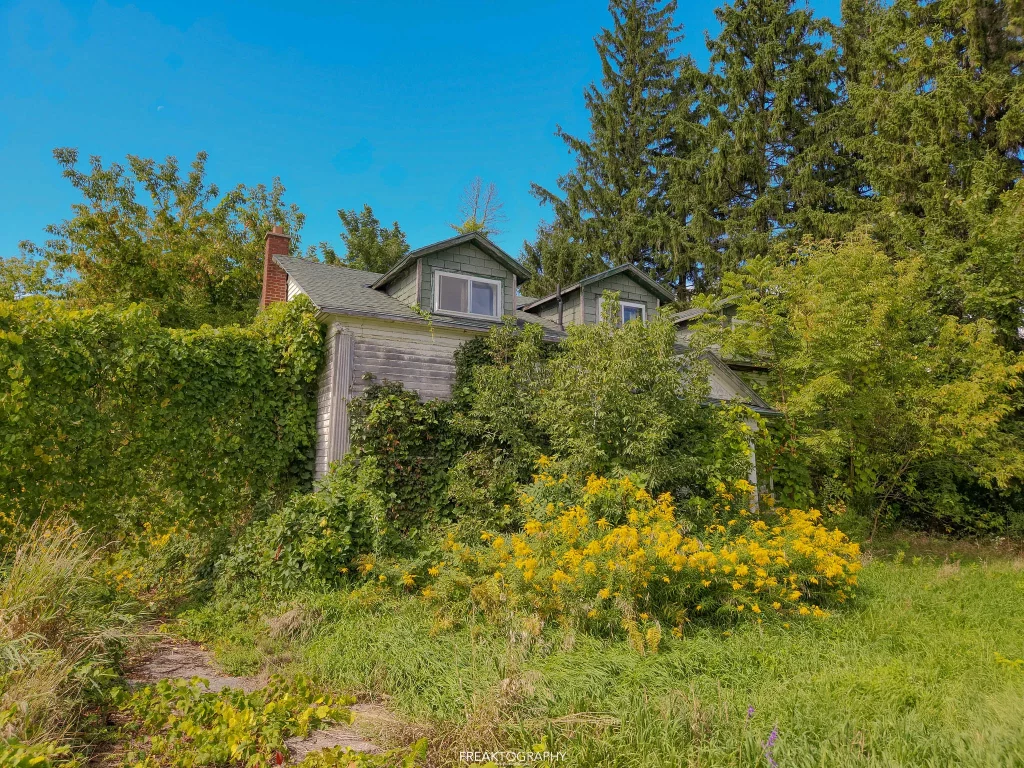 #2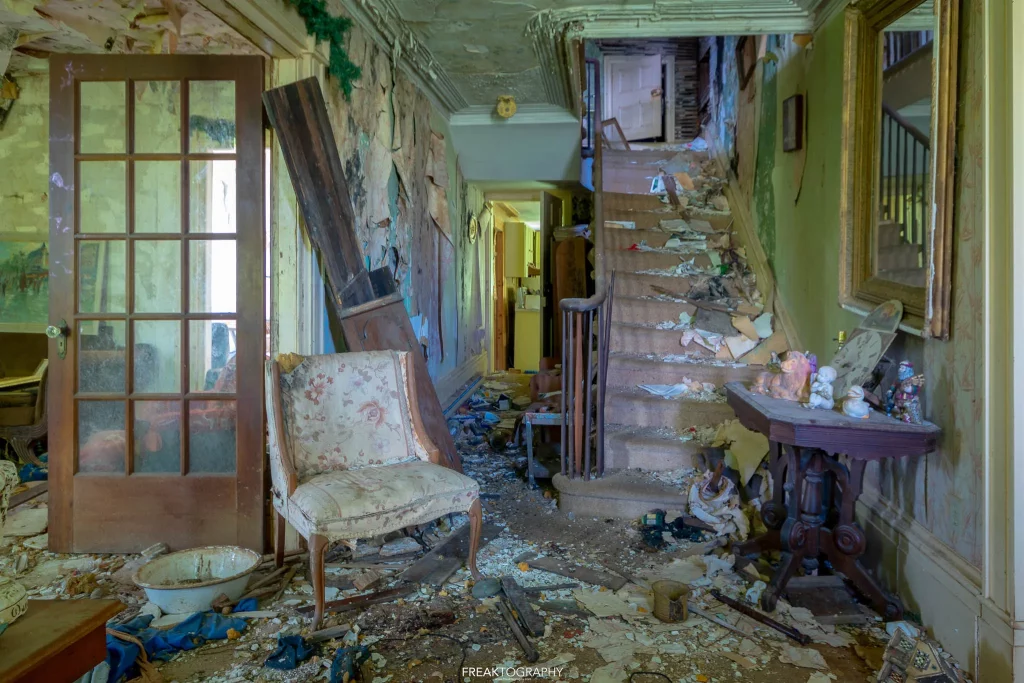 #3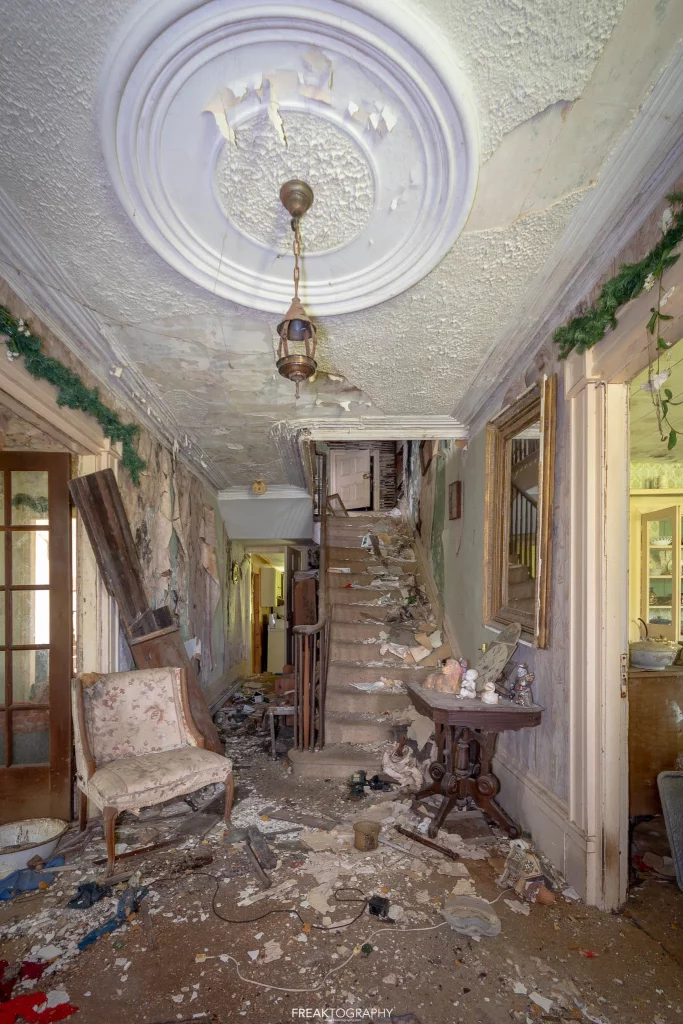 #4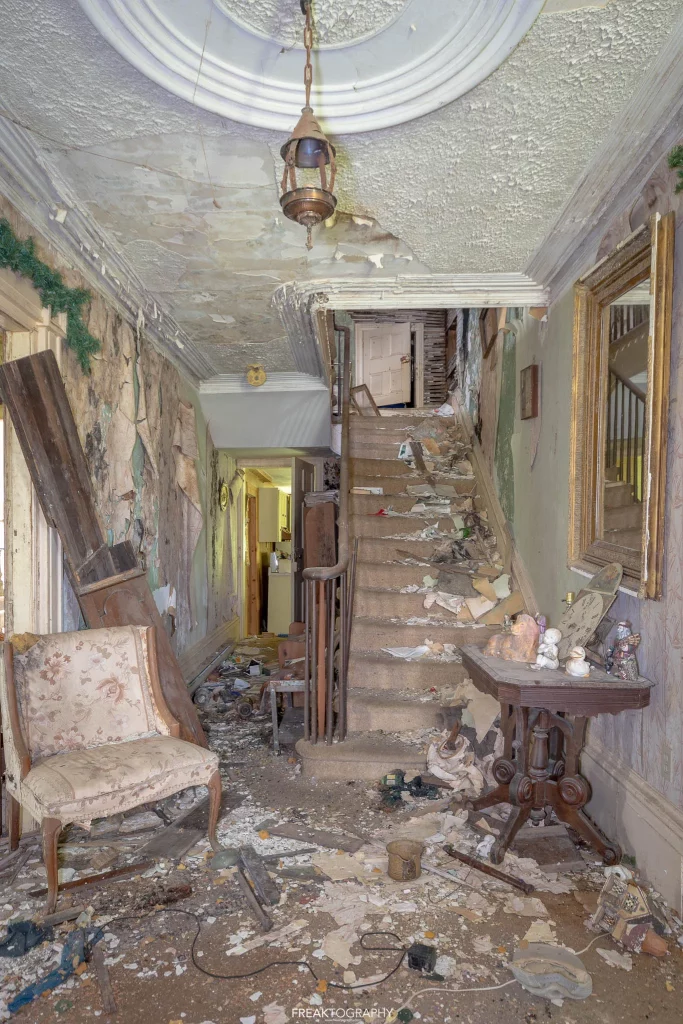 #5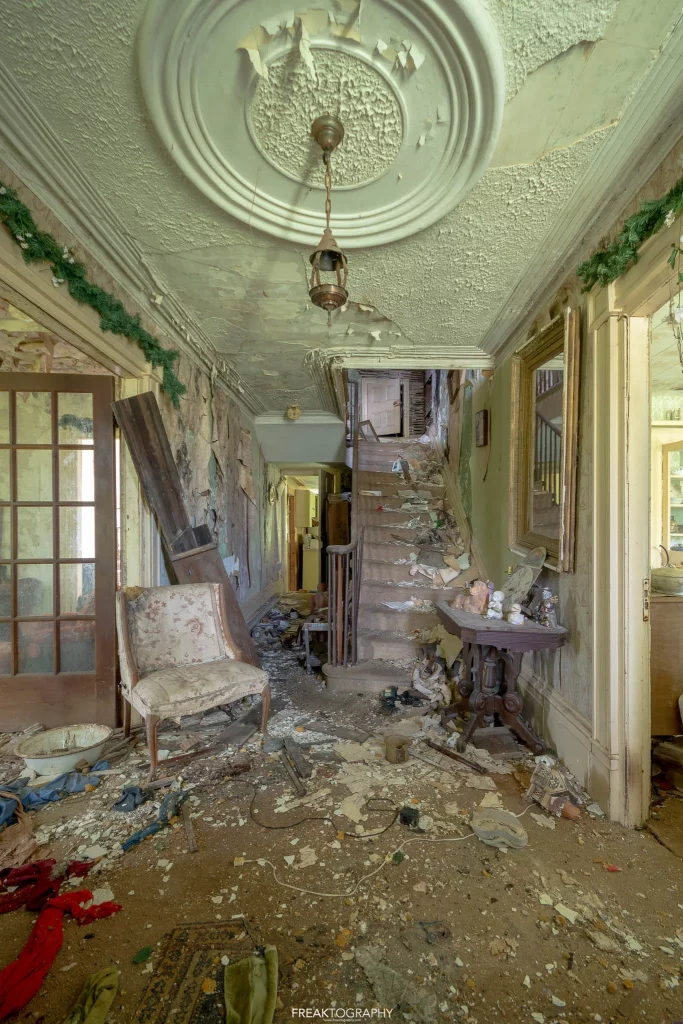 As we step inside, you'll witness time's fingerprints etched into every nook and cranny of this once-lively abode. The walls crumble, the floors yield and sag, and the structure buckles under its own history. It's a haunting testament to lives interrupted and stories left untold.
The most remarkable aspect of this urban expedition is that everything remains where it was left. From family photographs and neatly stacked negatives in closets to bookshelves lined with an eclectic range of literature spanning topics from travel to religion and gardening. Moldy copies of National Geographic lay suspended in time on a dusty bookshelf in the main corridor.
#6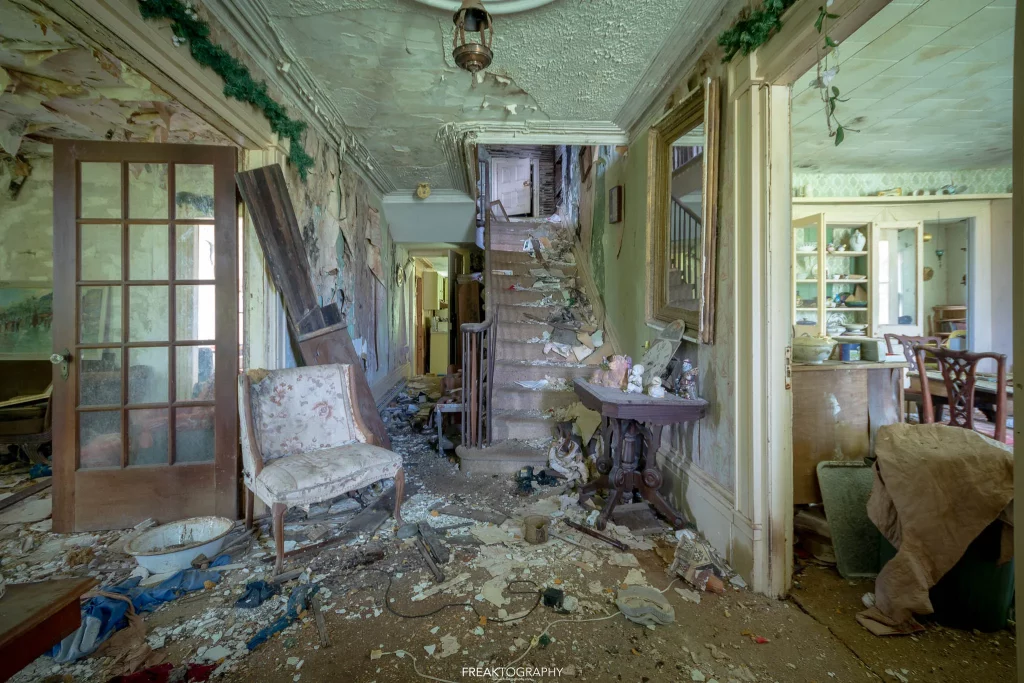 #7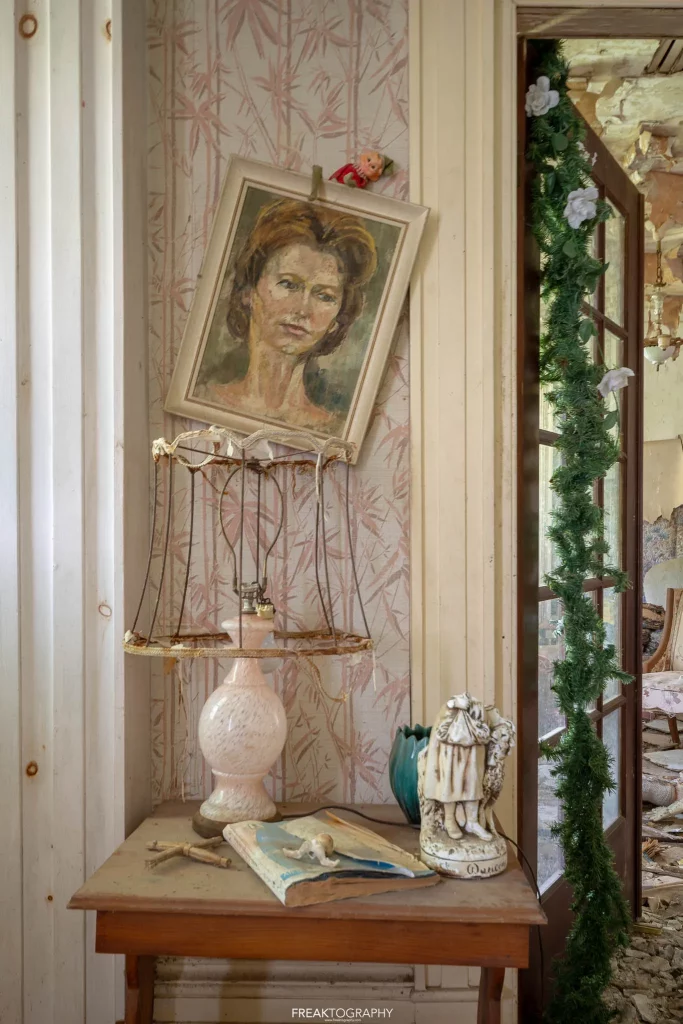 #8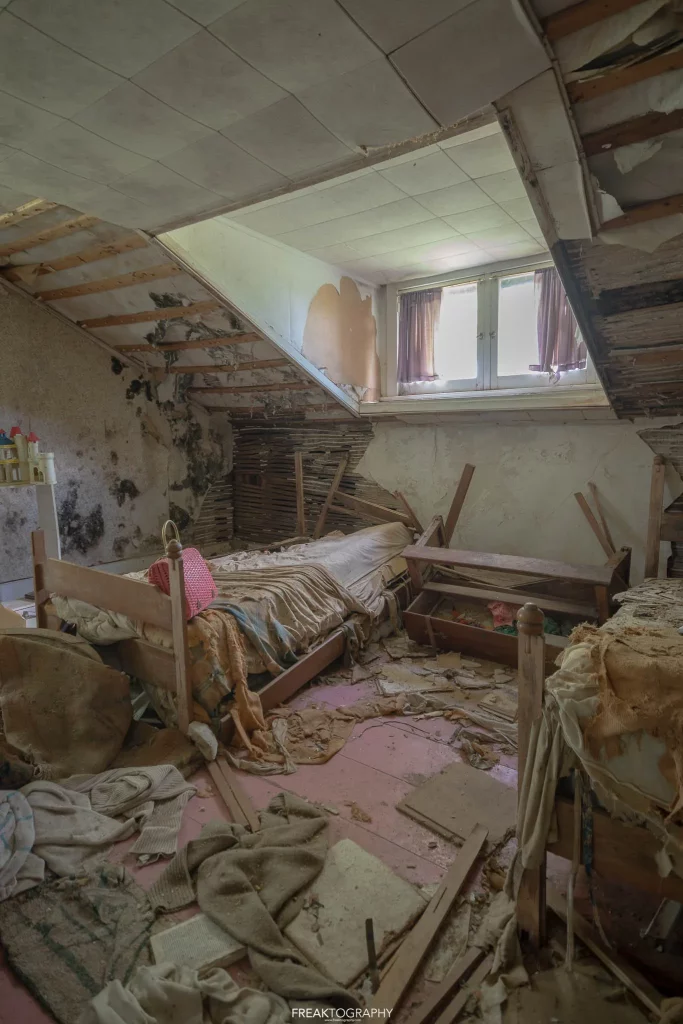 #9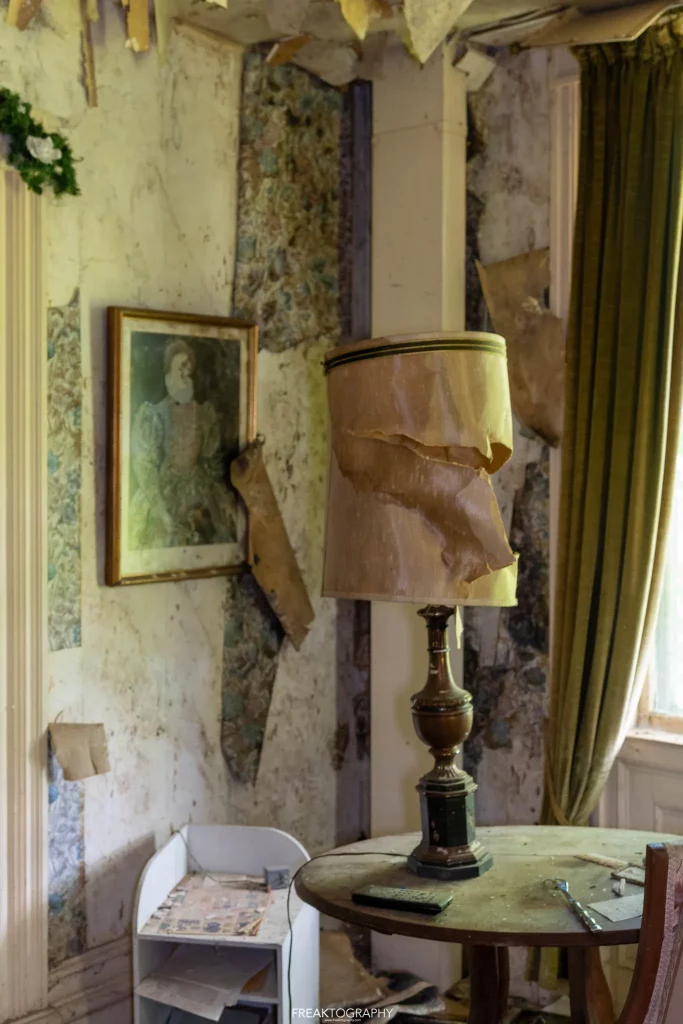 #10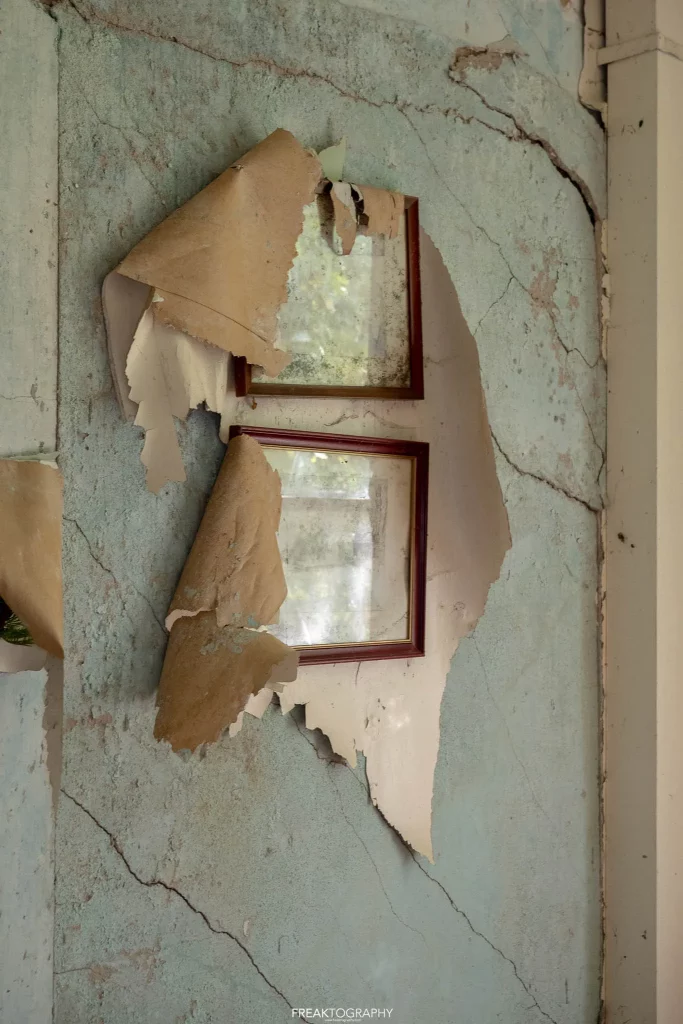 In one room, you'll uncover the achievements of a former resident – a teacher whose certificates and accolades still adorn the walls. An old-fashioned Singer sewing machine and a vintage globe rest on a shelf, relics of a bygone era.
#11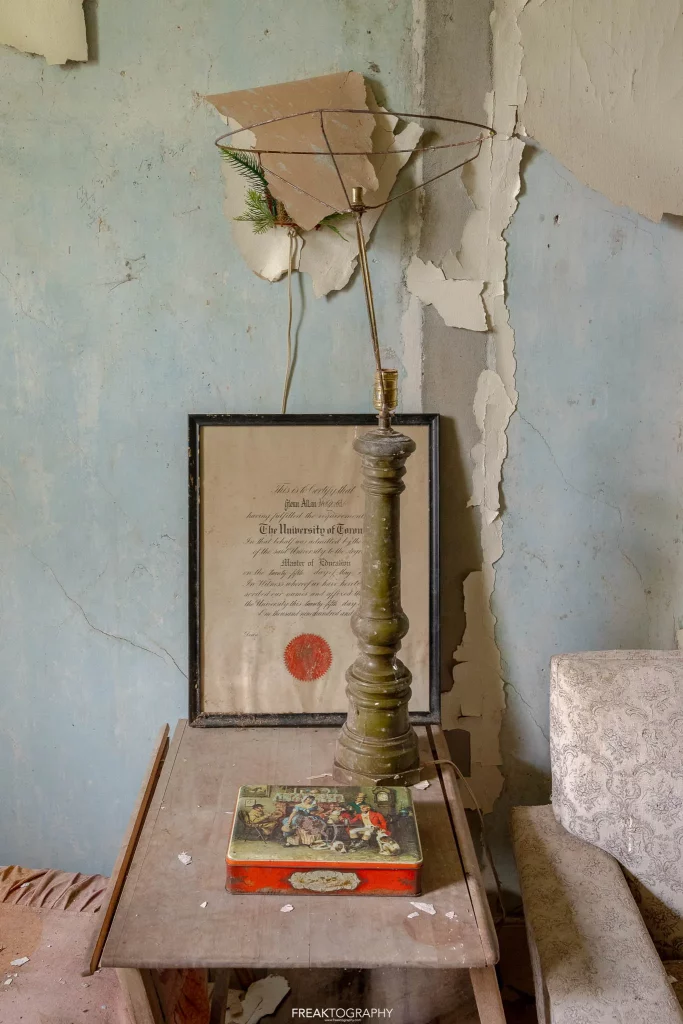 #12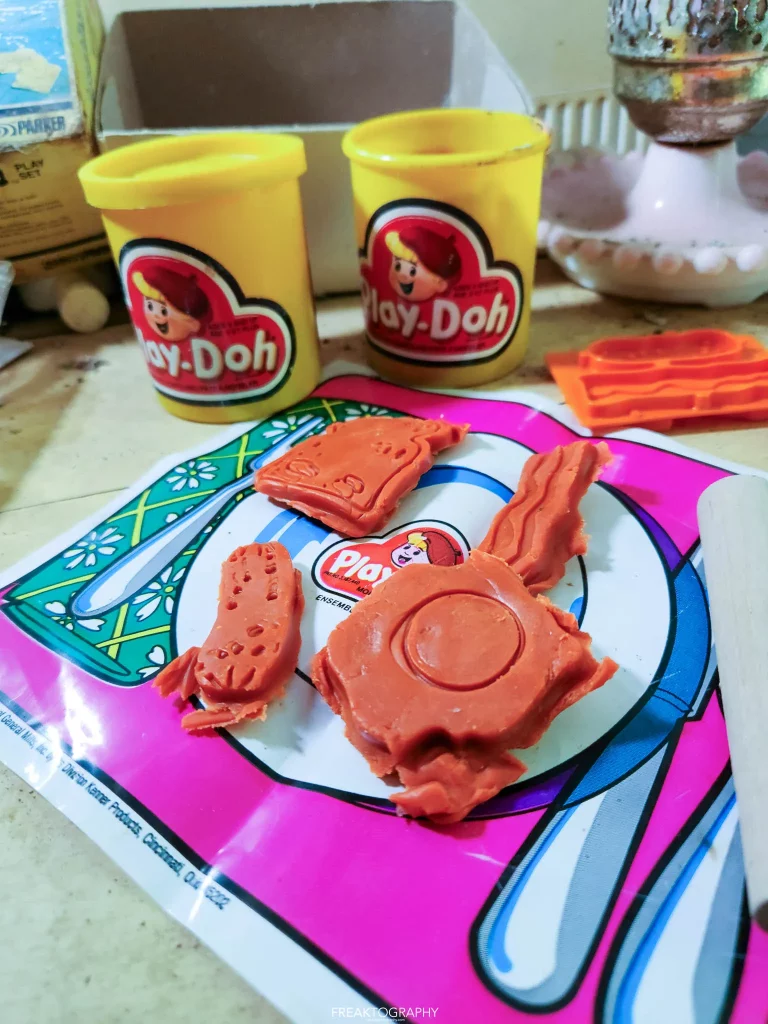 #13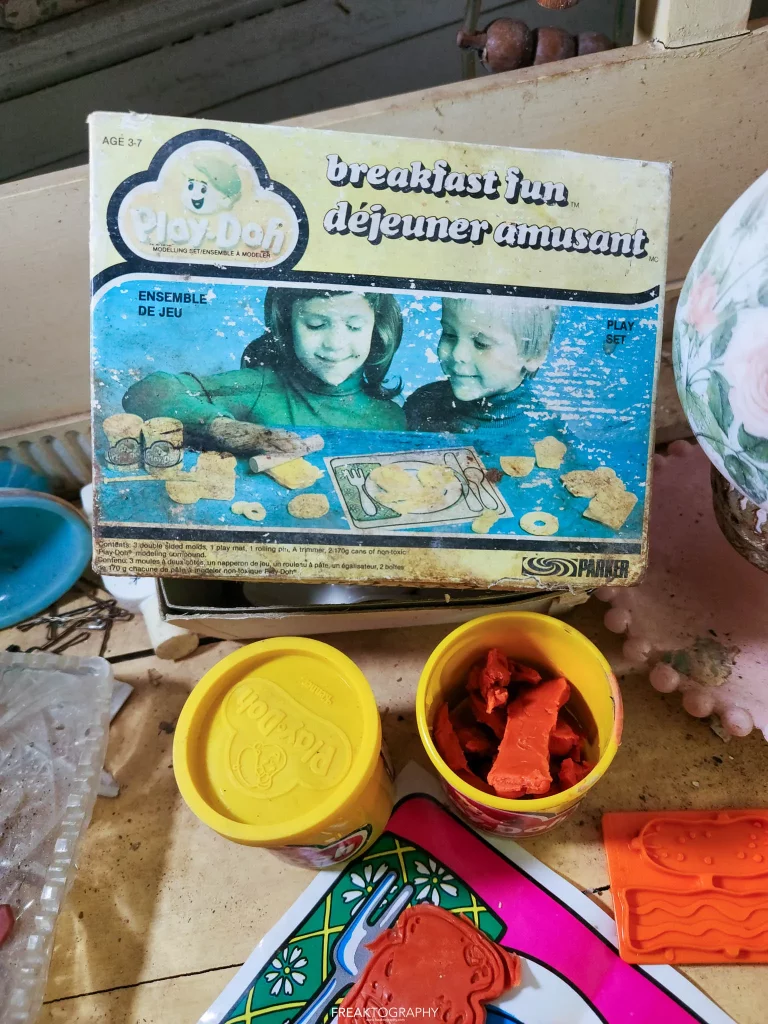 #14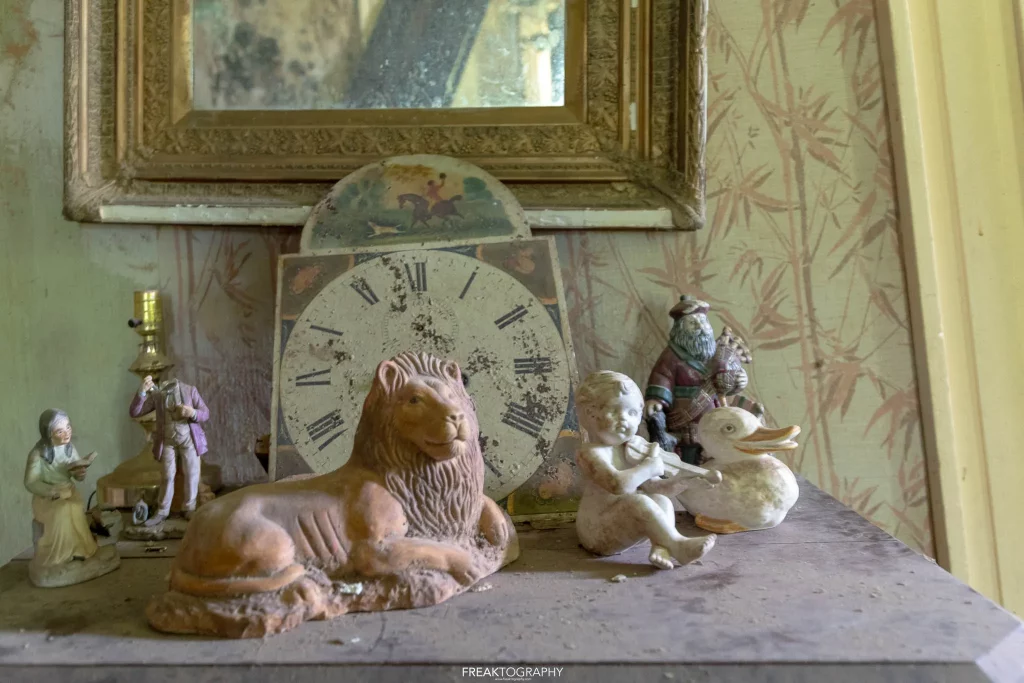 #15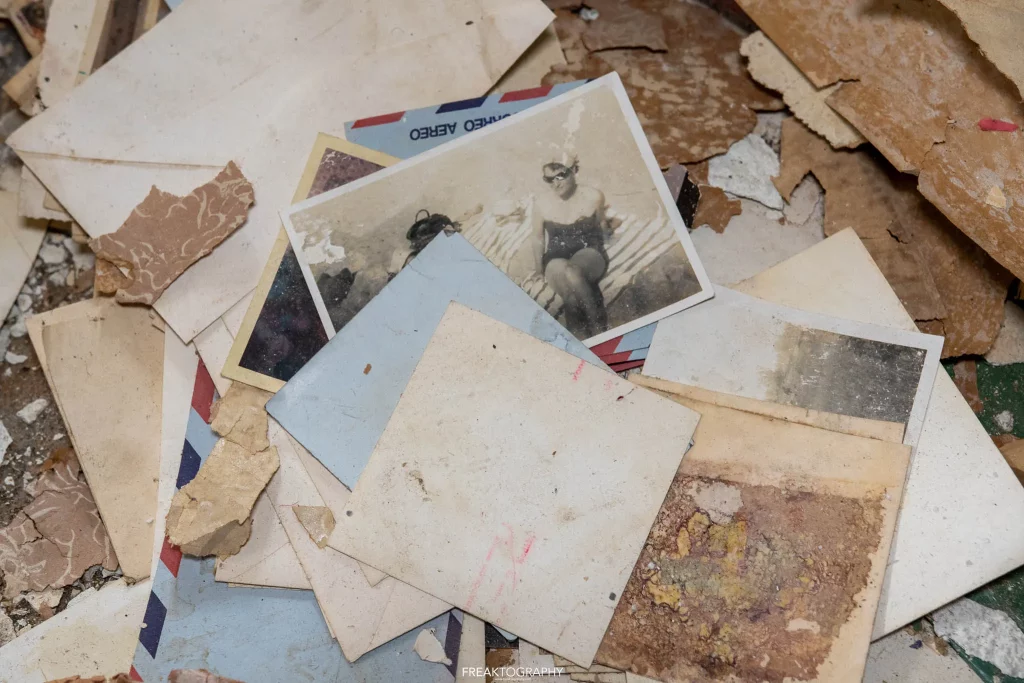 #16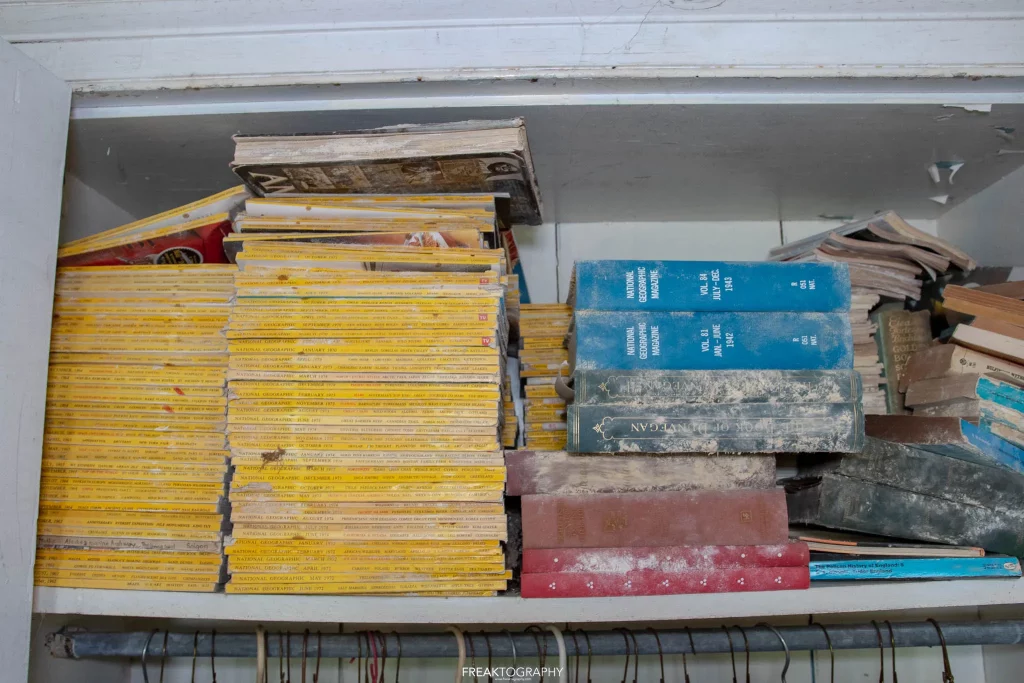 Venturing to the upper floor, we stumble upon a tableau from another era. Children's toys and garments are strewn about, and a Play-Doh set from 1981 rests on a dresser, astoundingly still pliable after all these years.
#17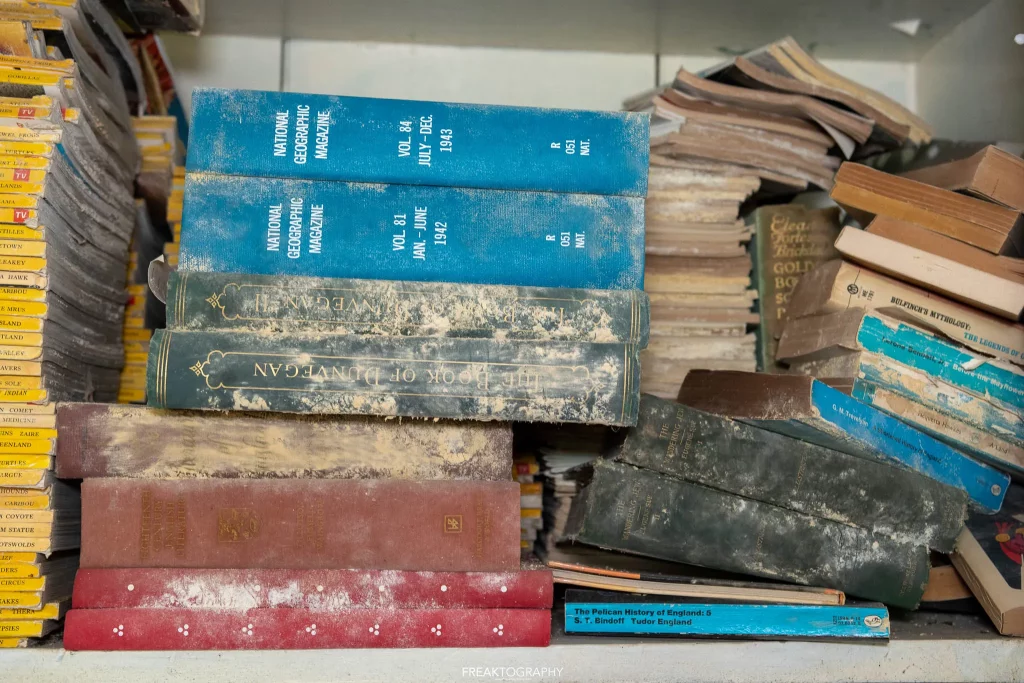 #18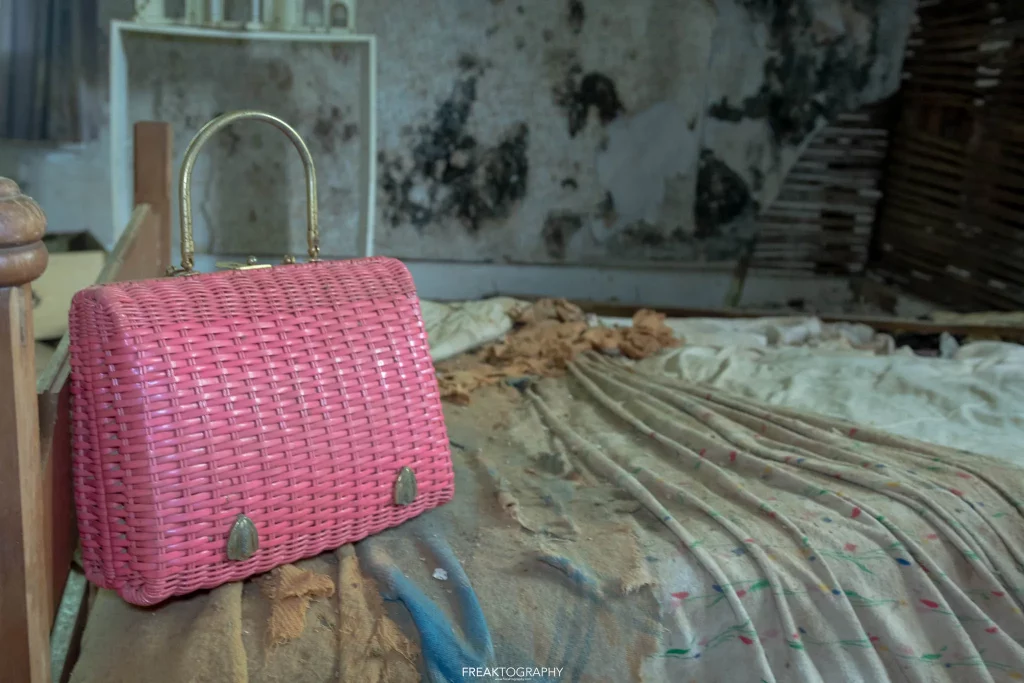 #19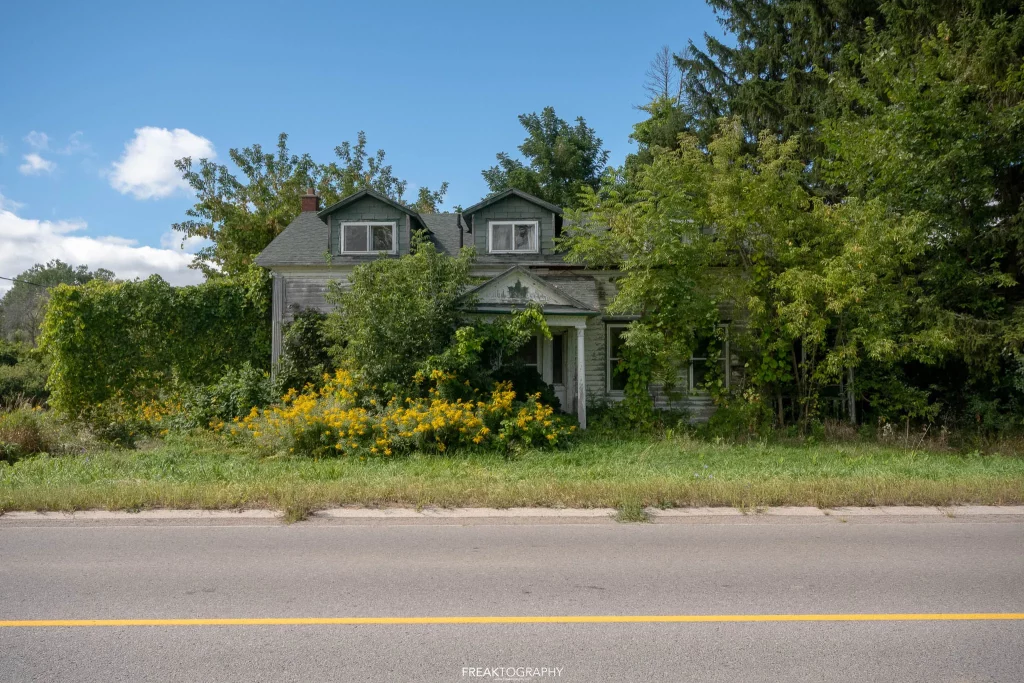 #20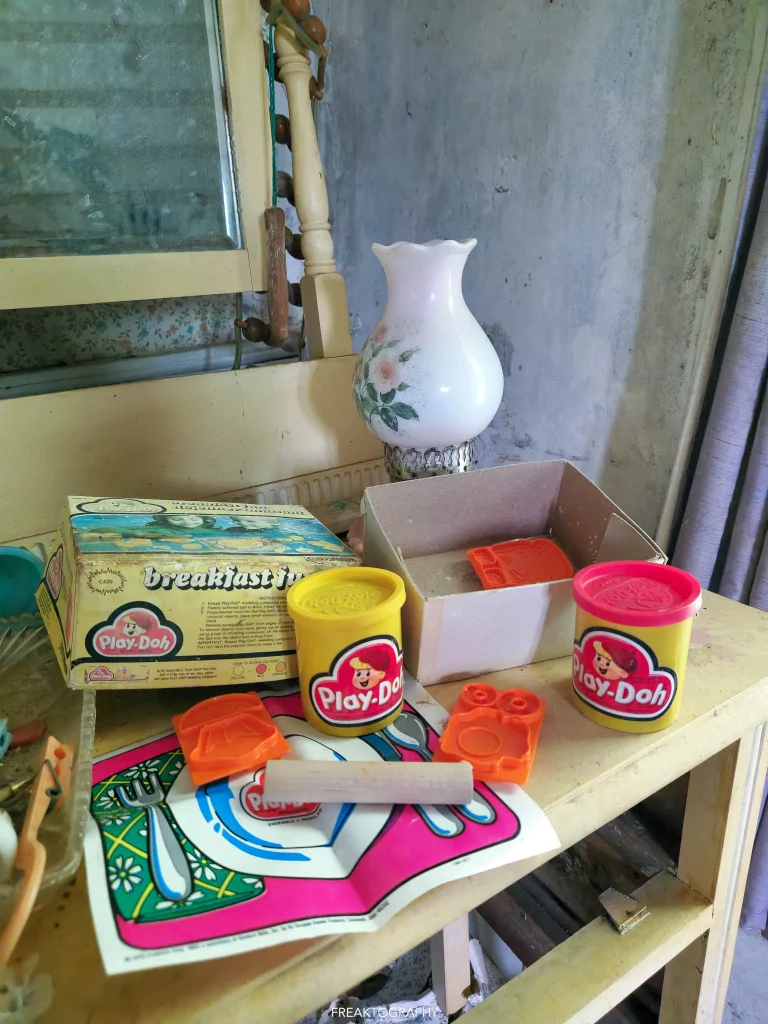 #21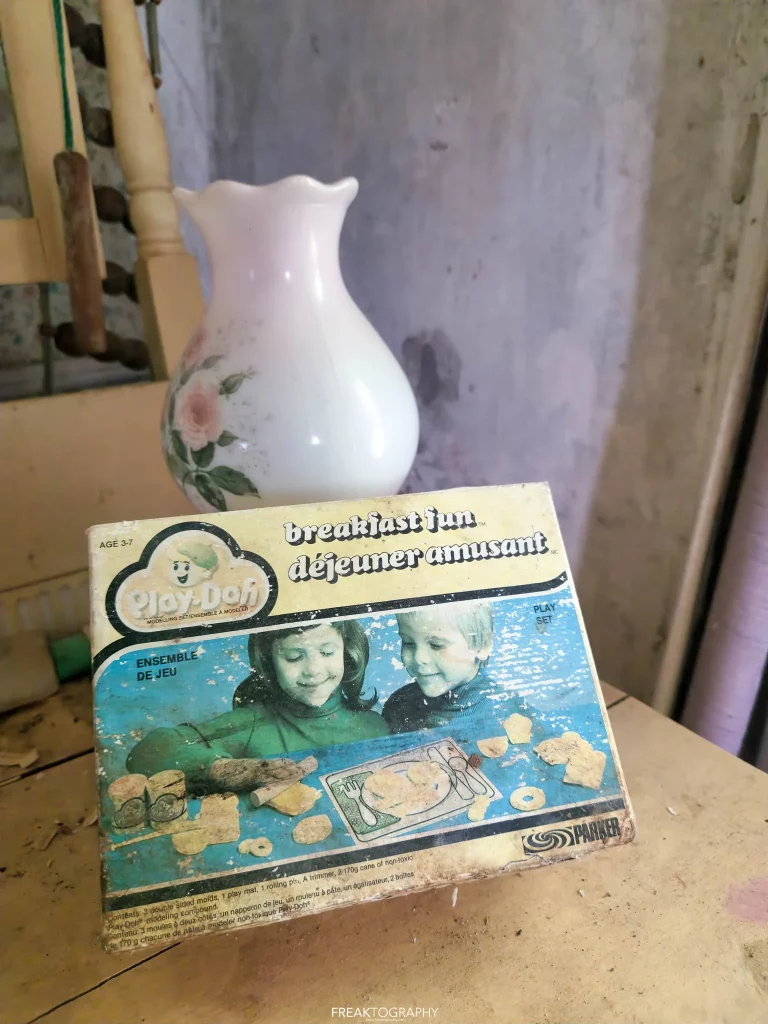 Yet, the pièce de résistance of this expedition is the trove of records from a band named 'Brigand.' This ensemble recorded an album in 1981, with the homeowner's son playing the synthesizer on that very recording. Remarkably, the synthesizer remains in its case in a room that has seen better days, patiently awaiting the return of its musician.
You can access the full album online for listening. The video link is provided below.
#22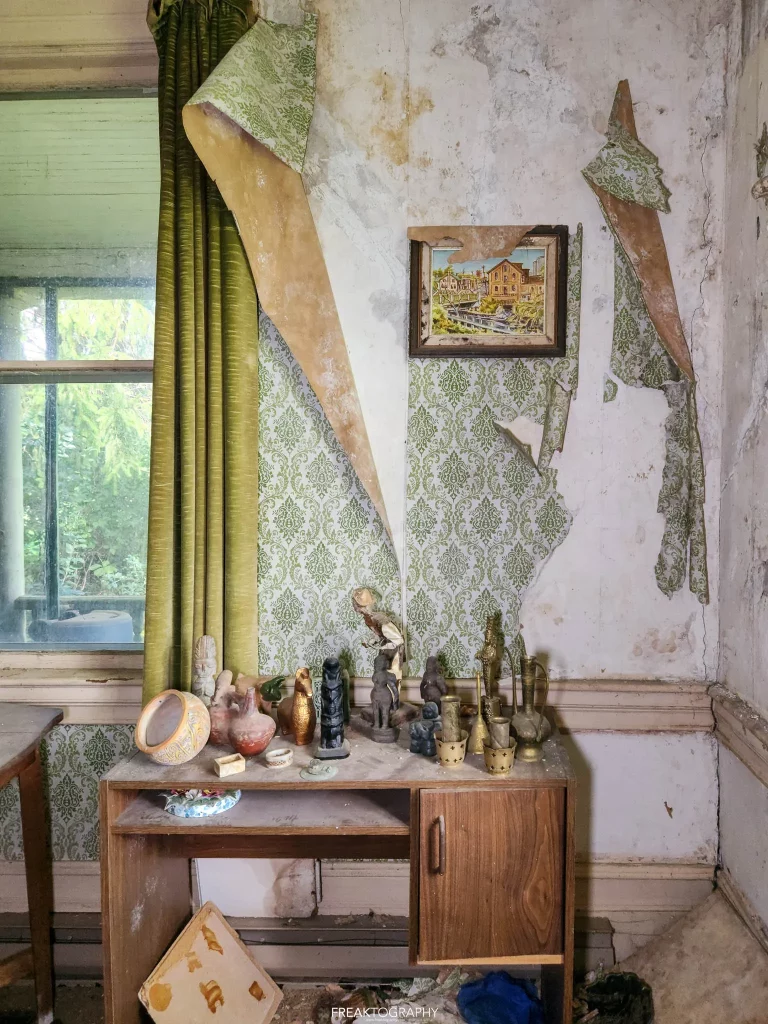 #23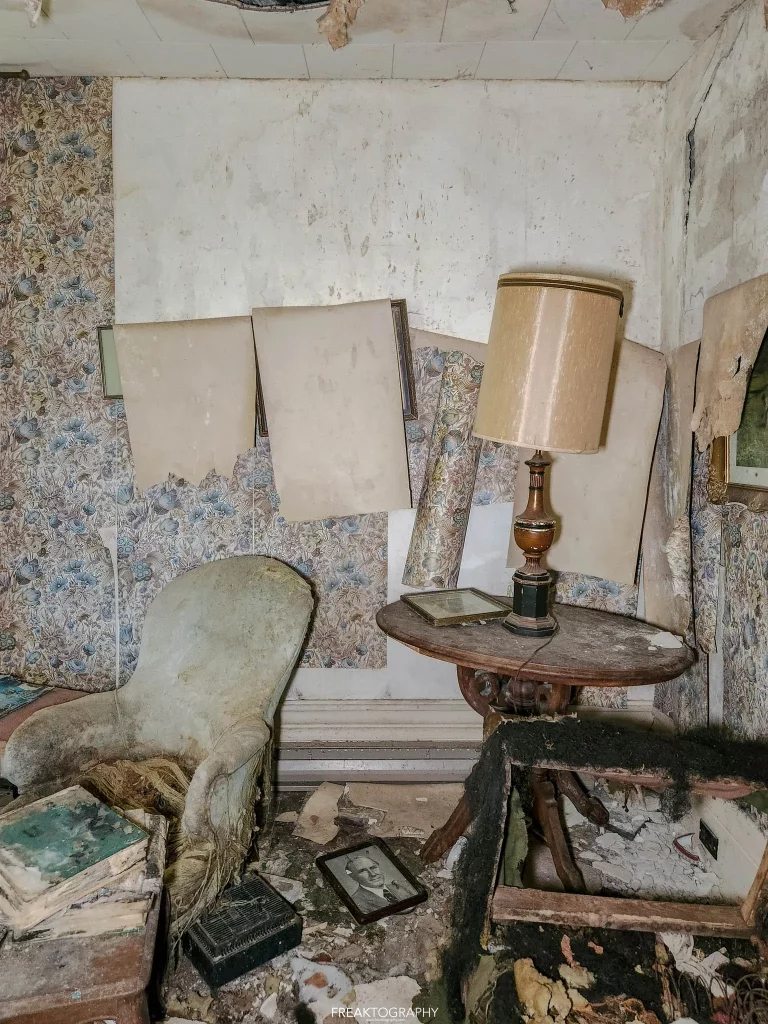 #24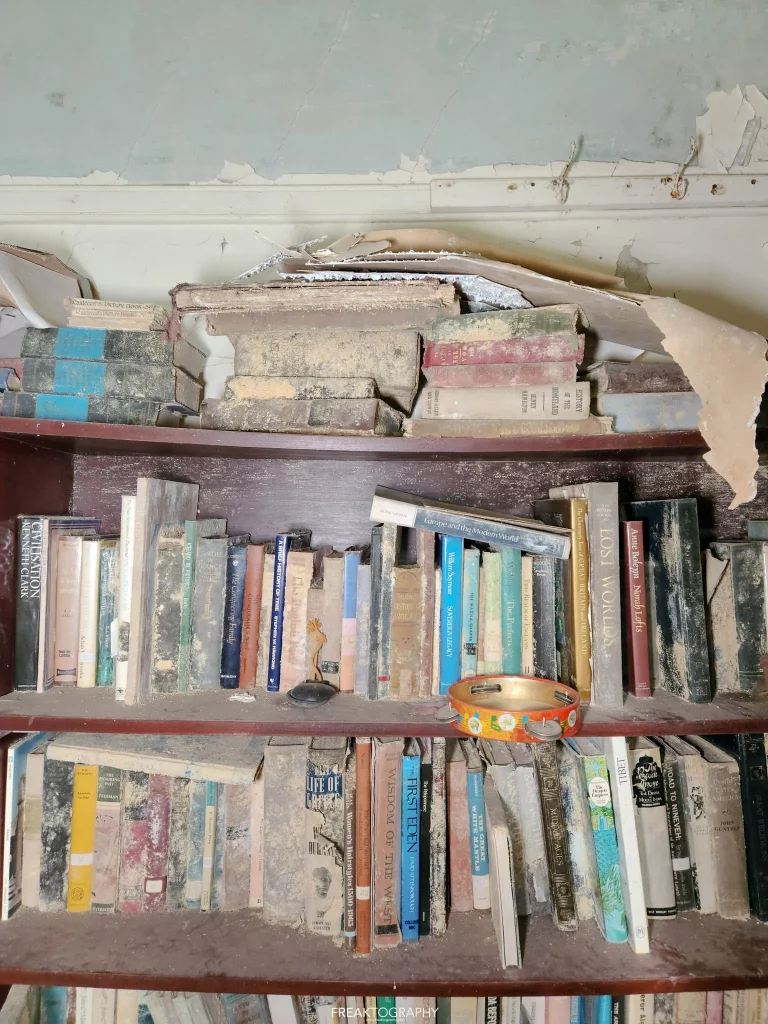 #25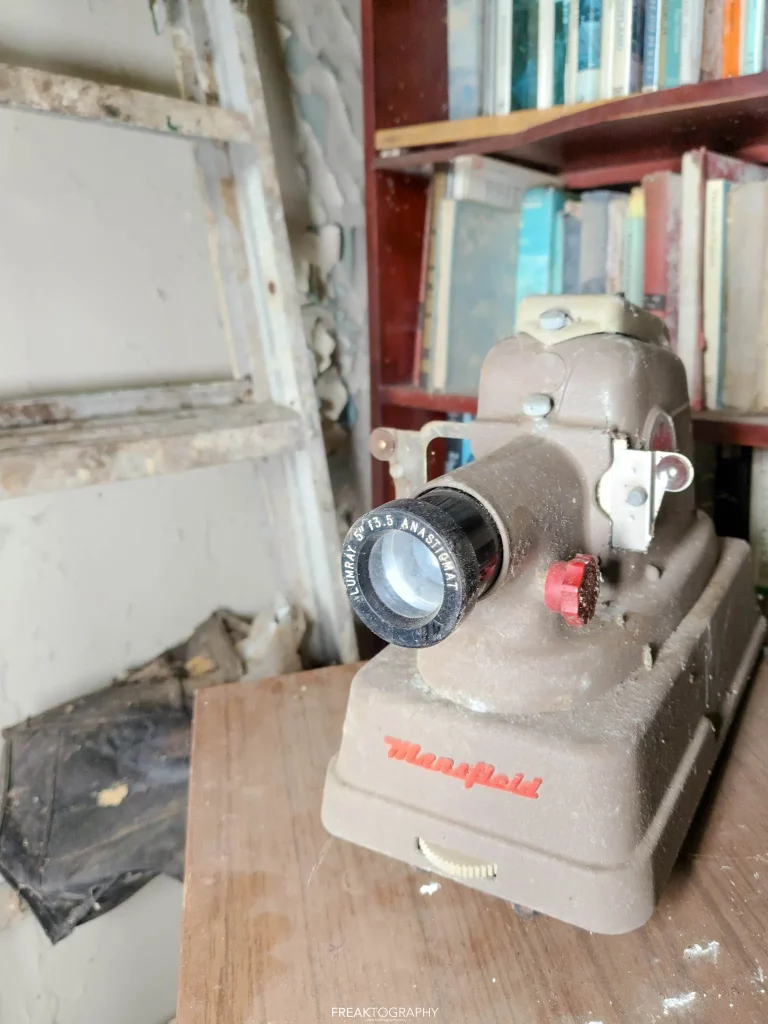 #26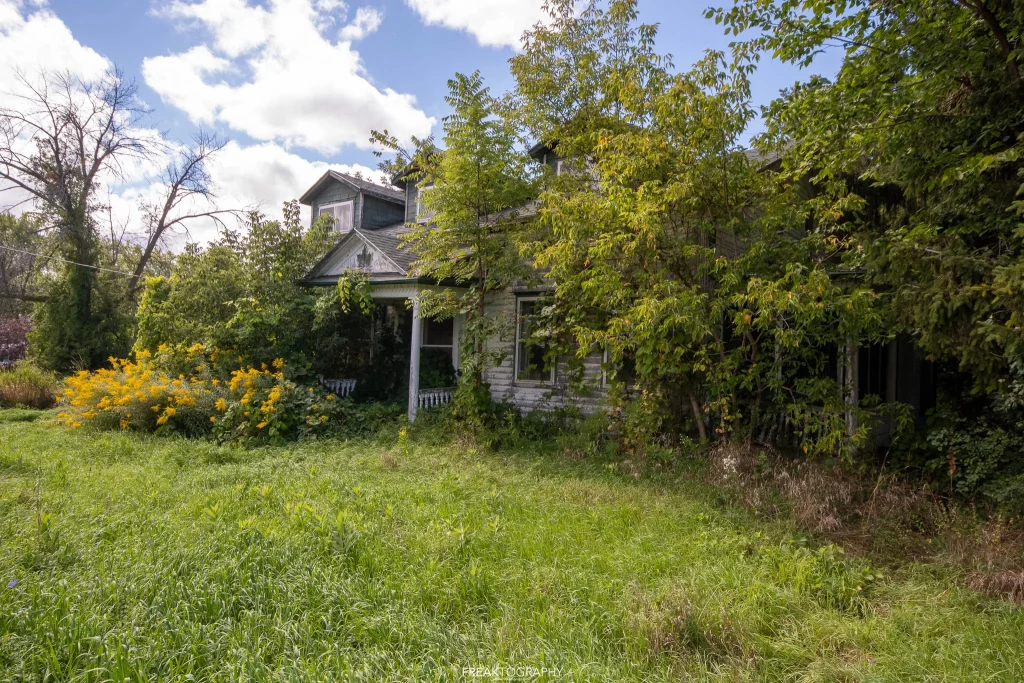 #27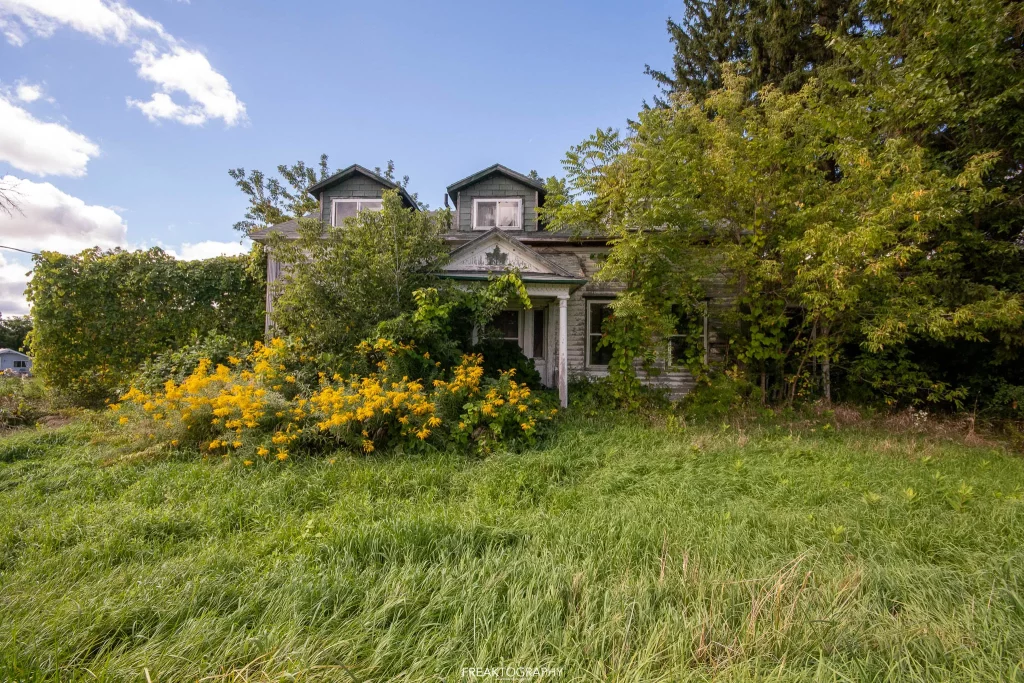 #28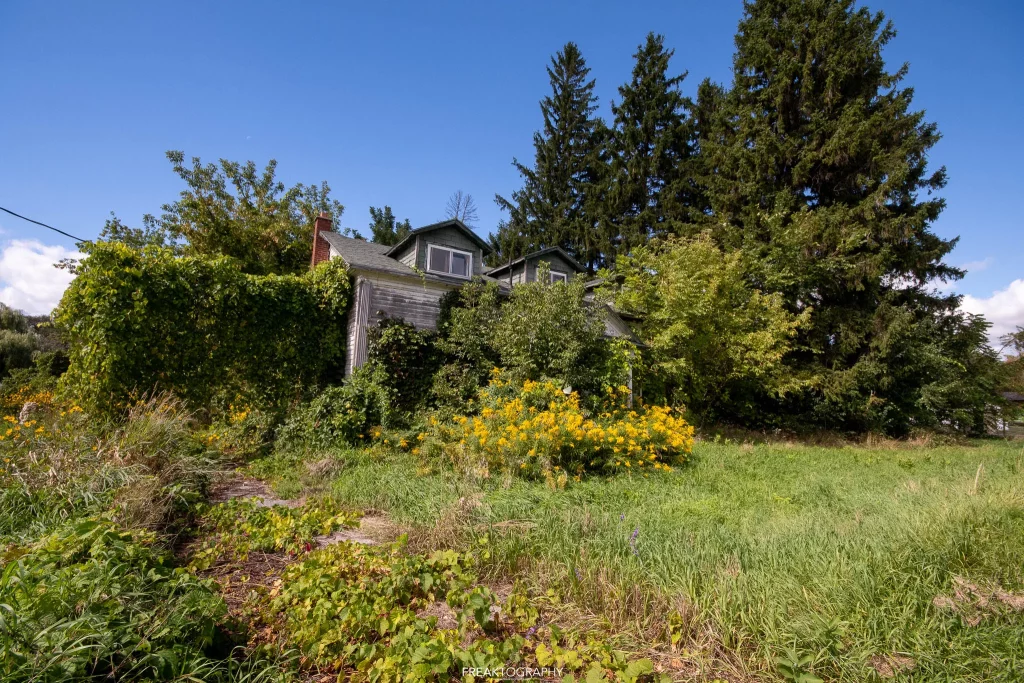 #29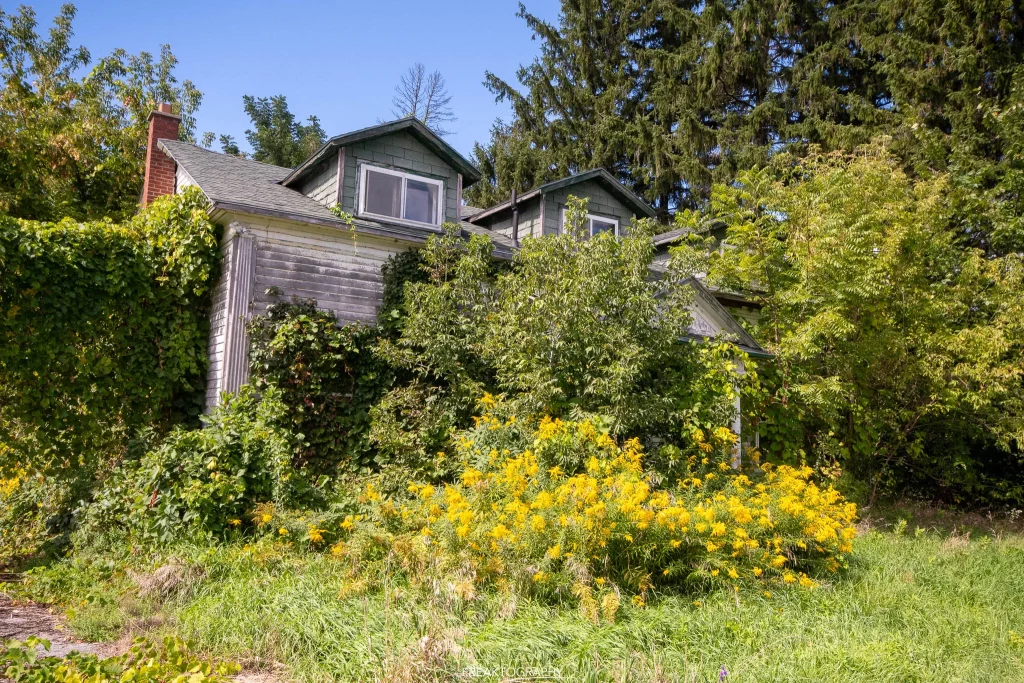 #30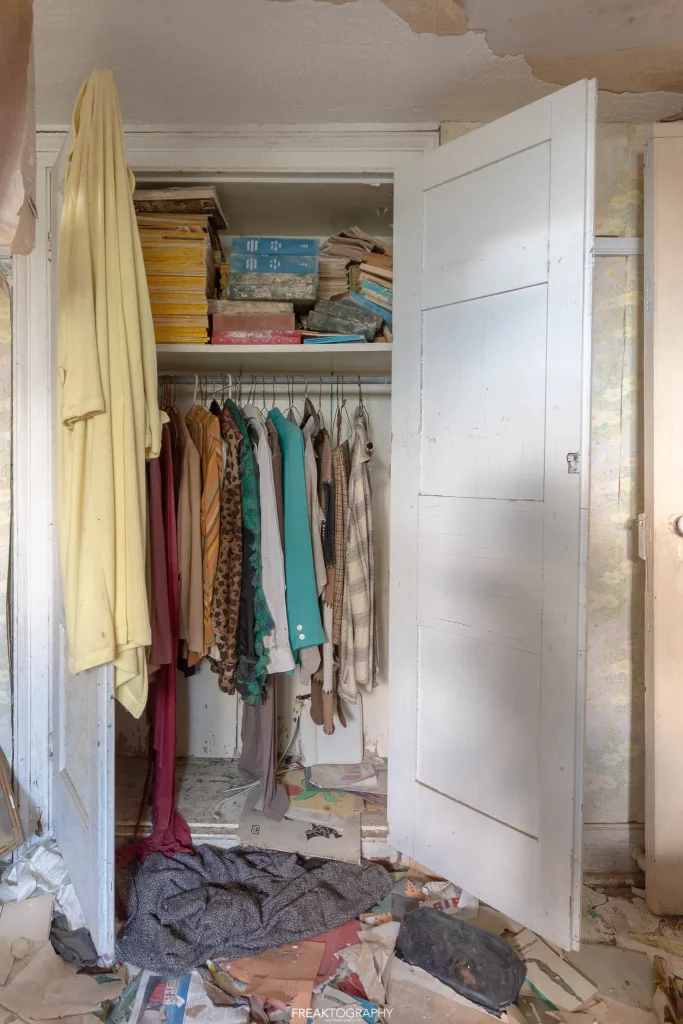 Get ready to journey back in time as we unveil the enigmas and tales of this forsaken time capsule residence. Join us on this urban adventure that will leave you with profound nostalgia and awe. Take advantage of this exceptional glimpse into a world suspended in time for more than two decades! Remember to press the notification bell, like, and subscribe. Accompany us on future excursions like this one."
(Bluekingo has permission from Freaktography.com to publish this.)