The Abandoned Christian Theme Park in Holy Land USA (Before and After)
#1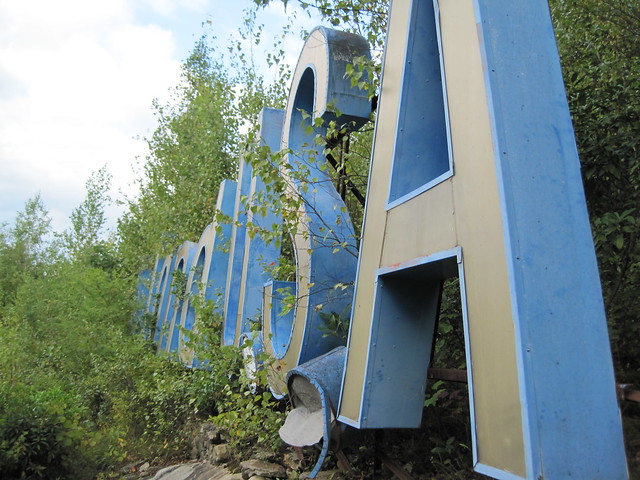 Between 1958 through 1984, there existed Holy Land USA, a Christian tourist attraction filled with religious displays in Waterbury, Connecticut, since nothing screams fun, entertainment, and good times for the whole family like bible studies. Holy Land received up to 40,000 tourists every year during its peak.
#2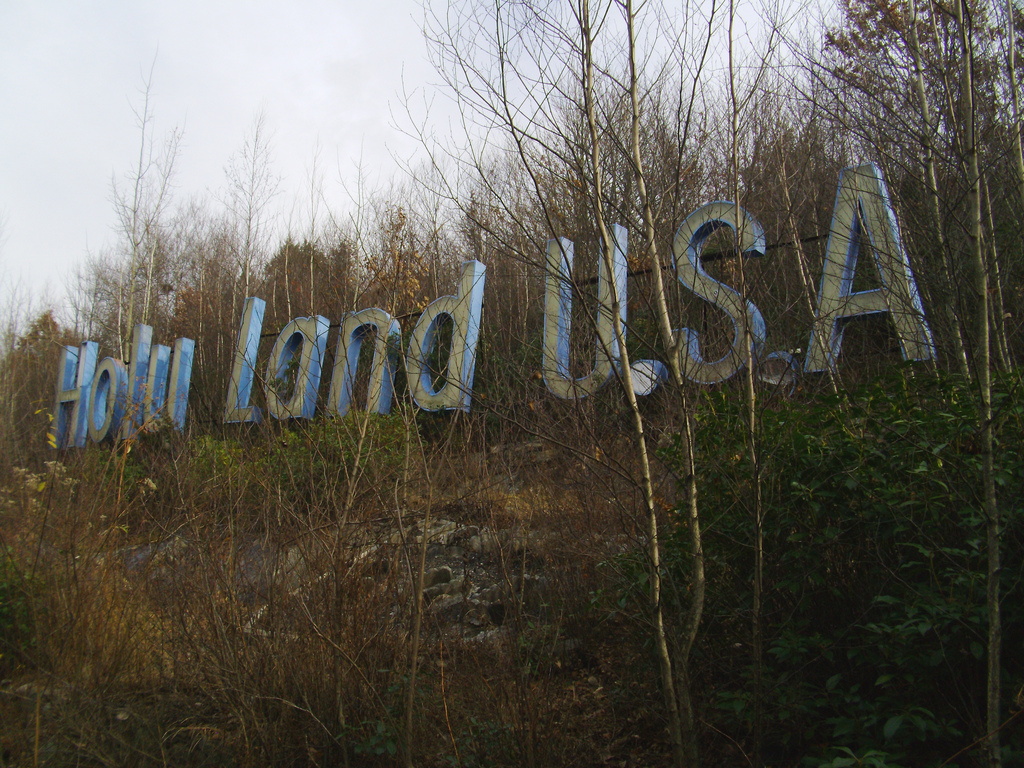 A KKK spinoff to complement one of the organization's adjacent summer camps? That's not the case. Holy Land, founded by John Baptist Greco, a Waterbury attorney, was meant to be a location where people of all races and religions might find harmony (and a miniature replica of Bethlehem village)
#3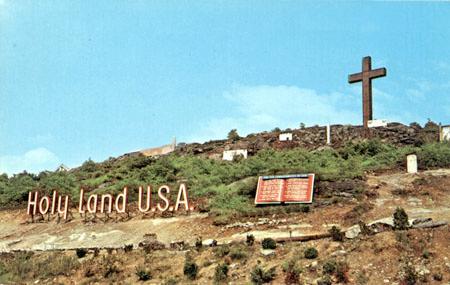 Holy Land USA, which was mostly constructed by community volunteers using recycled materials and cinder blocks, required a facelift by the 1980s and closed in 1984 for renovation and growth. John Baptist Greco died two years later, with the works remaining incomplete. Holy Land USA has never reopened to the public again. The park is currently in an'advanced state of degradation.' Exploring the abandoned attraction "with caution (and an up-to-date tetanus vaccination)"is advised by RoadsideAmerica.com.
Take a look at the before and after photos below. Before photos Jennifer of RoadTripMemories, whose family visited the Holy Land in the 1950s, and after photos courtesy of Paul Maiorana, who visited the park in 2009.
#4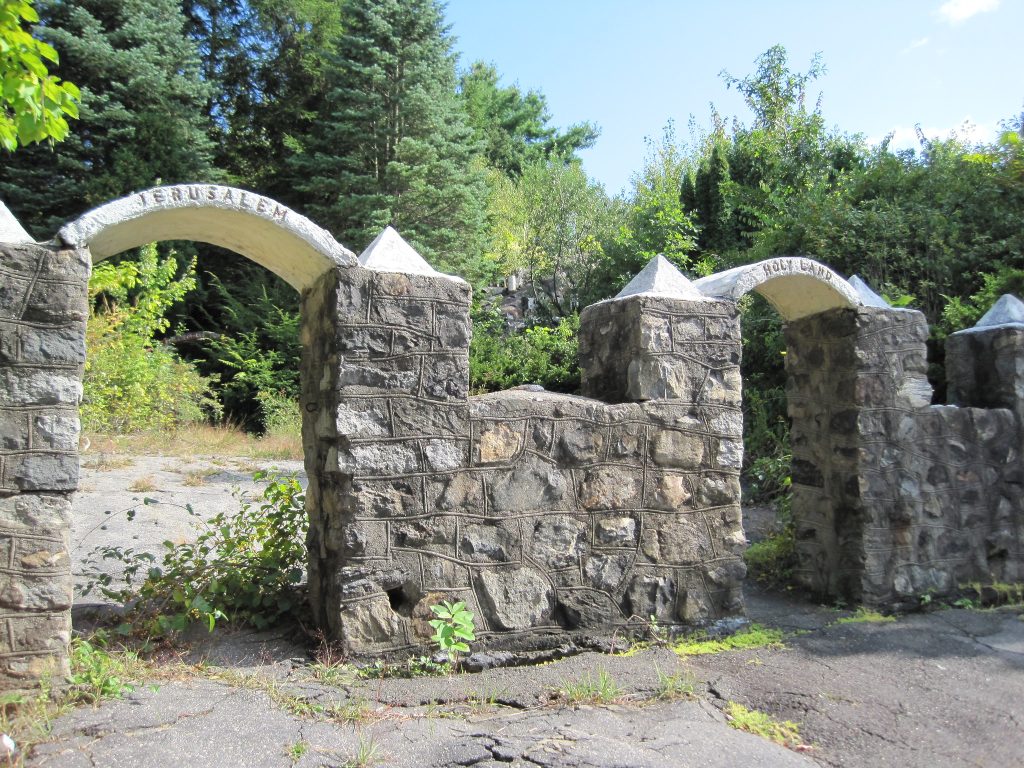 #5
#6
#7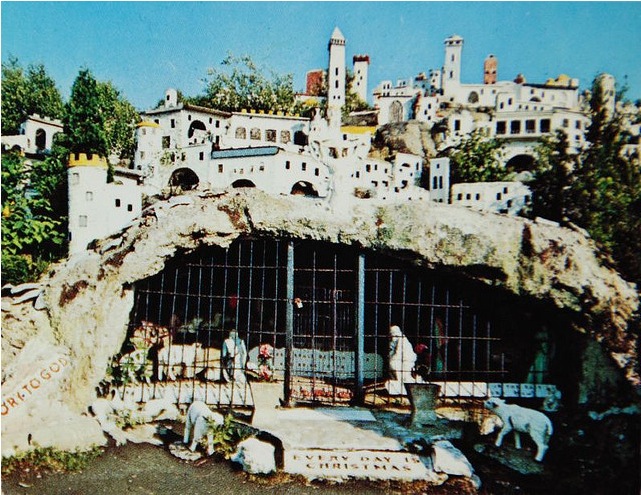 #8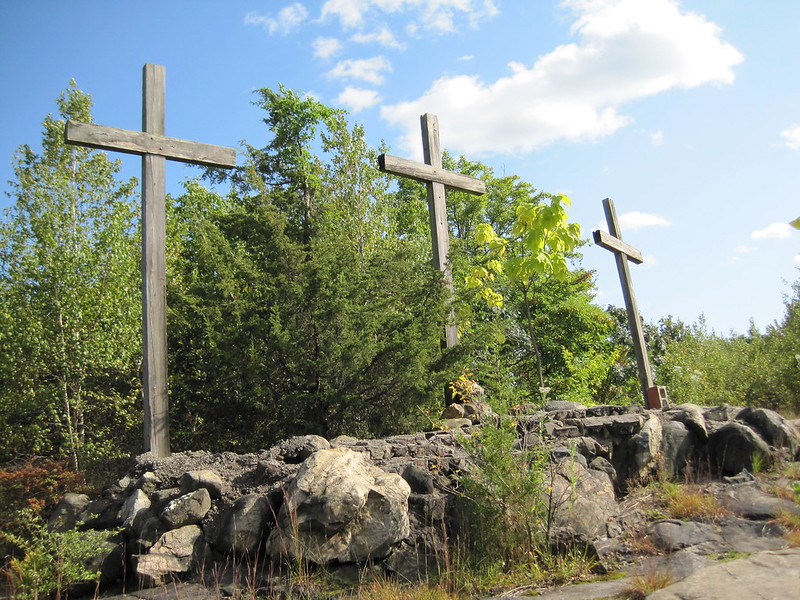 #9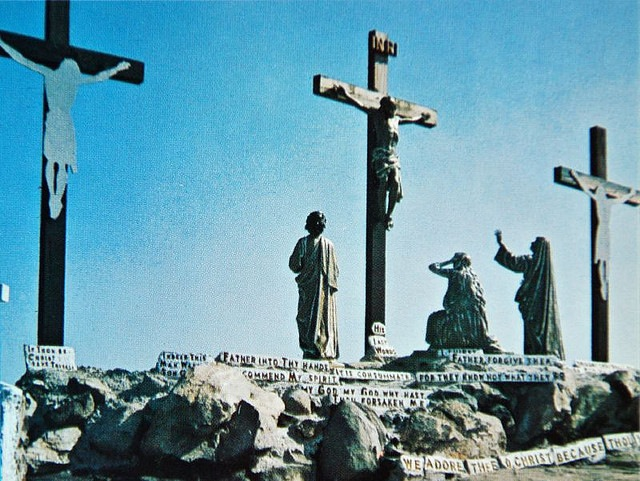 #10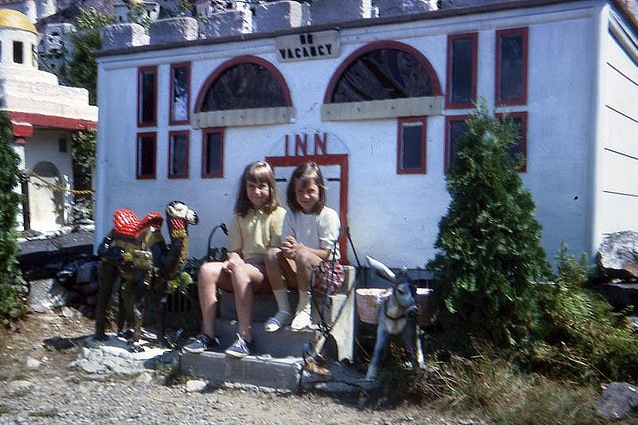 #11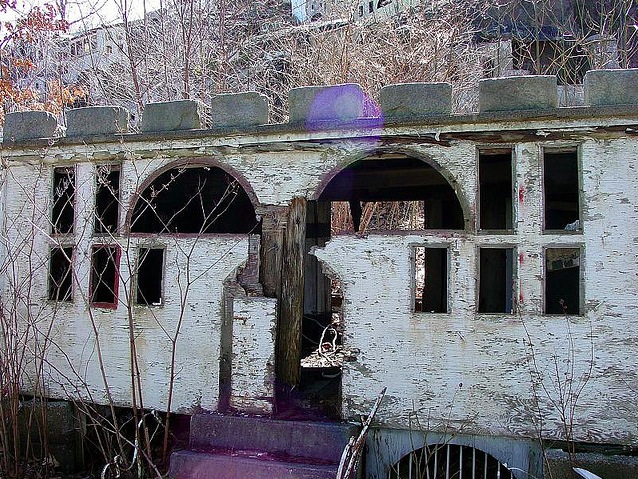 The park was entrusted to the Religious Sisters of Filippini after Greco's death, and they continued to hold weekly prayer services there for many years after it closed. It's been reported that the nuns turned down volunteer attempts to rehabilitate the park because they were afraid of being sued. In 1997, a troop of boy scouts was given permission to repair the lit "Holy Land USA,"and in 2008, the original 56- foot cross was replaced with an illuminated 50-foot stainless steel cross that could be seen from all around the city. Both eventually broke and were never fixed. Holy Land USA continued to be vandalized and fall deeper into ruin year after year.
#12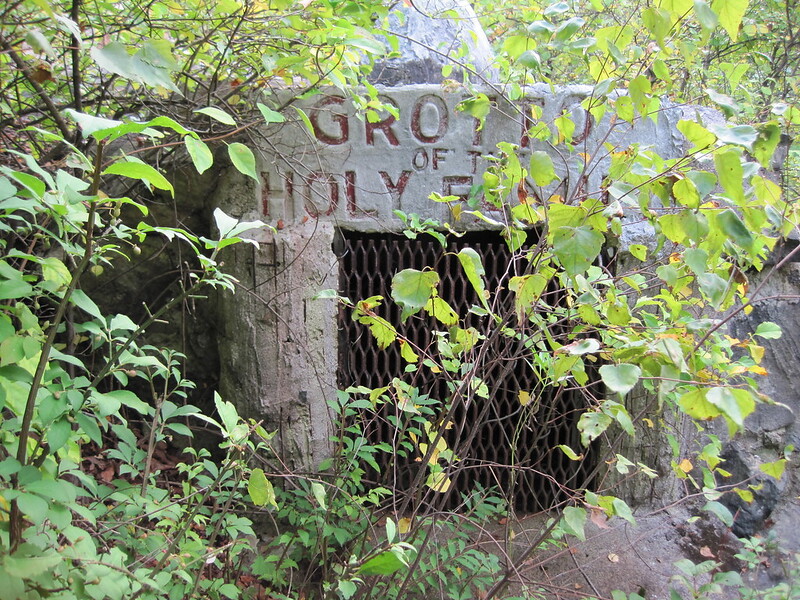 When news of the rape and death of a 16-year-old girl within Holy Land USA leaked in 2010, the haunting ruins of the park became genuinely frightening. After repeated failed attempts to sell the land, the Waterbury mayor and a car dealer bought Holy Land USA for $350,000 this summer.
#13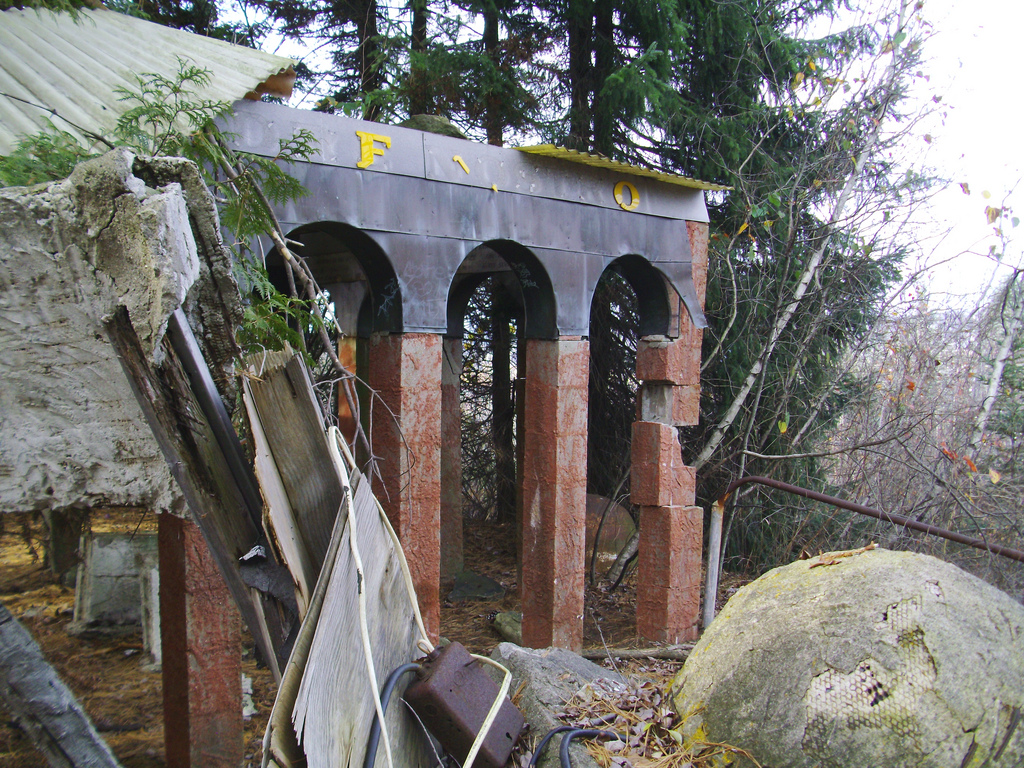 #14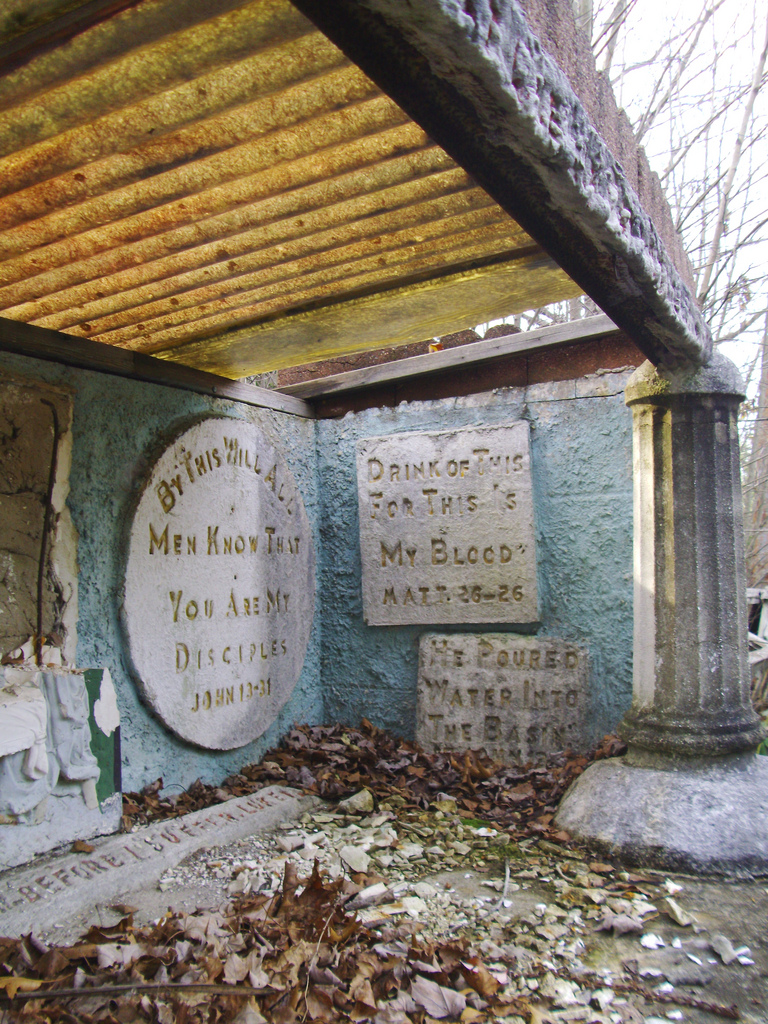 #15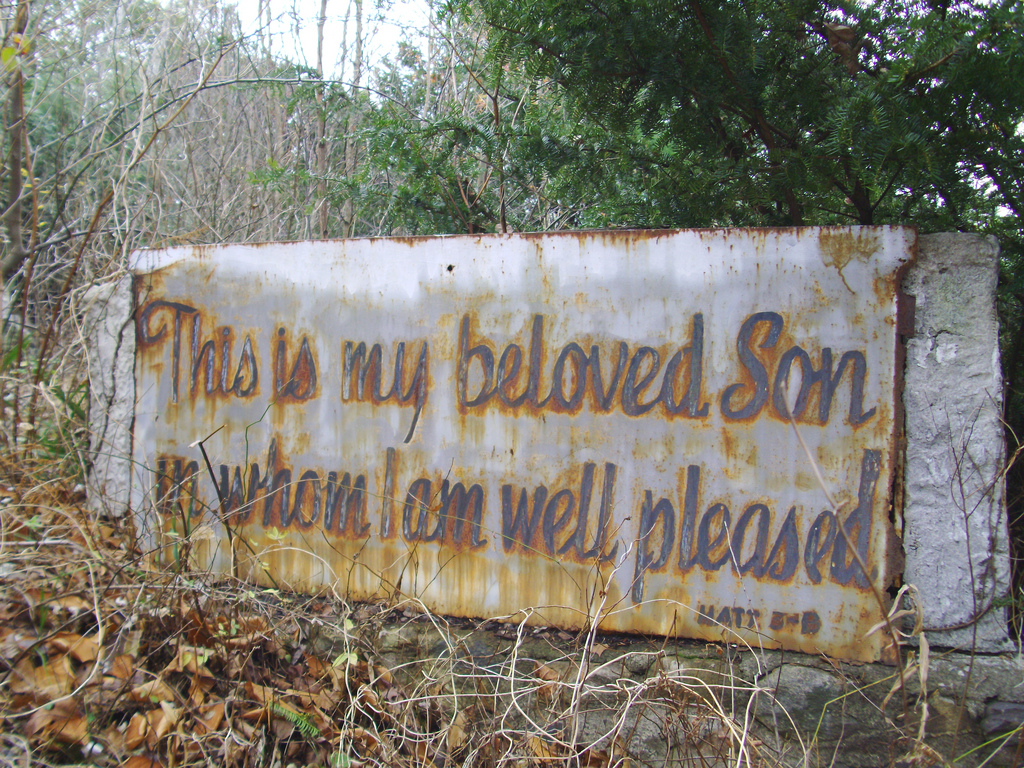 #16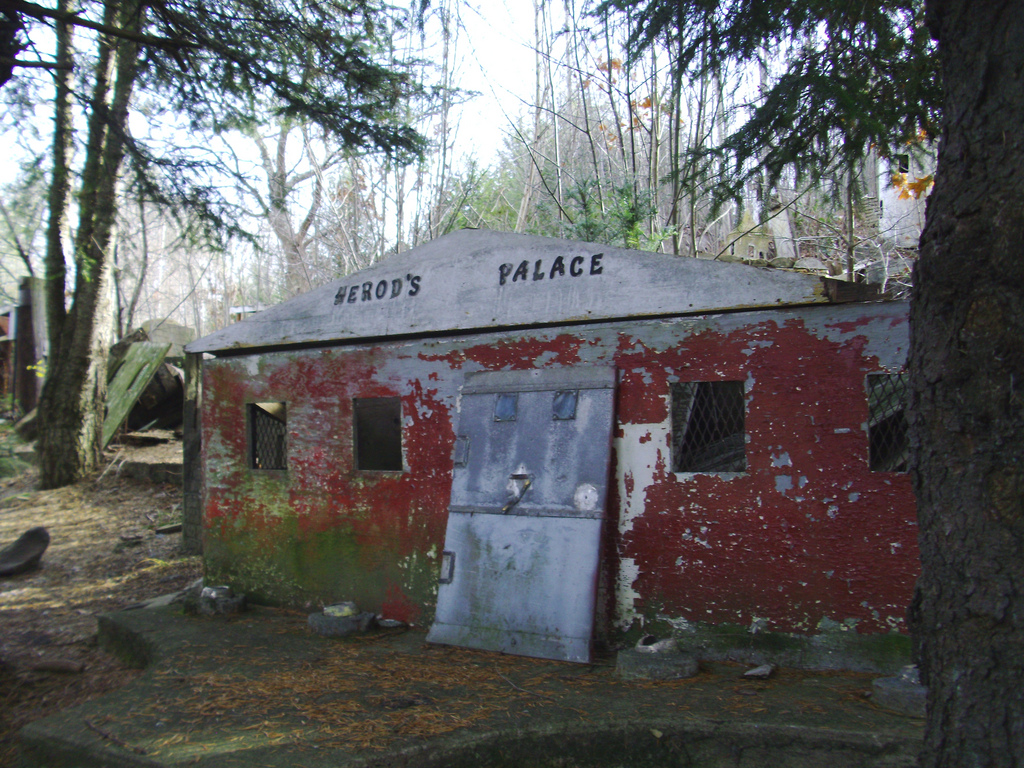 #17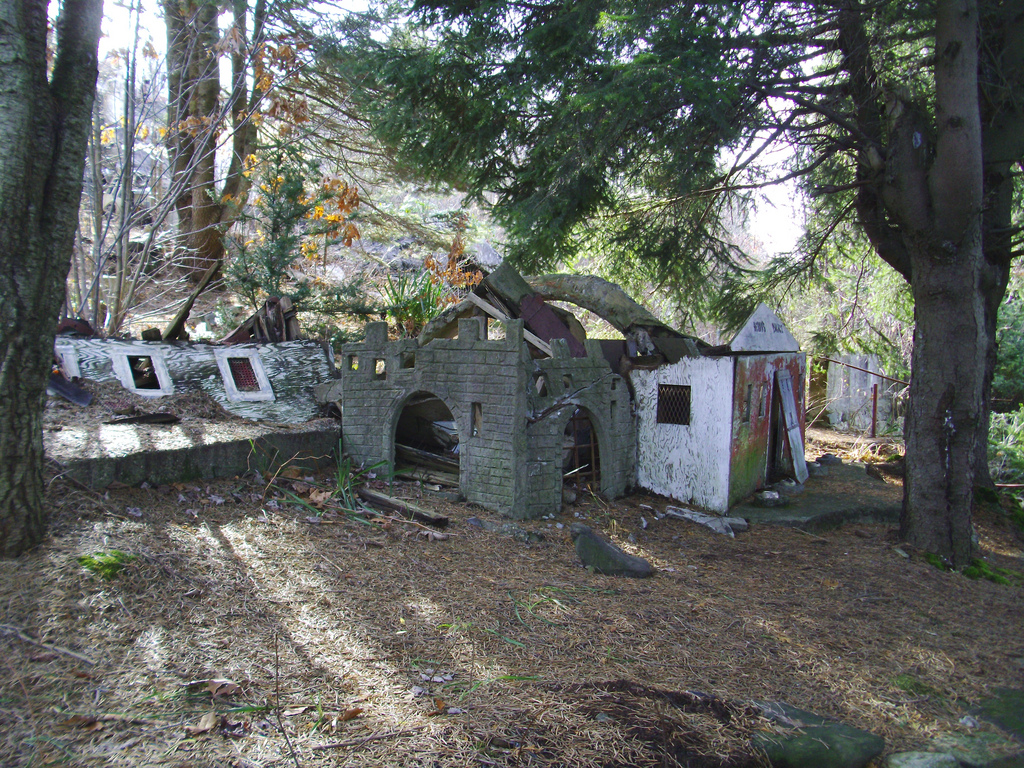 The Garden of Eden model, dioramas, and several monuments are now gone, but the site still has remains of Holy Land attractions as well as a residential section where Religious Teachers Filippini nuns lived. As part of a communal effort, the new owners want to clean up and"revitalize"Holy Land.
#18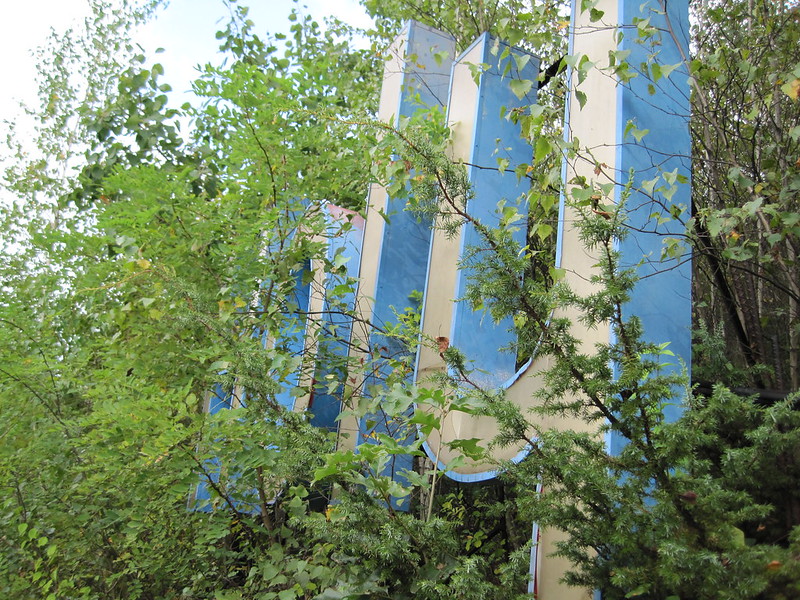 #19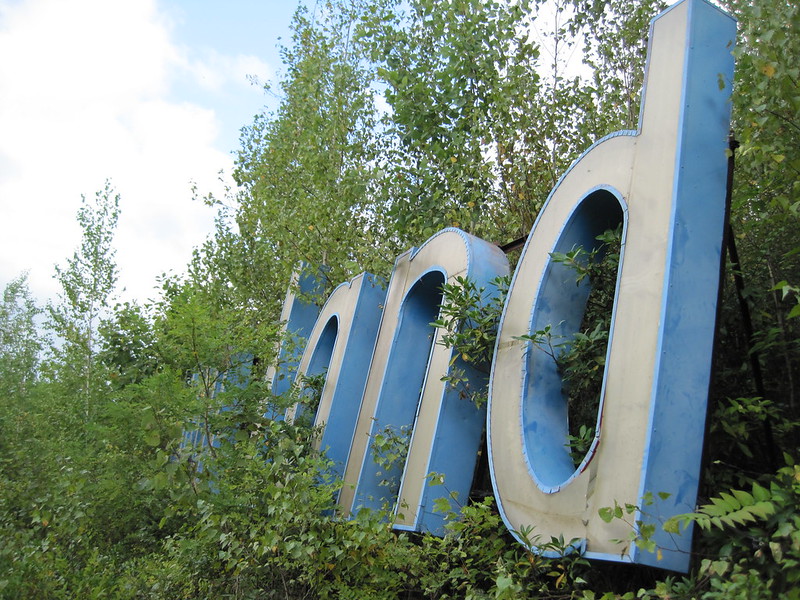 On the brighter side, if Christian theme parks are your thing, the Holy Land Experience in Orlando, Florida, is open and operating, and you can get an autograph from Jesus himself there (right after he finishes his cigarette break).
#20