The Color They Left Behind in Every way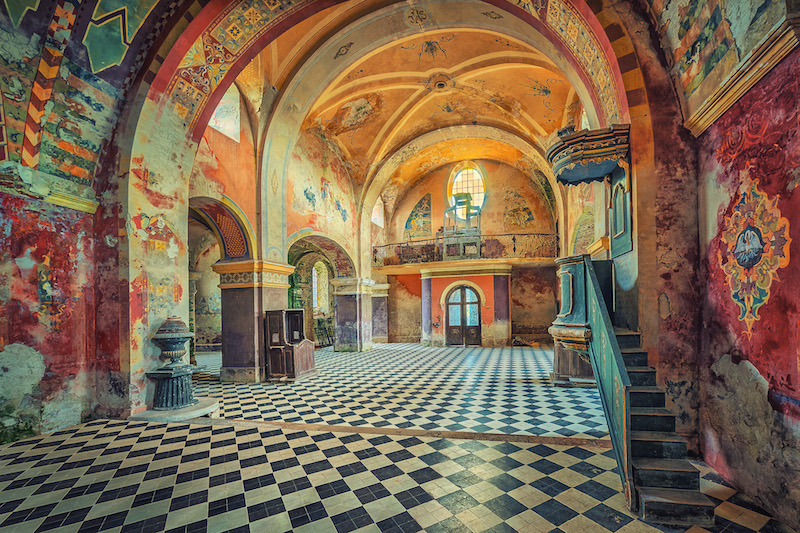 Man, I really need to browse over this photographer's contact list. One of the greatest abandoned photographers I've seen is Mattias Haker. And I appreciate that he highlights all those beautiful colors that were allowed to fade with time by using a lot of saturation. Even the most well-known abandoned areas seem unfamiliar when viewed via Mattias'lens because you can tell he spends a lot of time setting up the ideal image.
Having said that, there are many more spots I'm not familiar with, and I'm wanting to know where they are, but Haker intentionally keeps his photographs unlabelled to safeguard the structures from theft and damage. All right. With sites this amazing, I imagine that only those who put in the time, effort, and investigation to locate them will be able to.