The inaugural "makeup-free" beauty pageant is won by Miss London 2023
Makeup serves as a powerful means of expressing one's personality and individual style. However, it can sometimes impose unrealistic beauty standards on young people, particularly teenagers. In an effort to inspire women to accept their natural beauty, Miss England recently organized the inaugural makeup-free Miss London beauty pageant. All 19 participants took part without the use of lipstick, foundation, or any other cosmetic products. Ultimately, 26-year-old Natasha Beresford emerged as the victor, claiming the coveted title.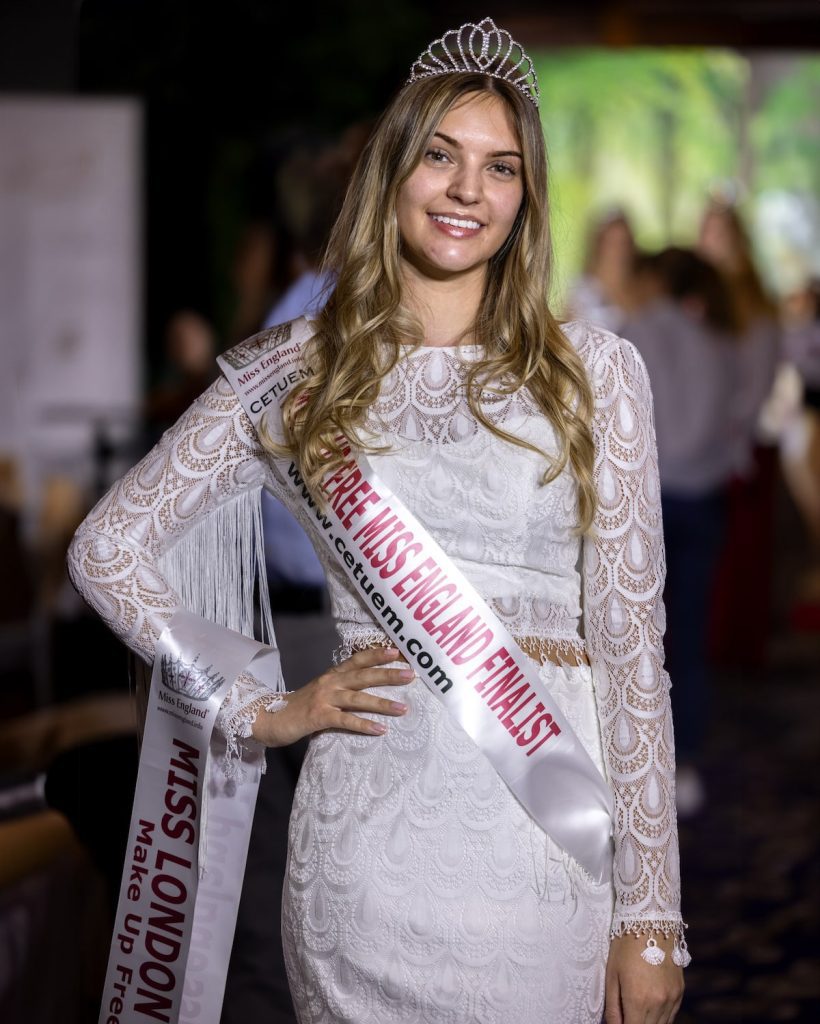 Angie Beasley, the director of Miss England, shared her motivation behind introducing the "Bare Face" round in 2019. She noted that many entry photos she received were heavily made up, making it difficult to recognize the contestants. This was primarily attributed to the use of thick makeup and filtered images, which entrants believed were preferred. In response, Beasley decided to encourage finalists to post makeup-free pictures on their social media platforms, aiming to promote more authentic representations of natural beauty. The age range for Miss England, which leads to the Miss World competition, spans from 16 to 27 years old. While Beasley advocates for makeup as a means to enhance one's natural beauty, she emphasizes the importance of avoiding a complete mask-like appearance, especially at a young age.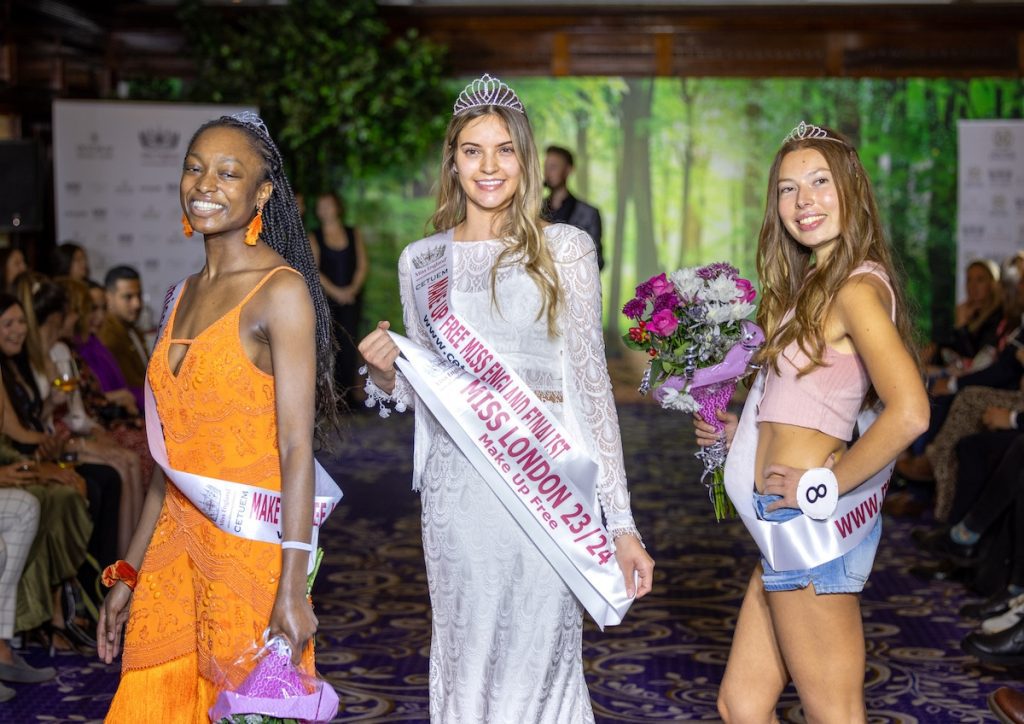 The Miss London 2023 pageant marked a significant milestone as the first-ever competition to be entirely makeup-free. Natasha Beresford, a 26-year-old dental nurse based in London, was crowned as the winner and subsequently named the face of Cetuem Cosmetics. Reflecting on her achievement, Beresford expressed her deep sense of honor in being crowned the inaugural makeup-free Miss London. She aspires to inspire confidence in young women and girls, encouraging them to embrace their unique, natural beauty. She firmly believes that each individual possesses their inherent beauty, and it should be celebrated.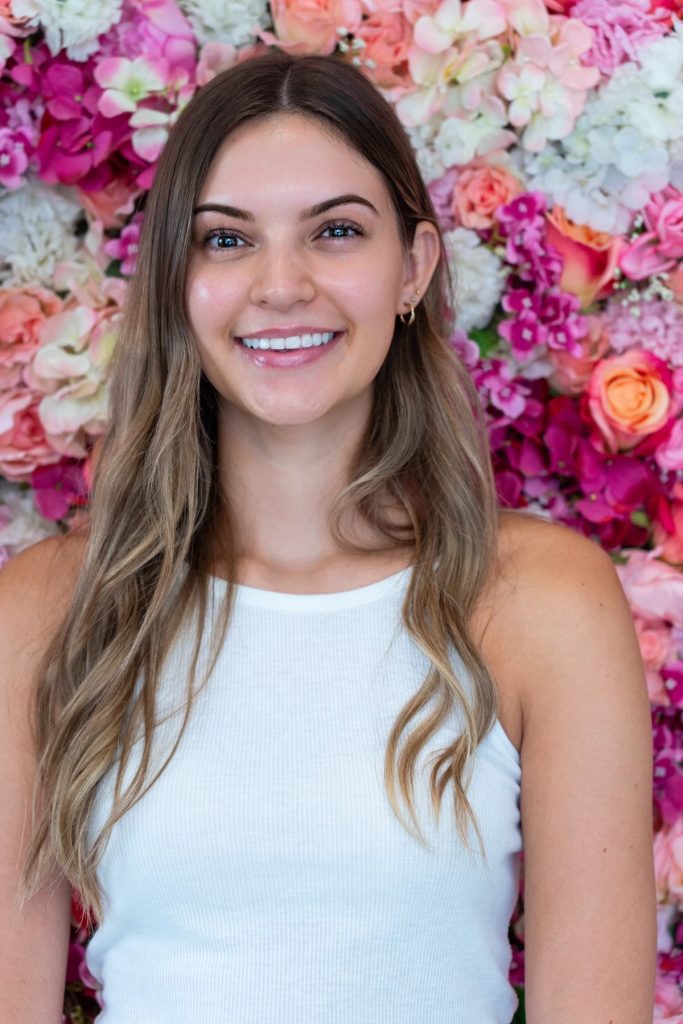 As the reigning Miss London 2023, Natasha Beresford will advance to compete in the Miss England finals scheduled for May 2024. However, it remains to be seen whether she will choose to participate in that competition without makeup as well. Natasha Beresford, at 26 years old, emerged as the victor in the groundbreaking makeup-free Miss London 2023 beauty pageant.
Source: mymodernmet