Check Out The Perfect Shots From The Street Photography Contest
This organization, the independent photographer, has been active since 2016. They dedicated themselves to finding and appreciating the hard work of photographers worldwide. Last year, their submission topic was"street photography," and those entries must be groundbreaking. I don't even want to imagine how hard it must have been for the selectors to choose the best amongst this sea of perfect and excellent photographs. Street photography is not as easy as it looks to be. One has to get really close and sometimes even interrupt personal spaces to capture the best of the best shot that would outrank everyone else. And a second chance is not a very common term in this field.
Anyhow, once you check out our gallery below, you will wonder about the breathtaking beauty and the mind- blowing art some photographs pose for their viewers. During this contest, the first place and the $1000 cash prize went to Florian Lang's photo of a street-side temple/shrine in Siem Reap, Cambodia. Florian Lang is a photographer from Germany and, this year, he was the luckiest of them all.
We, the audience, cannot imagine why street photography is much more complex than the other aspects of photography. For once, who likes it when a strange photographer appears out of the blue and takes photos of you? Some people are strictly against this. Occasionally, they could also violently protest against this. But on the bright side, these photos show the reality of people's lives with no artificial looks and smiles. Everything about the shot is natural and unsuspecting yet perfect.
Independent-photo.com is this organization's official website. If you poke your head there slightly, you will see more photos of the latest contests and the past ones. You can go through everything if you like, and you Won't regret the time spent among 1000s of perfectly illustrated photos. Moreover, they are on Twitter, Instagram and Facebook too.
We collected the first prize winner, Florian Lang's photo of the last year's street photography contest and the other runner-ups, so have a splendid time admiring or criticizing those pictures as you wish in the gallery below. Also, don't forget to share, comment and like this post. Have a great day.
More info: independent-photo.com | Instagram | twitter.com | Facebook
#1 Cambodia's street Side Temple – Florian Lang – First Prize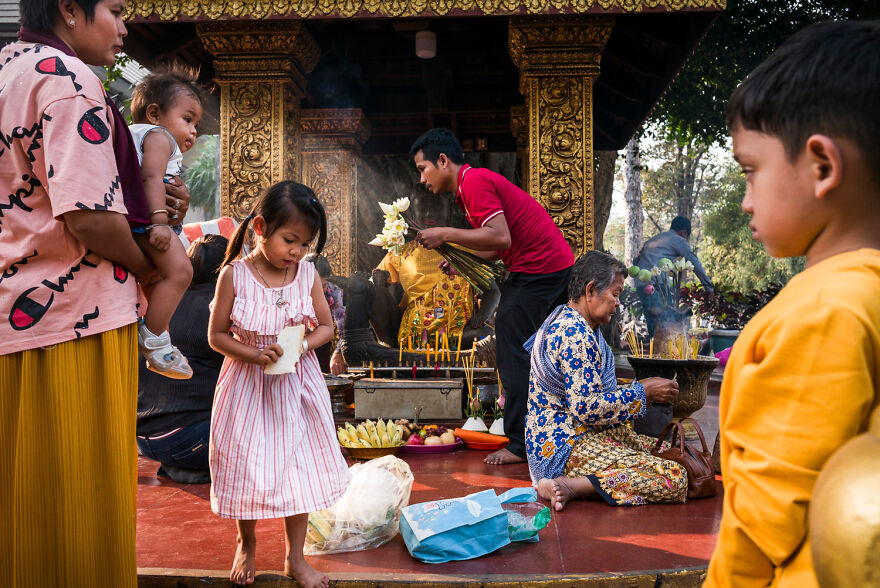 #2 Wedding Hassel – Second Prize – Joseph-Philippe Bevillard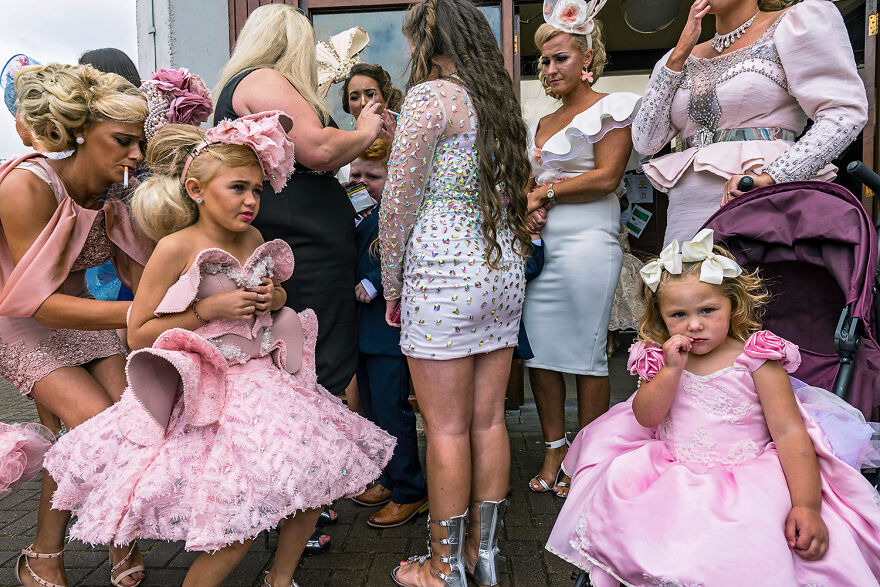 #3 Family Matters – Third Prize – Monia Marchionni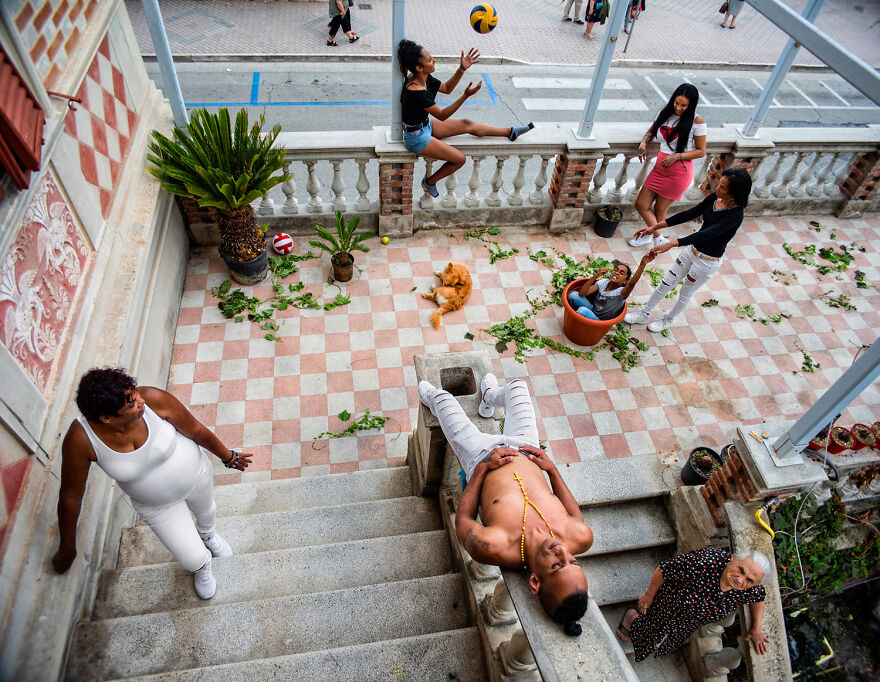 #4 The dog, Girl And The broken Car – Marcel Van Balken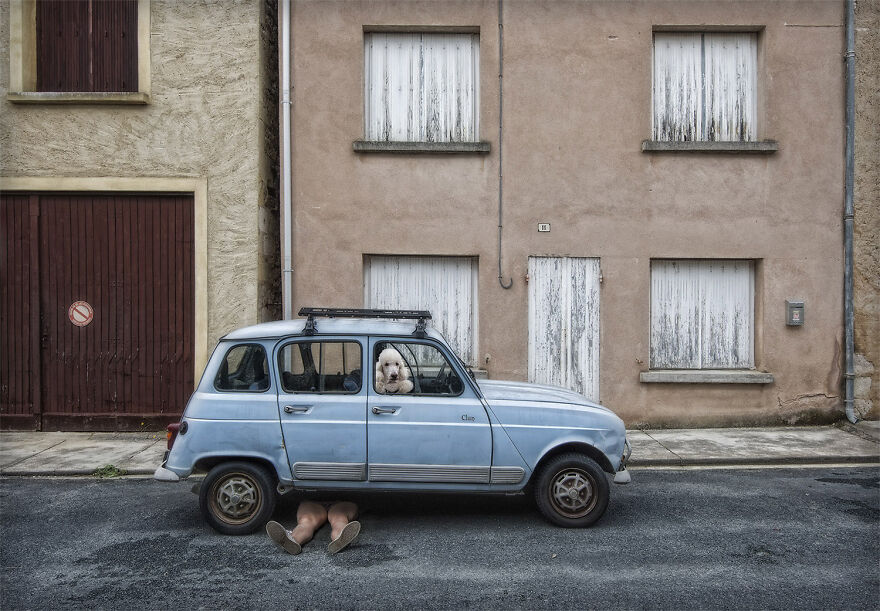 #5 Behind the window – Orna Naor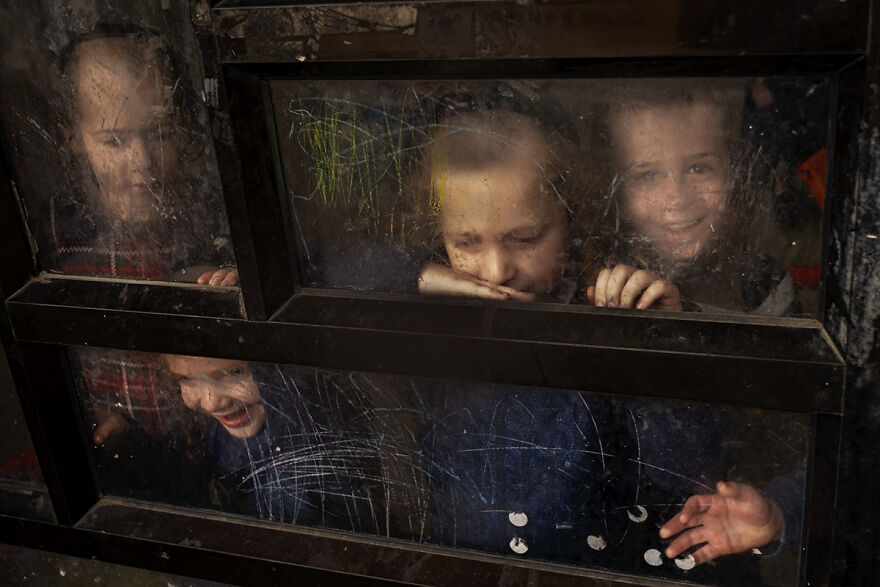 #6 Shadows – Carlos Antonorsi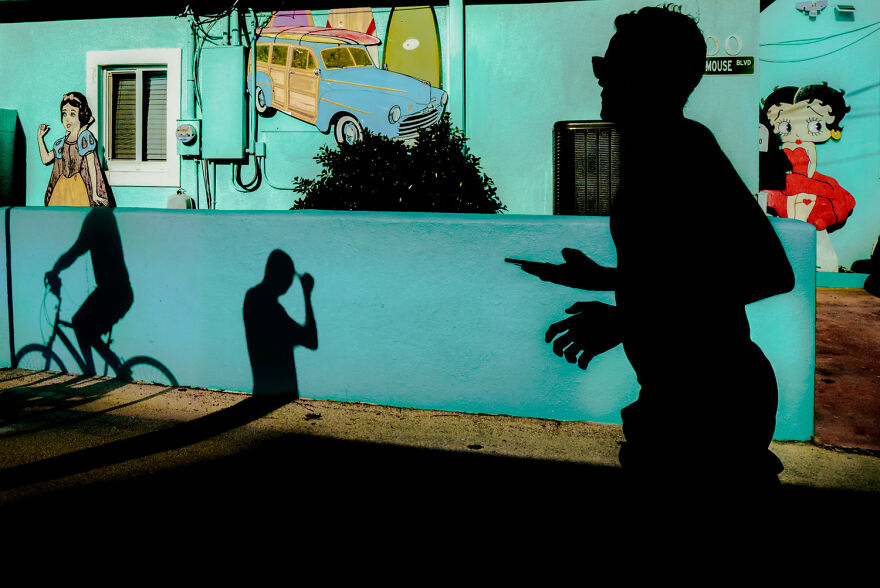 #7 The Train Ride – Guiliano Lo Re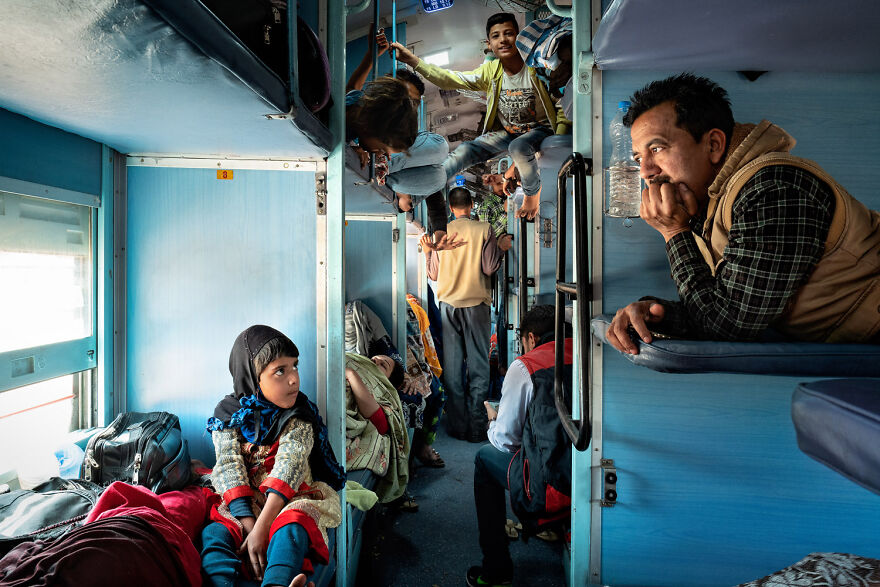 #8 Muscular – Lorenzo Caten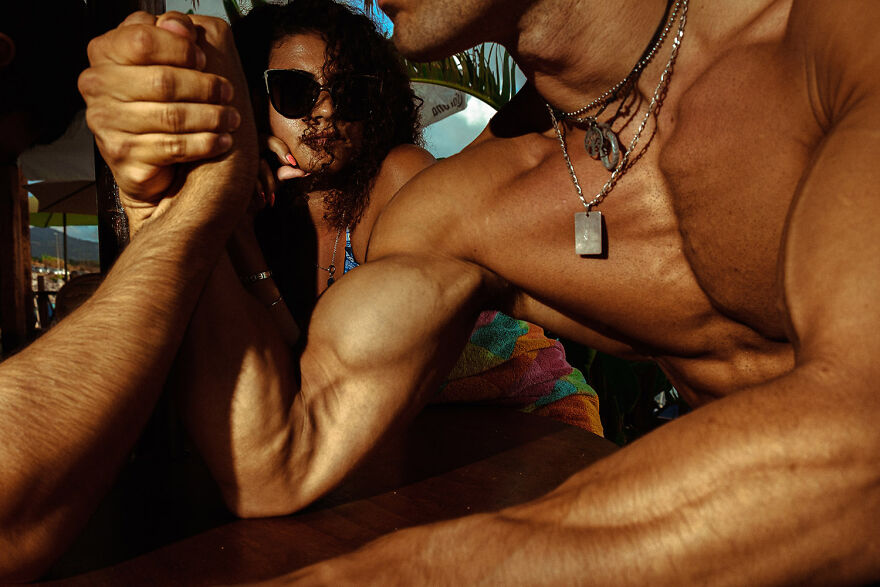 #9 Fitness Is Priority – Susanne Grether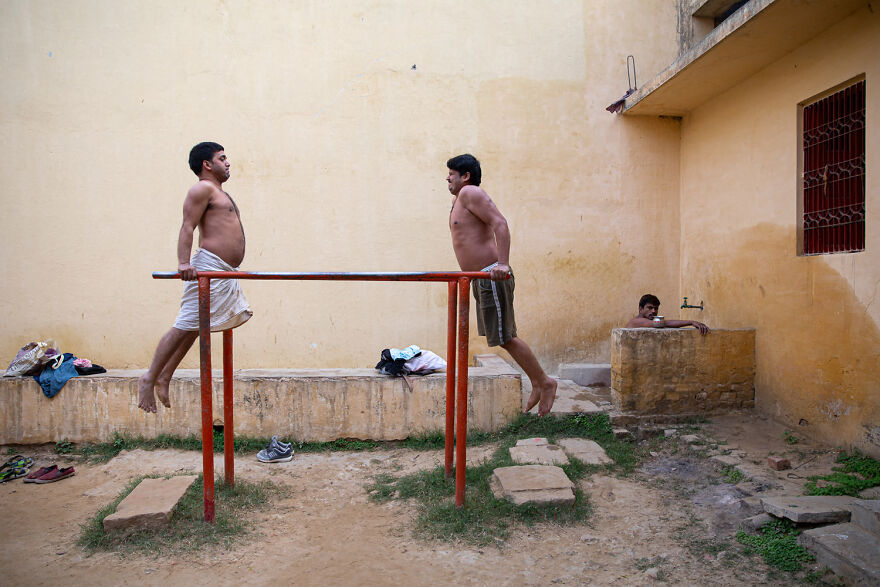 #10 The Ship Yard – Andrew Biraj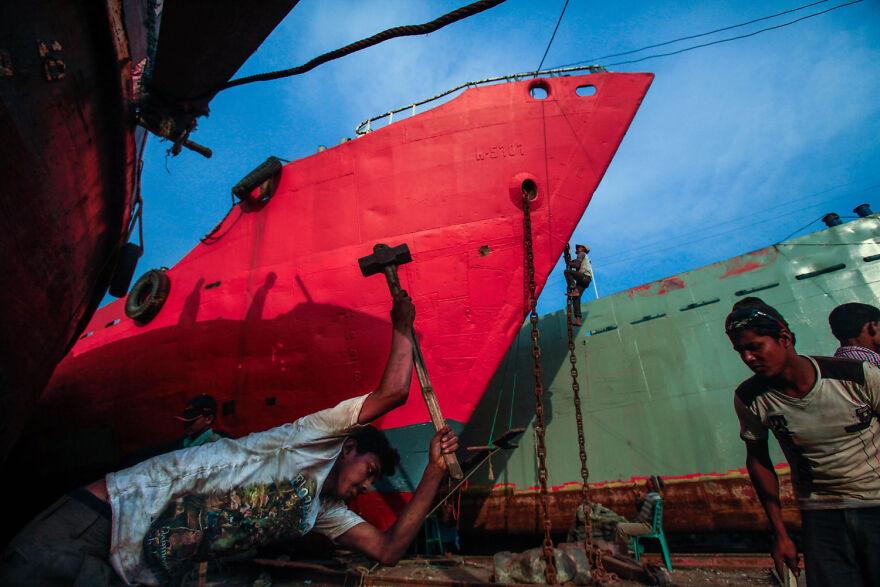 *Project Serenity