The plus-size woman shares her story of finding love and acceptance in "People Wanted To Keep Me A Secret"
Despite once facing rejection and hurtful comments due to her plus-size appearance, Alex Aspasia has triumphed over negativity, embracing self-love and confidence. Enduring body-shaming remarks, she has emerged as an inspiring figure, unapologetically embracing her identity.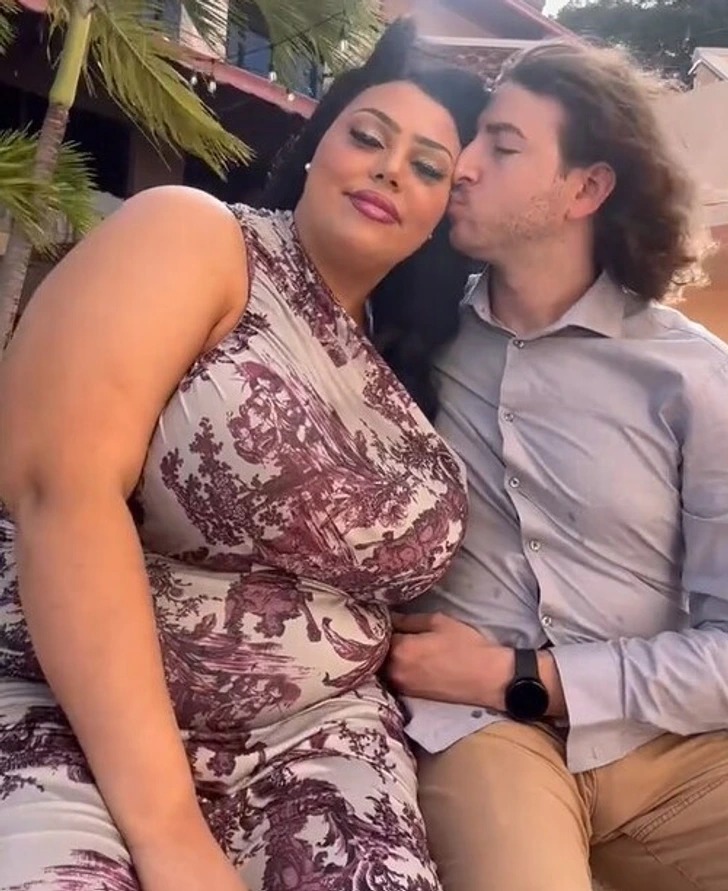 More intriguingly, this plus-size model has found love and openly shares her relationship with her husband. Reflecting on her past, Alex recounted instances where partners wanted to keep her hidden or even refused to hold her hand in public due to her size. These experiences left her feeling unworthy and undeserving.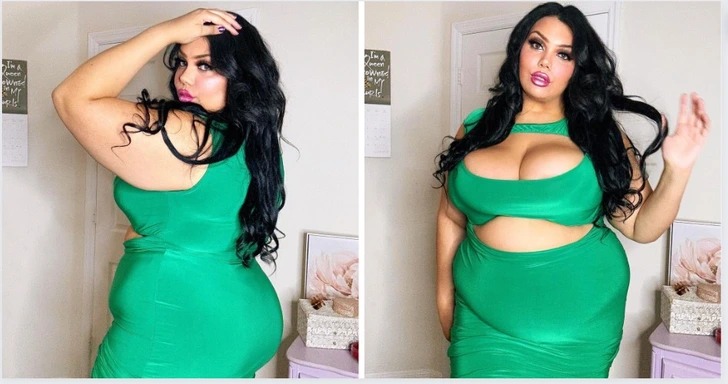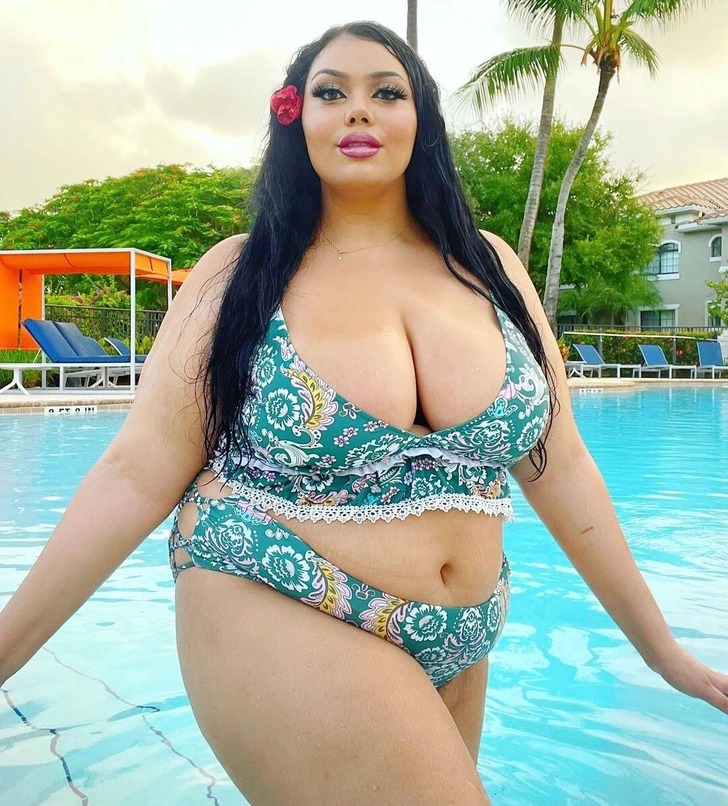 Nevertheless, Alex has risen above these challenges. She proudly displays her relationship with her partner on social media platforms, especially TikTok, where they openly express their affection through cuddles, loving gazes, and sweet kisses. This journey to love is truly remarkable.
Her path to happiness led her to Matthew, her now-husband, whom she met on a dating app in the summer of 2019. A digital marketer, Matthew and Alex immediately connected, eventually tying the knot in April 2022.
As a size 26 model, Alex has learned to embrace her body, sharing empowering photos on Instagram. Recalling her past, she noted that societal pressures prompted her to cover up, but she has now shed those inhibitions. She encourages others to do the same, advocating for body positivity.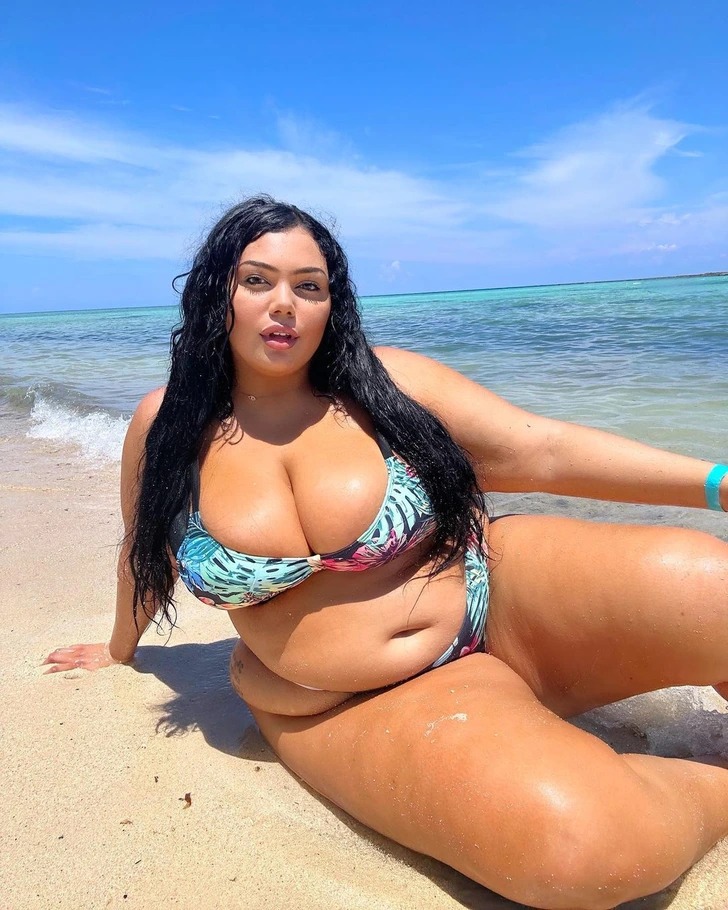 In the face of relentless body shaming, Alex has experienced hurtful name-calling, such as being referred to as a "beached whale." However, she maintains her pride, proclaiming that real women have cellulite, stretch marks, and rolls. She encourages others to wear bikinis and embrace their bodies confidently.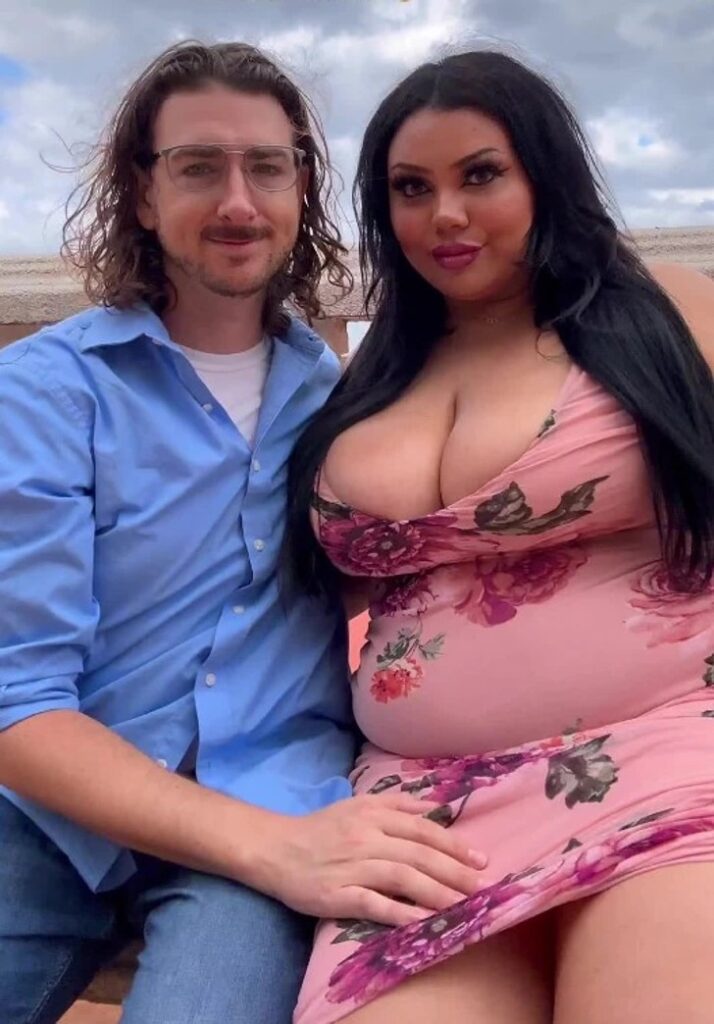 Alex's impact resonates particularly with women who share her body type. She believes that her example empowers others to wear bikinis proudly. Despite online trolls criticizing her relationship and appearance, Alex and her husband remain undeterred, firmly believing in their love and self-worth.
In her own words, Alex states, "Just because you are overweight or plus-sized doesn't mean you don't deserve love." Her journey is a testament to resilience and self-acceptance, inspiring countless others to embrace their bodies and recognize their worth.
Source: greenlemon