The Pumpkin House is the main attraction at the annual Ceredo-Kenova AutumnFest in Kenova, West Virginia.
In 1978, the Pumpkin House was started by Ric Griffith with a small display featuring five hand-carved pumpkins, one for each member of his family. However, as the years passed and the popularity of the display grew, the pumpkins began to fill not only the porch, but also the roofs of the porches and house. By 1981, the Pumpkin House had become a much larger and more impressive attraction.
In 1991, Griffith made the decision to relocate to 748 Beech Street, a historic residence with a rich and storied past. The house, which was once owned by Joseph S. Miller, the Commissioner of the U.S. Internal Revenue Service during President Grover Cleveland's administration, is a towering Queen Anne-style structure with Eastlake decorative elements. Upon moving in, Griffith decided to transform the house into a showcase for his love of pumpkins. Over the years, the number of pumpkins on display has steadily increased, and by the turn of the millennium, the Pumpkin House was home to 2,000 of these autumnal gourds. Today, that number has climbed to nearly 3,000, one for each member of the Kenovan family. The Pumpkin House has become a beloved and iconic attraction in the community, and its popularity shows no signs of slowing down.
The annual display at 748 Beech Street in Kenova, West Virginia requires the efforts of hundreds of volunteers and takes approximately three weeks to set up. It typically occurs on the final weekend of October and is open to the public with no charge for admission.
More Info abandonedonline.net
#1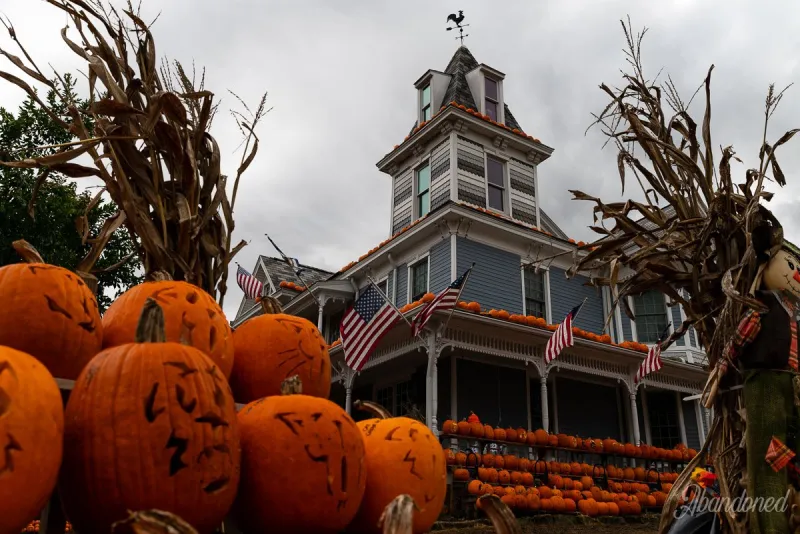 #2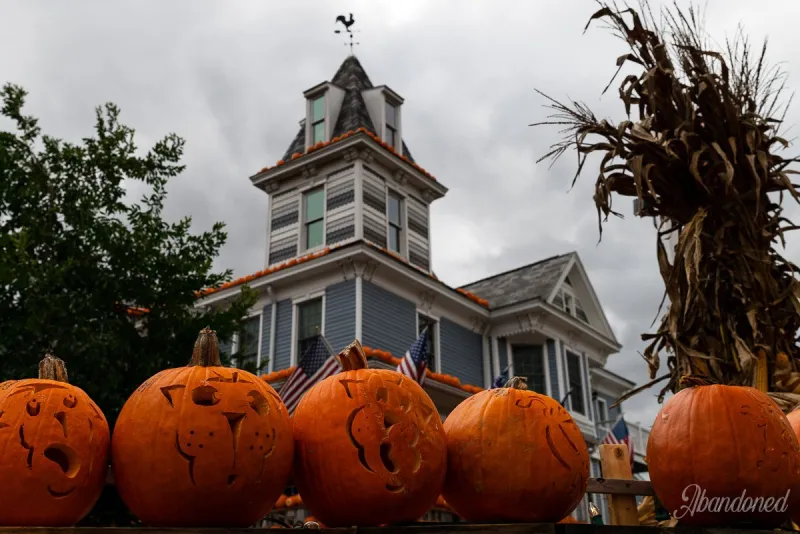 #3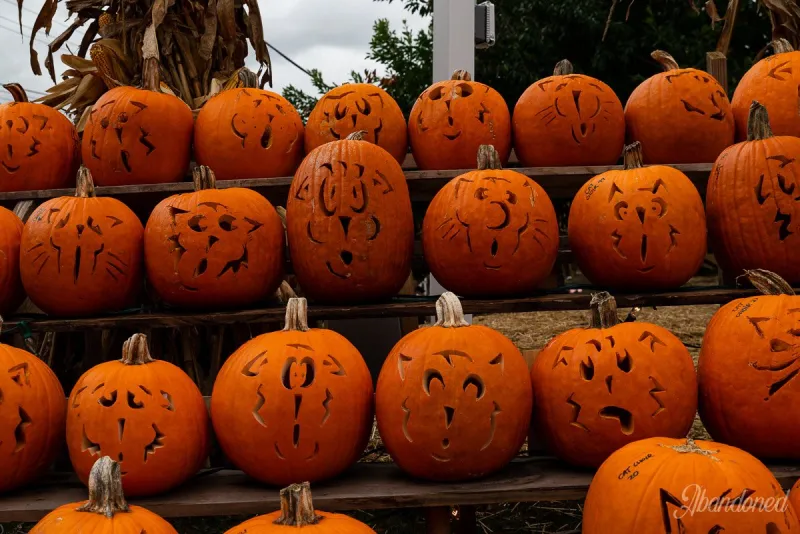 #4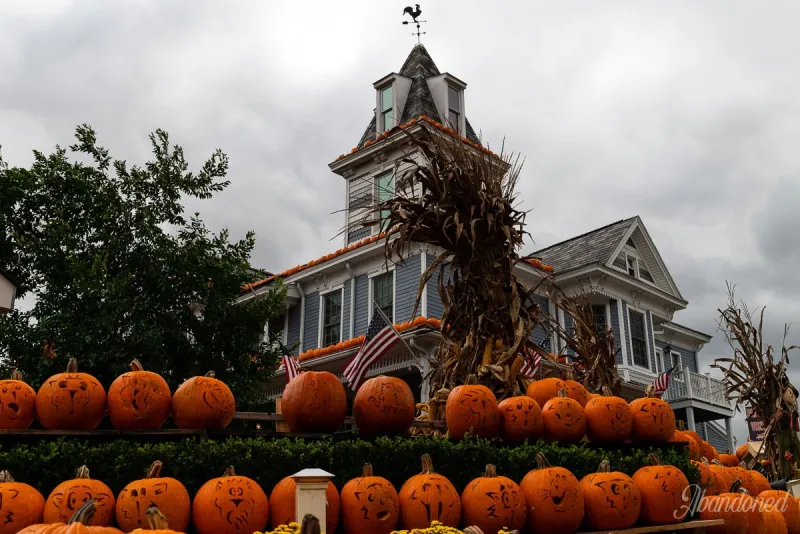 #5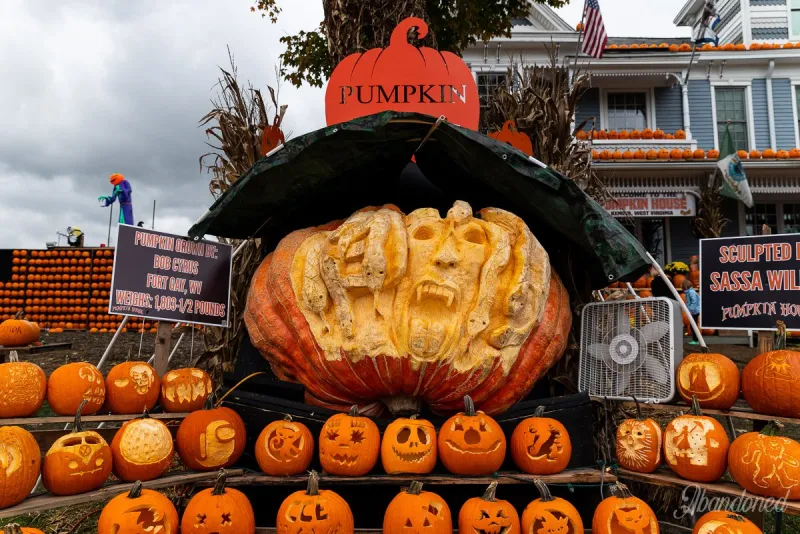 #6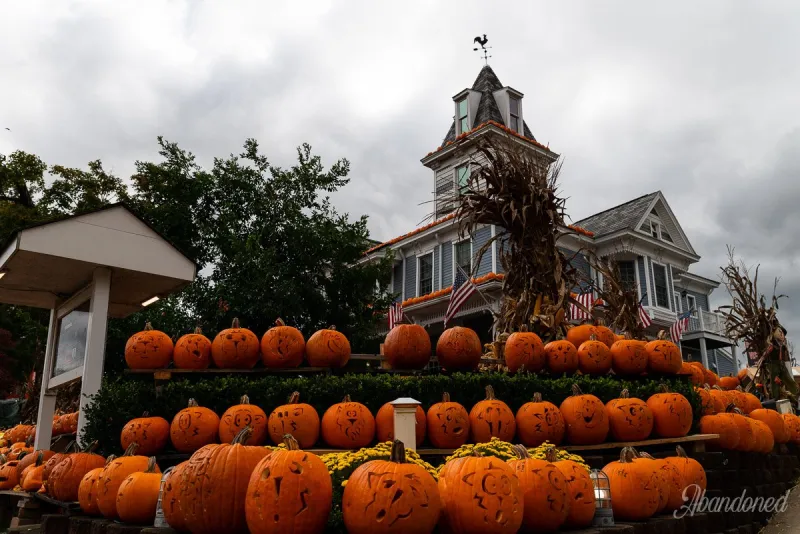 #7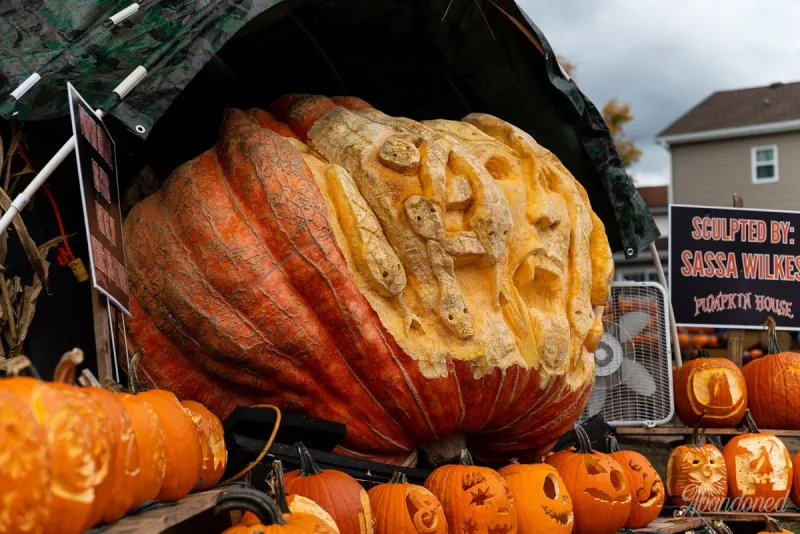 #8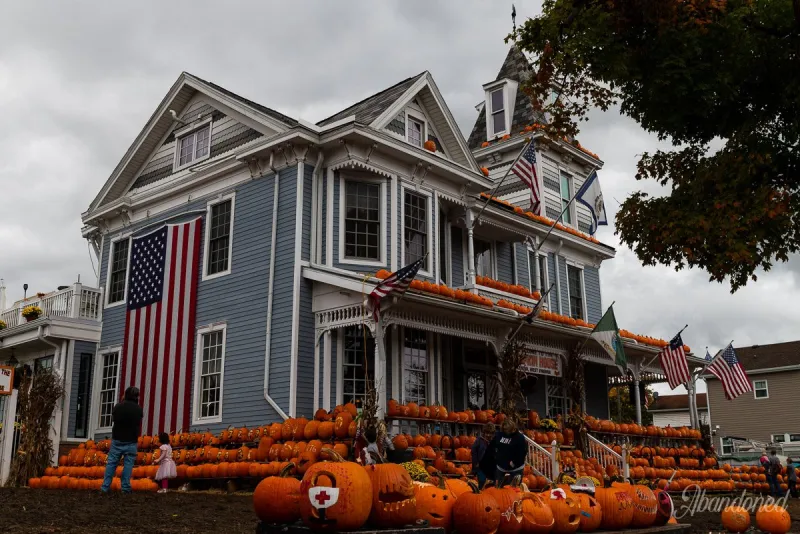 #9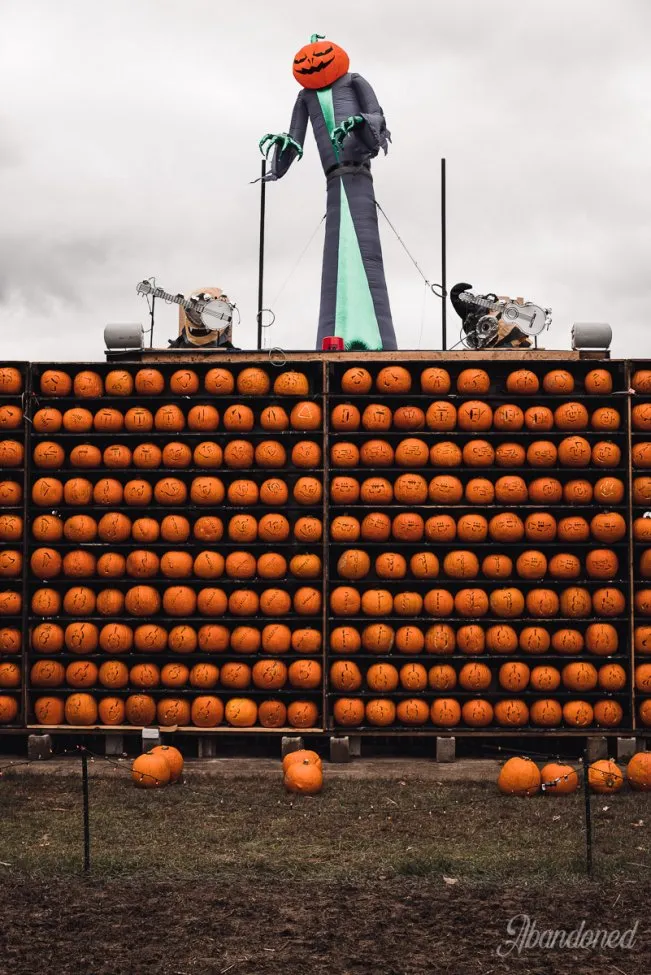 #10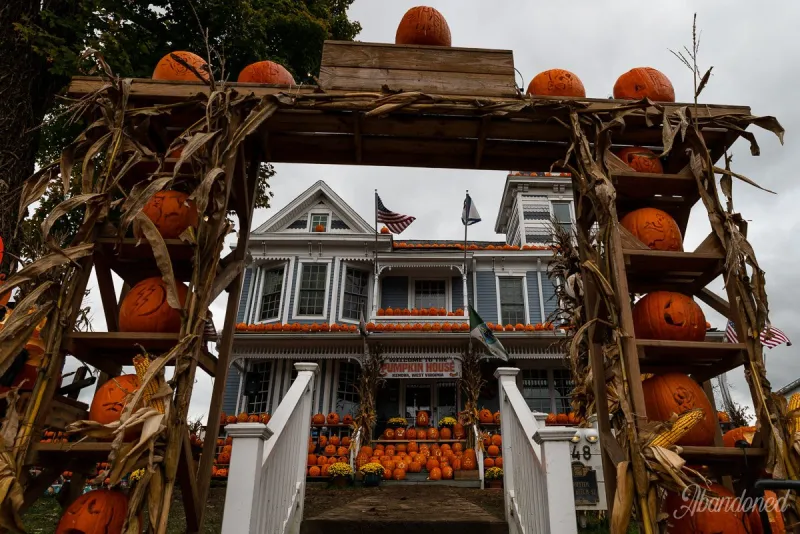 #11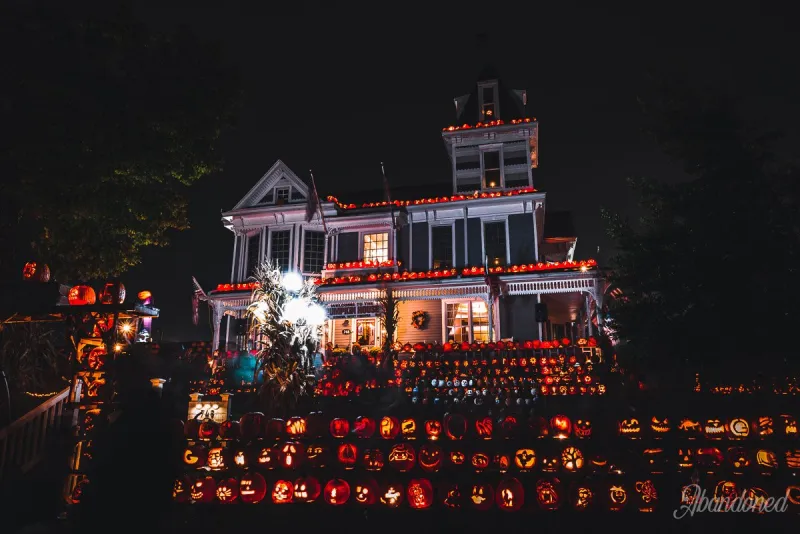 #12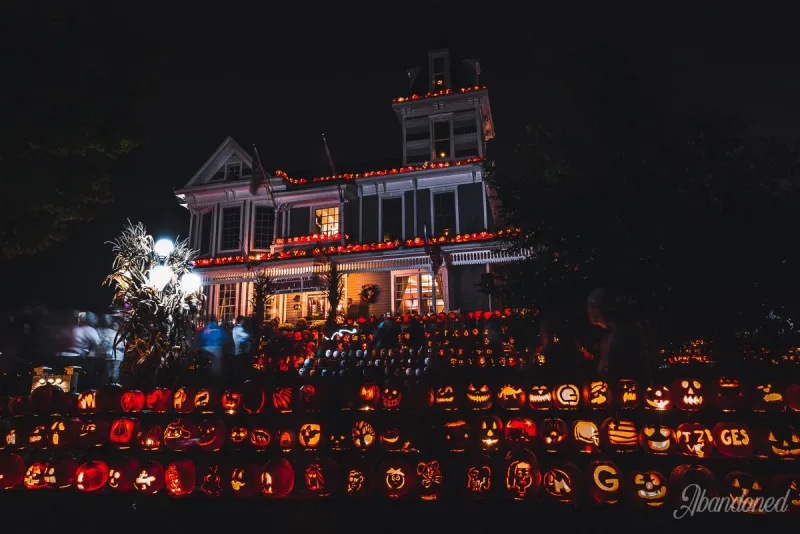 #13