Trolls label me a "monster" because I laser-saved my baby's birthmark, saving his life
A mother from Australia, who faced criticism from online trolls for opting to treat a port-wine stain birthmark on her baby's face, has defended her decision, emphasizing that it was made in the best interest of her child's health.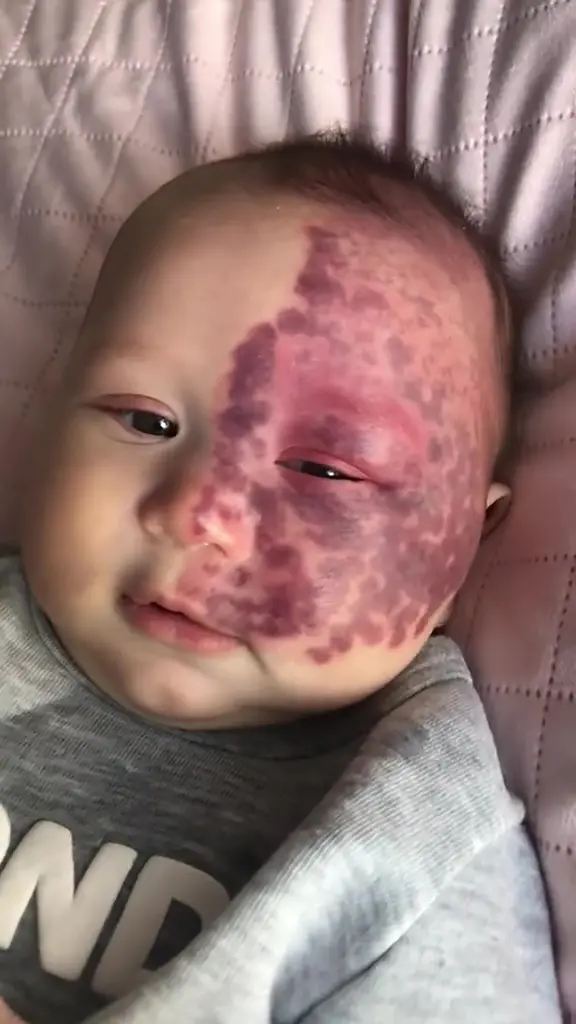 Brooke Atkins, 33, welcomed her second child, a baby boy named Kingsley, in January, and noticed that half of his face was covered by a birthmark. While port-wine stain birthmarks are typically harmless, when located over the eye, as in Kingsley's case, they can be associated with conditions like glaucoma and Sturge-Weber syndrome. These conditions can lead to seizures and other disabilities, with glaucoma potentially resulting in blindness. Given Kingsley's diagnosis of both conditions, his parents decided to pursue laser treatment at the end of May.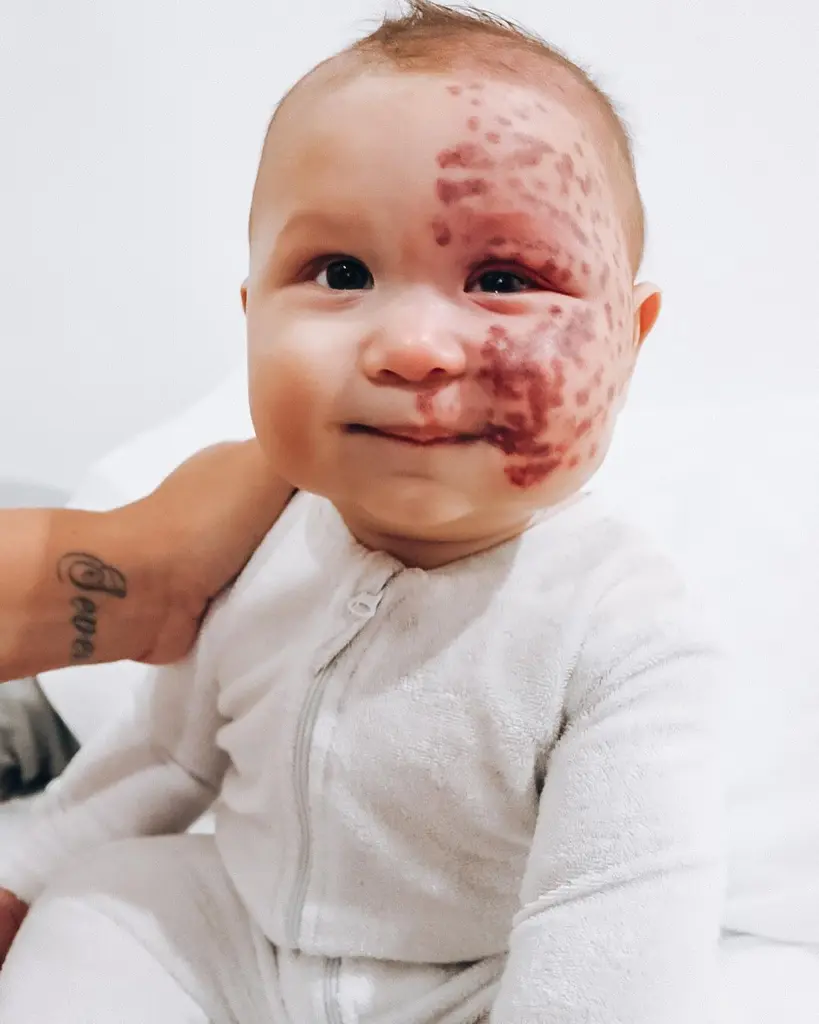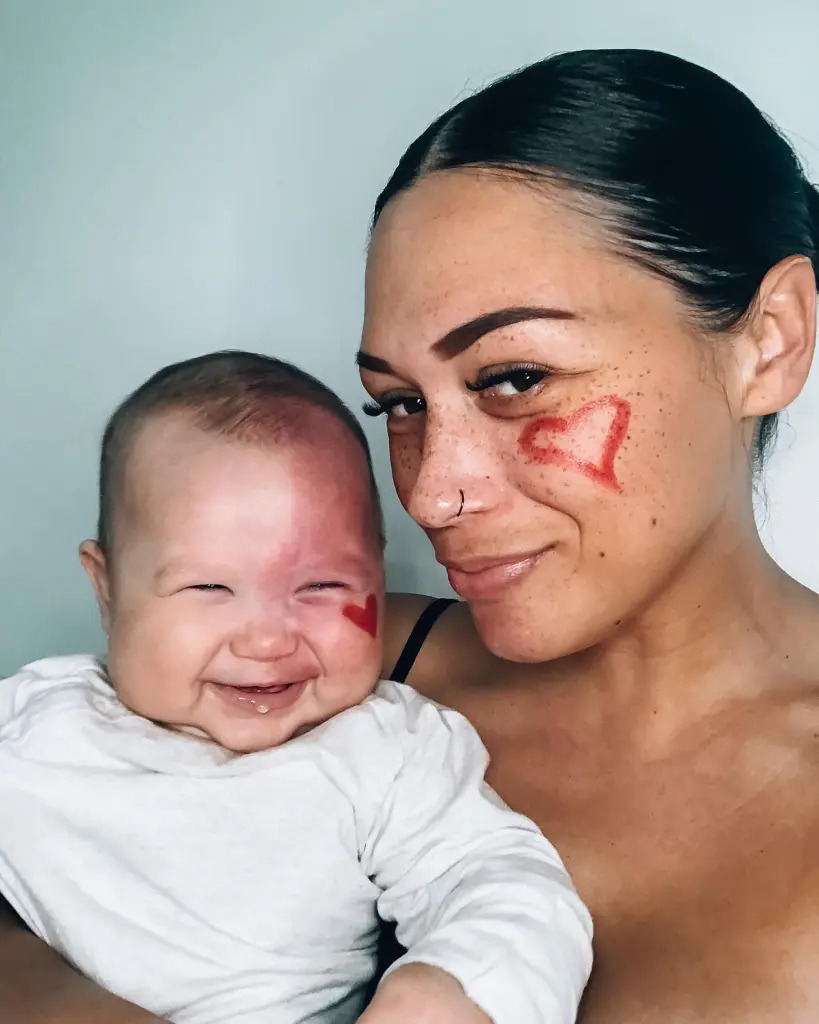 "At the time of his birth, we were referred to the Queensland Children's Hospital dermatology and vascular department, where they arranged the initial treatment and provided further explanation about why laser treatment was crucial," Atkins shared with NeedToKnow.online. She clarified that the purpose of the laser treatments was not to completely remove the birthmark, but rather to maintain the skin's health and prevent any further damage to the area.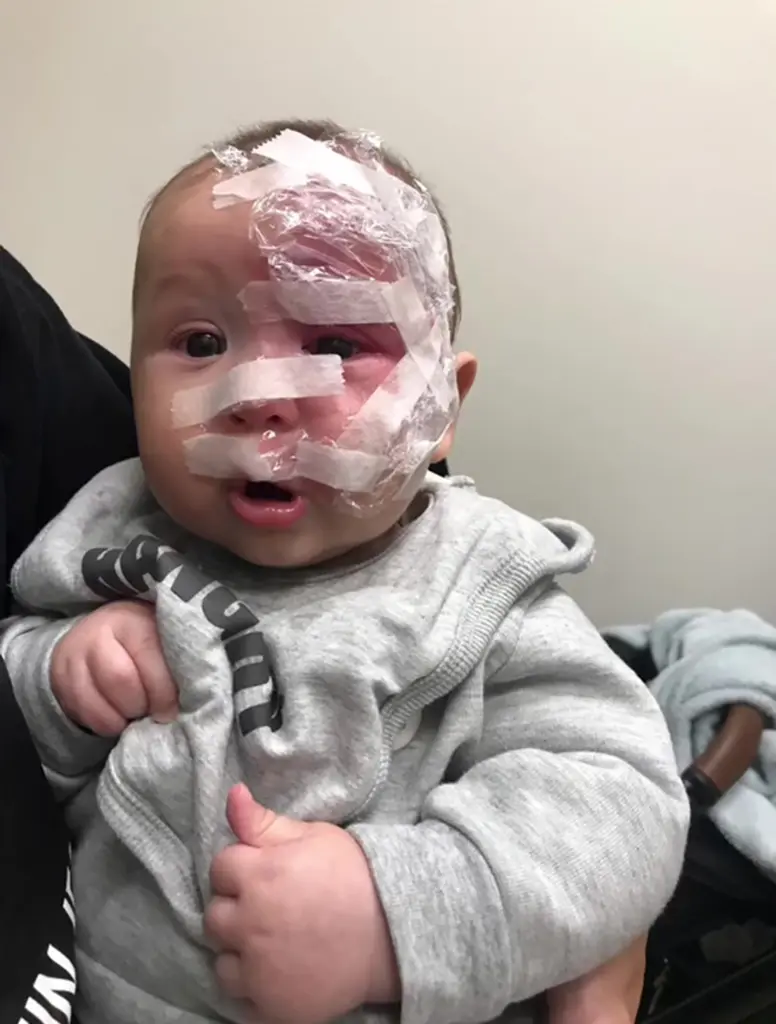 Despite the laser treatment being in the best interest of her child, Atkins faced criticism on TikTok, with some users labeling her as a "monster" for subjecting her baby to laser surgery. Comments ranged from disbelief to accusations of causing insecurity in the child.
Looking back on the negative comments, Atkins confessed, "To be honest, when I initially came across those negative remarks, I sat down for about thirty minutes and had a good cry. I felt a surge of mom guilt, and it made me second-guess my choice. Despite knowing I was making the right decision, those unkind words still echoed in my mind."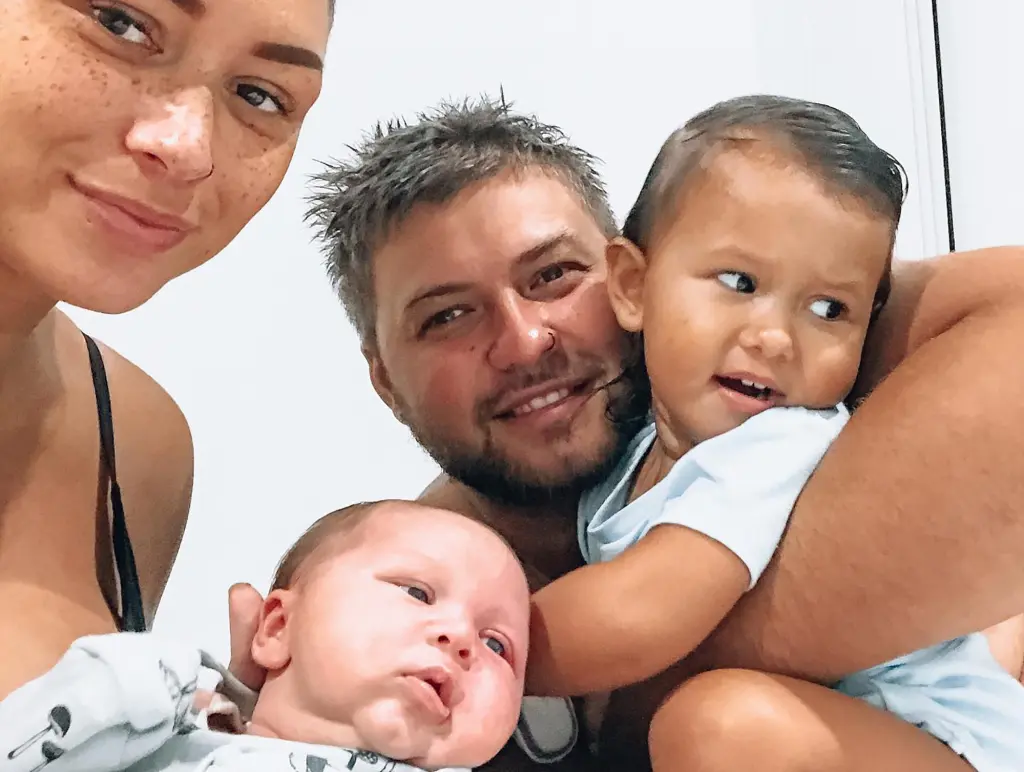 However, with over 32,700 followers tracking little Kingsley's journey on social media, many supporters offered positive comments on the mom's videos. They reassured her that she was making the best decision for her child and expressed gratitude for the education she provided.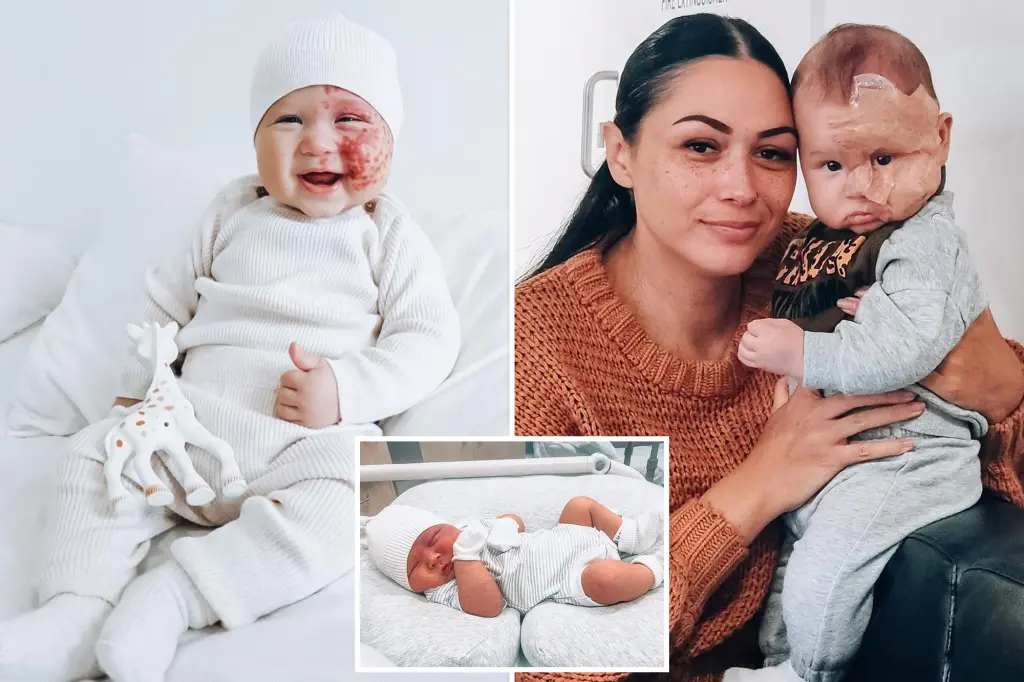 According to the Mayo Clinic, port-wine stains can sometimes occur alongside conditions like Klippel-Trenaunay syndrome or Sturge-Weber syndrome, which necessitate regular medical evaluation. Atkins reported that Kingsley is thriving and responding well to the treatments, with the next laser appointment scheduled for August.
@brookecyn

Before you comment nasty things – its not just a birthmark,its a portwine stain, the goal isnt to completley remove it, its to keep the skin healthy.Please research PWS before leaving uneducated, negative comments✌🏾

♬ original sound – larissalambert
She shared her amazement at the multitude of medical appointments and procedures Kingsley had undergone in his six months of life, yet praised him as the happiest, most loving, and sweetest boy one could ever meet.
Source: nypost