Unsettling images display the crumbling remnants of a19th-century castle that an eccentric millionaire turned into a nightclub
Through Rebecca Drew
The decaying remnants of the late 19th-century castle, which was later transformed into a nightclub by an eccentric millionaire named Prince Mongo who claimed to be the 333-year-old King of Zambodia, are visible in eerie images.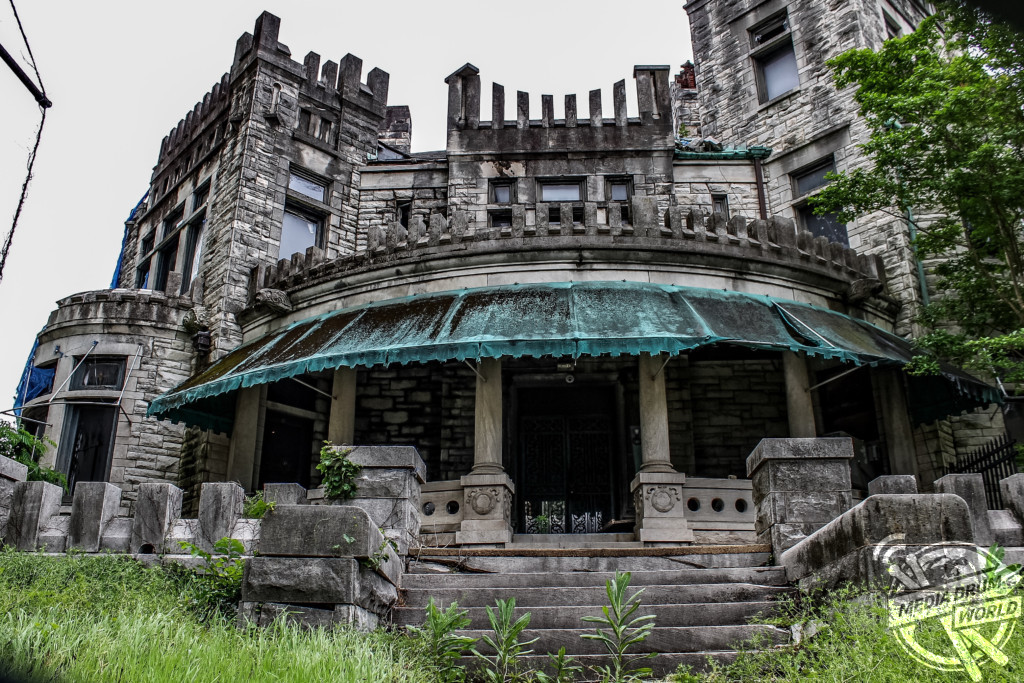 The castle has seen significant changes since its heyday as a popular club owned by Prince Mongo, a frequent contender for mayor of Memphis. It now features magnificent staircases and entrance halls, stained glass windows, and walls covered in graffiti. In other pictures, the club's blackened basement walls and a sign indicating its operating hours are visible.
The 11,000-square-foot building's outside images show plastic sheets hanging from the windows and windows that have been thrown open.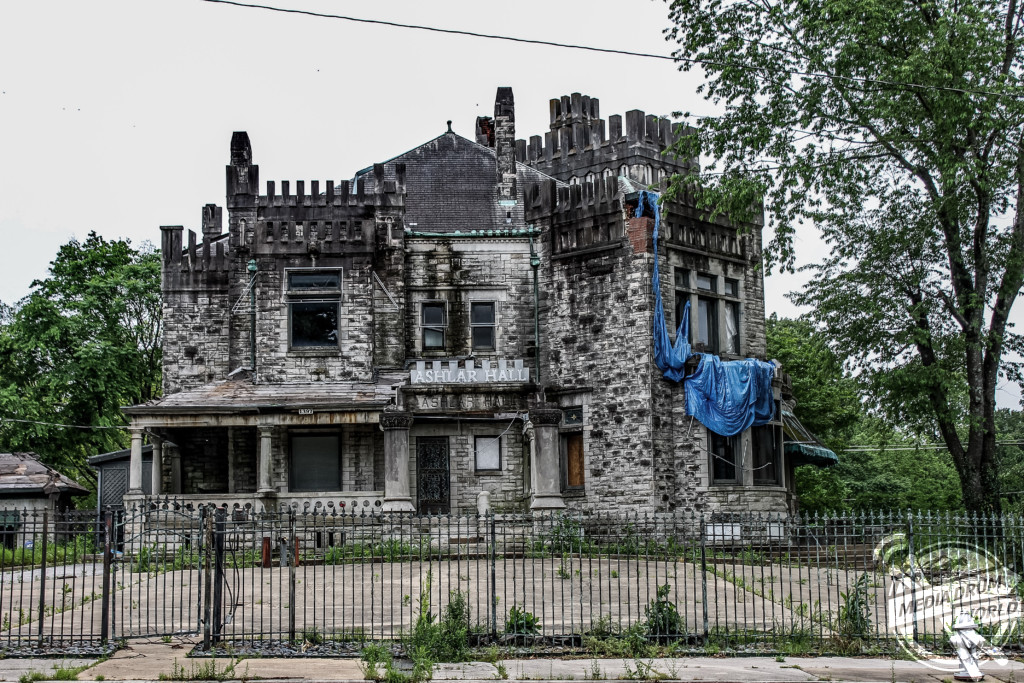 The unsettling photos were taken by an urban explorer with the name of Abandoned Southeast in Ashlar Hall in Memphis, Tennessee, in the United States. Abandoned Southeast used a Canon DSLR and a Tamron lens to get the images.
This faux castle is located in downtown Memphis, and when the family who built it was unable to maintain it, they converted it into a restaurant, according to Abandoned Southeast.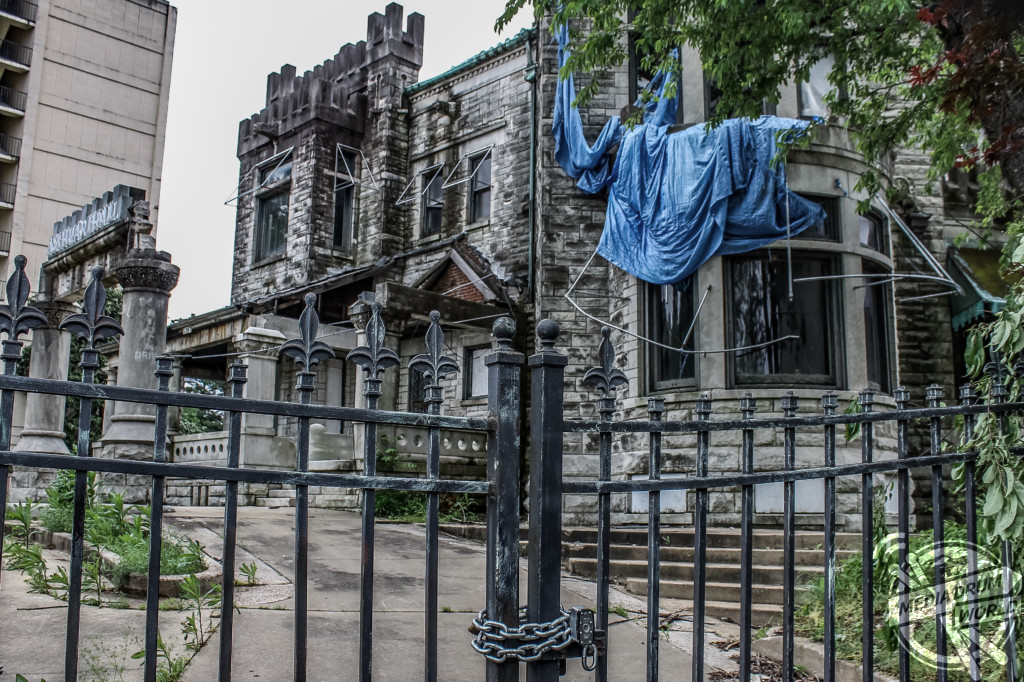 "An eccentric businessman by the name of Prince Mongo bought the structure and transformed it into a nightclub in the 1990s.
"Most people like looking at my images of the inside of the building."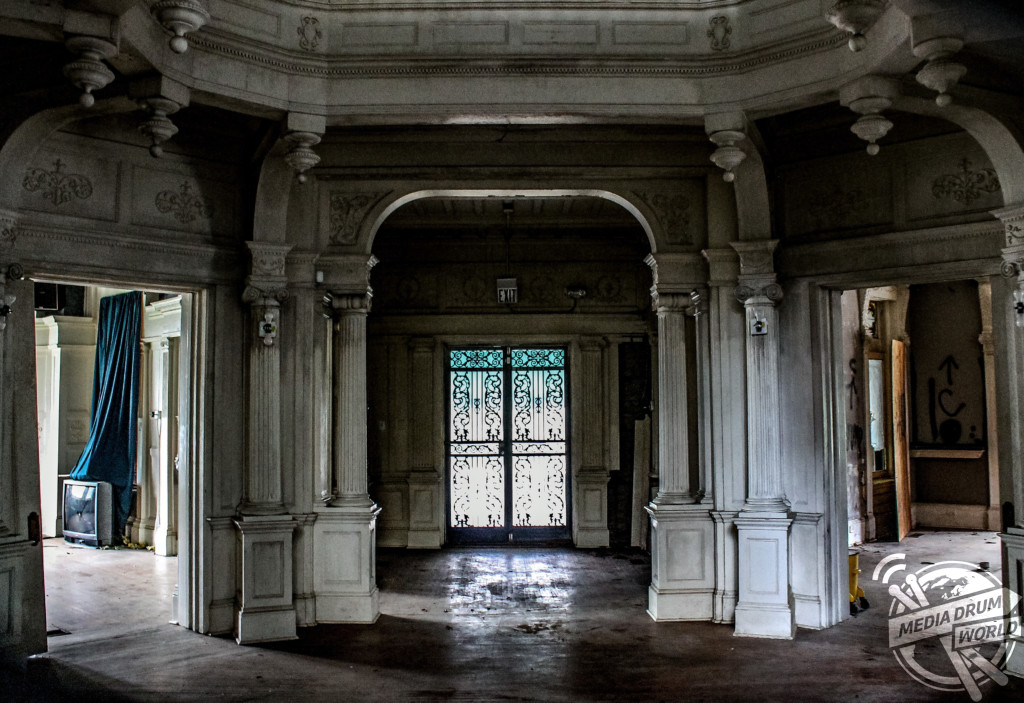 Robert Brinkley Snowden, a real estate entrepreneur, constructed the 3,000-acre Ashlar Hall in 1896. The home was turned into a restaurant by the 1950s.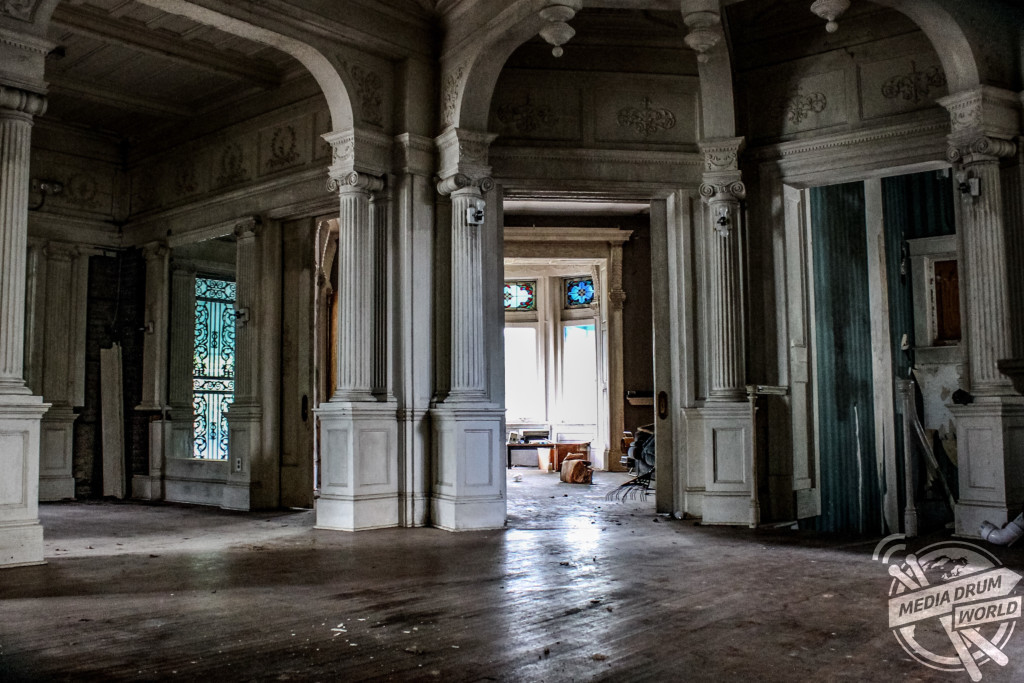 The property was purchased by eccentric millionaire Robert "Prince Mongo" Hodges in 1990, and he later turned it into a flourishing nightclub called The Castle that included events like wet t-shirt competitions and cheap cocktails.
Prince Mongo, who asserted to be 333 years old, escorted the partygoers outside into the nearby parking lot when the club was forced to close due to overcrowding.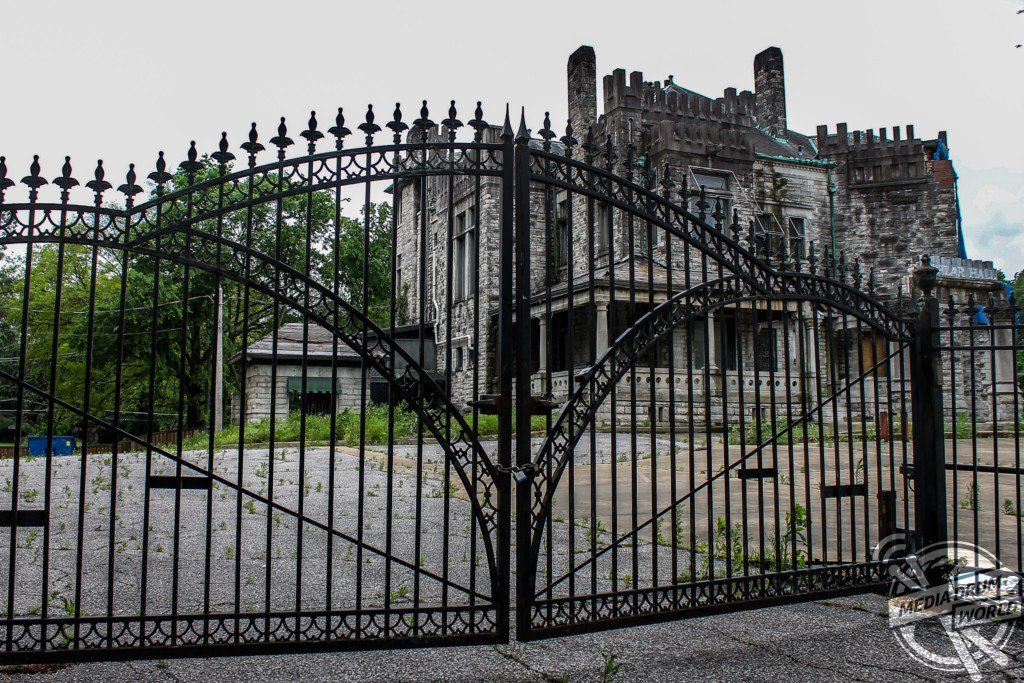 Abandoned Southeast said, "I just want people to see the beauty of the architecture that I strive to convey in the pictures.
"After seeing several of the structures around me being demolished, I began taking pictures of abandoned locations.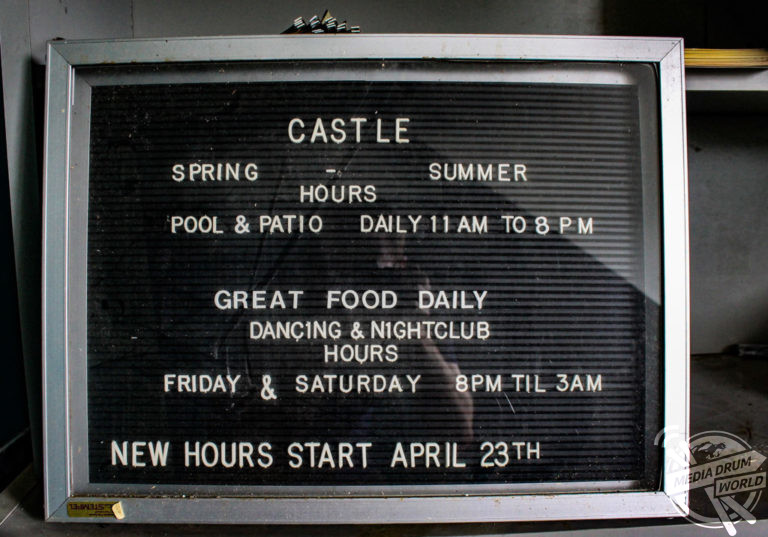 "I wanted to shoot these locations to preserve them."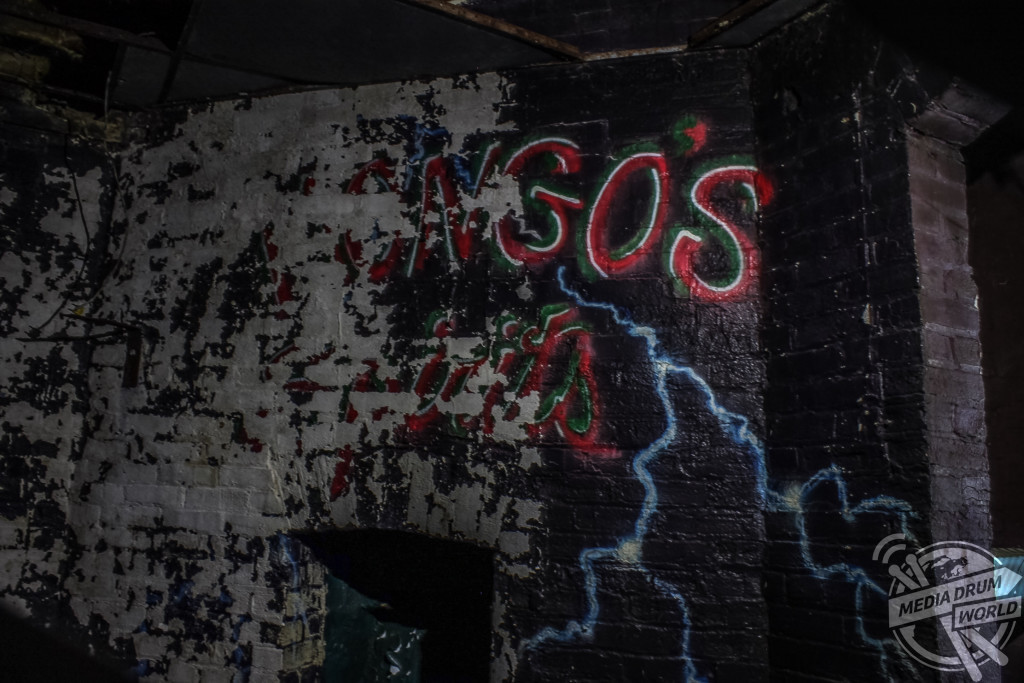 For more information see www.abandonedsoutheast.com