Wife Tells Touching Tale Behind "Pathetic" Engagement Ring for $130
In an era marked by extravagant proposals and ostentatious engagement rings, one woman stands as a testament to the enduring value of heartfelt sentiment when it comes to weddings.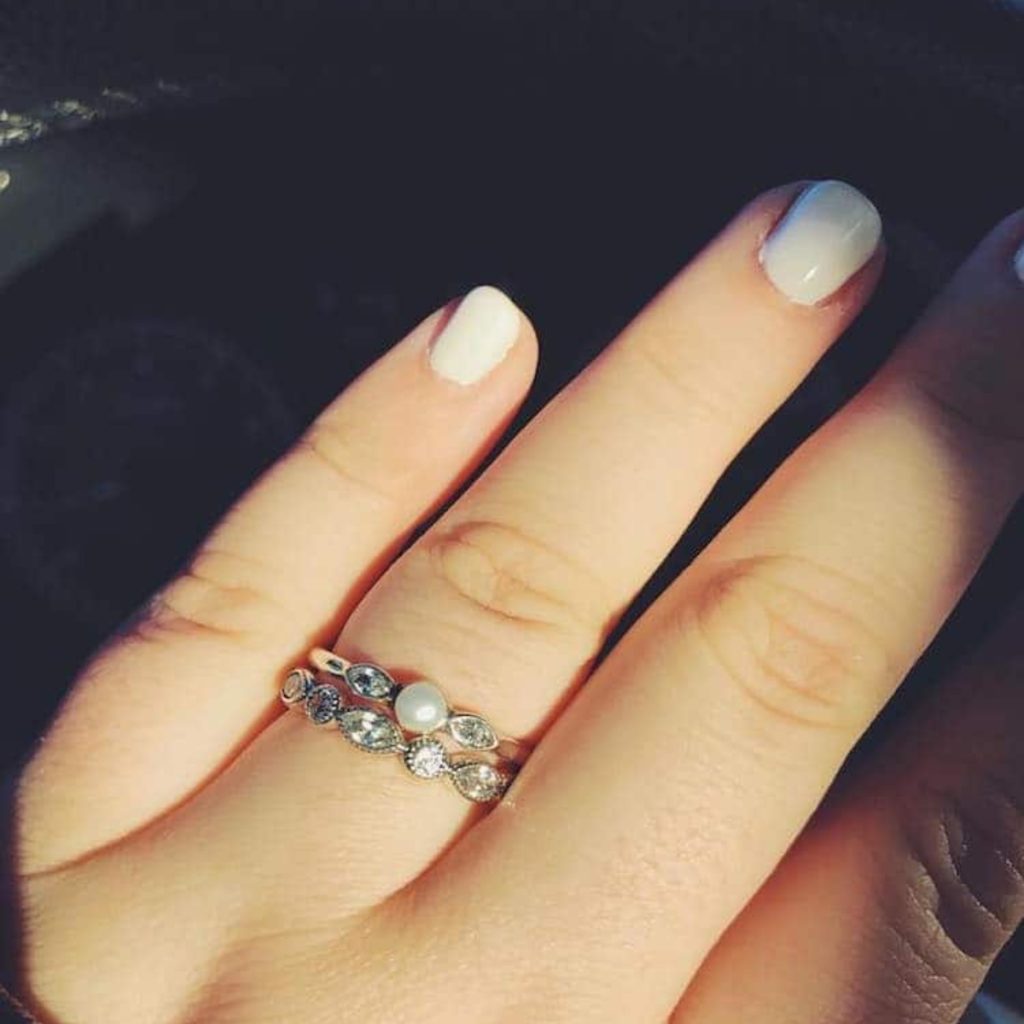 Ariel Desiree McRae, a 22-year-old resident of Tennessee, recently celebrated her marriage to Quinn, her partner of two years. The couple, facing financial constraints, initially contemplated postponing their engagement until their financial situation improved. However, their love and eagerness prevailed, and they decided to opt for a simple wedding ceremony. Notably, McRae maintained that she didn't require a ring, but her thoughtful husband insisted on taking her to a Pandora store to select an affordable set. As the delighted couple settled on a $130 pair of sterling silver rings adorned with cubic zirconia, an unknowing salesperson unintentionally dampened Quinn's spirits with an insensitive question: "Is it true that some men choose these as their engagement rings? How pitiful.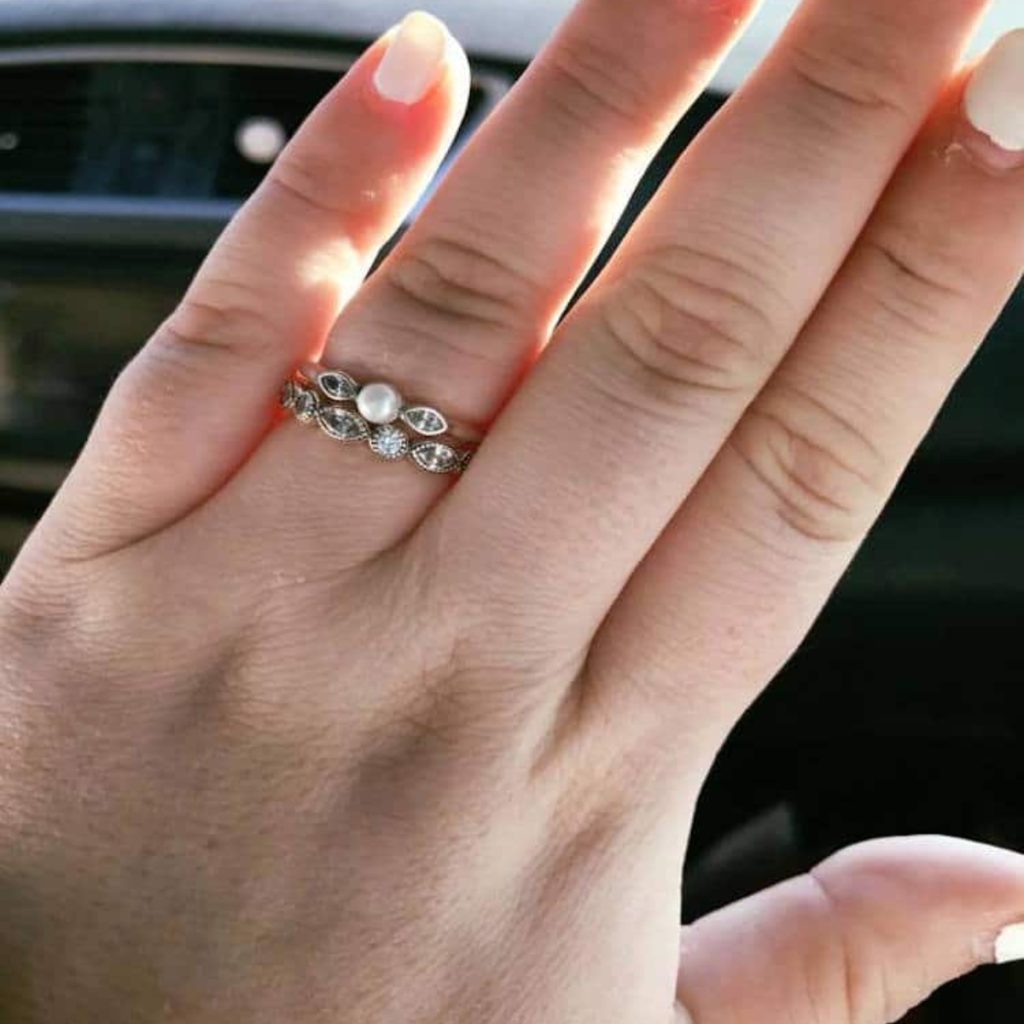 Quinn left the shop feeling defeated and repeatedly questioned McRae about her satisfaction with the understated rings. "He already felt like a failure, asking me repeatedly, 'Are you sure you'll be happy with these?" McRae said empathetically. Are you certain that this is okay? He was very worried by the idea that he might not be able to satisfy her enough or that McRae might decide not to marry him because the engagement rings weren't lavish enough.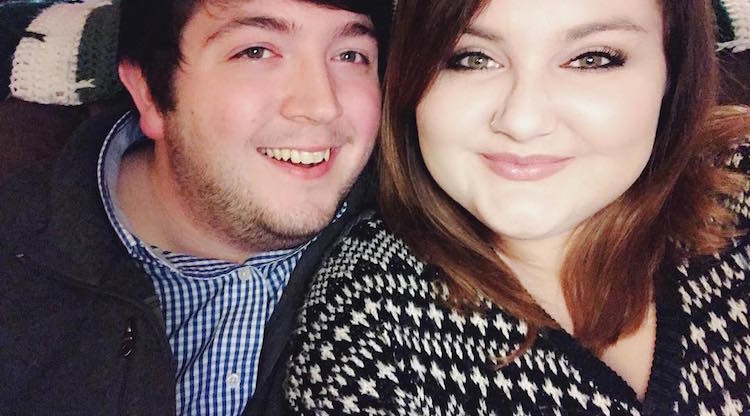 However, McRae's perspective remained steadfast. She firmly expressed, "I would have married this man if the ring had been a 25-cent gumball machine trinket. I simply wanted to marry him." Thus, with their unassuming rings and boundless excitement, the couple decided to forgo elaborate wedding plans and eloped in a humble ceremony.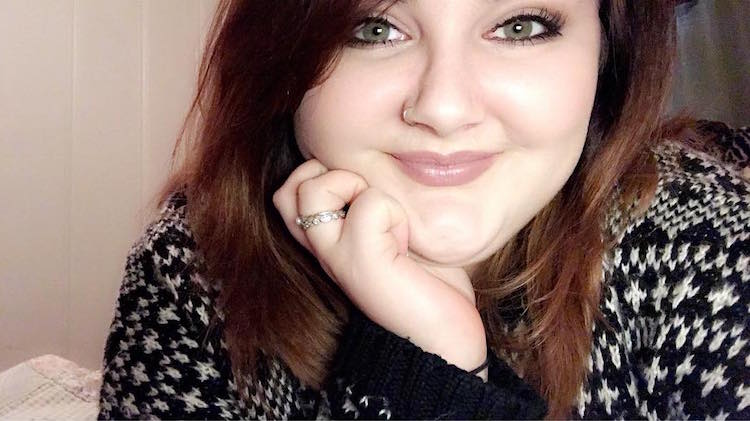 McRae shared this heartwarming story in a post on Love What Matters, a platform dedicated to uplifting narratives submitted by its readers. The response has been overwhelmingly positive, with many users sharing similar stories and images of their own unpretentious rings. Without a shadow of a doubt, McRae proudly declares that she and her husband are now reveling in the joy of newlywed life. She says, "I've never been this happy in my life, and I couldn't imagine spending it with anyone else ever. Here I am, courthouse-married, with a $130 ring set, alongside the love of my life, and I'm happier than I could ever have imagined."
Source: Huffington Post