Wildfire-surviving bear cub discovers joy in life's treasures
Any living thing that survives a wildfire is amazing, and Tamarack, a six-month-old black bear, was no exception. Tamarack was extricated from a wildfire at South Lake Tahoe, Northern California, in July 2021. The cub was in pain from the severe burns on his limbs and was terrified. But thanks to Lake Tahoe Wildlife Care, Inc., Tamarack got the proper medical attention and pulled through the trauma.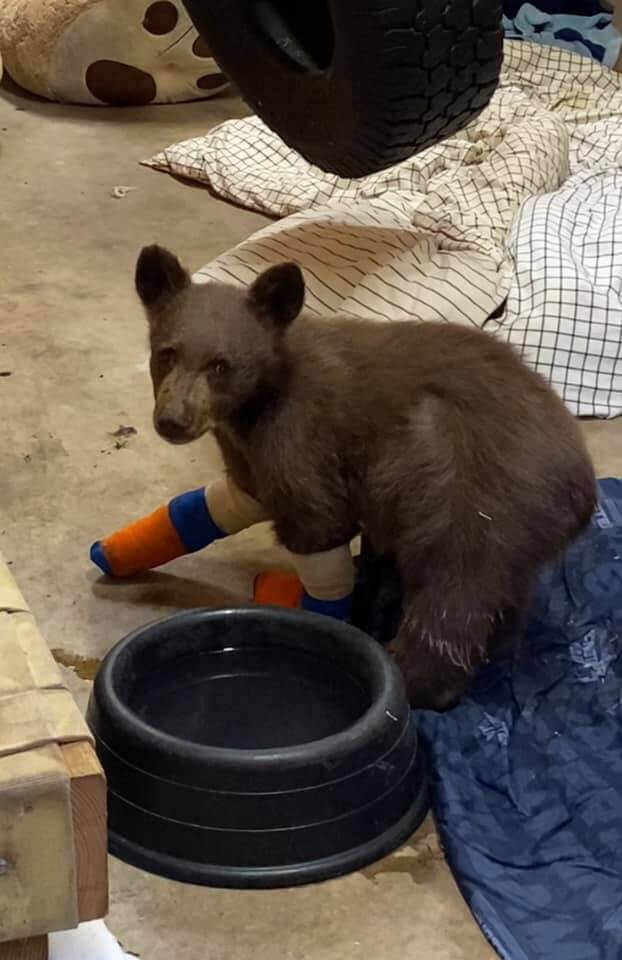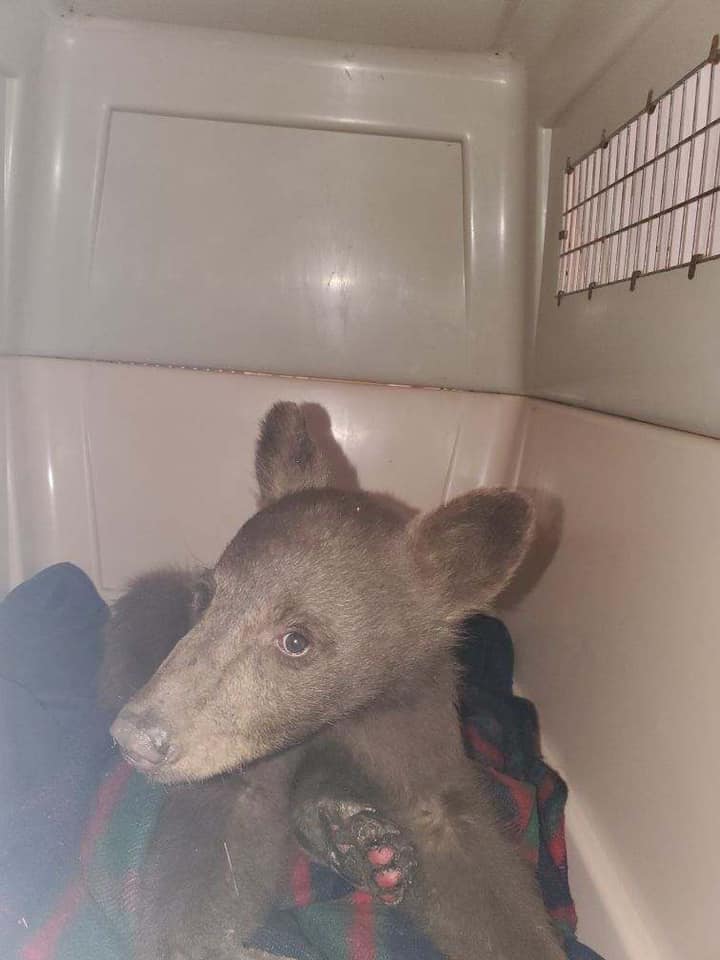 Tamarack has found happiness in life's riches, as shown by a trail camera, despite the pain of the fire. In a touching video, a bear cub stops by a sizable puddle to take a wash while showing his paws. From the burn marks on his toes, wildlife photographer Michael Sielsch, who put up the camera, recognized Tamarack right away.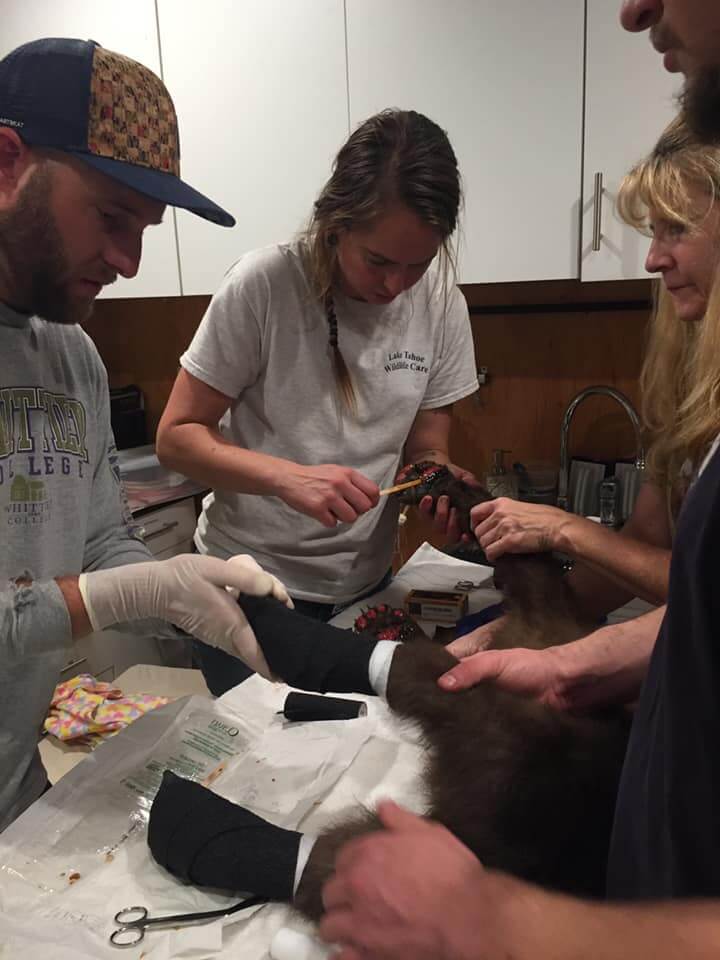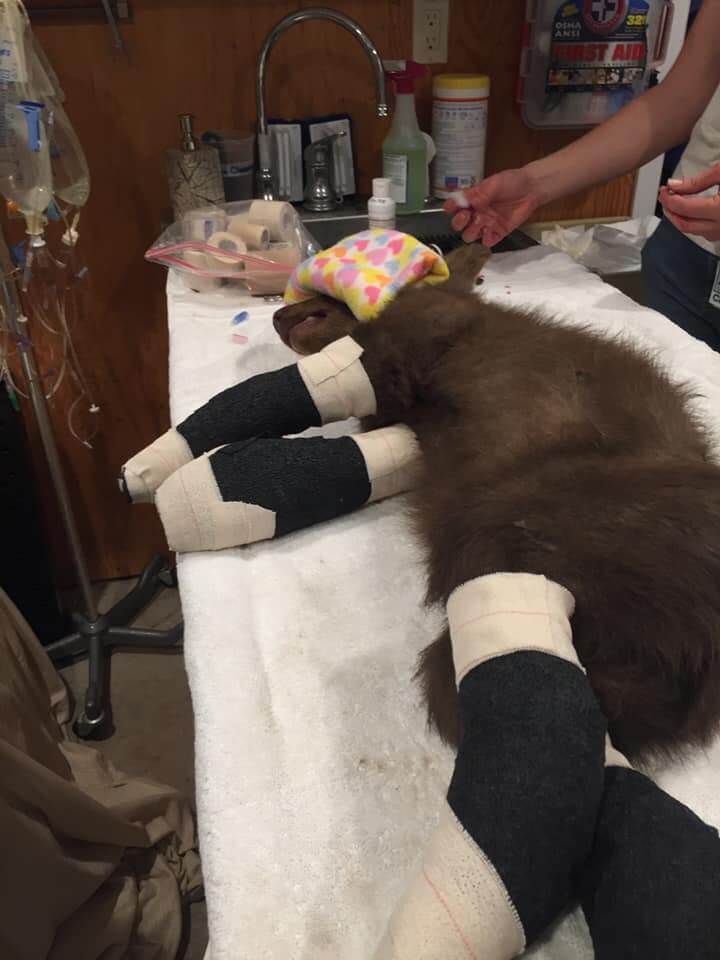 The survivor cub's lively disposition and obvious delight in life as it was happening shocked Sielsch. Tamarack is joined in the video by a stuffed animal bear he had found. The bear cub treasures the toy greatly because he keeps it close as he bathes in the puddle.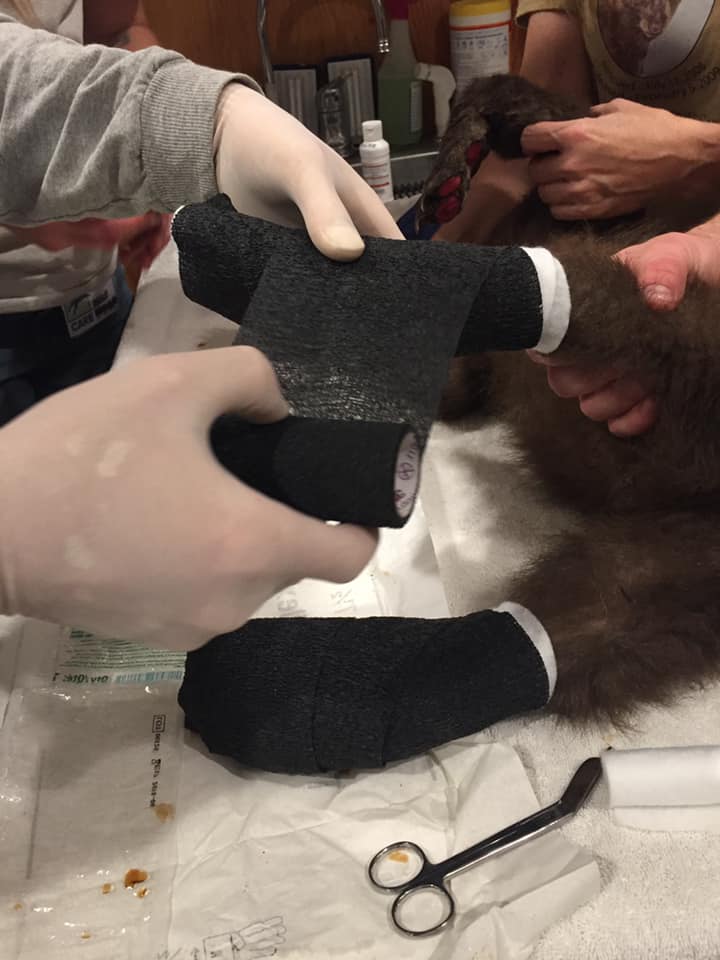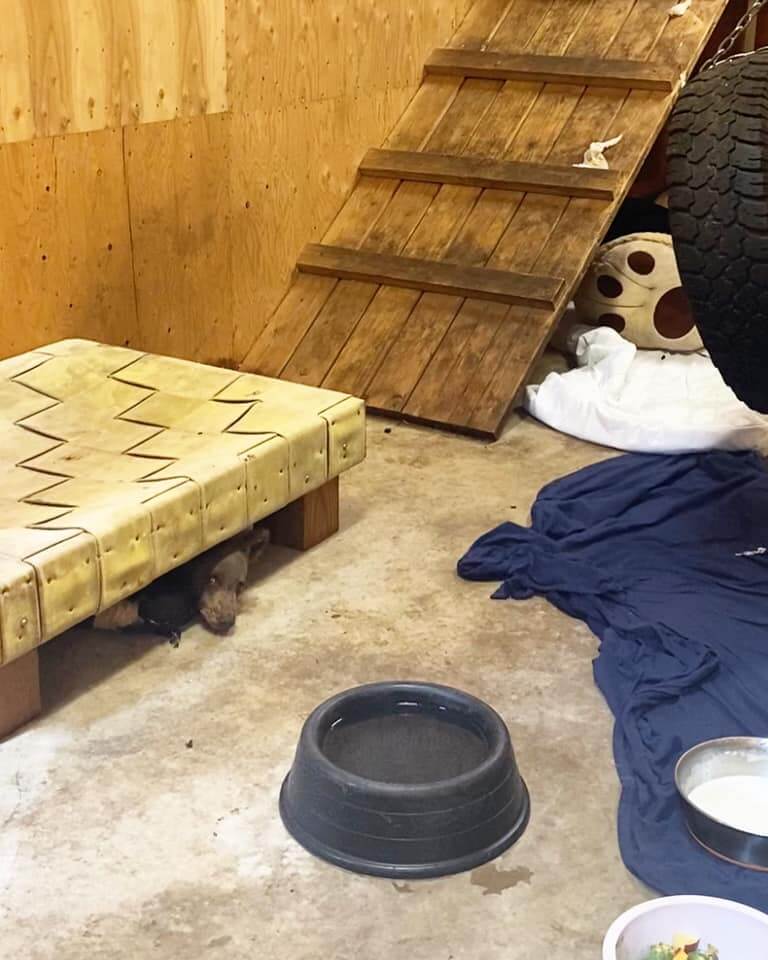 The tale of Tamarack serves as a reminder that all living things possess a love of life, not just humans. Despite life's difficulties, we may learn to prosper and find happiness once more. The story of the burned bear serves as a testimony to the tenacity and grit of all survivors.