30 People Share the Most Satisfying transformation photos of their adopted dogs
Many people love dogs more than other animals. It's an intelligent creature that can understand a person very well. Not only as pets, but dogs also work in the military and medical fieldsnow. It all boasts the intelligence and bravery that reside inside these animals.
Apart from that, People think that going to a kennel Shop is the best way to find your best friend.You can go and buy any breed you Like with fewer complications.With kennels becoming a trend, people have long since forgotten the vulnerable rescued dogs in Animal Shelters. These shelters get filled From time to time. The main reason is that many people don't like to adopt rescued dogs. They indeed come with so many Complications,but if humans didn't help them survive, who else canthey turn to?
We gathered the 30 most lovely photos showing transformation in rescued dogs after they found their forever homer. Reddit users uploaded these pictures to the group of r/BeforeNAfterAdoption.These innocent creatures want nothing morethan love and care to heal. These transformations were unbelievable. And the twinkle in their eyes says it all.
You can scroll down to sharetheir happiness.
Her look says it all. Before and two yearsafter, the transformation is inspiring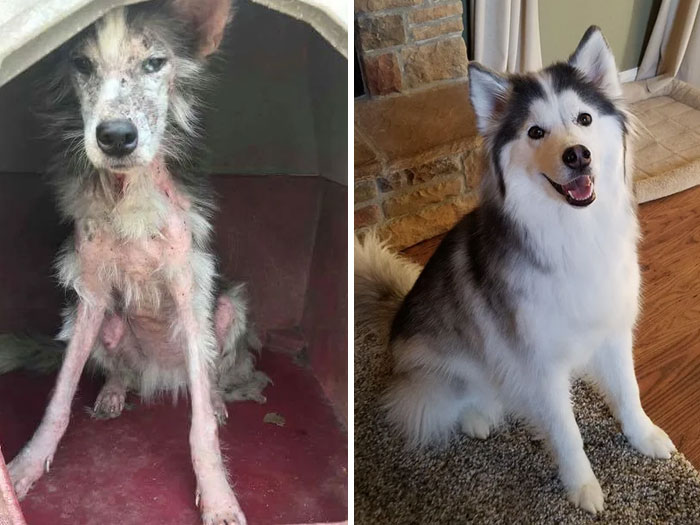 Meet Toby. Now he can run around everywhere as much as he like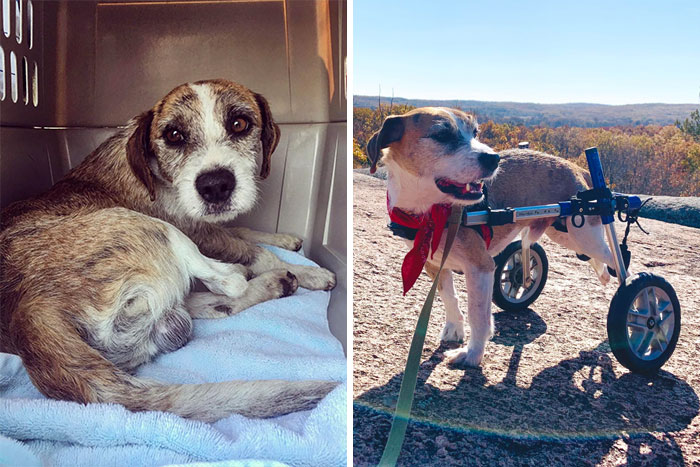 This is Maya. Look at all that healthy fur
A couple rescued Buck in August 2019. Now he's healthier than ever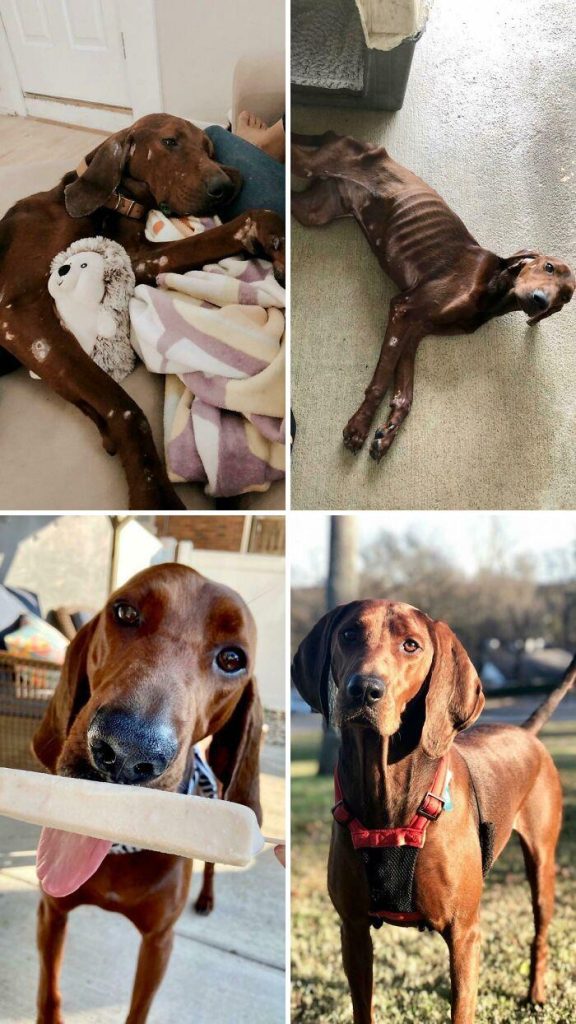 This is before and six yearsafter the adoption of luna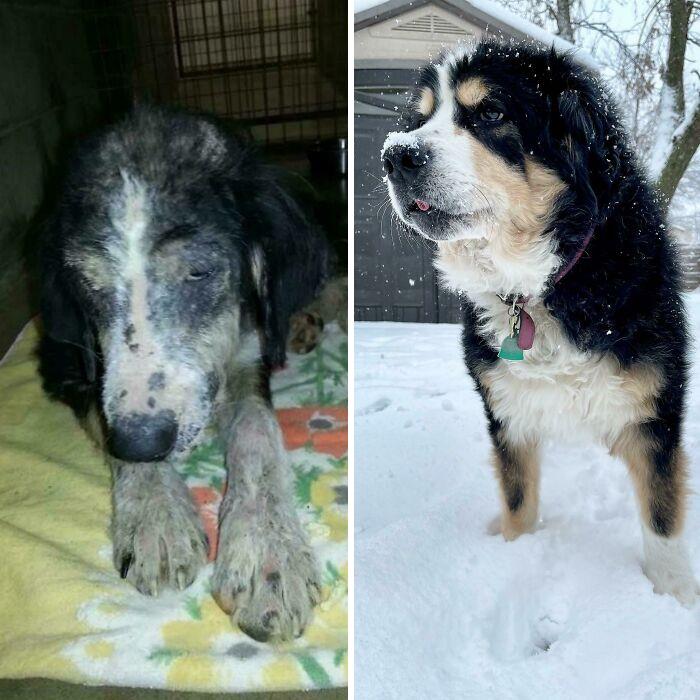 A little bit of love and empathy saved this guy's poor life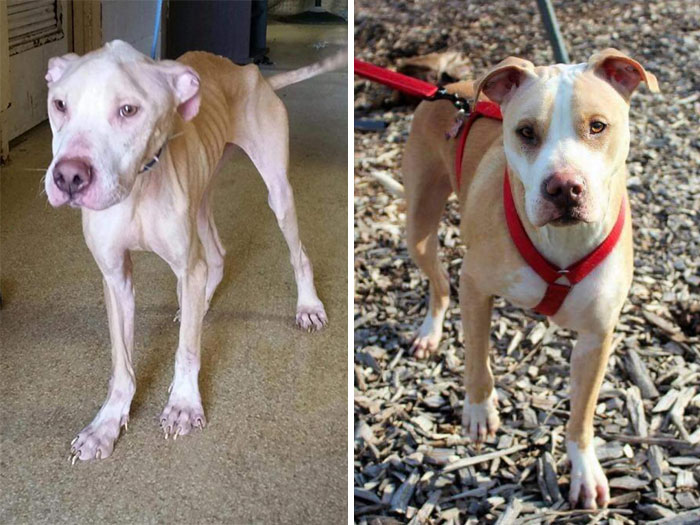 Advertisement
He only had three months to live due to cirrhosis. But after one year, he's healthier than ever.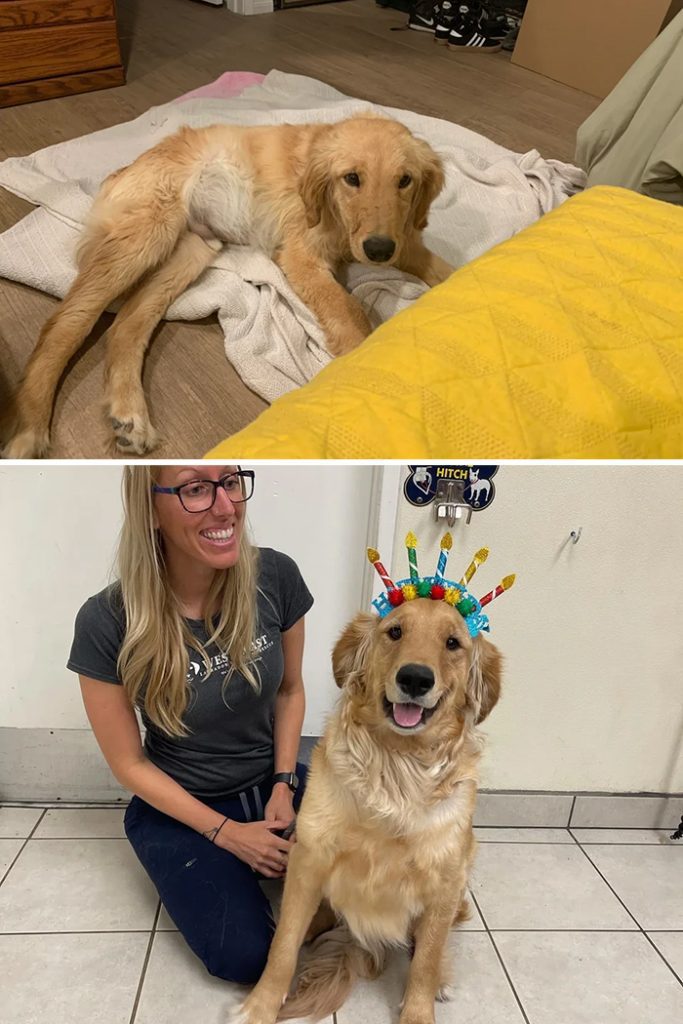 Look at those ears. They are screaming with happiness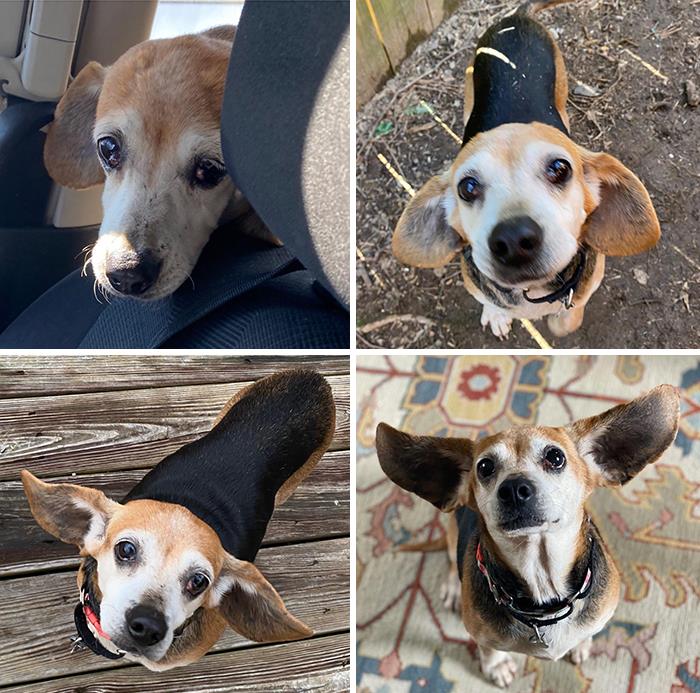 How adorable is Marmalade after ayear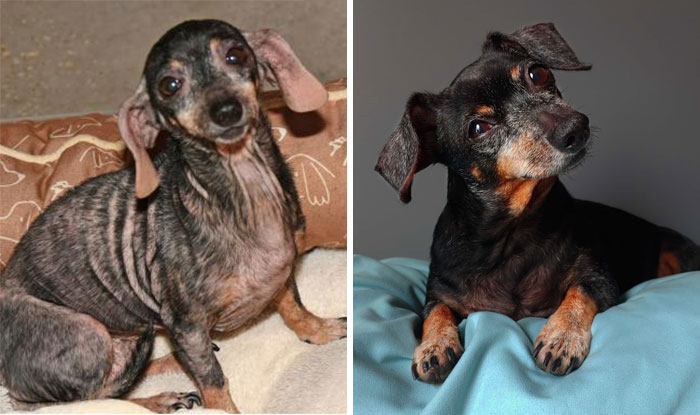 I can't pronounce enough how healthy he looks after being rescued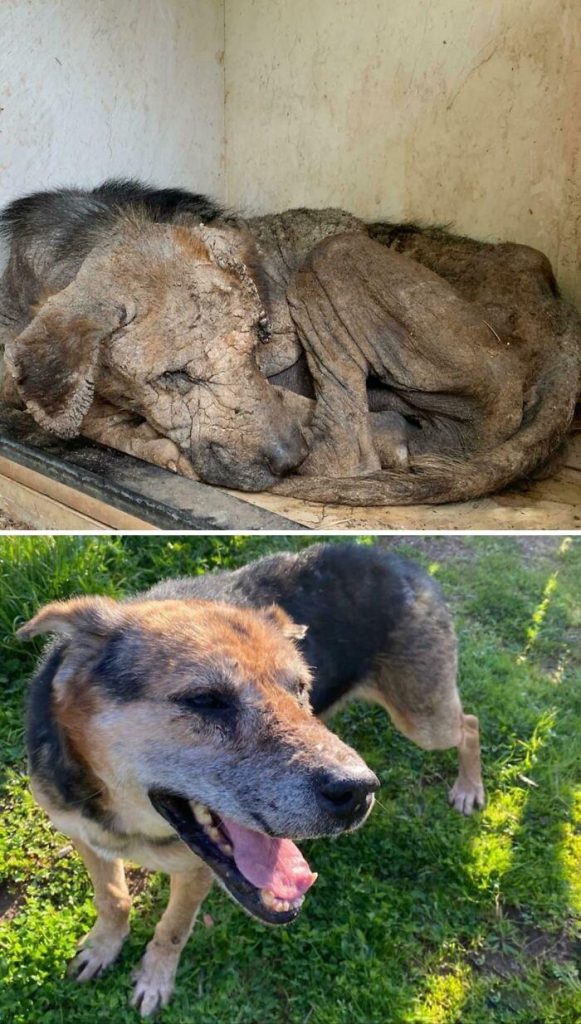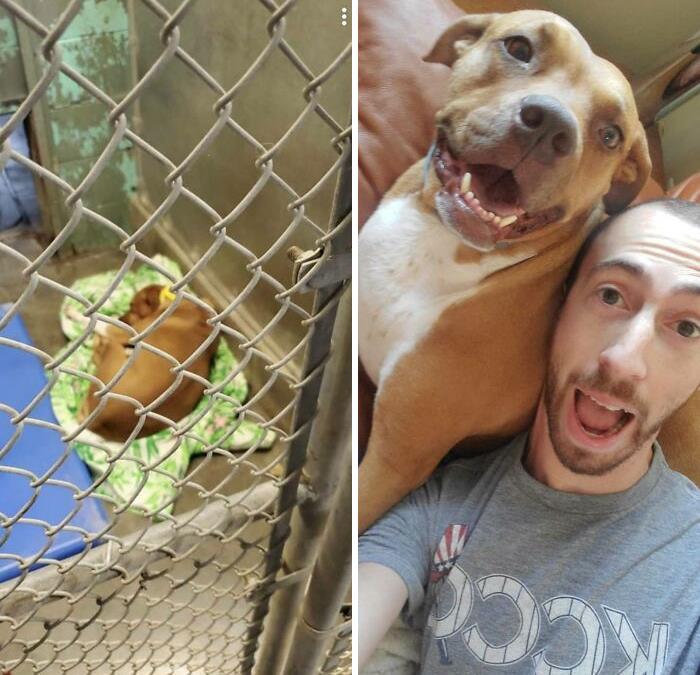 She looks mighty fit. Not a bit of sadness in her eyes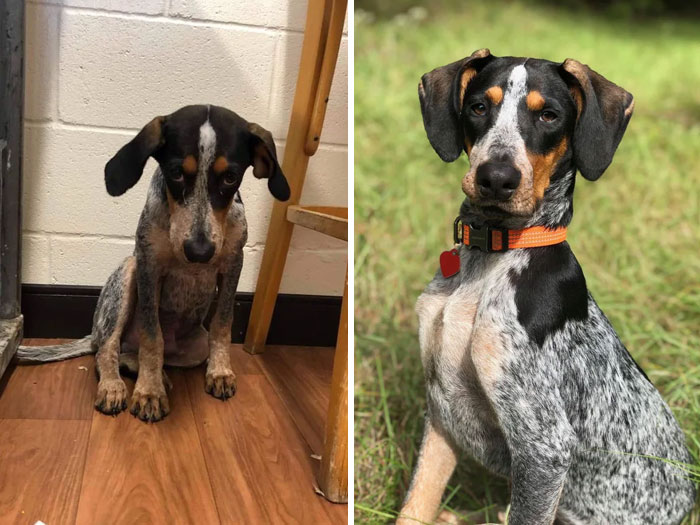 Before adoption Vs 11 years later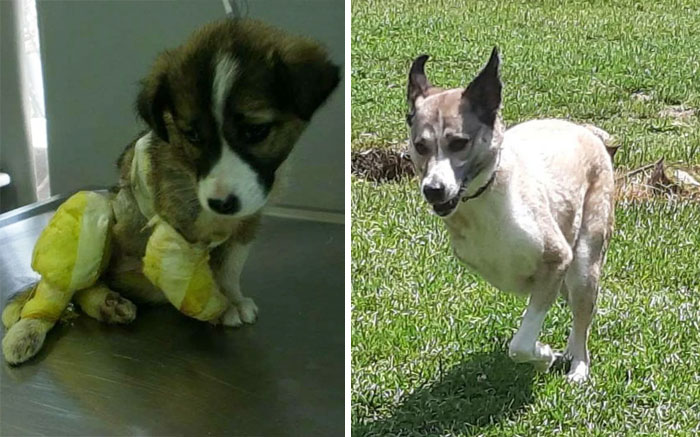 This is Remi. A month after adoption from the Dominican Republic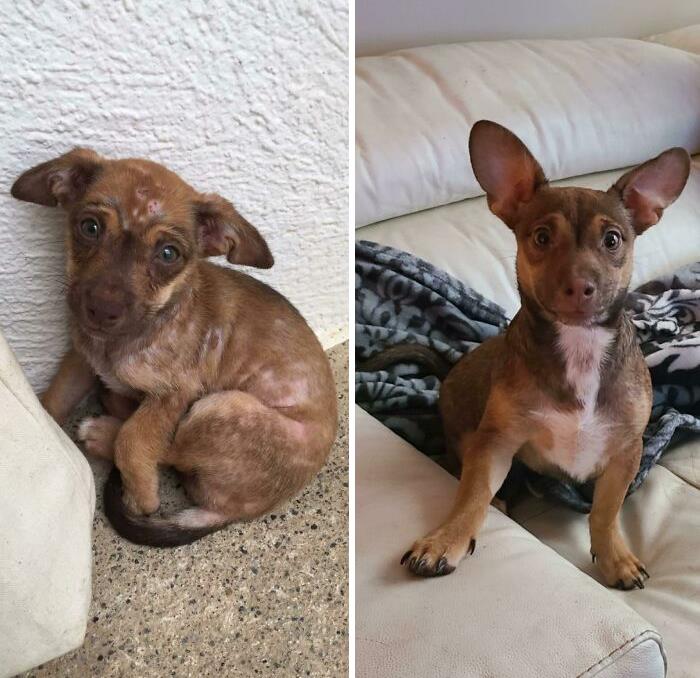 The change a few monthsCando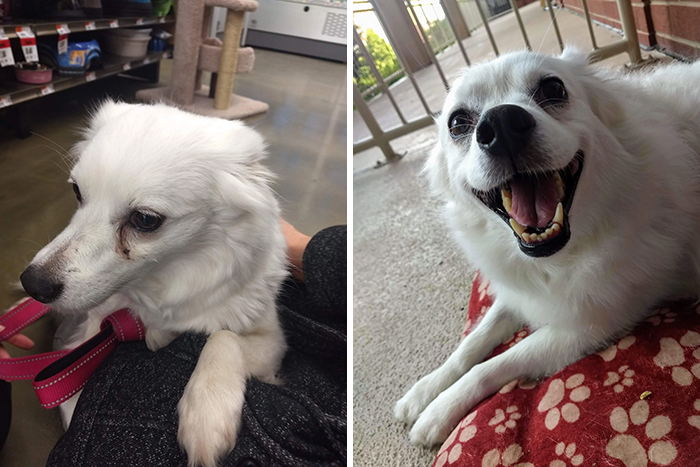 A group rescued Olly From a Korean restaurant. Look athim after two years of adoption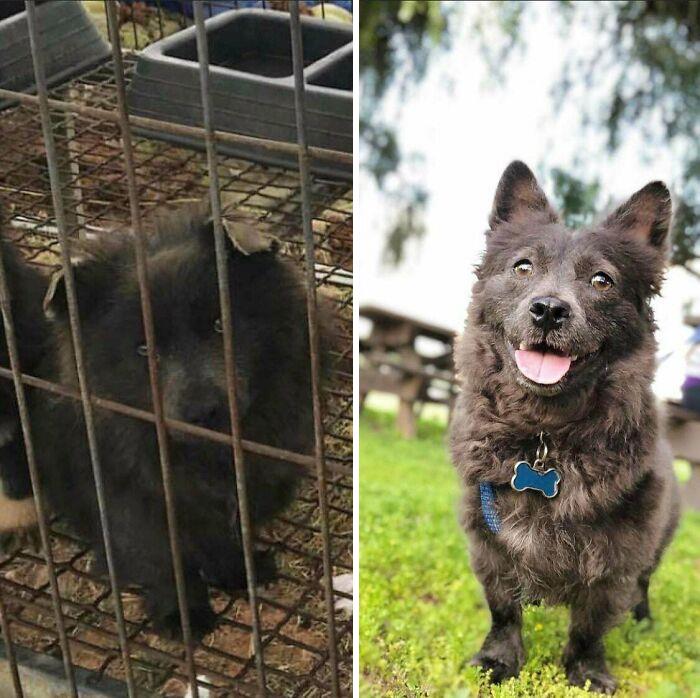 Blind Mr Rogers had to stay with the vet, But he looks incrediblenow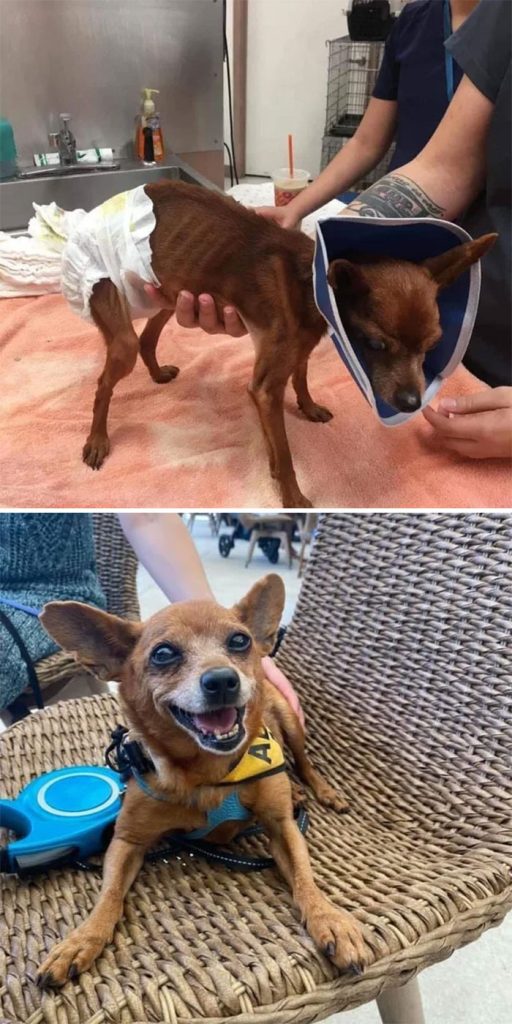 Check out the change of expression in his eyes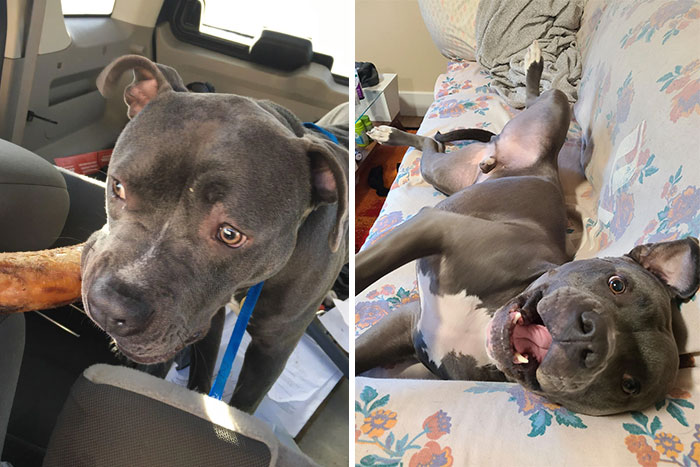 Advertisement
This cutie was used as a bait dog. But she found hope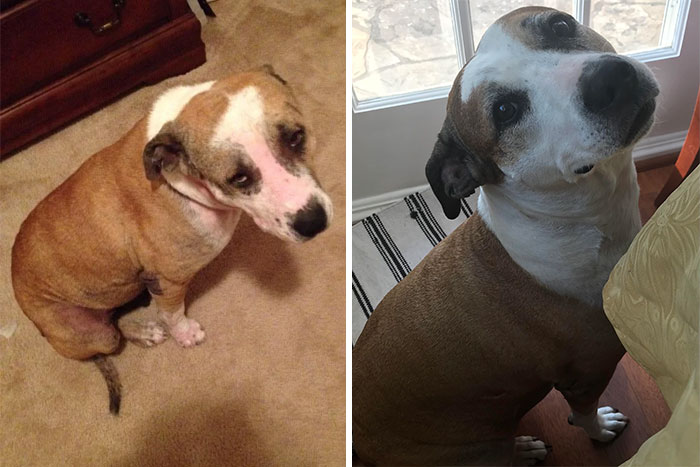 The cruelty this dog had to undergo is heartbreaking, but he was lucky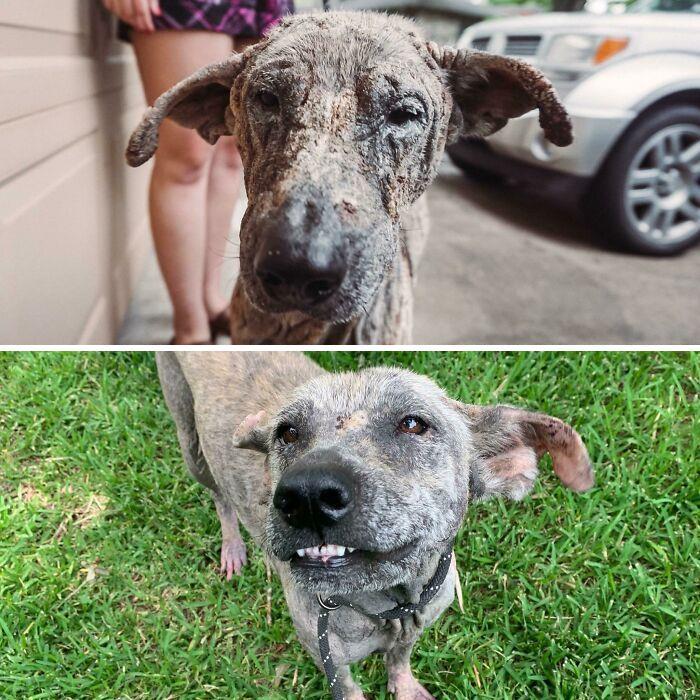 Millie was rescued in Mississippi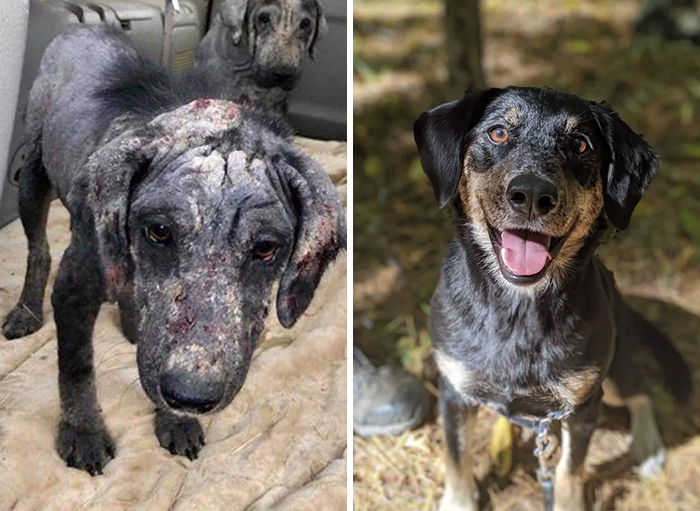 This sweet pup was thrown out of a moving car!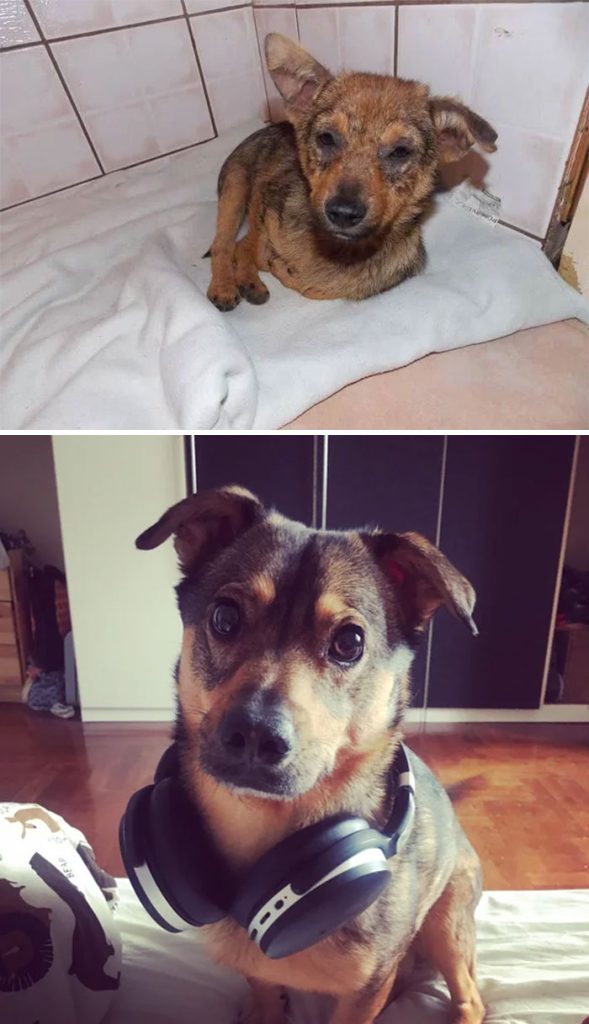 Nipsy Found her forever home too!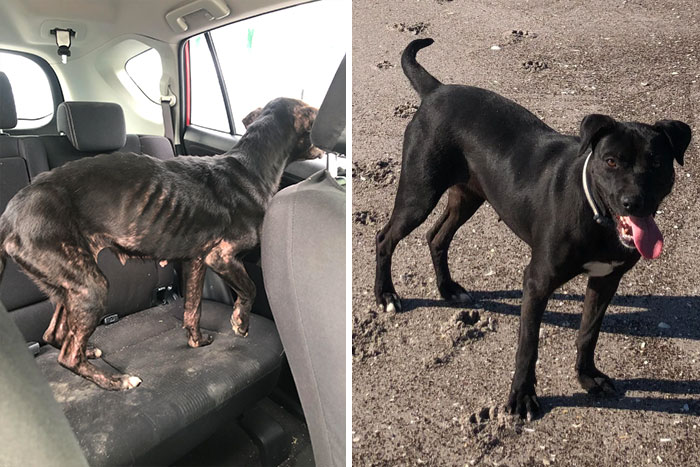 At first, this guy was afraid of everything. Now he's the most Curious dog ever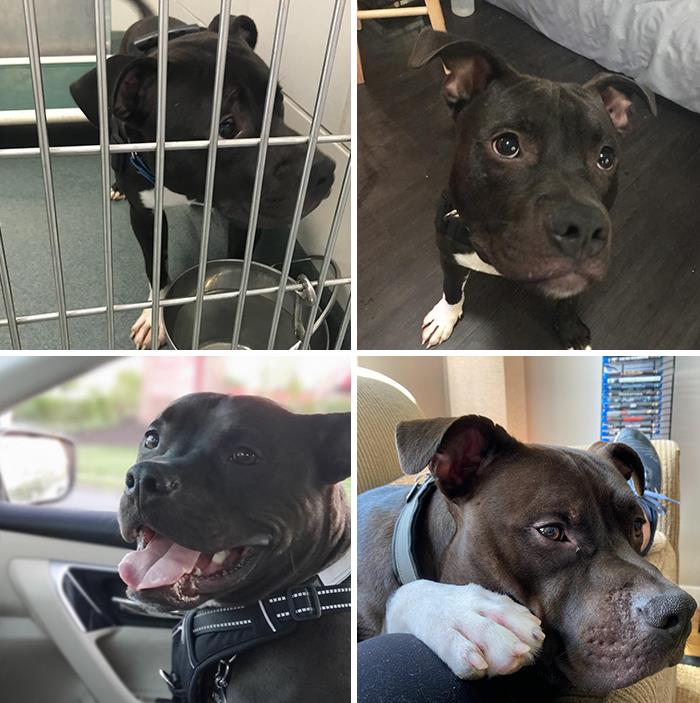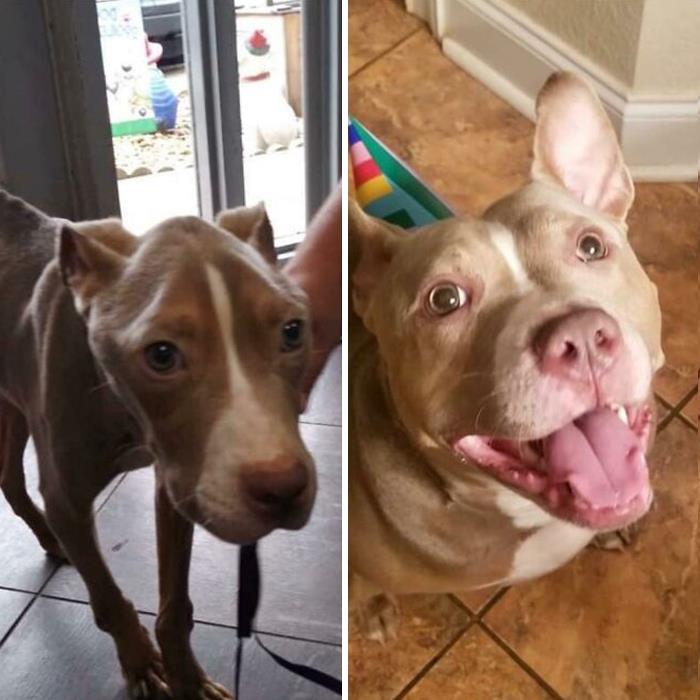 Doesn't Holly look healthier after eight years?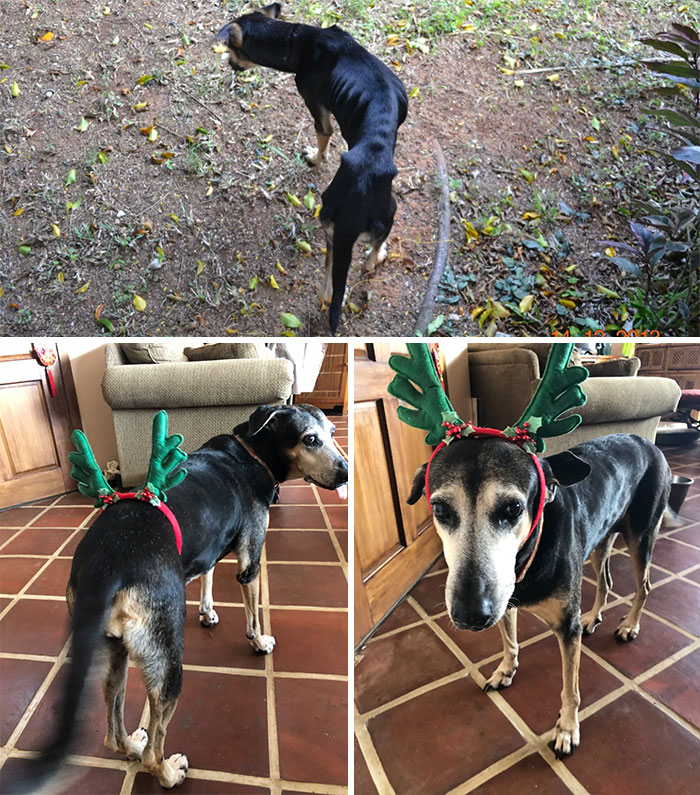 Someone left him in a plastic bag. He's lucky to get rescued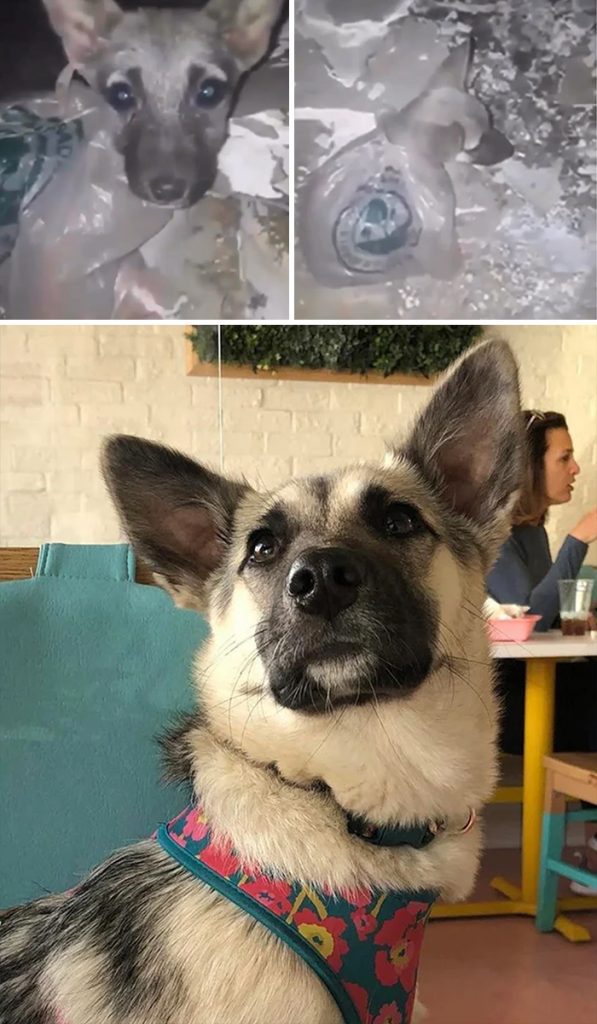 The transformation in less than a year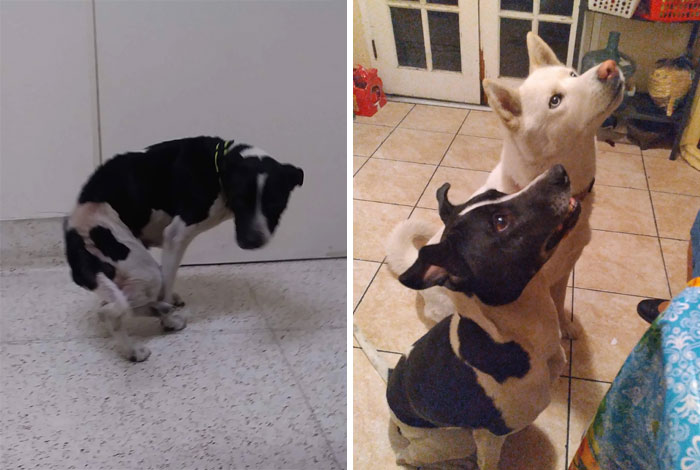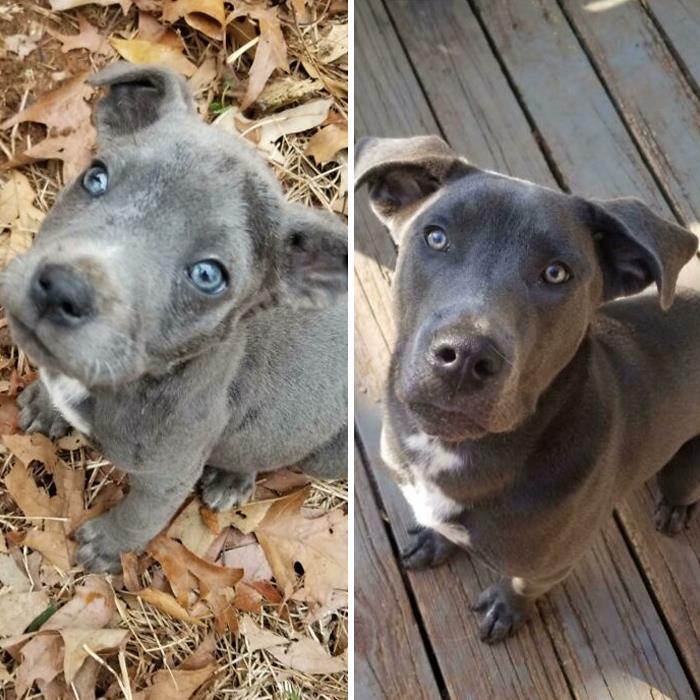 Look at this fluff ball!Salute to all the animal rescuers across the world.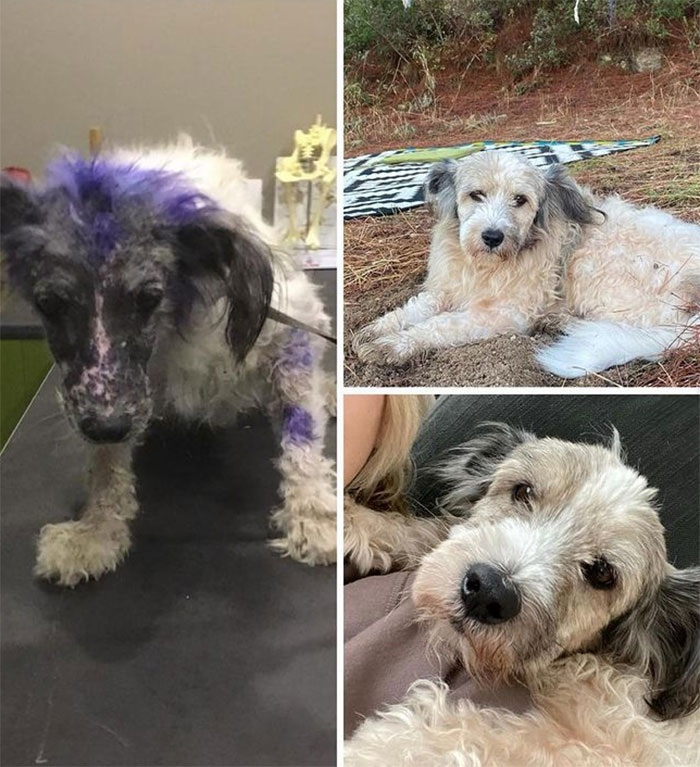 Advertisement