A Dog Grooming Salon in Korea Goes Viral For 'Cute' Styling Transformations Done on Its Clients (30 Photos)
More info: Instagram
The digital world has found a new sensation: Our four-legged friends get an irresistibly charming makeover from a seasoned pet groomer.
#1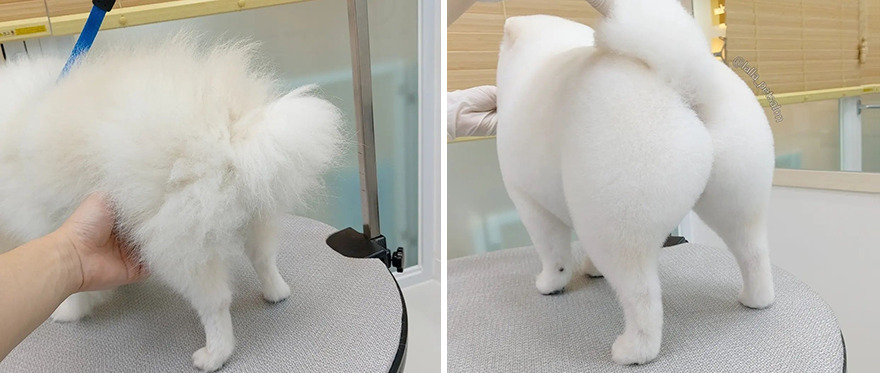 #2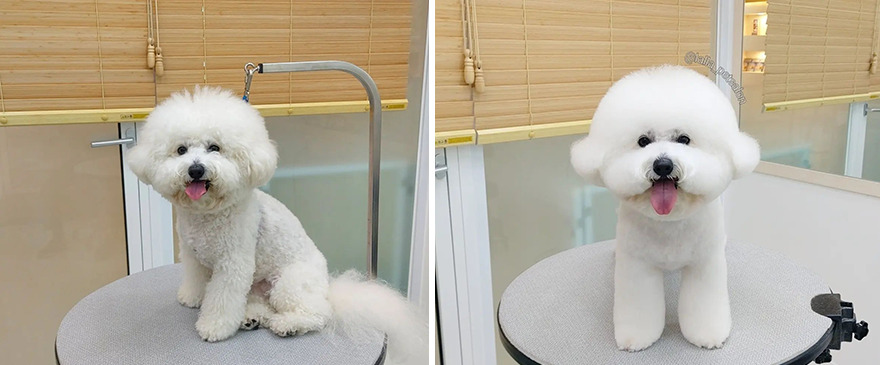 #3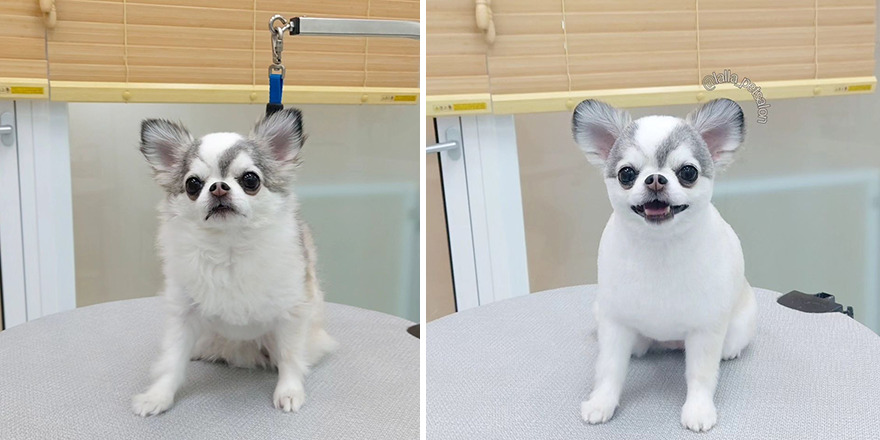 #4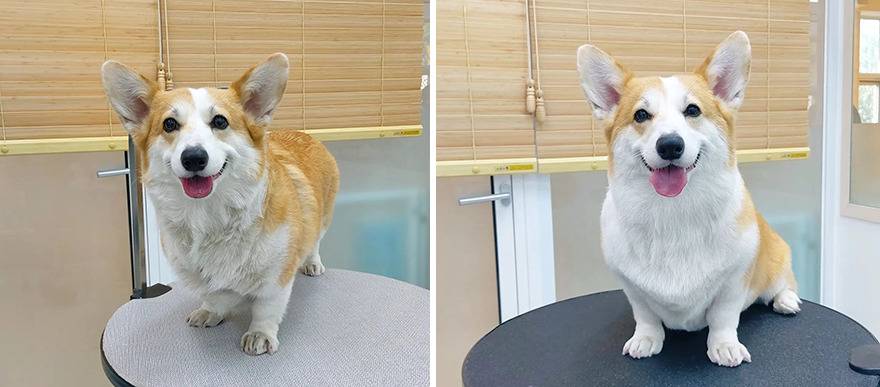 #5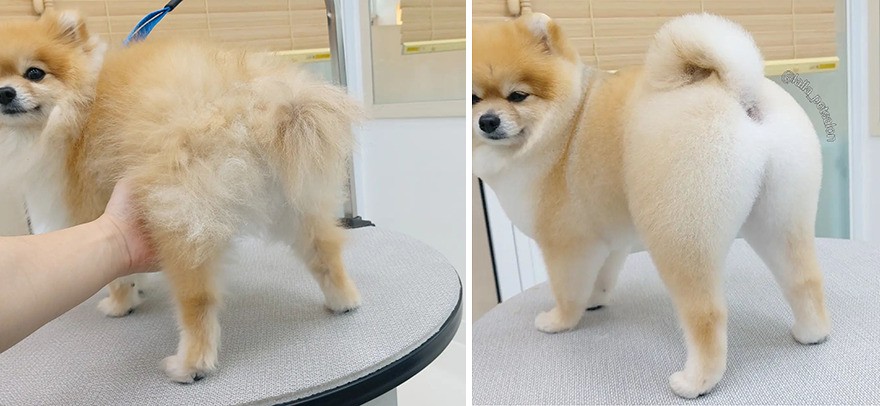 Hailing from Korea, pet stylist Donghyuk Kim is stealing hearts online with the enchanting transformations of dogs he posts on Instagram. After a session at Kim's salon, even a dog's rear end becomes an object of admiration, masterfully styled into perfect, round, fluffy spheres. Dive into a world of furry charm by checking out the before-and-after photos of these doggy makeovers. Remember to tell us in the comments which transformation captured your heart!
#6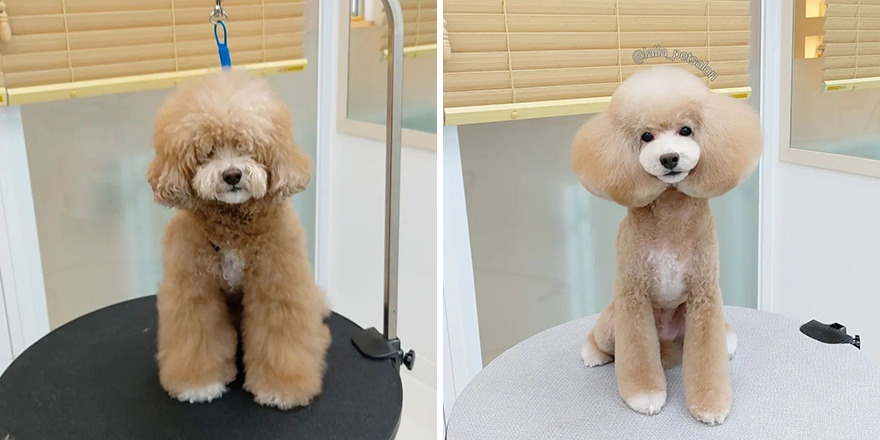 #7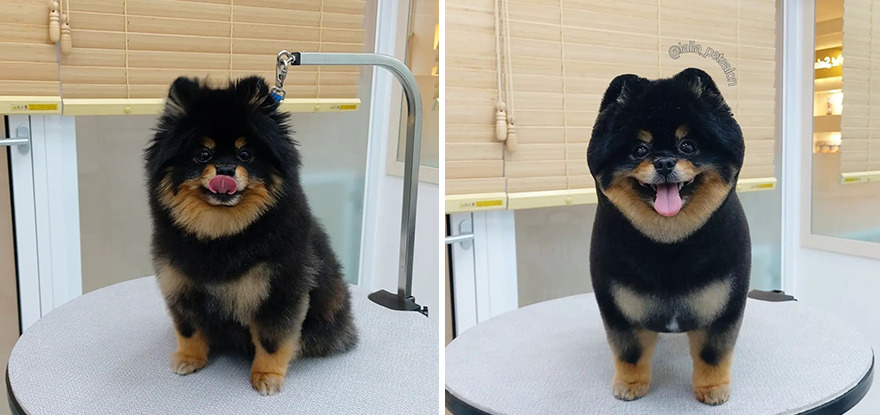 #8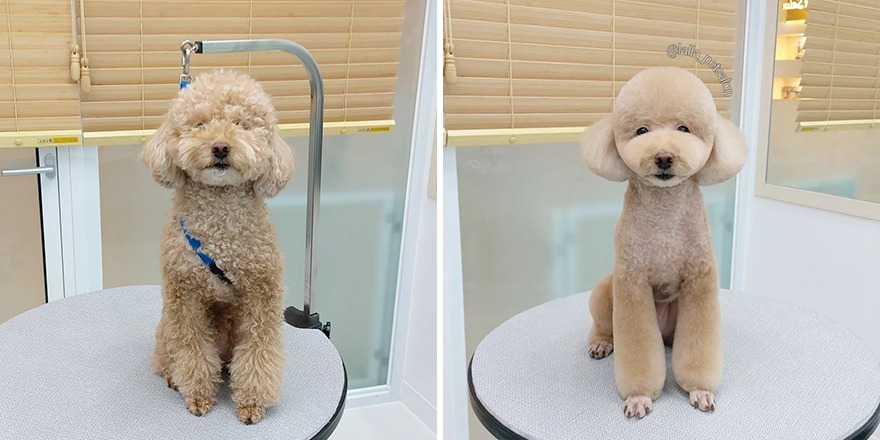 #9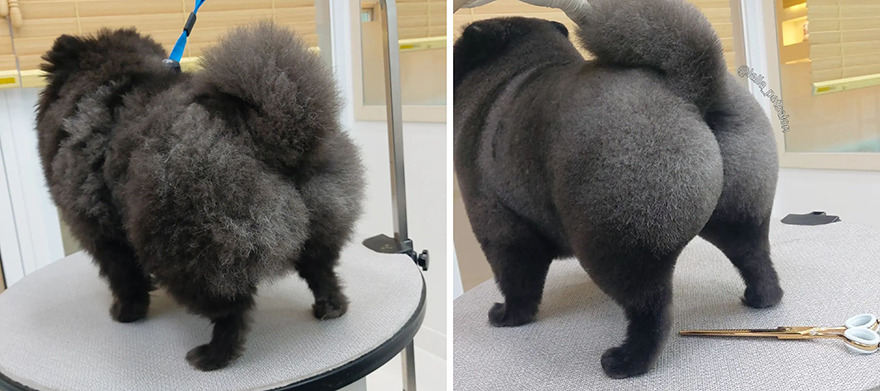 #10

#11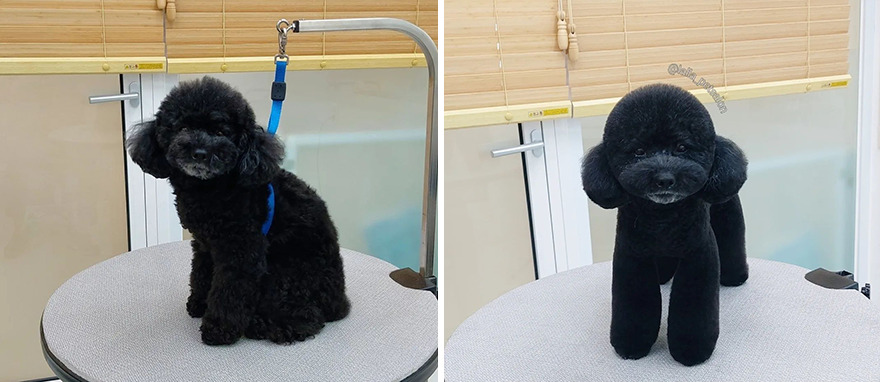 Mastering pet grooming isn't just about a haircut. It's an art form. Beyond the essential skill of soothing pets and keeping them still, groomers also carve out intricate designs that demand an impeccable eye for detail. Imagine the challenges a groomer faces daily: managing misbehaved pets while sticking to a tight timetable.
#12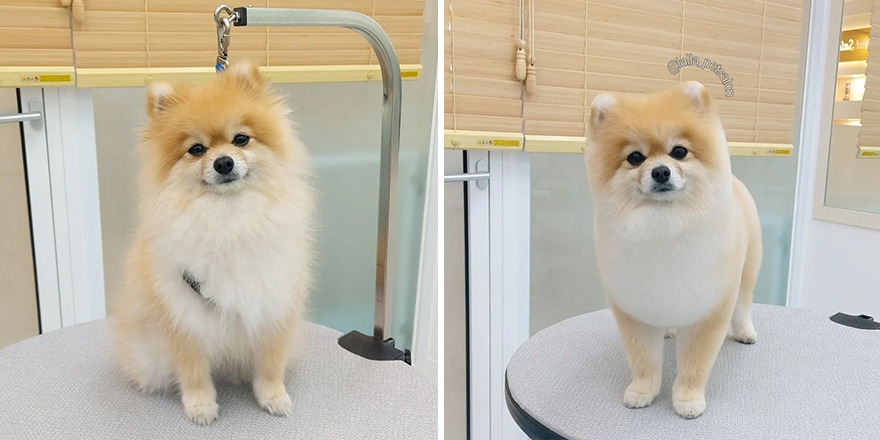 #13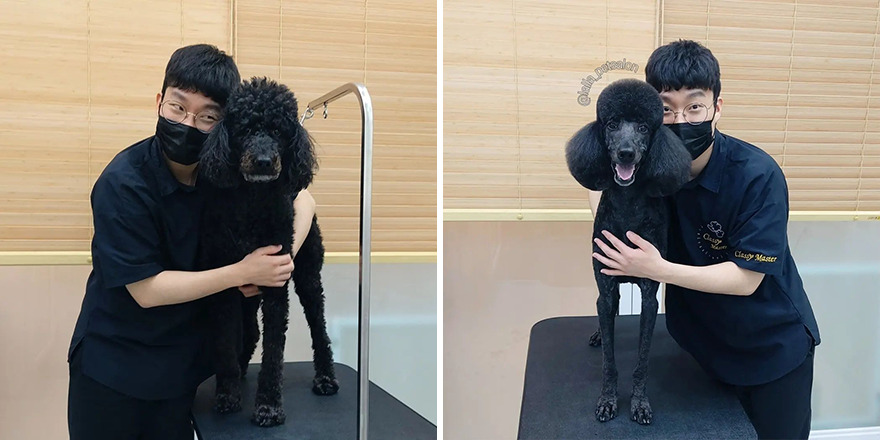 #14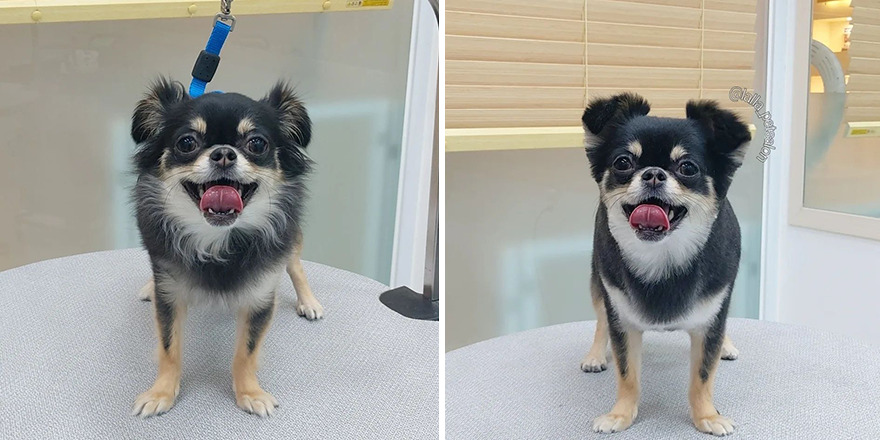 #15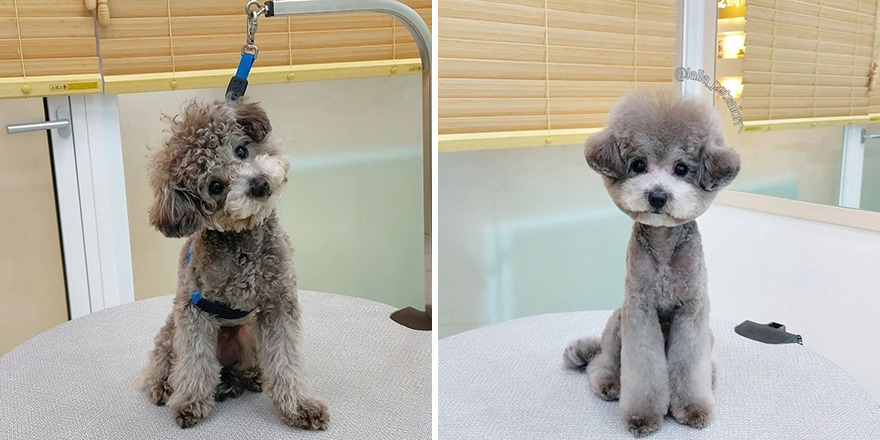 #16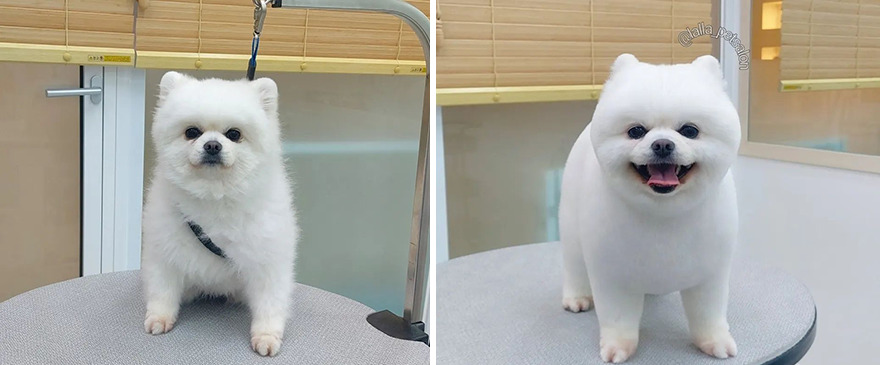 Perfectly grooming a pet is a challenging task. Typically, a seven-step process ensures the pet looks its best. The journey begins with untangling matted fur, leading to a thorough wash. Next comes trimming and clipping, followed by meticulous brushing or combing. Then, it's back to a refreshing bath.
#17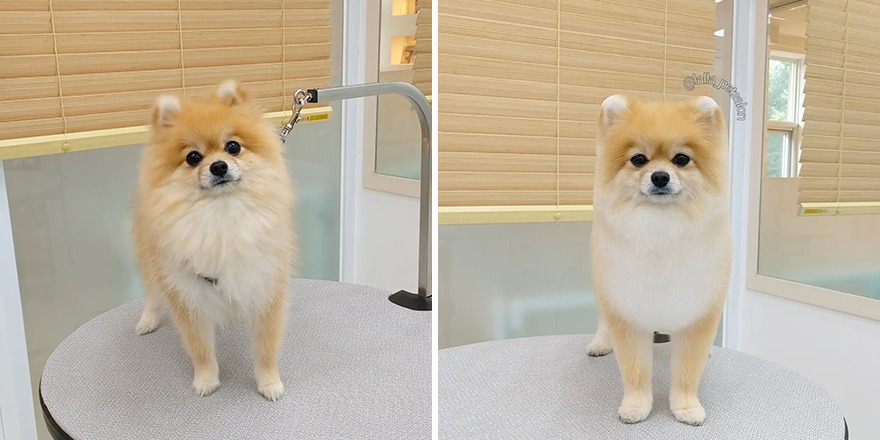 #18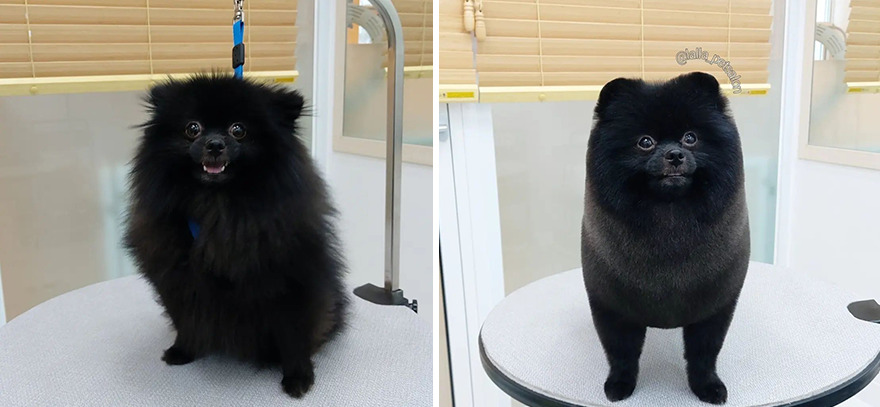 #19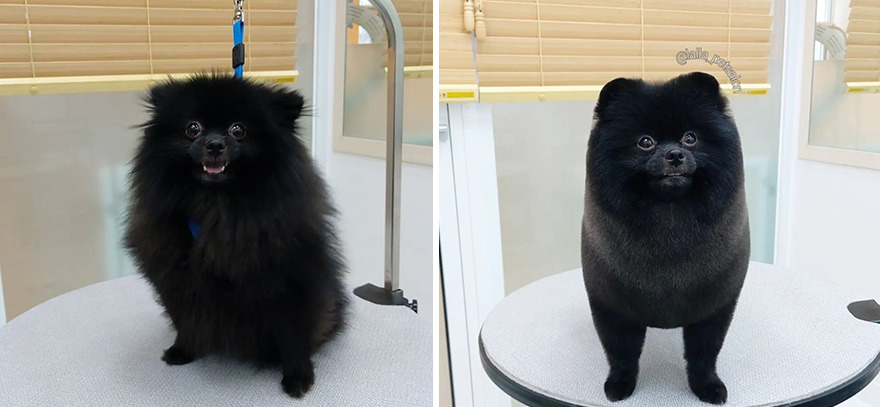 #20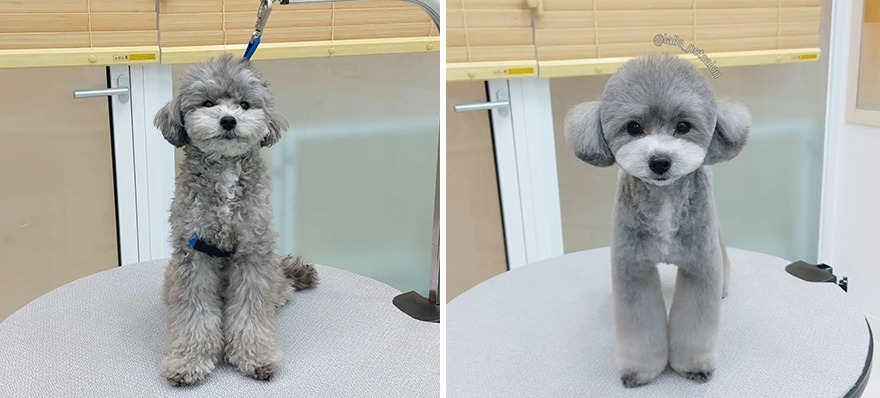 #21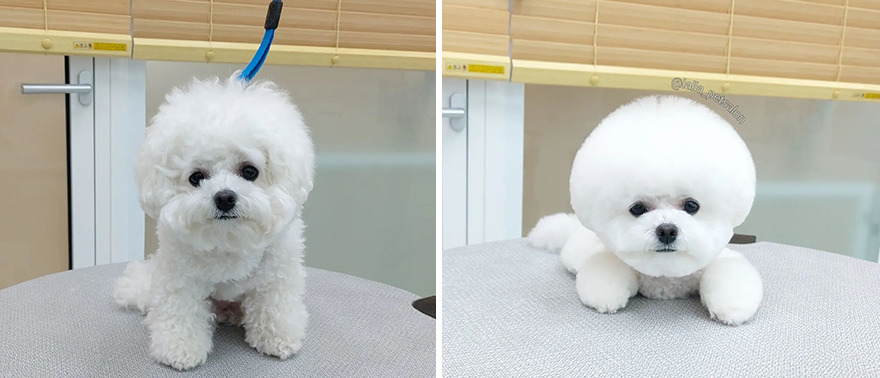 #22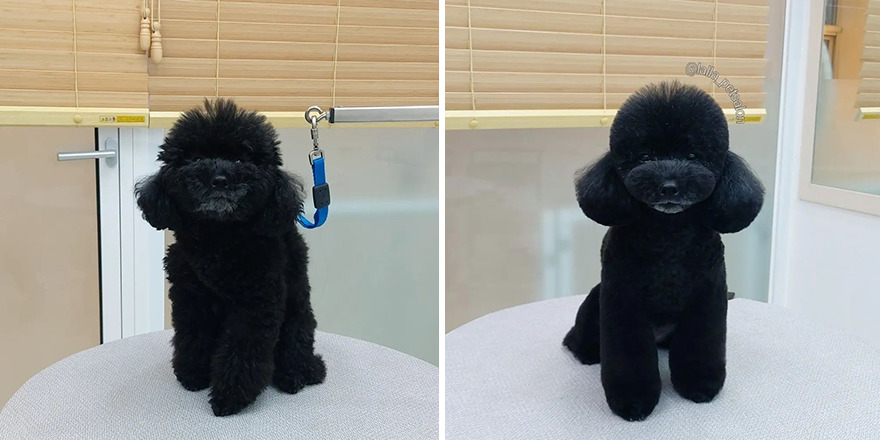 #23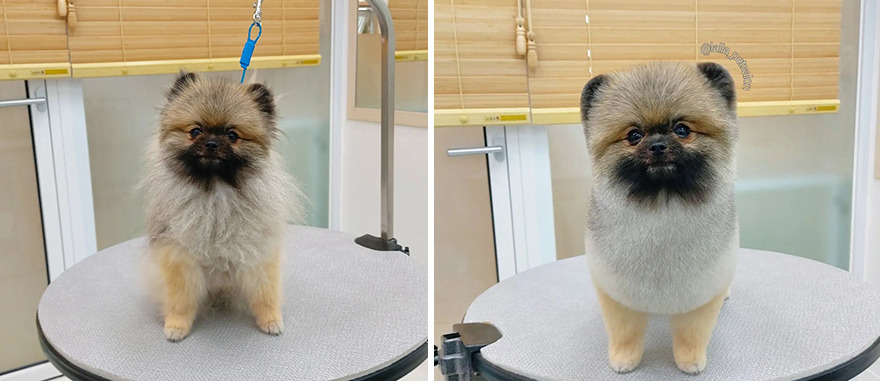 #24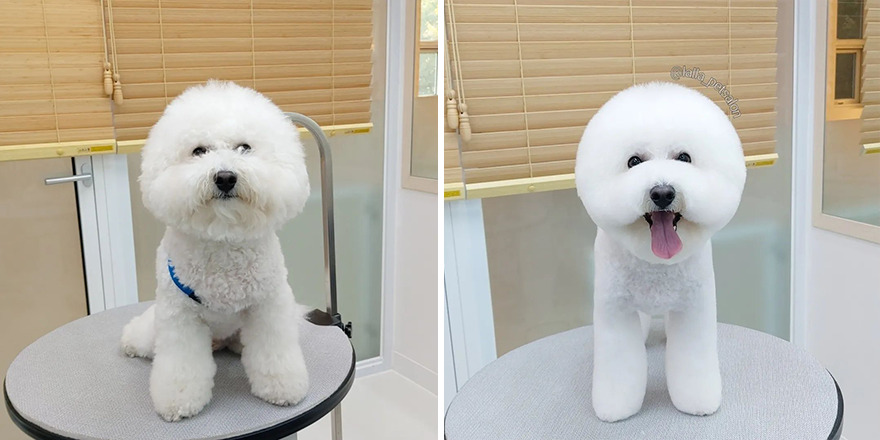 Post-bath, the groomer gets to work drying the pet, cleaning its eyes and ears, and rounding off the session with a nail trim. This entire process can range from an hour to two, factoring in the dog's size, fur length, and other specifics.
#25
#26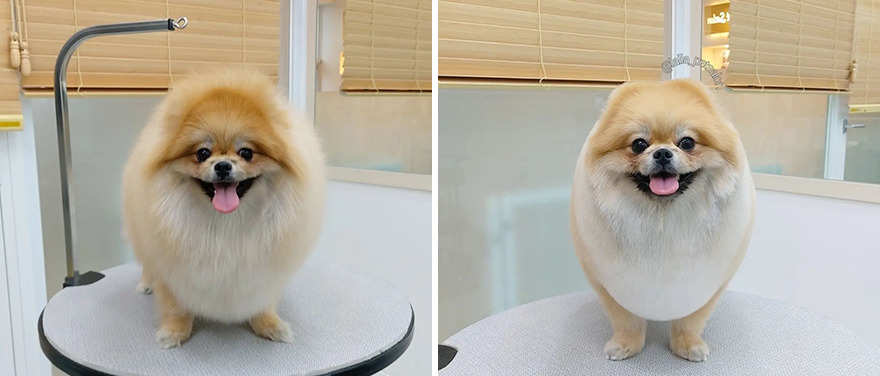 #27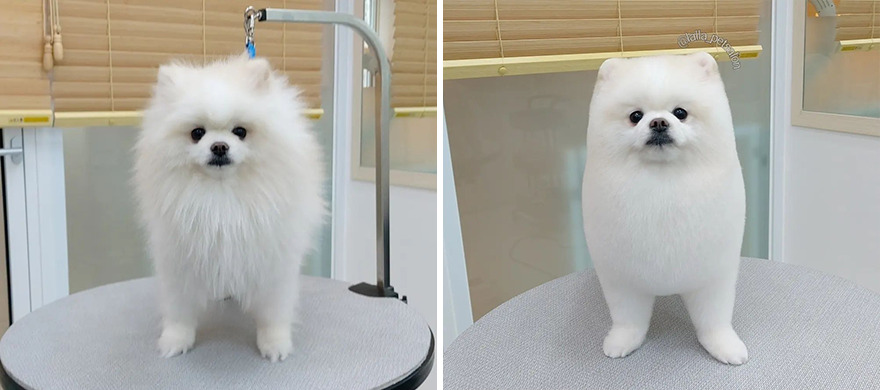 #28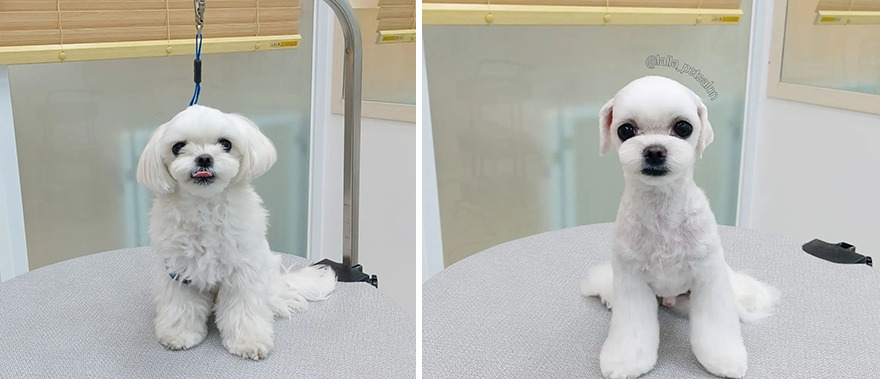 #29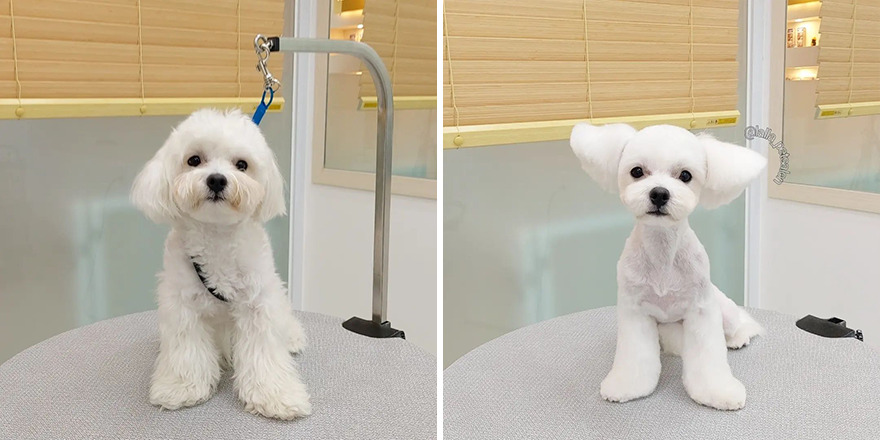 #30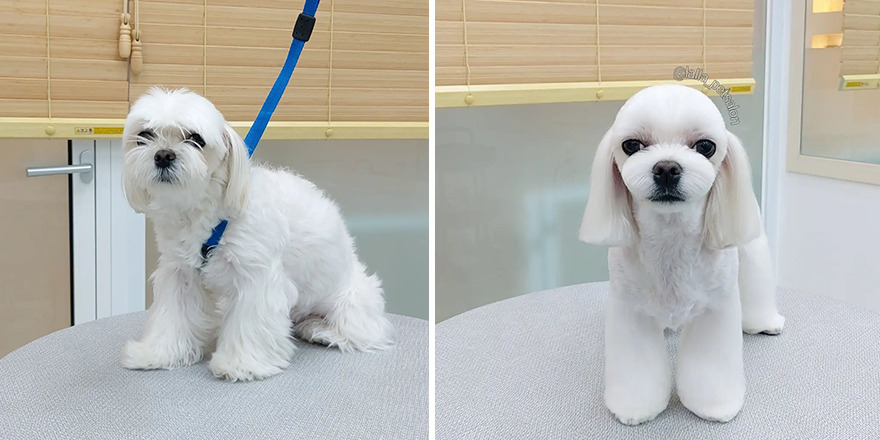 Source: boredpanda