Here are 30 images demonstrating that Australia is the land of "nope"
While Australia is known for its amiable inhabitants and iconic animals like kangaroos and koalas, it's also famed for its challenging natural environments and potentially dangerous fauna. Some might even believe it should be dubbed the "Land of Unexpected Surprises."
Bored Panda has compiled a collection showcasing the more intimidating side of Australian nature. Scroll through, share with pals, and tell us which Australian animals you find most daunting!
The island continent is home to massive spiders, venomous snakes, mighty crocodiles, unique octopuses, and impressively large earthworms. While many Australian critters might look fearsome, how dangerous are they?
Of the 170 snake species found in Australia, 100 possess venom. Yet, the statistic often captures international attention is that 21 of the world's 25 most venomous snakes are Australian residents. Annually, snakes in Australia account for 2 to 4 human fatalities. But from a global perspective, this is a modest figure, especially compared to Asia's staggering 11,000 annual snake-induced deaths.
#1 Majestic Grey-Headed Flying Fox hanging gracefully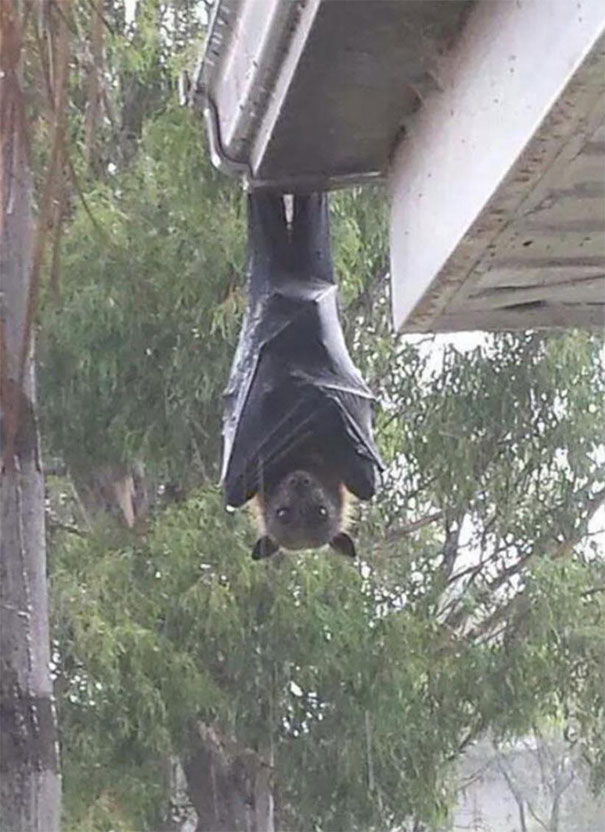 #2 Unique Lizards of Australia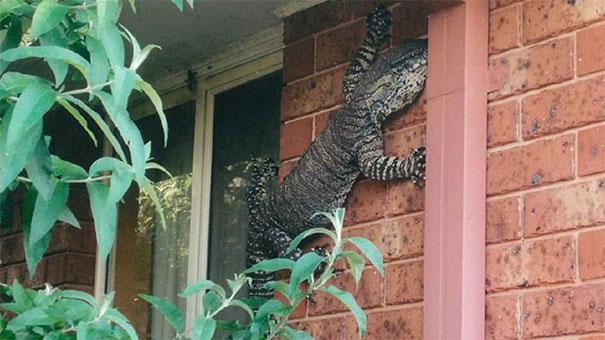 #3 Surprisingly, one of Australia's less harmful spiders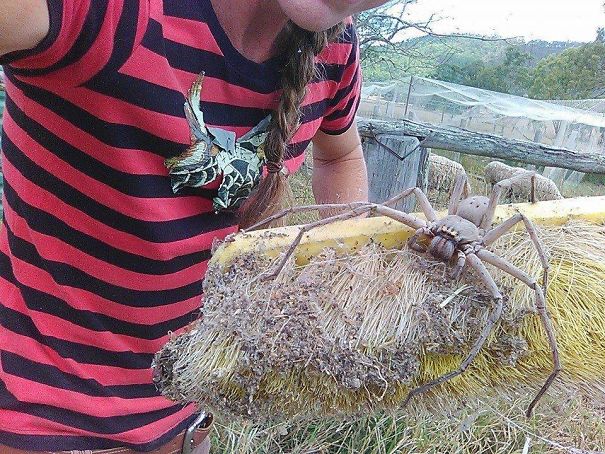 #4 A typical day in Australia

#5 The Araucaria Pine Cone – known to be fatal if it falls on you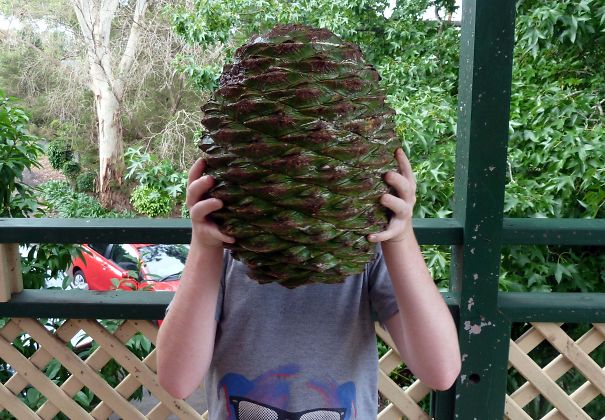 #6 Australian fitness challenges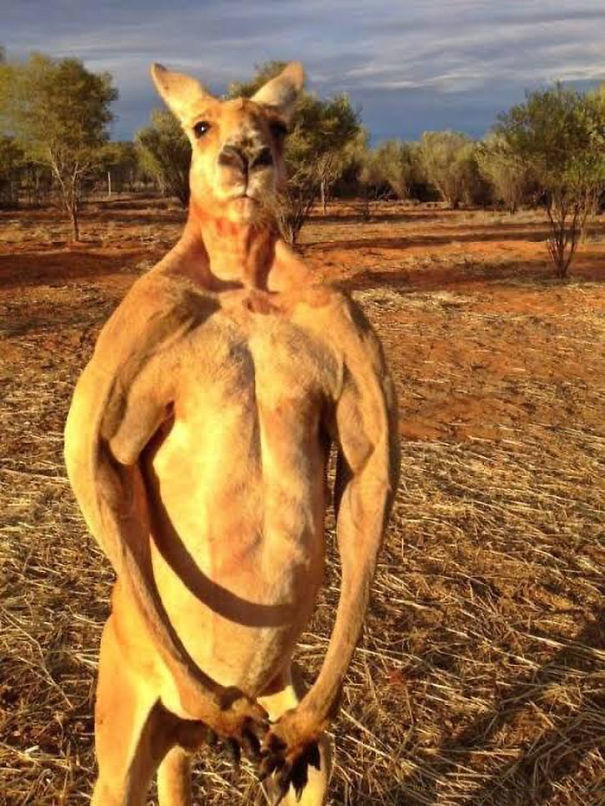 #7 The impressive Saltwater Crocodile in its natural habitat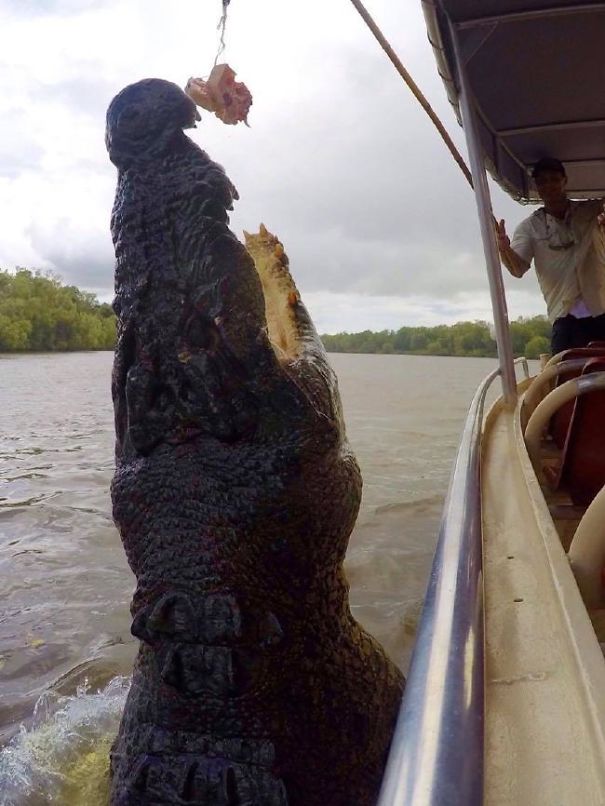 #8 An unexpected visitor on a local insect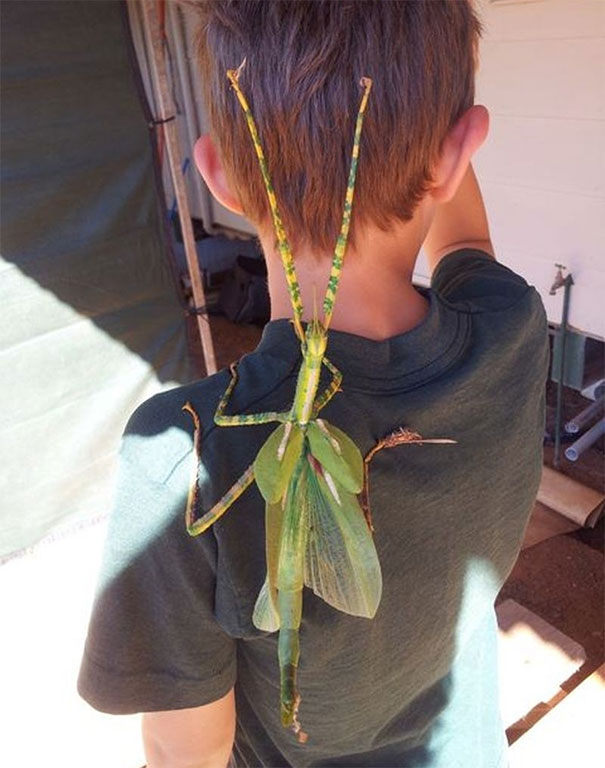 #9 Unique phenomena: Spider Frost in Victoria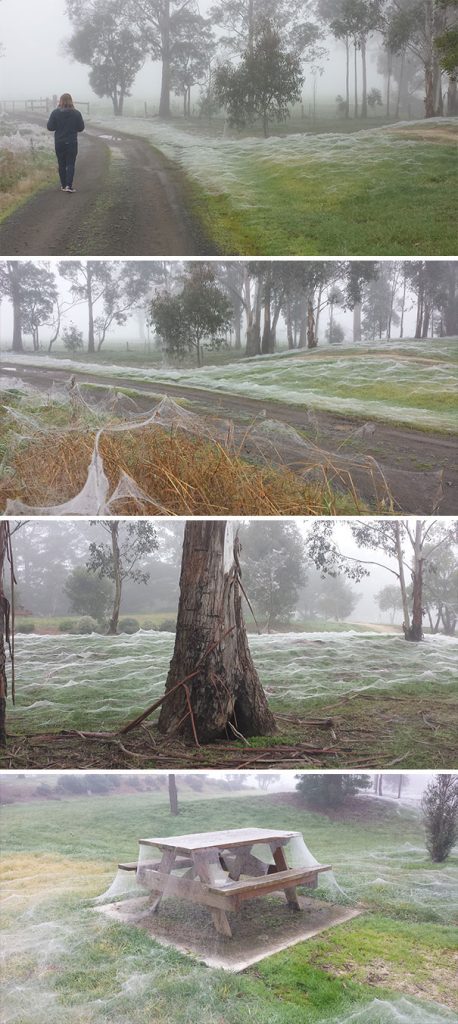 #10 Aussie's method to deter electricity meter readings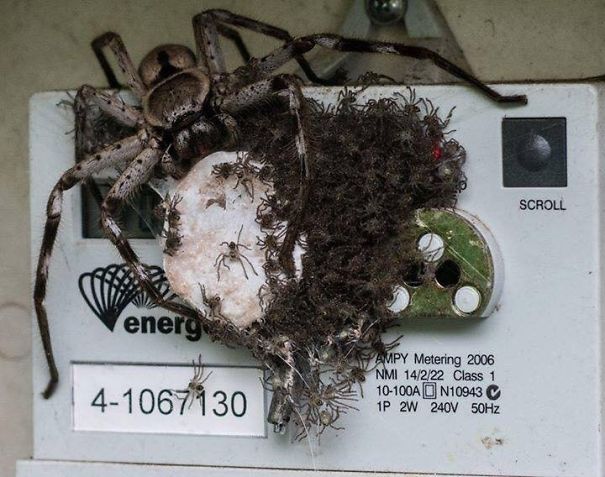 #11 Just another moment in Australia

#12 Unusual transportation: Toads on a Python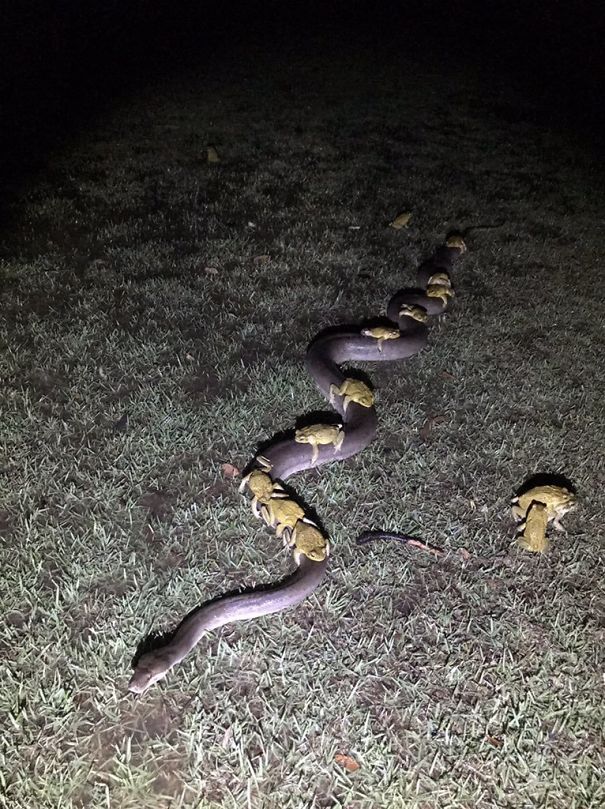 #13 An inflating dead whale, nearing explosion, spotted in Bunbury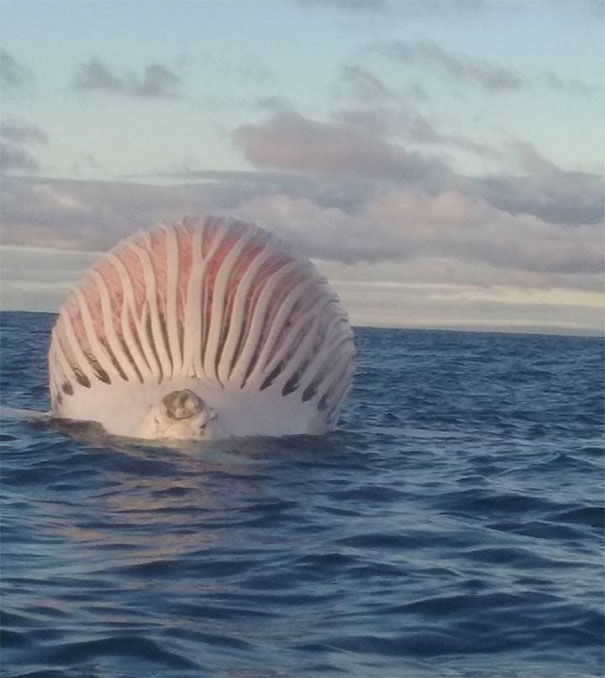 #14 Vibrant pink slug found exclusively in a specific Australian forest
#15 A peculiar Aussie scene: Frog consuming a snake

#16 Another intriguing day in Australia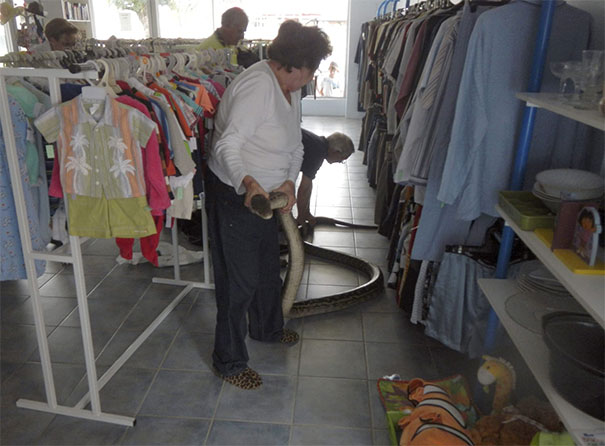 #17 The curious journey of hairy caterpillars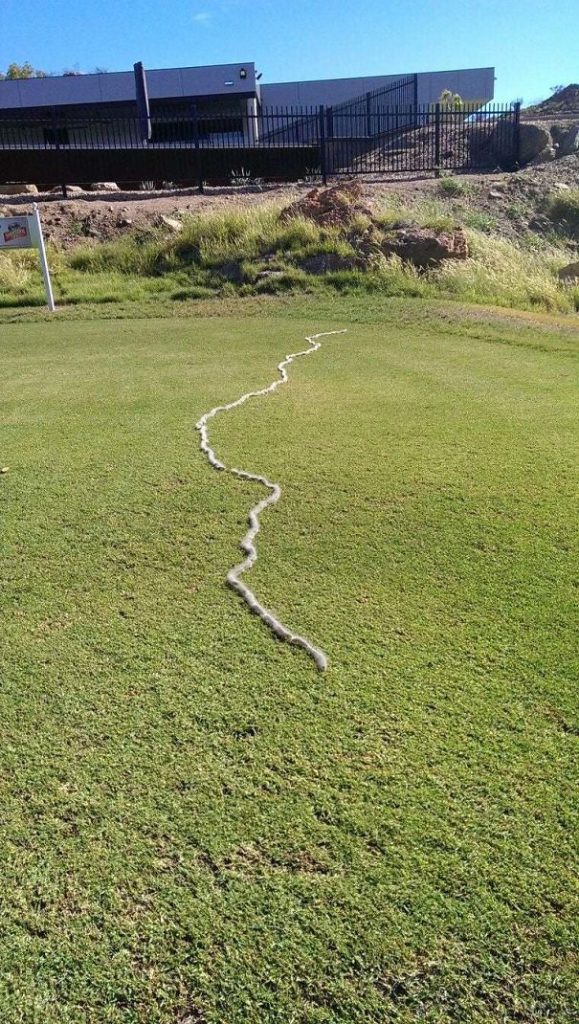 #18 An exceptionally long earthworm was discovered in Queensland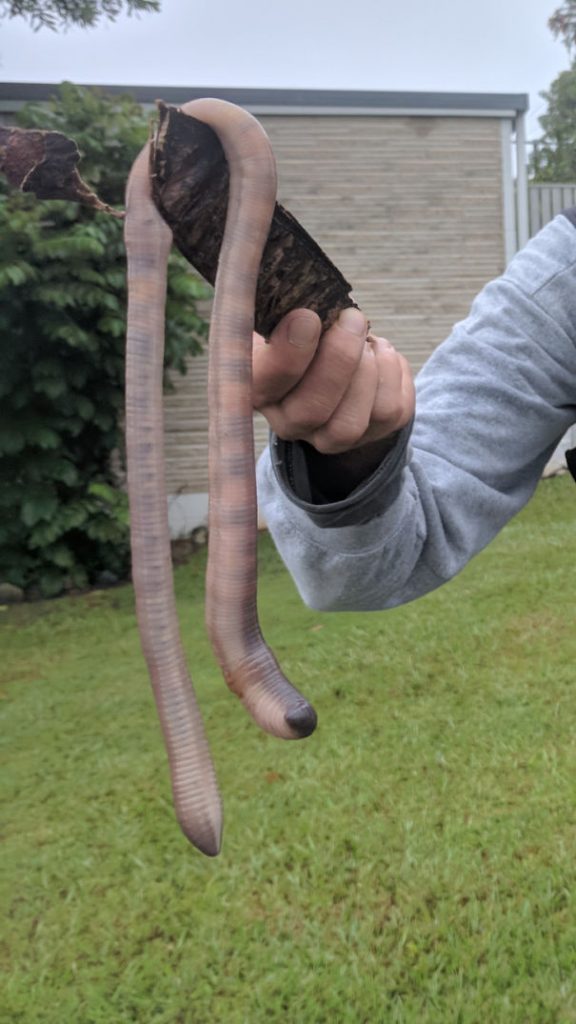 #19 Beware while refueling in Australia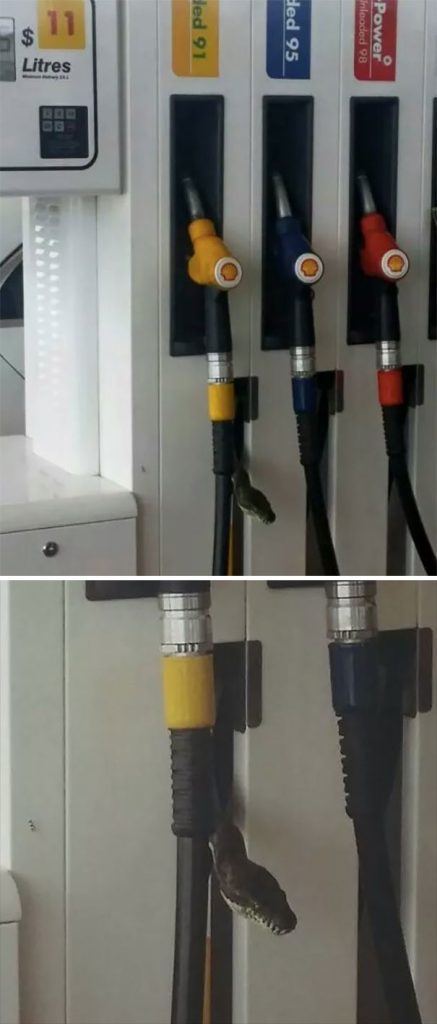 #20 A mysterious beach discovery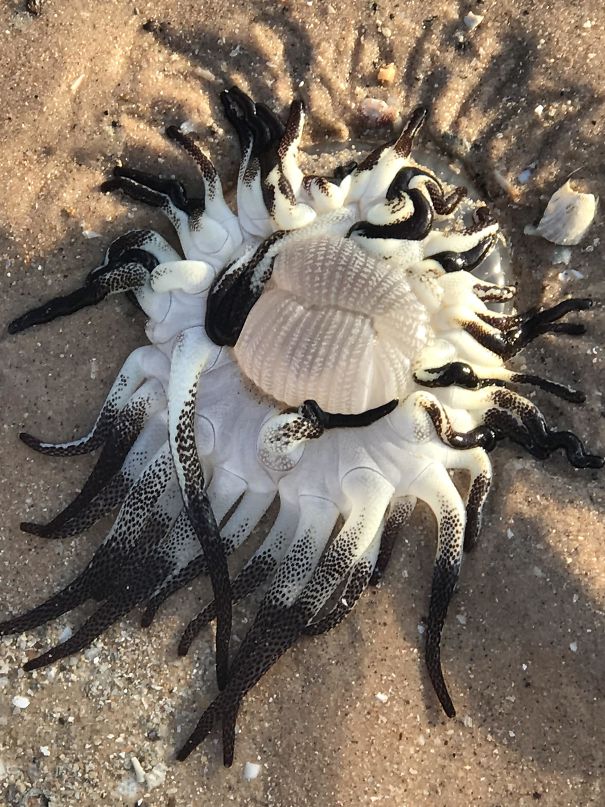 #21 A surprising sign revelation during an Australian hike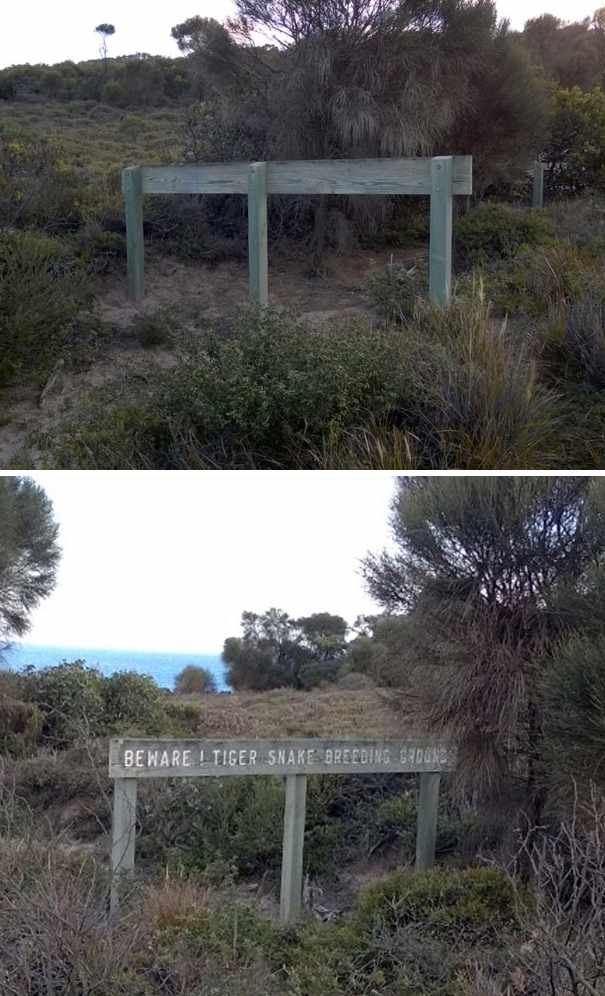 #22 Australia's roadside ditches have their tales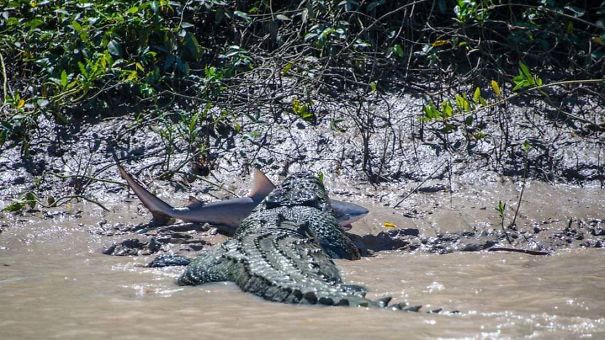 #23 The reason Australians check their shoes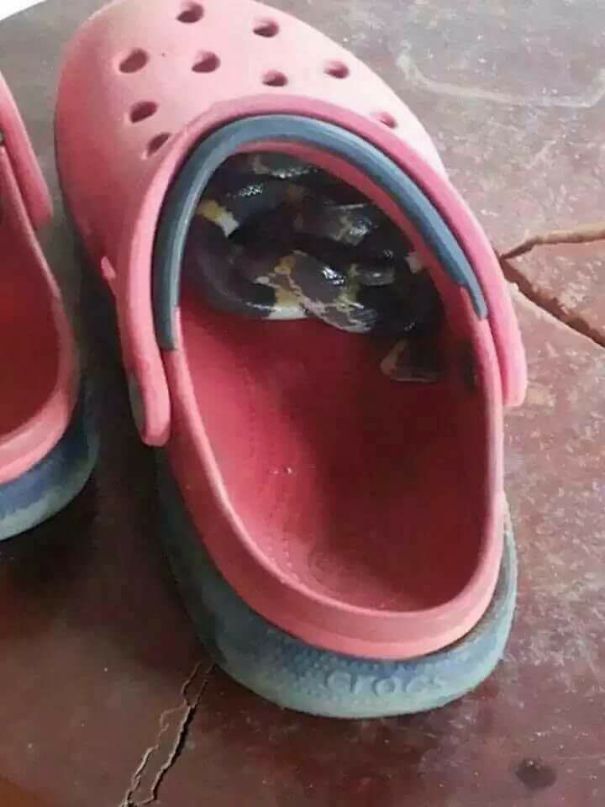 #24 Deadly surprise: venomous snake in a lunch box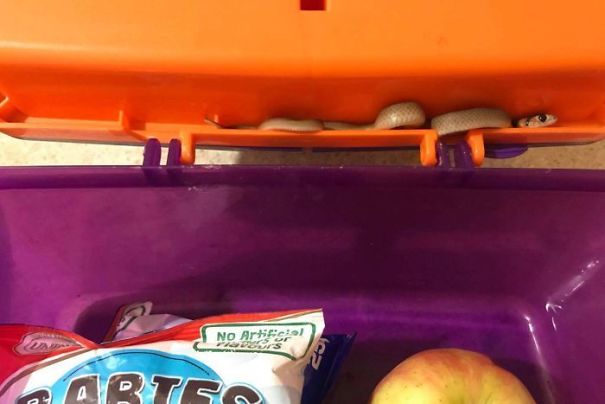 #25 In Australia, even hail poses a threat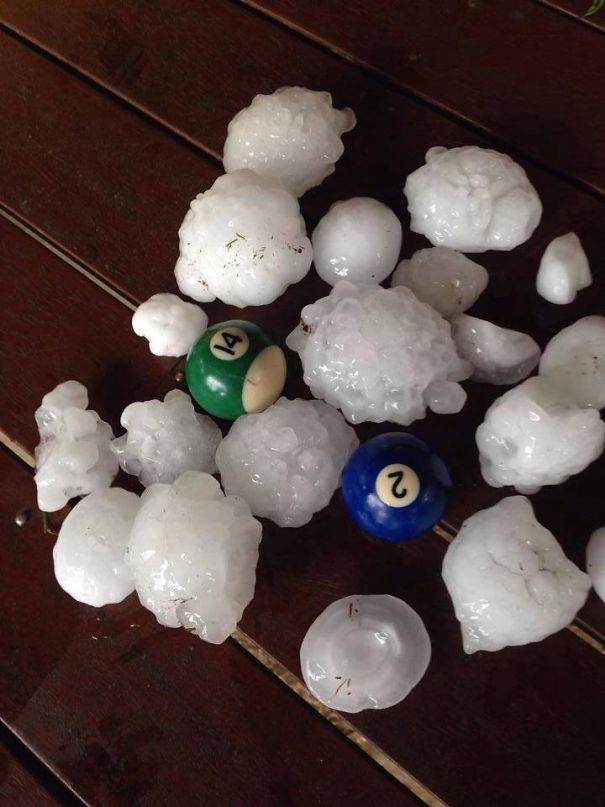 #26 The ever-present danger, sometimes from above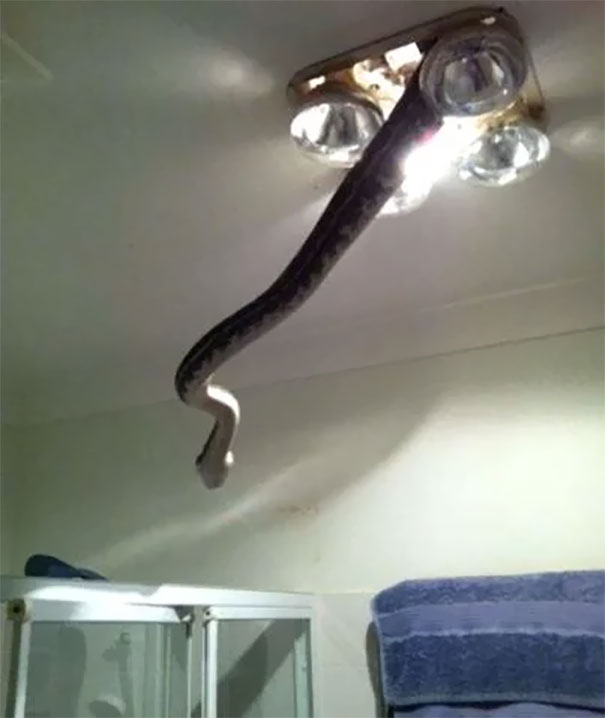 #27 A bathroom cautionary tale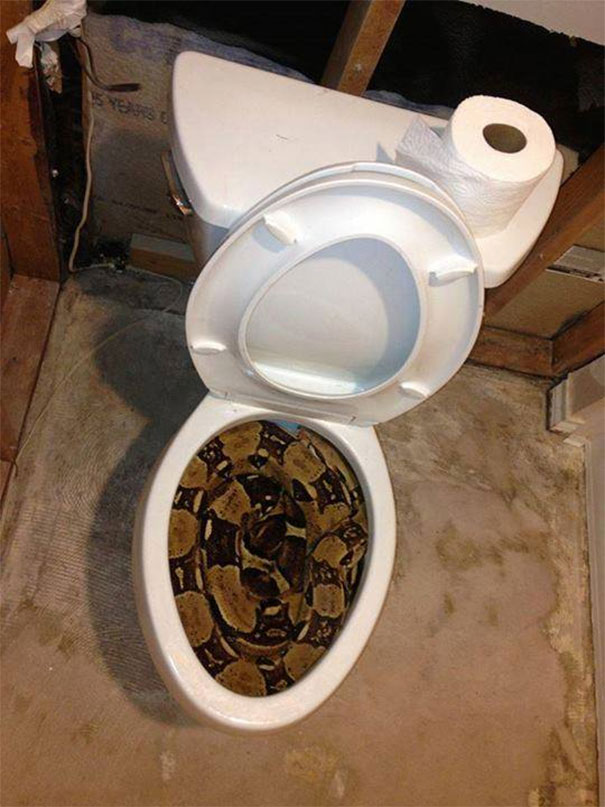 #28 The stunning yet venomous Blue-Ringed Octopus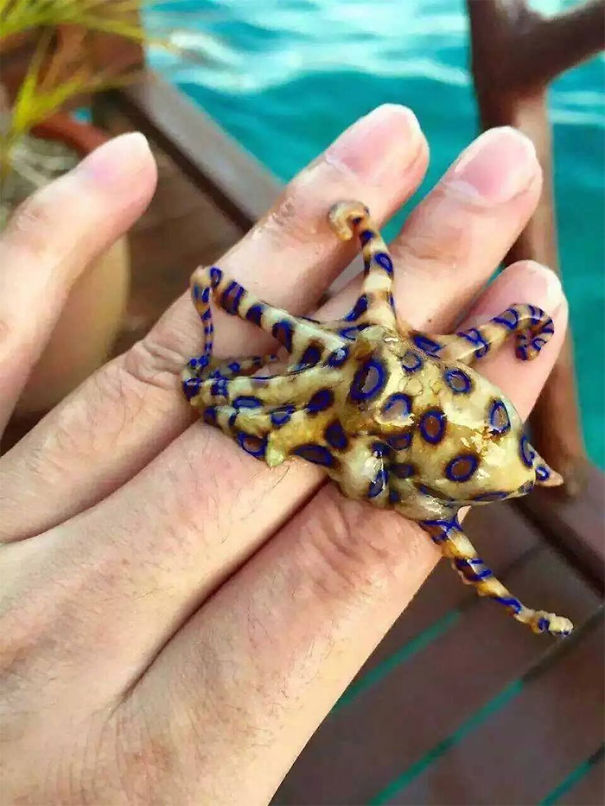 #29 In Australia, insects rival small mammals in size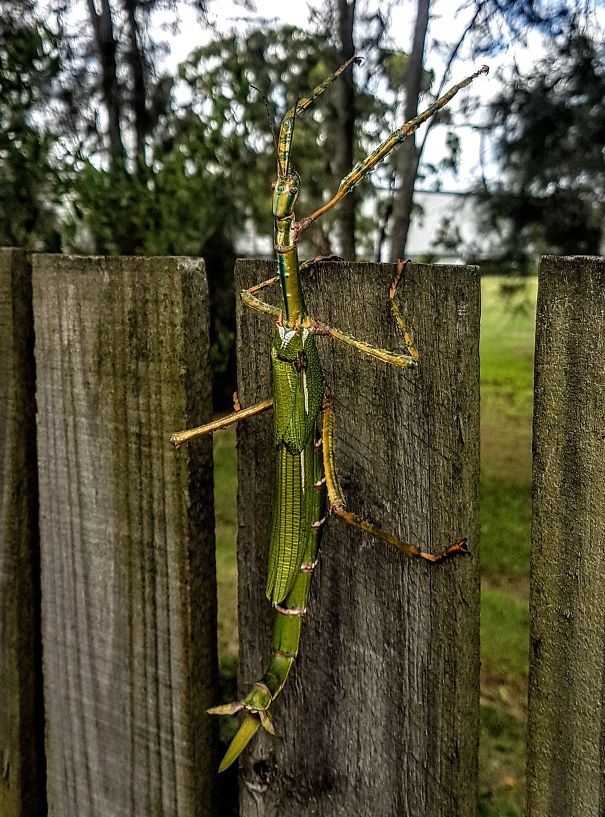 #30 Unique Australian backyard findings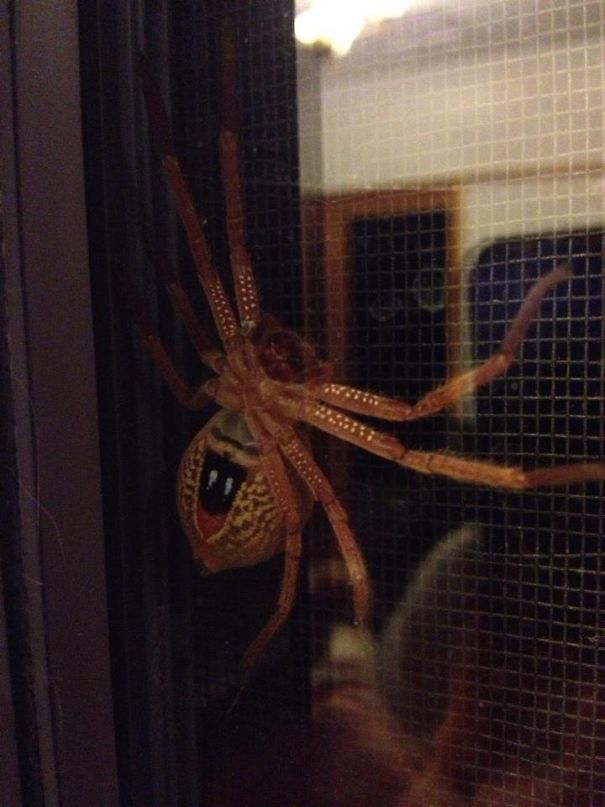 Embrace the surprises and remember Australia's diverse ecosystem offers as much beauty as it does unexpected encounters.