Here are 23 of the most beautiful abandoned locations I've discovered throughout the world
My name is Dimitri "Jahz Design," and I'm a French artist. Graphic design was my major in college. History and architectural ruins have long piqued my curiosity. It was in 2013 that I became interested in photographing heritage in decline. My first stop was to an antique military ship graveyard.
I explore the world in search of areas in decline. Today, I'd want to show you some of the most stunning abandoned spots on the planet.
Also see my entries on the world's most magnificent abandoned castles, Georgian Soviet-era spas, and European abandoned theaters.
More info: jahzdesign.com | Instagram | Facebook
#1 France, greenhouse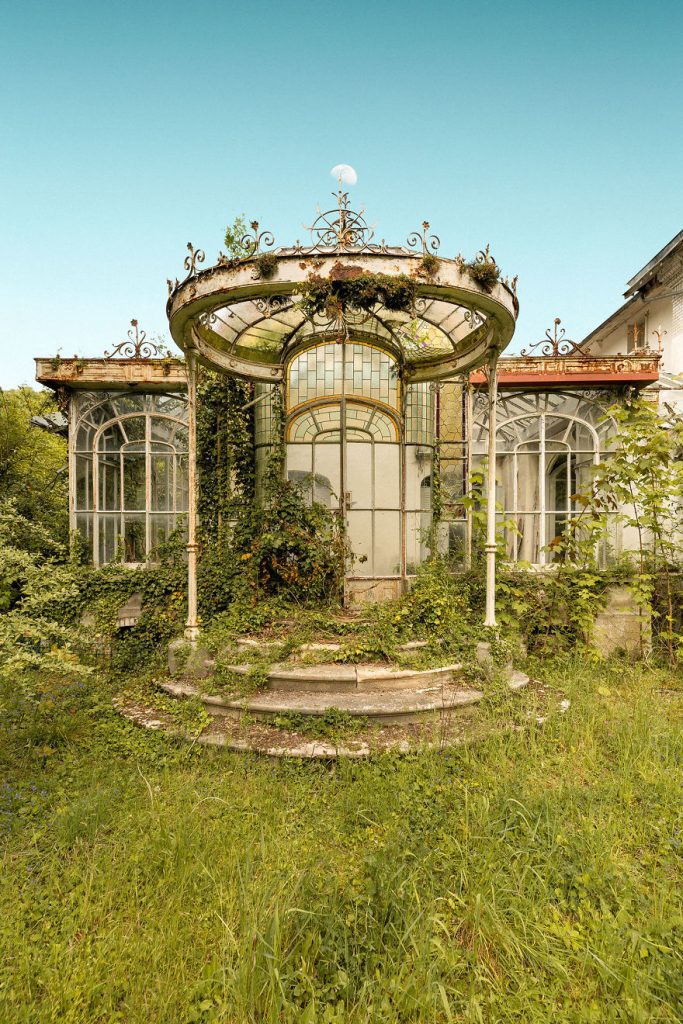 #2 Portugal, abandoned villa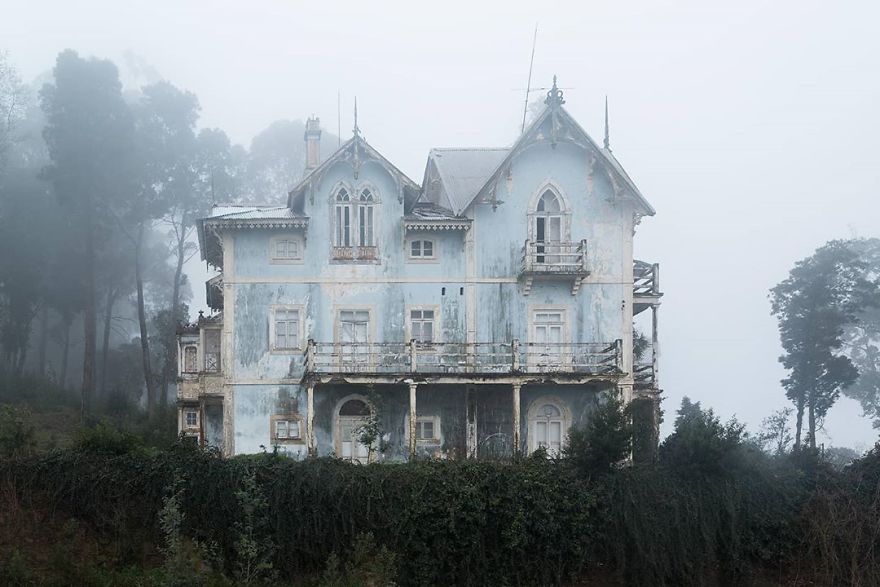 When walking around Sintra and Lisbon, it's impossible not to observe and ponder about some gorgeous ancient buildings that appear to be abandoned or crumbling away. Many people are saddened to see these properties' potential wasted by having damaged or boarded up windows, a half-fallen roof, and an unkempt yard.
#3 France, greenhouse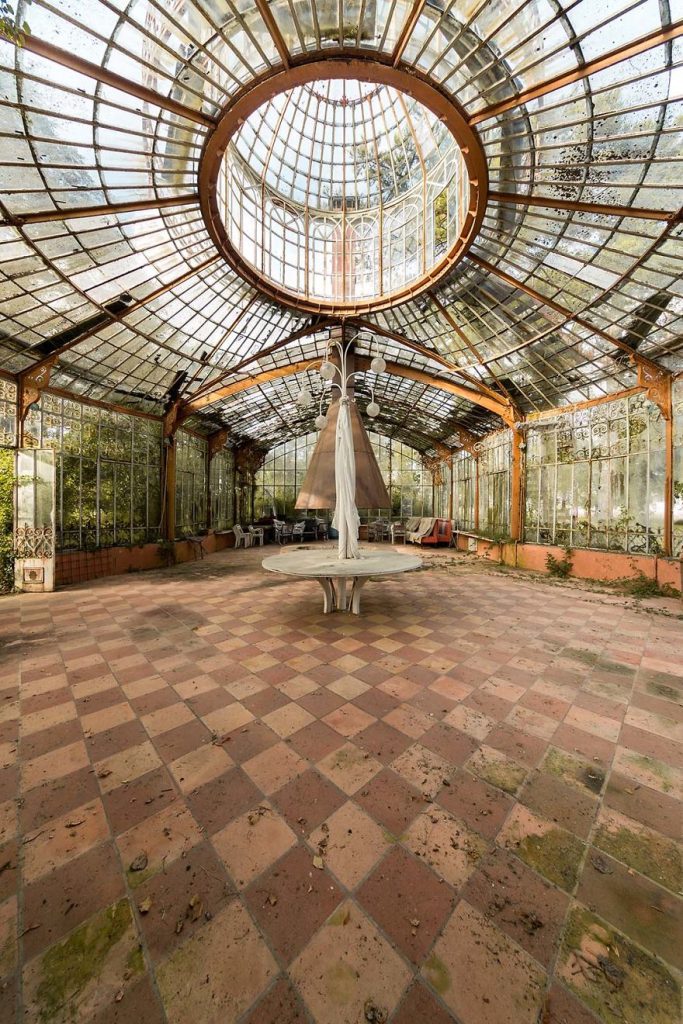 #4 Kazakhstan, Soviet Space Shuttles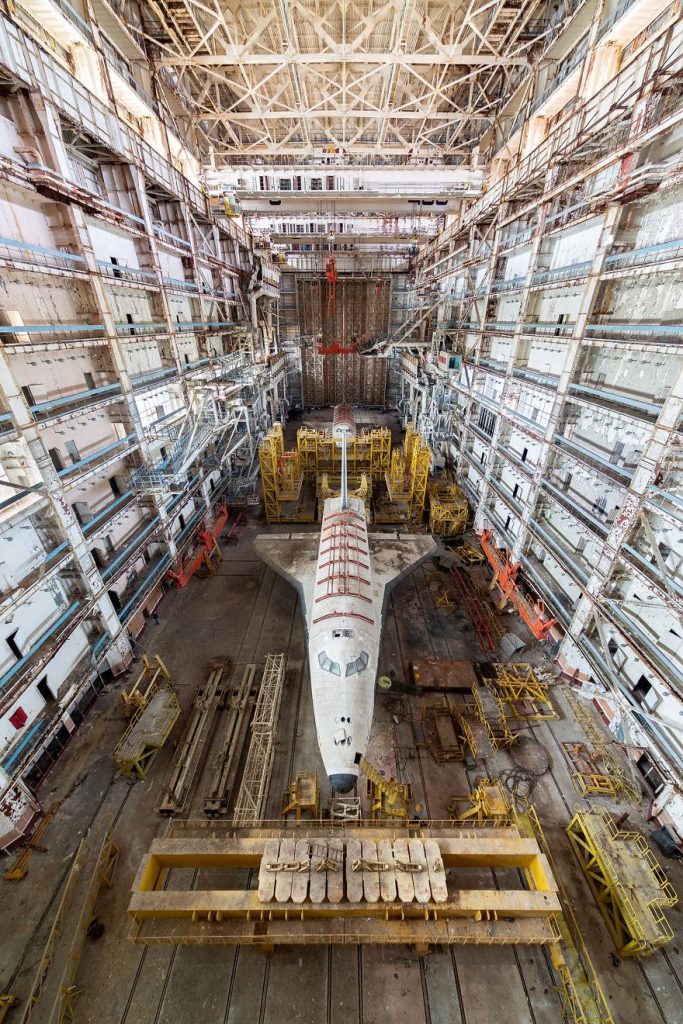 It was the Soviet reaction to the space shuttle, which was supposed to bring the Cold War to space. It was, however, abandoned after only one flight. The wreckage of what was known as the Buran program are now rusting on Kazakhstan's steppe.
Two shuttles and a rocket are stored in abandoned hangars near the Baikonur Cosmodrome, not far from the launchpad of the maiden mission. It's a working spaceport roughly 1,500 miles southeast of Moscow that's still sending and retrieving astronauts from the International Space Station.
#5 France's Military Ship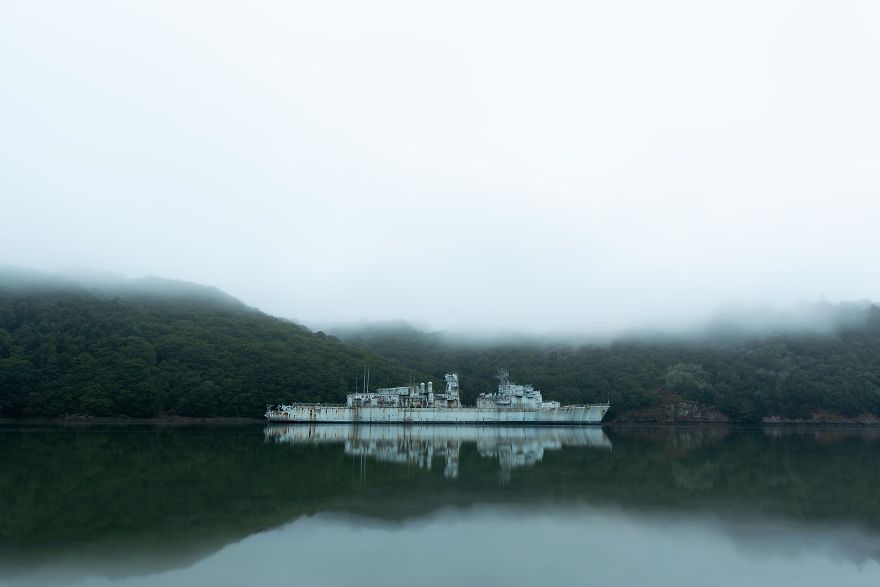 #6 France, Chapel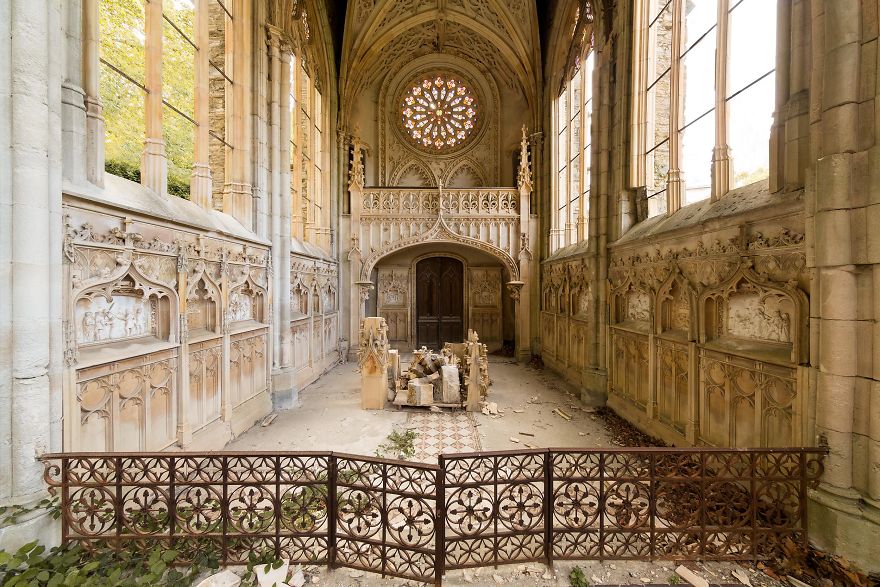 #7 Bulgaria's Buzludzha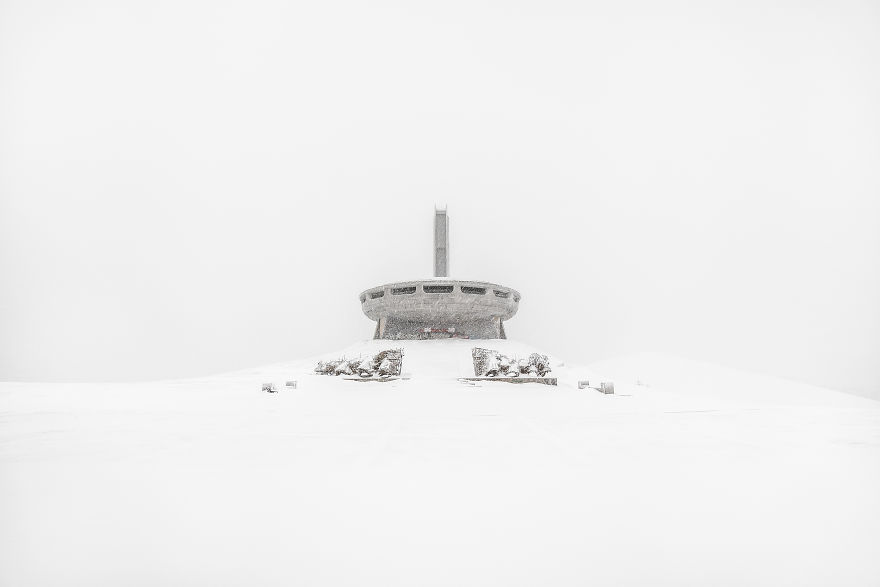 #8 Portugal, Villa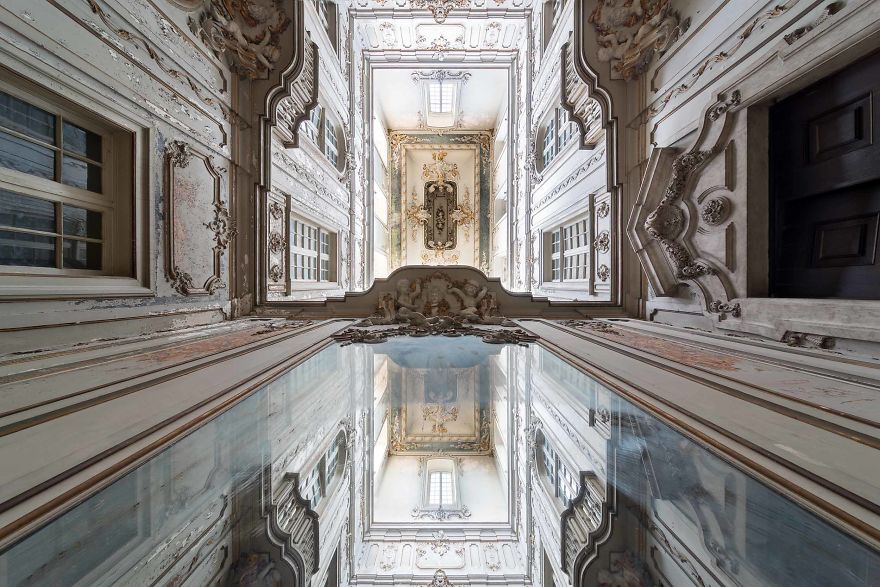 #9 Georgian Soviet Sanatorium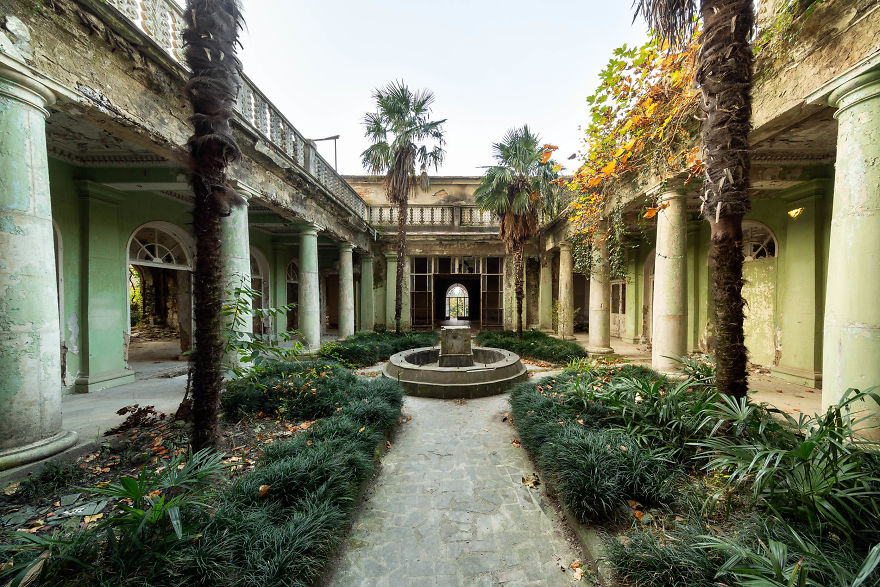 #10 Stalin Statue in Georgia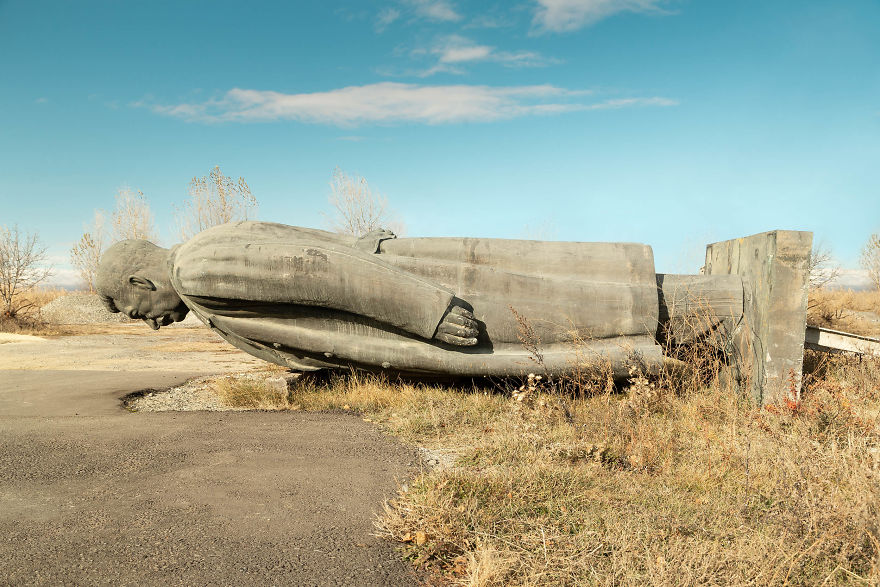 #11 Italy, theater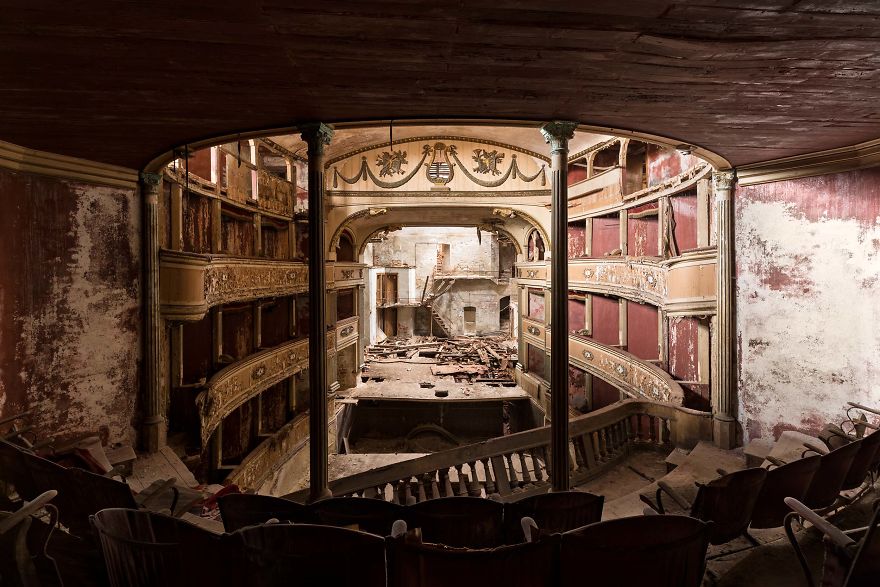 #12 Georgian Soviet Sanatorium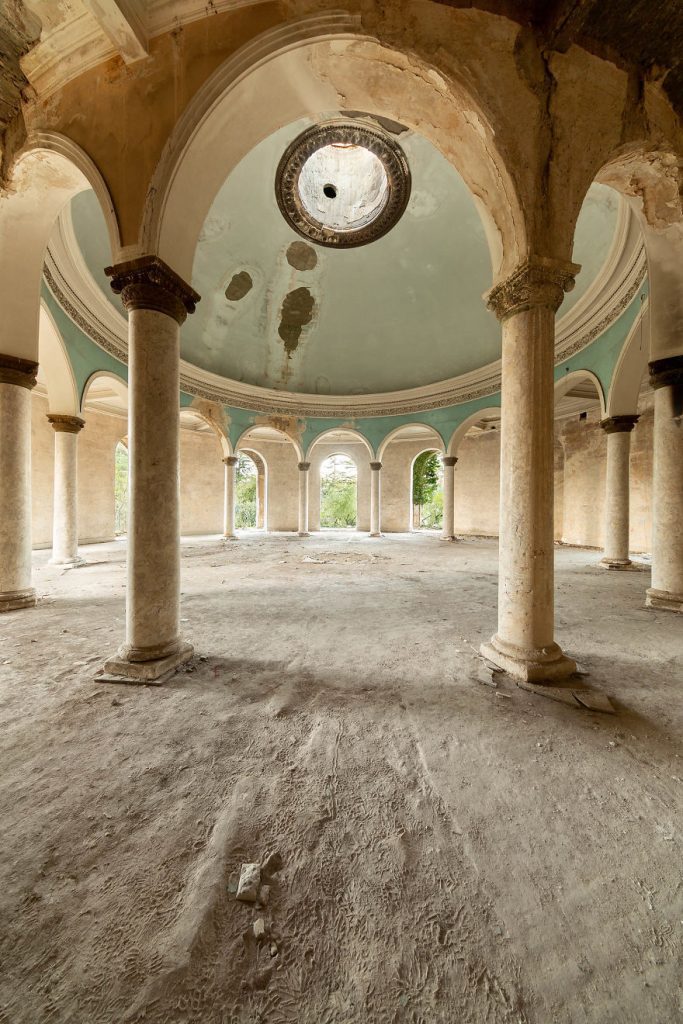 #13 Italy, Villa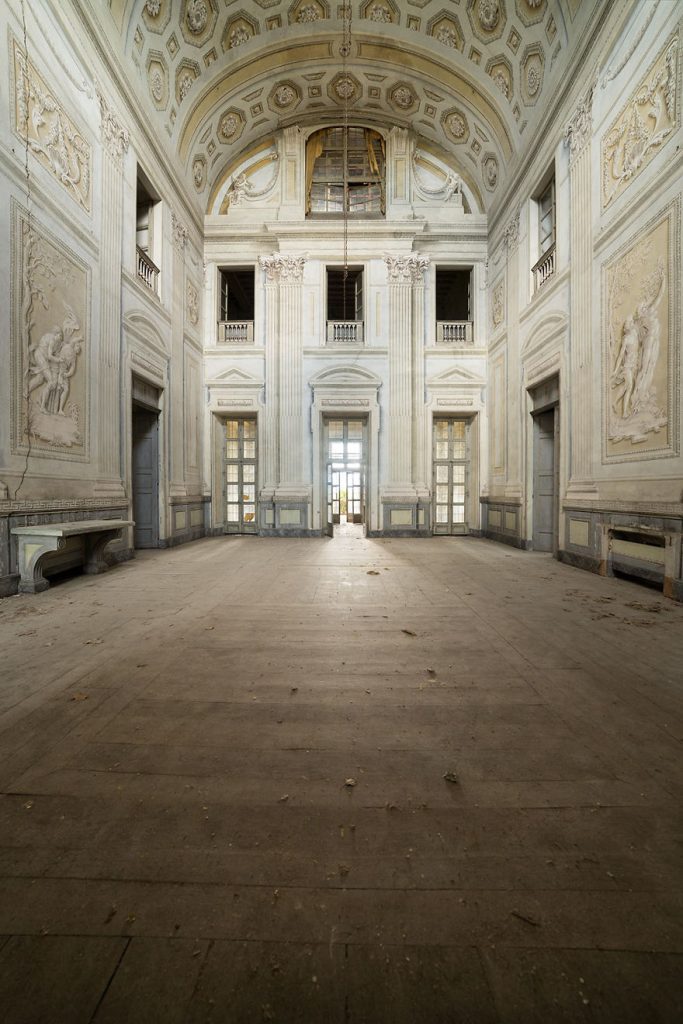 #14 Belgium's Cooling Tower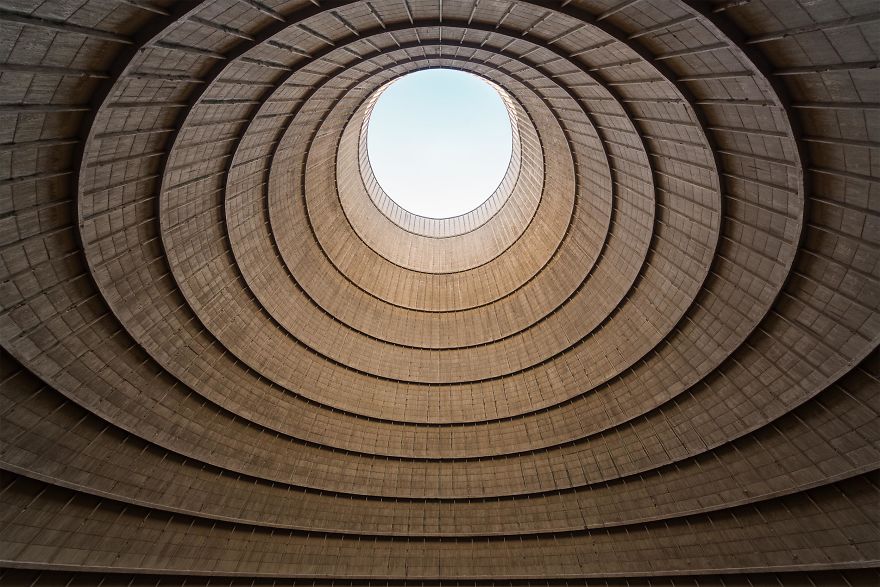 The IM cooling tower was constructed in 1921 in the Charleroi district of Monceau-sur-Sambre. The power station became one of Belgium's largest coal-fired power plants as soon as construction was completed.
The new power plant aided Belgian industry's fast expansion during the interwar period. Electrabel owned the IM power plant, which produced energy and heat and served a population of six million people.
By 1977, the power plant had become the Charleroi area's principal source of electricity.
#15 France, parable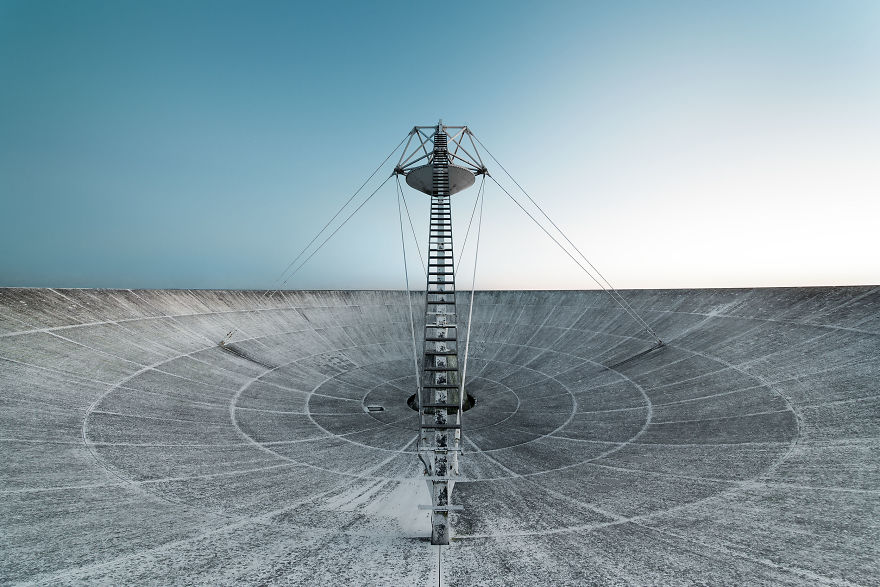 #16 Italy, Asylum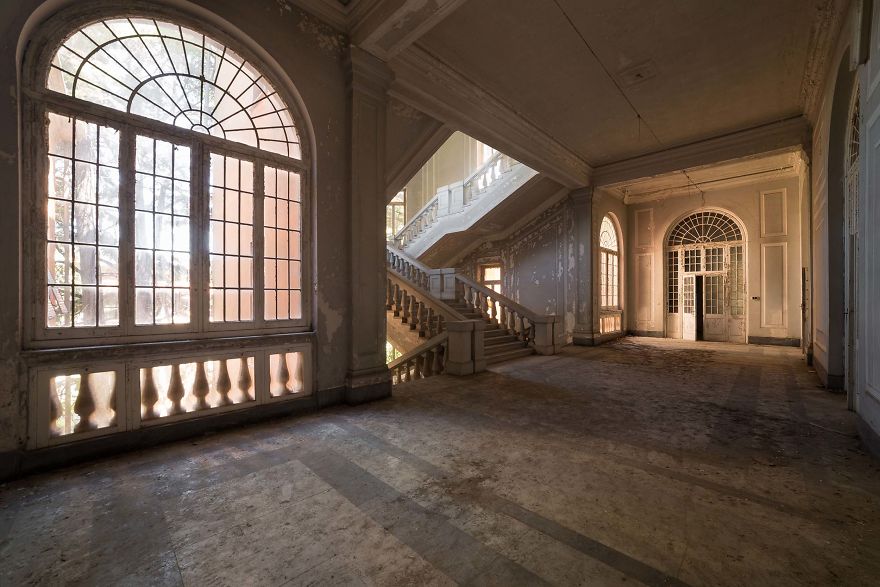 #17 Moroccan theater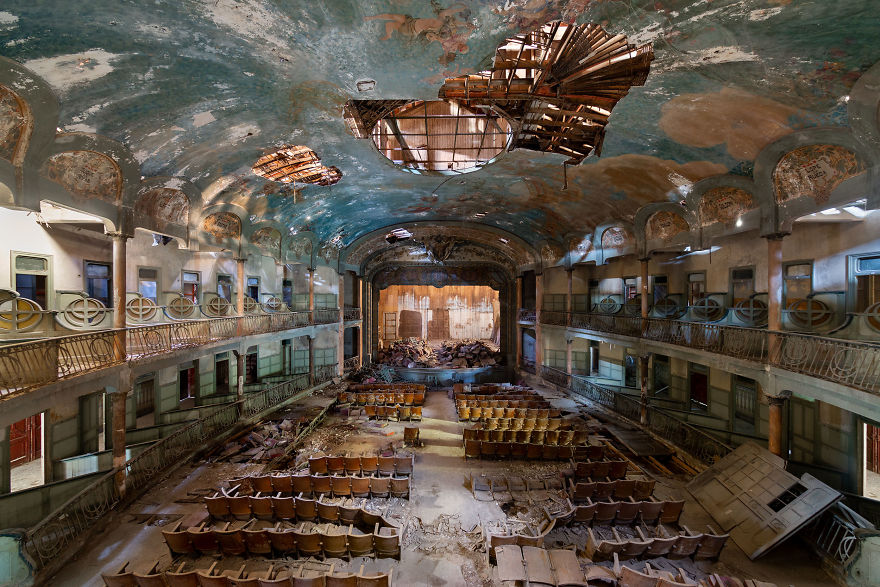 #18 Portugal's crypt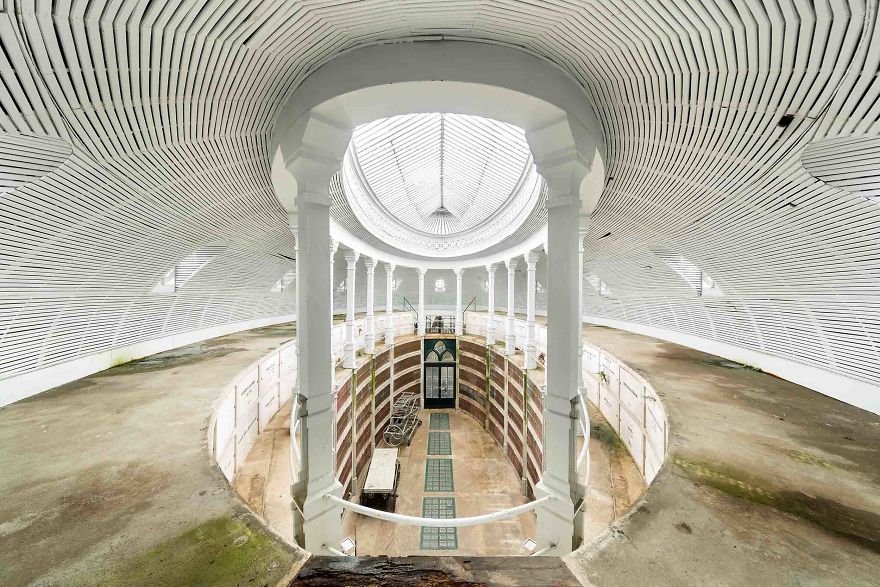 #19 France, castle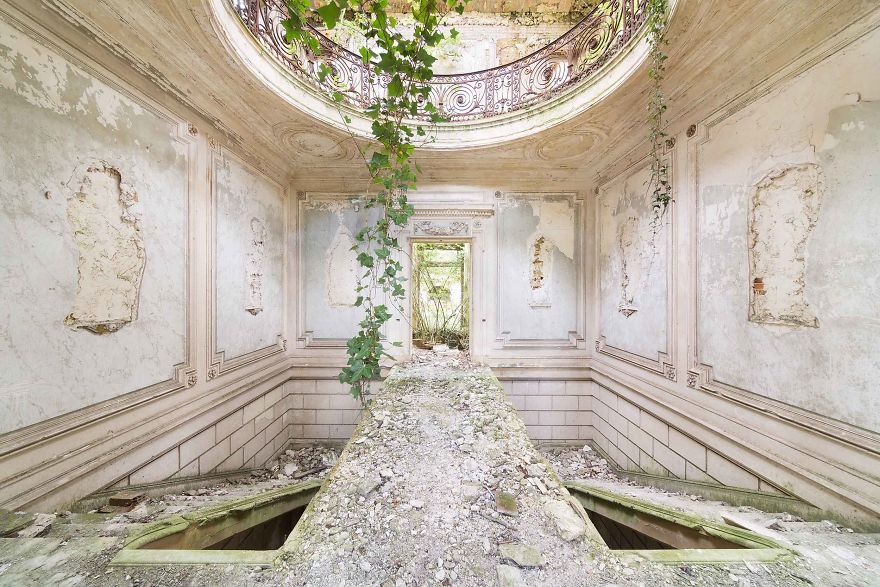 #20 Rocket that has been abandoned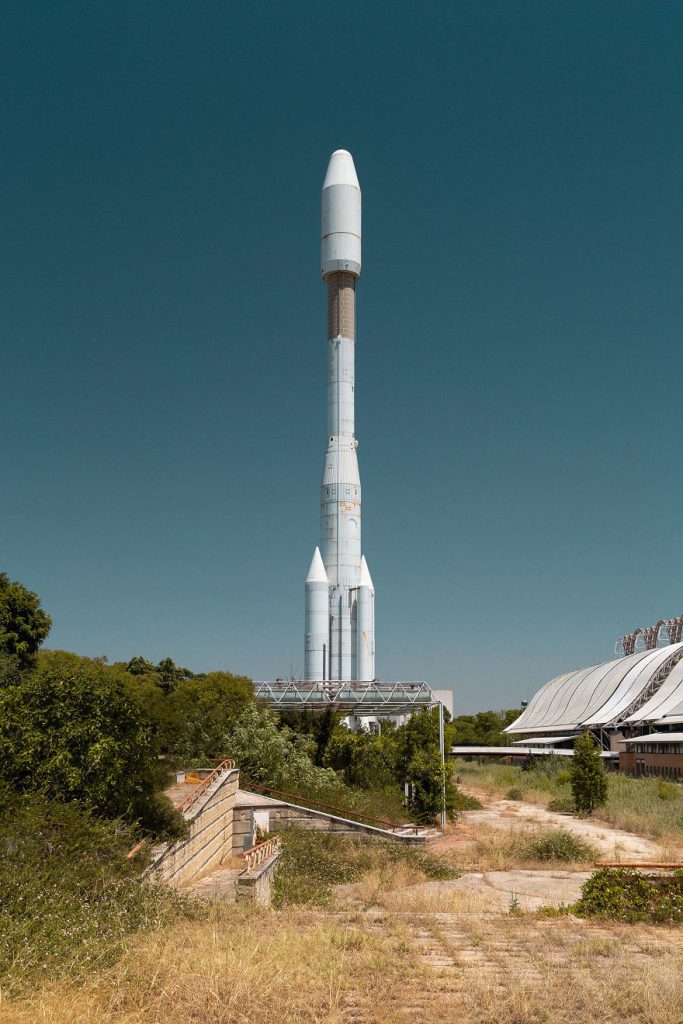 #21 France, airplane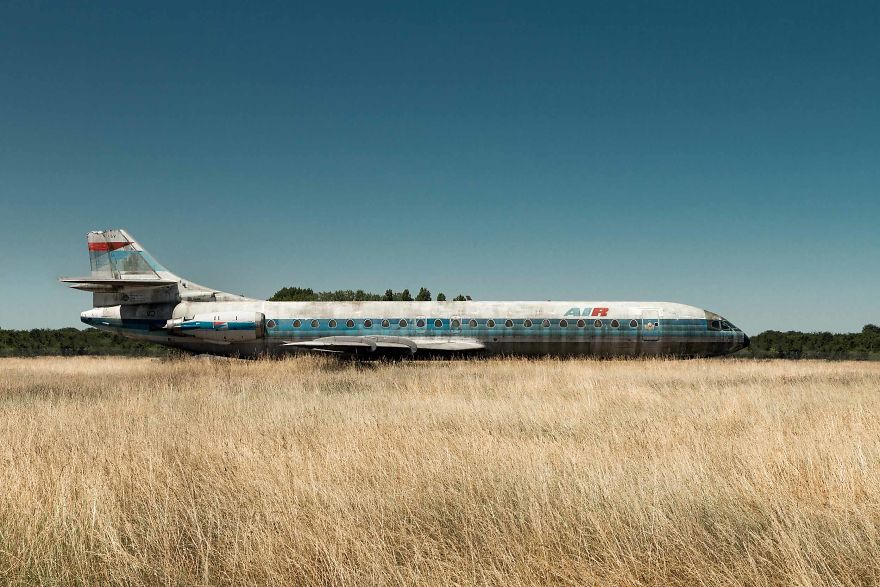 #22 Italy's NATO base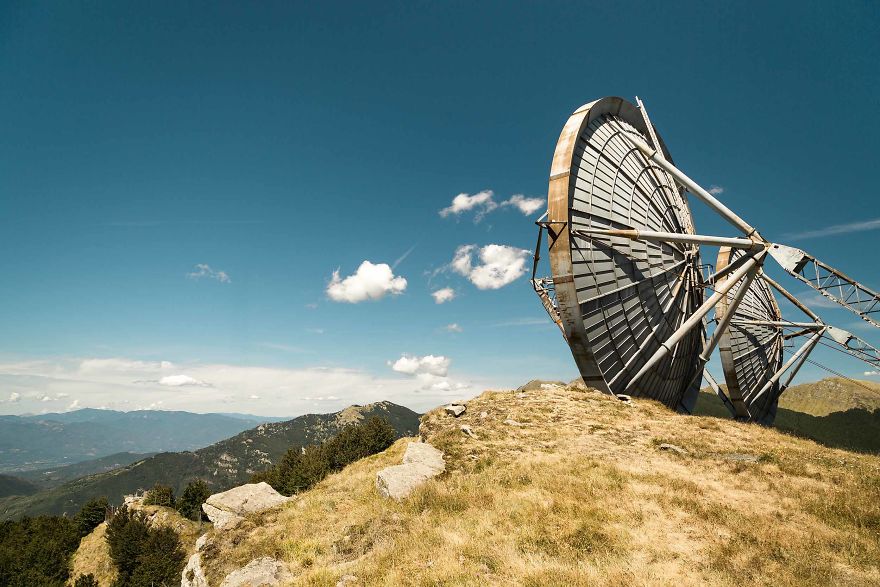 #23 Georgian Soviet Sanatorium