After 120 years of patient care, Barnes Hospital was closed
The selected rural setting for this hospital played a pivotal role in creating an optimal healing environment for patients. Today, this location is encompassed by protected green belt land on the outskirts of Manchester city, surrounded by bustling roads and highways. Ironically, these surroundings amplify the sense of neglect that shrouds the aging, unoccupied edifice.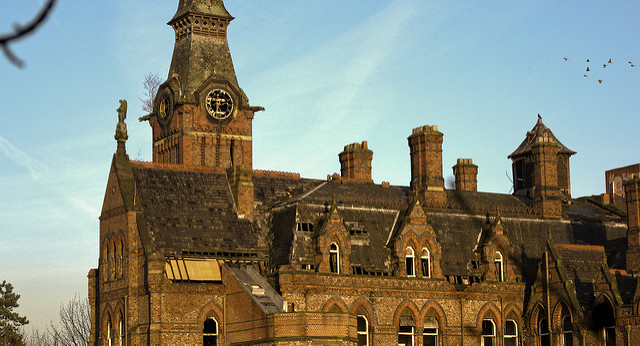 The history of Barnes Hospital commences in 1869, when Robert Barnes, a philanthropist, took the initiative to contribute to the establishment of a new convalescent hospital adjacent to Cheadle, England, as an extension of the Manchester Royal Infirmary.
Mr. Barnes generously donated an approximate sum of $30,000 (equivalent to around $460,000 adjusted for inflation in present times) towards this endeavor. Four years later, the construction reached its completion, and the newly erected hospital was christened as "The Barnes Convalescent Home" in honor of its benefactor.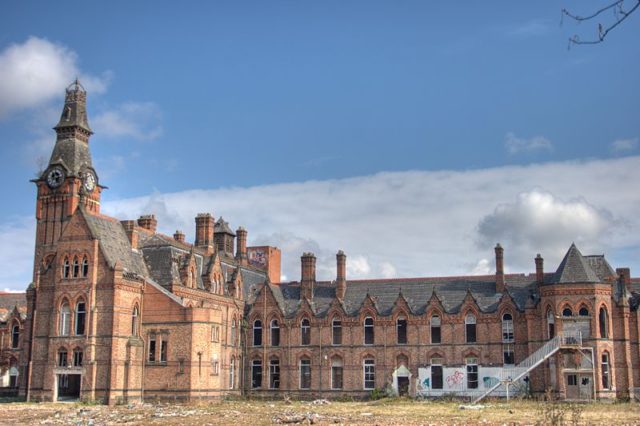 Of particular interest, during the construction phase, remnants of three Celtic Christian high crosses were unearthed, signifying the site's historical significance as a boundary marker or potential location of a church or monastery. One of these artifacts now resides at St Mary's Church in Cheadle, while the whereabouts of the other two remain unknown.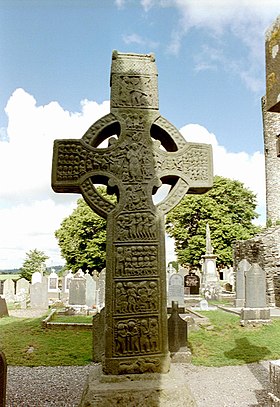 With preparations finalized, the convalescent hospital was primed to accommodate up to 132 patients. However, over subsequent years since its inauguration in 1975, the hospital consistently operated at a financial loss, necessitating financial support from the Manchester Royal Infirmary. This arrangement was widely acknowledged as a means to admit additional patients in need.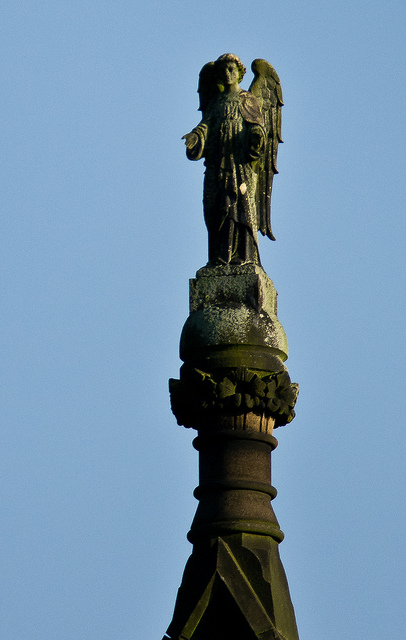 In 1925, significant improvements were made, including the installation of electricity and connection to the main water supply. Furthermore, the hospital introduced an orthopedic ward, enabling the treatment of extended-stay patients.
The hospital's expansion continued, progressively adding a surgical wing, a physiotherapy gym, and an x-ray unit. During the tumultuous period of the Second World War, like many other medical facilities, Barnes Hospital devoted its efforts to aiding the war cause by tending to wounded soldiers, many of whom grappled with trauma.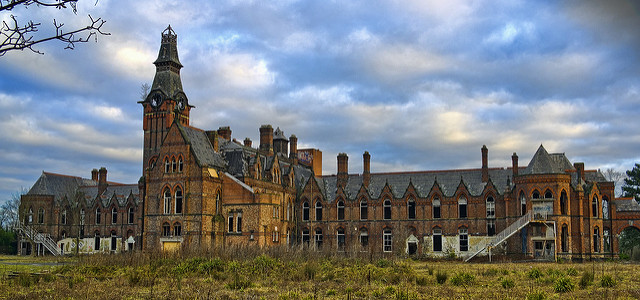 As the hospital aged, its role evolved to focus on geriatric care. However, time ultimately caught up with the institution. In 1999, after more than a century of dedicated service, Barnes Hospital's doors were sealed, marking the end of its era as a healthcare facility.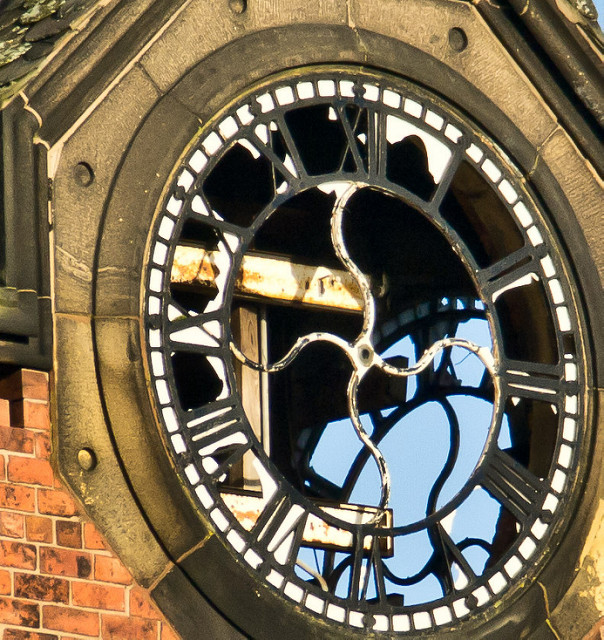 Following its closure, the premises underwent several transformations. It briefly housed immigrants from Kosovo and was subsequently occupied by over 100 gypsy families, whose presence further contributed to its decline.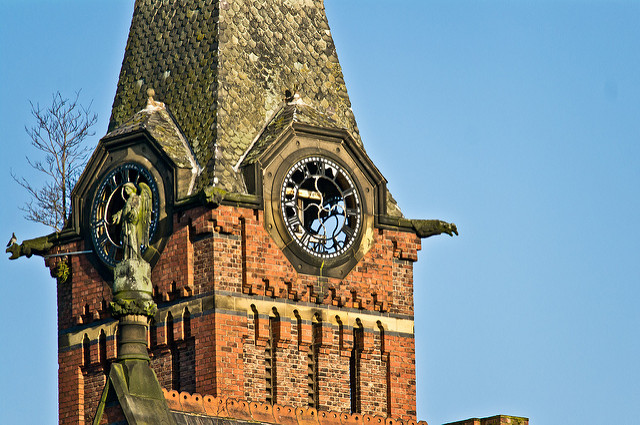 Under changing ownership, the hospital shifted hands multiple times. In 2001, it was sold by the NHS to Realty Estates, a company that failed to uphold the building's maintenance. An Irish entity named Benmore acquired the property for $15 million, and subsequently, local entrepreneurs took ownership, vowing to restore the hospital's former grandeur and convert it into residential apartments.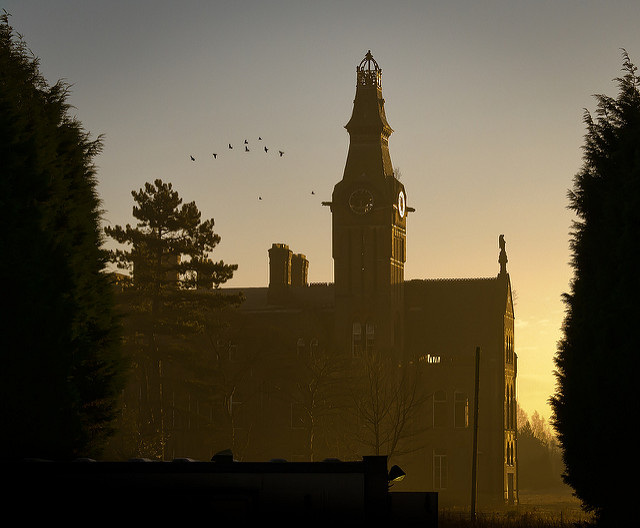 Remarkably, Barnes Hospital gained notoriety as the filming location for the 1974 horror film "The Living Dead at Manchester Morgue." In 2005, it also garnered attention when featured on the TV show "Most Haunted Live," mistakenly identified as a psychiatric institution due to certain circumstances.
Source: abandonedspaces