Can An Abandoned Doctor's House Be This Creepy?
Bryan Sensivero is a rising Instagram sensation. This American photographer is world-renowned for his unique photography of abandoned places.
The photos he captures have a deep sense of nostalgia, hints of loss and artistic trails evoking from them. He's talented in embossing the beauty of absence and presence like a poem that lost its words.
This skill that he possesses is his jewelry. It brought him up and above the limit where he got featured in many influential magazines such as People, Vogue, Insider, The Daily Mail, The New York Times, The Telegraph and many more.
Moreover, CBS News, MSN, Yahoo News And Weather.com featured him in their episodes. All this publication brought Bryan Sansivero much-deserved fame that is following and lighting up his life today.
We are excited to inform you that we found another interesting story that this brilliant photographer was able to capture through his camera's lens. It's about an abandoned doctor's house, which he came across while walking down a tree-lined driveway in America.
His talent immediately sprang up, and we all can imagine how his hands went to hold his camera even without him knowing. Photo by photo, Bryan reveals how downright creepy this abandoned house of the unknown doctor is.
He captured every room in the house, including the entrance, the living room, the doctor's examination room, the kitchen and the bedrooms.
Unsurprisingly every room is creepier than the last. Book racks are filled with books that look like centuries-old, old and yellowed family photographs still hanging on walls, and bottles and bottles of suspicious liquids fill this whole house.
Join us as we explore the photographs that Bryan captured for us.
#1 Outside Of The House Is Still Intact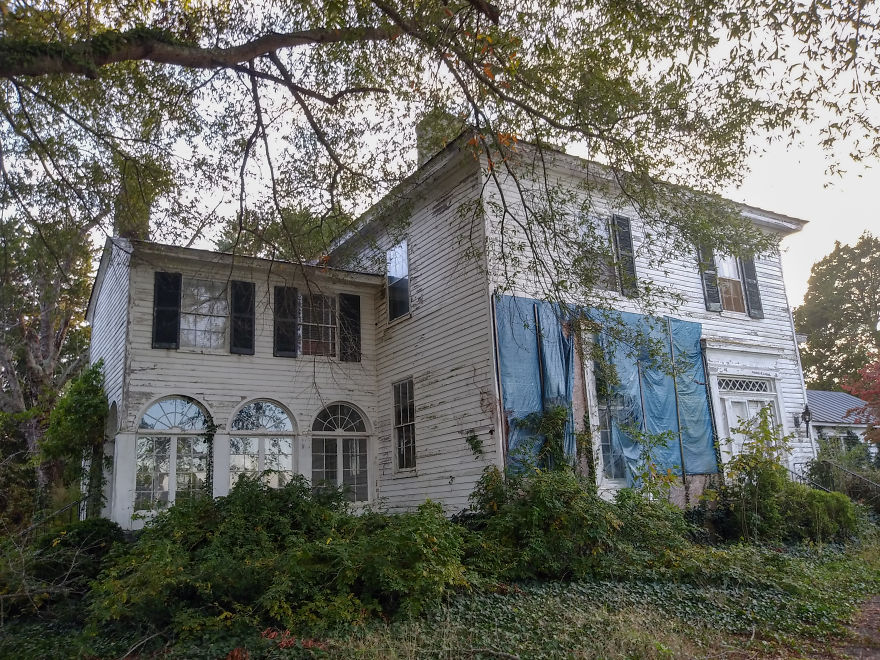 #2 A Dead Bear Skin Adorns The Entrance Floor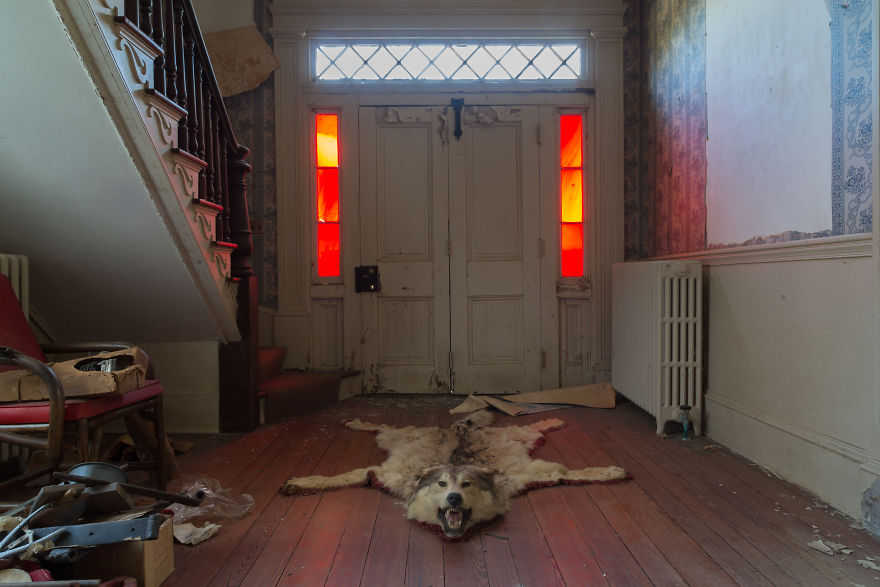 #3 It's The Staircase That Leads To The Next Landing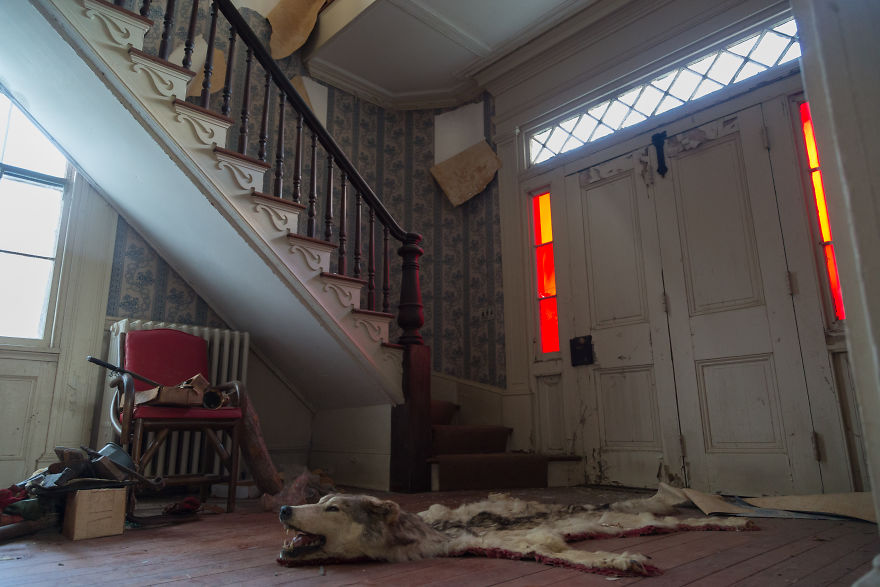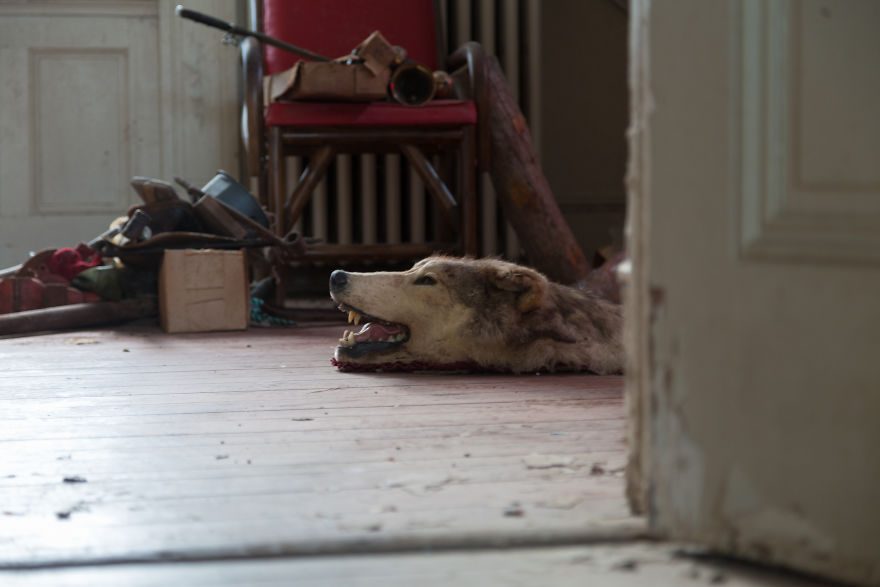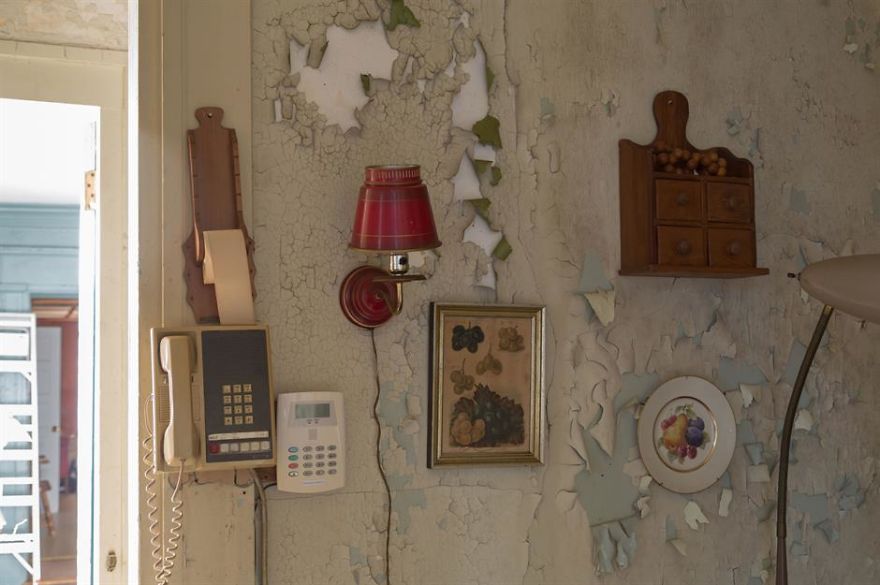 #4 The Family Room Is A Mess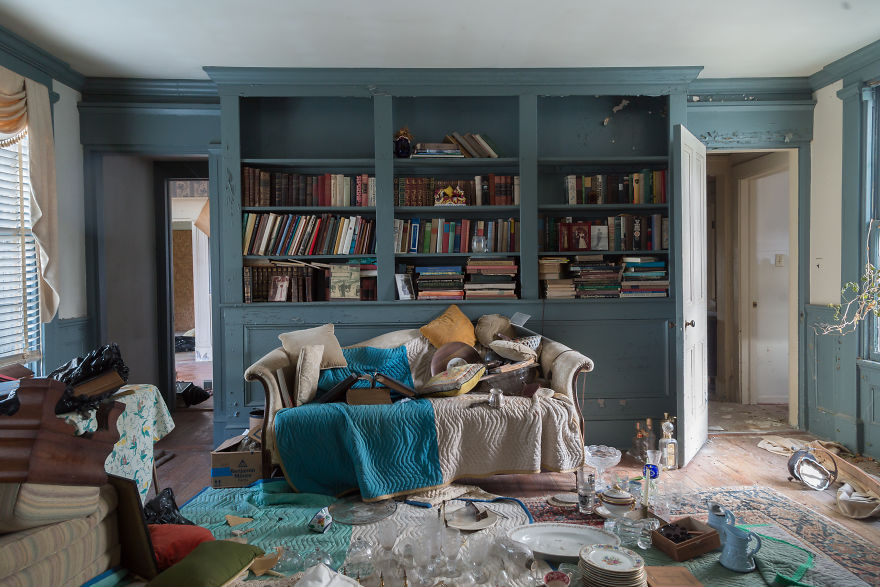 #5 Otherside Of The Ground Floor's Family Room. The Fireplace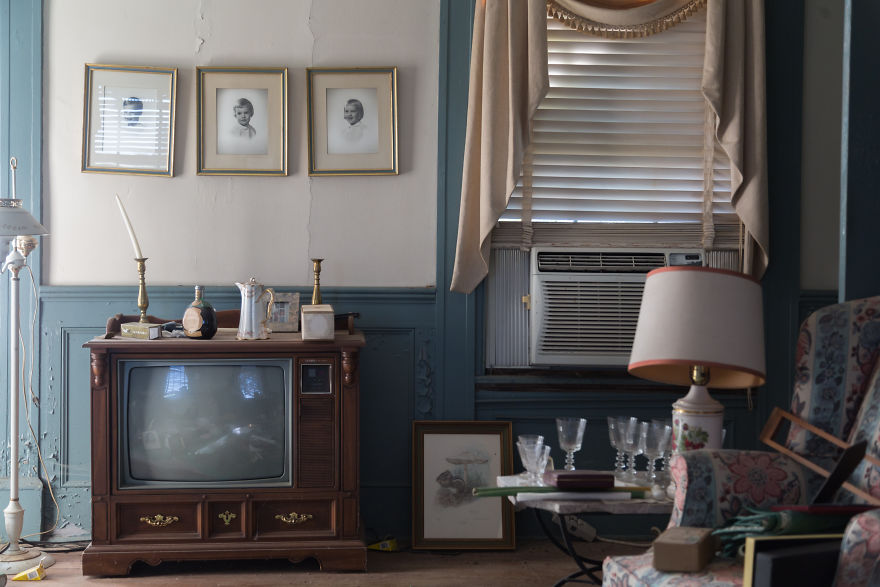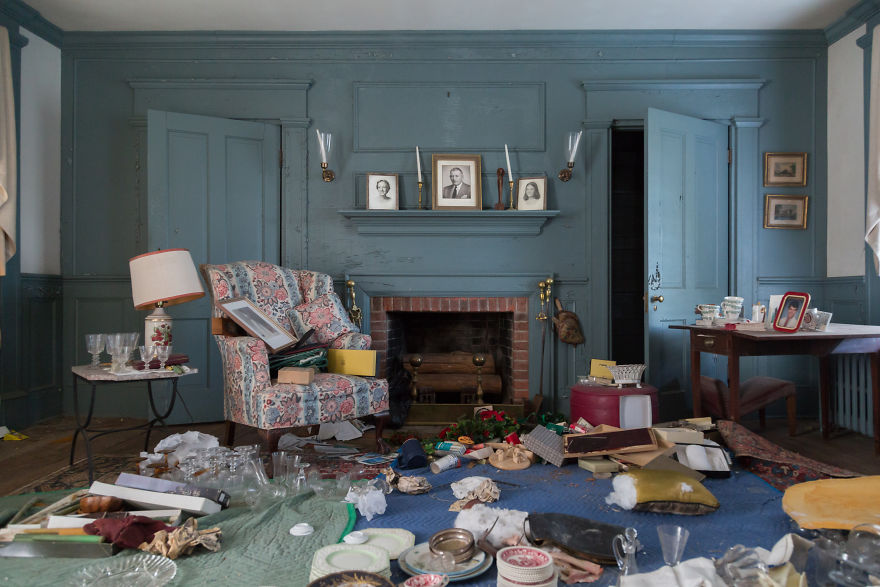 #6 Old And New Medical Editions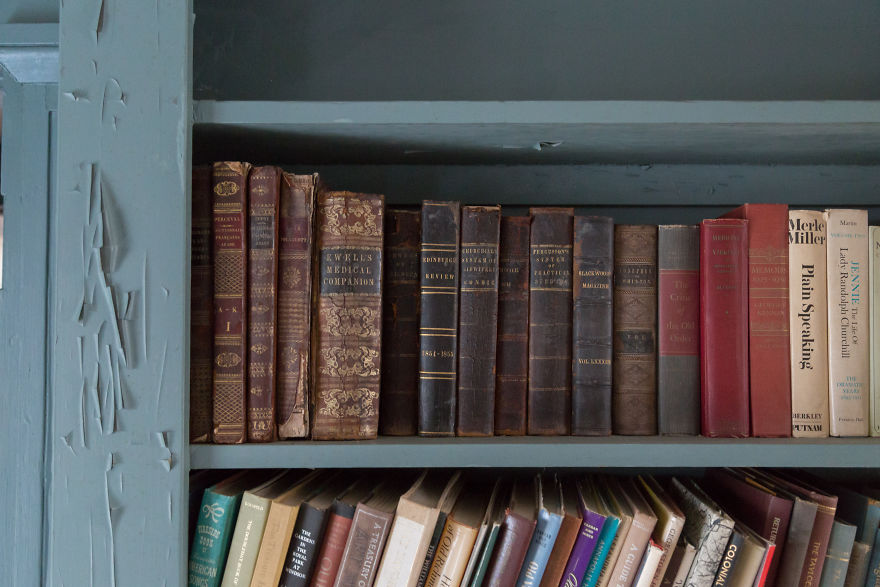 #7 An Old-Style Kitchen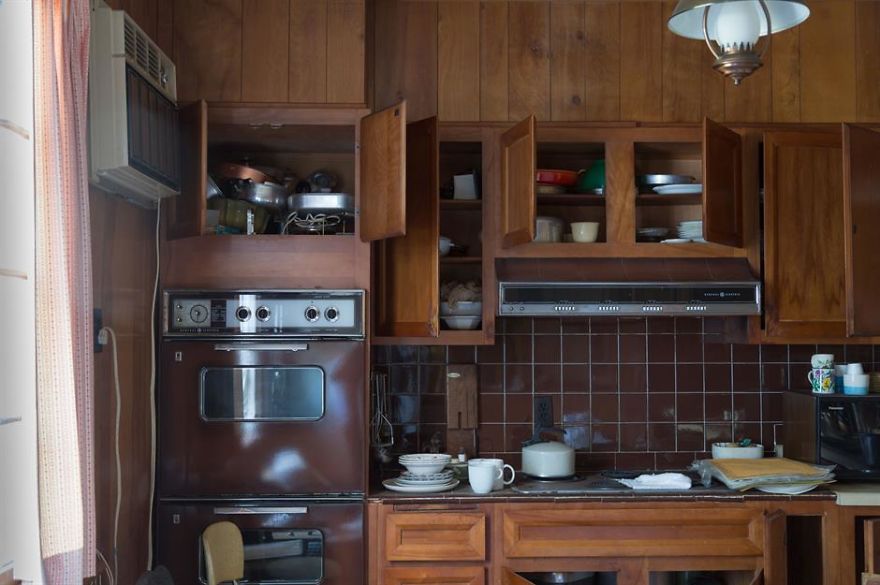 #8 The Waiting Room For Patients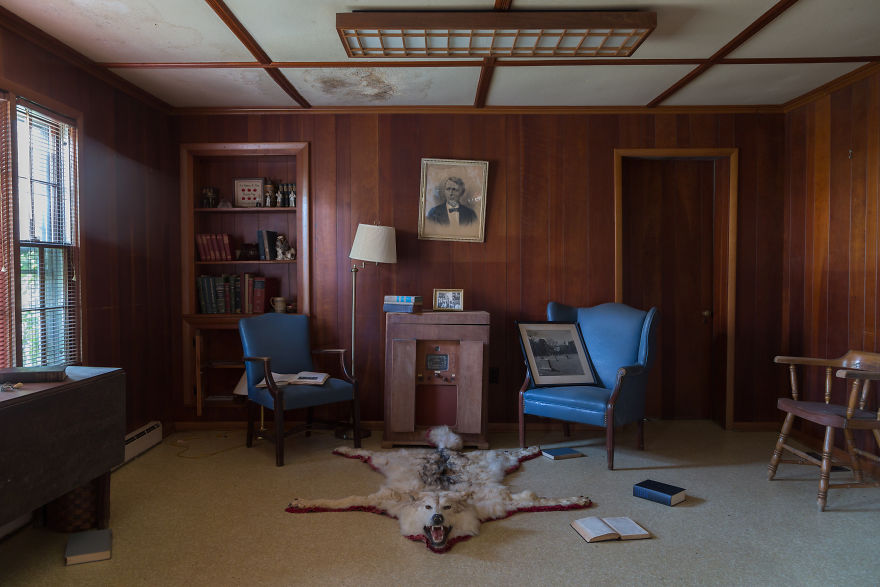 #9 Another Bear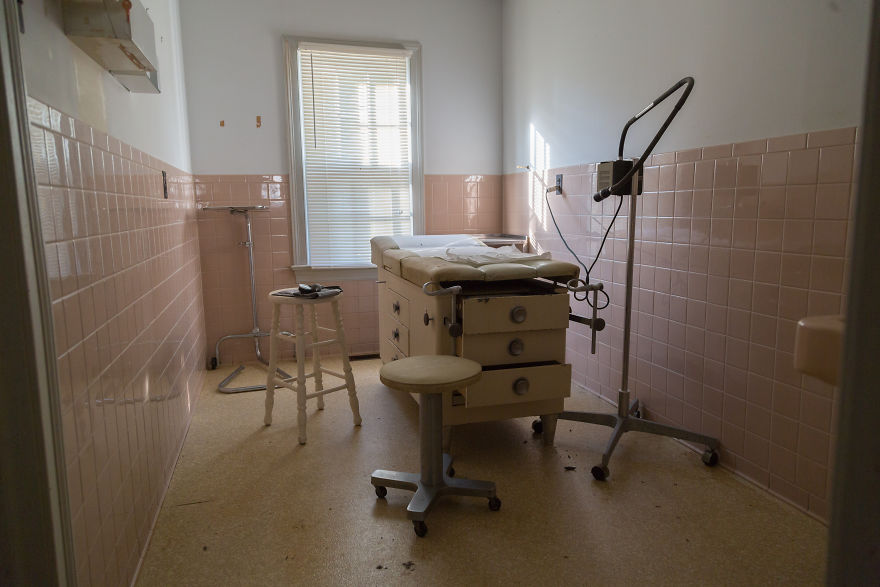 #10 The Doctor's Examination Room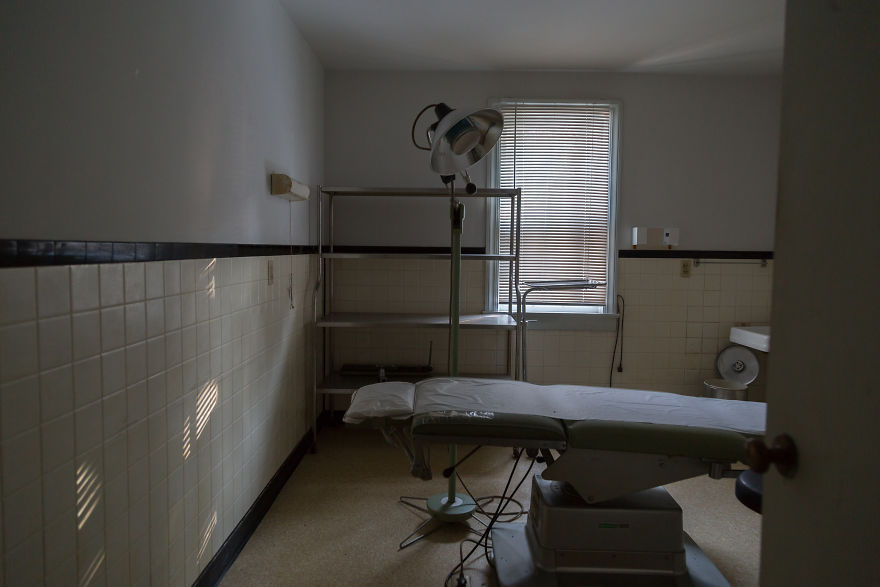 #11 It Is Where Procedures Take Place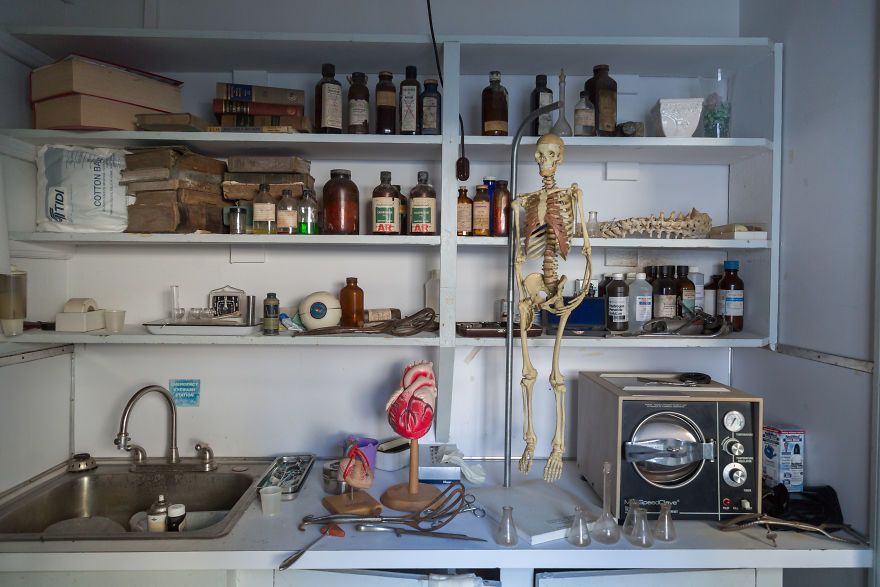 #12 Racks Filled With Suspicious-Looking Bottles.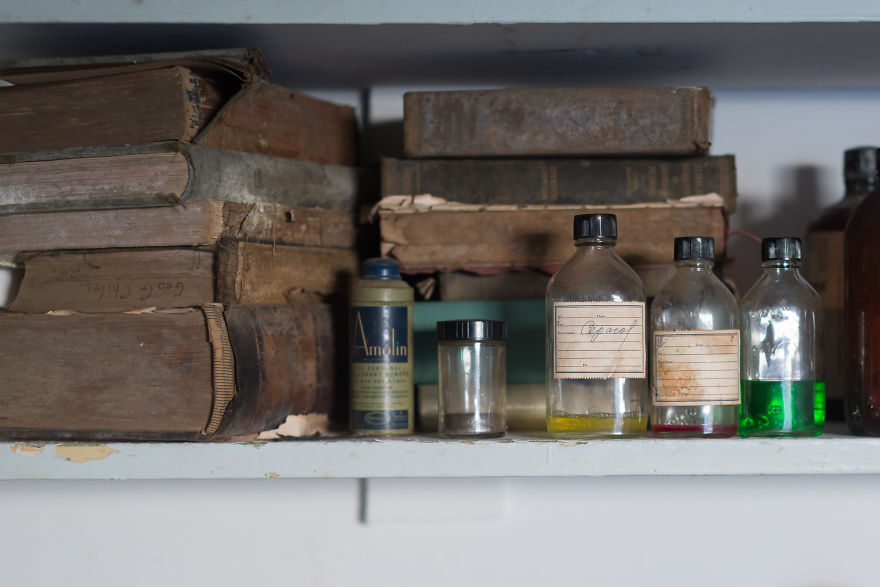 #13 The Heart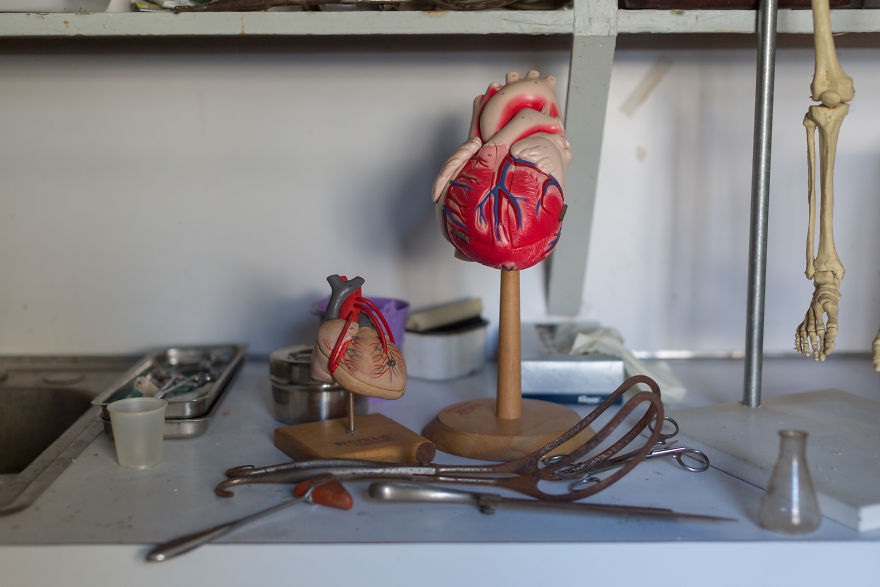 #14 Expired Medicines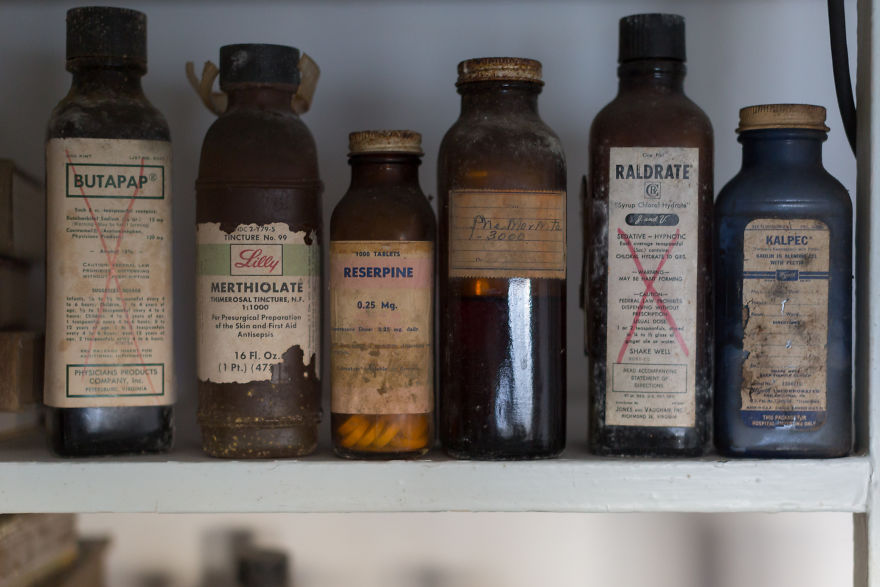 #15 Upstairs Landing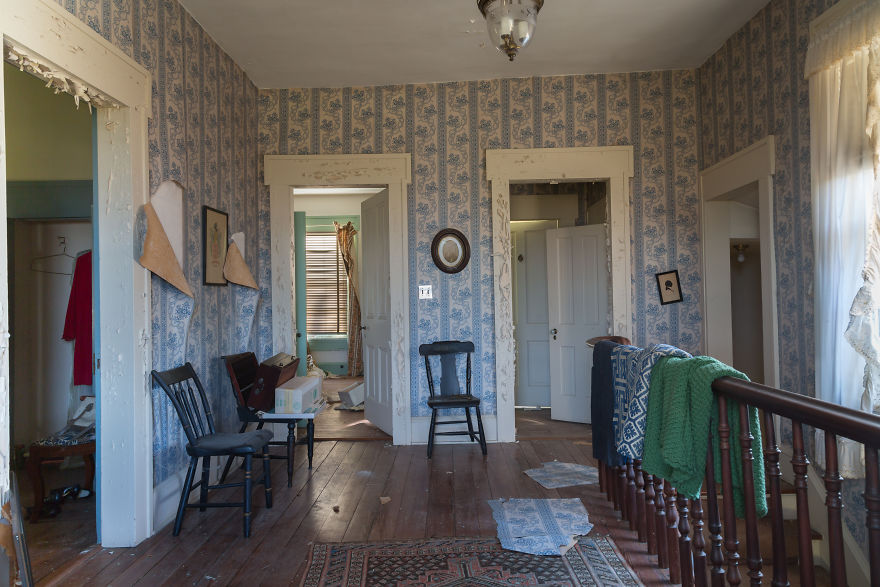 #16 Family Photographs Fading Away.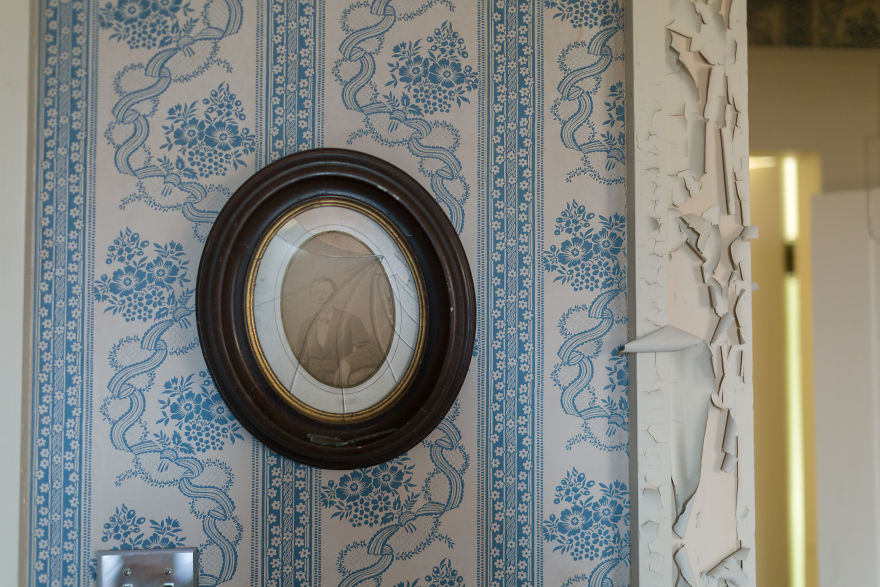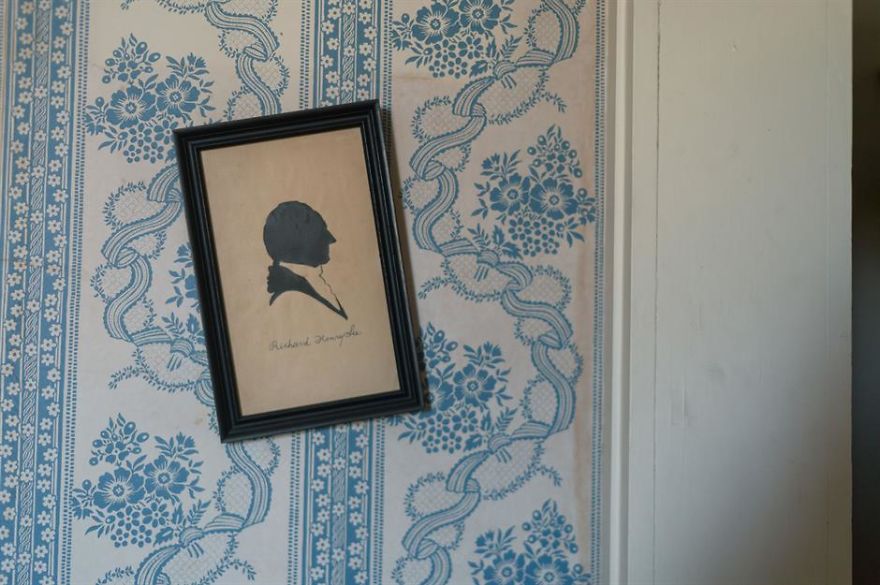 #17 Living Area, Upstairs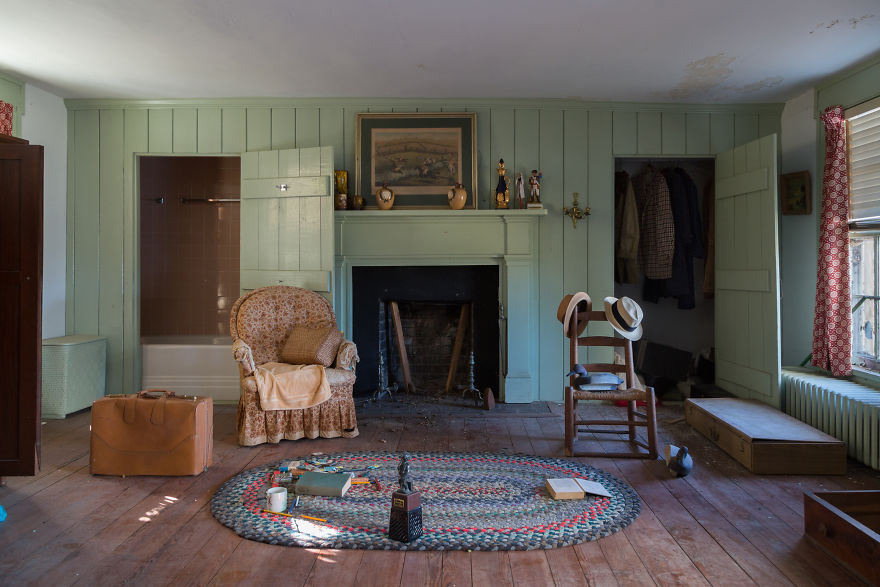 #18 A Grand Bedroom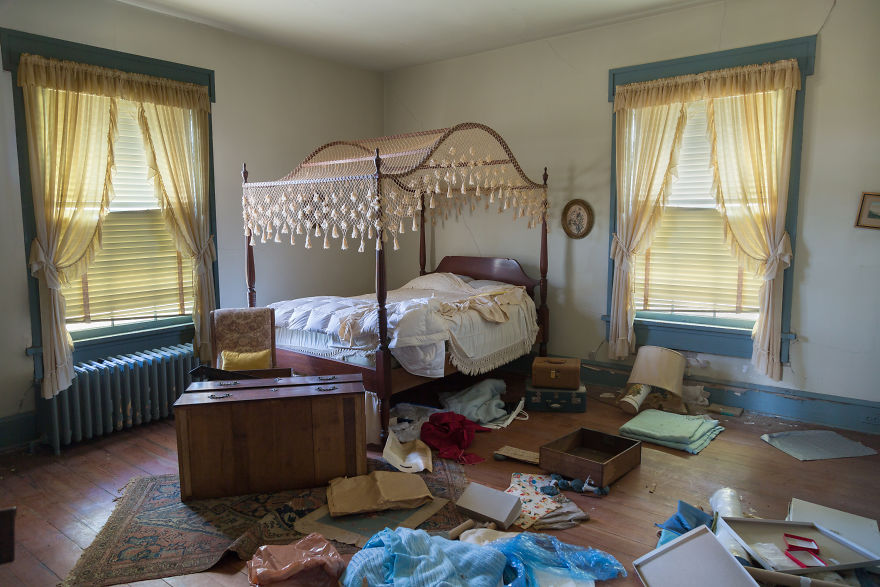 #19 And Another Room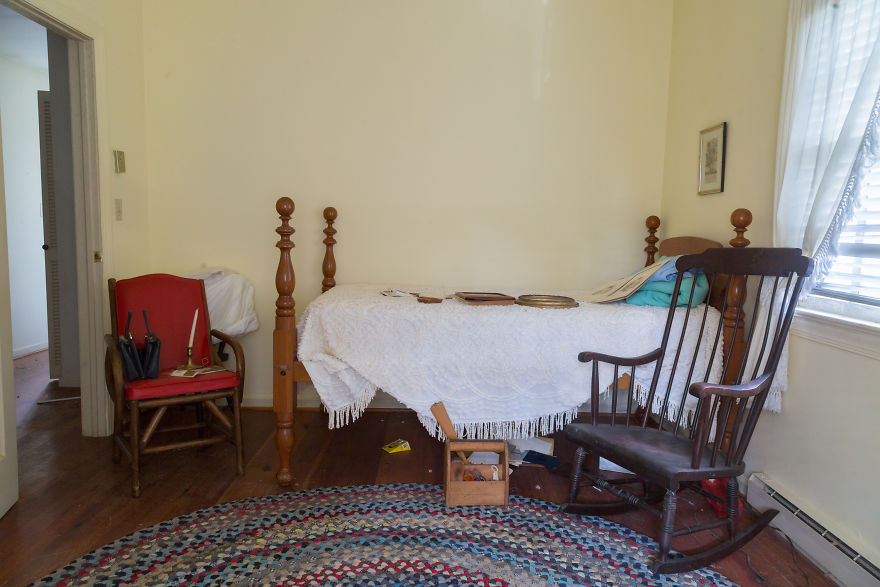 #20 Family Photos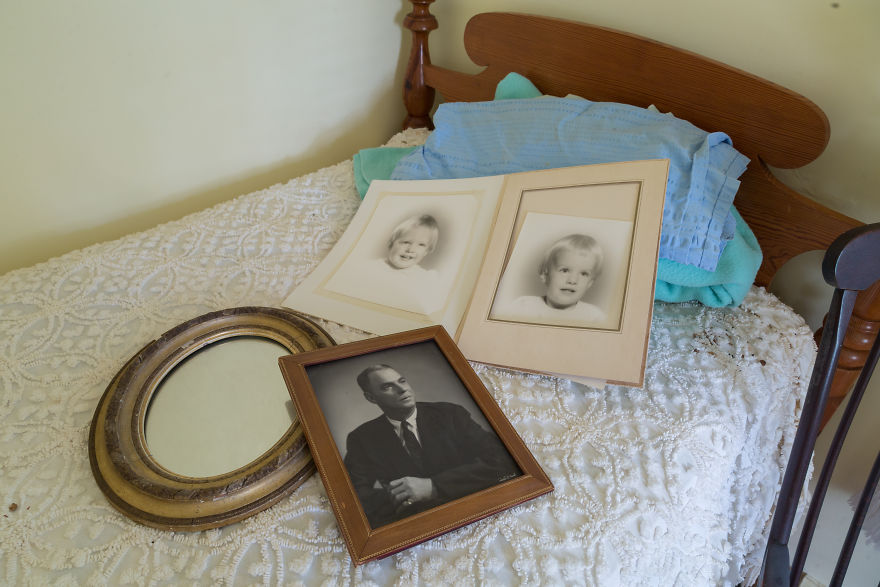 #21 Closets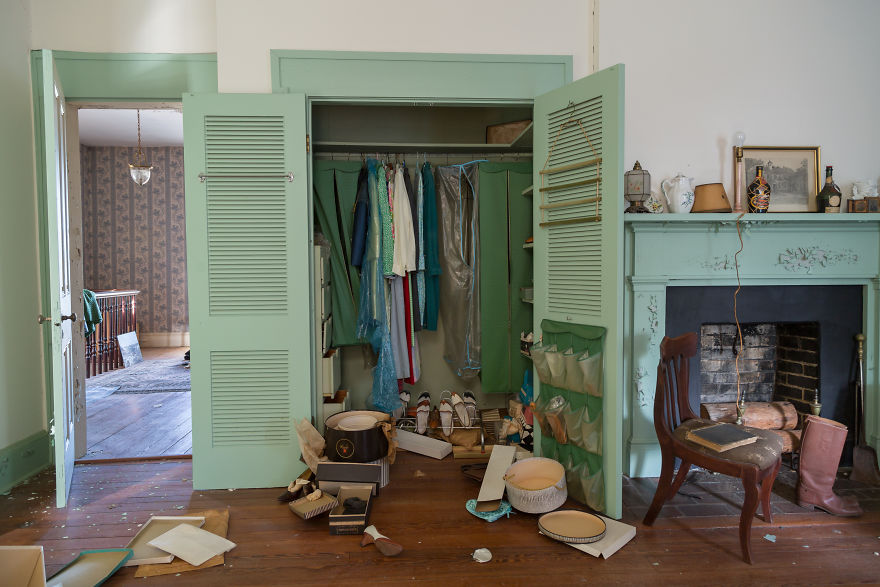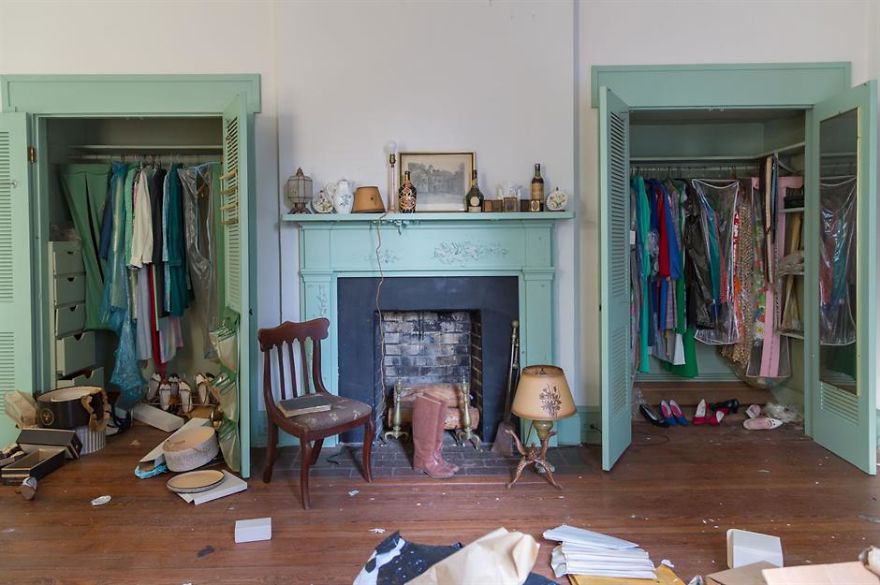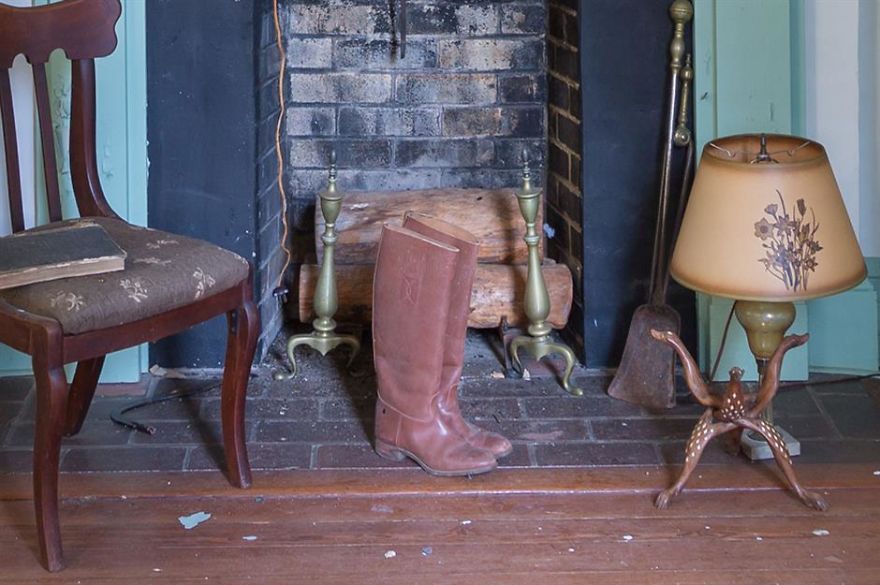 #22 Some More Photographs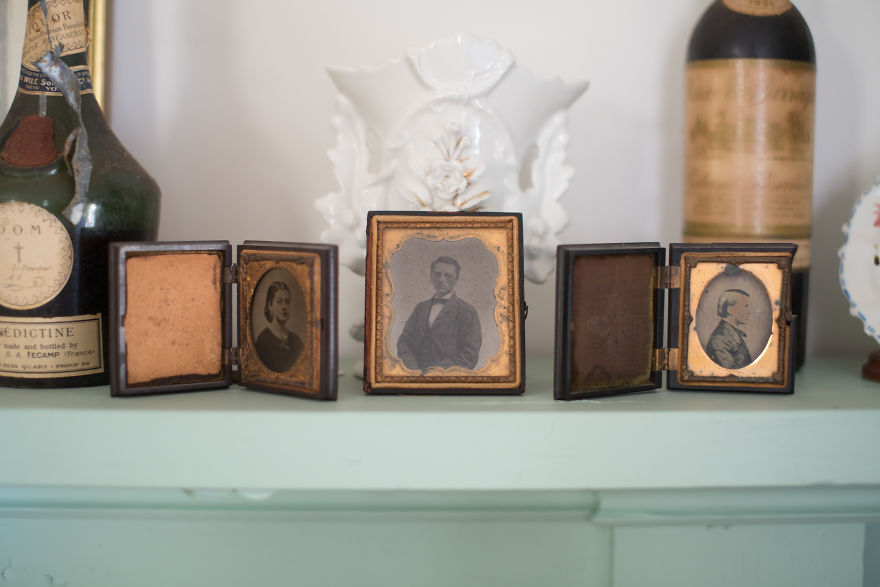 #23 Colourful Dresses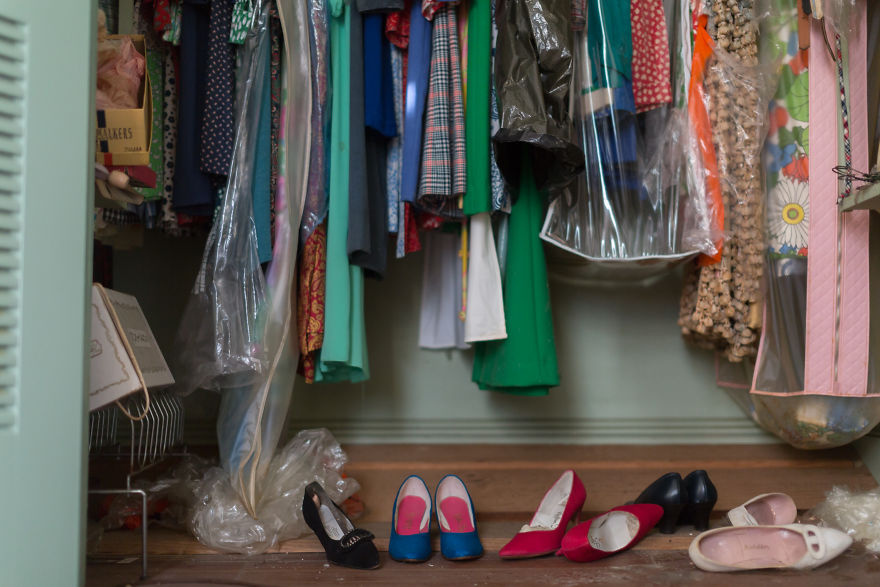 #24 Pairs Of Shoes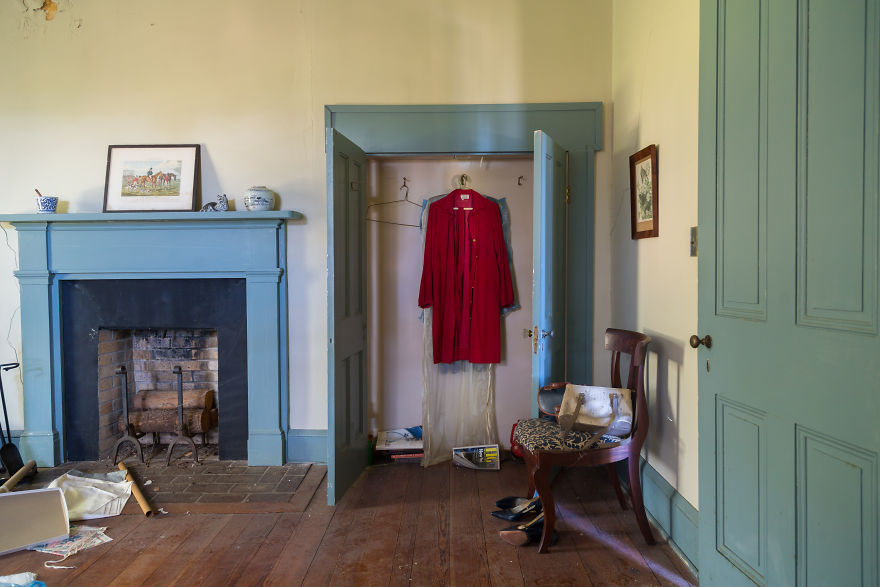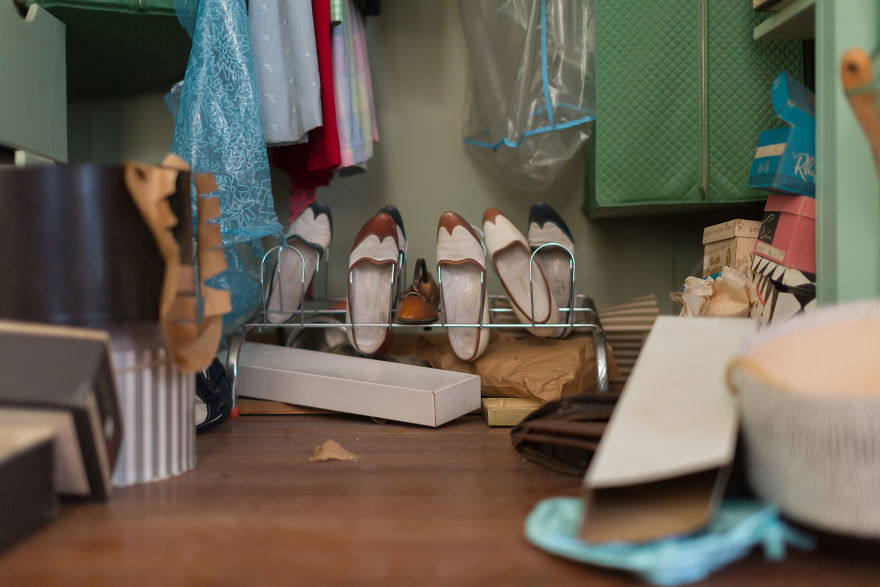 #25 Mother Nature Is Coming In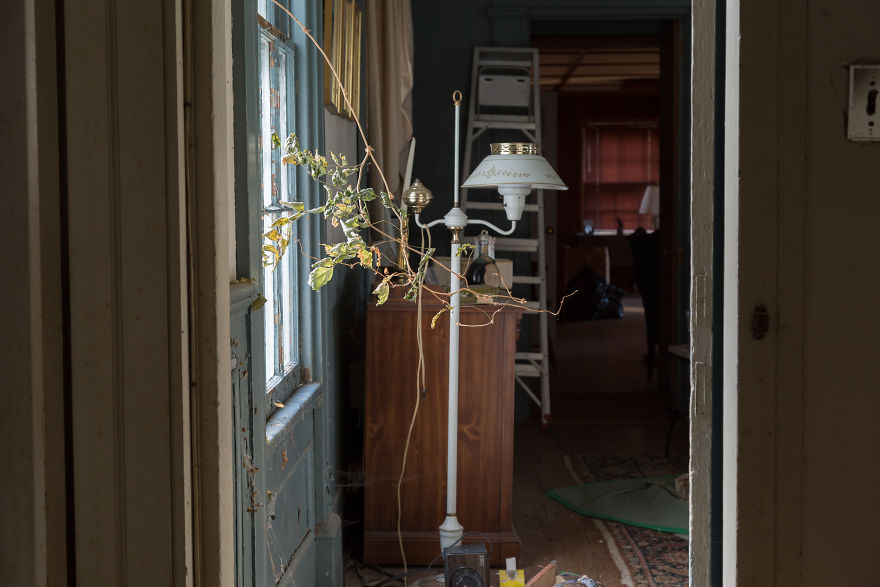 #26 The Summer Cabin