Grandma, 80, is ecstatic and finds the "perfect" wedding attire
Many people have different ideas about the ideal age to get married, especially when young. When I was younger, I used to believe that getting married by 25 was the perfect timing. However, life often unfolds unexpectedly, and there is no right or wrong age to tie the knot. Janet Merryman's extraordinary story of getting married at 80 proves that love knows no boundaries and that perfect timing can come at any stage of life.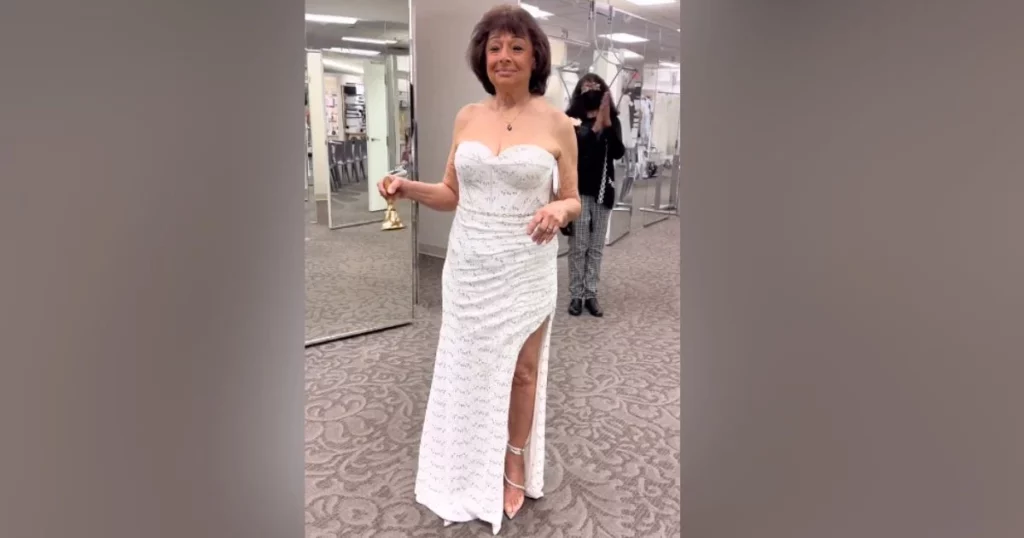 Janet Merryman, a strong and resilient woman, captured the hearts of millions with her inspiring love story. A viral TikTok video, shared by her granddaughter Danielle Jefferson, showcased Janet's journey towards finding love again at 80.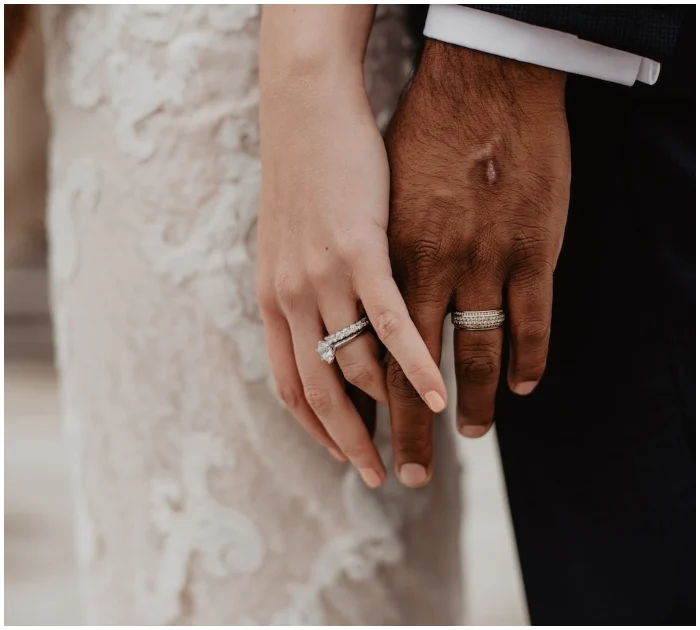 Image Credit: PEXELS – EMMA BAUSO
Janet's path to happiness began after enduring numerous challenges and heartbreak. She met her late husband when she was just 15 years old, and they shared many beautiful years. Unfortunately, tragedy struck when her husband took his own life 16 years ago, leaving Janet alone to navigate a painful journey. Additionally, she battled colon cancer, facing the fear of not making it through. Amidst these struggles, Janet felt deeply lonely and yearned for companionship.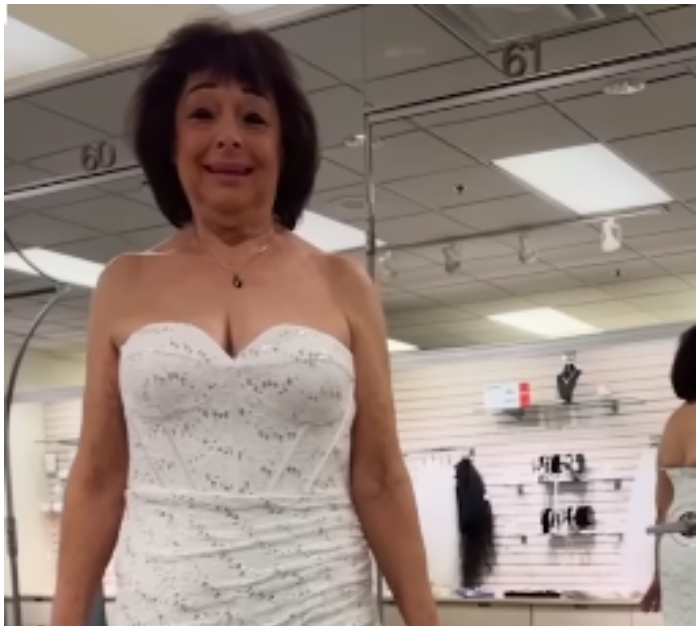 Image Credit: TIKTOK/@THEONLYDANIJ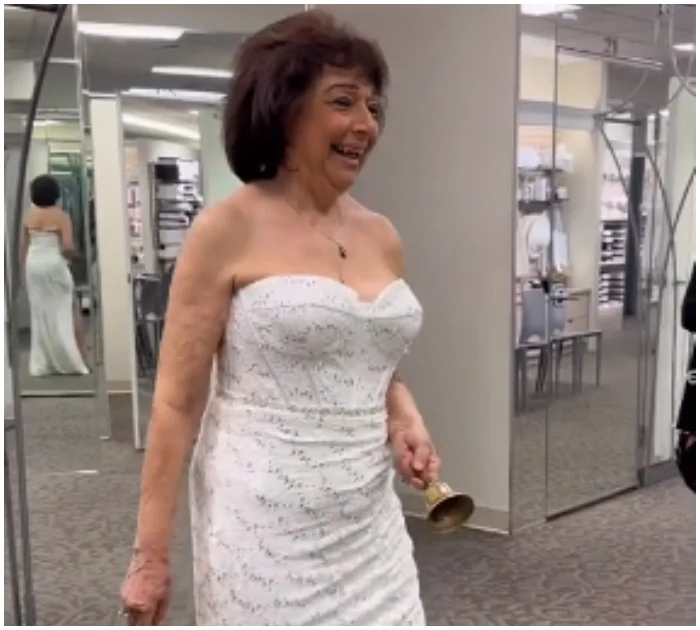 Image Credit: TIKTOK/@THEONLYDANIJ
Janet's loving granddaughter, Danielle, stood by her side throughout her journey. She provided unwavering support and shared in the joyous moments leading up to Janet's wedding. Danielle accompanied her grandmother as she selected her wedding gown, ensuring she felt confident and beautiful on her special day.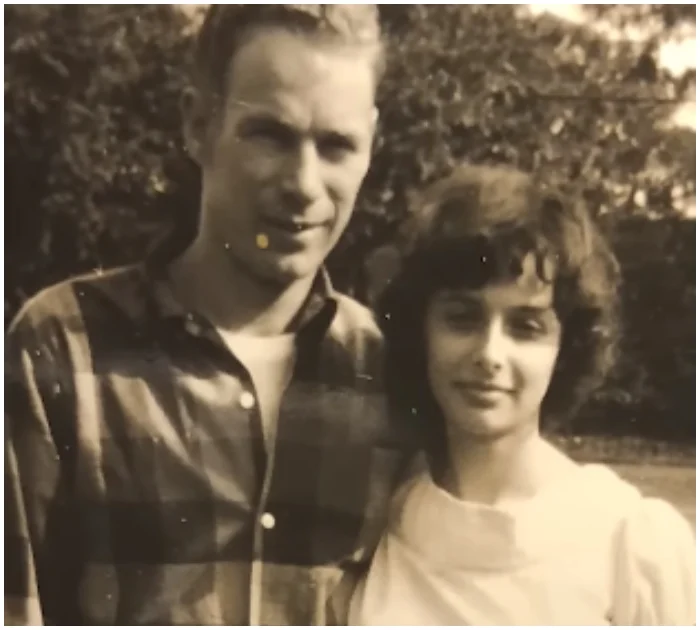 Image Credit: YOUTUBE – GOOD MORNING AMERICA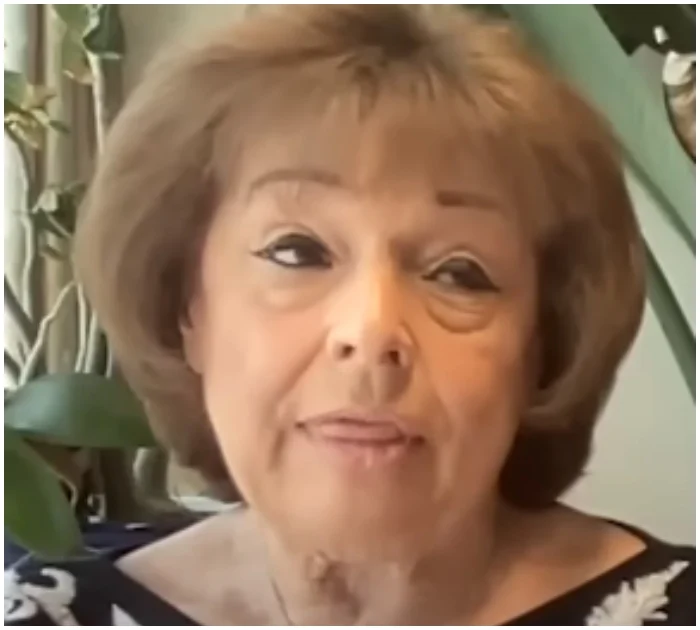 Image Credit: YOUTUBE – GOOD MORNING AMERICA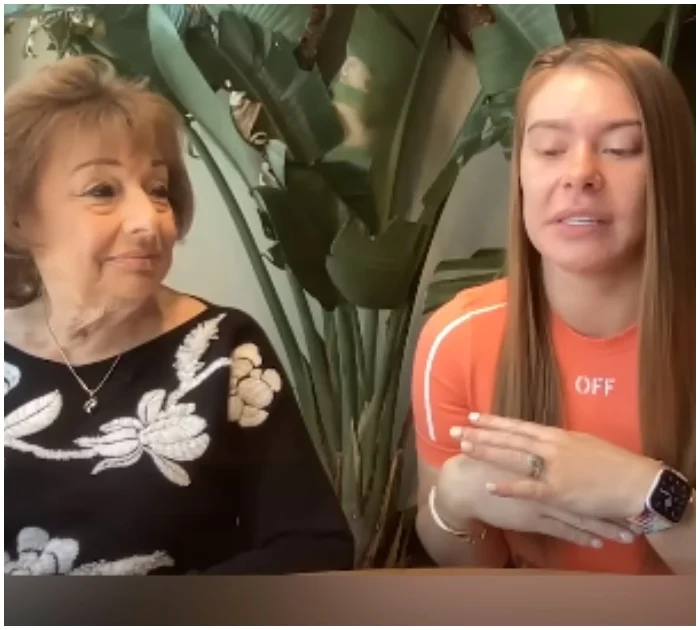 Image Credit: YOUTUBE – GOOD MORNING AMERICA
Finally, the long-awaited day arrived, and Janet married her newfound love. Danielle captured the heartfelt moments of the wedding, sharing them with the world. The videos brought happiness to Janet and Danielle, and countless viewers were inspired by Janet's resilience and determination to find love and happiness, even in the later stages of life.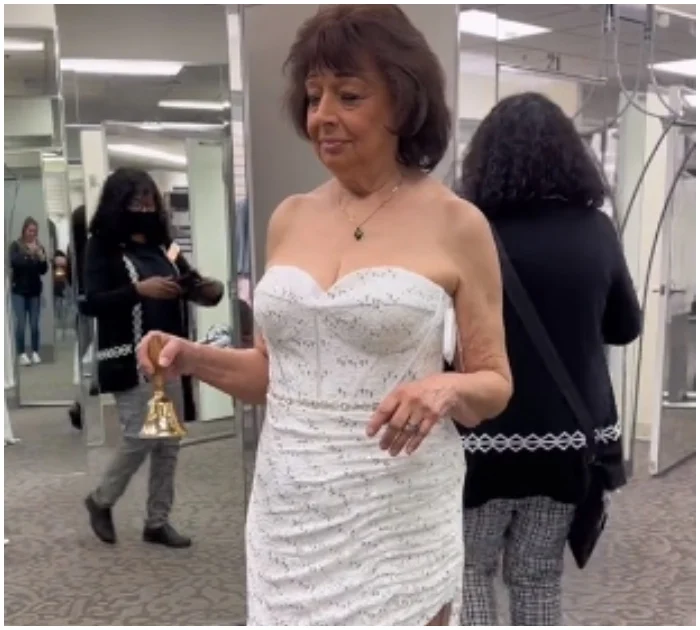 Image Credit: TIKTOK/@THEONLYDANIJ
Janet Merryman's story is a testament to the power of perfect timing in our lives. Sometimes, despite our best-laid plans, life takes us on unexpected detours. We may create timelines for ourselves, only to be disappointed when things don't go according to plan. However, it's important to remember that hope should never be lost.
Whether you find yourself single at 32 and still searching for love or married at 27 but yearning for career growth, remember there is always hope. Janet's remarkable journey demonstrates that pursuing your dreams and finding happiness is never too late. Life can surprise us with unexpected twists and turns, and the tides may turn in your favor when you least expect it. Janet's inspiring love story encourages everyone to believe in the limitless possibilities that await them.
Janet Merryman's extraordinary love story has touched the hearts of millions. Her journey of finding love again at 80 reminds us that love knows no age and that perfect timing can come at any stage in life. Through her resilience and unwavering hope, Janet has inspired others to embrace the possibilities that lie ahead. Regardless of our age or our plans, we should always hold on to hope and remain open to the unexpected joys that life may bring.
Article Source: spotlightstories.co