This Brazilian dentist has transformed 18 amazing teeth
One of a person's most recognizable features is their smile. Everybody has a distinctive smile that will help others remember them. A grin instantly transforms you into someone who is hospitable, charming, friendly, and loved.
When you grin, your lips are drawn wide and your teeth are visible. Therefore, teeth are important for both your smile and looks. Maintaining good oral health and taking care of your teeth are vital health habits that will enhance your personality. However, there are people in this world who are unable to cover even their most basic expenses. These people cannot afford the costs associated with receiving dental care. And Por1sorriso was developed just for this reason. This non-profit organization travels the globe to help those who cannot afford dental care get a better set of teeth. To read more of this incredible tale, scroll down.
More info & Photo courtesy: Por1sorriso | Felipe Rossi | Instagram | youtube.com
#1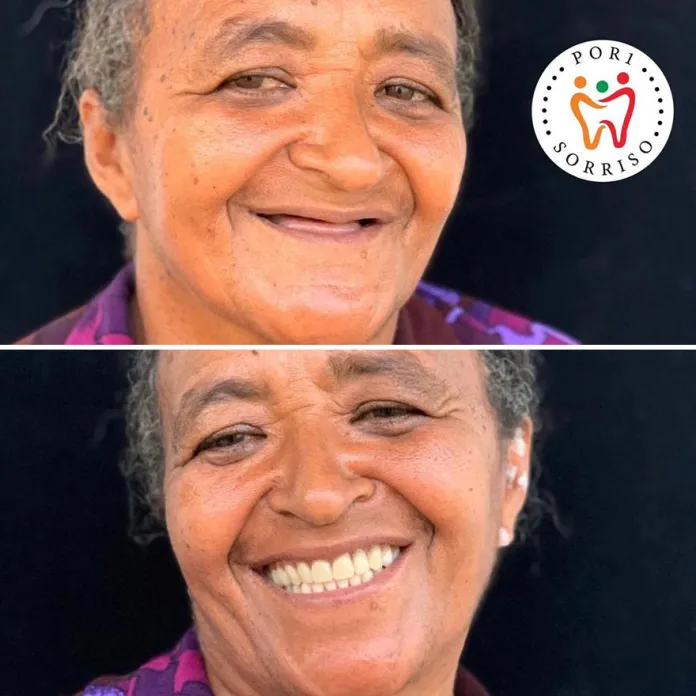 #2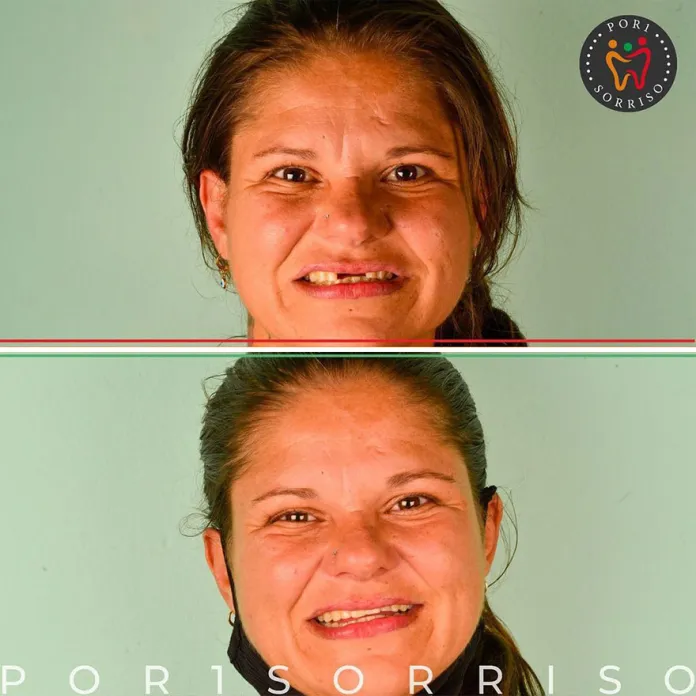 #3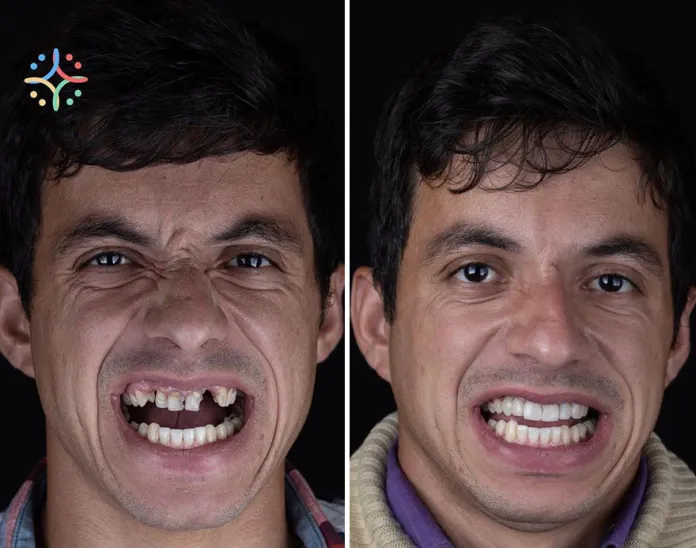 #4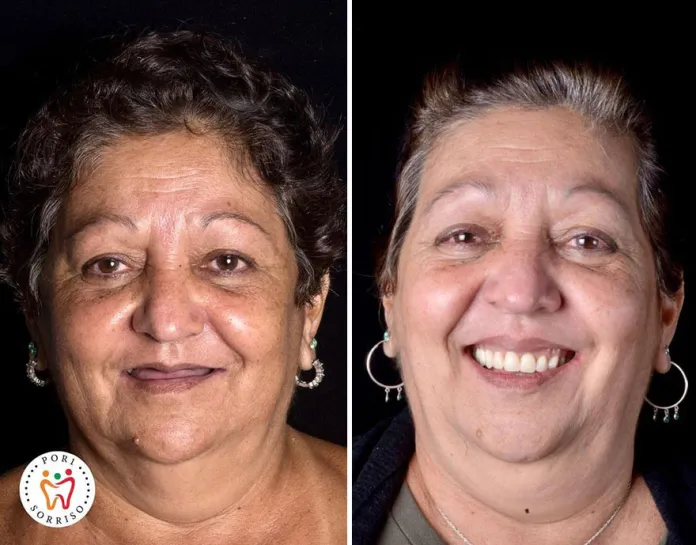 #5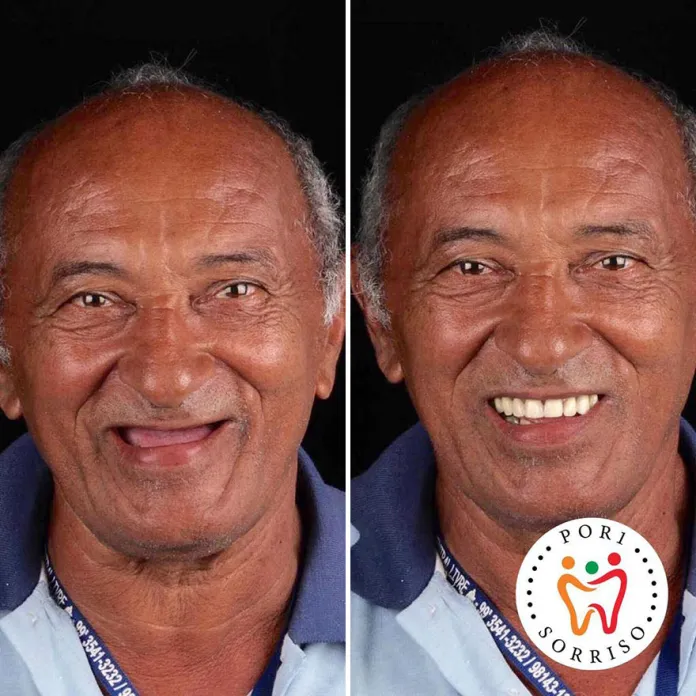 Felipe Rossi is the man behind this project's inception and leadership. He is a dentist from Brazil who has a big heart for people who cannot afford to receive such medical care. He has observed that many residents of underdeveloped nations, such as those in South America, Africa, and other regions, have poor oral health. He has therefore linked up with a group of volunteers to travel and deliver essential dental care to those in need in order to address this issue as a social service.
#6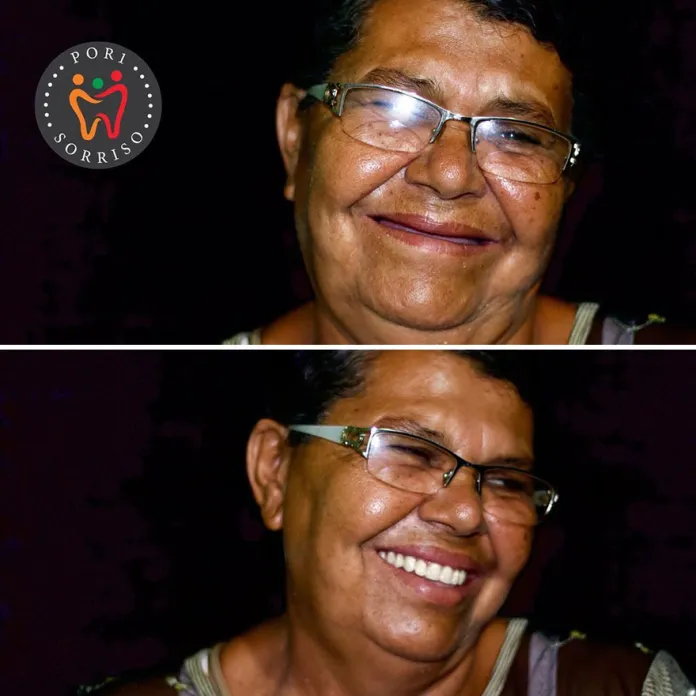 #7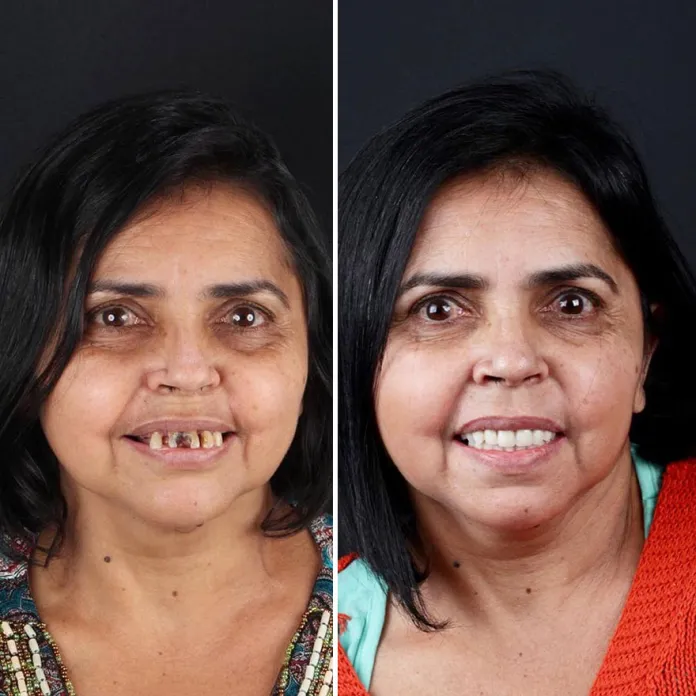 #8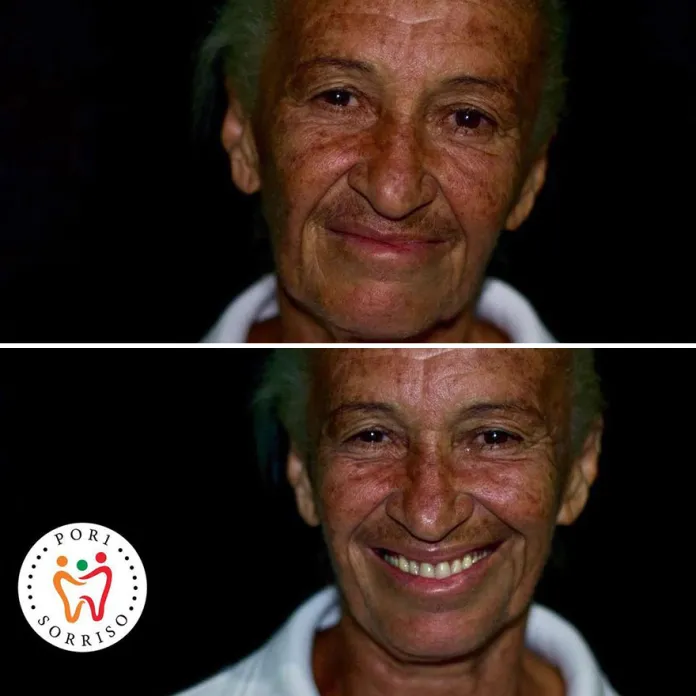 #9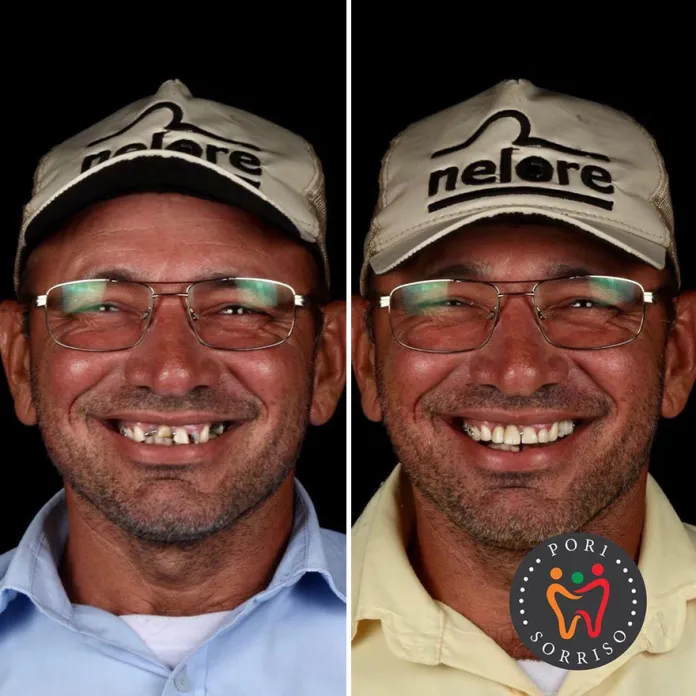 #10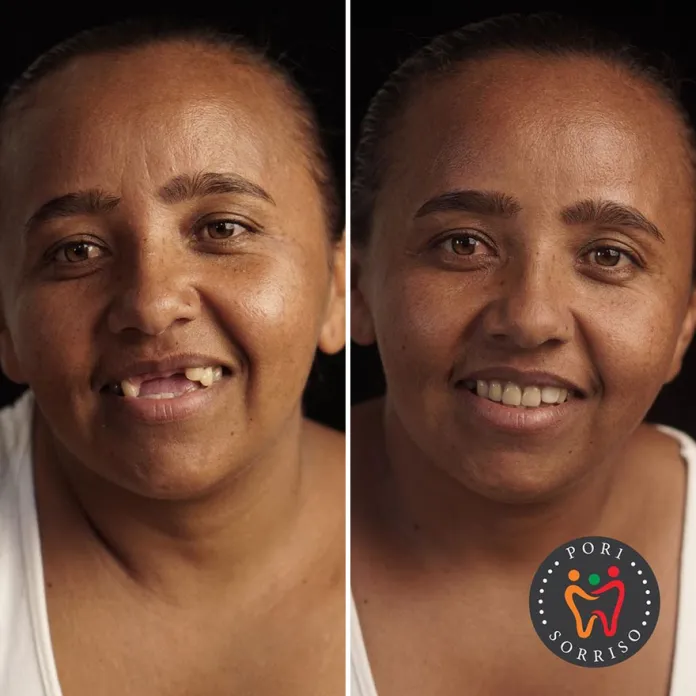 This is supported by a group of generous donors and runs as an NGO. As a result, the doctor and his staff are able to assist these needy people everywhere in the world.
#11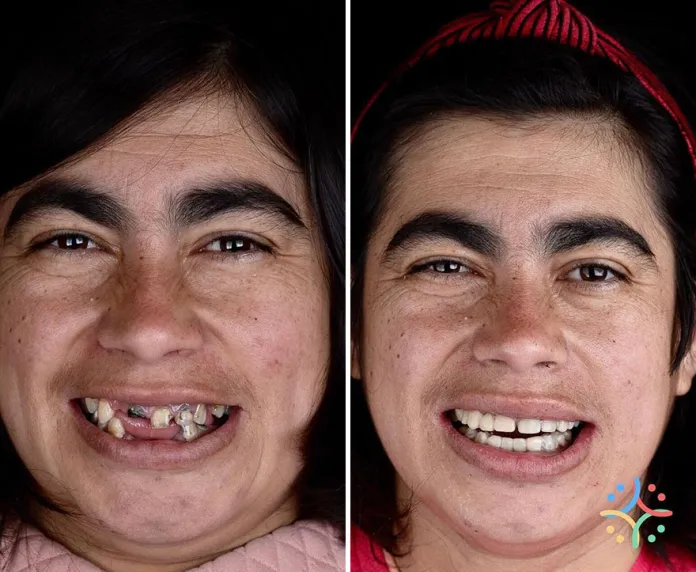 #12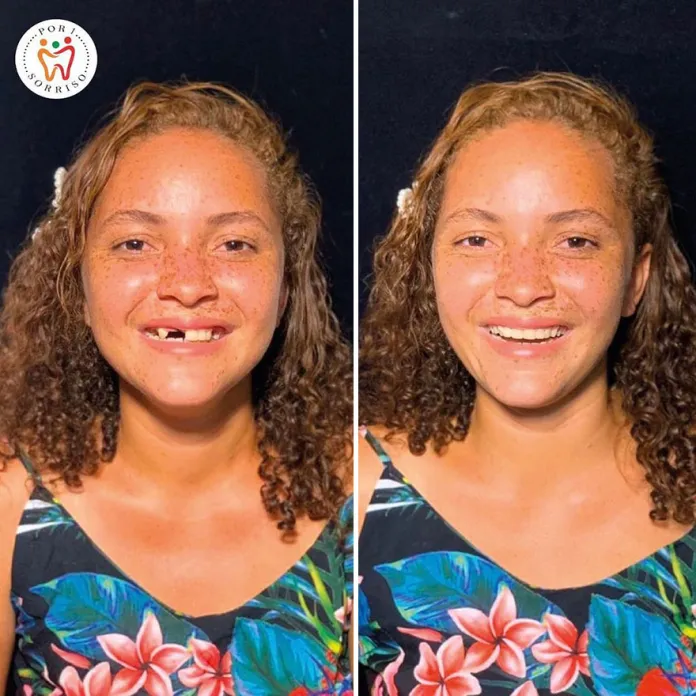 #13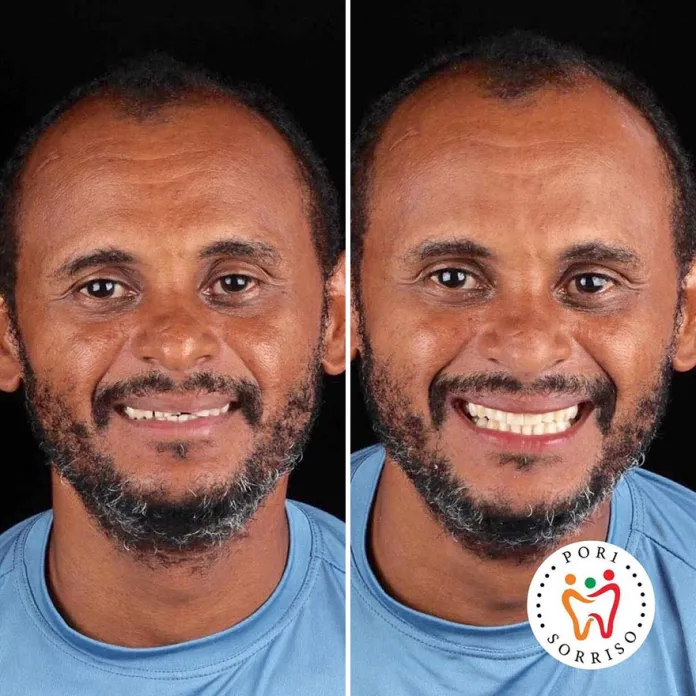 #14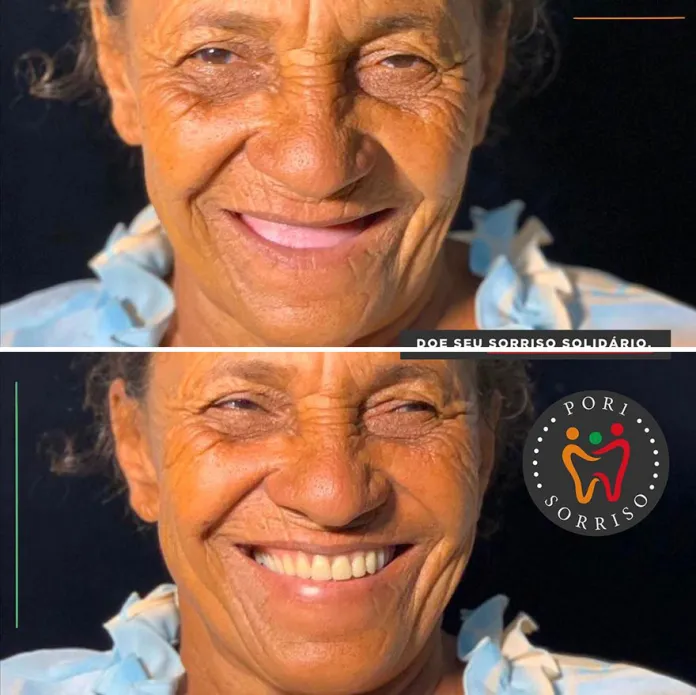 #15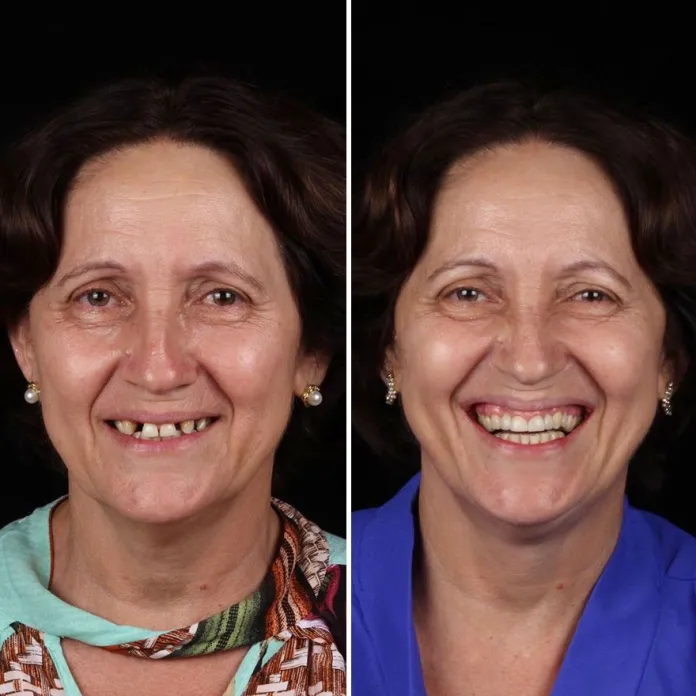 Every person Felipe Rossi assists has the amazing experience of getting their beautiful set of teeth back. They have received support from it to improve both their mental and physical health. You can tell by the grins on their faces how much of a difference this fun has made for them.
#16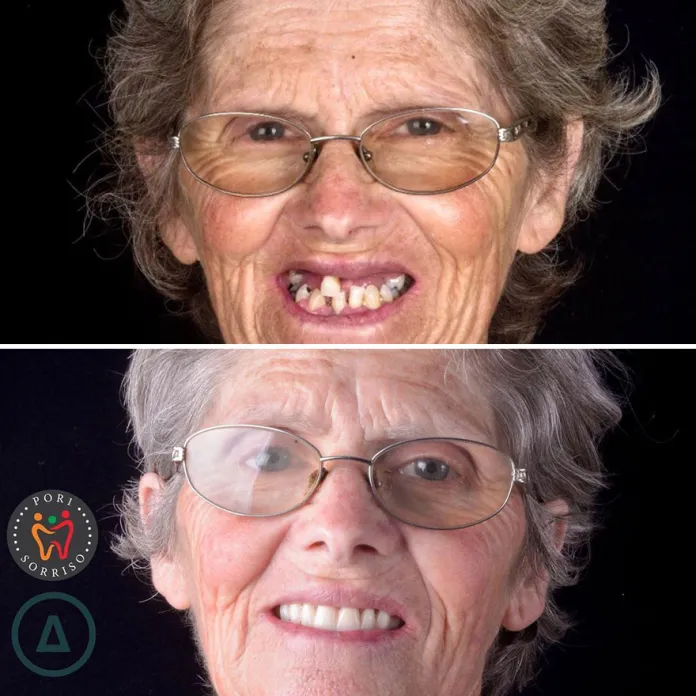 #17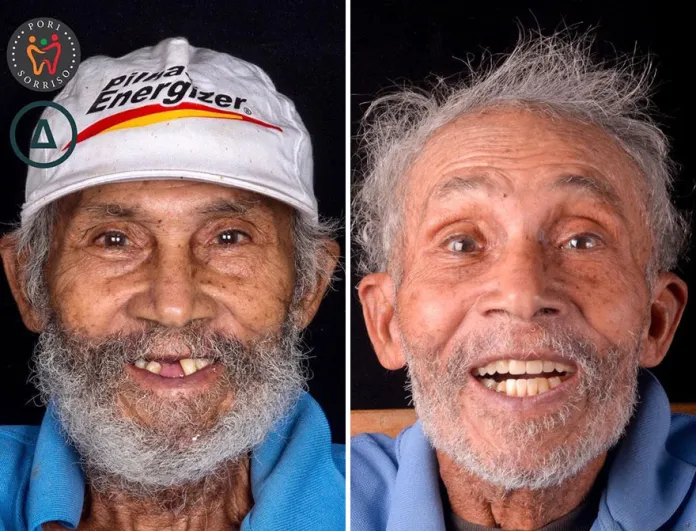 #18