Unearthing History: The Abandoned Mansion with a $40 Million Surprise Bunker
More Info: freaktography Youtube
Delving into the world of luxury homes, we spotlight what was once Canada's priciest residential masterpiece, priced at an astounding $40 million.
Though now empty, this architectural marvel boasts a unique feature: a fully equipped, self-reliant emergency bunker.
#1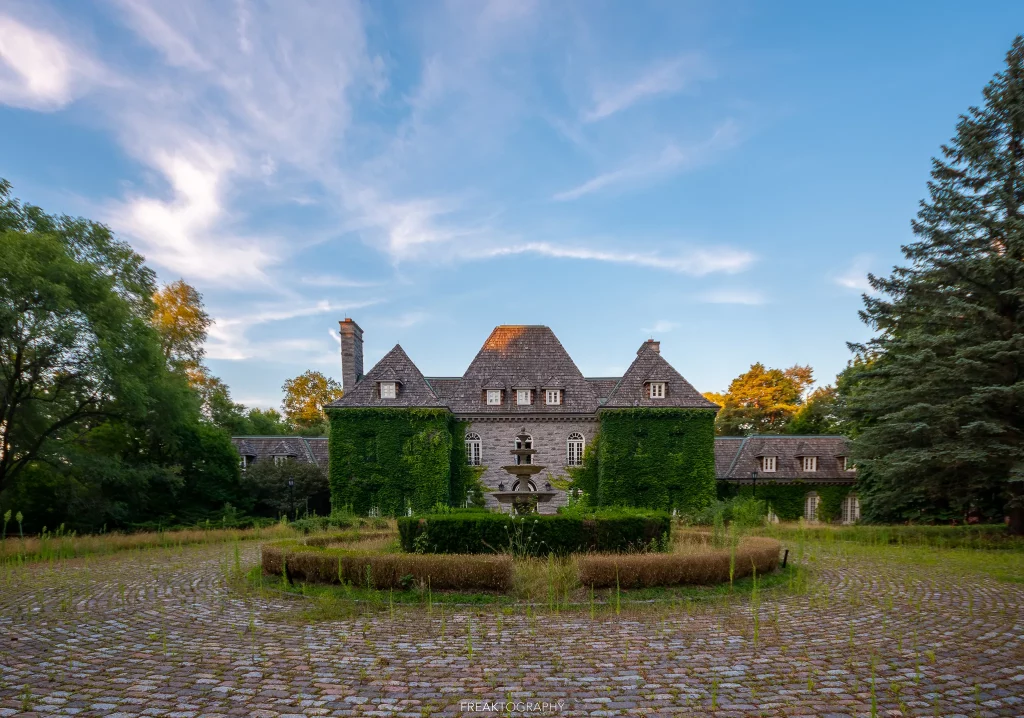 #2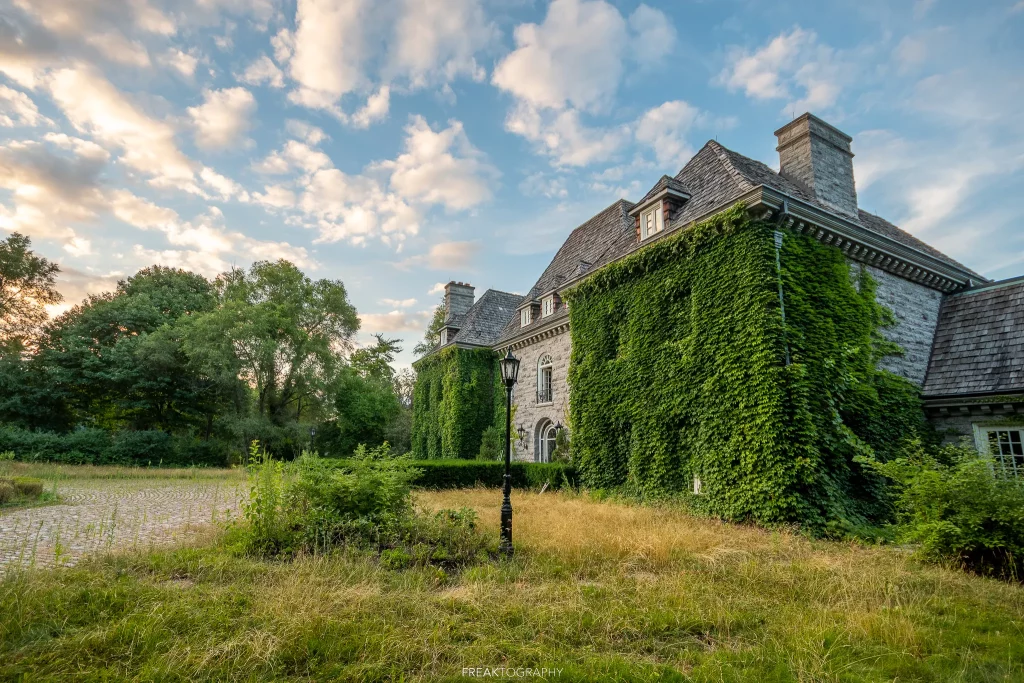 #3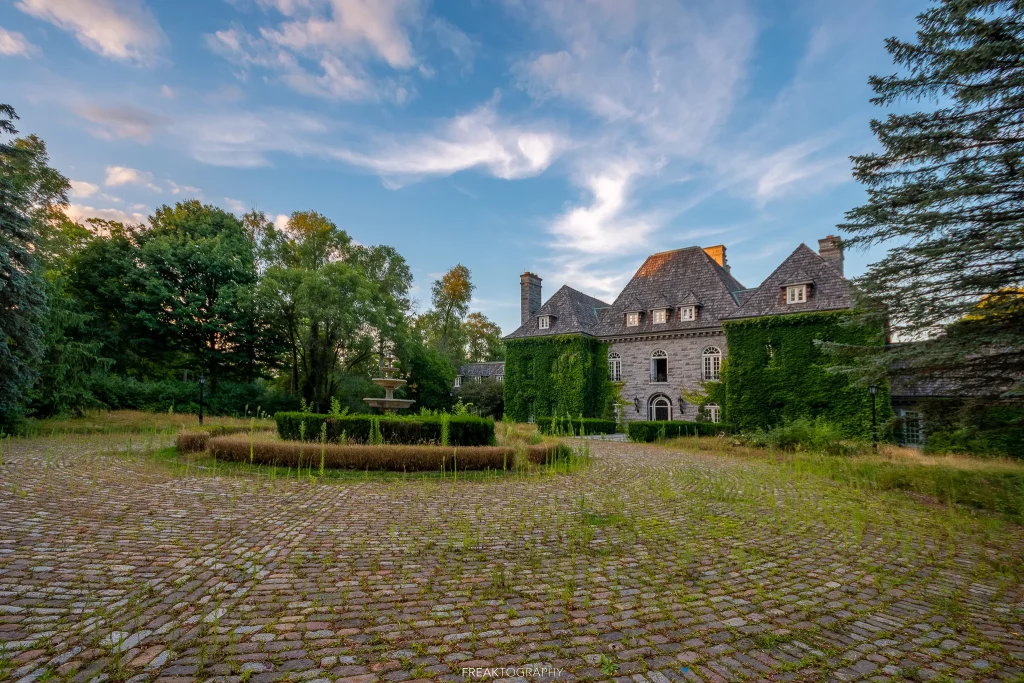 #4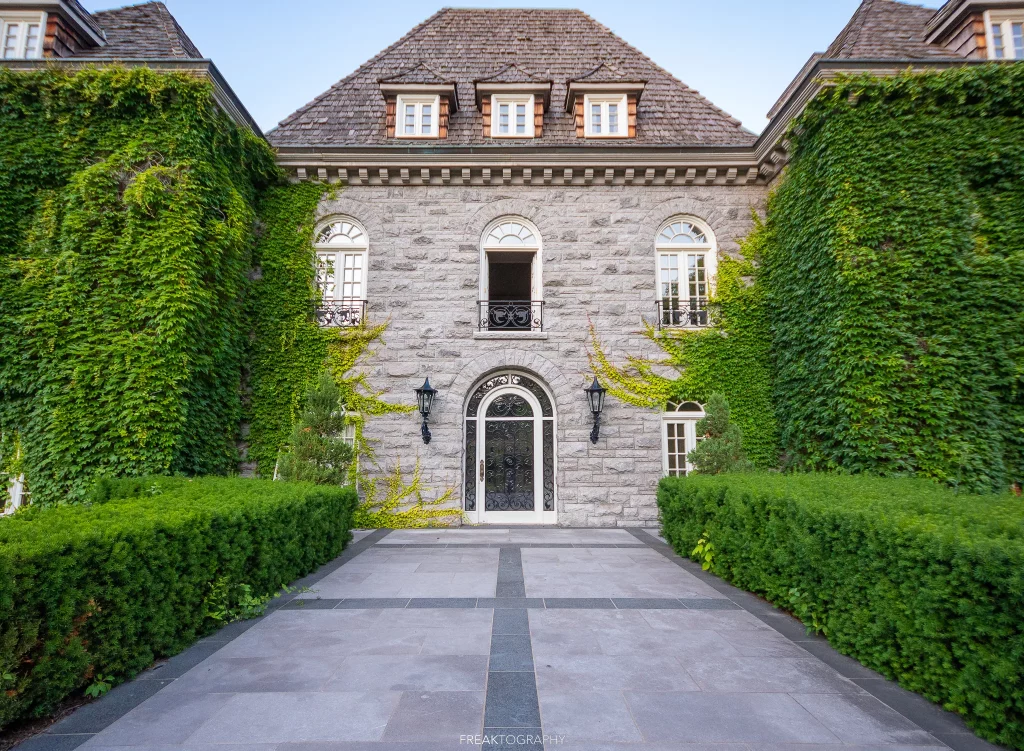 The brainchild of a real estate tycoon who not only conceptualized but also resided in it, this mansion tells a tale of success founded on Canadian suburban houses, iconic office structures, and bustling shopping centres. Spanning over 28,000 square feet, this French-inspired chateau encapsulates luxury with 10 lavish bedrooms, 14 plush washrooms, and seven grand wood-burning fireplaces. A sprawling 50-foot indoor pool adds another layer of luxury. And yes, we must reiterate, it houses that fascinating bunker!
#5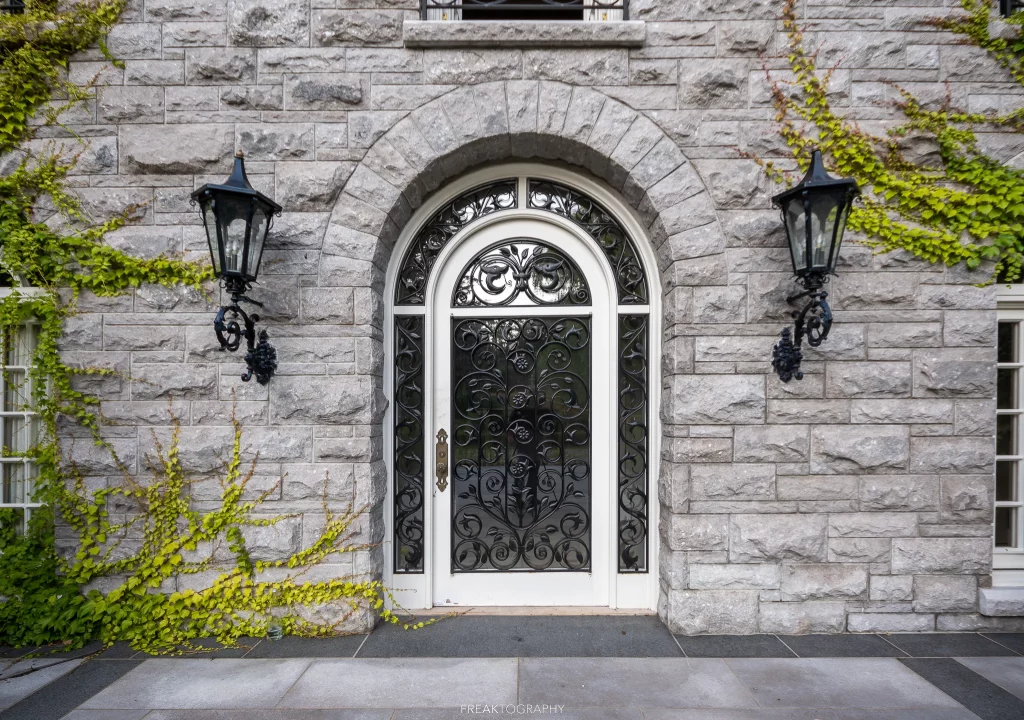 #6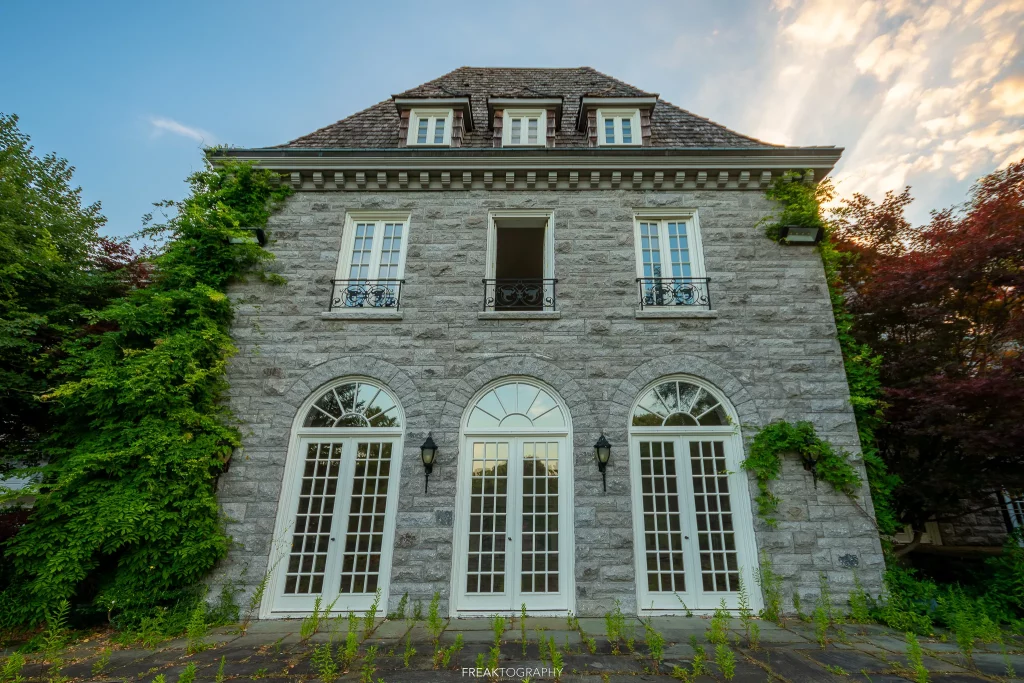 #7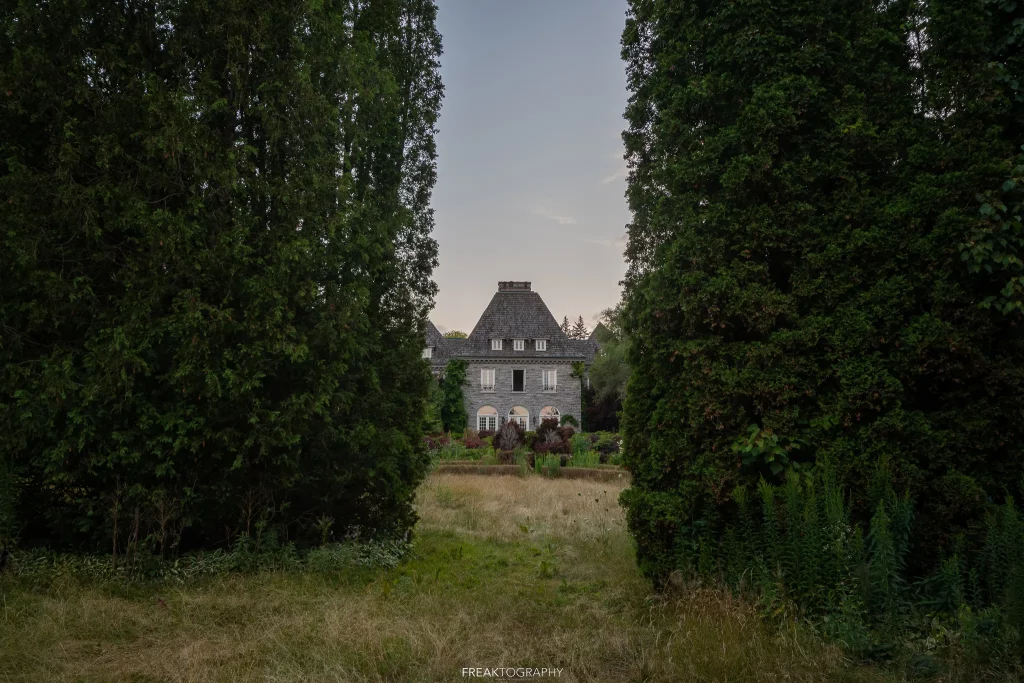 #8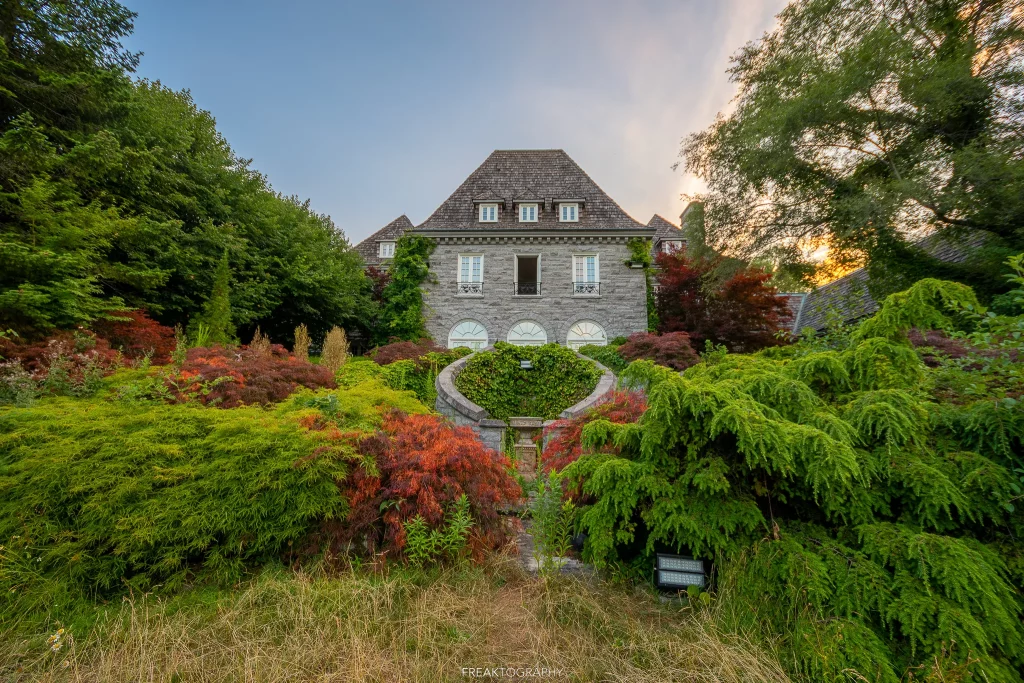 This majestic home has welcomed Canada's political leaders and Hollywood's elite throughout its existence and has been the backdrop for glamorous events. Its grandeur has also made its way onto the silver screen, gracing numerous films and TV series.
#9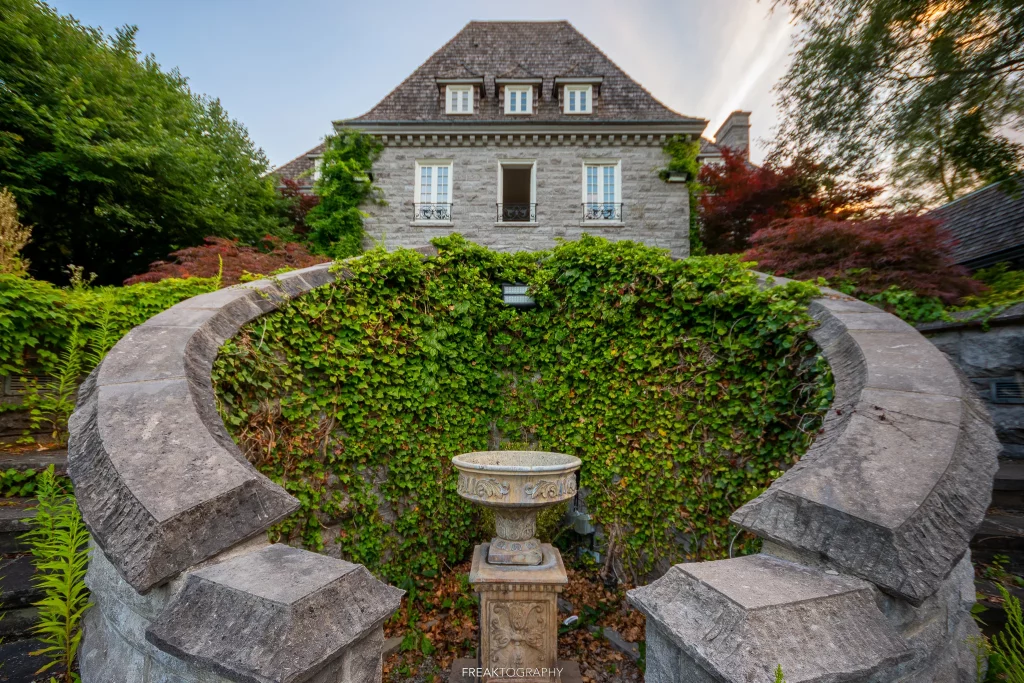 #10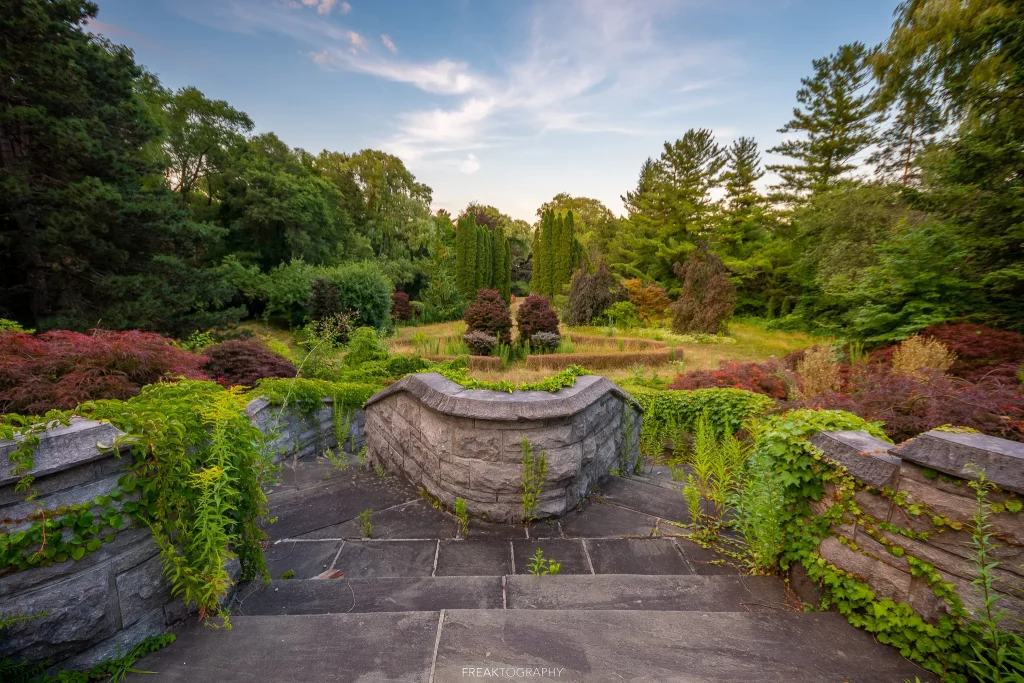 #11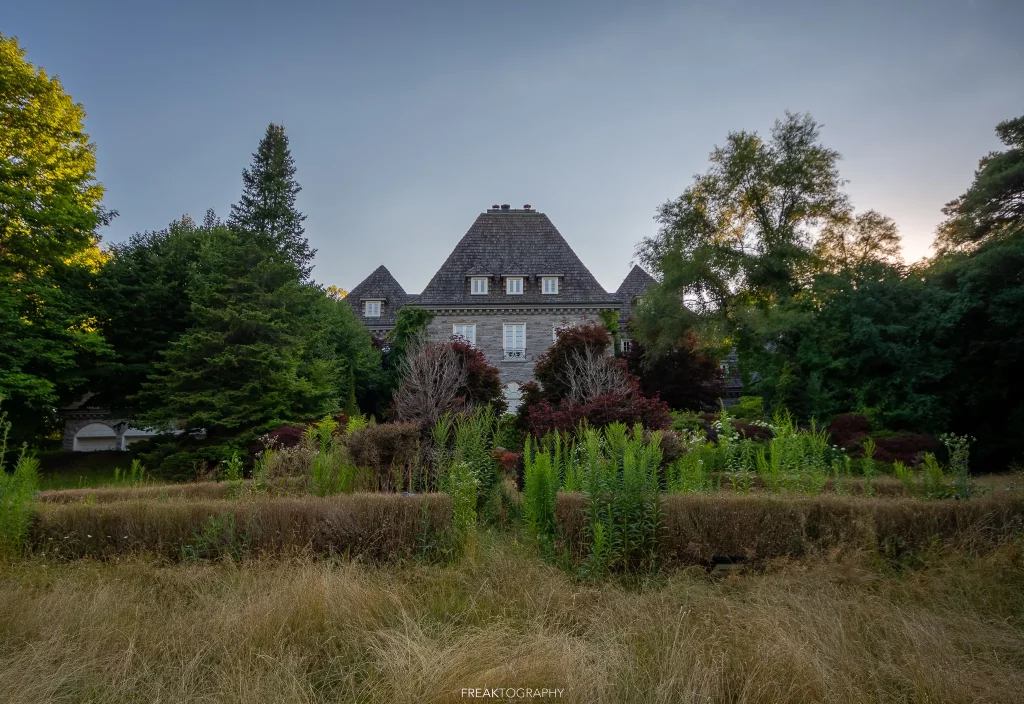 #12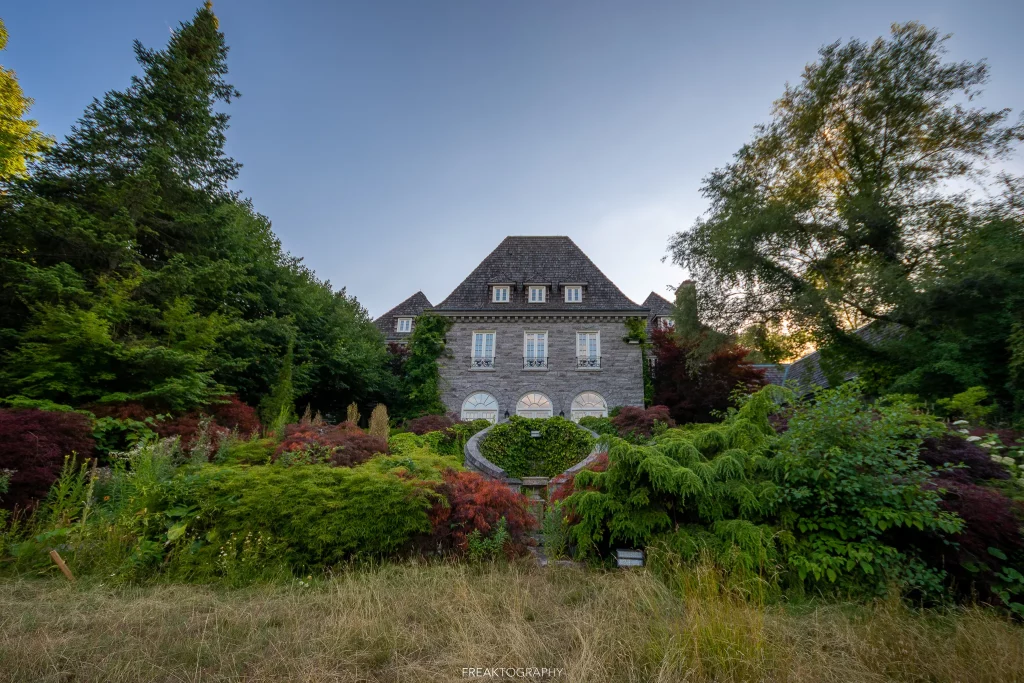 #13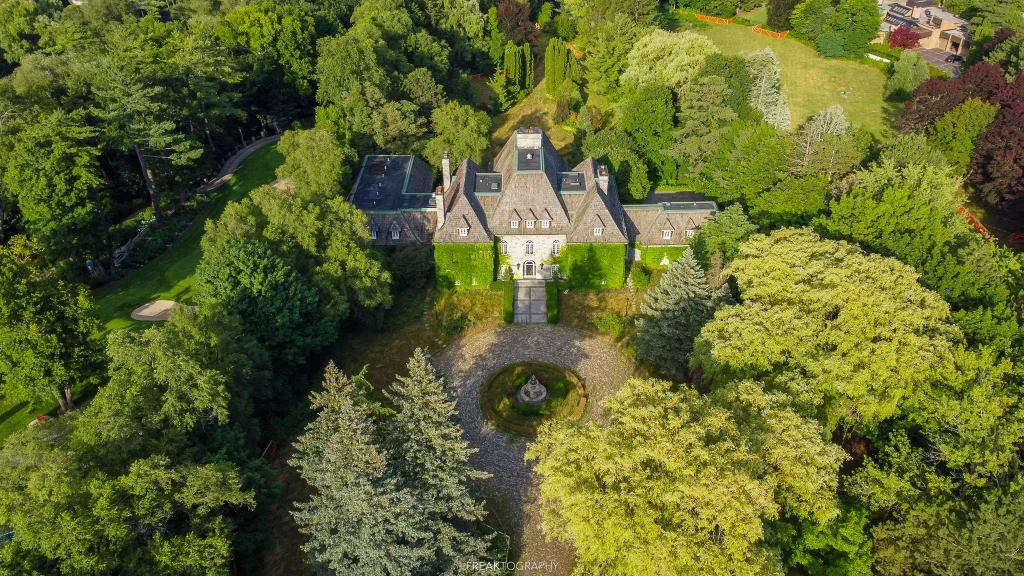 #14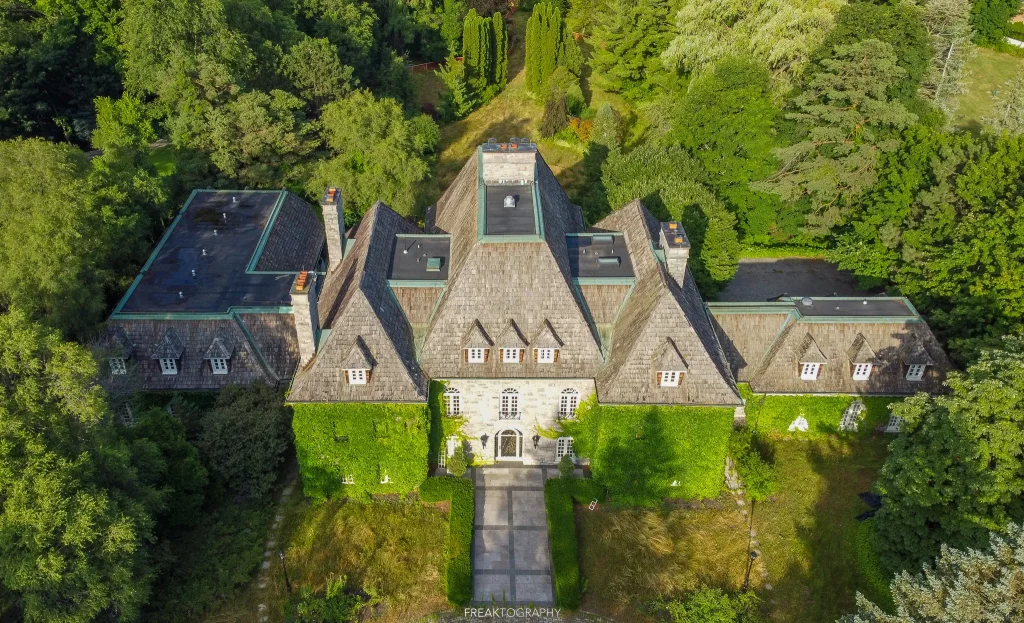 bluekingo has been granted permission by freaktography to post the photo